Winter Decorating Ideas, Holiday Decor in Neutral Colors and Green Pastels

Decorating Ideas

Holiday Decor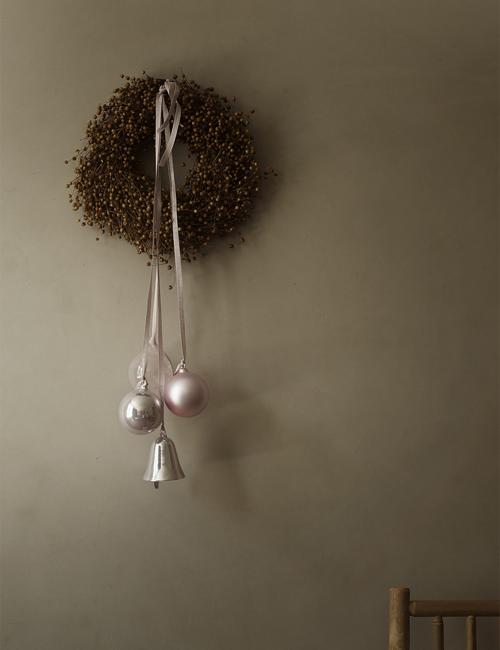 Christmas balls and ribbons turning a fall wreath into a wall wreath for Christmas decorating
handmade Christmas decorations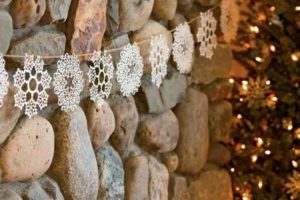 Winter decorating in neutral colors feels peaceful, while soft pastels add some color to holiday decor. Neutral color tones and pastels work well together, creating a relaxing, elegant room with a touch of Christmas mood. Cozy winter decorating ideas and quiet hues are excellent for refreshing your rooms and get them ready for Christmas and all other holidays. Here are a few home staging tips and interior decorating ideas that will help create inviting and comfortable holiday decor.
Winter decorating does not need to eat all your time and money. A few decorative accents, lovely pastels, combined with whites and other neutral color tones, bring an atmosphere of Christmas and New Year Eve celebration into your home and turn your living spaces into magical homes. Check out the inspiring, time-saving, practical ideas for each room and see what ideas can enhance your winter decorating.
Cozy winter decorating ideas, room colors, decorative accessories
Recycling ideas for Christmas decorating
Fall-inspired interior colors perfect for winter decorating
Winter decorating for Christmas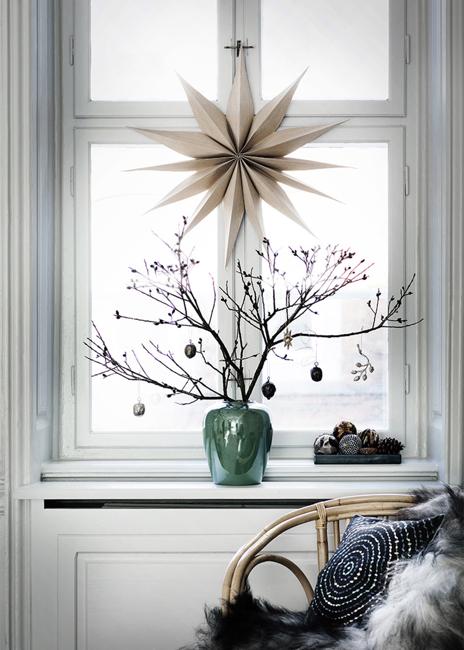 1. Choose your favorite Christmas colors, think of pastels and diluted hues. Use metallic accents to brighten up your color design.
2. Consider minimalist style for your room decorating and table setting.
3. Think of natural materials and Green, eco-friendly holiday decor.
4. Add Christmas-themed decorations to your fall wreaths and table centerpieces keeping the decorative accessories looking original and unique.
5. Bring winter branches into your rooms and hang Christmas decorations on them.
5 color schemes for fall and winter decorating
Stylish winter decorating ideas filling rooms with warmth
Tender pink and white Christmas decorating ideas
6. Stars and hearts are decorations that blend a traditional vibe and symbolism of Christmas with contemporary, simple, and beautiful ideas for winter decorating.
7. Candles centerpieces fill home interiors with the warmth and add a charming glow to holiday tables.
8. Winter decorating calls for warm and cozy textiles, so add checked designs, wool, and velvet to your chairs and sofas.
9. Create table centerpieces with evergreen branches and traditional Christmas balls.
10. Add string lights to holiday tables and room decorating to amplify the holiday mood.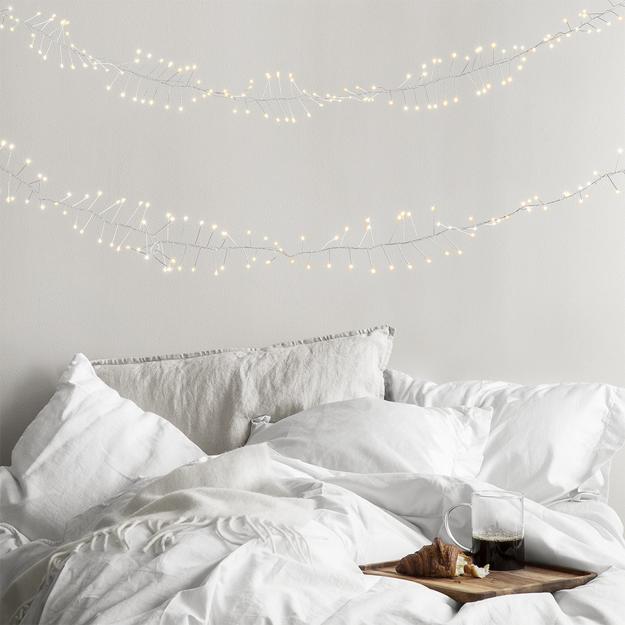 11. Use citrus fruits for handmade Christmas decorations that bring a holiday aroma into homes.
12. Remember of white Christmas decorating ideas to make your rooms feel fresh and bright.
Home interiors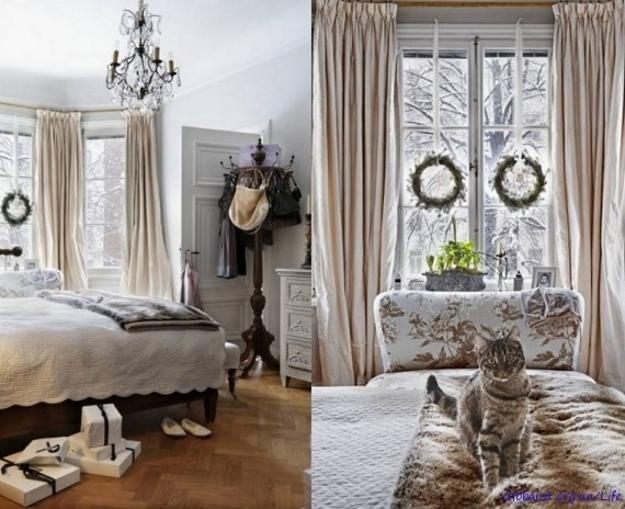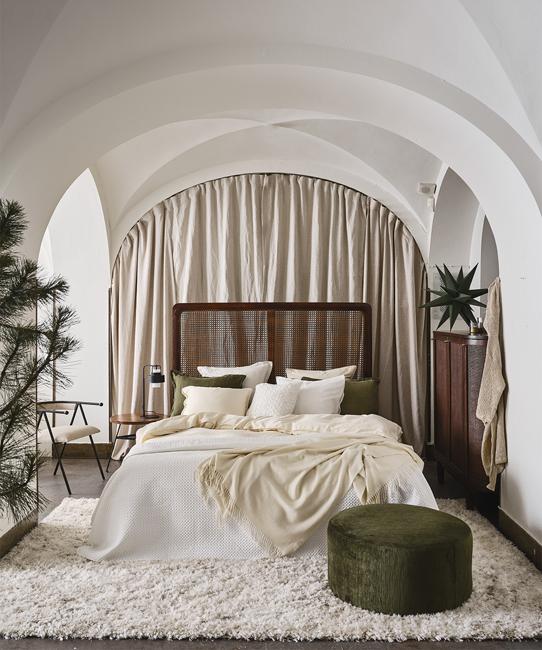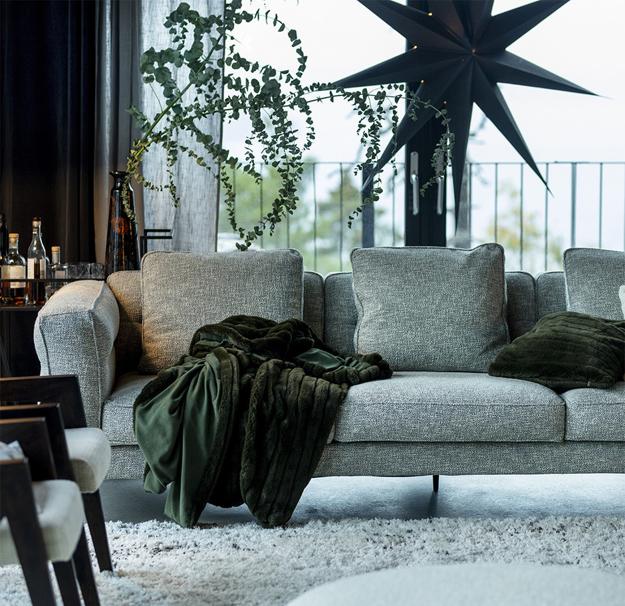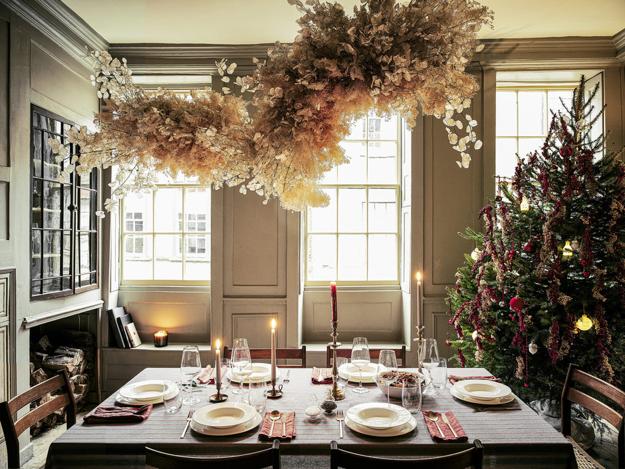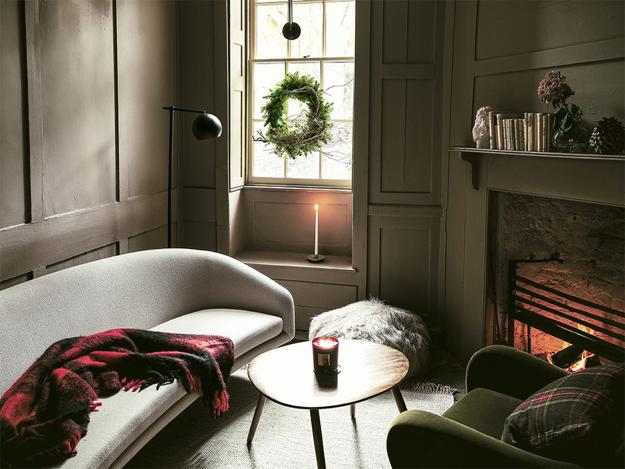 Holiday lights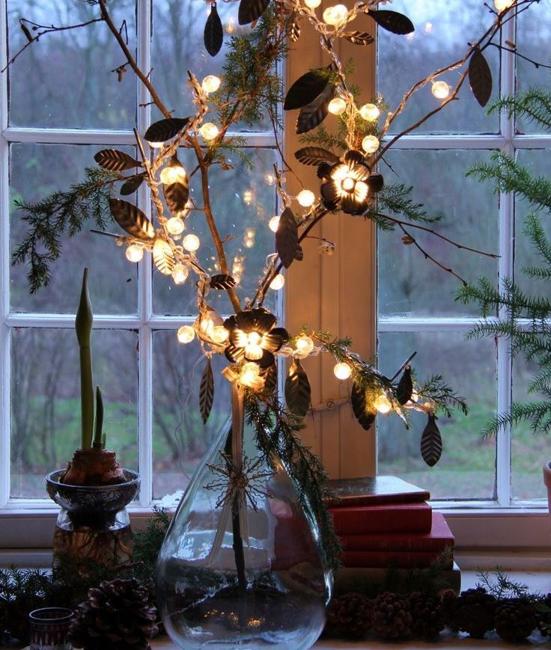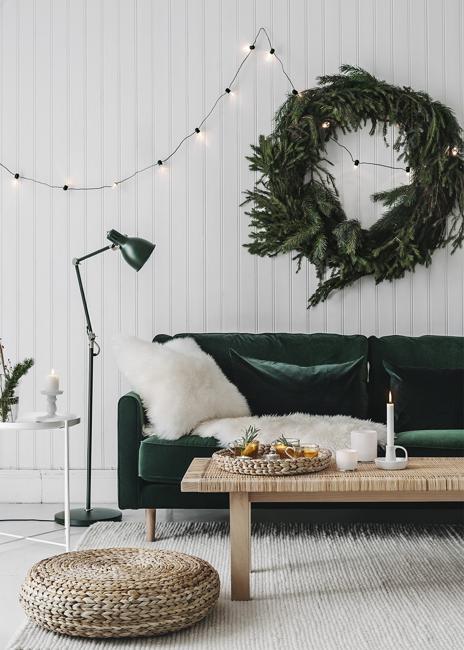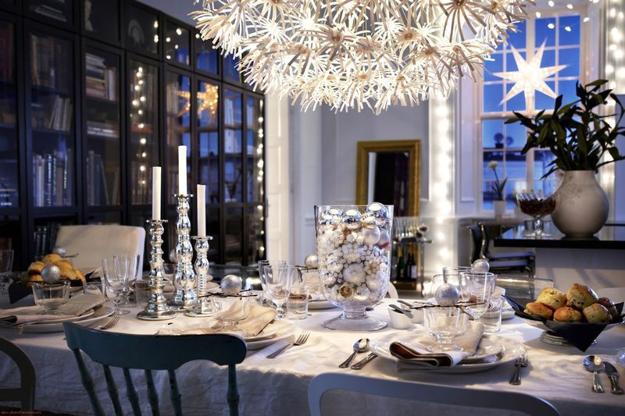 Christmas decorations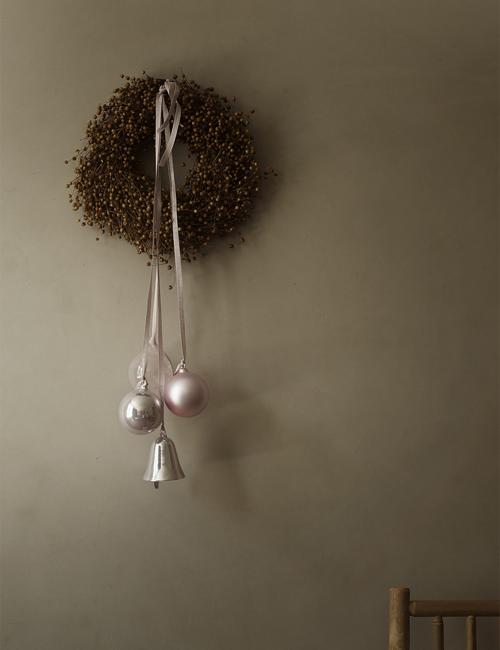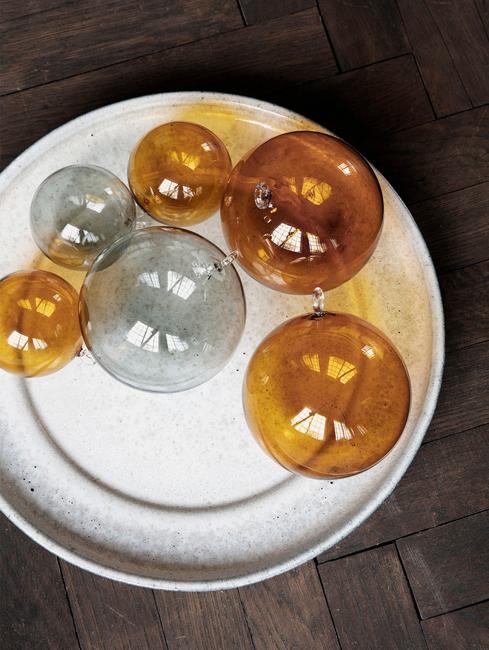 Holiday tables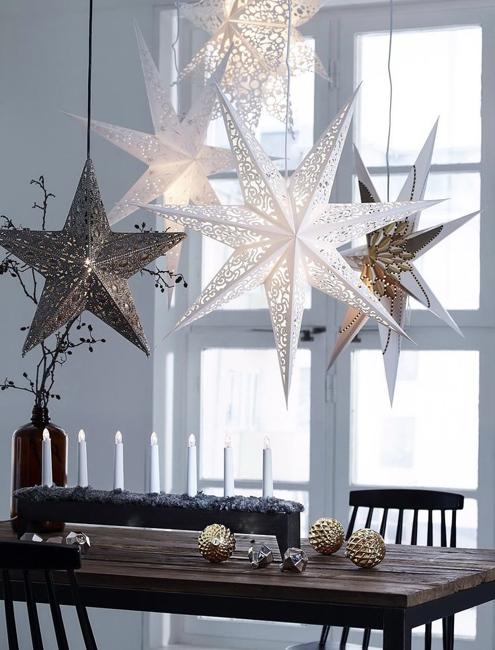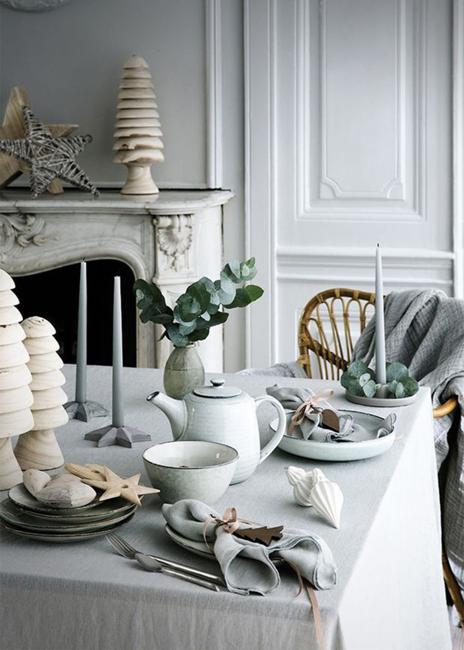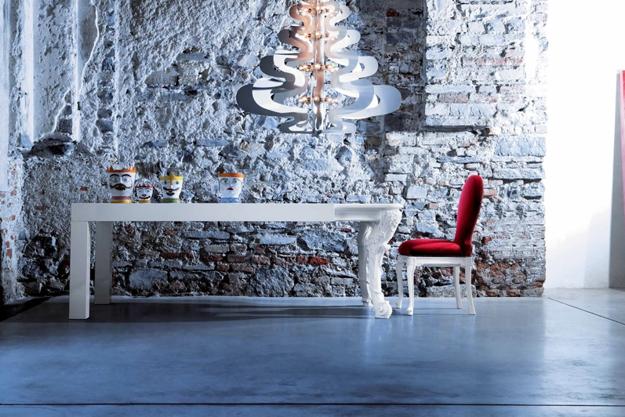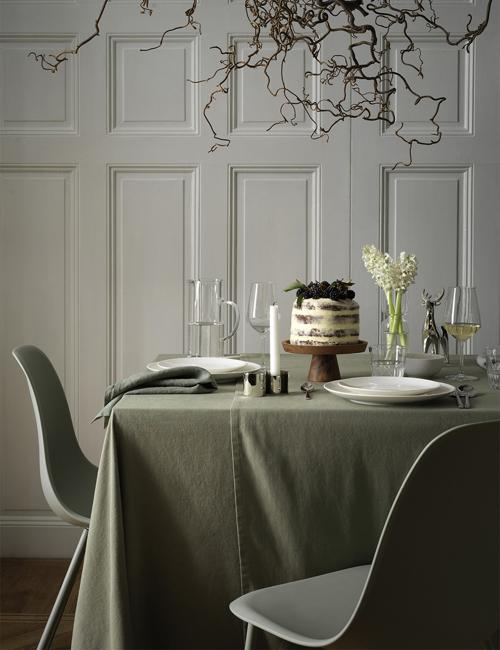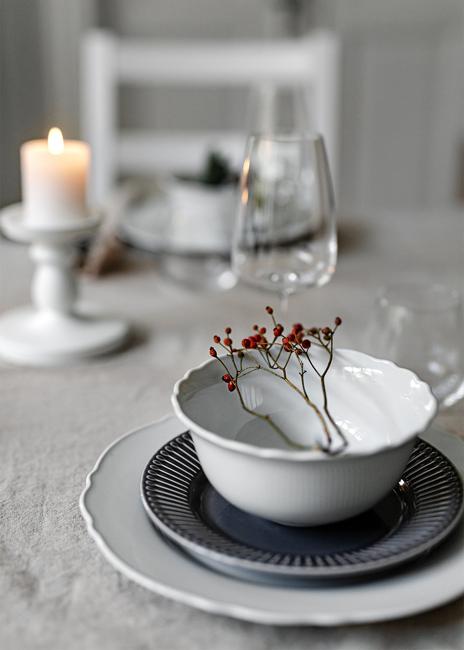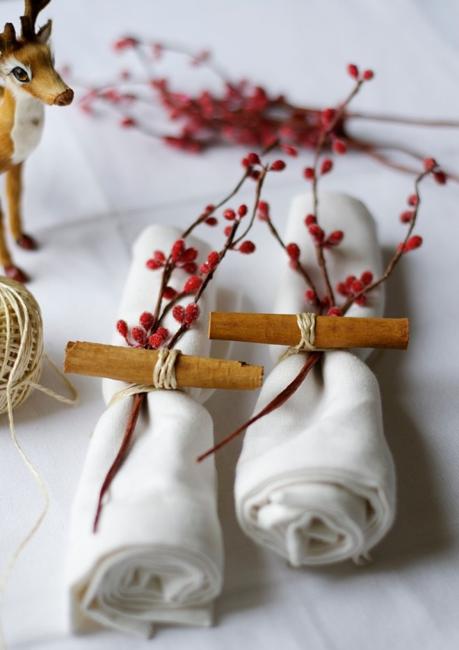 Candles centerpieces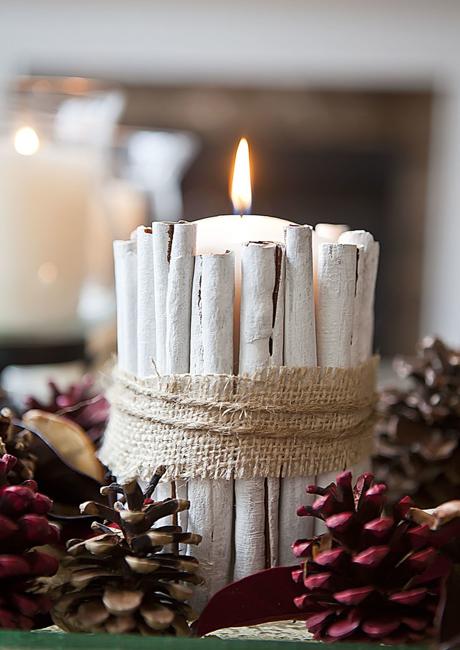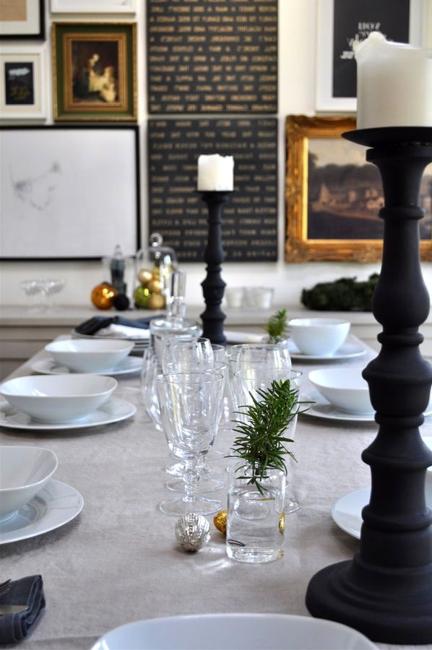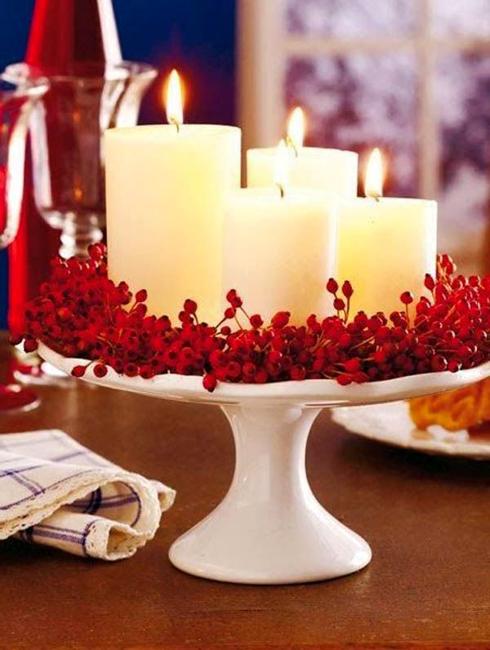 Eco-friendly Christmas ideas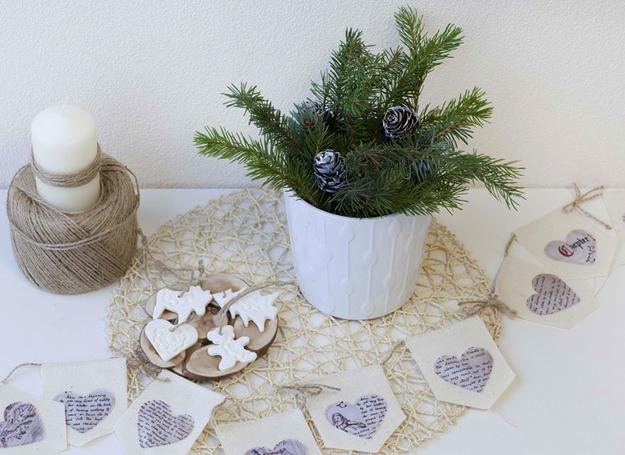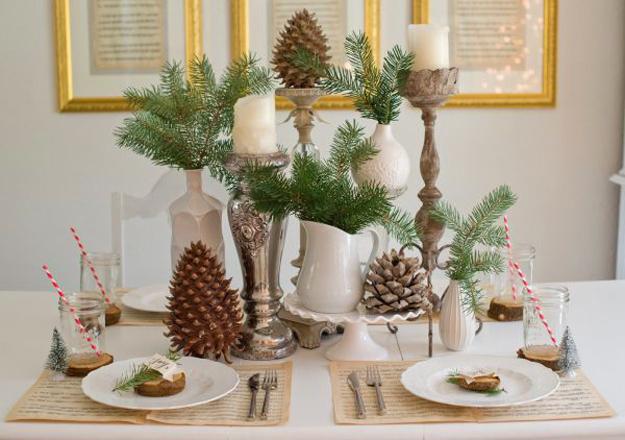 Warm metal accents are easy to incorporate into modern kitchen designs. Metal lamps, hardware, metal tiles, elements of kitchen designs will...
and enjoy free articles sent to your inbox