15 Recycling Ideas for Handmade Christmas Decorations and Winter Decorating Themes Showing Endless Possibilities

Decorating Ideas

Green Design Ideas

Holiday Decor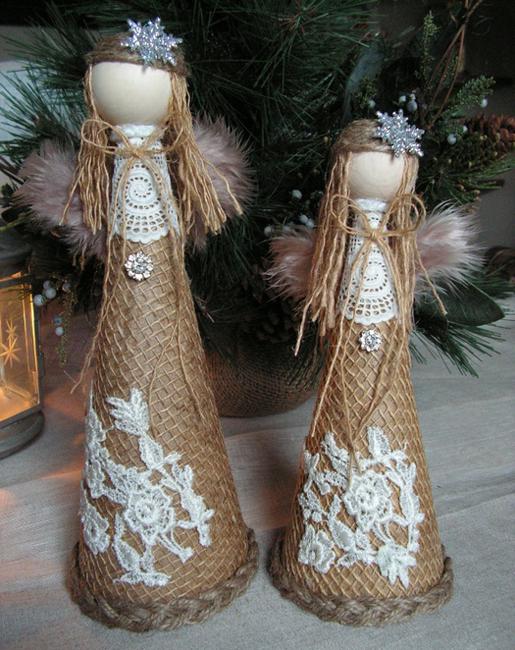 christmas tree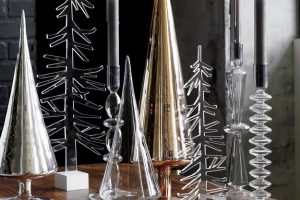 Recycling paper, twines, fabric pieces for handmade Christmas decorations create beautiful, functional and modern Christmas tree ornaments and gift bags. Fabrics, felt, burlap, twines and yarn are strong materials that are perfect for Christmas crafts. Eco friendly felt and coarsely woven cloth fibers of jute, flax or hemp bring amazing textures and natural feel into Green holiday decor while offering cheap ideas for Eco friendly Christmas decorating.
Fabrics, felt, burlap, twines and yarn can be combined with lace and crochet designs to create real masterpieces for Christmas decorating. These materials can be used for different handmade Christmas decorations and gift sacks which enhance creative and attractive winter holiday decor. Lushome shares a collection of gorgeous handmade Christmas decorations to provide inspirations and encourage to experiment with recycling ideas.
Leftover pieces of fabrics, felt, burlap, twines, yarn and lace have many beautiful uses. Creative Christmas crafts, recycling these materials, are inexpensive and very attractive. Every house has some of these materials which are wonderful for making handmade Christmas decorations, recycled crafts and eco gifts for Green holiday.
Handmade Christmas decorations and ideas, cheap eco friendly gifts for Green holiday
The biggest Green holiday idea for eco friendly Christmas
Recycling for handmade Christmas decorations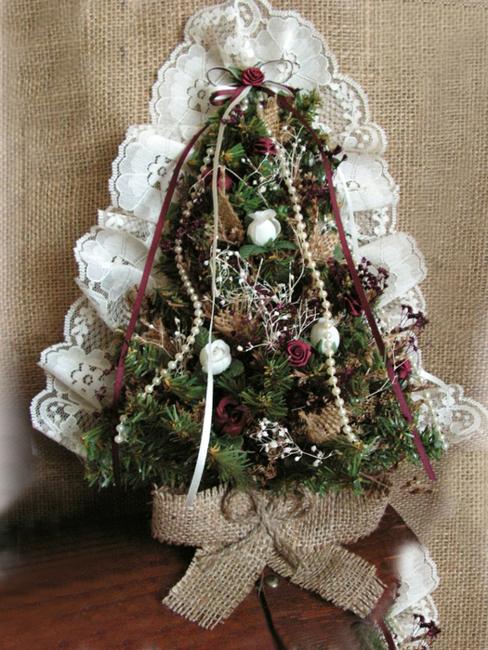 Lithographic images on the burlap or other natural fabrics are eye catching and attractive. Creative combinations of various materials in different colors, prints, crochet designs and embroidery, mixes of textures and decoration patterns provide endless opportunity for design of unique Christmas decorations.
Burlap and twines, yard and lace, combined with colorful fabrics and paper, produce creative Christmas crafts that are eco friendly, charming and original. It is a great way to recycle paper and fabrics for fresh, one-of-a-kind Christmas decorations.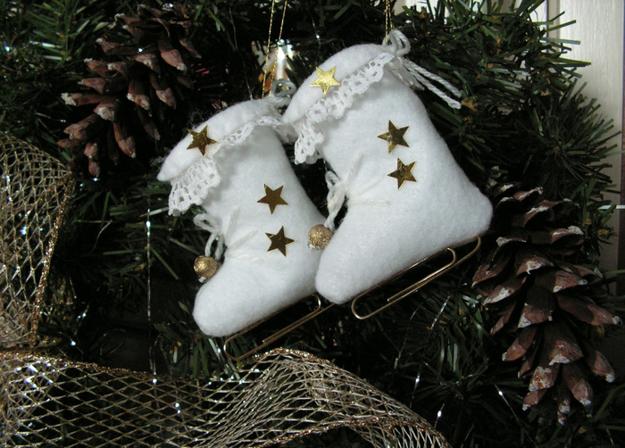 Recycling is a fantastic trend that offers amazingly cheap ideas for beautiful, modern and Green Christmas decorating. Soft and coarse textures, neutral colors and bright details look so appealing and interesting.
Handmade Christmas crafts to impress your guests with Green holiday decor
30 easy to make Christmas decorations with cinnamon sticks adding seasonal aroma to winter decorating
Recycling paper and fabrics allow to design eco friendly decor for winter holidays without spending lots of money on commercial, lacking personality Christmas decorations. Recycling paper and fabrics for handmade Christmas decorations allow to create various unique shapes and decorate the entire home with light Christmas ornaments, placing them on pillows, bed headboards, mirrors and curtains.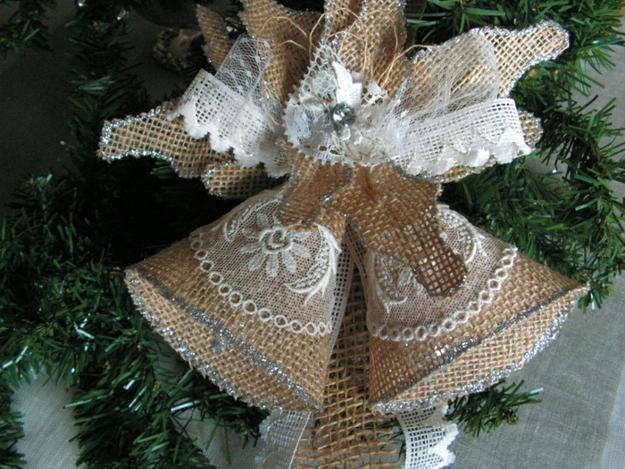 The possibilities for creative Christmas decorating ideas to recycle paper, lace, twines, yarn and fabrics are endless. Christmas crafts add charm and style to Green holiday decorations and create very comfortable, festive and warm atmosphere that delight your family members and guests.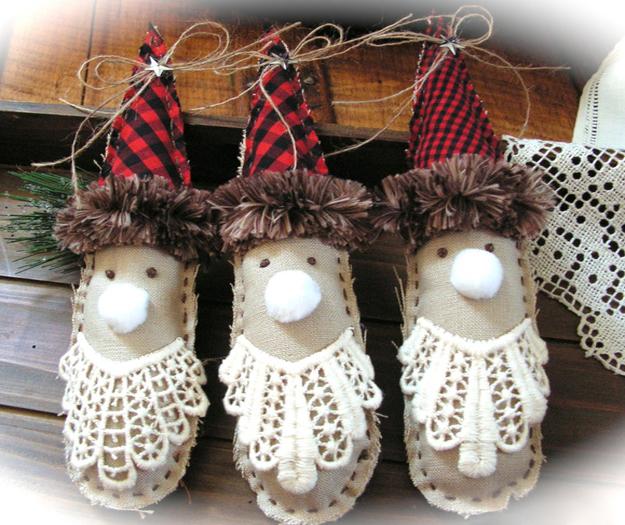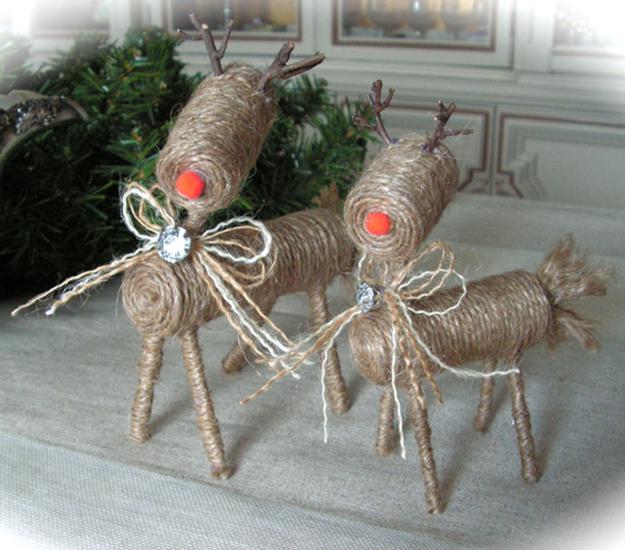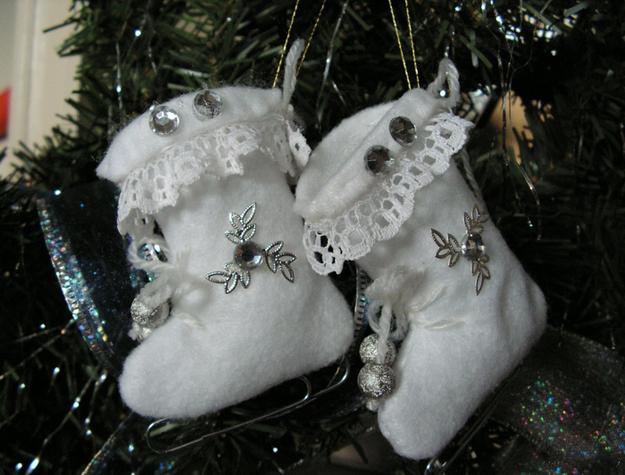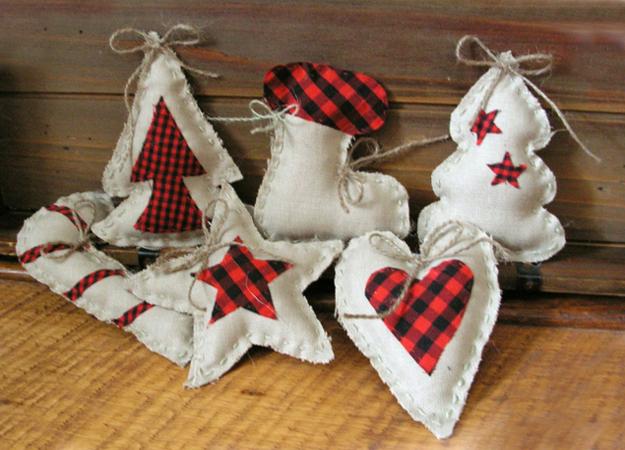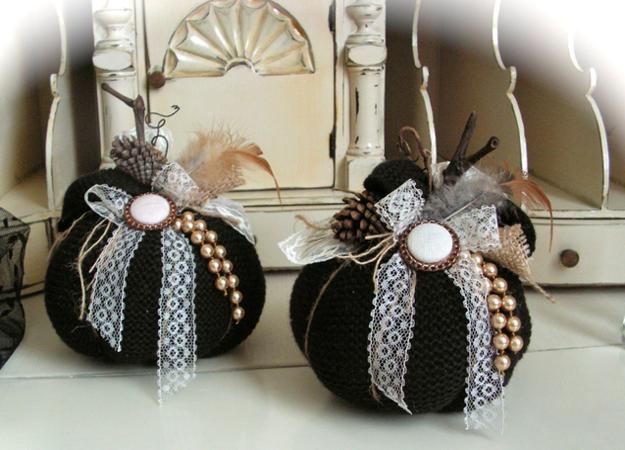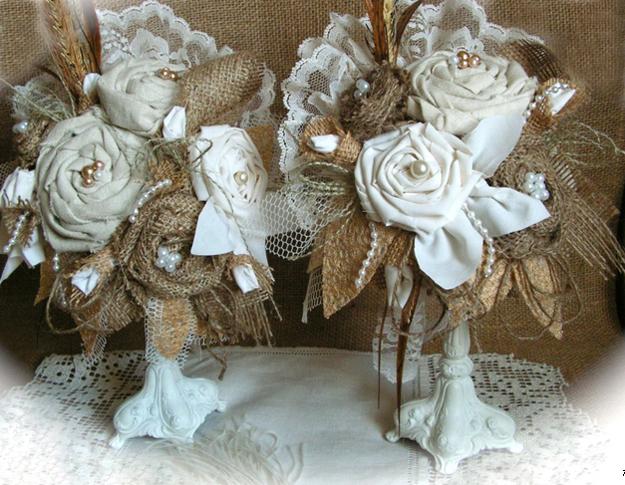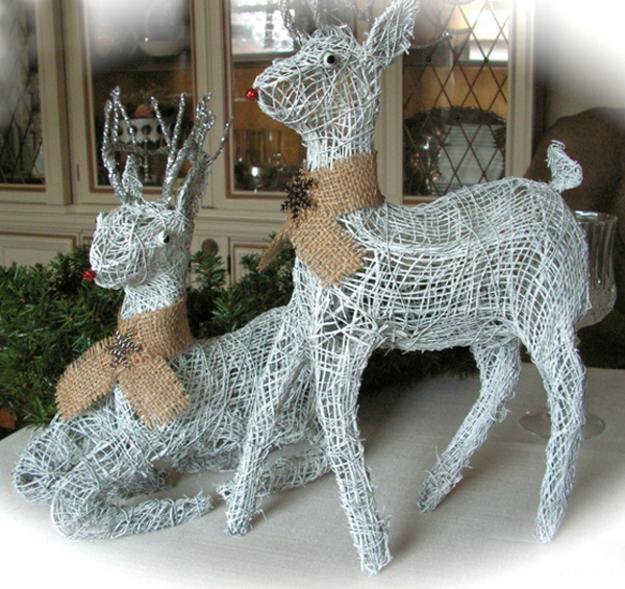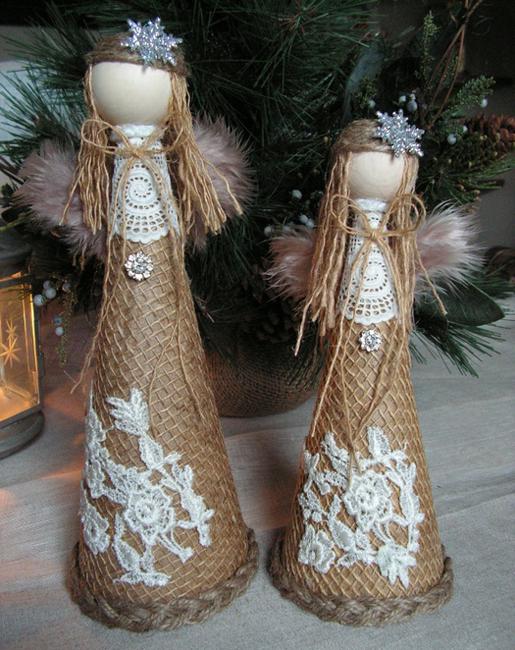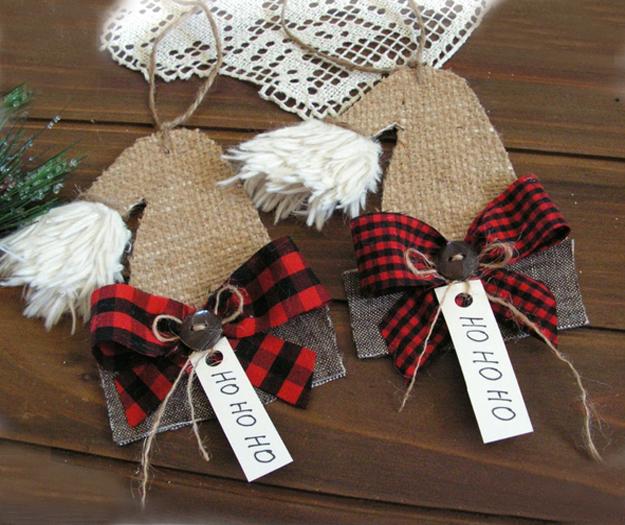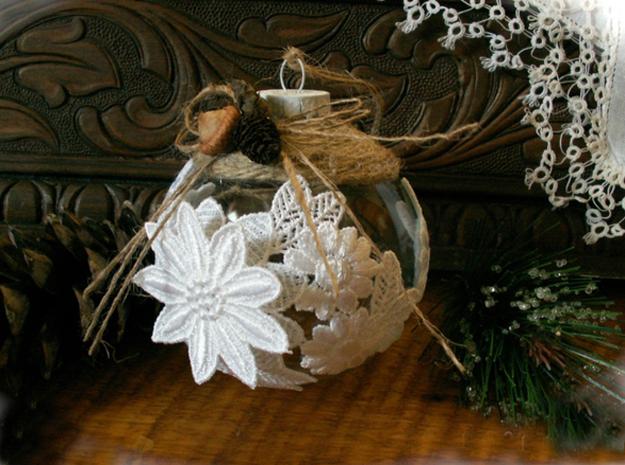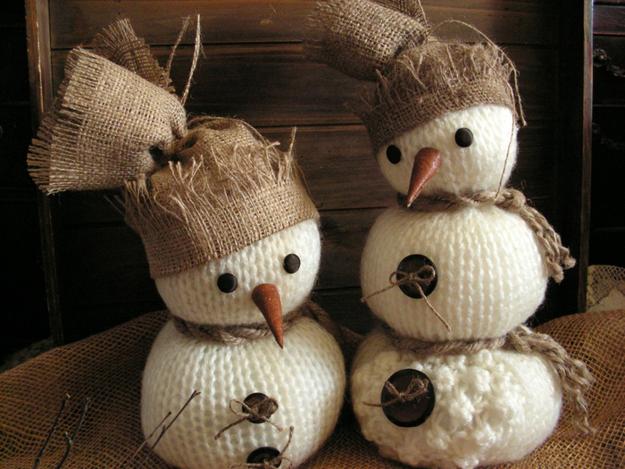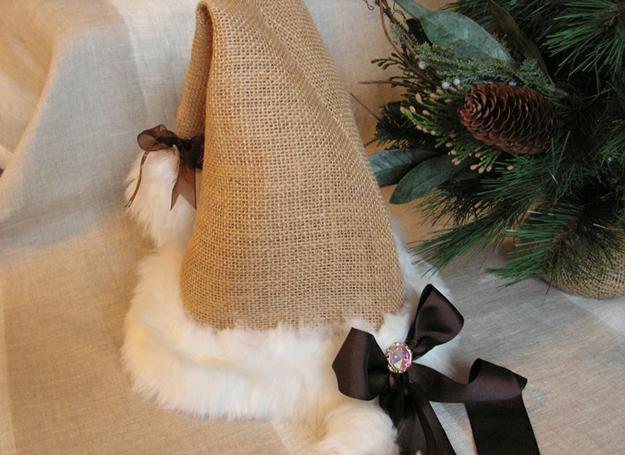 More from christmas ideas

UltraViolet is an exciting modern color, one of the color trends that influences home decorating for the winter holidays. The bluish-purple...
and enjoy free articles sent to your inbox