Fall Inspired Color Schemes Perfect for Modern Winter Decorating

Room Colors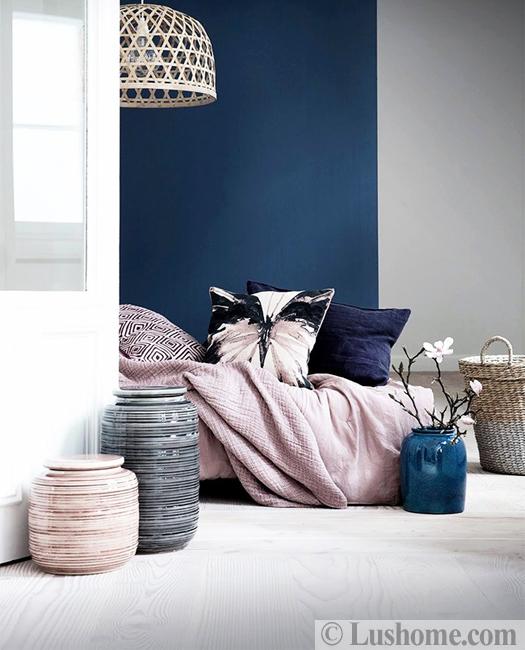 Bedroom decorating, blue-gray color scheme
color matching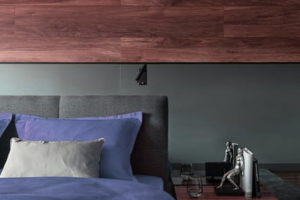 Color trends help to choose beautiful decorating accessories and refresh home interiors. Here are beautiful color combinations that include trendy hues perfect for winter decorating. Late fall and winter seasons call for vibrant, warm, and comfortable shades, but tender pastels and cool, fresh tones create beautiful color schemes for winter decorating also. Lushome shares with you the interior color schemes, which may help select the right accent colors and accessories for your home interiors in winter. Monochromatic hues and matching bright accents look harmonious and stylish in fall and winter decorating color schemes.
Modern pastels are one of the choices. Autumn gives fabulous inspirations for color design. Fall fruits and vegetables bring various exciting hues that work well with light pastel tones and neutral colors in interior decorating. Choose your favorite pastel colors, use them to accessorize your home interiors. Mix prints and textures to create interest and emphasize the uniqueness of your room designs.  Soft pink, pale blue color tones, beige and mint shades elegantly blend and create harmonious color combinations with all browns and neutral colors. If you like blue, add pale blue and pink pastels to your blue decor to amplify the beauty of your favorite room colors.
Modern interior color schemes
Current interior design trends, color matching ideas
Bathroom design trends, vibrant room colors
Tranquil pastels, color design trends
1. Bright wall paint colors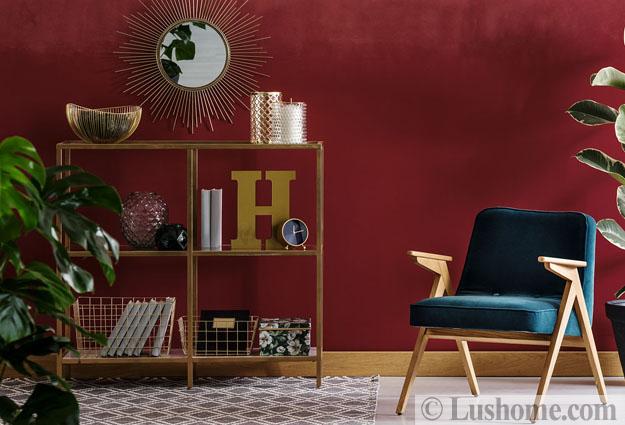 When choosing a dark color as your main accent, add a contrasting hue. Black and ocher, medium gray, and golden colors create beautiful, warm, and modern color schemes for winter decorating. Any neutral color tone, from white to black or beige, works with an elegant pale blue or gray accent and looks exciting with warm color shades.

The original autumn palette includes many gorgeous colors. Dark beige, burgundy, vibrant blue, forest green, olive, orange, mustard, light or dark brown colors work together and perfect for accentuating your comfortable, cozy, relaxing winter interiors. Also, light hues, sand, ivory, pale pastels, and peach, coral, salmon, or golden colors offer excellent choices for decorative accessories and accent wall designs.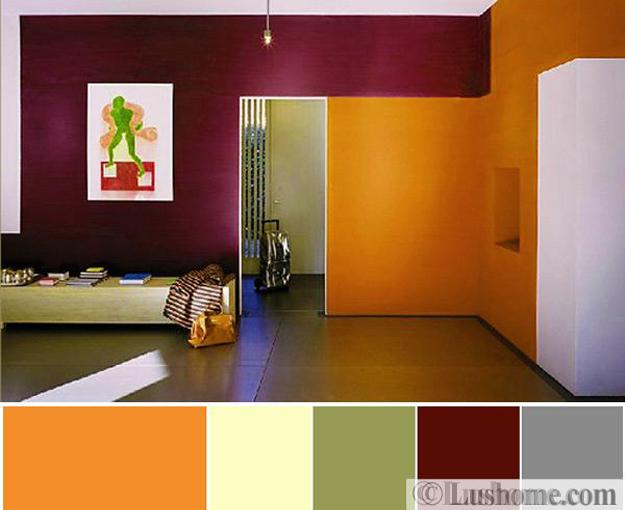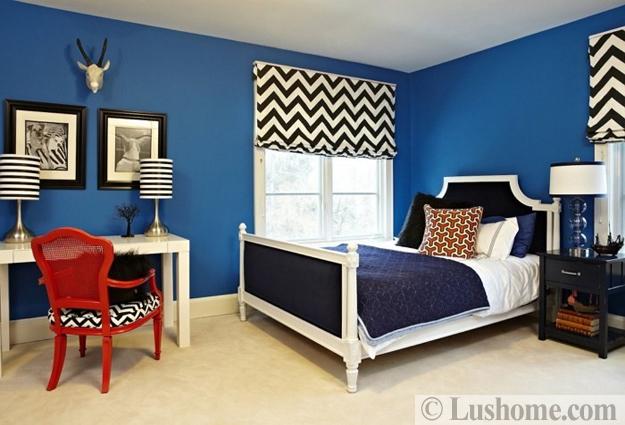 Vibrant color schemes for winter decorating
Colorful room design is one of the color trends for the cold season. Orange, red, and yellow shades create beautiful interior color schemes for those who love bright colors. Pick the first color for your walls and add decor in matching colors by using the modern color schemes for winter decorating.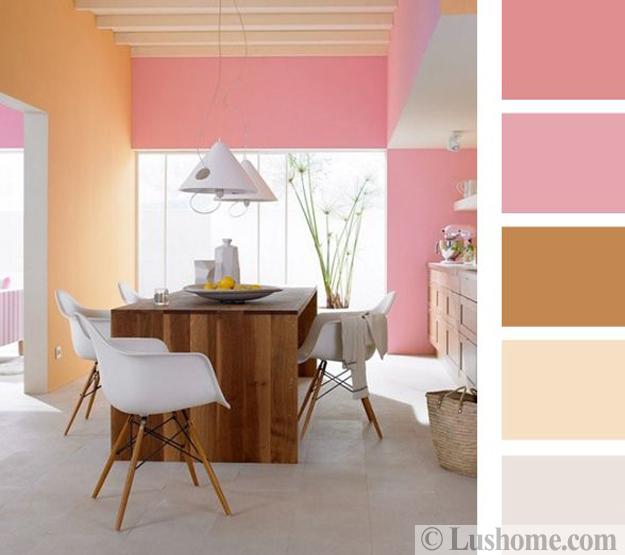 2. Trendy pastel hues in color schemes
A powdery pink and peach shades match light brown, beige, soft greens, and gray color tones. Glossy accents and colorful details help balance relaxing color combinations designed with pale pastels. They are a fantastic way to add energy and interest to winter decorating.
A combination of beige and light pink looks elegant and sophisticated. Add a touch of mint color to your winter decorating. Beige is a neutral color that allows bringing stylish textures of faux fur and leather into your home. Blending warmth with expansive, but comfortable and functional style, beige is excellent for romantic and casual winter decorating. Smoky pink goes well with the entire pastel palette and all beige tones. Spare light gray details and accessories create a tender flow of uniformity.
Pastel color schemes













Warm and cool hues combine with neutral color tones, and you can spice up modern interiors with textures or various decoration patterns like elegant checks, diamonds, playful polka dots, and fabulous stripes. Home fabrics are excellent color design inspirations. Colorful, light, or dark details in prints can match your furniture upholstery or give you an idea for an accent color for winter decorating.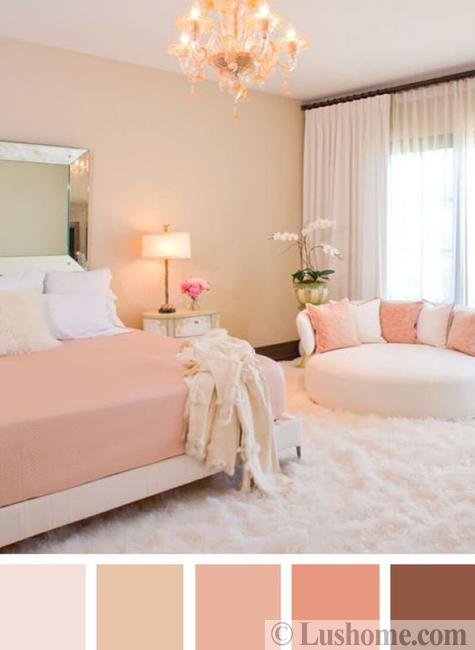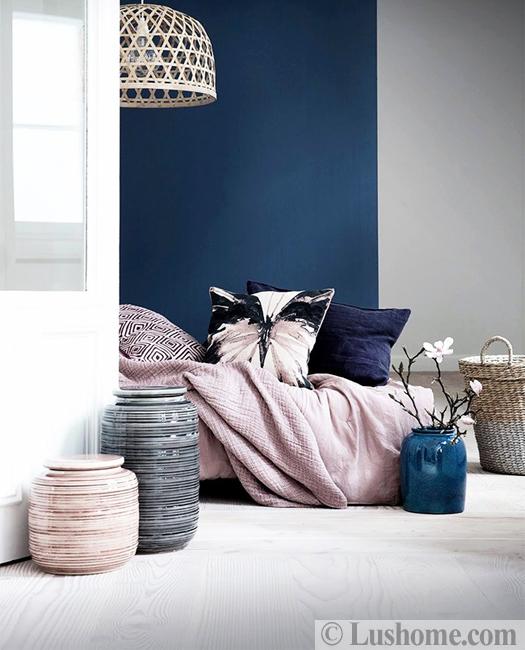 Here is a new design concept of Ibis Hotel in Sao Paulo, Brazil. The contemporary and original interior design invites everyone...
and enjoy free articles sent to your inbox