Modern Ideas Brighten up Loft Conversion Design with Glass Box Home Office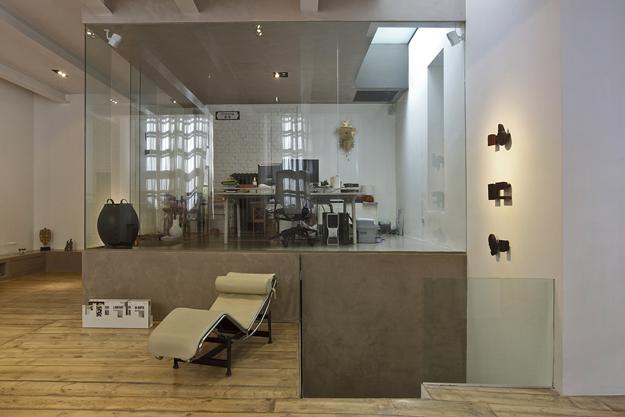 Contemporary loft conversion project, glass box office design
Modern ideas that blend old and new into bright and warm interior design create spacious and bright home interiors that are perfect for loft living style. The factory conversion redesign turned industrial spaces in a former soap factory, located in the center of Milan, into contemporary, functional and comfortable living spaces.
The loft conversion design project provides beautiful work and living spaces for business, rest, entertaining and leisure. The loft conversion was envisioned by industrial designer Frederic Gooris, www.studiogooris.com/ in collaboration with architect Werner Silvestri.
Attractive work and living spaces delight with bright and modern interior design, enhanced by its simplicity and spacious look. These functional, bright and modern home interiors feel welcoming and comfortable, offering cozy and warm living spaces with pleasant and light decor.
Small spaces for work that Feng Shui home and office interiors
Small home office design with room divider recycling old bus cabin
Loft conversion design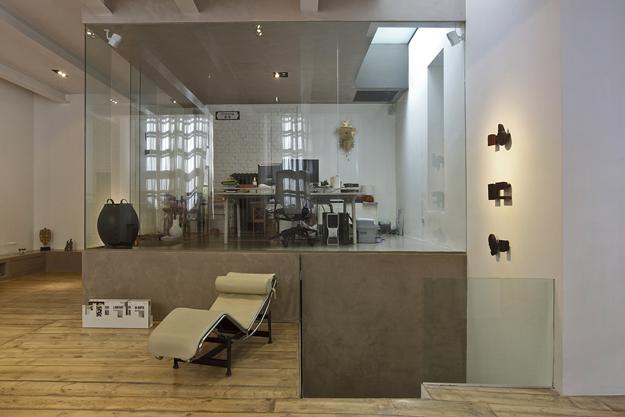 COntemporary office and modern home interiors allow to enjoy all benefits of loft living style. Spacious and bright, open and clutter-free living spaces feature old architectural elements, wooden floors, painted white ceiling beams, exposed brick walls and ceiling designs, that add unique character to contemporary loft conversion designs.
During office hours, the dining room transforms into the meeting room by closing the kitchen with sliding doors and turning it into a large closet. Space saving ideas and smart interior design solutions maximize all available spaces, increasing the effect of spacious and airy loft living style.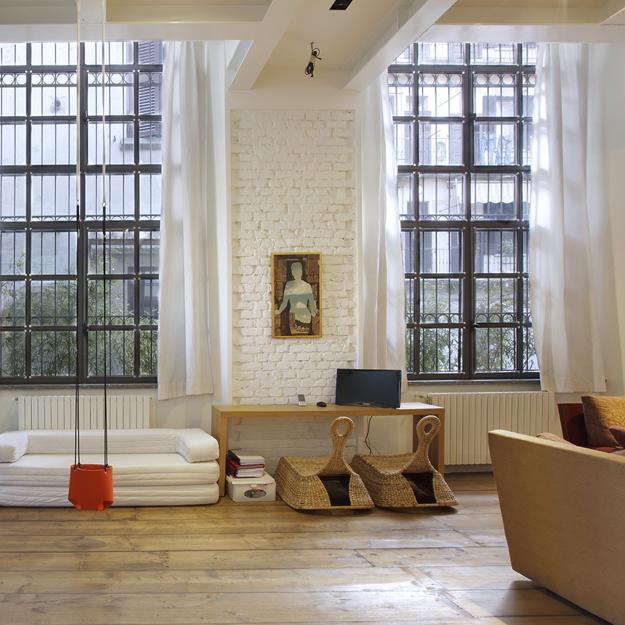 The office design has acoustic isolation, raised floor and glass walls, that create a giant transparent box separated from the living area.
Amazing wood furniture and office design with rustic vibe
Amazing converted homes impress with unique architectural designs and modern interiors
Arched exposed brick ceiling designs add unique antique look to rooms. White decorating ideas, combined with colorful accents, look pleasant and creative.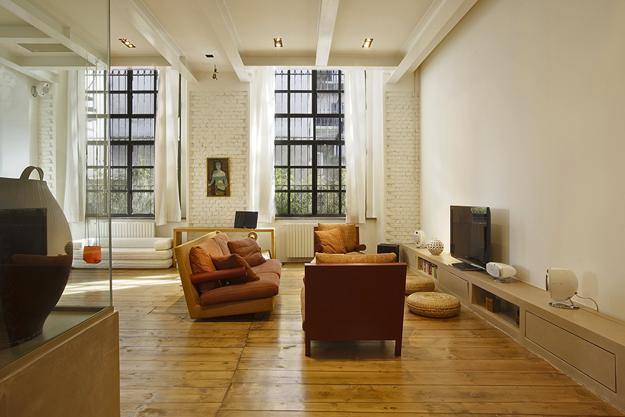 The loft living style enhanced with space saving and modern ideas that blend ancient materials with contemporary simplicity, exclusive decor with spacious interior design and comfortable furniture items. Wooden floors and antique brick ceiling designs make this loft conversion project very unique and impressive.
Former industrial spaces converted into stunning factory homes
Contemporary loft conversion design, Oriental Warehouse in San Francisco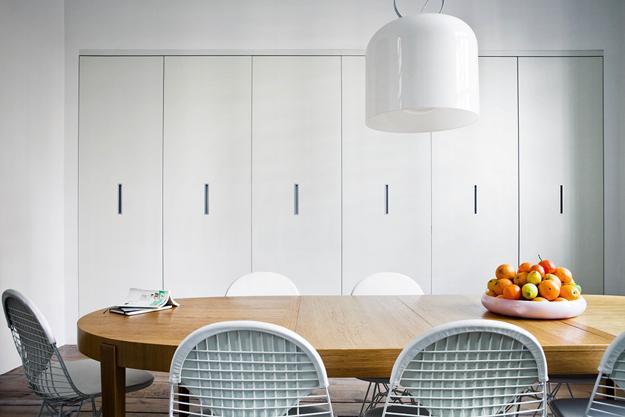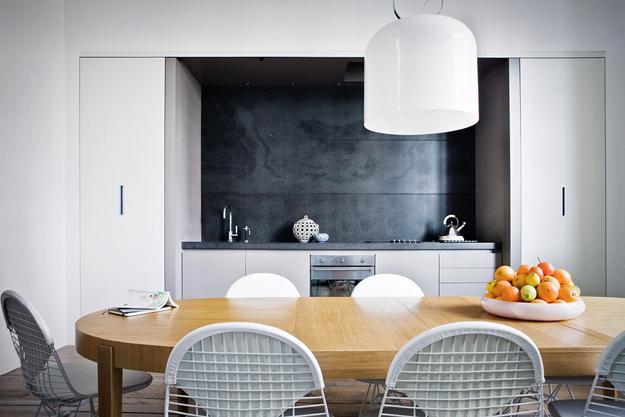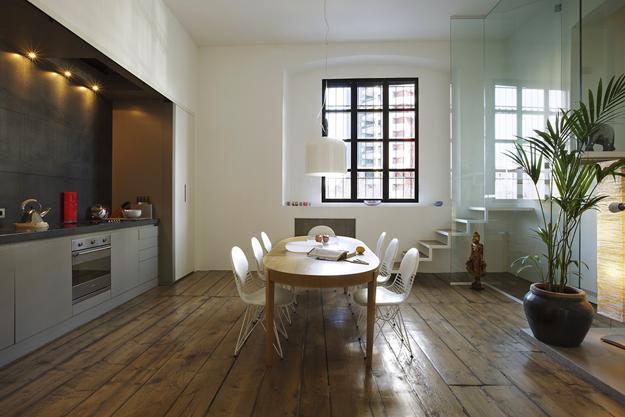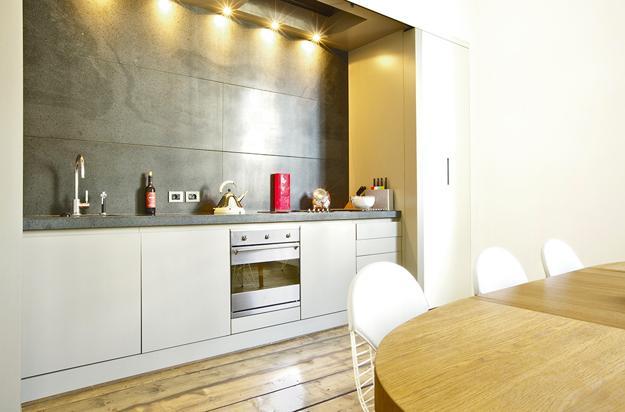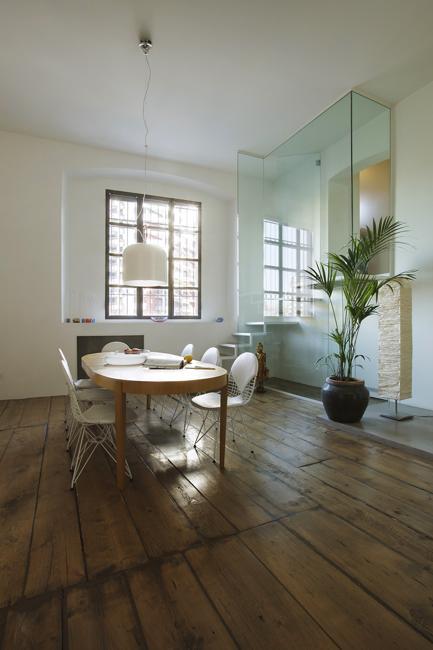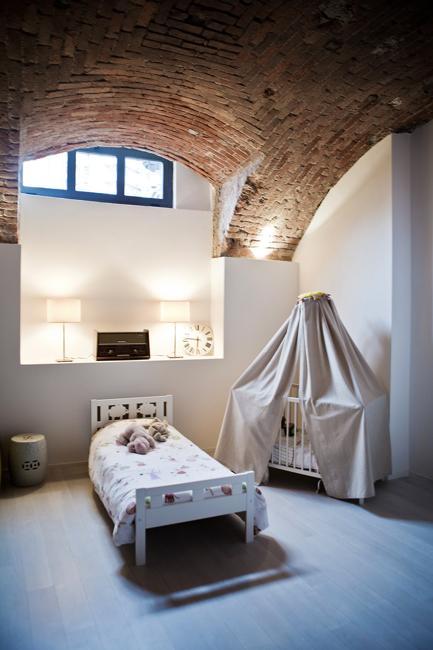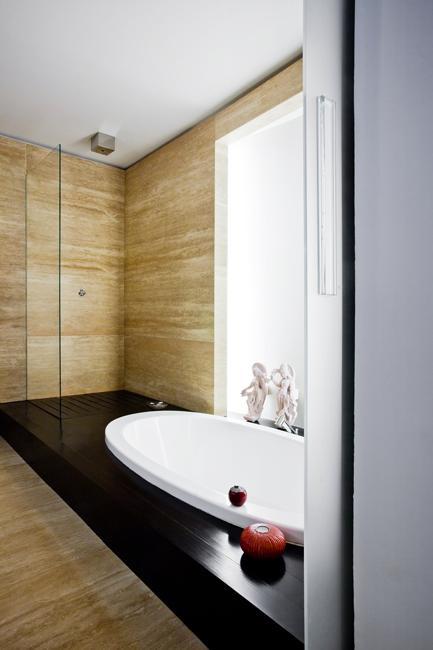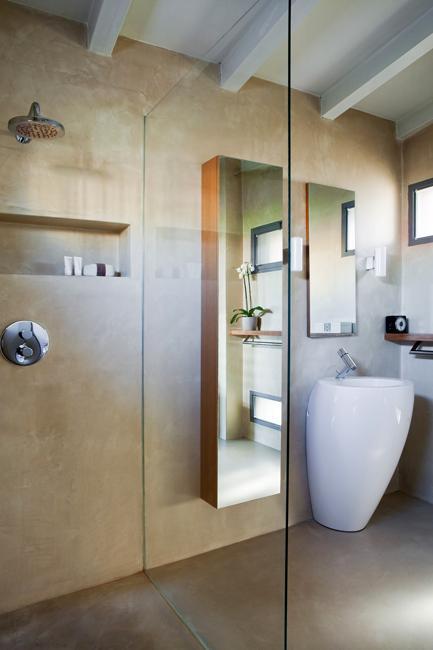 Christmas trees in small to medium sizes are excellent ideas for decorating small apartments and homes for winter holidays. Smaller Christmas...