Contemporary Loft Conversion Design, Oriental Warehouse in San Francisco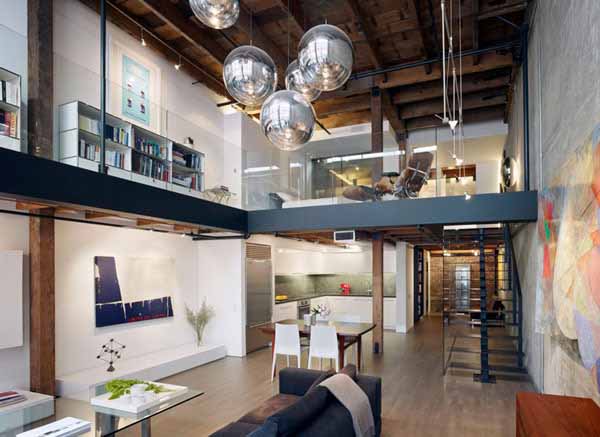 Contemporary loft duplex in San Francisco
DECORATING SMALL APARTMENTS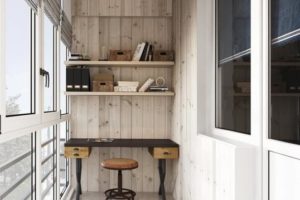 This renovation, redesign and interior decorating project converts an old industrial space into a beautiful contemporary loft apartment. Stylish apartment ideas include a small bedroom loft and glass wall design between bathroom and bedroom interiors, open layout, old wooden ceiling beams, unique lighting fixtures, impressive modern wall art and attractive contemporary interior decorating in black and white colors.
Oriental Warehouse Loft housed in a designated San Francisco landmark from 1867. This loft formerly served as a distribution point for imported tea, rice, and silk. Now it exists as a sleek bachelor pad for a venture capitalist client. The previously long, dark space was transformed using an open plan and a glass wall in the master bath to pull light from the entrance into the interior.
Oriental Warehouse Loft is a unique renovation, redesign and interior decorating project by studio Edmonds + Lee Architects, www.edmondslee.com/and located in San Francisco's South Beach neighborhood. Stunning contemporary duplex features airy architectural interiors and eye catching decor.
Loft living space, modern interior design and trends in decorating
Parisian Penthouse apartment ideas, modern penthouses interior design
Contemporary loft conversion design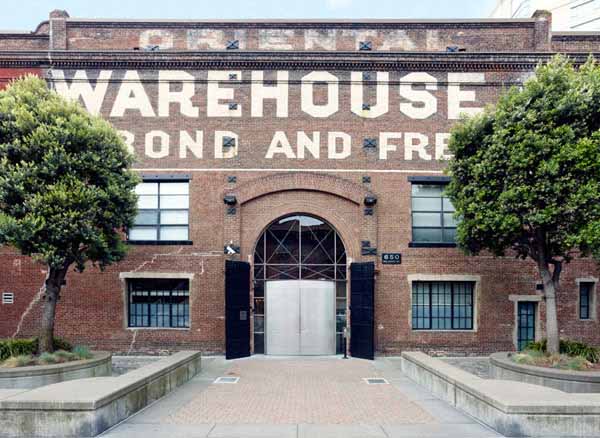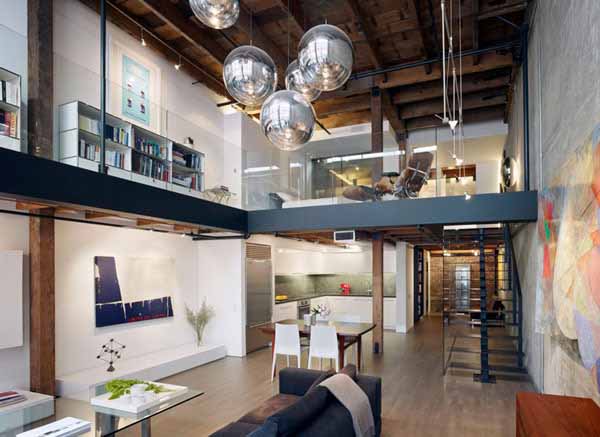 Loft conversion design and interior decorating details by the architects
Opaque guardrails at the sleeping mezzanine were replaced with frameless glass guardrails in order to provide a direct visual connection to the living room below. A large over-sized sheet of transparent glass further eliminates privacy in the master bathroom by allowing views into and out of the bathroom to the rest of the loft beyond.
In contrast to the existing heavy-timber and rusticated brick structural shell which are left exposed, sleek new interior finishes were replaced throughout including wall and floor finishes, kitchen and bathroom mill work and a new steel cantilever stair that connects the living areas on the ground floor with the sleeping areas on the mezzanine.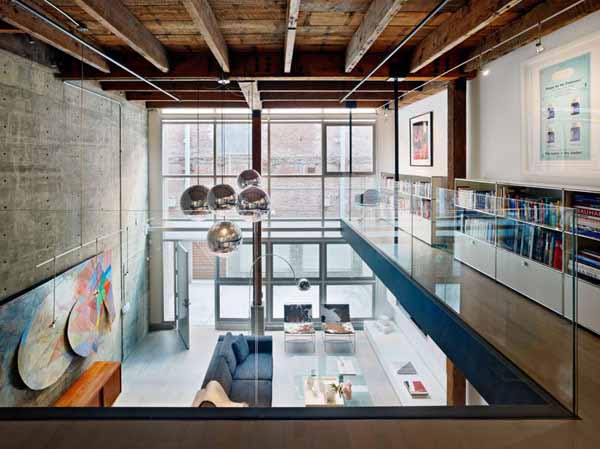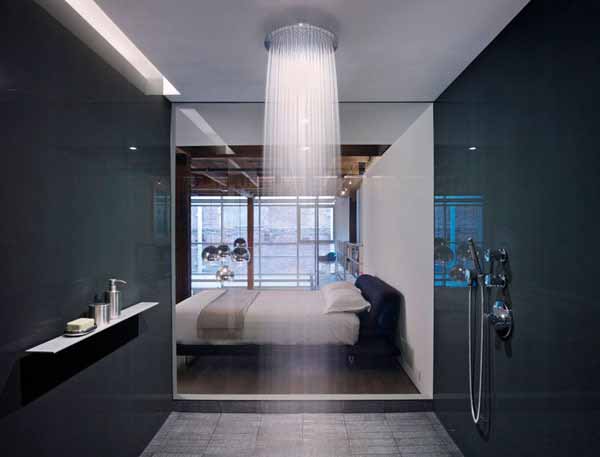 More from home staging tips

Modern interior design trends come and go, and it is impossible to change your home interiors fast enough following them. To...