Subtle Design of Decorative Vases and Candle Holders with Sketched Look

Decorating Ideas

Furniture Accessories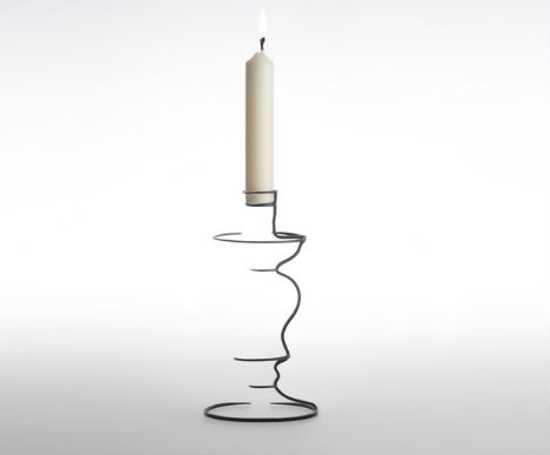 Metal candle holder, new design inspired by sketches
home decorations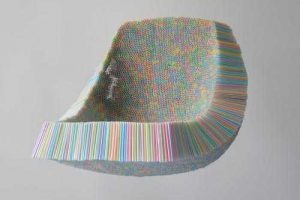 A subtle design of decorative vases, candle holders, bottles, and bowls is elegant and innovative. The Kishu Vessel Sketches collection looks tender, unusual, and very creative. The design gives a hint of familiar shapes while adding more interest to these functional pieces. Lushome presents the new design idea turning ordinary pieces into elusive and delightful decorative accents.
The items feature a sketched look, perfect for spicing up modern interiors with pleasant optical illusions. Very original and attractive, the decorative vases, candle holders in bottles, and bowls remind the familiar shapes. British designer MayaSelway, www.mayaselway.com/ envisioned these unusual home accessories. The designs are carefully balanced at the base for stability and their artistic, surprising and delicate appearance.
Decorative vases, candle holders, bottles, and bowl-like home accessories demonstrate balance and grace. Their delicate design is pure, uncomplicated, and fascinating. The innovative vessels are made of oxidized copper and have shallow silver dishes for water which make them into functional items for home decorating with flowers. Delicate vases and candle holders are difficult to analyze or describe. They make unique accents and gifts.
Hidden Shapes vases, colorful decorative accents and gifts
Home staging and interior decorating with vases
Four unique decorative accessories for modern interiors
Unusual decorative vases and candle holders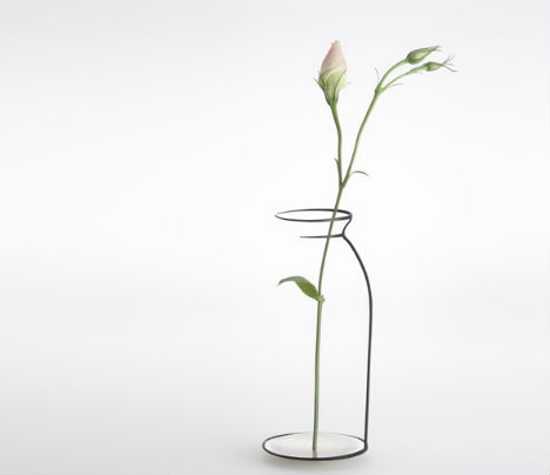 The bottles and bowls are perfect for creating artificial flower arrangements and can be used as individual centerpieces. Vases and candleholders can be used for romantic table decoration with fresh flowers also. Fruits, flower petals, crystal beads, and tea candles or any seasonal decorations may create spectacular table centerpieces.
The materials and sketched like design make these decorative accessories perfect for adding a unique touch to a fireplace mantel or shelf decorating. The unusual cases and candle holders will add interest to any interior adding original accents to coffee tables, nightstands, and dining tables.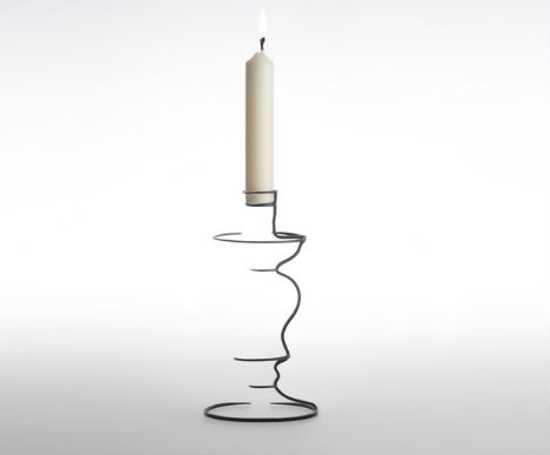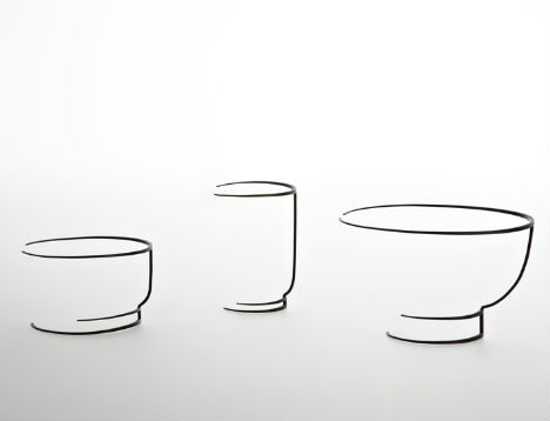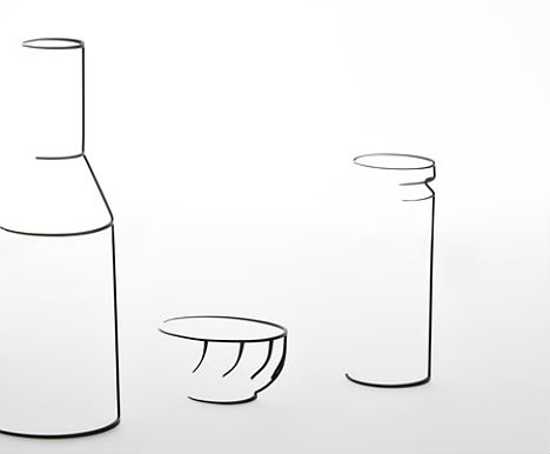 More from contemporary design

Modern house design in Japanese style celebrates the functionality and elegance of minimalism. Airy, bright rooms look inviting and comfortable. Natural...
and enjoy free articles sent to your inbox