Contemporary Bathroom Design Trends, Minimalism, Color, Space Optimizing in Bathroom Remodeling

Bathroom Ideas

Interior Design Ideas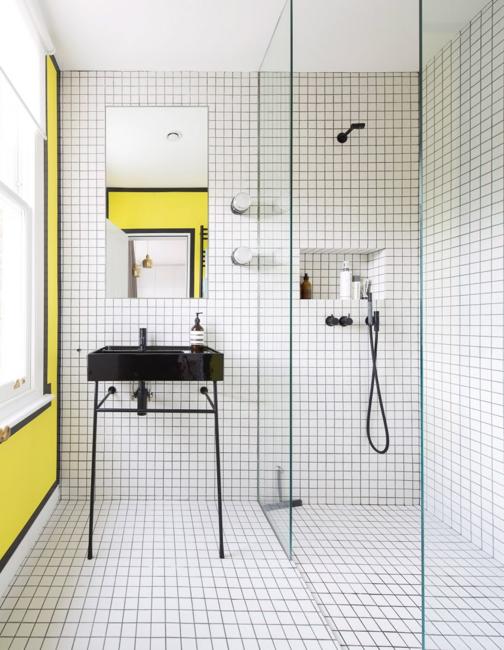 Glass shower designs
VALENTINES DAY IDEAS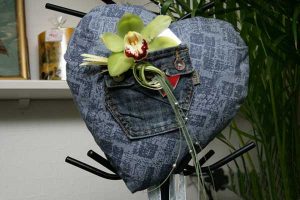 Contemporary bathroom designs aim to create retreats. The functional, bright, and relaxing rooms look beautiful and have a spa feel, regardless of their sizes. Here is the Lushome collection of modern bathroom designs offering incredible inspiration for your bathroom remodeling. Natural materials, colors, minimalist style, and optimizing the spaces are top bathroom design trends in 2022.
Contemporary bathrooms look charming and inviting with bold tile designs and modern wallpaper. You can design a spacious bathroom with a calming neutral color and blend white decorating ideas with wood accents or colorful textiles. Natural and synthetic marbles, bright bathroom fixtures, and houseplants create a spa-like vibe. Weave in stylish accents like a wooden stool or an upholstered armchair, and your contemporary bathroom design will look picture perfect.
Sustainable bathroom design trends 2022
Modern bathroom design and decorating ideas for the 20s
Top interior trends 2022 in bathroom design
Contemporary bathroom design trends 2022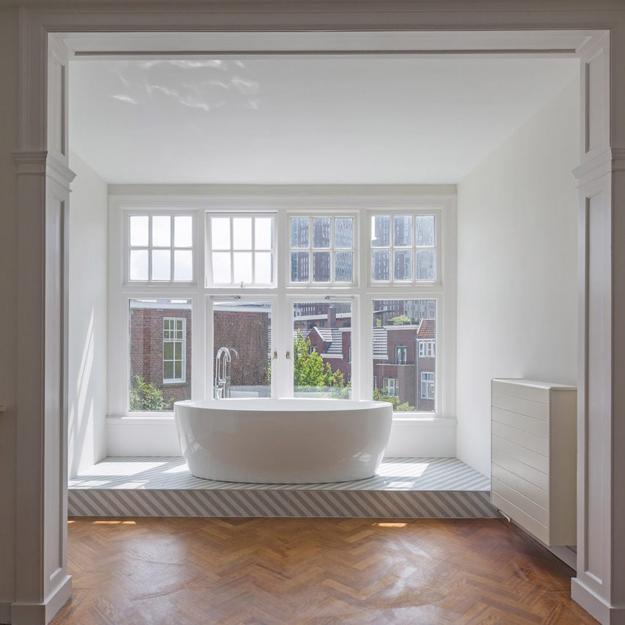 Contemporary bathrooms do not get bigger, but the space optimization visually stretches small rooms and improves their functionality. Modern bathroom sinks and bathtubs, large windows, simplified geometric vanities, and new faucets are perfect for creating contemporary bathroom designs in a new-minimalist style. Vibrant bathroom tiles, window treatments, bathroom fixtures, and bath accessories brighten up the rooms and add a cheerful look to the stylish contemporary home interiors.
Decorating modern bedrooms with textiles, interior trends 2022
Current interior color trends 2022, purplish-blue room decorating ideas
Neutral color schemes with bright accents offer the serenity you need to start and end your day and bring excitement into the small spaces. The Lushome collection of beautiful bathroom remodeling ideas demonstrates the latest trends in modern bathroom design that are worth keeping on your radar to get you inspired to refresh your bathrooms in 2022.
1. Large windows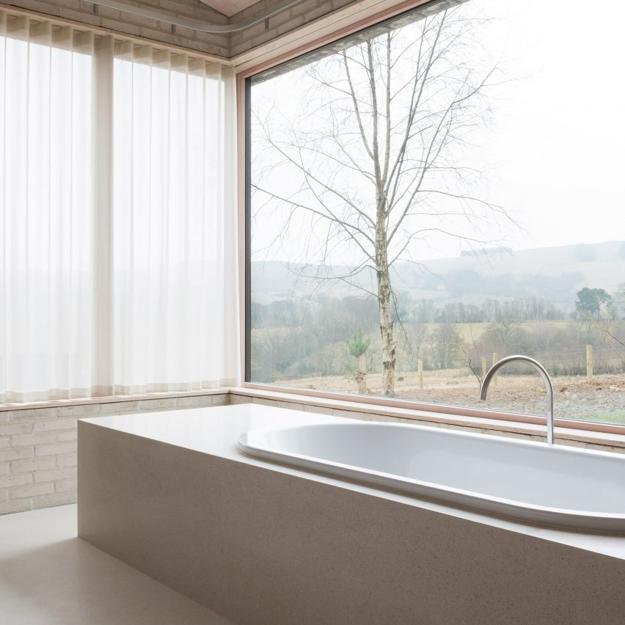 2. Minimalist bathroom furniture and fixtures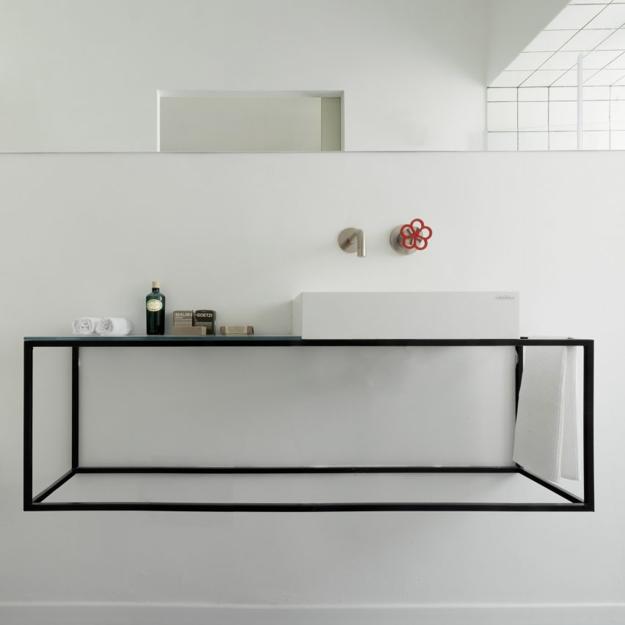 3. Synthetic marble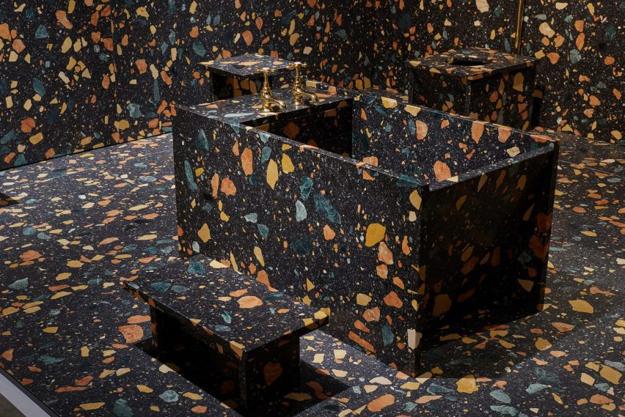 4. Contemporary shower design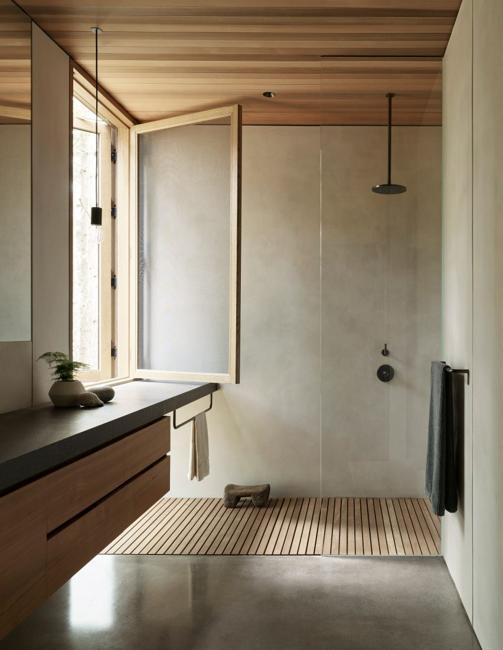 5. Spectacular tile designs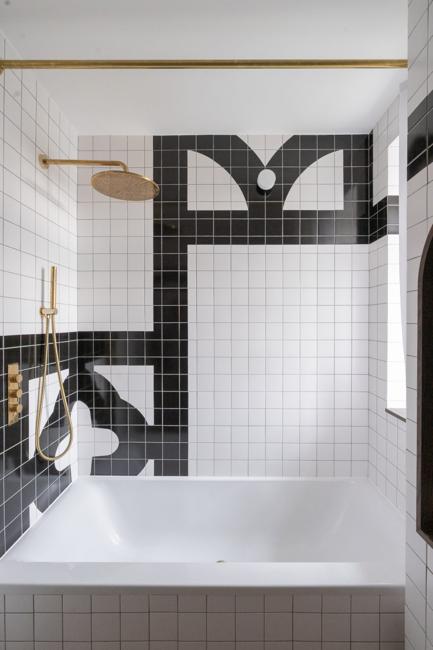 6. Colorful bathroom vanities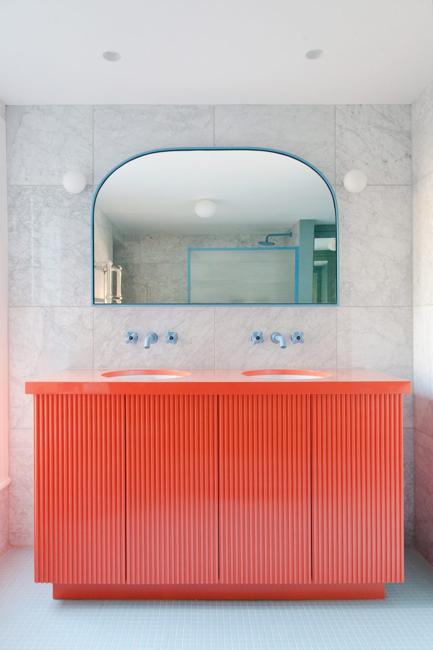 7. Natural materials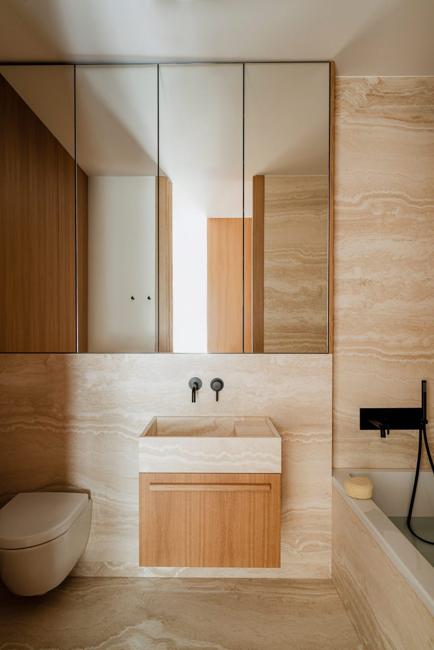 8. Open bedroom-bathroom interiors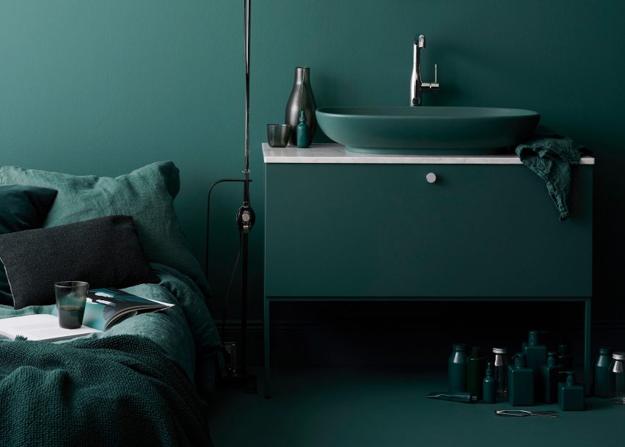 9. Indoor-outdoor bathrooms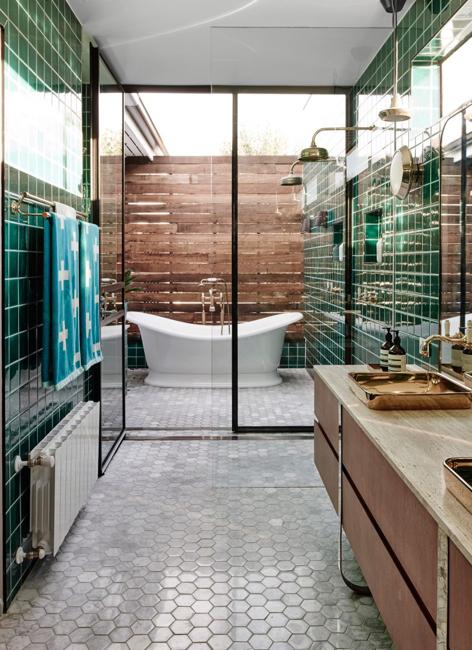 10. Neutral bathroom colors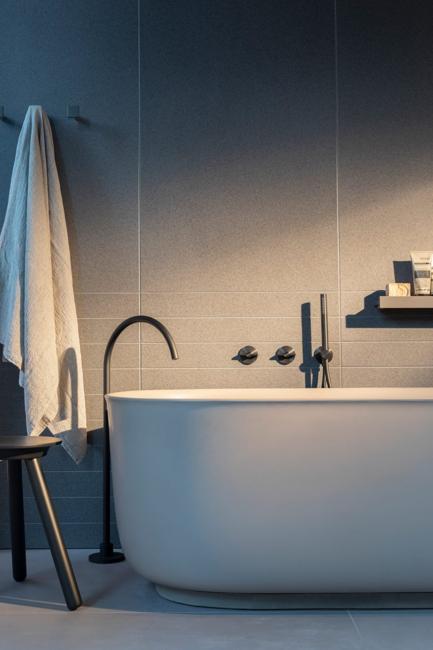 11. Black-n-white bathroom design with bright accents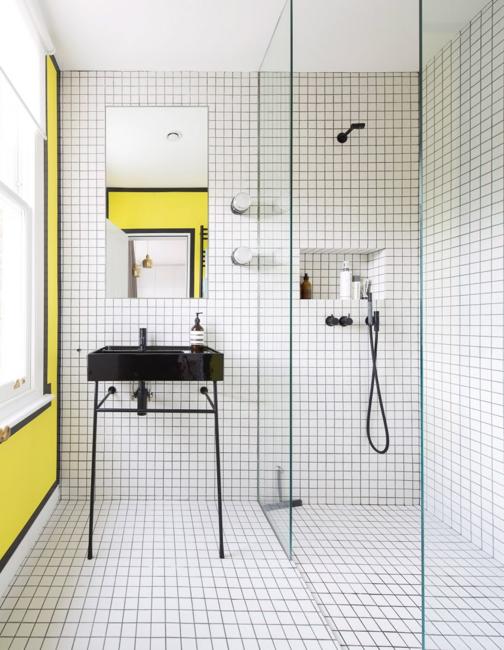 Bathroom remodeling ideas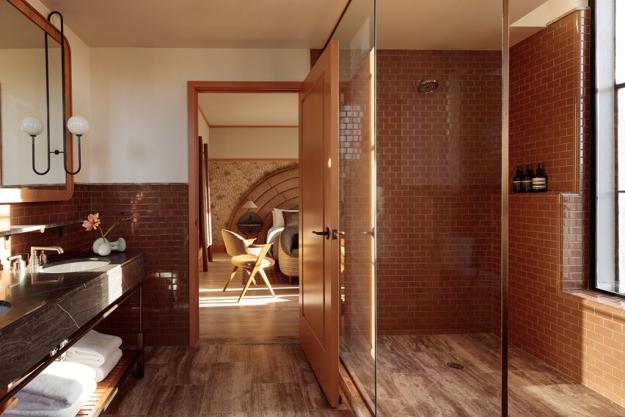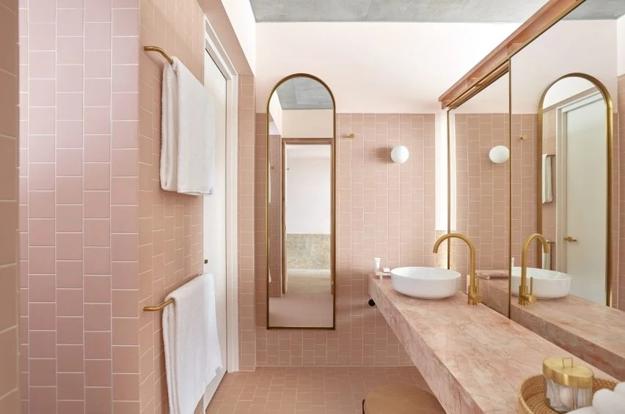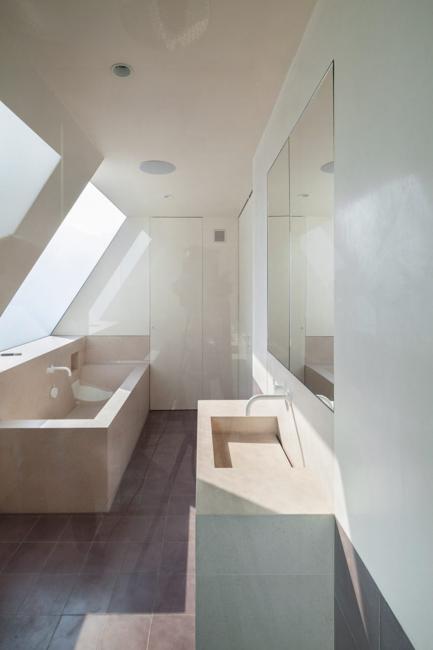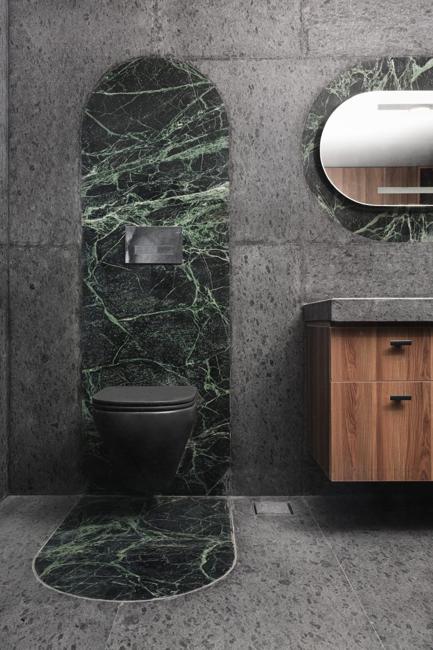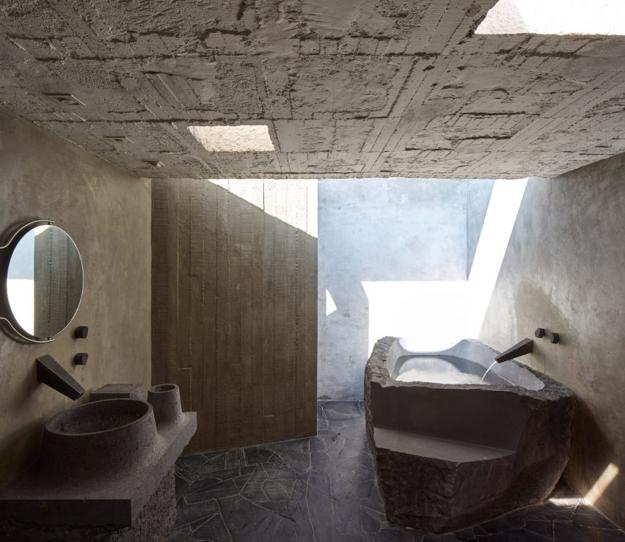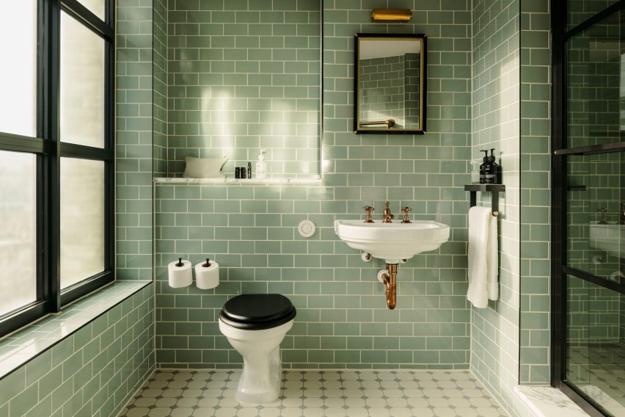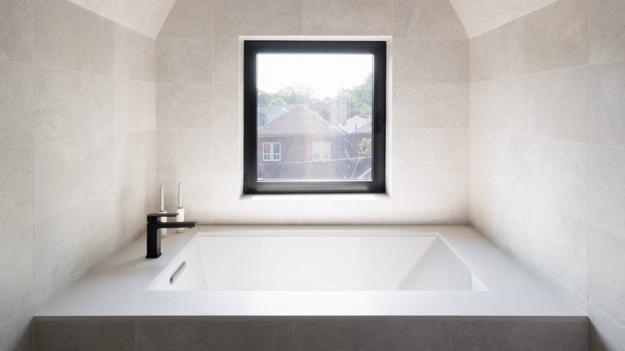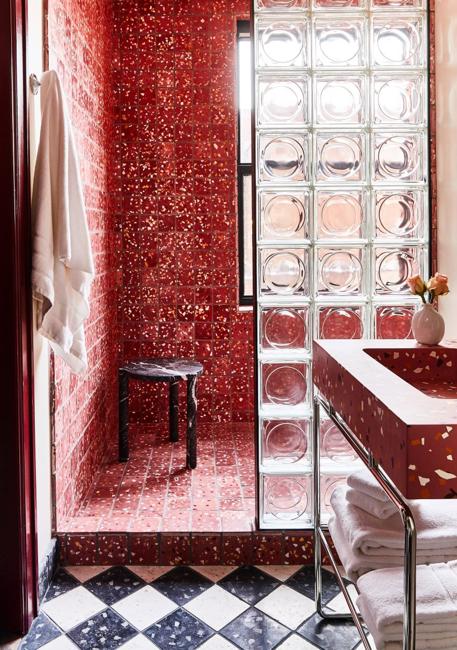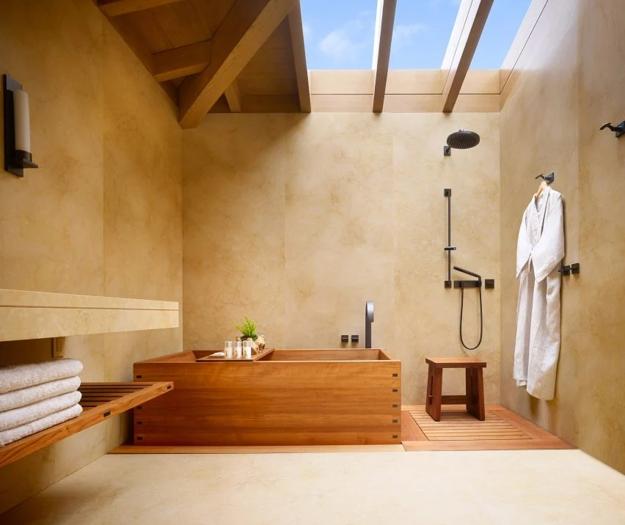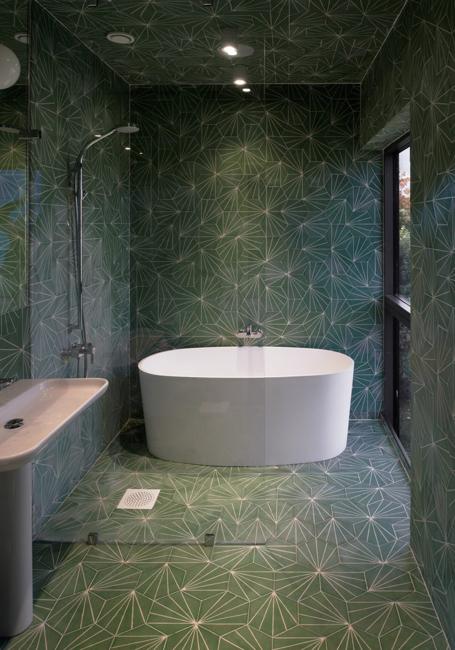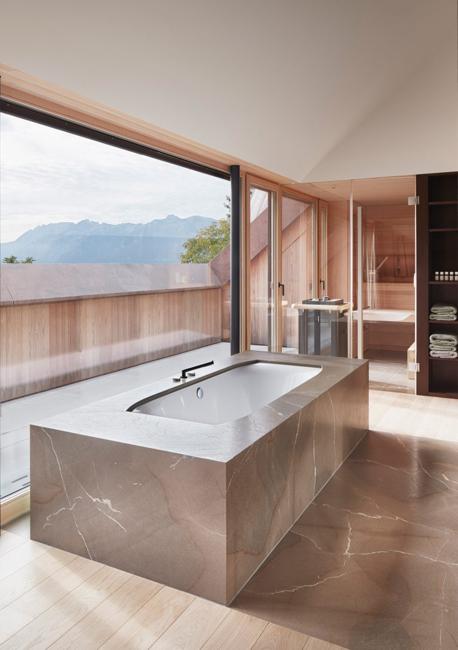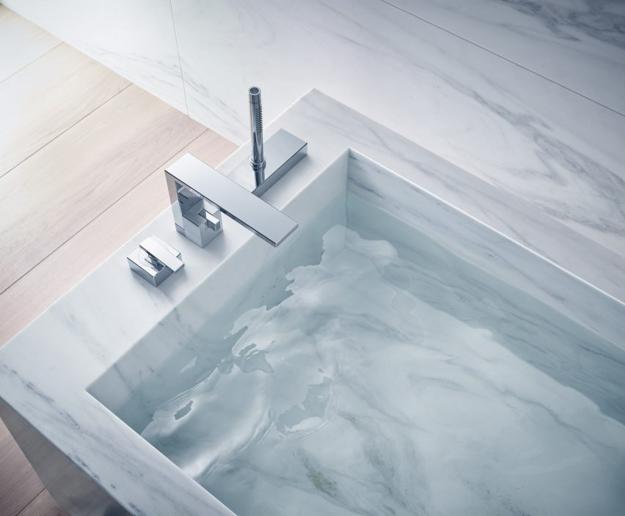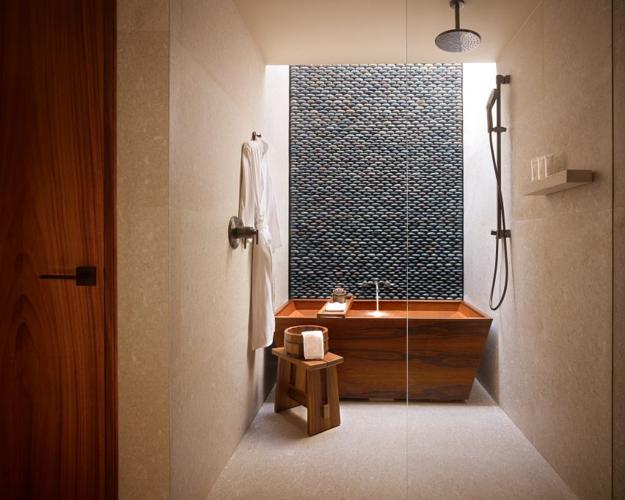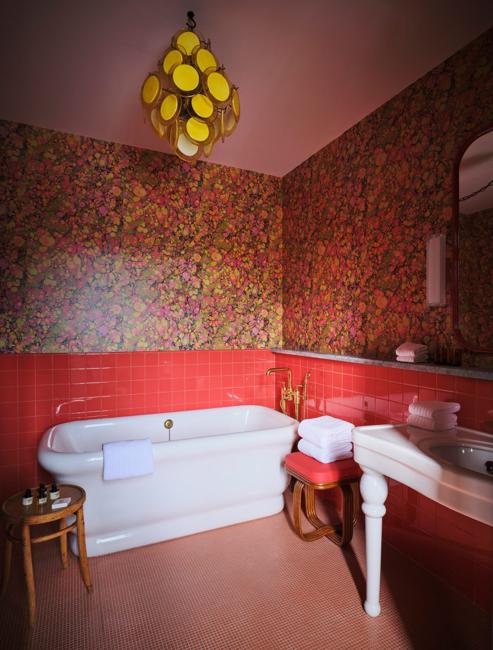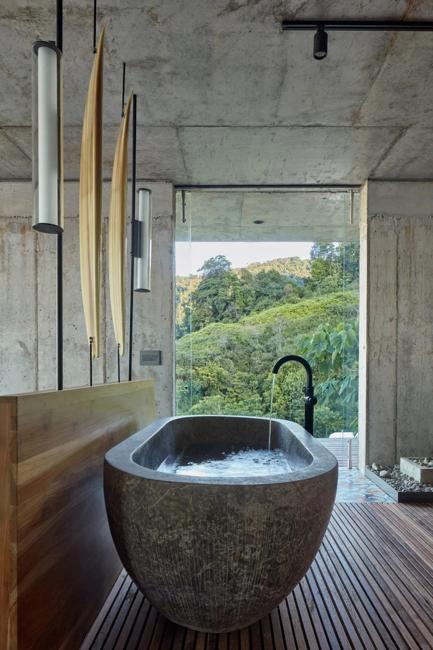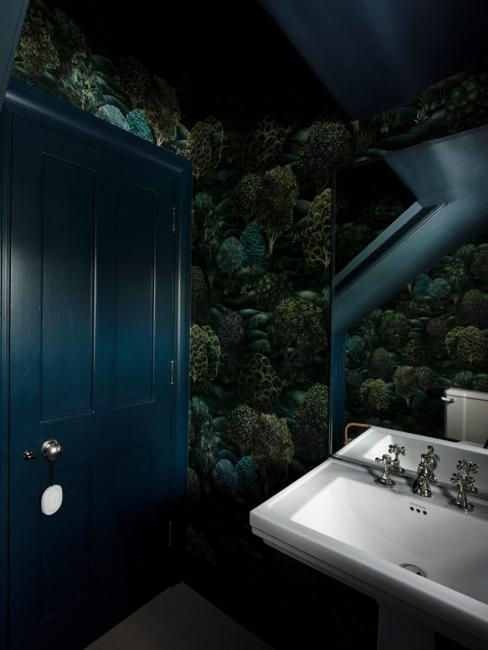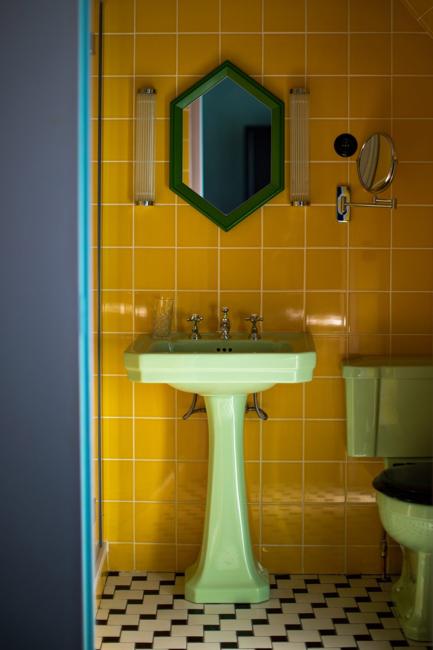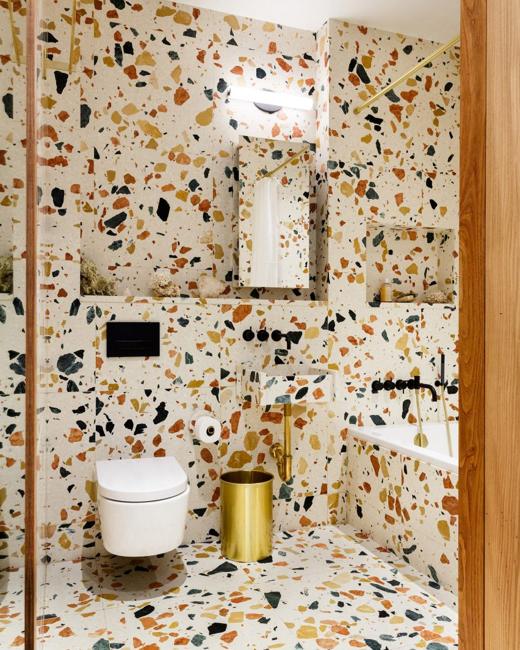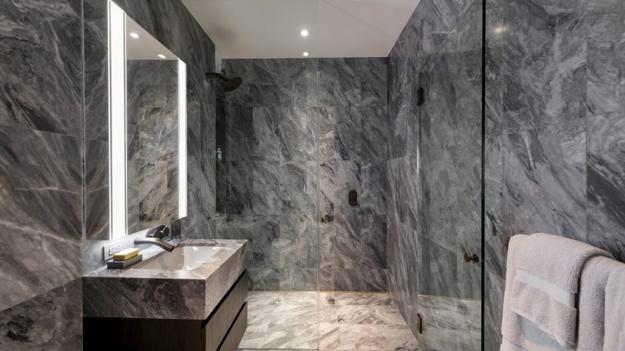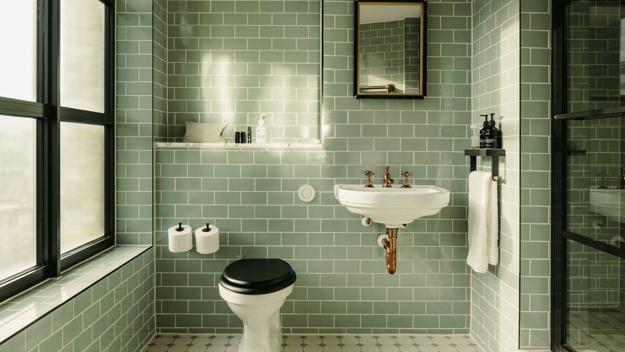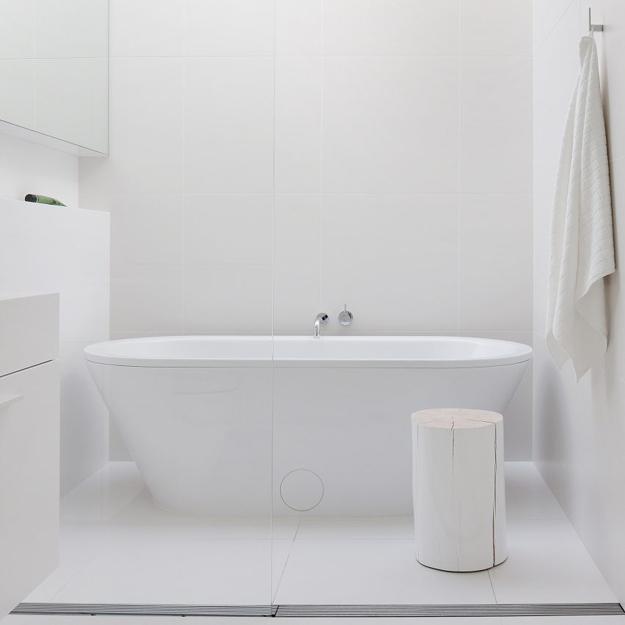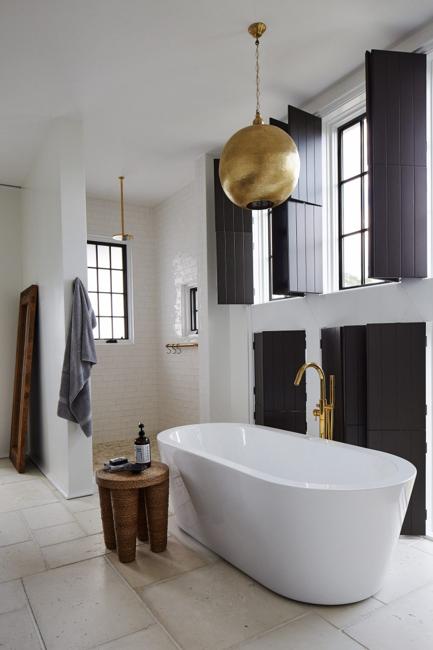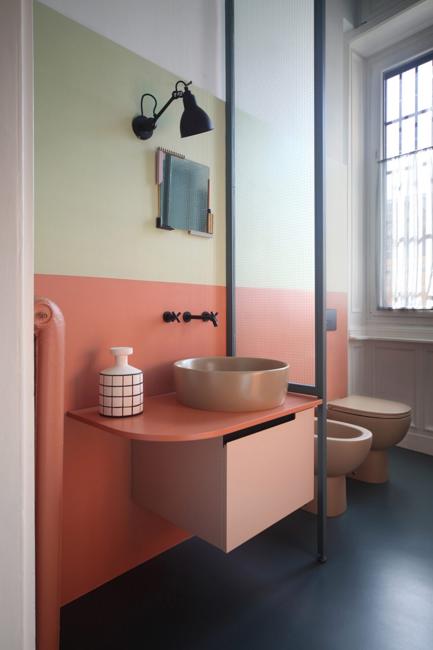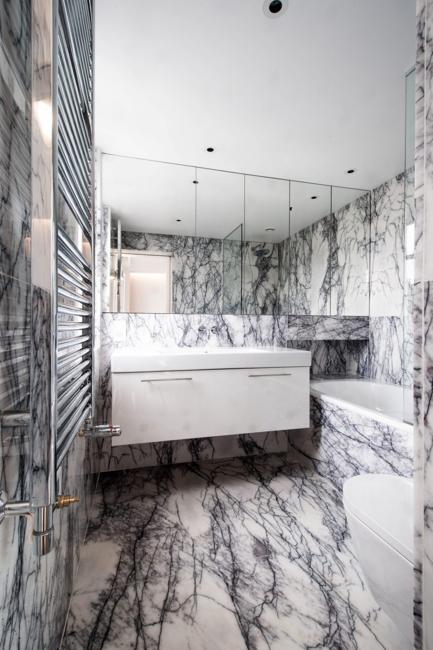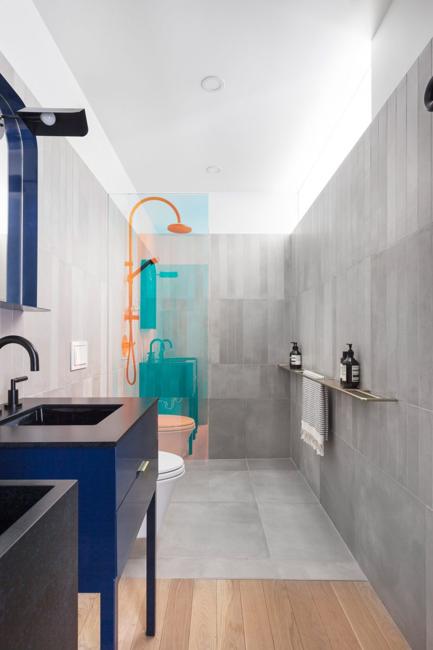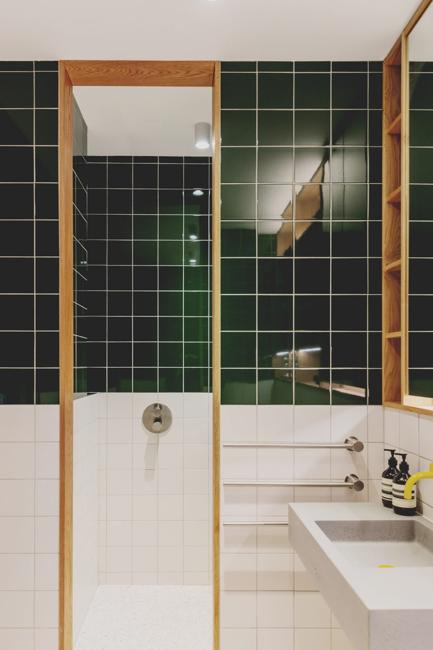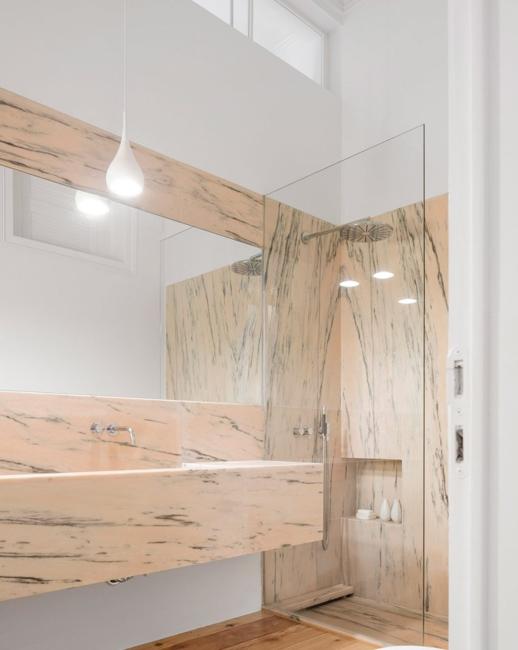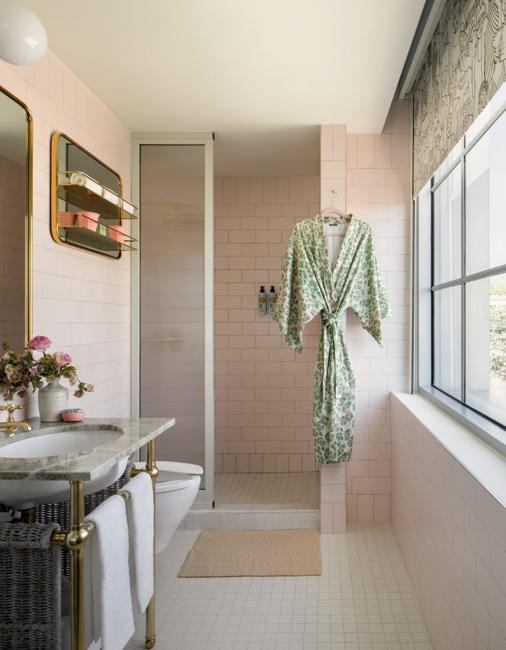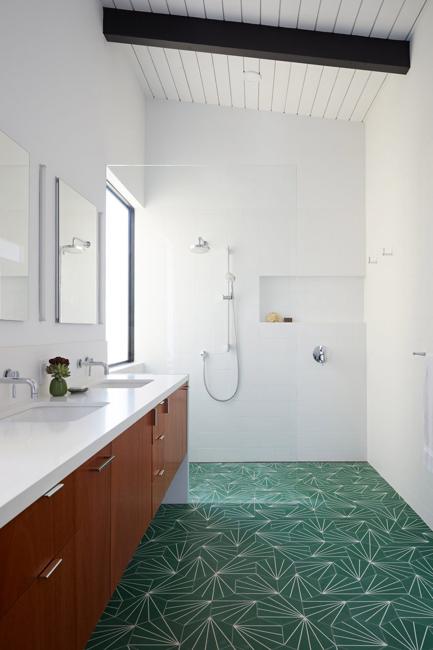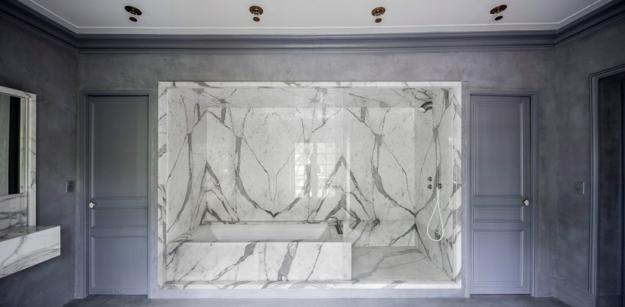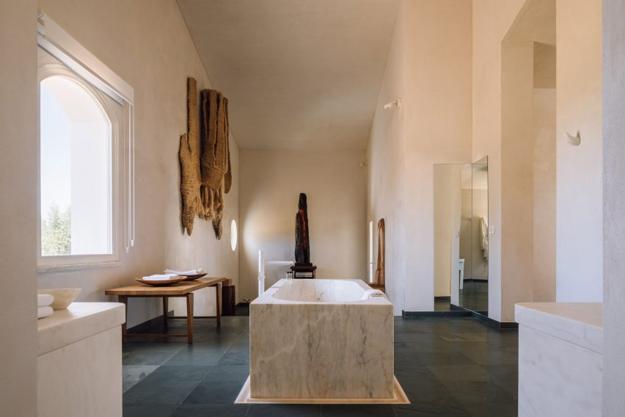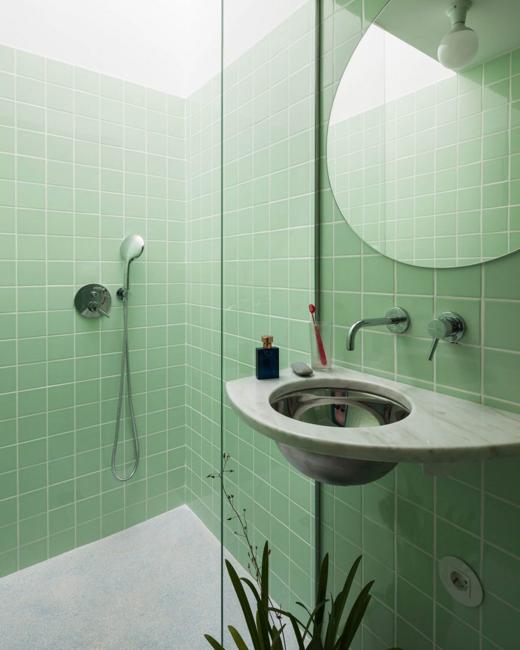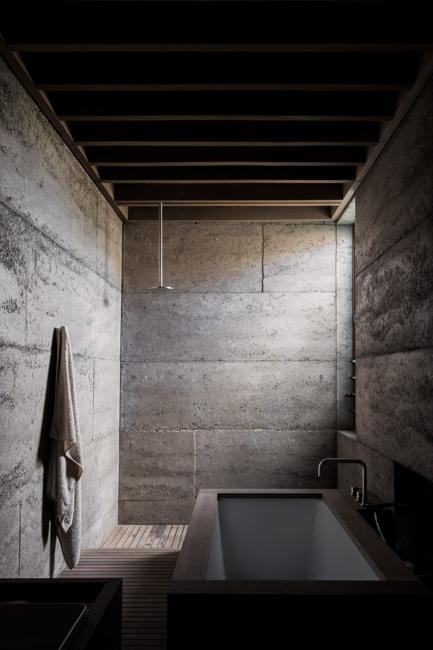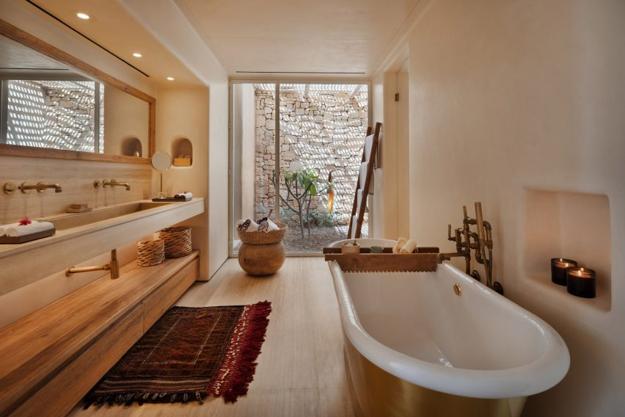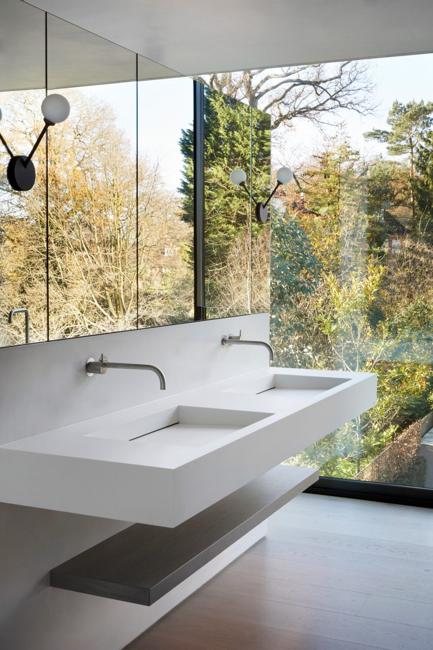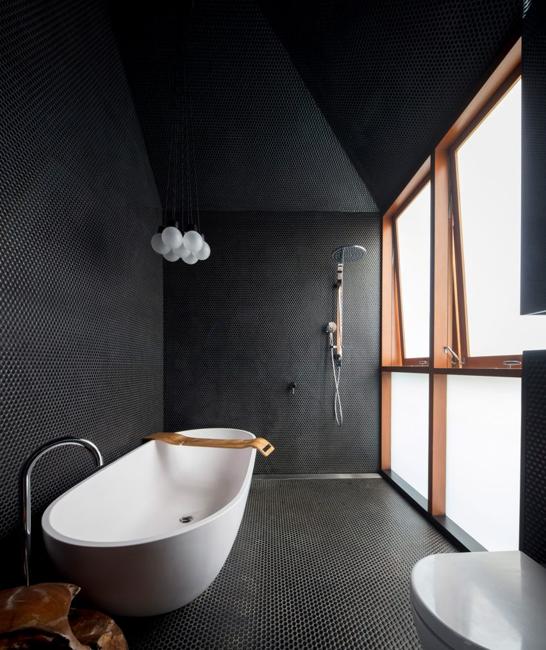 More from modern bathroom

Remodeling bathroom interiors is an essential part of creating a modern home. A beautiful, functional, well-planed, and modern bathroom design affects...