Modern Color Trends 2022, Purplish Blue Interior Colors in Home Decorating

Purple and Pink

Room Colors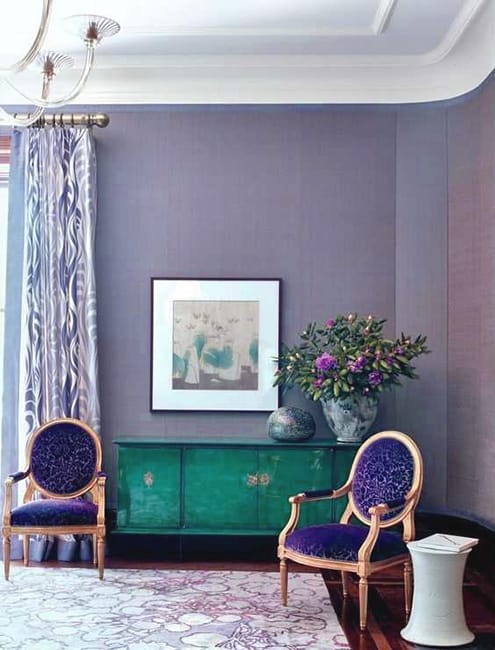 Purplish-blue window curtains, purple chairs, green accents
interior trends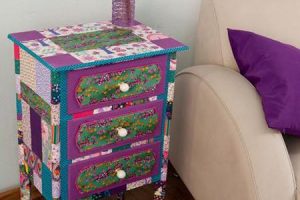 A periwinkle shade of blue color is one of the modern interior colors in 2022. Pantone names the current purplish-blue tone is Very Peri. The contemporary color marries the elegance of traditional blue with the energy and excitement of red, giving a purplish touch to the beautiful trendy tone.
The modern color trends reflect the world of unprecedented changes, and the selection of Pantone 17-3938 Very Peri brings a novel perspective and vision of the trusted and beloved blue color family. The blue color shows a violet-red undertone, feels spiritual and calming. The dynamic of reds and peacefulness of blue blend into the beautiful purplish-blue called Very Peri in 2022.
Grayish-blue and matching color combinations in interior design
Blue and purple flower arrangements, modern color inspiration
Purple Christmas colors, beautiful holiday decorations
Purplish-blue hues, interior color trends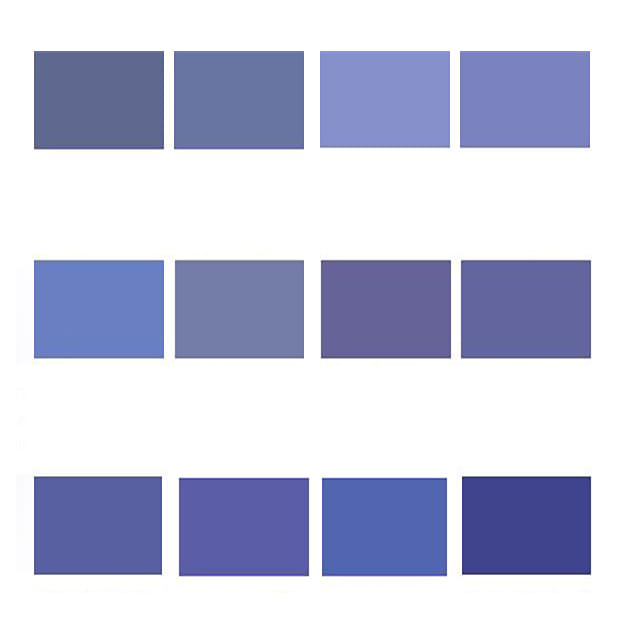 The purplish-blue color perfectly brings dynamics into modern interior design and adds surprising hues to room colors. It encourages originality and creativity while allowing to get inspired by imaginative expression. The purplish-blue tones come from nature. Lavender flowers, berries, birds' feathers, and fruits display gorgeous hues that inspire modern color trends.
Bluish-gray and white decorating ideas
Violet-purple Christmas decorating ideas
Modern interior design ideas, purple colors
Naturally, the stylish purplish-blue looks harmonious with blue colors and reddish purples. This modern color creates fantastic color combinations with pinks, greens, whites, and grays. You can also add sunny yellow and golden shades to create warm and rich interior color schemes. Pantone 17-3938 Very Peri symbolizes the zeitgeist of the current moment, and the transition mood people are experiencing now. Color trends 2022 help to transition from isolation to socializing in new, safe ways.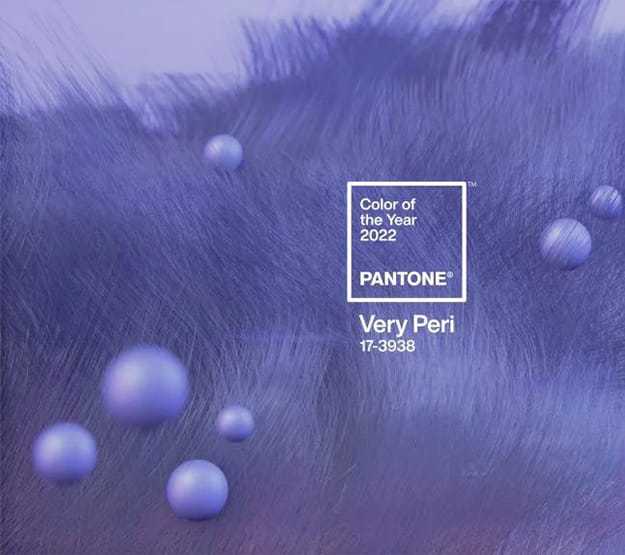 Color trends in modern interior design
Very Peri purplish-blue color follows Ultimate Gray, a simple gray color, and Illuminating, a cheerful yellow shade and offers a beautiful way to create modern interiors and accentuate existing room designs. Purple room colors mix blue and red, peacefulness and excitement, relaxation and energy, creating the perfect interior colors for design and decorating in times of unpredictable changes and unexpected challenges.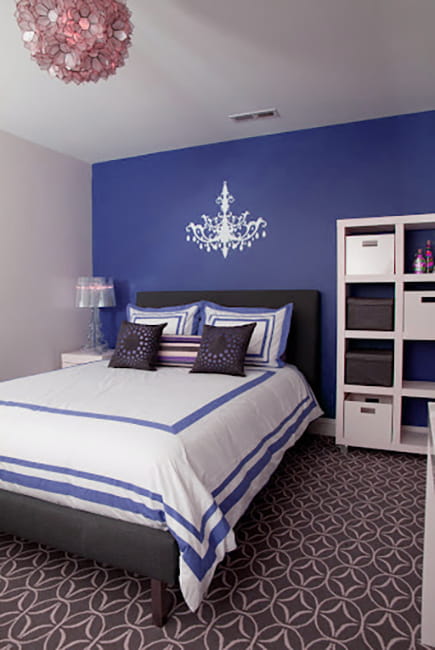 Purplish-blue tones symbolize a blend of creativity and concentration, helping add an intellectual vibe and a mysterious feel to modern interior design ideas. Like a violet majesty, purplish-blue tones feel exclusive and noble while encouraging thinking and promoting responsibility. The latest color trends invite people to think about important issues and incorporate trendy hues meaningfully into their home interiors while dealing with problems and enjoying achievements.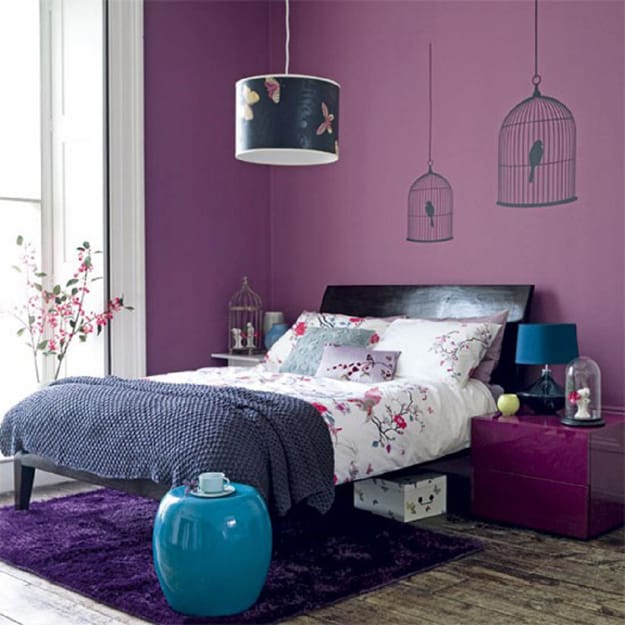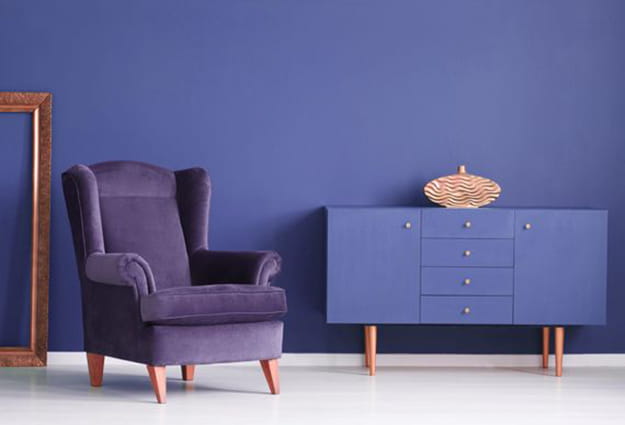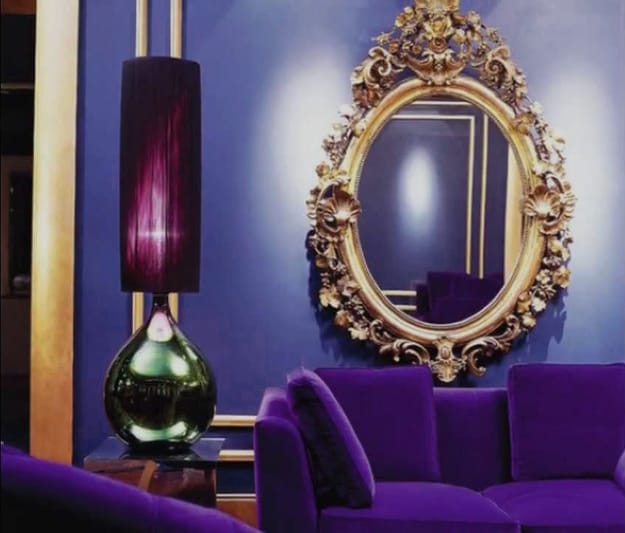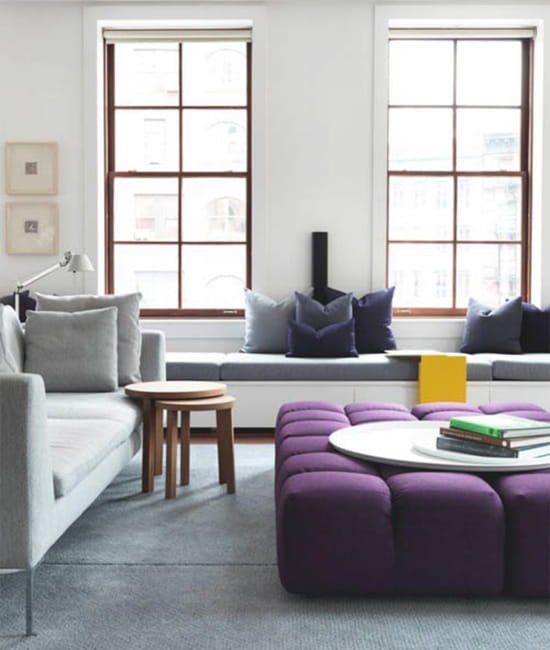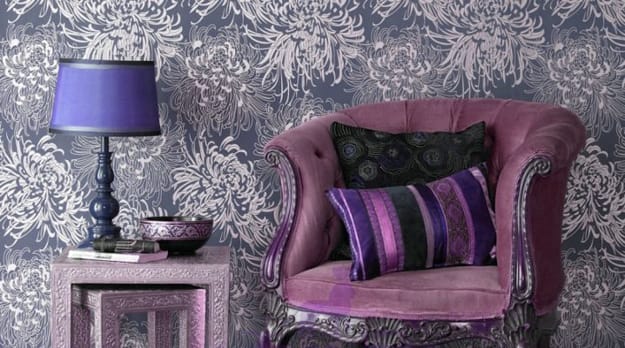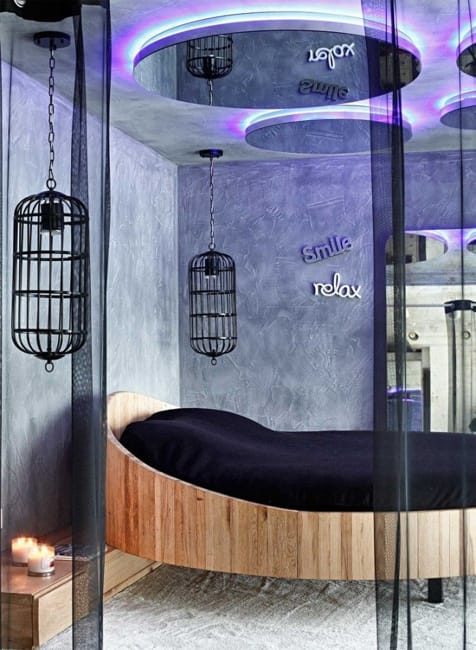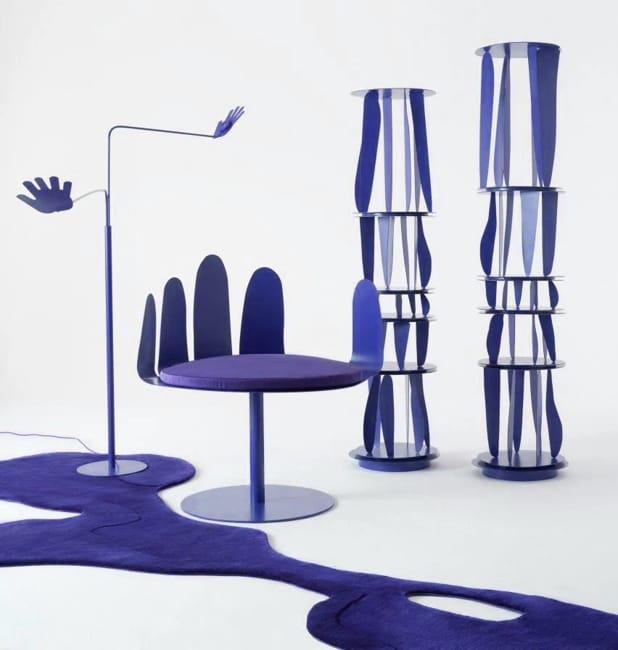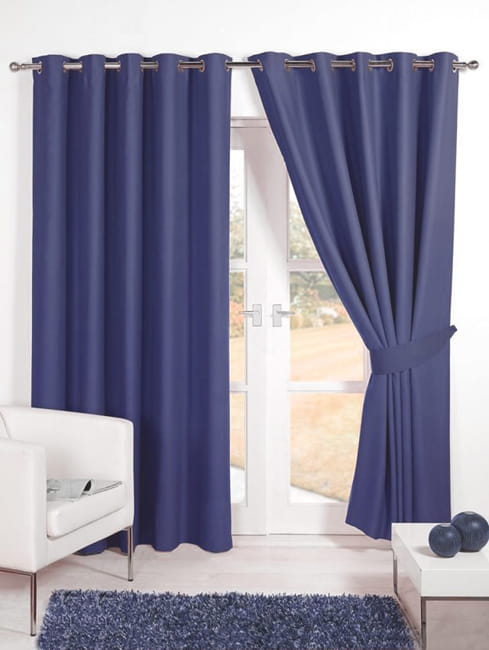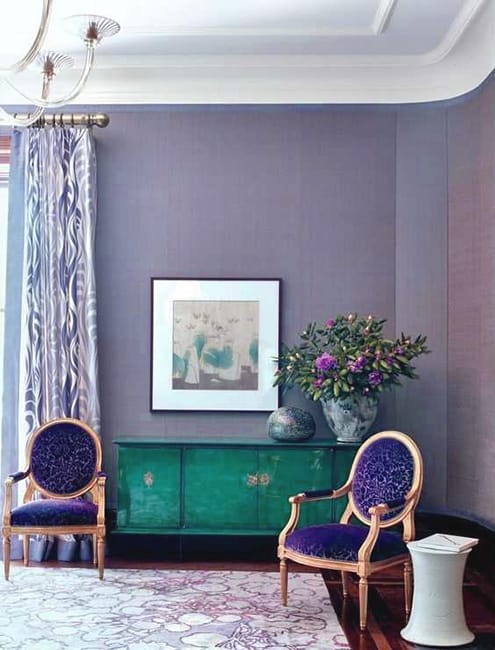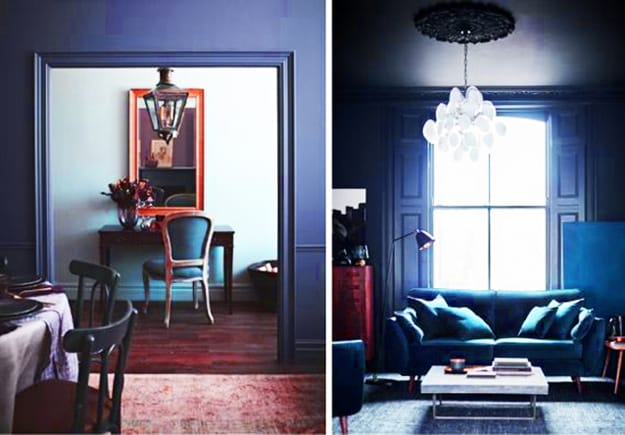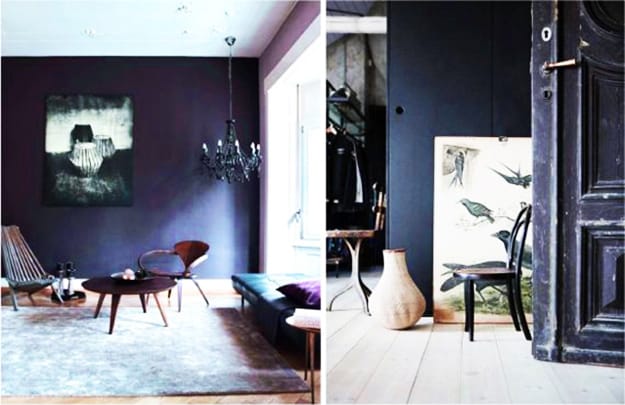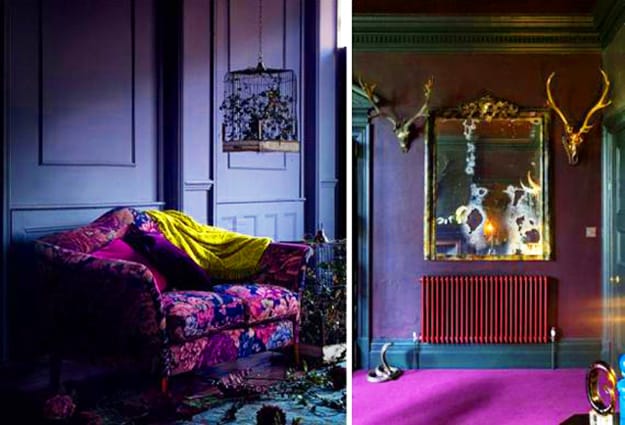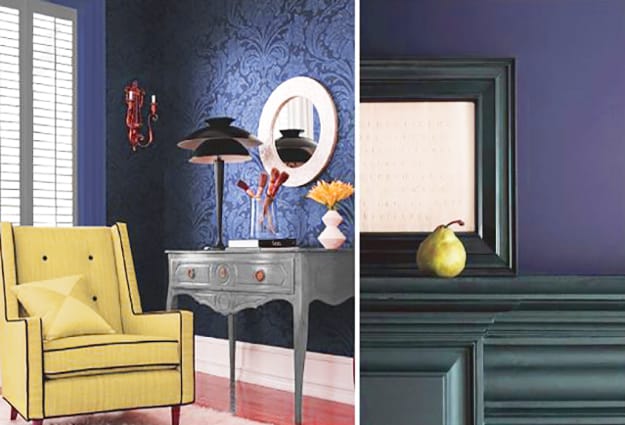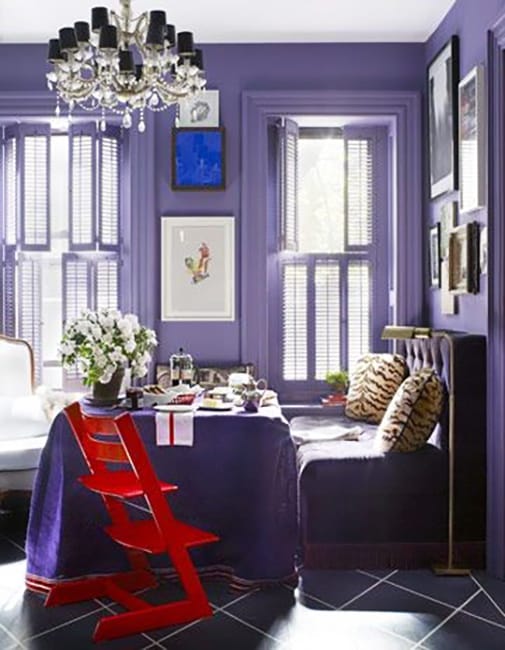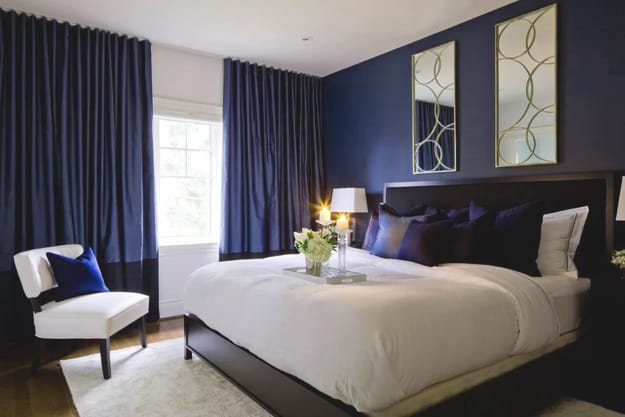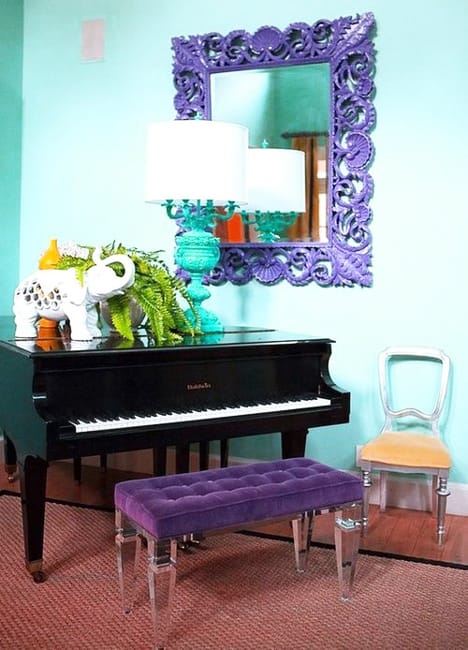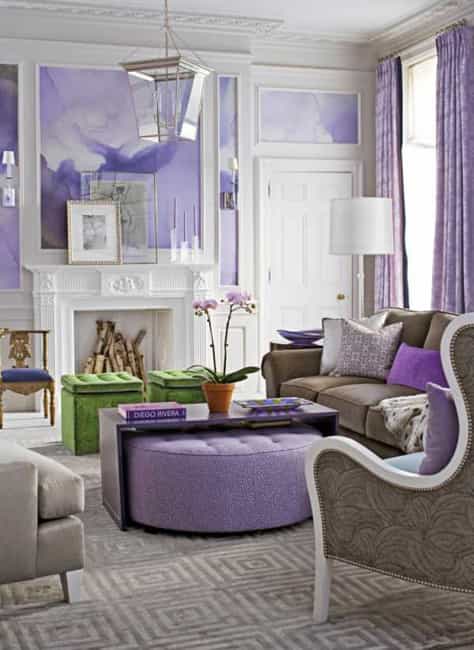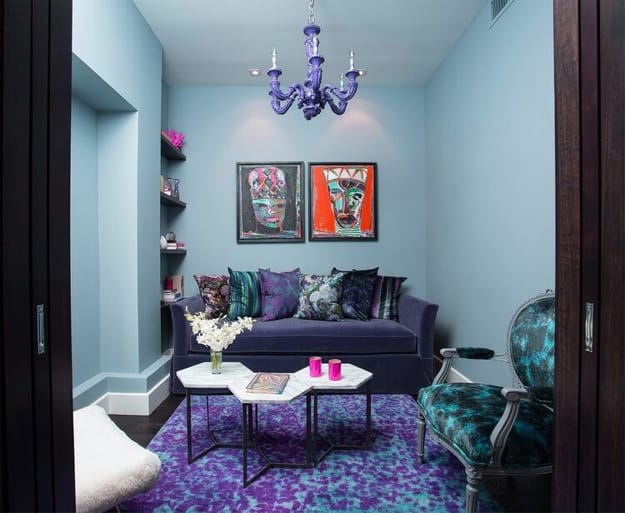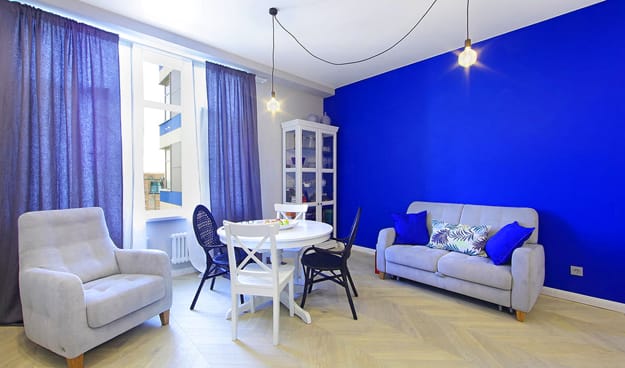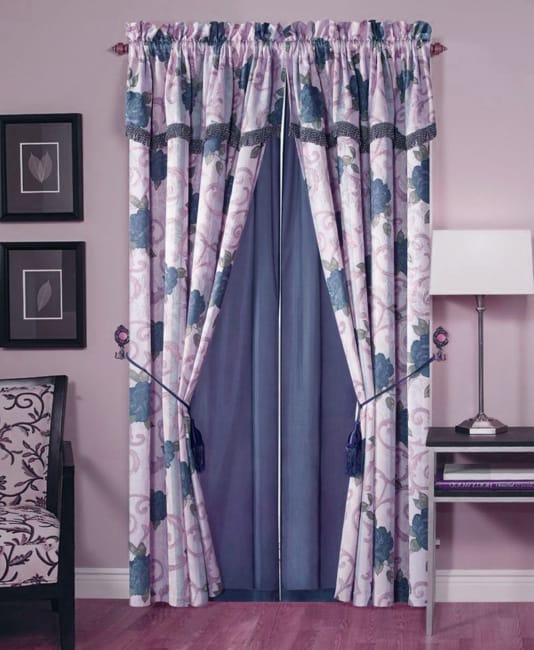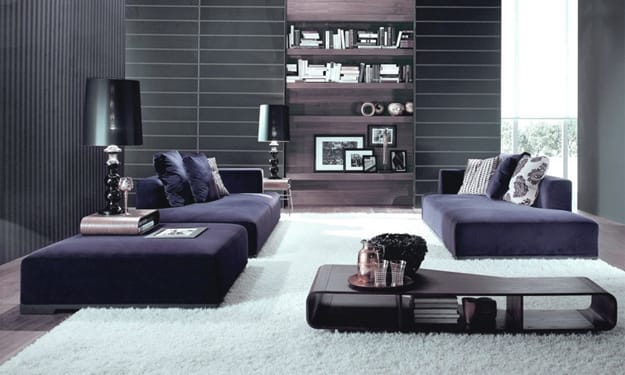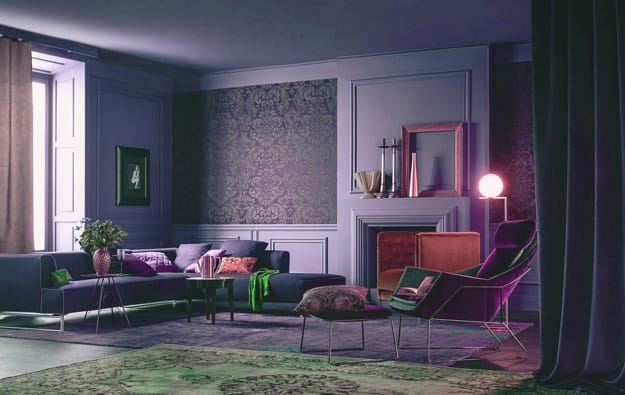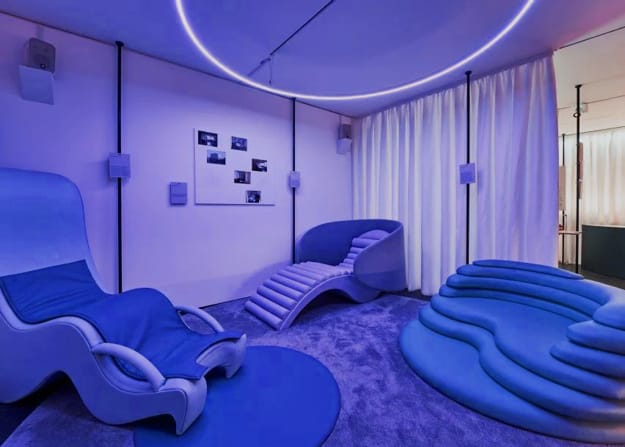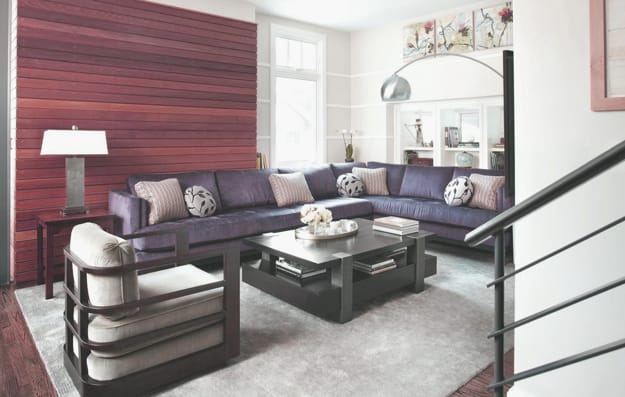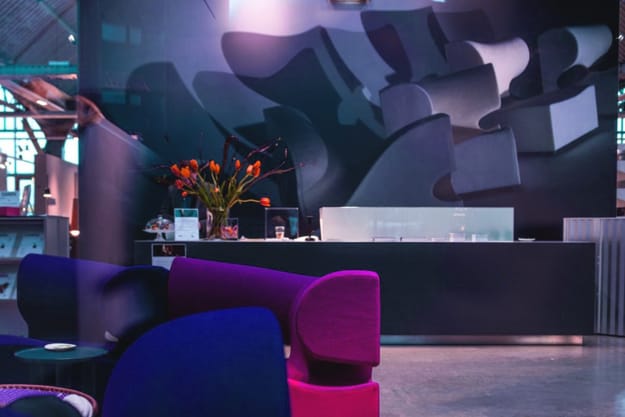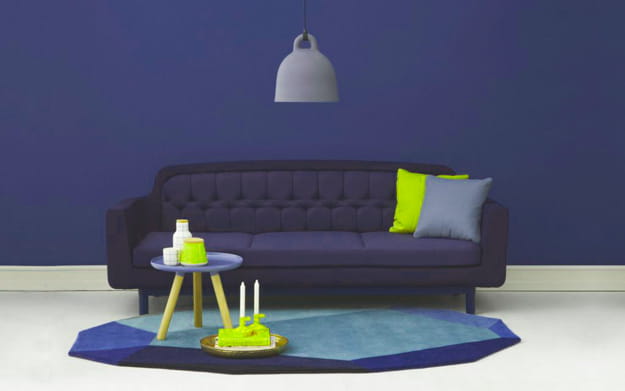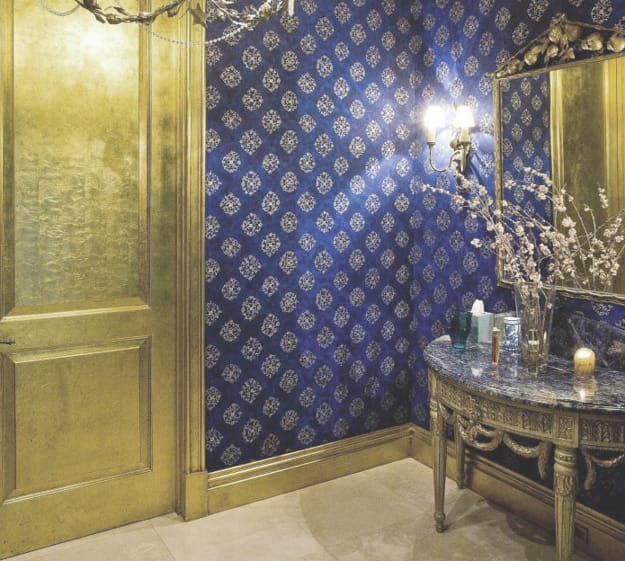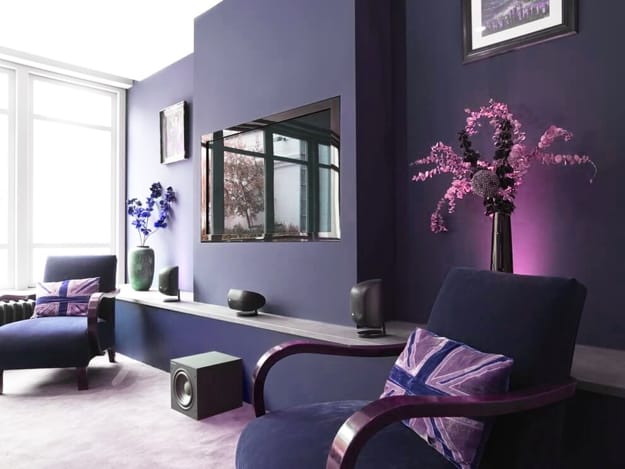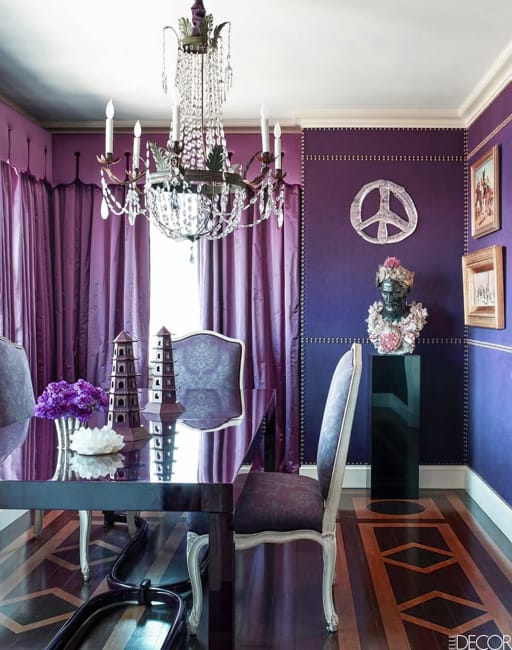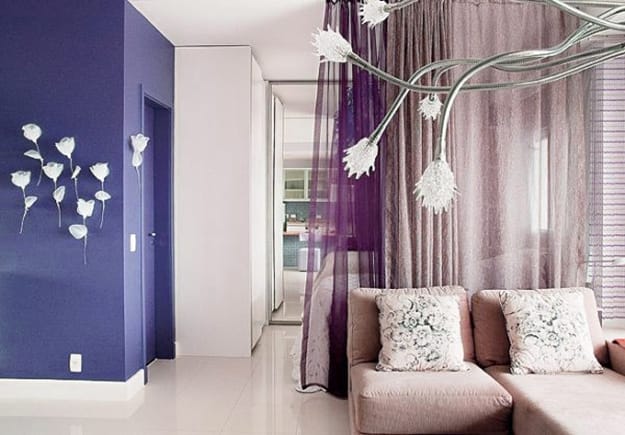 More from interior colors

Bright home interiors and amazing views of the ocean make this beach house a dream place. Large windows, light, neutral room...
and enjoy free articles sent to your inbox