Beautiful Outdoor Rooms with Lovely Views and Comfortable Furniture, Inviting Terraces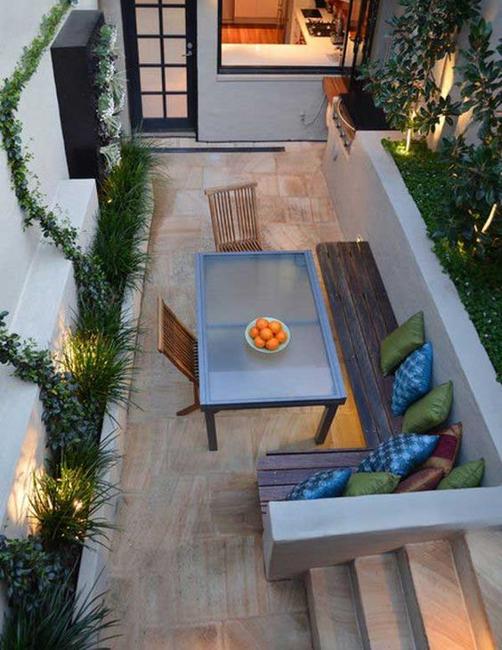 Contemporary outdoor seating area with built-in benches and climbing plants
VALENTINES DAY IDEAS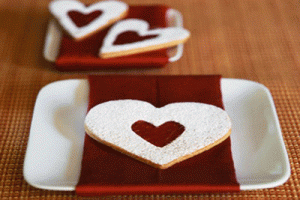 Modern outdoor home decor and gorgeous views turn terraces into stylish outdoor rooms that offer ultimate comfort and complete relaxation. Check out the Lushome collection of beautiful terrace designs showing the latest trends in creating modern outdoor living spaces.
Various textures and contrasting color combinations allow improvisations and experiments that give a contemporary, unique look to modern outdoor rooms. Lush vegetation or container gardens bring freshness and chic into designed for rest outdoor living spaces. If you need to hide from the rain, it is a great idea to build a roof.
Moroccan decor ideas for exotic outdoor rooms
Contemporary wood flooring ideas for outdoor rooms
Modern house with beautiful outdoor rooms
Modern terraces look inviting with lounge chairs and side tables, but you can arrange a dining area or bring a bathtub for a spa-like atmosphere. The open outdoor living spaces blend home interiors with nature and create beautiful outdoor rooms for enjoying the fresh air in the comfort of an urban home.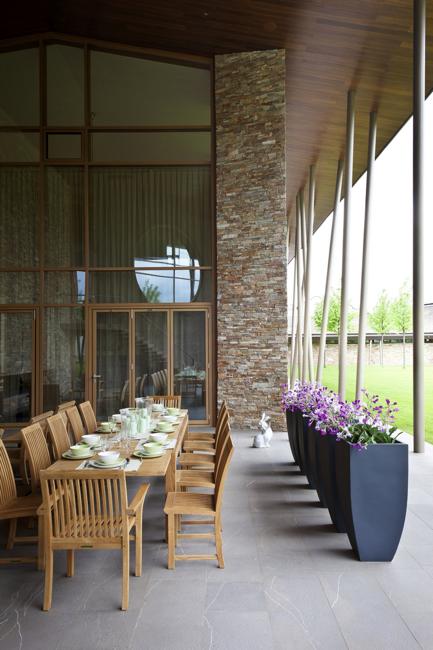 Trends in decorating outdoor rooms
1.Bright colors and contrasting color combinations
2. A blend of textures
3. Wicker furniture
Modern furniture for small outdoor seating areas
Unique garden furniture with a touch of the Art Deco style
Modern trends in decorating outdoor living spaces, furniture design
4. Unique furniture pieces
5. Contemporary lights
6. Minimalist and eco styles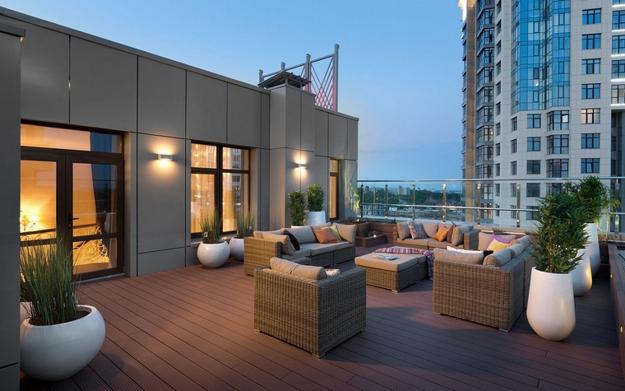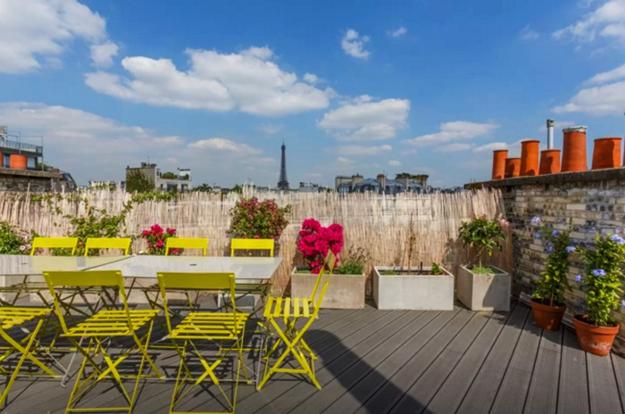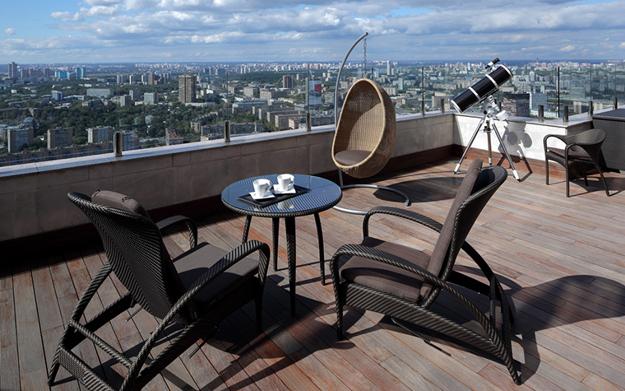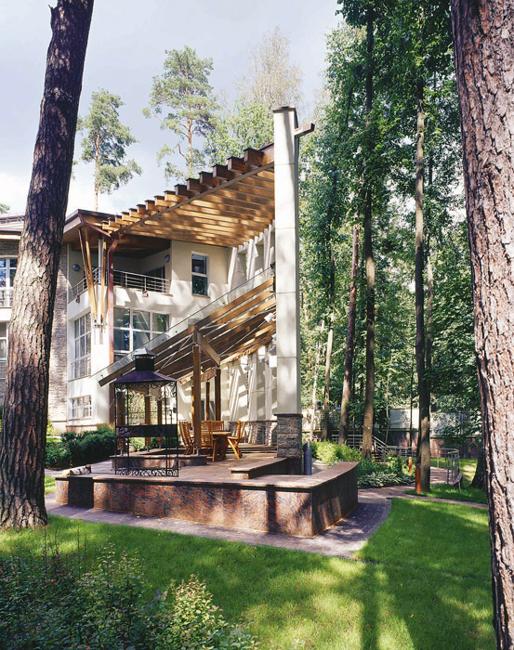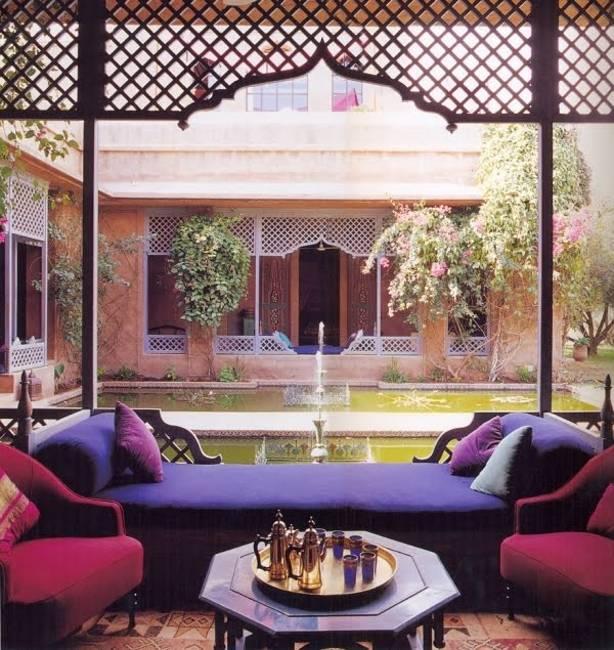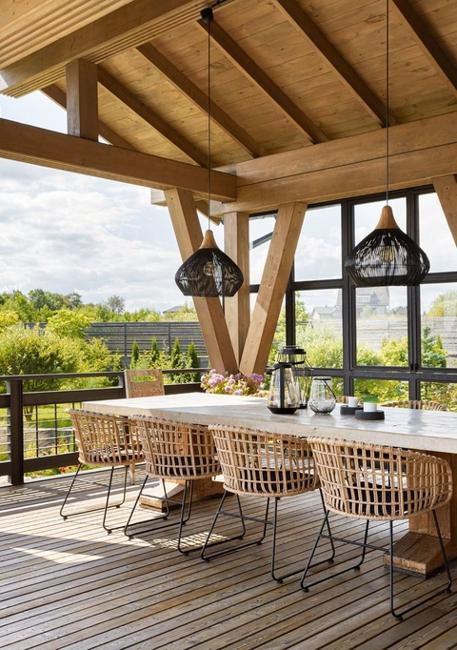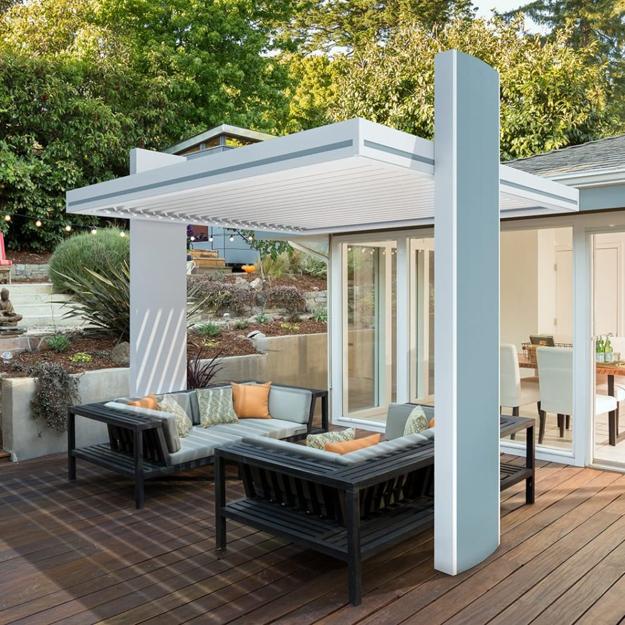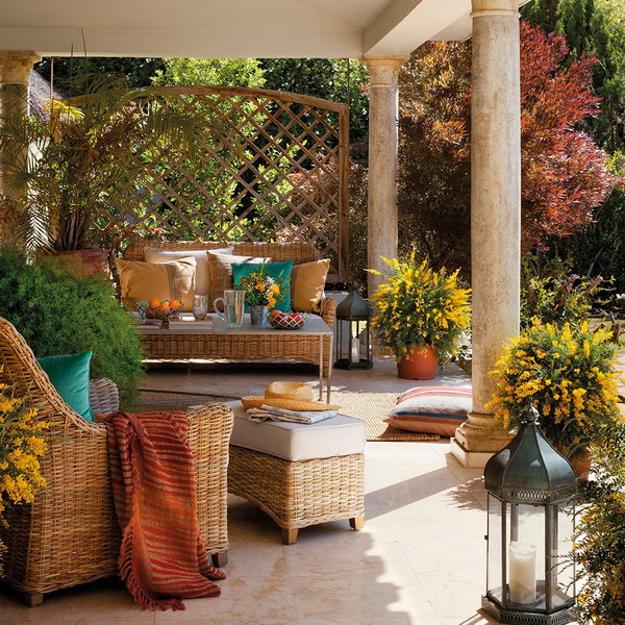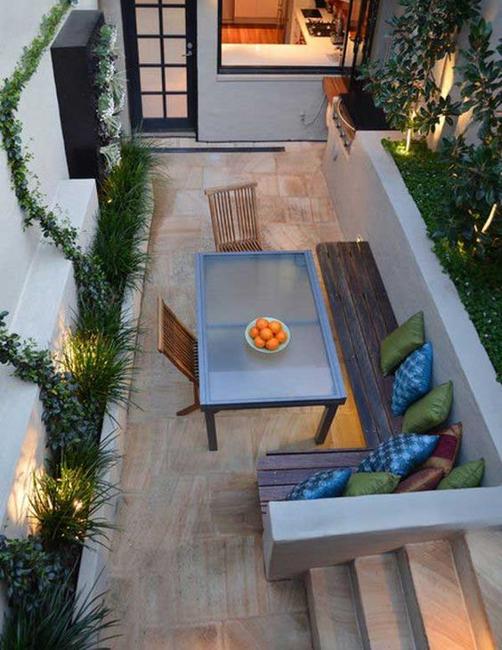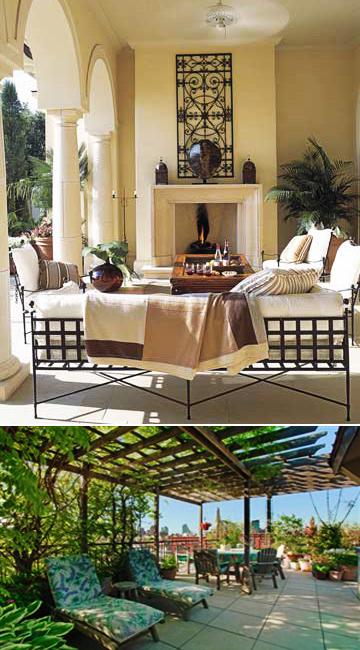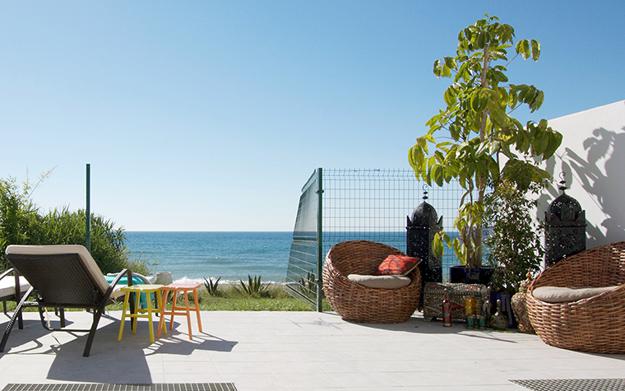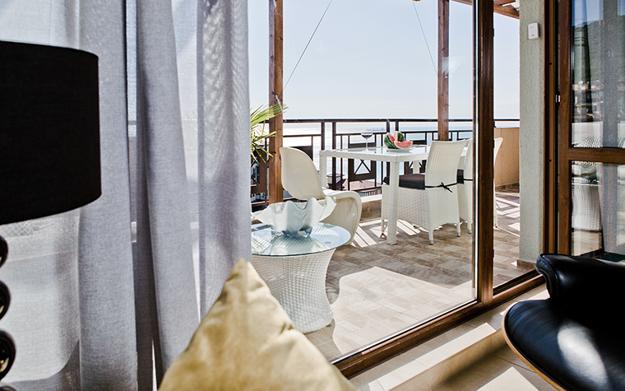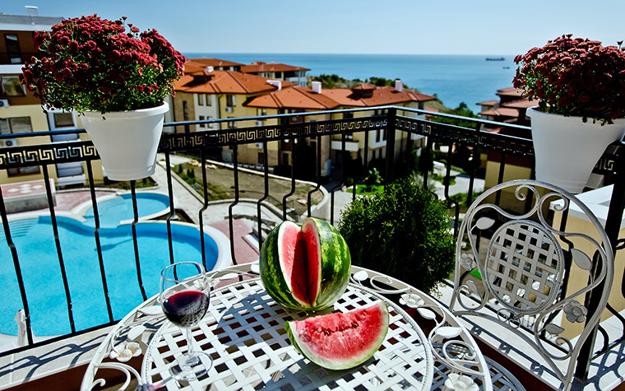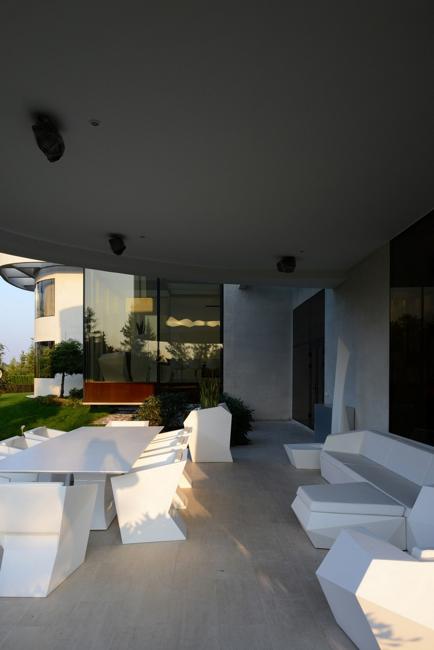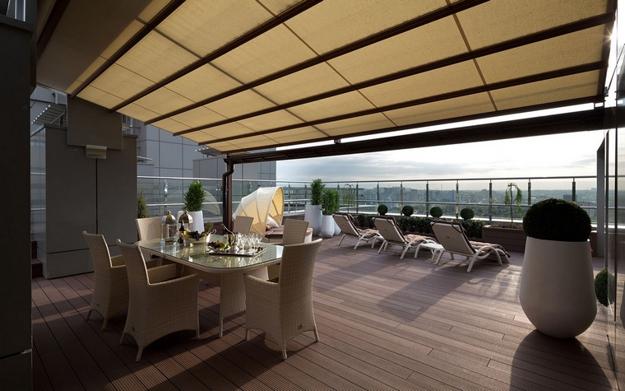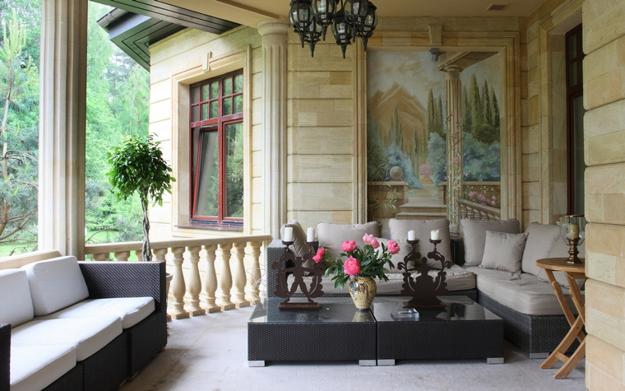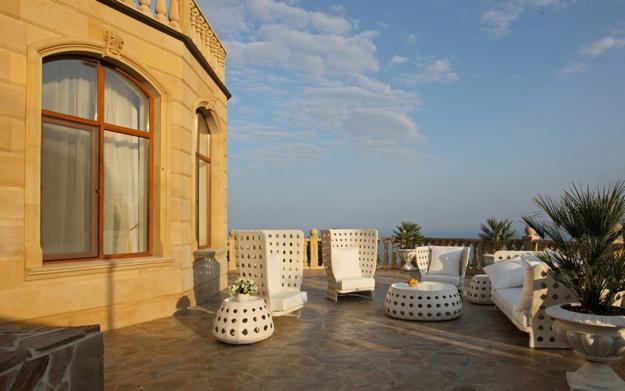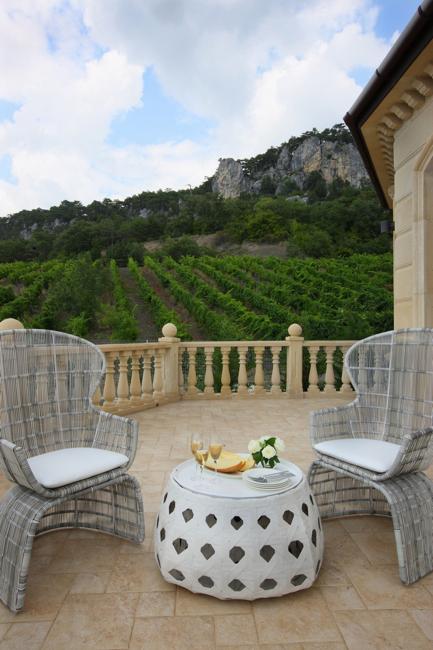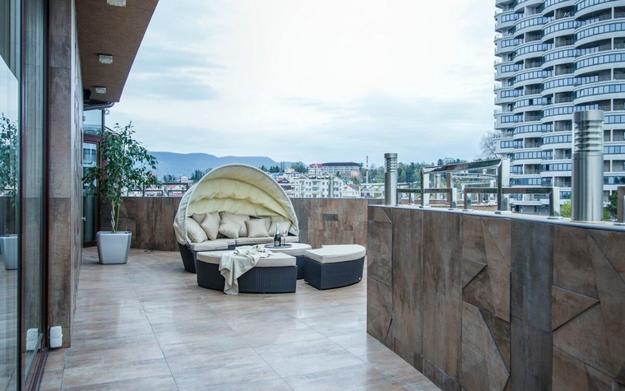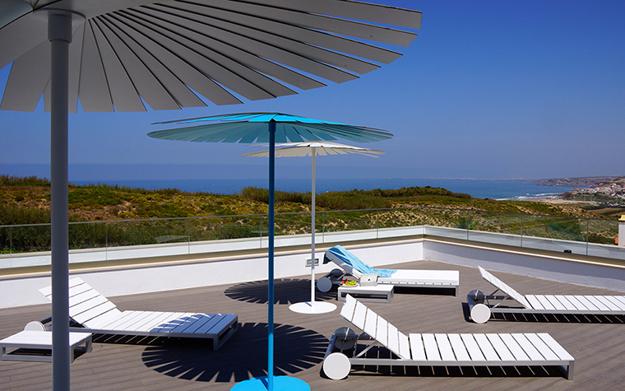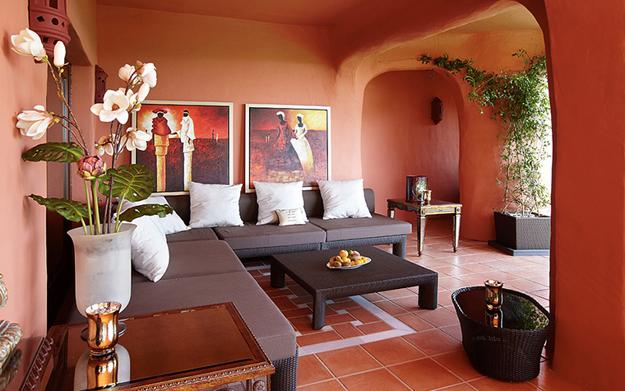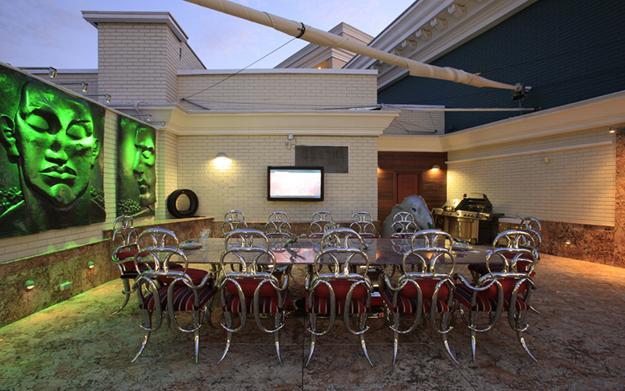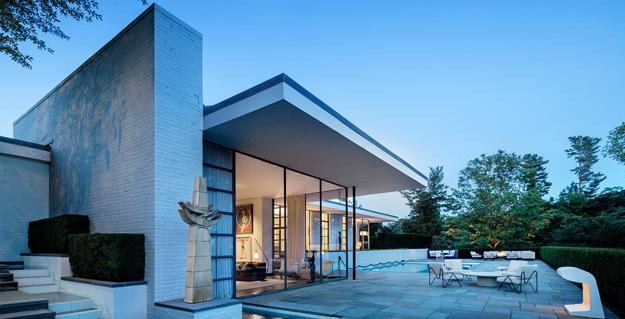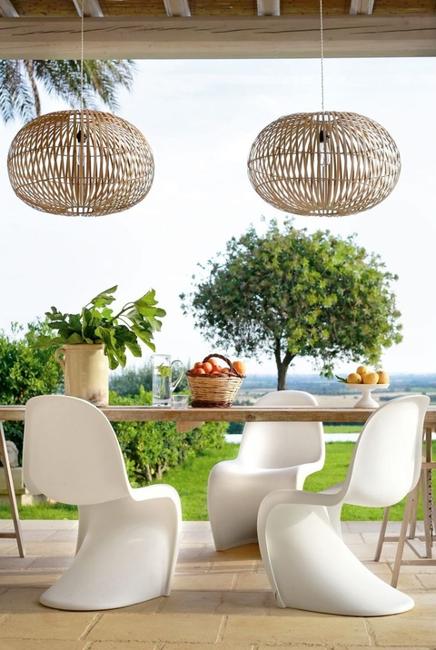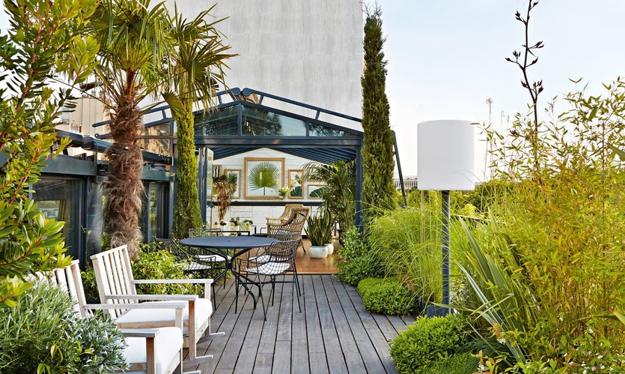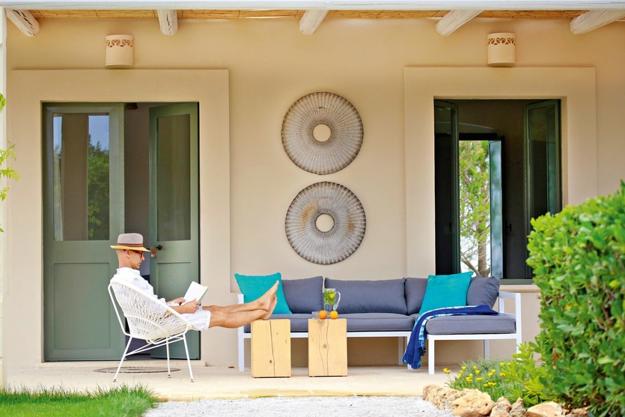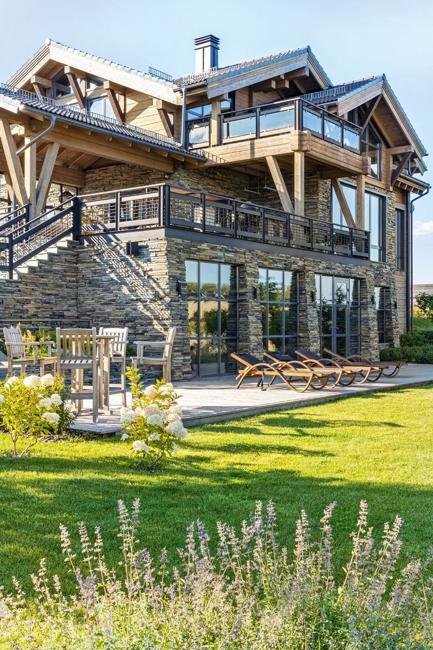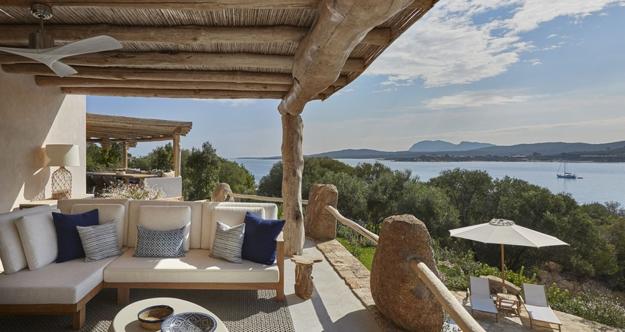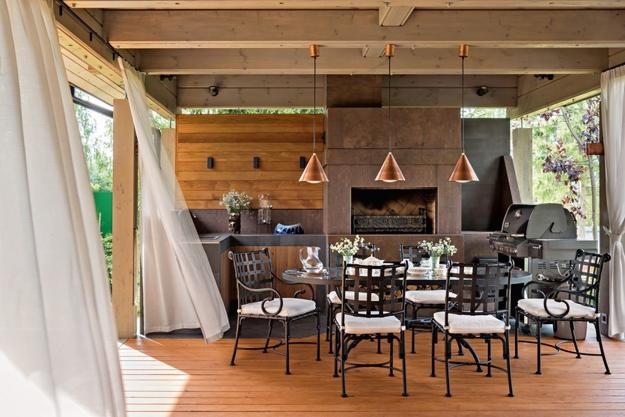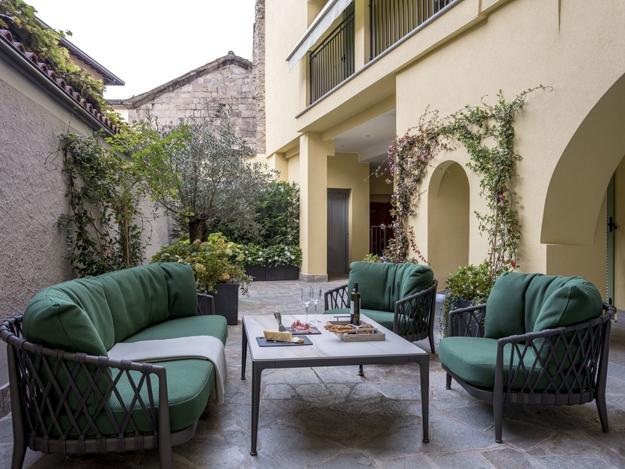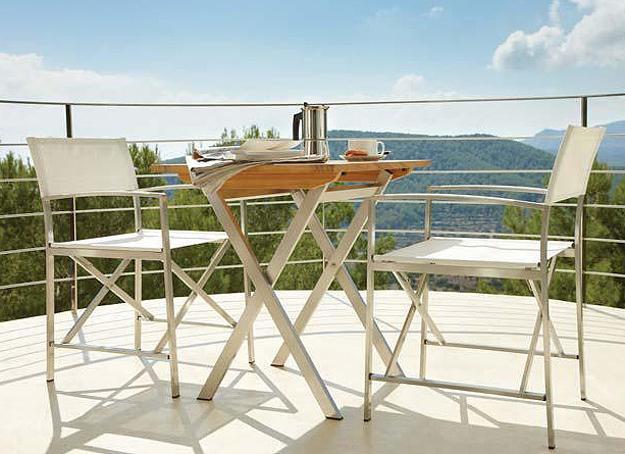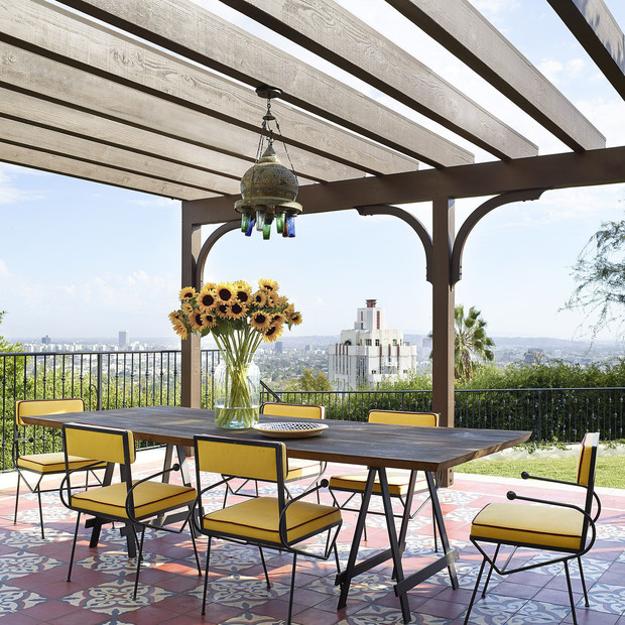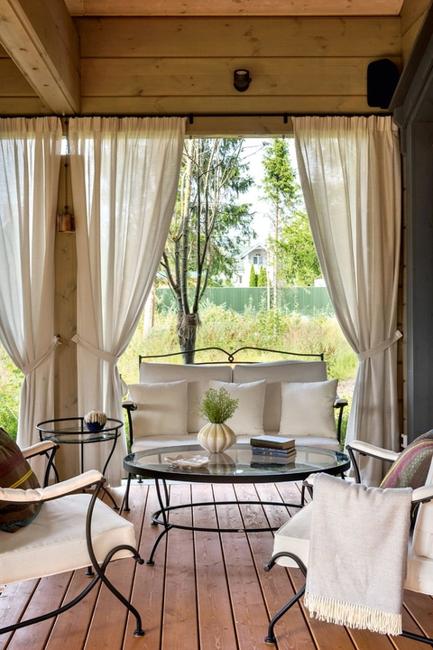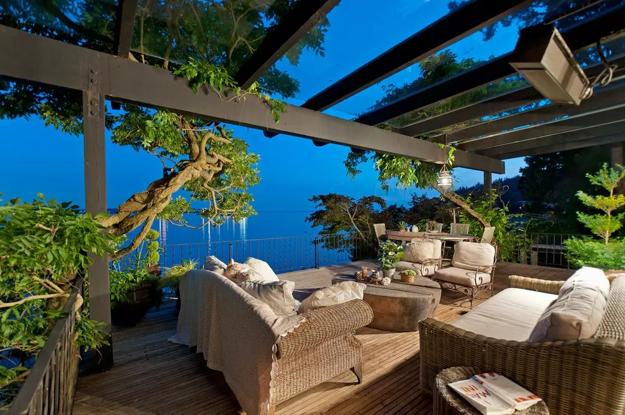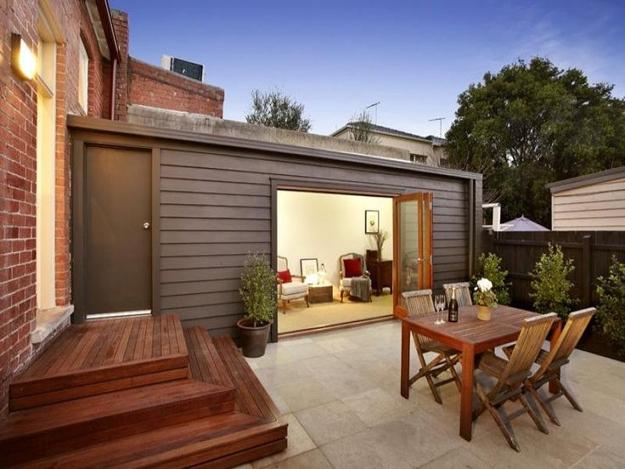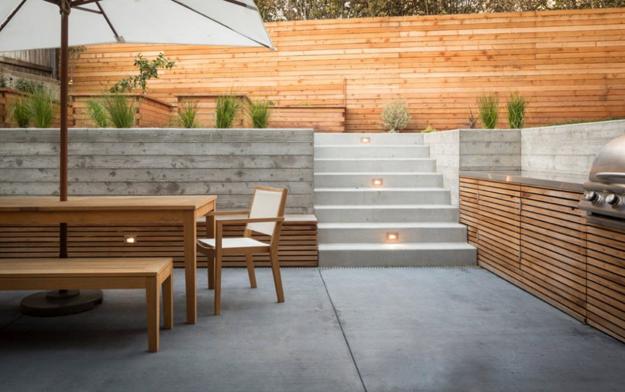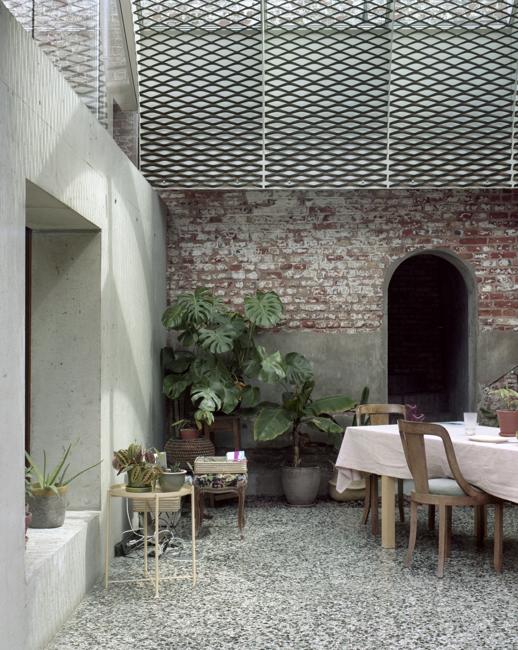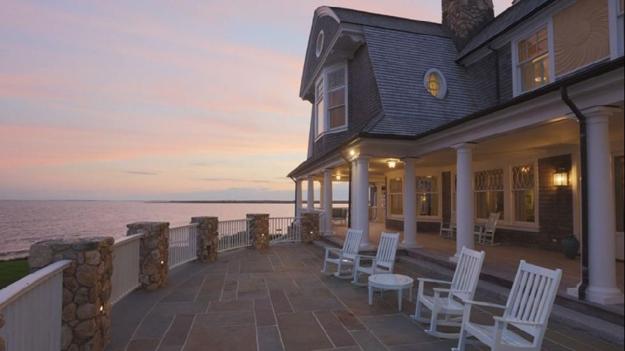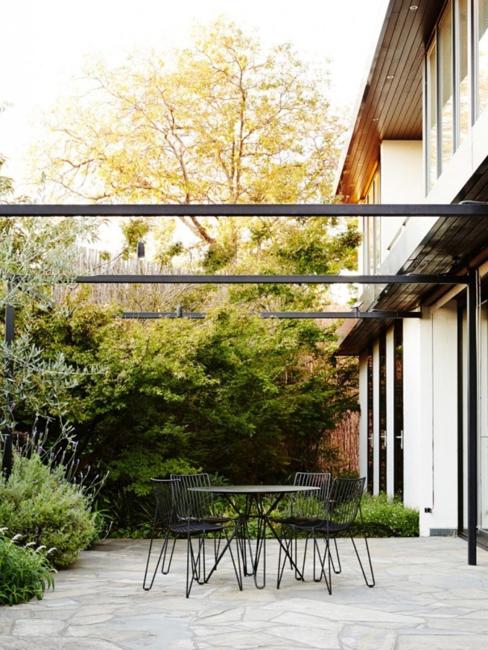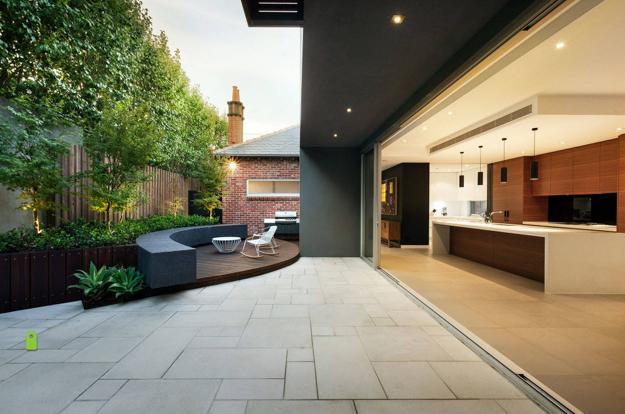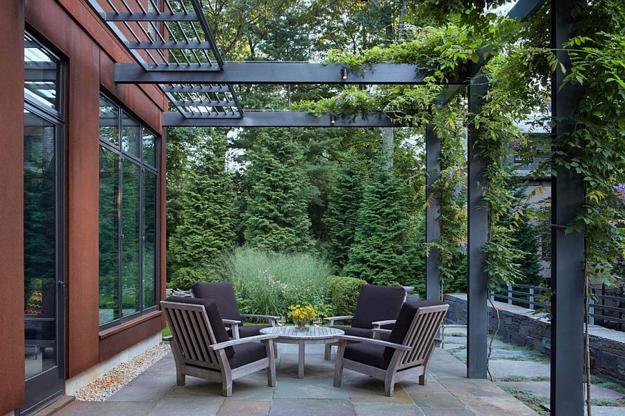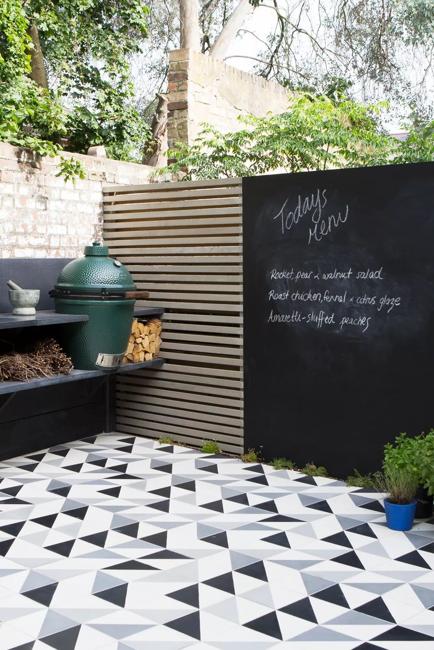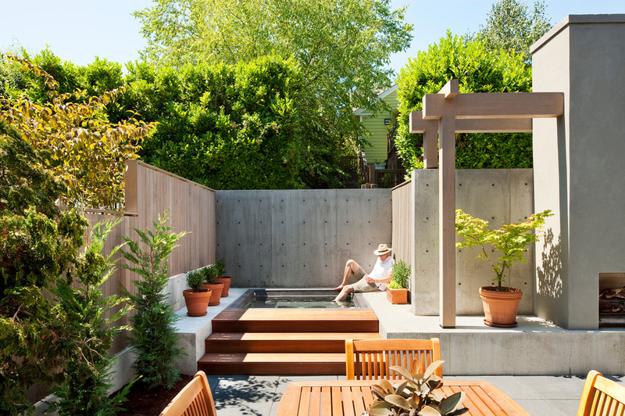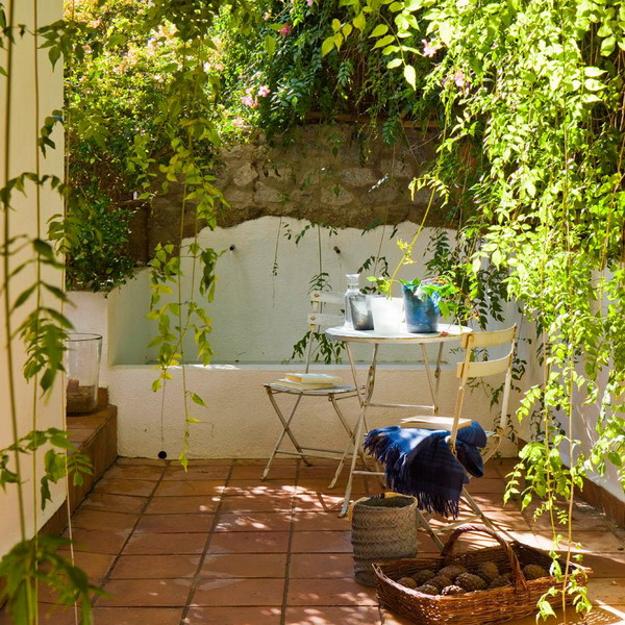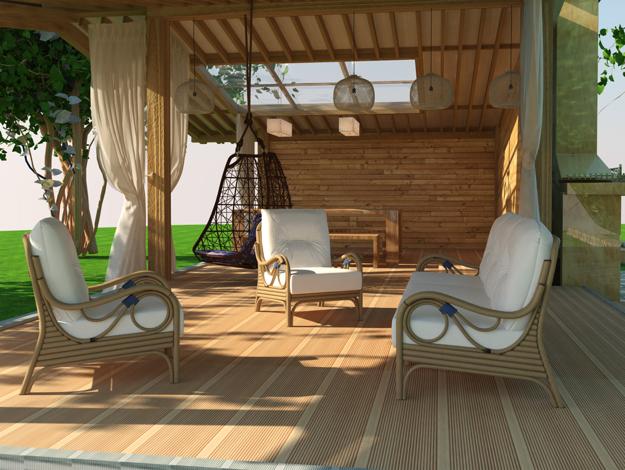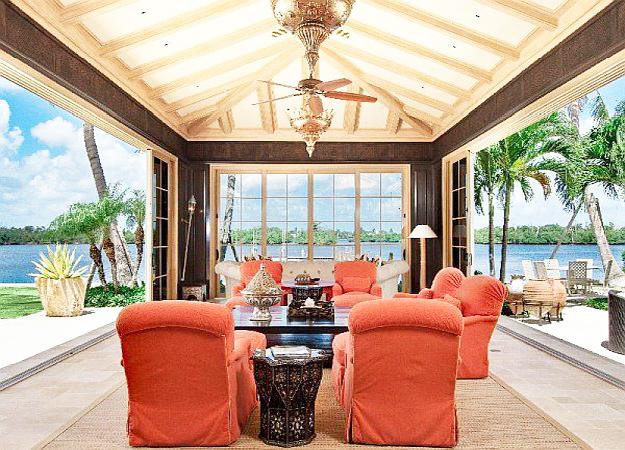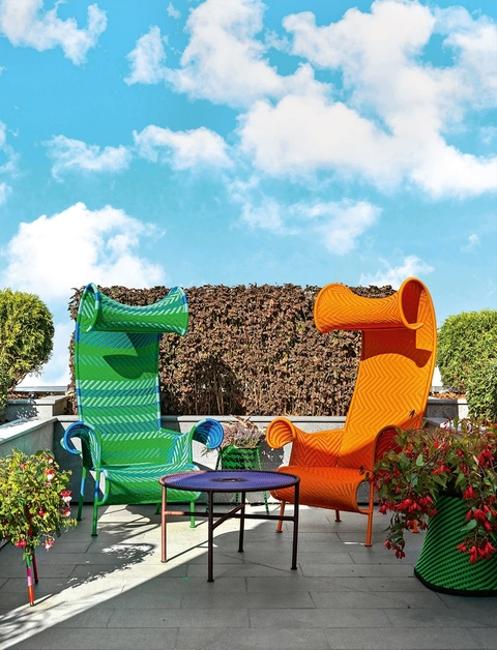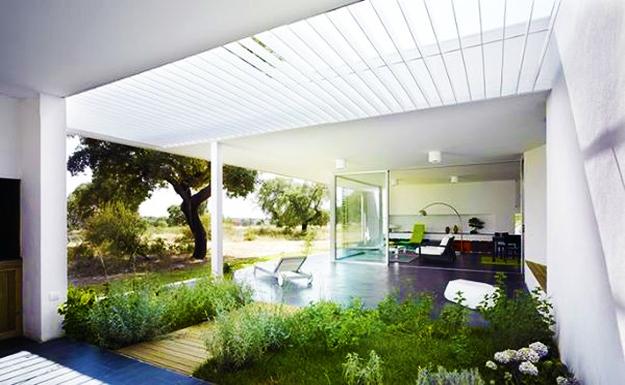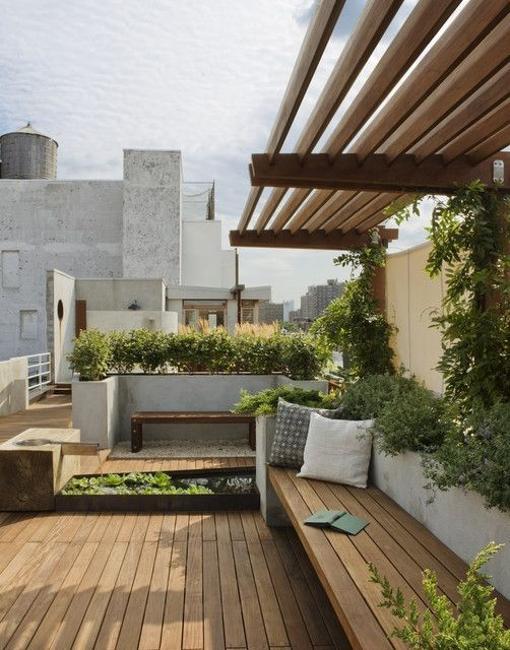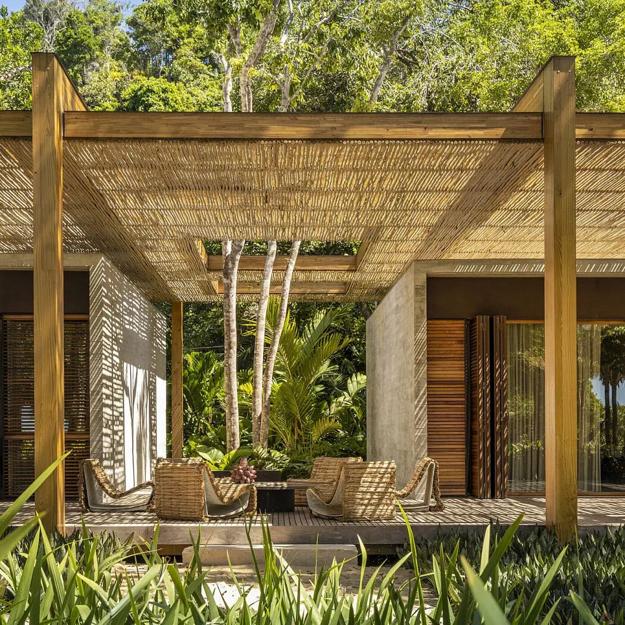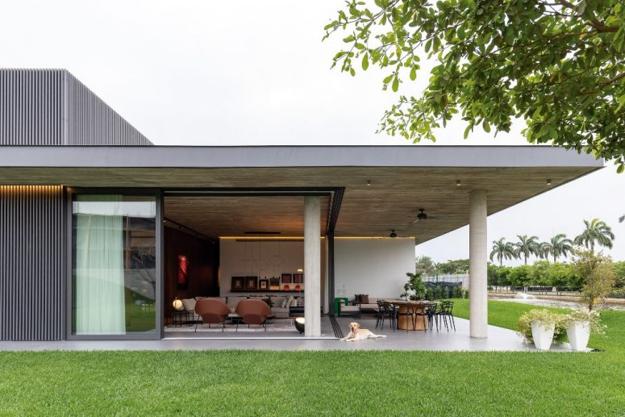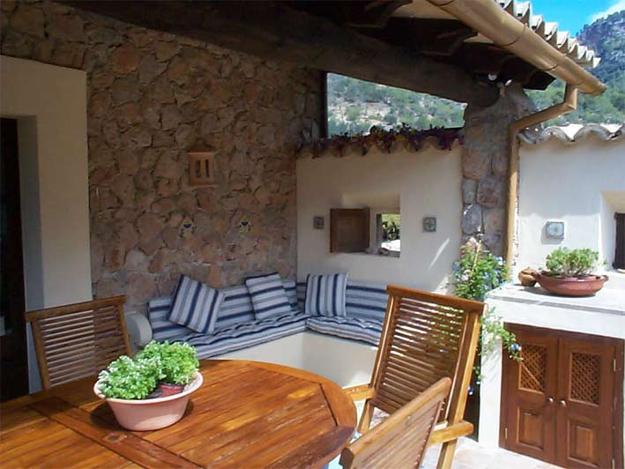 Outdoor rooms with fireplaces are a beautiful trend in creating comfortable outdoor living spaces that stretch home interiors, make houses feel...