Wood Flooring Ideas from Belotti for Modern Bathrooms and Outdoor Rooms

Bathroom Ideas

Decorating Ideas

Outdoor Living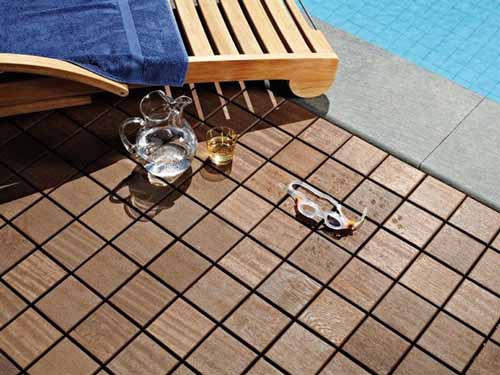 Wood flooring for poolside and outdoor rooms
flooring ideas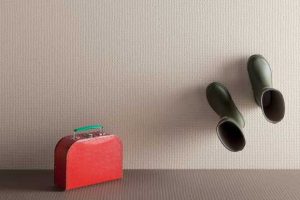 Wood flooring ideas by Belotti are excellent for outdoor and indoor decorating. Wood flooring Larideck is an attractive and comfortable modular outdoor wood flooring system that makes modern bathrooms and outdoor rooms safe and beautiful. Easy to install on any surface, this wood flooring system is a true decoration for your home interiors and outdoor rooms.
Luxurious wood flooring system from Belotti, www.bellottispa.com/ can be removed from your backyard and pool area for a cold season and install there again in spring. Great for a poolside and outdoor rooms, the wood flooring from Belotti can be used a beautiful garden path also.
Wood floor tiles looks charming on a patio. Outdoor wood flooring system is excellent for modern bathrooms and saunas. Larideck floor tiles are a wa to give any interior, balcony or outdoor rooms and a poolside refined finishing touch.
Fabulous 3d floor decor ideas, 10 self leveling floor designs
Wood flooring ideas from Bauwerk Parket, floor decor for modern interiors
Wood floor tiles for modern bathrooms and outdoor rooms
Wood flooring for poolside and outdoor rooms
Modern and functional wood flooring is a beautiful option for outdoor rooms.Natural wood pattern and brown colors connect home decorating with the nature, adding harmony to your garden, patio, balcony or porch design.
Wood flooring ideas bring comfortable brown colors and warm texture to modern bathrooms, entryways and mud rooms that are lacking a natural element in interior decorating.
Wood flooring for modern bathrooms
Luxurious and beautiful wood flooring ideas is a nice way to create cozy and comfortable interiors.
Parquet flooring ideas, wood floor tiles
Contemporary flooring ideas, decorative self leveling floor
Larideck flooring system is available in a variety of different wood types, tile designs and colors, like mahogany, iroko, teak and cork.
More from modern bathroom

Remodeling bathroom interiors is an essential part of creating a modern home. A beautiful, functional, well-planed, and modern bathroom design affects...
and enjoy free articles sent to your inbox