Garden Furniture for Outdoor Home Decorating with Art Deco Decor Accents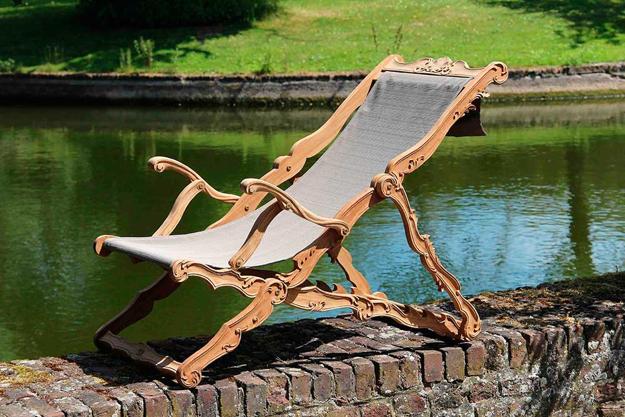 Beautiful teak wood chair in Art Deco style
Art Deco decor accents make any home decorating ideas look rich and expensive. Art Deco decor add a sense of uniqueness and exclusiveness to modern interior design and outdoor home decorating. Lushome presents DECOCONCEPT, a wonderful collection of outdoor furniture from Belgian company ASTELLO that give great inspirations to blend Art Deco decor with vintage furniture for creating beautiful outdoor rooms.
The unique collection of outdoor furniture is crafted for stylish open spaces and blend traditional garden furniture design with Art Deco decor accents. These outdoor furniture pieces are made in Regency, Louis XV, Louis XVI, Romanticism and Art Deco decor styles. The complexity of classic design and modern furniture design technology blend into beautiful garden furniture pieces.
Elegant and comfortable lounge chairs and armchairs, dining tables and picnic tables, park benches and stools offer stunning outdoor furniture pieces for exquisite decorating. Made of Indonesian teak, these unique furniture pieces allow to brighten up gardens, pool areas, patios and terraces, emphasizing individual concepts with spectacular Art Deco decor accents.
Modern trends in outdoor furniture design and great patio ideas
Impressive Art Deco decor style, modern bathroom design trends
Garden furniture with Art Deco style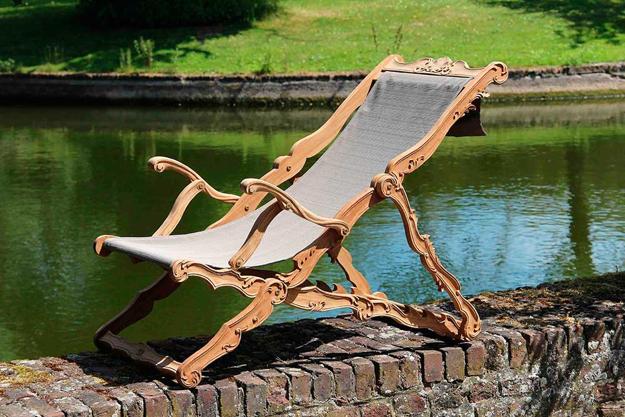 New technology, eco friendly design material, high quality and amazing craftsmanship enhance functional furniture design, offering beautiful items in Art Deco style for spectacular, elegant and luxurious outdoor rooms.
French country home decorating ideas and cottage decor in vintage style can be spiced up by adding these gorgeous garden furniture pieces, styling and harmonizing comfortable outdoor seating areas.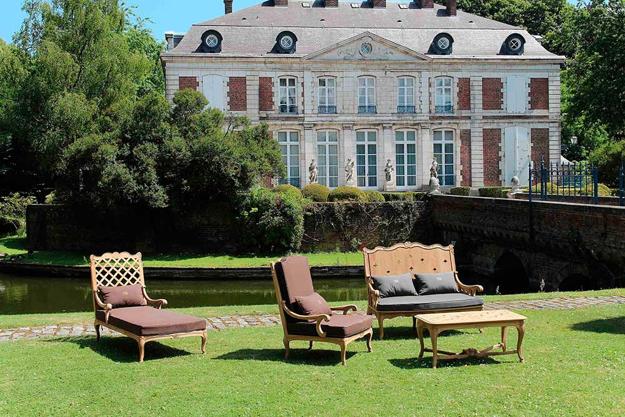 25 modern Art Deco decorating ideas bringing exclusive style into interior design
Luxury interior design blending concrete surfaces and Art Deco decor accents
New York apartment decorating ideas with Art Deco vibe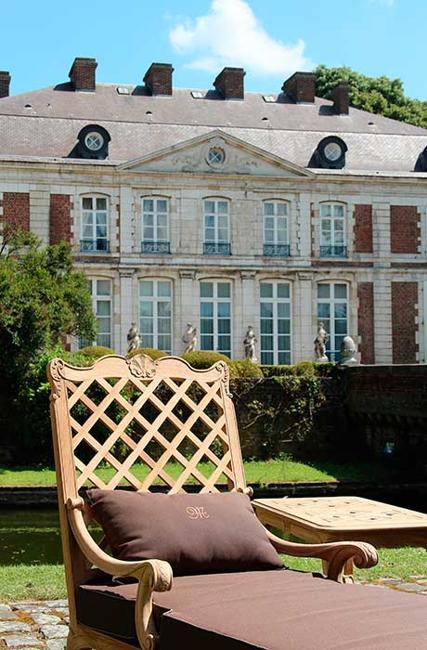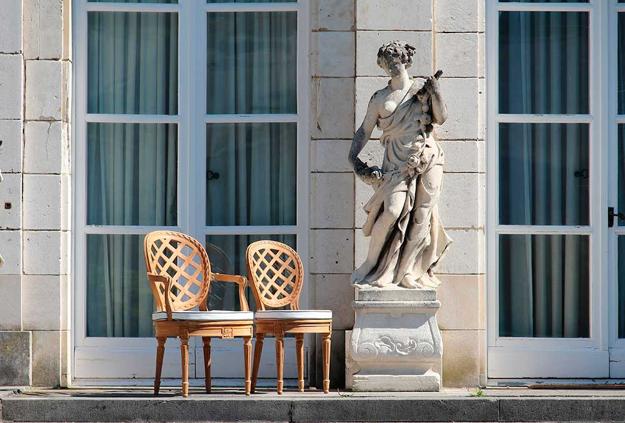 Wooden shelves are unique kitchen storage ideas that require good organization. Nobody wants to see the mess inside of the cabinets,...