Stunning New York Loft Apartment Ideas with Art Deco Flavor from Incorporated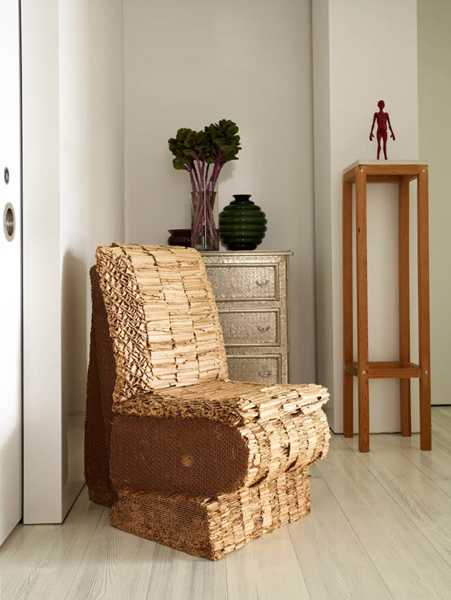 Unique furniture and decorative accessories, wood chair
DECORATING SMALL APARTMENTS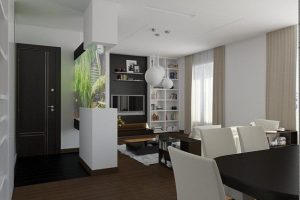 Modern loft apartment ideas are developed by New York-based architecture studio Incorporated. Striking and elegant modern interior design and decor of the Warren Apartment features unique furniture and home decorations, blending the spacious contemporary design with beauty of exclusive art deco style.
Art deco decor gives an artistic touch to modern rooms. Modern interior design elements and furniture pieces make strong statements, offering dramatic apartment ideas that give unique character to contemporary rooms. Stunning Franz West dining table thrones in the middle of the living area. Butch table was placed adjacent to one of the large windows, near the Hex chair and ottoman.
Pivot doors in the hallway hide storage spaces and frame an access to other zones of the loft apartment. A white Corian kitchen peninsula separates the contemporary kitchen and living area, highlighting open layout and airy loft apartment design style.
Impressive Art Deco style, modern bathroom design trend
Stylish apartment ideas from Russian designer Galina Mikulik, artistic home decor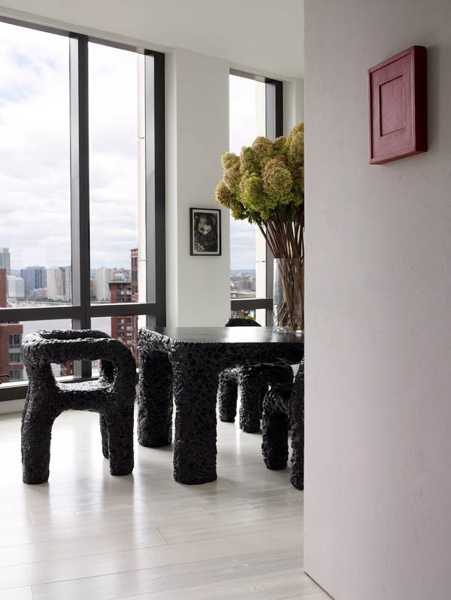 White decorating ideas bring lots of light into modern interiors, providing an excellent neutral and light background for displaying art decor decor items, unique furniture, lighting and decorative accessories, which make artistic marks on the overall impressive apartment appearance.
Spacious contemporary interior design and art deco decor create a harmonious blend with the natural light and neutral room colors, creating a perfect home for relaxation. Bold color accents add drama to artfully designed, delicate and beautiful environment.
Bedroom decor shows a love for art and design, displaying a classy bed with white bedding, an elegant contemporary table lamp and the green Wrong Wood Credenza that make a striking centerpiece.
Loft living space, modern interior design and trends in decorating
Bright interior design ideas, luxurious JWG loft renovation and redesign project
Natural materials and light room colors, combined with rich green color shades blend modern bedroom decor with natural surroundings.
Minimalist style and white decorating provide a great background for expressive and original wall decor, lighting, unique furniture and decorative accessories, honoring pieces that have their own history and setting the mood in these sensual modern interiors, designed by Incorporated in New York.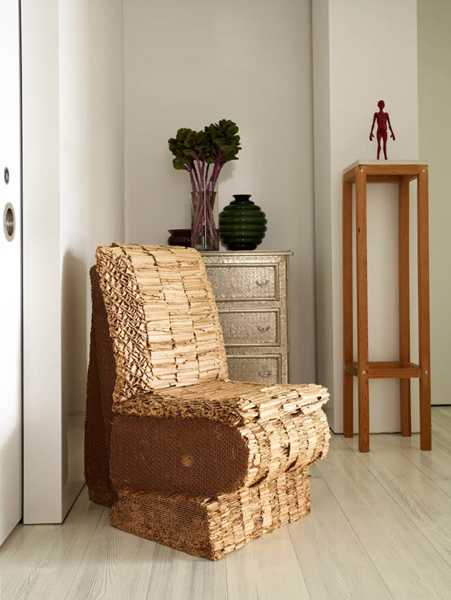 More from the art of decor

Throw pillows in various colors, designs, and patterns are one of the easiest ways to refresh your room design and inject...