Modern House with Beautiful Outdoor Rooms after Amazing Transformation and Interior Redesign
Interior Design Ideas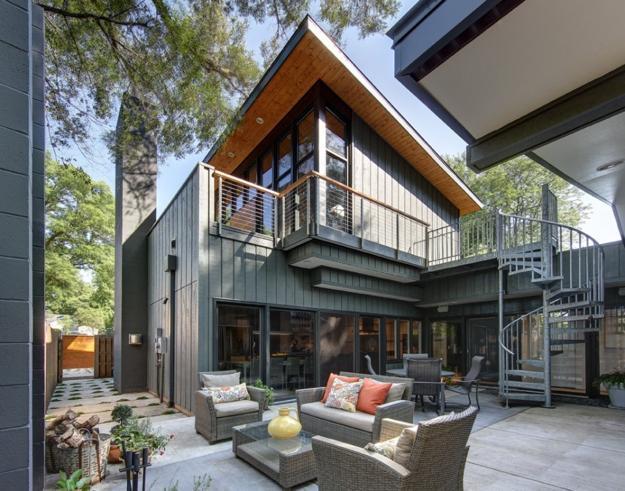 Courtyard with outdoor furniture, modern outdoor living spaces
outdoor rooms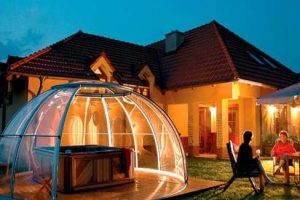 This old house transformation and interior redesign demonstrate a perfect combination of modern elements and original architectural design, turning an old home into stylish, spectacular and modern house. Modern exterior and interior design ideas work very well with the original house design and its location.
The architects created a new home with contemporary ideas and the old house charm in mind. Old house renovation and interior redesign are never easy tasks, but this beautiful home transformation project by Bruns Architecture, www.brunsarchitecture.com, based in Madison, Wisconsin, is so impressive, clever and attractive.
The modern house design harmoniously integrates into the landscape, stretching living spaces and connecting home interiors with the nature by offering welcoming and stylish outdoor rooms. The small old home was transformed into inviting, spacious and modern house with spectacular and warm home interiors and beautiful private outdoor living spaces.
Contemporary home addition enhancing old stone house design
Old house renovation in London created beautiful glass extension
Inspiring home additions, old house renovation and interior redesign
Old home redesign into modern house with beautiful outdoor rooms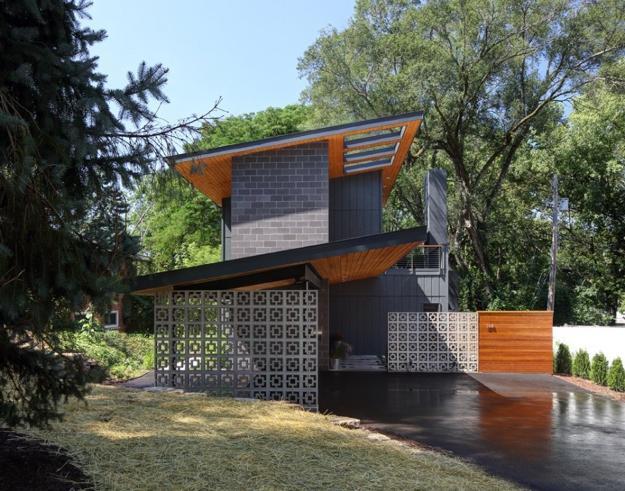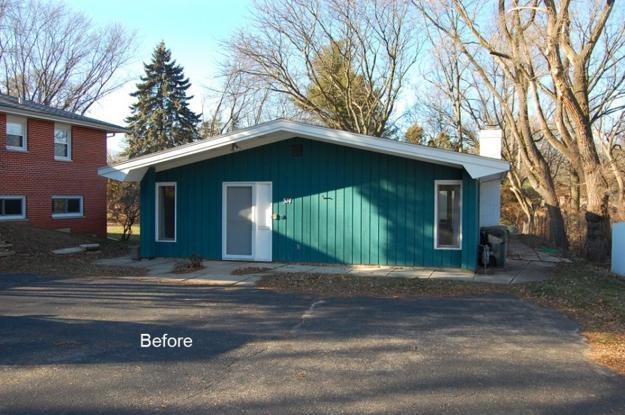 The renovation and 840 sq ft addition of Midvale Courtyard House adds a proper entry, elevated master suite and covered parking, but also stretches the house to create a connection between indoor and outdoor living spaces. The private outdoor rooms allow to extend modern home interiors visually and create spacious, bright and modern house design.
Home interiors are characterized by functionality and warm elegance, adding comfort and contemporary flair to modern house design. Exotic wood finishes, a fireplace in the living room, stainless steel details and soft home fabrics create beautiful, cozy and welcoming home interiors, perfect for modern lifestyle.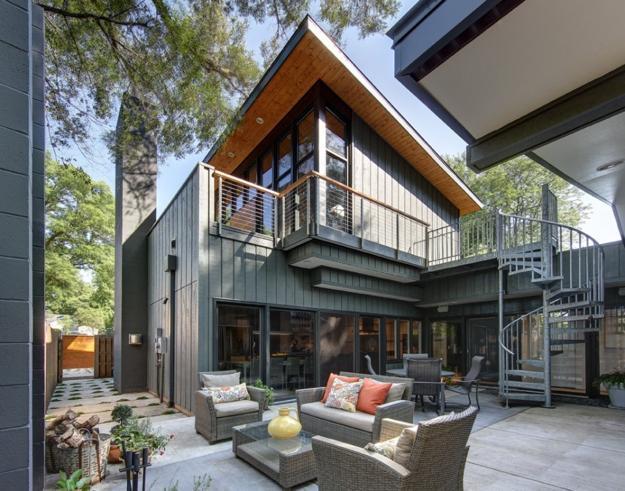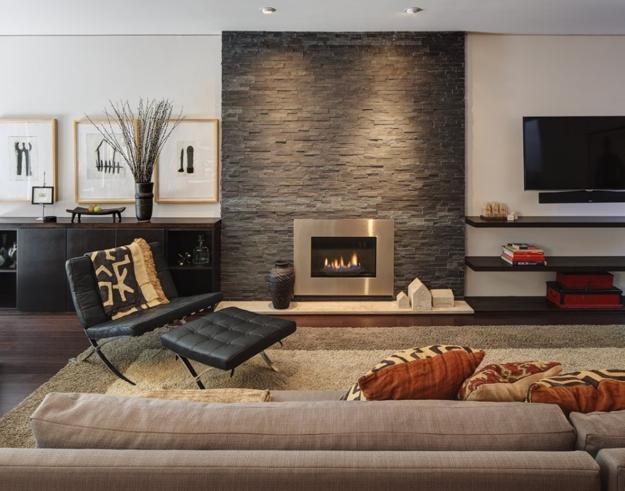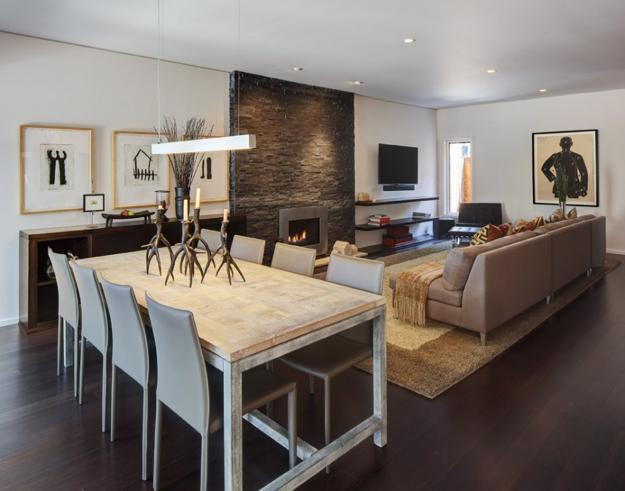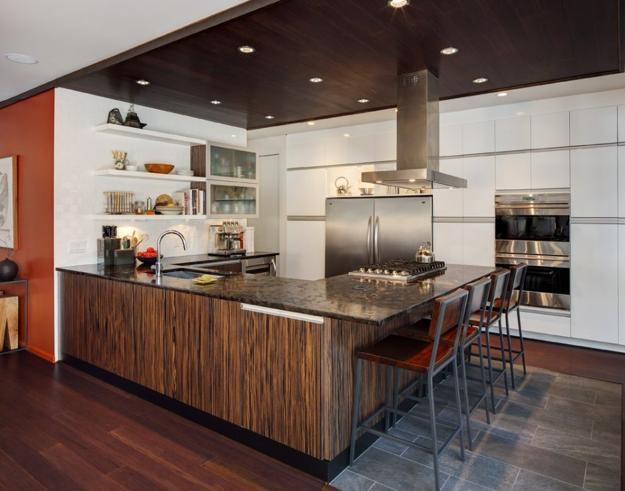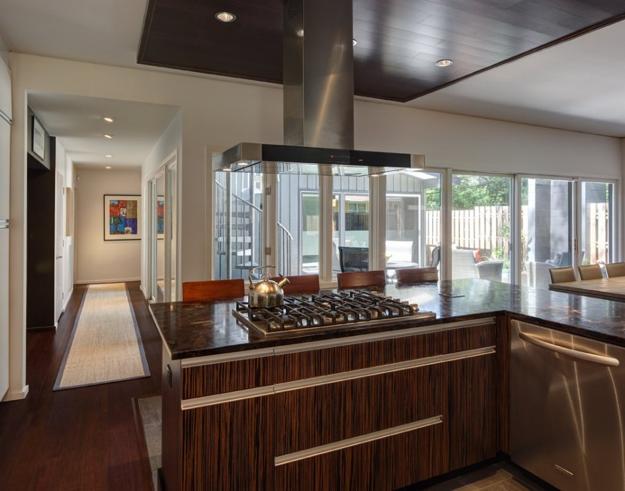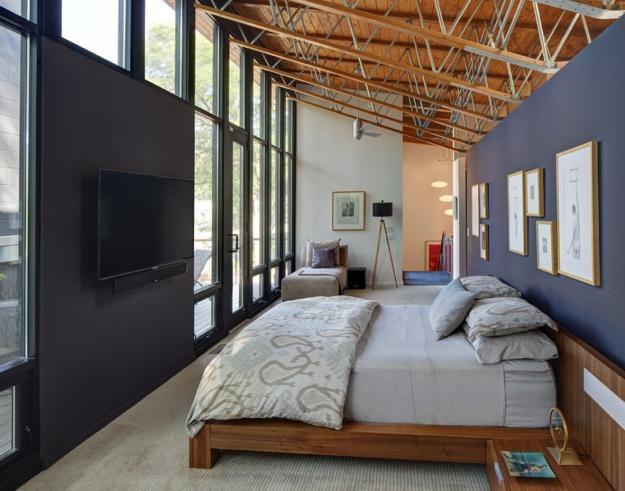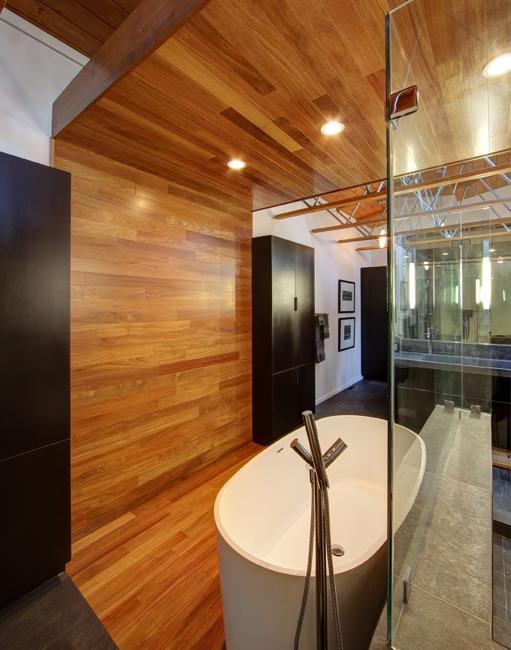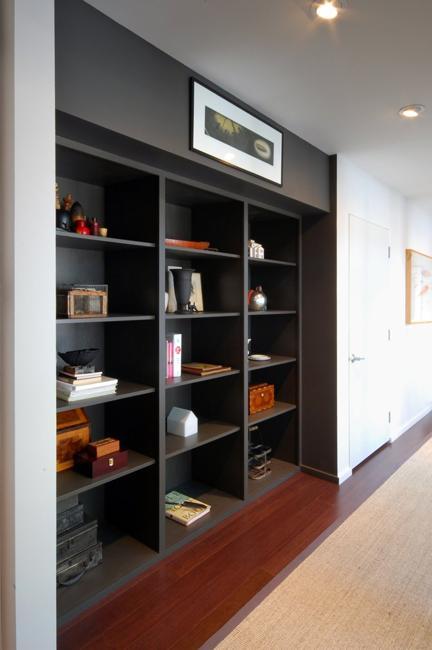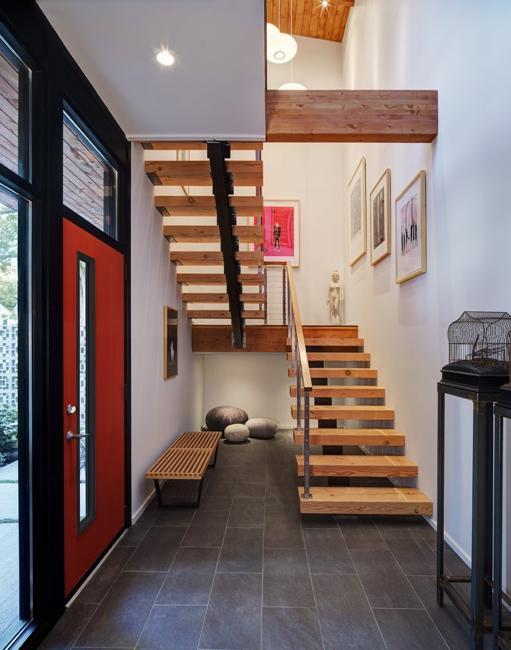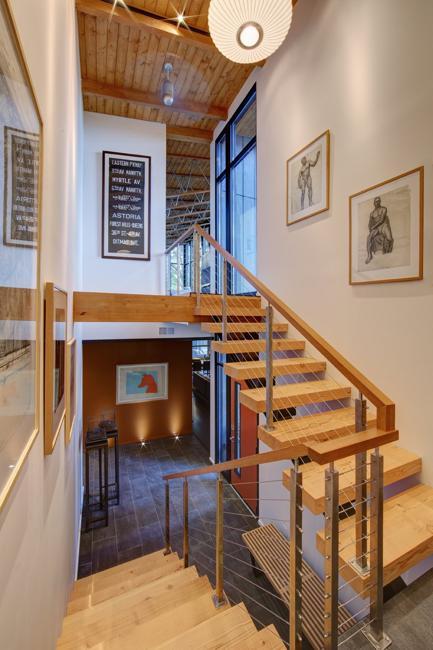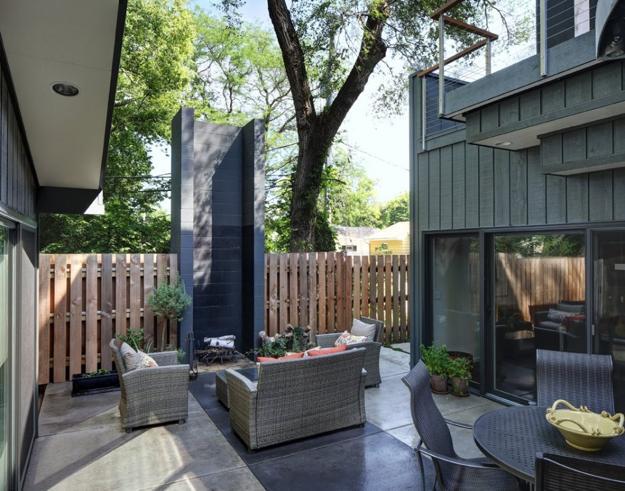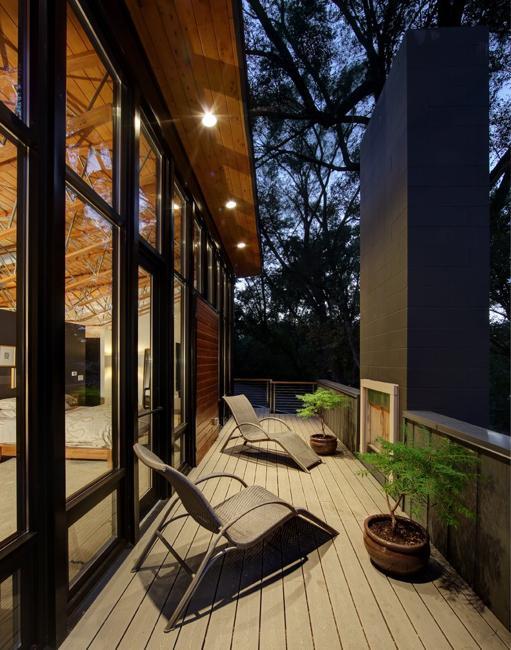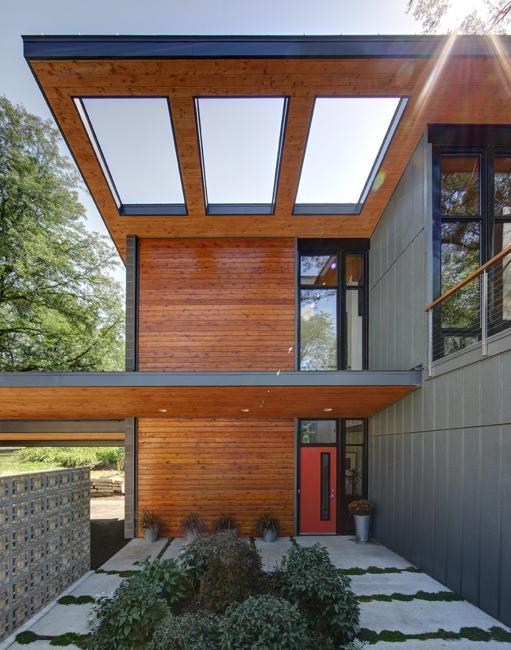 Photographs by Tricia Shay Photography.

Winter backyard landscaping is about designing peaceful and beautiful outdoor spaces that celebrate natural beauty and provide a habitat to protect...
and enjoy free articles sent to your inbox