Contemporary Addition Enhancing Old Stone House Design with Symbolic Architectural Elements

Interior Design Ideas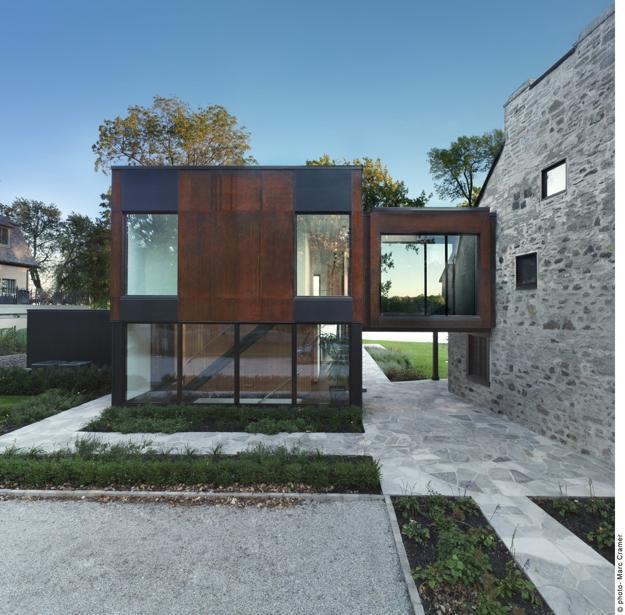 Modern house addition connected to old stone wall
VALENTINES DAY IDEAS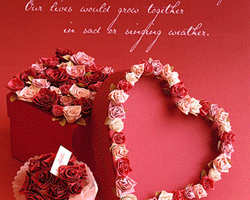 This contemporary addition looks airy and specious, adding a modern touch to old house design. Metal clad exterior and simple shape in contemporary style are added to the beautiful old house design built with natural stone. This modern house addition project mixes two different styles, creating two living spaces connected by wooden and glass walls.
The contemporary living spaces can be a complementing element that enhance an old house, making it more functional and comfortable for people. The contemporary shape and modern house design, combined with the traditional house design create bigger and brighter home for modern lifestyle.
This contemporary addition blends the elegant and precious past with sophisticated and stylish new ideas, connecting traditional and modern home interiors. The Bord-du-Lac House design shows a traditional home, enlarged and enhanced with a contemporary addition designed by Henri Cleinge ARCHITECTE, www.cleinge.com/.
Contemporary house addition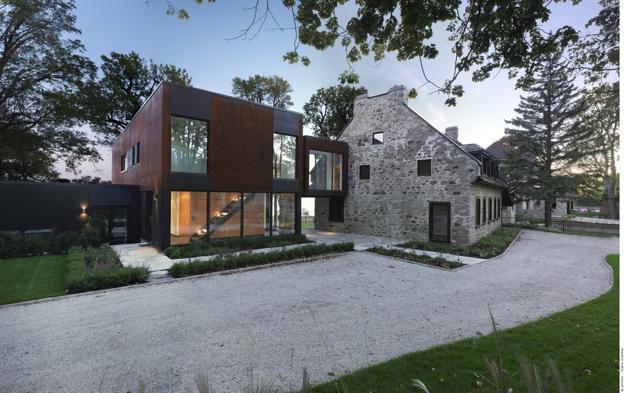 The house is located in Canada and offers a wonderful mix of modern and 200 year old buildings, connected to provide a large and brighter home.  The modern house design expresses the passage of time, floating from the old building and creating a new addition.
The contemporary addition creates a bold contrast with the existing stone house, bringing memories of the past into symbolic architectural design. There are two double height living rooms at opposite ends, connected by a path that bridging the old and new times.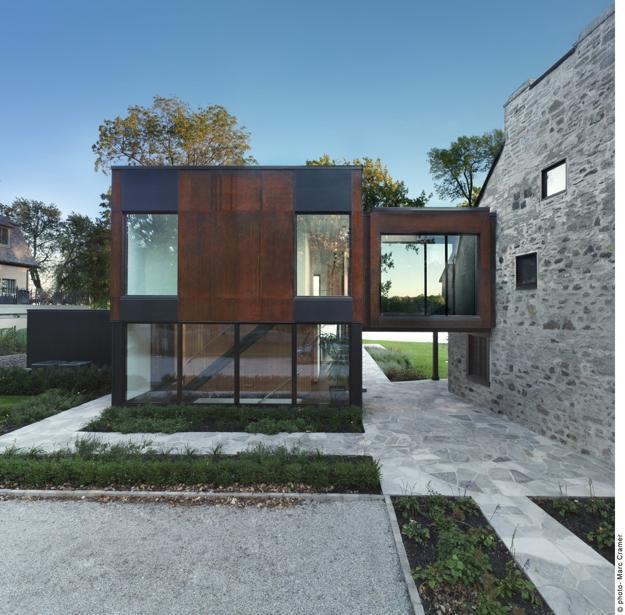 The house features a swimming pool with a large wooden deck. The home interiors look gorgeous, demonstrating elegant furniture, decor accessories and lighting fixtures.
Modern house addition that connects home interiors to outdoor garden
Bright addition to Victorian home in England, house redesign ideas
Spectacular Pool House design connecting home interiors and swimming pool
Wooden finishes look fantastic with stone walls and bring warmth into modern interior design, highlighted with the huge, floor-to-ceiling windows. The large windows and contemporary layout create bright and open living spaces and add modern feel to house design.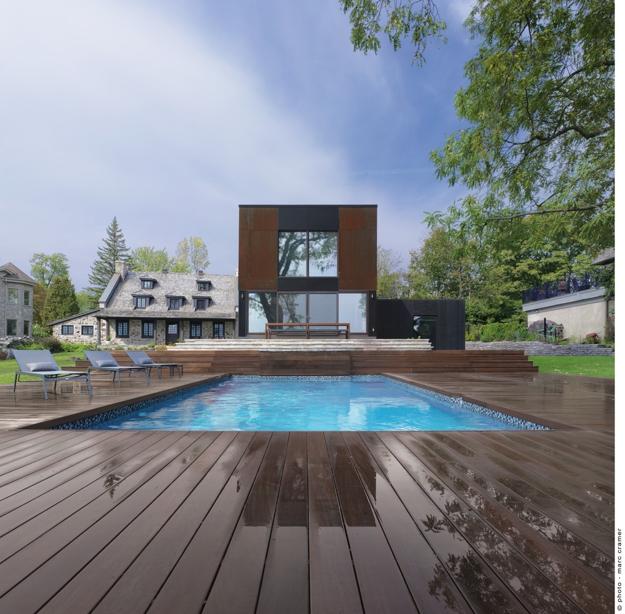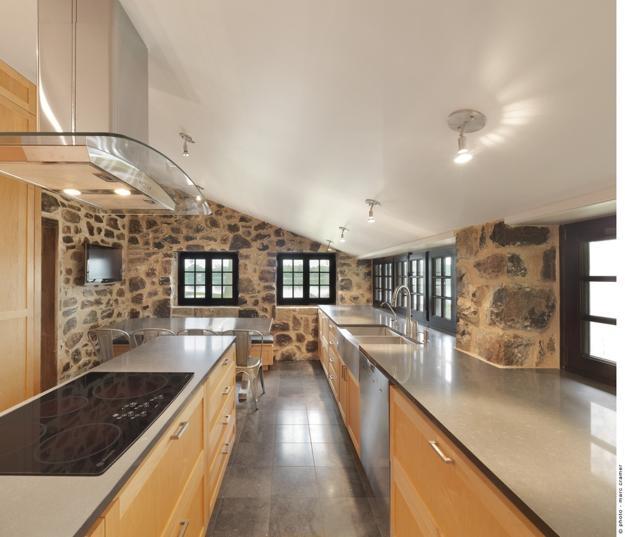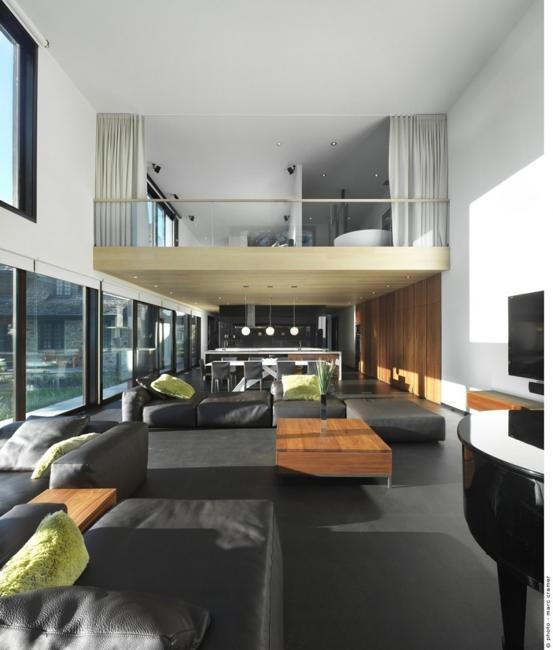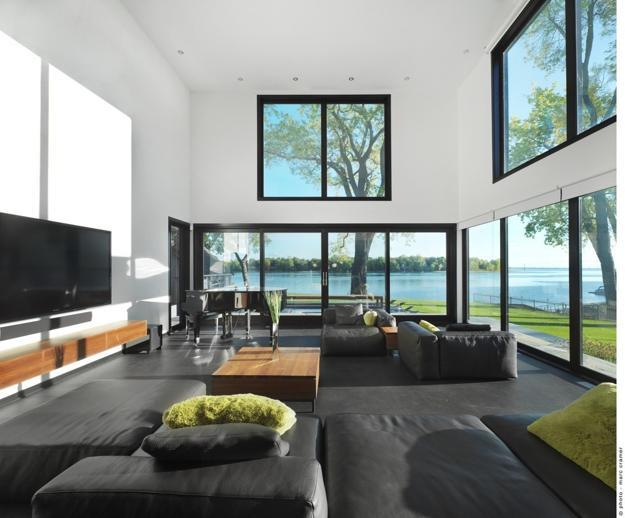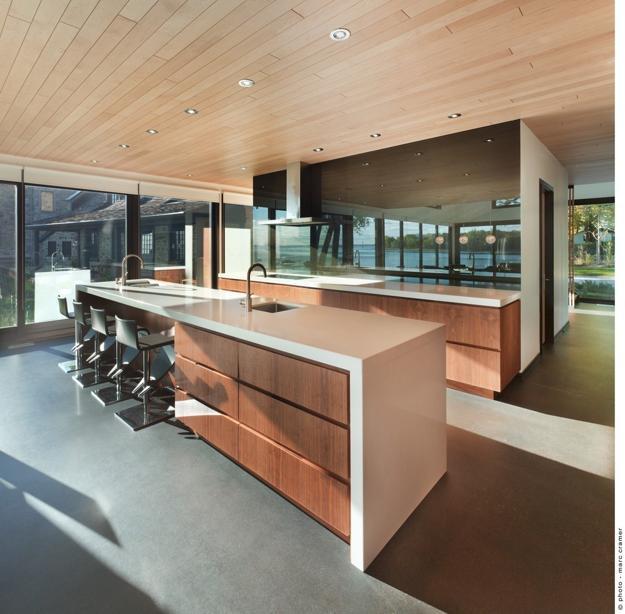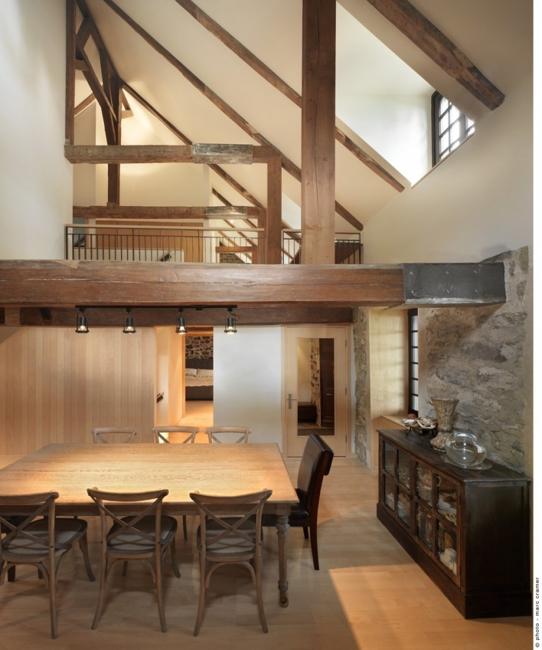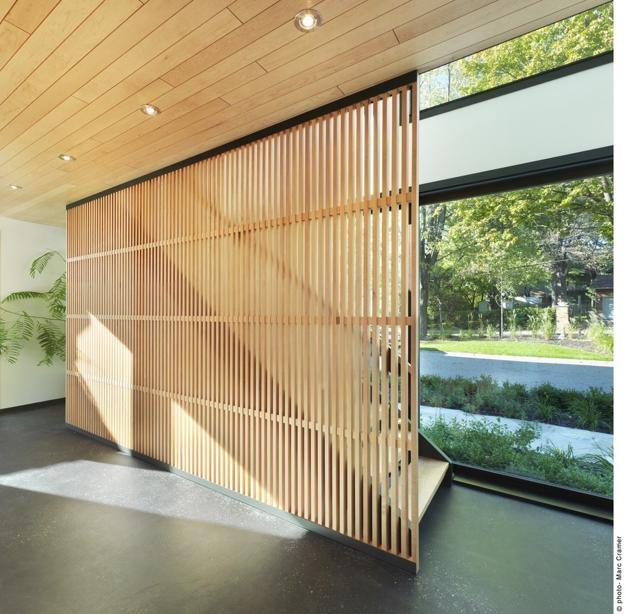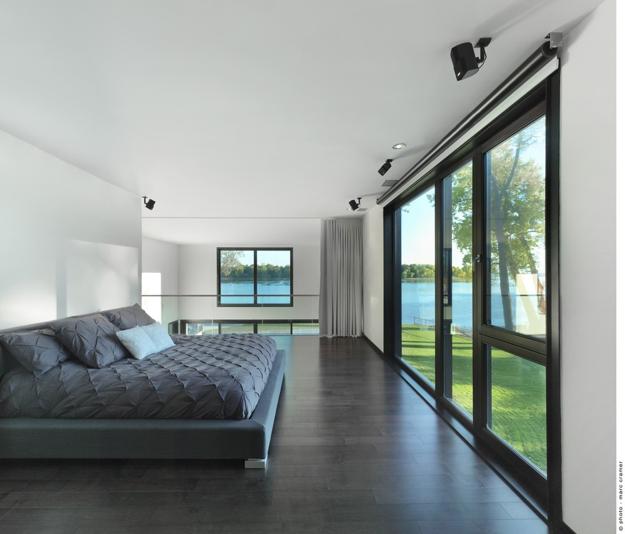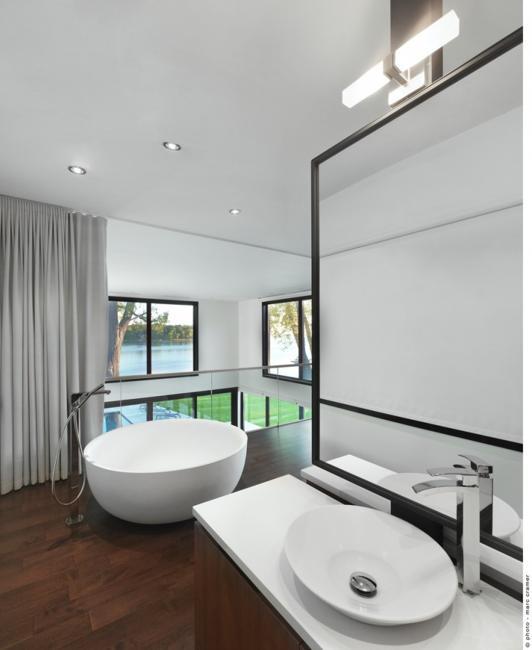 Pictures by Mark Cramer

From traditional ceramic tile designs to trendy wood-like, shiny metal, and mesmerizing glass, there is seemingly unlimited ways to brighten up...