Original Roofs, Architectural Designs that Make a Statement

Interior Design Ideas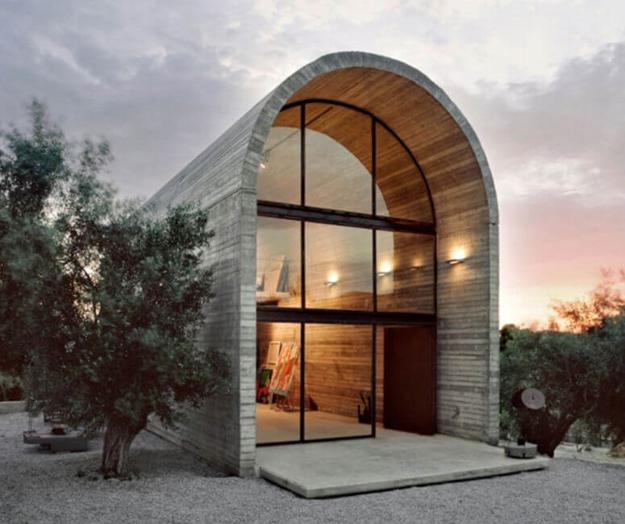 Arched roof design with glass walls, modern house design
architectural designs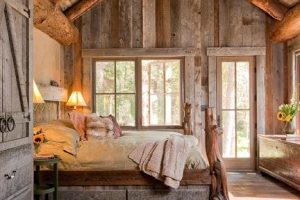 Modern houses with original roofs look unique and spectacular. A roof is a functional architectural element that adds personality to a house exterior design and affects the style of home interiors. Modern roofs keep homes warm and dry while enhancing the style of the building. A roof has an aesthetic purpose and can define the look and feel of home interiors.
There are many different types of roofs. In colder climates, they are often A-shape keeping the snow off the top of the building. Attics provide cozy home interiors under the roof, perfect for home offices, kids playrooms or guest bedrooms. In dry climates, roofs are flat or a bit inclined with a small pitch.
Roof styles to Feng Shui home design
Modern eco homes with Green roof designs and rooftop gardens
Green roof design, sustainable architecture, rooftop gardens
Modern roofs, original architectural designs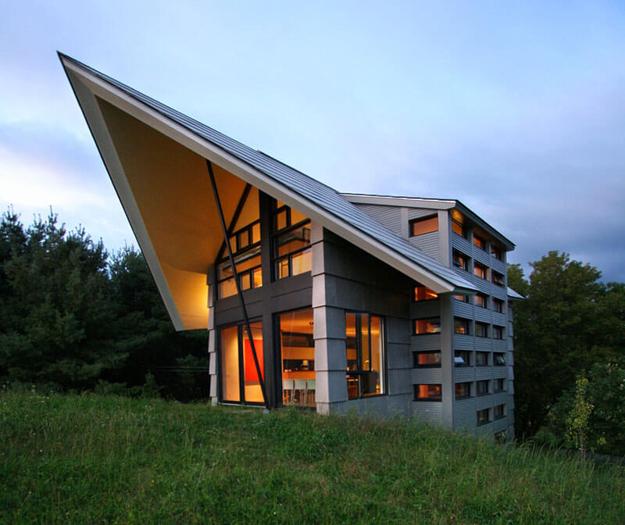 Original roof designs are eye-catching. Traditional thatched roofing looks charming and beautiful, while contemporary roof designs impress with their futuristic forms. The latest trends in architectural designs are green roofs which look natural and attractive but require some maintenance also.
How to Feng Shui home design with roof colors
Thatched roofing ideas for garden gazebos
Spectacular architectural designs with Green rooftop gardens
If you have ever raised and grown a garden, then you have an idea how to deal with the type of maintenance needed for an intensive green roof. Green roof design adds a durable and stylish structure to eco-friendly homes, but get damaged with time and require replacing some elements also.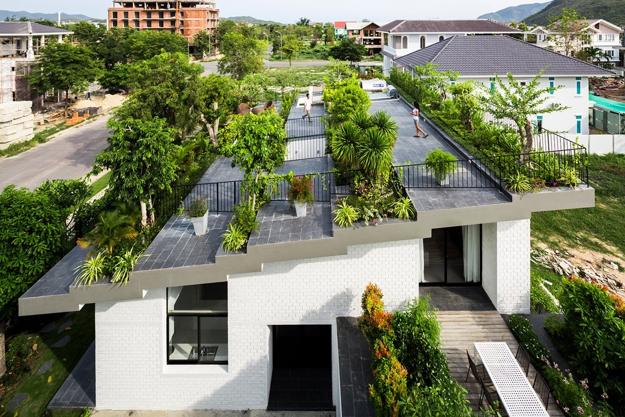 Roofs can be impressive, functional, structural elements that transform buildings and make a statement. Roofs enhance traditional and contemporary architectural designs offering a fantastic tool to change the way modern houses look and feel.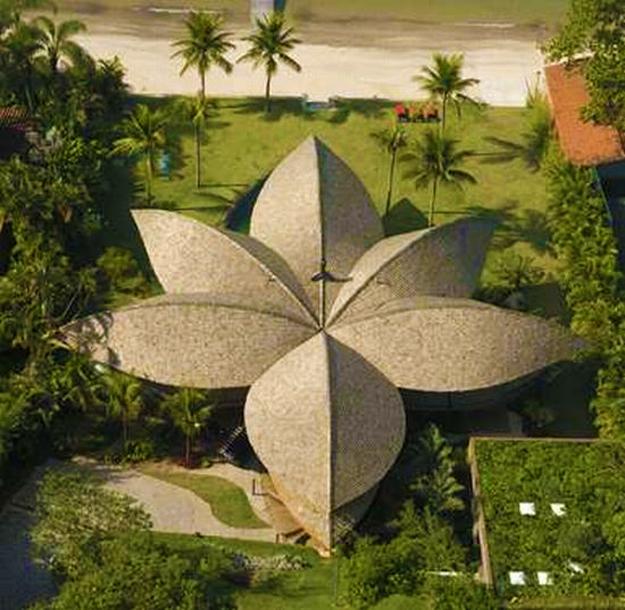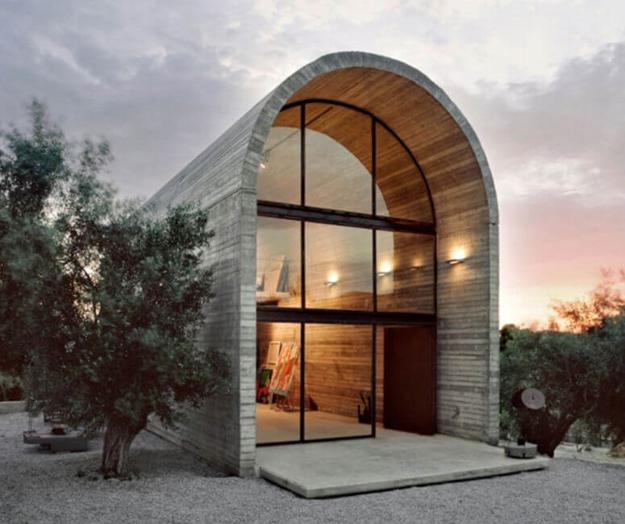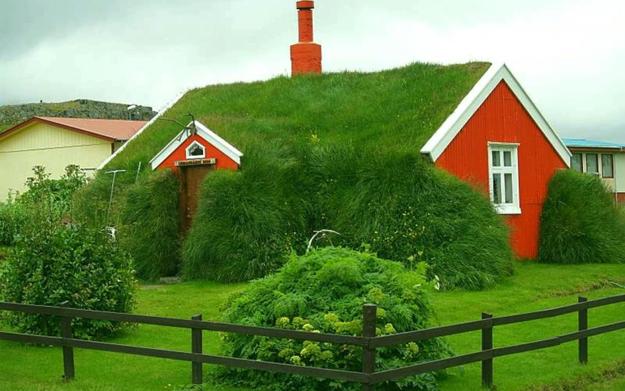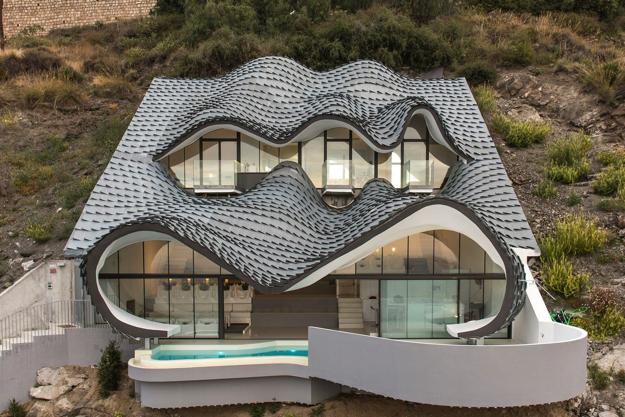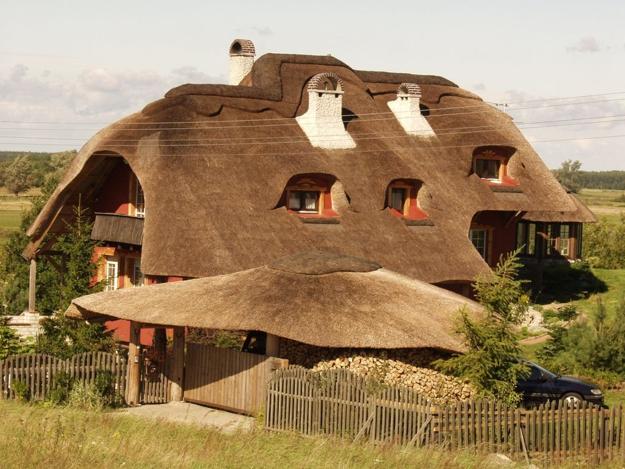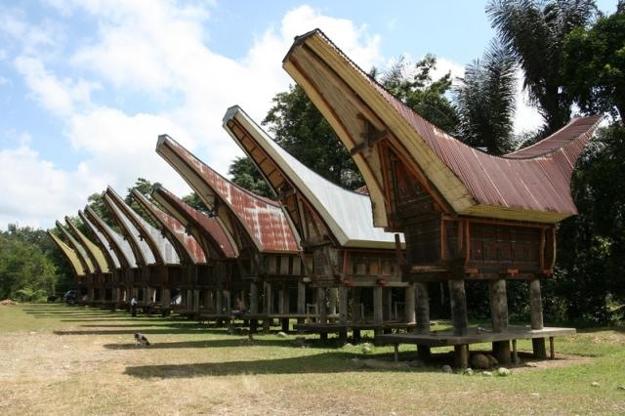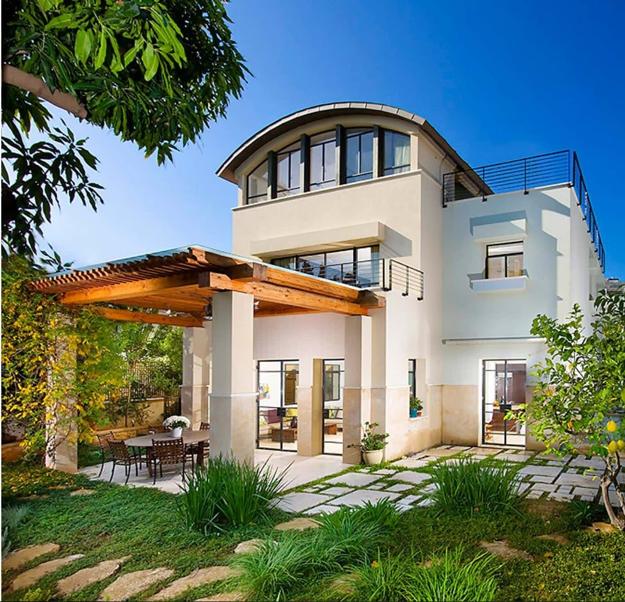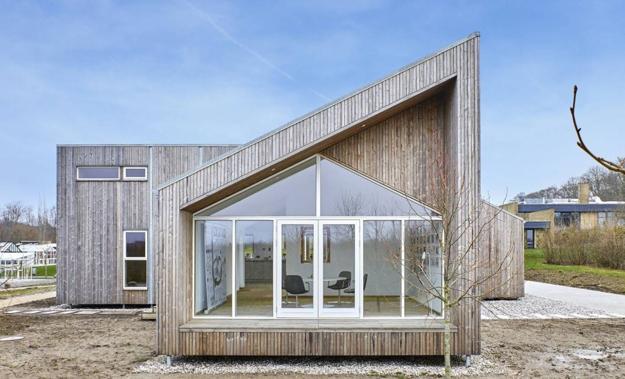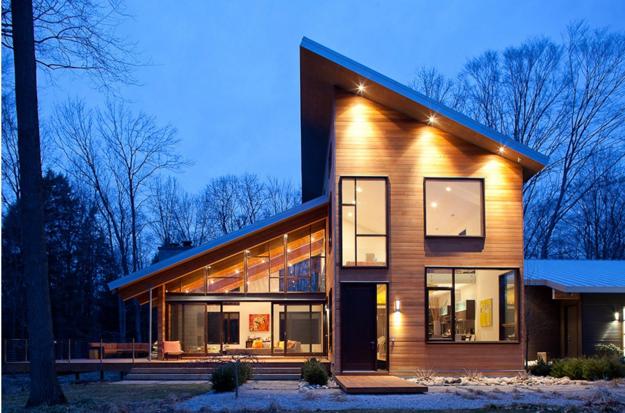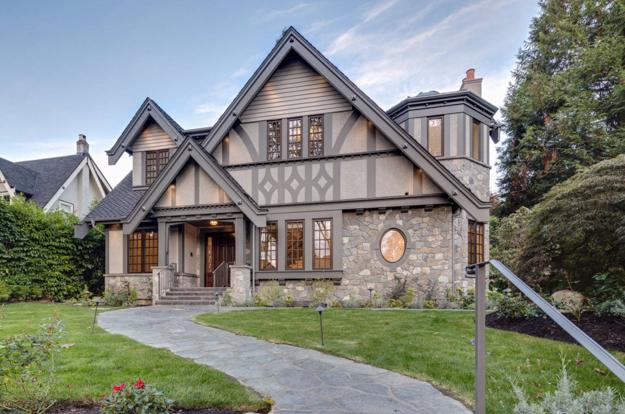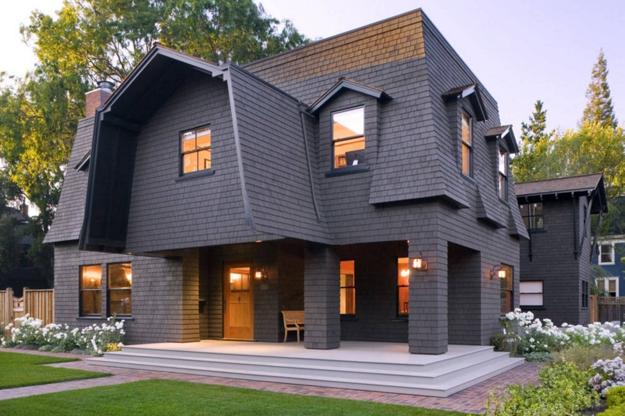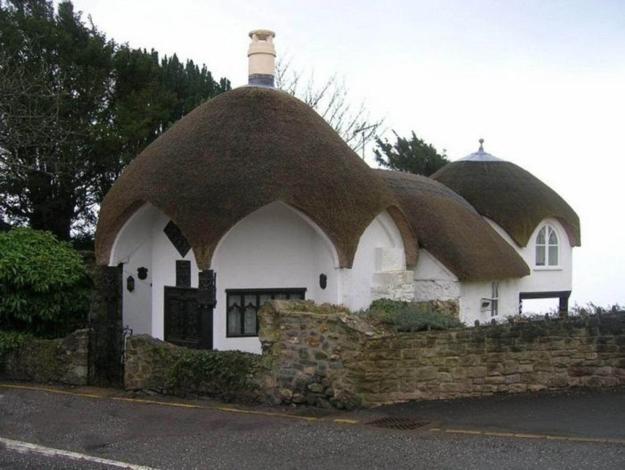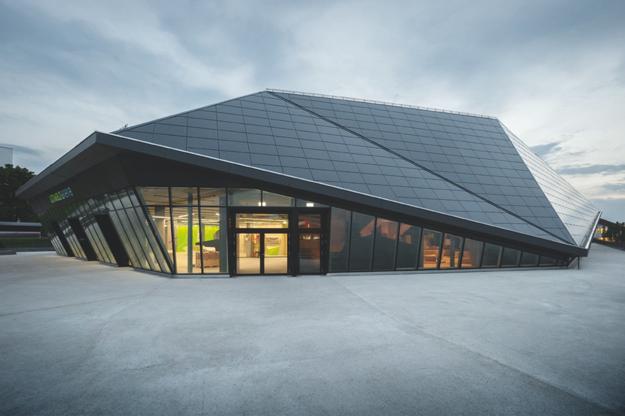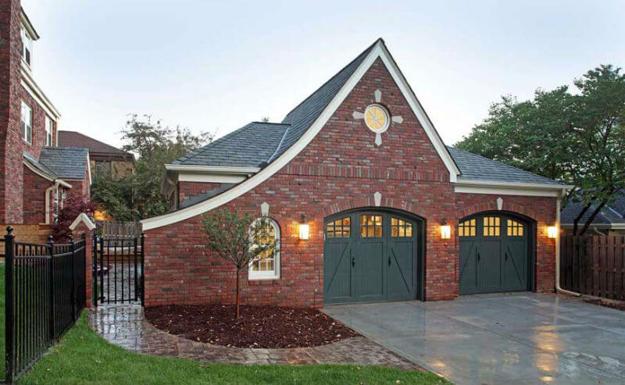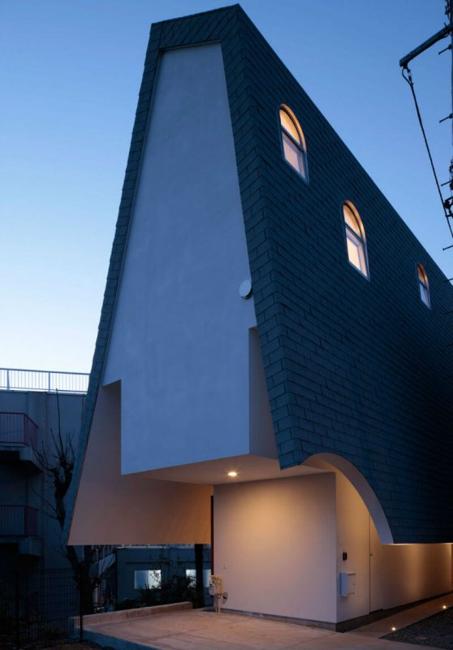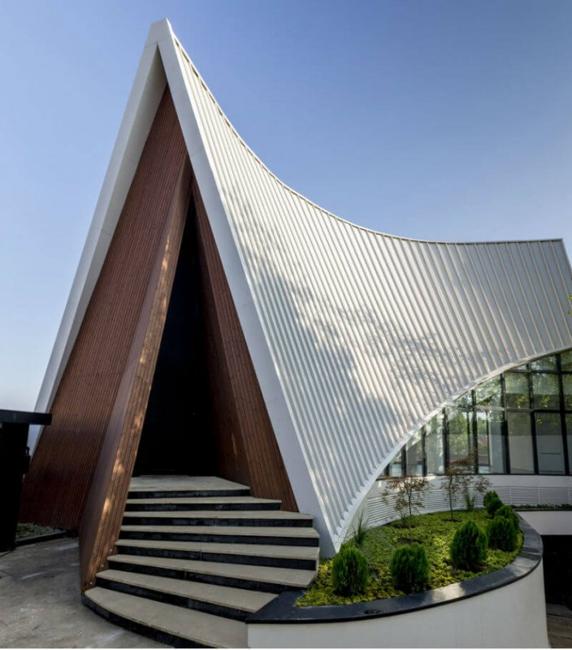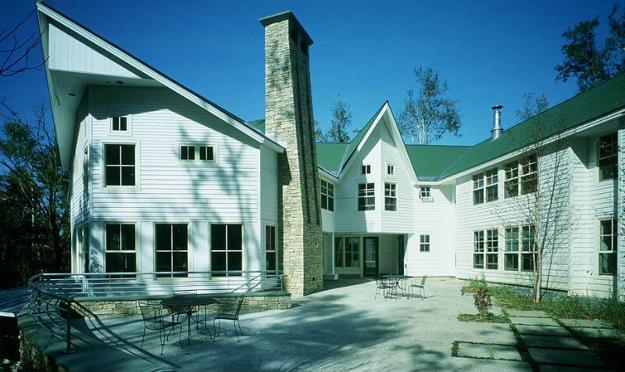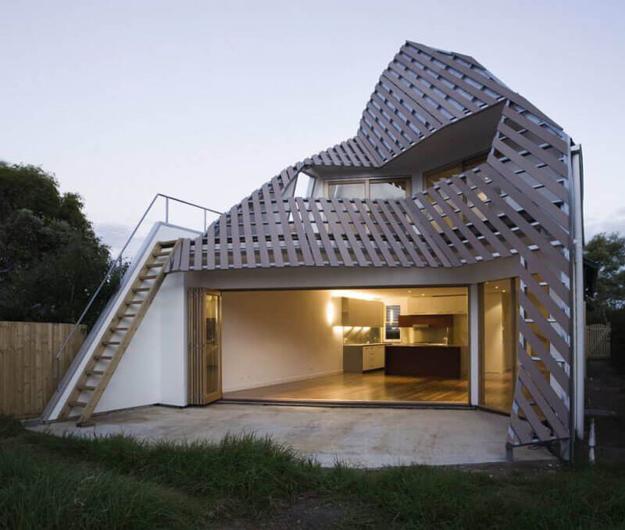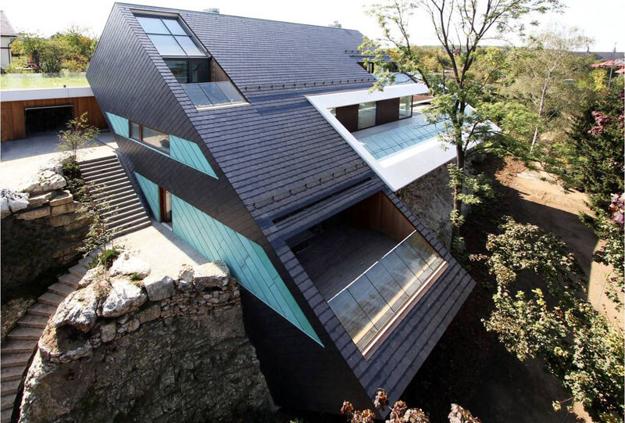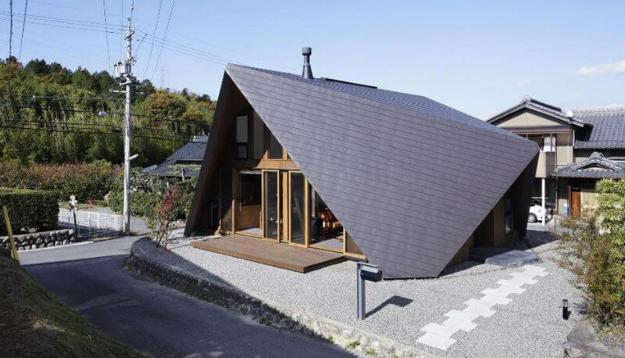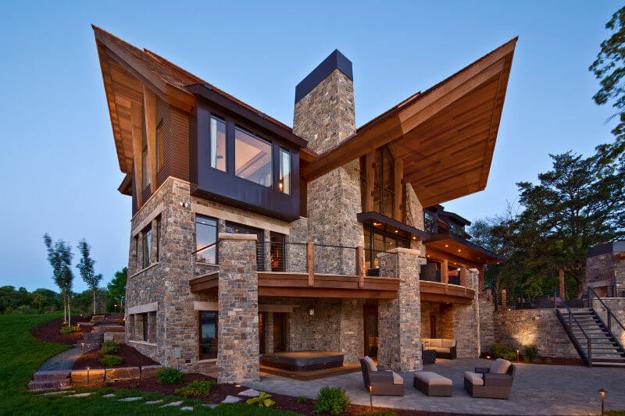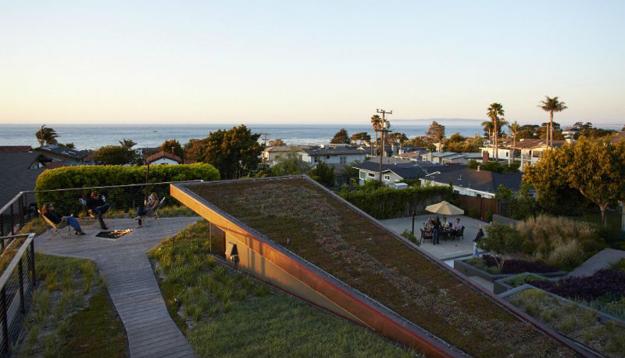 Bright home interiors and amazing views of the ocean make this beach house a dream place. Large windows, light, neutral room...
and enjoy free articles sent to your inbox