Spectacular Modern Houses with Green Roof Top Garden Designs

Green Design Ideas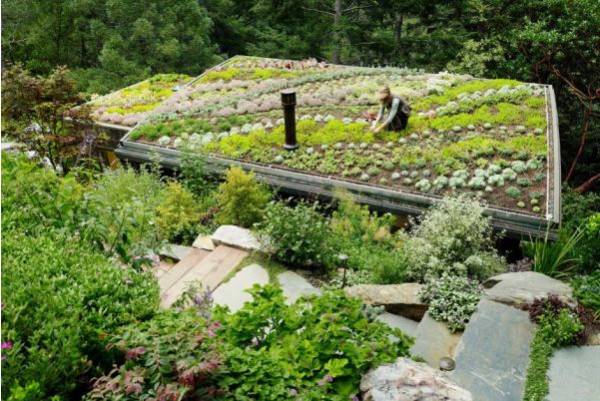 Modern houses with rooftop garden designs, The Mill Valley Cabins
eco homes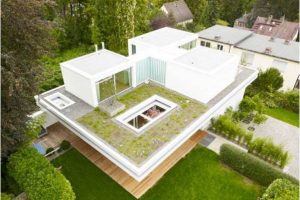 The idea of rooftop gardens comes from ancient Iceland and Babylon. Modern houses with Green rooftops are inspired by European designs, especially Scandinavian homes. Lushome shares a collection of Green roof designs that create spectacular roofs covered with grasses, tall plants and flowers planted in a growing medium.
Green roof designs are more expensive that installing a traditional roof structure, but they offer eco friendly alternatives that beautify modern houses and commercial Green buildings. A new eco home and Green building with a green roof look unusual and charming.
Green roofs can be added to existing and new buildings. The strength and slope of a roof are parts of eco friendly house design and home renovating plans. The traditional roof structures need to be reinforced for Green roofs and rooftop garden designs, turning these functional architectural elements into gorgeous, unusual and eco-friendly.
Modern houses with rooftop garden designs offering eco friendly alternatives
Green roofs, sustainable architectural designs and rooftop gardens
 Modern houses with Green roof designs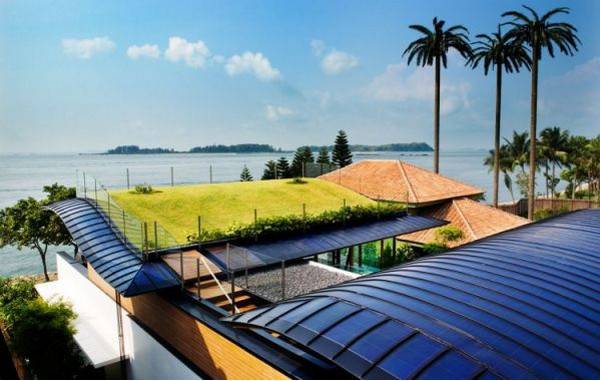 Living rooftop gardens and Green roofs decrease the amount of hot air that passes into offices and home interiors through roof structures. Rooftop gardens are environmentally friendly, attractive, practical and very beautiful.
Green roof designs attract birds and decrease the amount of rainwater runoff, which is filtered and cleaner than water from traditional roofs. Green roof designs protect roofs from UV rays and other elements, making roofs last longer.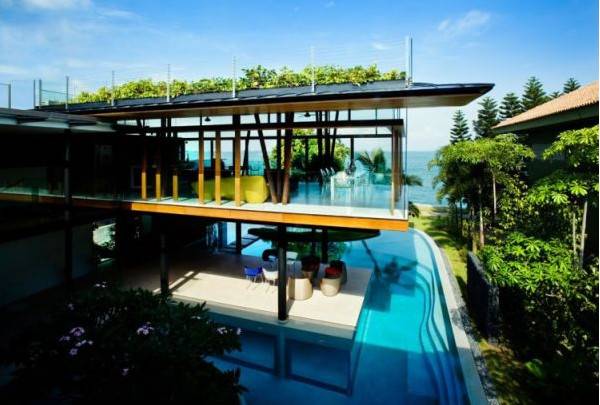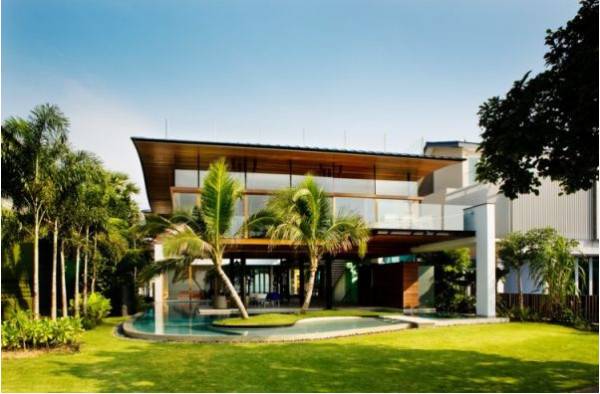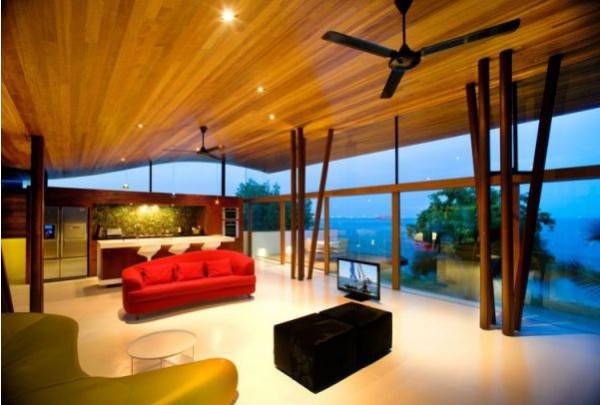 Green roof top garden designs add to modern house appeal, create more comfortable homes and offices, improve exterior and interior design ad protect the environment, allowing people to enjoy the nature and blend Green building structures and eco friendly architectural designs with the surroundings.
Green roof design ad roof top garden improve modern houses in many ways
Going Green with eco friendly house designs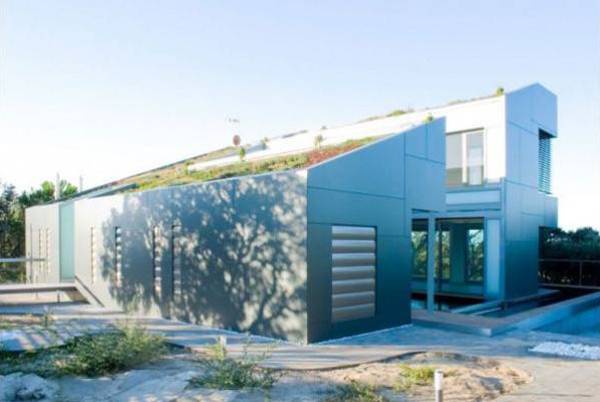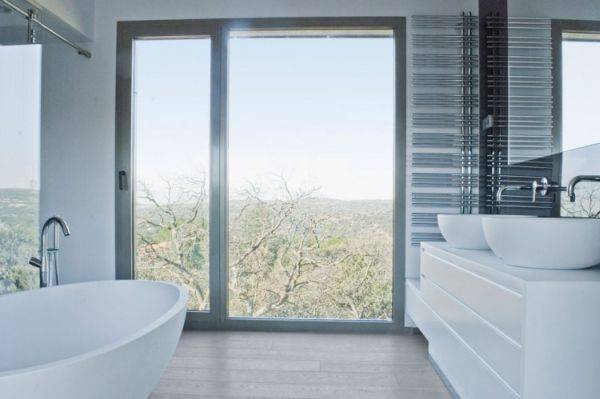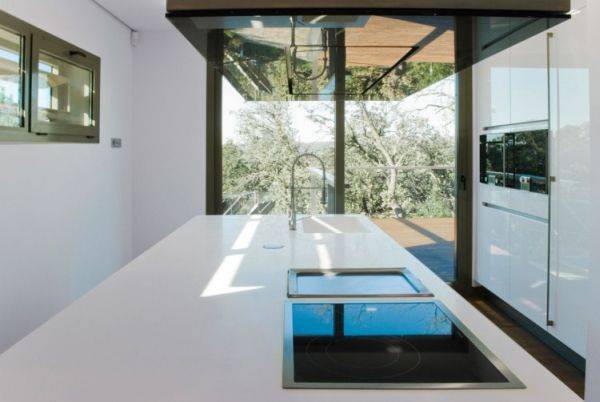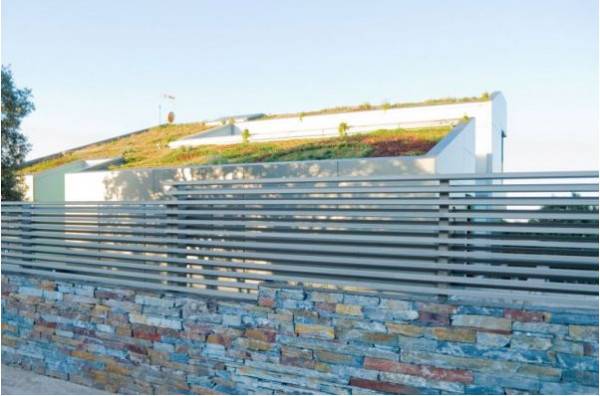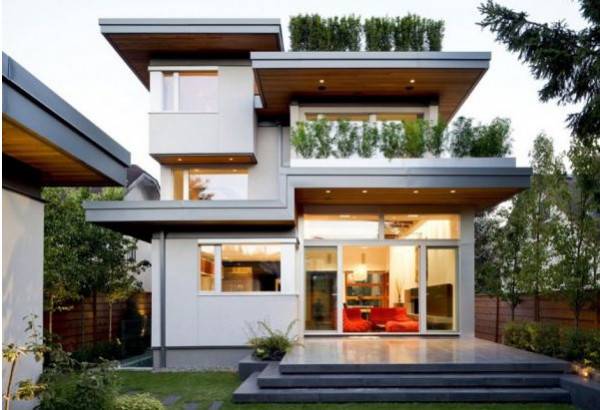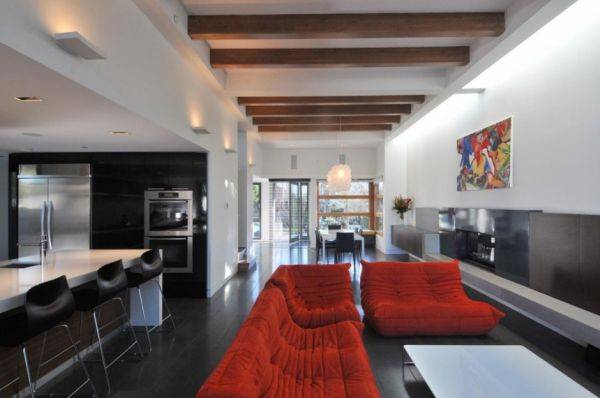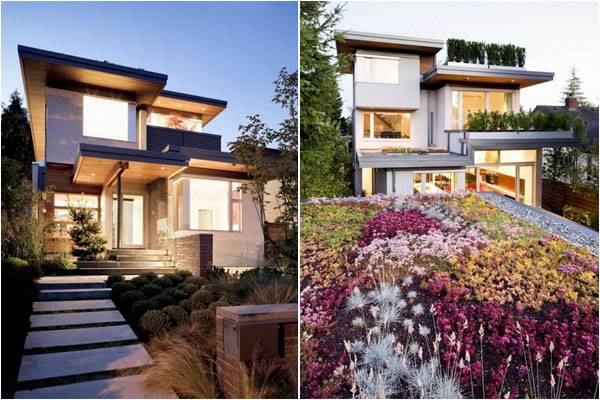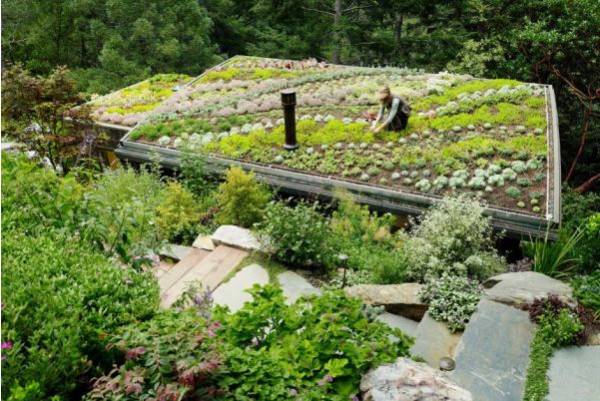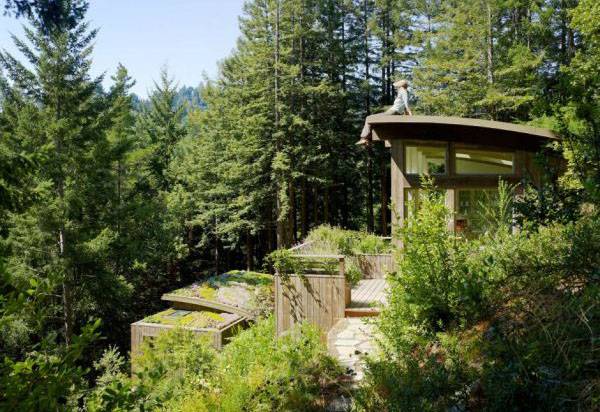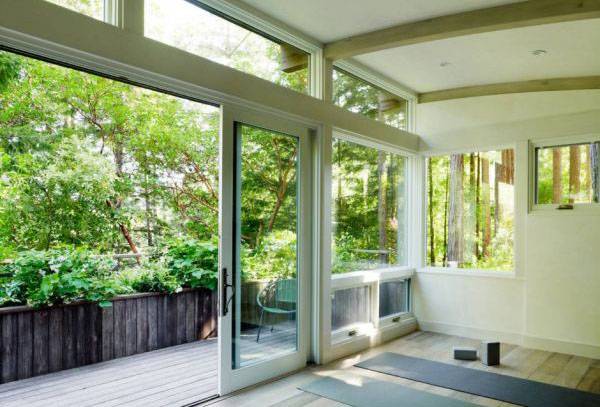 Modern house design in Japanese style celebrates the functionality and elegance of minimalism. Airy, bright rooms look inviting and comfortable. Natural...
and enjoy free articles sent to your inbox