Putting Some Green to Urban Homes, From Greening Chicago to Being Hip in Austin Real Estate

Green Design Ideas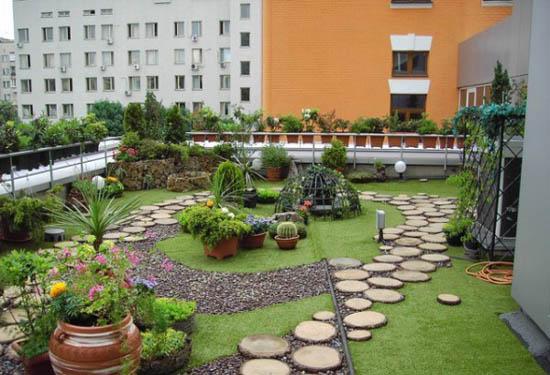 VALENTINES DAY IDEAS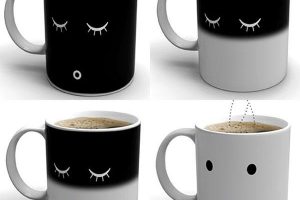 Green building and growing vegetables or herbs in rooftop gardens that are livening up roofs from coast to coast are modern house architectural design trends. Rooftop gardens, or green roofs, insulate a green building, improve air quality and reduce the relentless summer heat, creating more comfortable and environmentally friendly houses. So, how do these rooftop gardens function? And how can you install a green roof on your home? If you are interested to learn more about rooftop gardens and eco friendly house exterior designs, read an informative guest post, written by James Kim.
Every now and then, new trends appear; from clothes, to haircuts to house exterior designs and how you decorate your home. The threats of Global Warming or Climate Change and its effect on the environment have led to many new architectural design trends, including making both residential and commercial buildings as 'green' as possible. Particularly in urban jungles like New York and Chicago and especially in the more hippie metros like the Austin real estate market, movement is at hand to incorporate sustainable elements into modern architectural designs.
One of green home design ideas that's gaining momentum is investing in rooftop gardens to counter the sweltering heat, save up some energy spent on air-conditioning and to put some color to your house exterior design or city scape. Major Daley in Chicago was a huge advocate of green roof designs and implemented among other things a 20,000 square foot rooftop garden on Chicago's city hall.
Green roof designs
Green roof design, sustainable architecture and rooftop gardens
Rooftop gardens
If you're asking what you can get from having a rooftop garden, then you'll be interested to know that it can:
– Improve of the condition of air
– Provide building insulation
– Make fresh garden stuff available for your dining table
– Slow down runoff of water
– Minimize the roof area which soaks up heat thus provide you with cooler indoors
– Give aesthetic improvement
Rooftop garden design tips
The way to build any type of roof garden is to put up several layers:
– Waterproof layer – The bottom layer which will serve to prevent the garden water from seeping and damaging the roof.
– Roof Membrane – the pond lining; laid over the waterproof layer in overlapping sheets (overlap by 20 centimeters), much better if it is in a continuous sheet.
– Filter Sheet – this will let the water run off the roof while keeping in the fine soils and substrates.
– Moisture blanket – will serve to retain enough moisture to sustain fauna; a cardboard or an old blanket will do.
– Substrates and soils, plant seeds, and plants – the type of soil you put in and their depth will depend on the type of roof garden you built; the kind of seeds and plants will, too. Whatever they may be, there would be no arguing that soon you will behold beauty and color blossom out.
Modern architectural designs and rooftop gardens
Small roof garden design
If you are not equipped for an all-out garden on your entire roof, container gardens are available at less cost and effort. Alternatively, you can contact professionals to install your coveted rooftop garden. They are more qualified to know what kind of garden design is fit for your roof, and what particular type of plants will thrive on it.
The amount of sunshine which will hit your roof garden will also affect the choice of plants. You could select robust shrubs, fruit trees, grasses, juniper and bushes; they would be able to survive intense winds if you are located on an open area. Protected roofs will support less sturdy plants while ferns, moss, sempervivum and sedum could flourish most rooftop conditions.
Since garden space in the city is scarce, why not utilize your roof to make one? You will not only add life to your roof and house exterior design, you will also get a cooling agent for your home too!
Modern architectural design trends for eco homes
Modern house exterior design with vertical garden
Sustainable architectural design for urban homes
Feng Shui house exterior design
Feng Shui home design, roof style
Roofing material to Feng Shui house roof design
Feng Shui home design, roof color

Modern house design in Japanese style celebrates the functionality and elegance of minimalism. Airy, bright rooms look inviting and comfortable. Natural...