Modern Houses with Green Roof Designs Offering Eco Friendly Alternatives

Green Design Ideas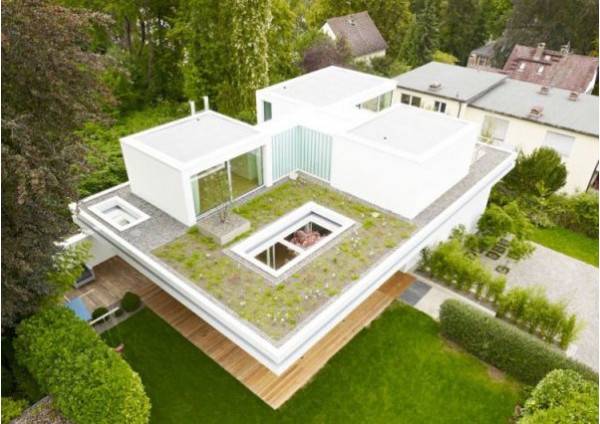 Green roof design, modern eco house in Germany
eco homes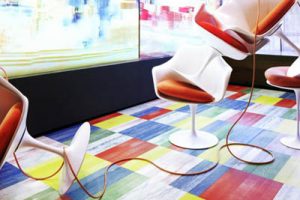 Modern houses with Green rooftop gardens offer Greener options for eco homes. Green roof designs and rooftop gardens are environmentally friendly solutions for large buildings and small properties. Green roof designs are popular roofing alternatives utilized by many home owners.
Creating Green rooftop gardens instead of using common non-porous roofing materials promotes Green design ideas and decorates roofs with vegetation, making homes and commercial buildings more appealing, healthy and environmentally friendly. Lushome presents a collection of beautiful Green roofs and modern house designs that are impressive, contemporary and inspiring.
Going Green by adding rooftop gardens to Green buildings brings grass, plants and flowerbeds into architectural designs and had many benefits for people. Green buildings with rooftop gardens create eco friendly environment and help people to add amazing roof designs to their roofs that allow to relax and connect with the nature.
Green roof design, sustainable architecture and rooftop gardens
Modern eco homes with Green roof designs and rooftop gardens
Modern houses with Green roof designs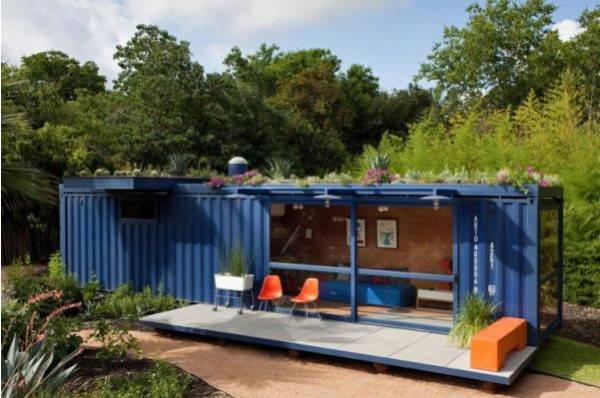 Modern house designs with rooftop gardens add more green colors to the environment, that improves mood and helps human eyes relax. More grass, plants and flower beds on Green buildings roofs contribute in increased amount of oxygen in the air and offer gorgeous oasis in large cities.
Green buildings with rooftop gardens can grow fresh produce while creating more healthy lifestyle. Urban farmers are converting rooftops for food production use new technologies while enhancing modern lifestyle and helping the environment.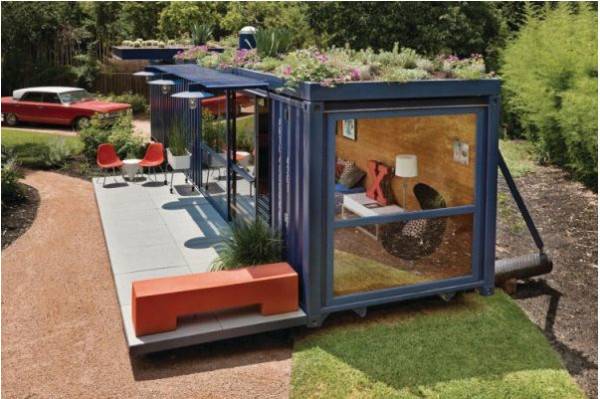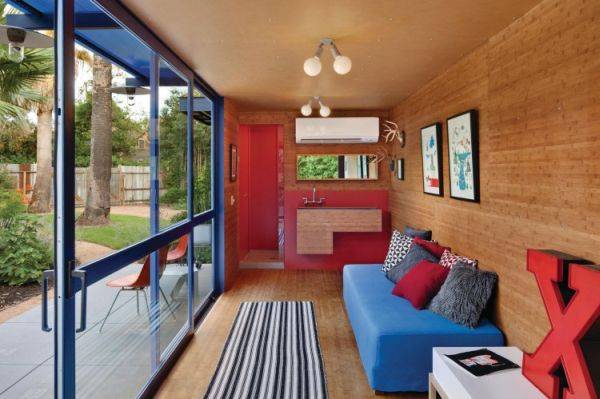 Green building technology and rooftop garden designs are getting more popular. These eco-friendly roof design alternatives promote Green living ideas and challenge the construction technology, creating Greener working and living spaces.
Green roof design and rooftop gardens improve modern houses in many ways
Rooftop garden design turns helicopter landing into spectacular Green place
Although this Green building solutions may look too expensive to many consumers and business owners, the construction industry improves the Green roof designs and offer more affordable solutions for eco homes and commercial buildings.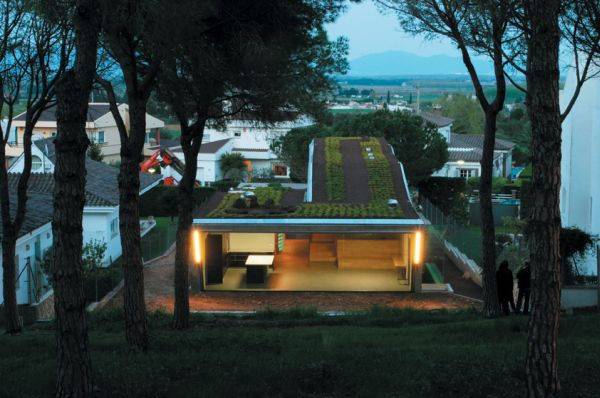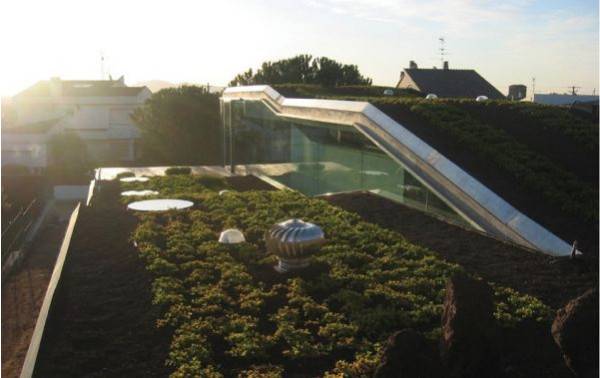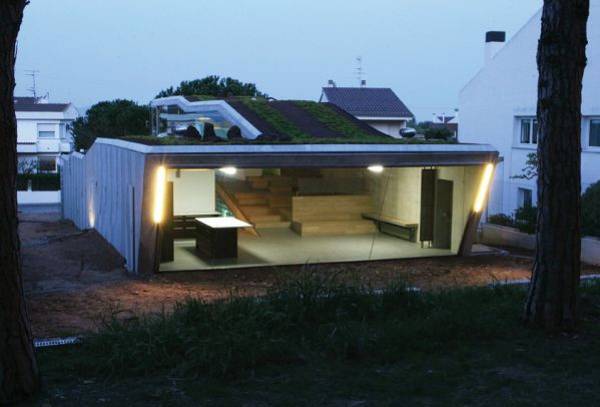 Green roof designs look unique and add character to eco friendly buildings, reflecting the Green living style and personalities of their owners. Green rooftop gardens add flora to architectural designs and attract birds, creating pleasant and inviting spaces on tops of Green buildings.
Green building, Green wall and rooftop garden for modern eco homes
Going Green with eco friendly urban homes
Going Green with rooftop garden designs is a wonderful idea for sustainable design that helps the environment, soften cityscapes and adorn modern houses with unique and eco friendly details, blending living spaces and Green building technology with the nature.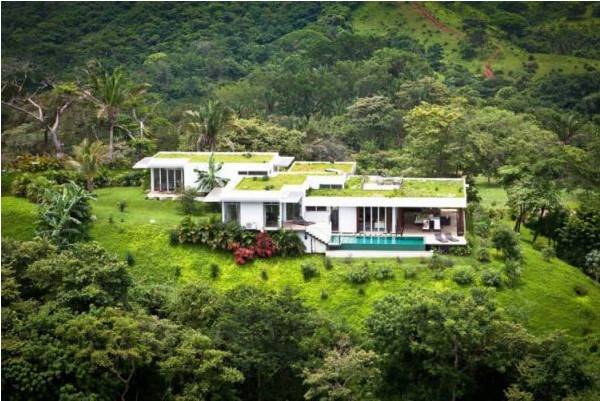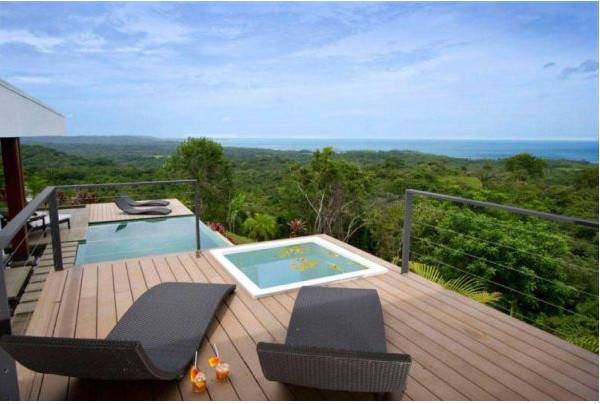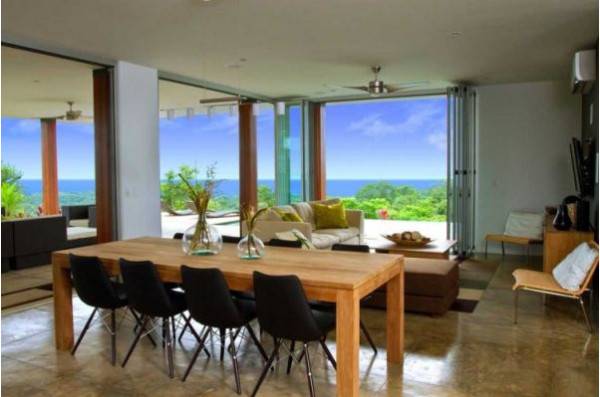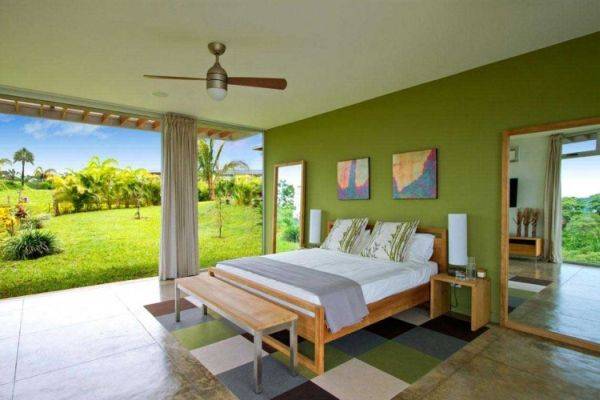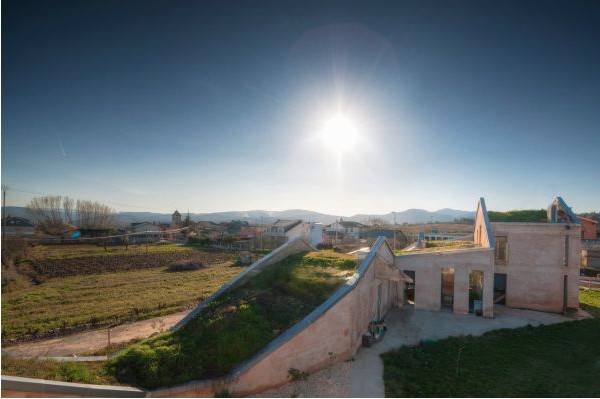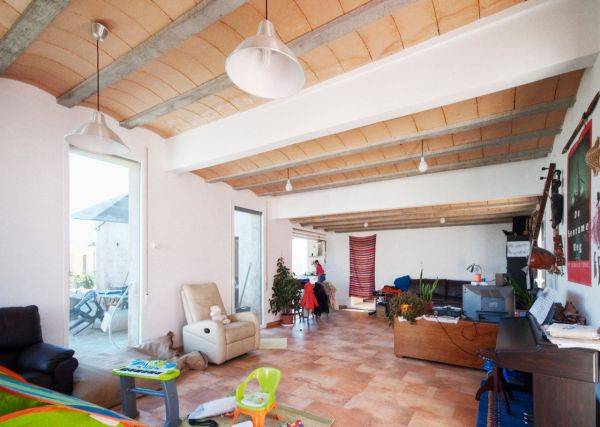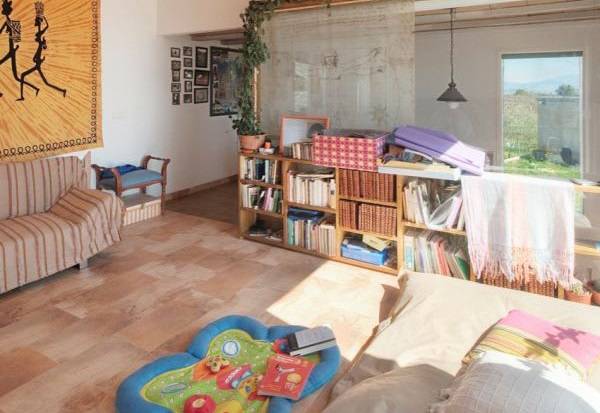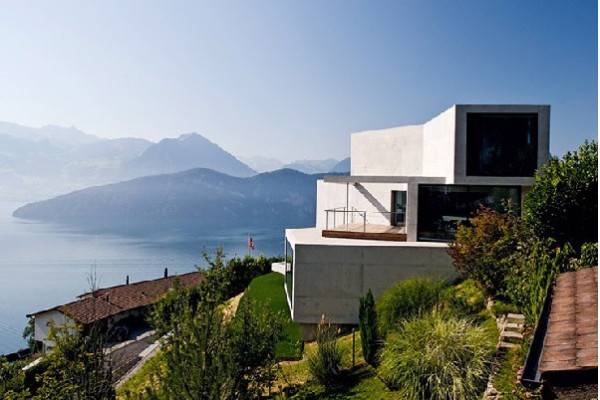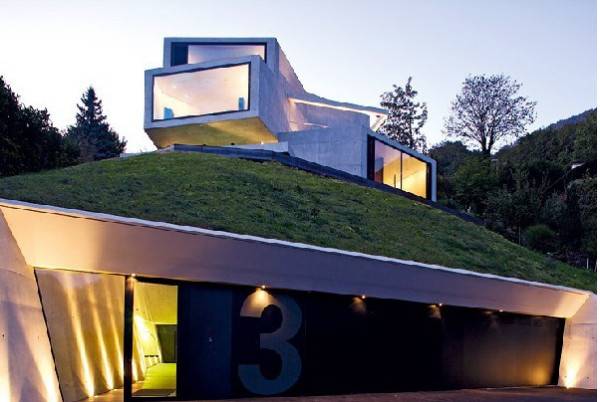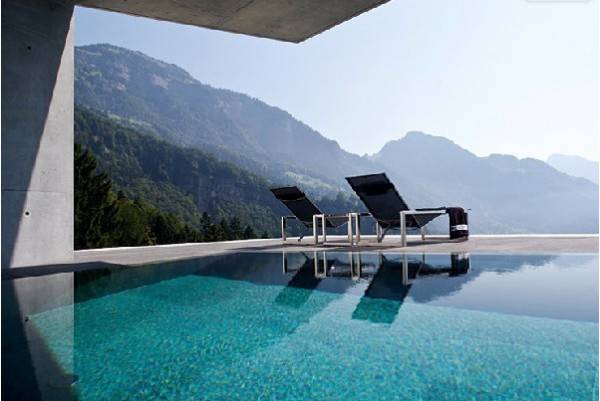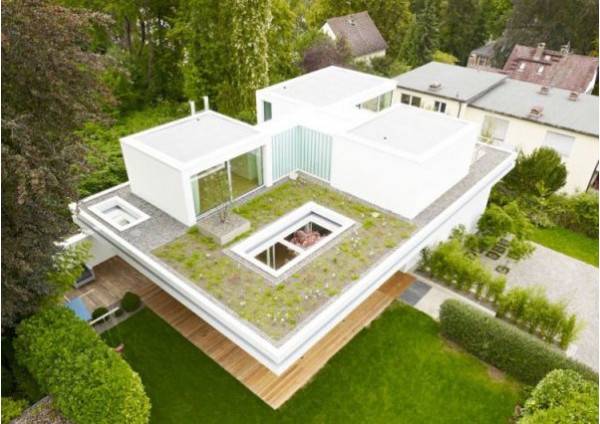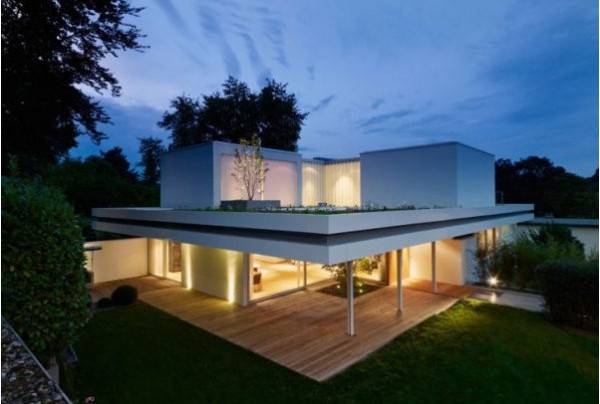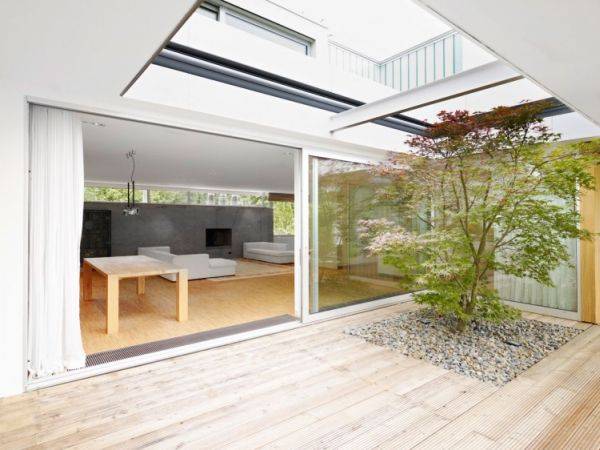 Modern house design in Japanese style celebrates the functionality and elegance of minimalism. Airy, bright rooms look inviting and comfortable. Natural...
and enjoy free articles sent to your inbox