---
---
Casual Modern Living Room Designs with Colorful Decor
Casual living room designs that are family friendly, comfortable and relaxing, can be decorated in bright colors and feature stylish decor items. Modern living room designs allow the whole family to enjoy the room without sacrificing its beautiful look.
Classic living rooms with delicate glass vases arranged on cocktail tables, with fragile and expensive table lamps, silk upholstery, the balloon shades decorating windows, and white carpets are not designed for family fun. Casual and modern living room designs with comfortable furniture, functional, inexpensive and stylish decor accessories, combined with bright room colors, create inviting rooms where kids and adults feel relaxed and welcomed.
Bright room colors, vivid decorative accents and details, modern decoration patterns and interesting textures add to the appeal of casual living room designs. Opt for washable home fabrics in vibrant colors, add bit of pattern and touchable texture for creating pleasant and beautiful living room decor.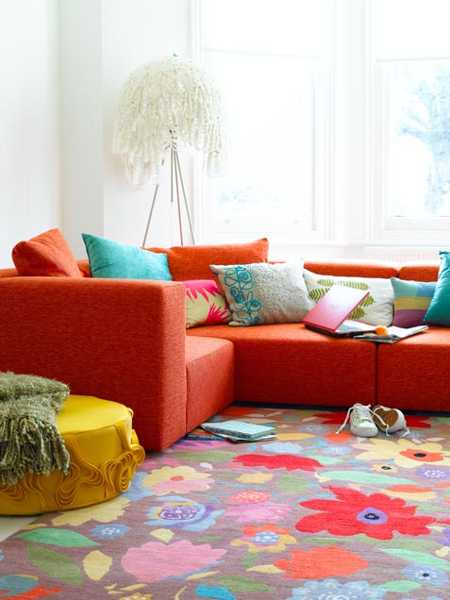 Bright room colors and comfortable living room furniture
Practical home fabrics and bright room colors, floral designs and geometric patterns help to camouflage the spills and fingerprints. Well chosen home fabrics and materials, practical, easy to clean floor rugs and window curtains make casual living room designs attractive and pleasant.
Living room furniture upholstery fabric in neutral color looks wonderful with bright decorative pillows and a floor rug with a rich pattern in dark colors. Bold decoration patterns and light wall paint create gorgeous living rooms, comfortable for kids and adults.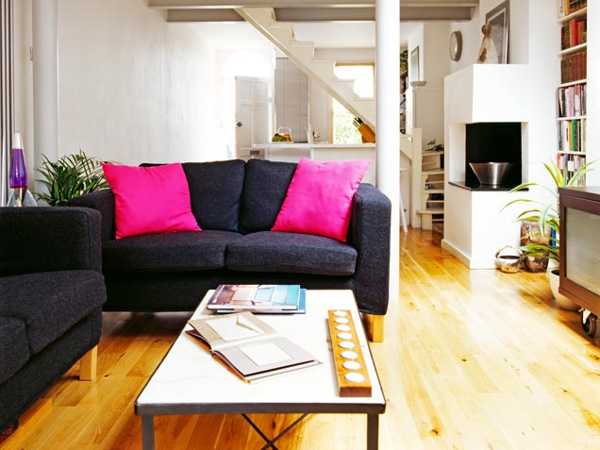 Wall paint color appears lighter on larger surfaces, that well lit, so go a shade deeper, selecting  wall paint colors to create bold and rich family room and living room designs. You can also match wall paint color and decorative accessories, especially handmade decorative pillows and small home decorations, creating elegant family room and living room designs with a professionally decorated look.
20 modern living room designs with elegant family friendly decor
20 cozy living room designs with fireplace and family friendly decor
Indestructible materials and finishes help preserve a fresh look of modern living room design. Washable home fabrics are excellent for making customized furniture covers, decorative pillows and wall decorations, adding a personal touch to functional and easy to clean living room.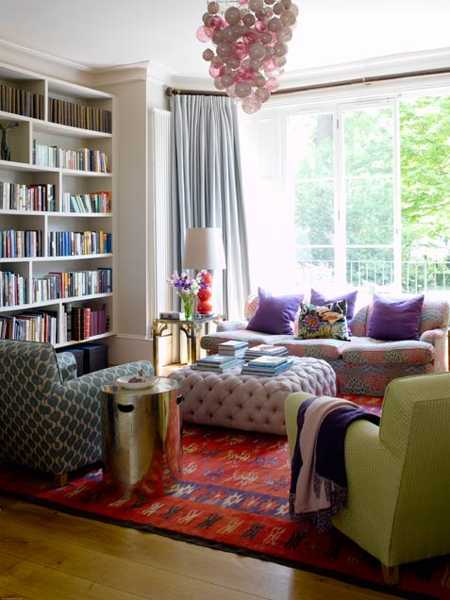 No matter how carefully you select family room or living room furniture, fabrics and finishes and set up rooms to avoid mishaps, when teens and young kids use these rooms, accidents will happen. Have wipes and stain removers in the house, place a protective pad on antique furniture and use washable wall paint and home fabrics for casual living room design.
5 ways contemporary coffee tables improve modern living room designs
Modern storage furniture, contemporary shelving units fir stylish room design
Be prepared, wisely select home furnishings, finishes, decorative fabrics and room colors for your family room and living room designs, but remember to laugh, because family life, especially with young kids is messy, and your room decor items are for usage, making your life easier and more pleasant.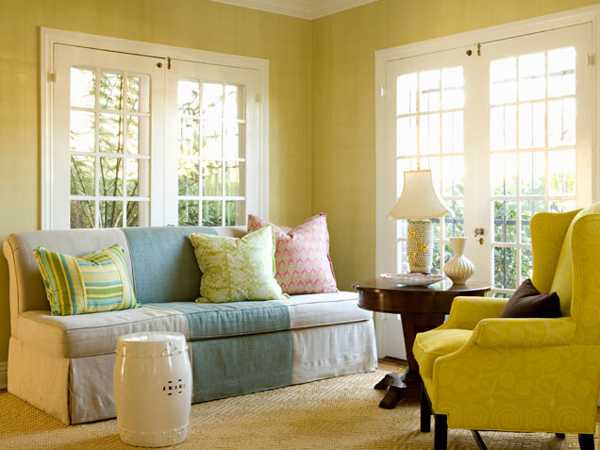 by Ena Russ
last updated: 04.10.2016
and enjoy free articles sent to your inbox