Modern Storage Furniture, Contemporary Shelving Units for Stylish Interior Design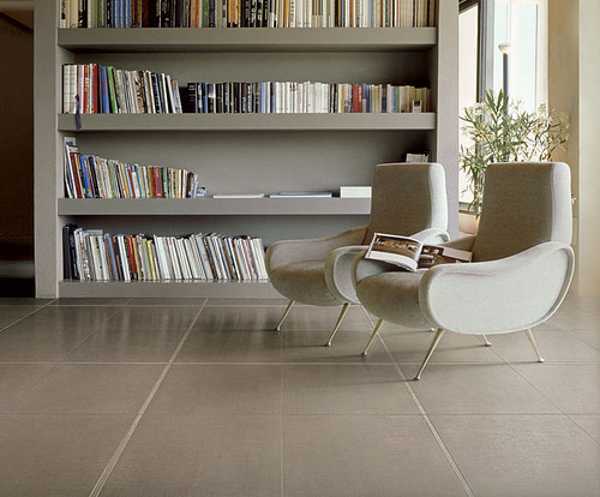 home office designs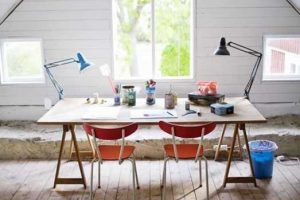 Modern storage furniture, bookcases and shelving units that can be used as decorative room dividers, blend the convenient and functionality with attractive look, offering stylish home decorating ideas and practical storage solutions for large and small homes.
Contemporary shelving units and traditional bookcases or wall shelves are practical home office or living room design trends. Large and small spaces benefit from storage furniture that bring a contemporary flair or classic charm into modern interior design.
Storage furniture, like bookcases and wall shelving units, are great for displaying your collections and decorating empty walls. You can keep lots of items organized on shelves, while adding contemporary decorative accents to your home office, hallway, bedroom and living room designs.
Contemporary shelving units
30 unique book shelves and shelving units, creative interior design ideas
Modular shelving systems by Rodolfo Doldoni, modern storage furniture design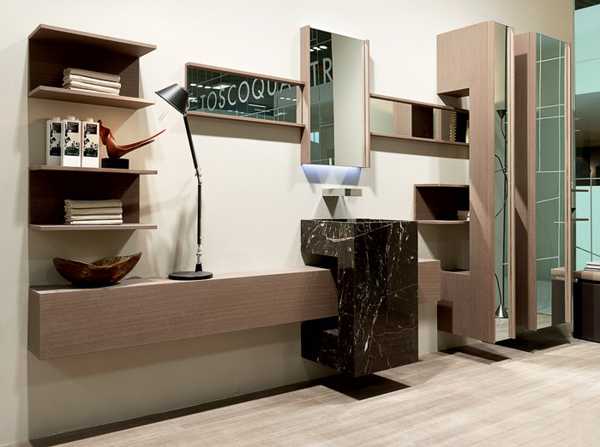 Contemporary shelving units, modular shelving or convenient open shelves are good storage solutions for stylish interior design.
Although they collect dust and require more time for cleaning than traditional bookcases with wood or glass doors, contemporary storage furniture create more attractive walls and add light feel to modern home office, hallway, bedroom and living room designs. Modular shelving units are versatile and allow to customize home office, bedroom or living room designs.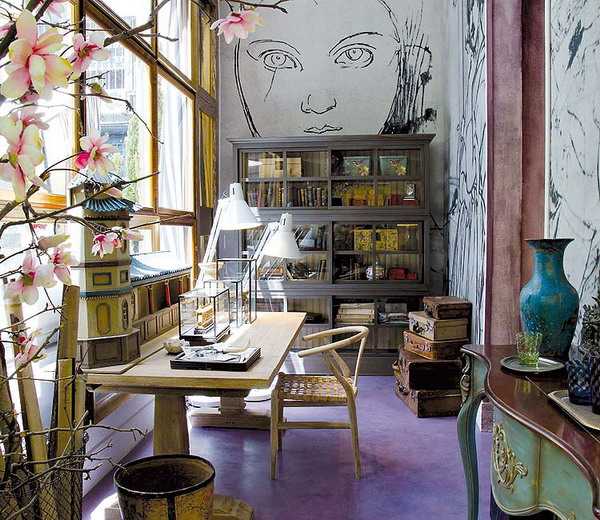 Modern living room designs look more functional and comfortable with contemporary shelving units. Wall shelving units with incorporated TV stands or spaces for hanging the TV on the wall add functionality to living room design, and free standing shelving units are great room dividers for creating zones in open living space, which is another plus.
Wooden book shelves, creative bookshelf design ideas for modern interiors
Bookcases and shelves, wall shelving unit designs made of stacked wooden tables and boxes
Today contemporary living room design includes not only a sofa and a coffee tables, but a gorgeous shelving unit also, enriching modern interiors with interesting design, textures and colors. The variety of styles of storage furniture is constantly increasing, and shelving units continue to surprise and delight contemporary customers.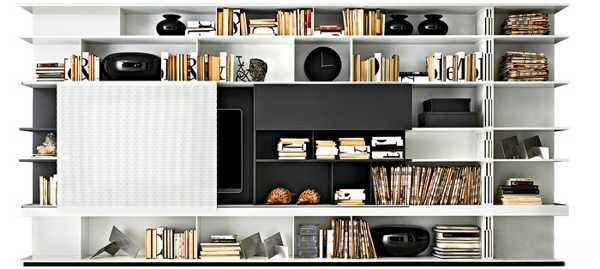 Open kitchen shelves are one of the modern interior trends. Decorating kitchens with corner shelves is inexpensive and stylish. Open corner...
and enjoy free articles sent to your inbox