25 Corner Shelves, Ideas to Improve Kitchen Storage and Look

Interior Design Ideas

Kitchen Ideas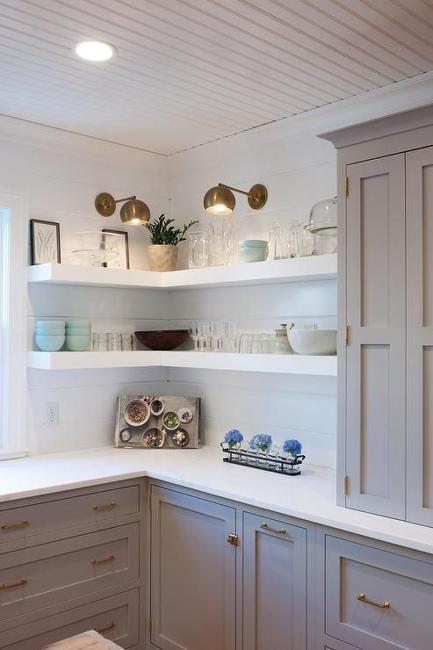 White painted wood shelves, gray cabinets and white wall shelves, modern kitchen design
shelves decoration
Open kitchen shelves are one of the modern interior trends. Decorating kitchens with corner shelves is inexpensive and stylish. Open corner shelves cost less than cabinets, improve kitchen storage and provide surfaces for creating attractive displays. Wall shelves make a huge difference in modern interiors, changing the mood in the spaces. Wall shelves make kitchen designs feel friendly, light and inviting.
Wood, metal, glass corner shelves enrich kitchen designs, blending more texture into modern interiors. At the same time, versatile and contemporary open corner shelves are cheap ideas for changing the look. Interiors with wall shelves displaying decorative accessories or storing functional items look complete, informal, and contemporary.
25 space-saving, modern interior design ideas, corner shelves maximizing small spaces
Simple DIY corner bookshelves improving storage in kids rooms
Inspiring shelving ideas for home storage and organization
Corner shelves for kitchen designs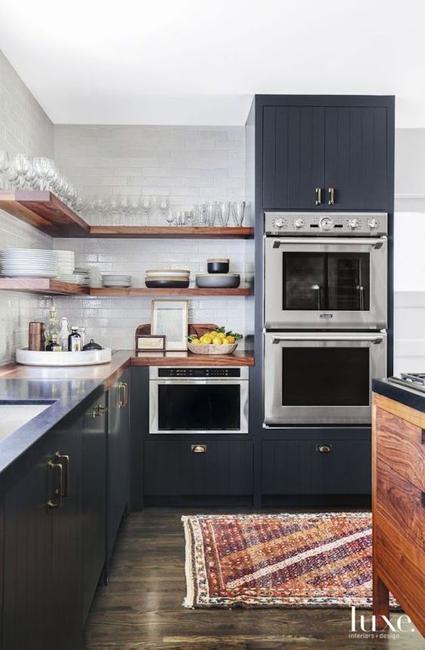 The technique of decorating walls with shelves is easy. Designers like to add original shelving accents to empty walls, but also DIY wall shelves work well turning dark corners into bright and modern kitchen decorations.
Kitchen shelves decorating with food, eco style storage ideas
Open kitchen shelves for window decorating
Modern kitchen storage ideas for decorating with food
Small kitchen designs benefit from corner shelves which stretch small spaces visually. Wall shelving designs allow storing more items and display beautiful tableware while mixing practicality and simplicity with a stylish look and an airy feel in modern kitchens.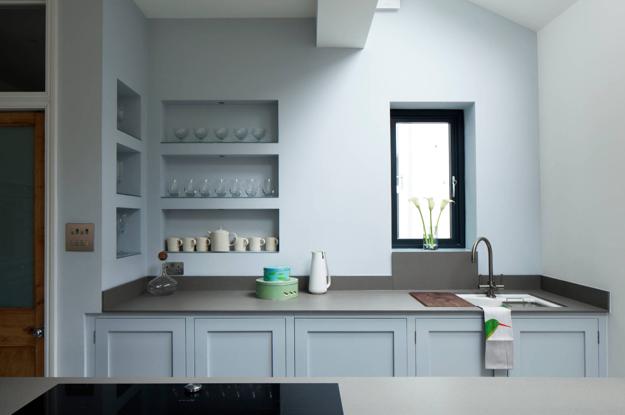 Open corner shelves are ideal for small kitchens. Wall shelves are the perfect solution, suitable for all kitchen design styles. Corner shelves are excellent, cheap ideas for remodeling projects on small budgets. A cook saves time on looking for items. Open shelves increase kitchen storage spaces. Wall shelves are versatile and elegant. Open shelves create beautiful accents and enhance the effect of welcoming, contemporary, and friendly kitchen design.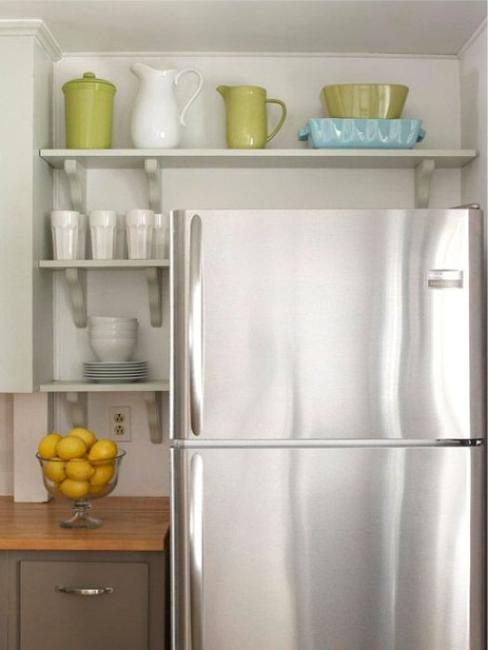 Open corner shelves allow creating various combinations which personalize kitchen designs and add unique details to the walls. Corner shelves make beautiful decorations, harmonize the small spaces, and bring balance into simplified, functional kitchen interiors.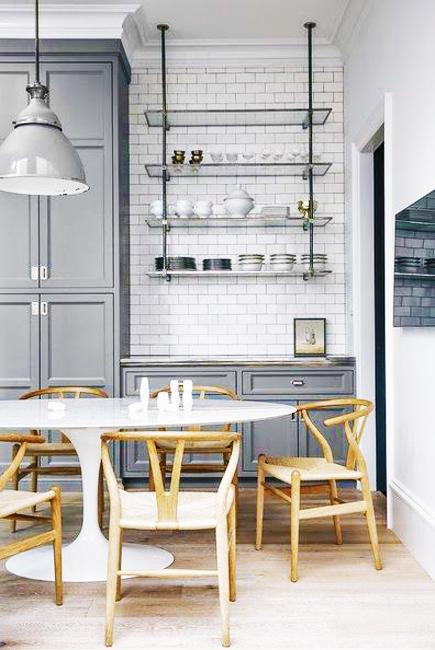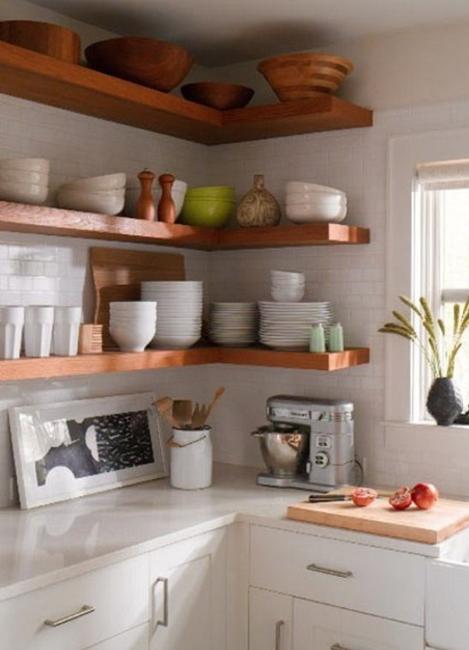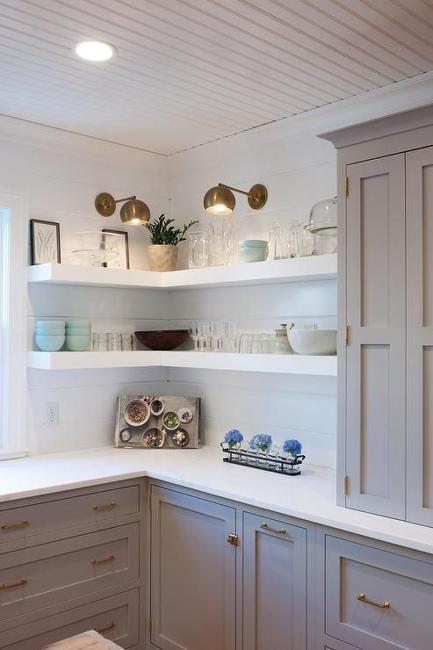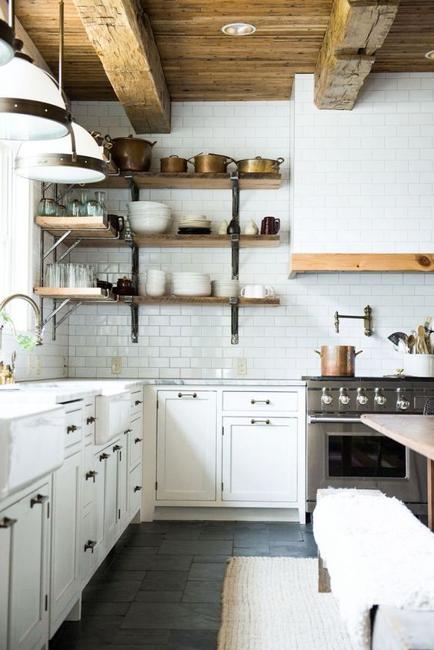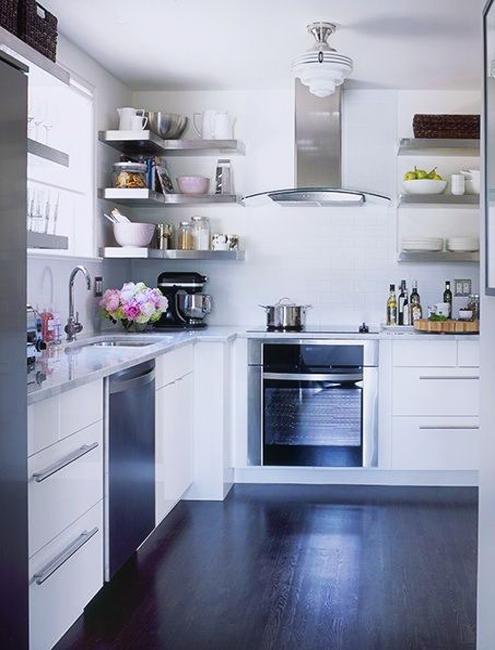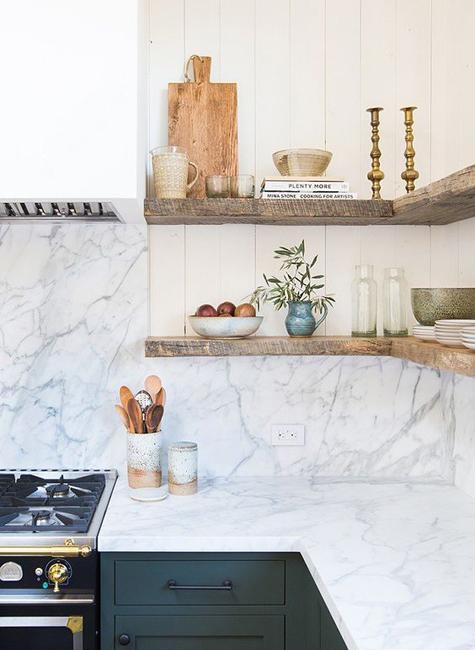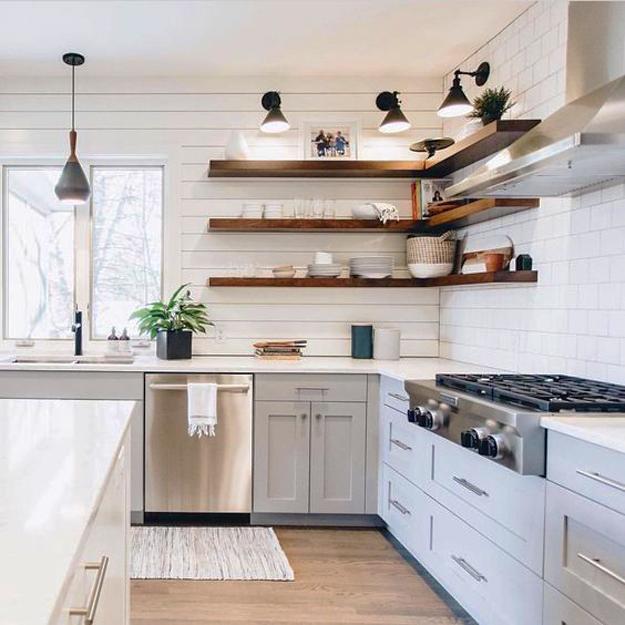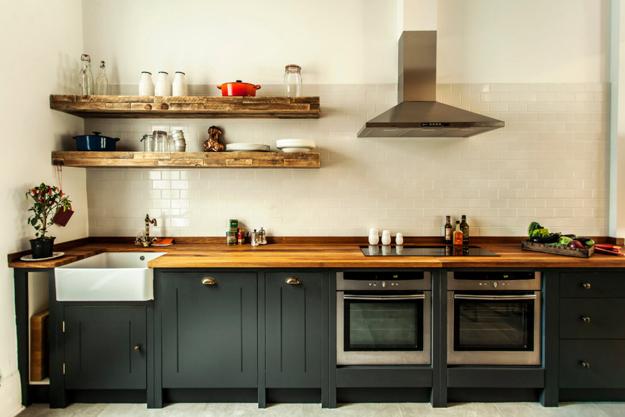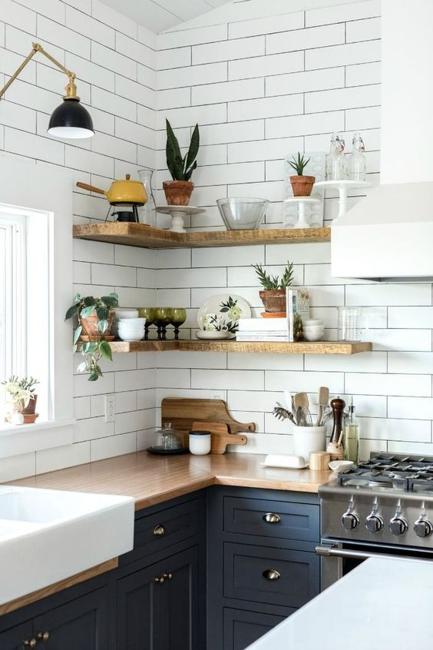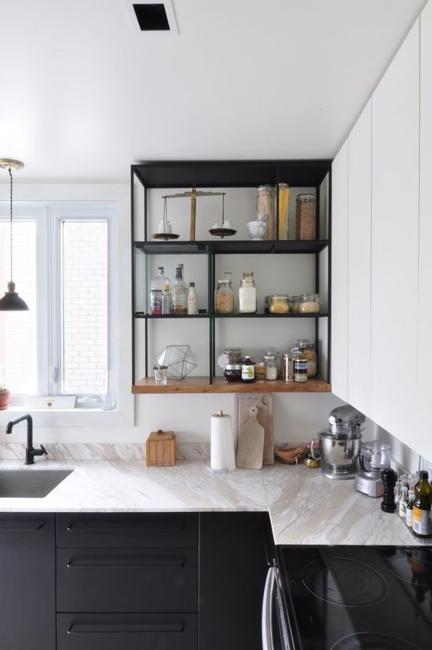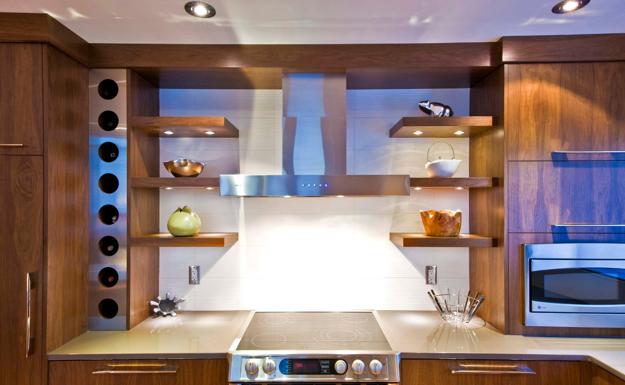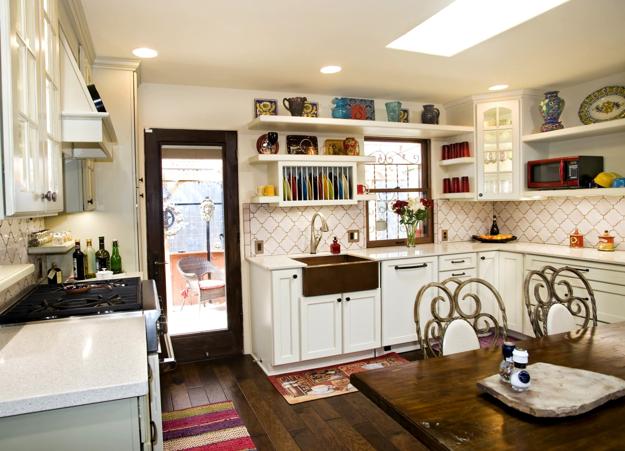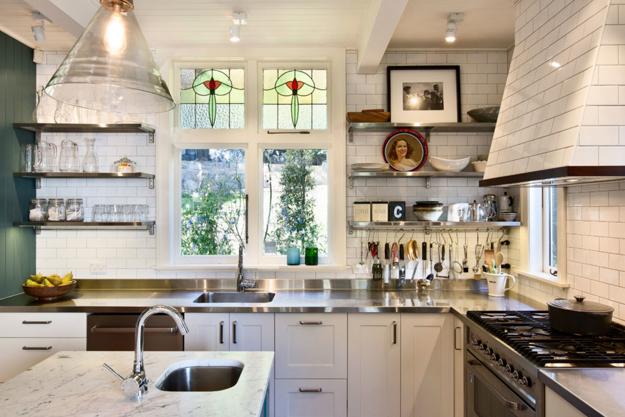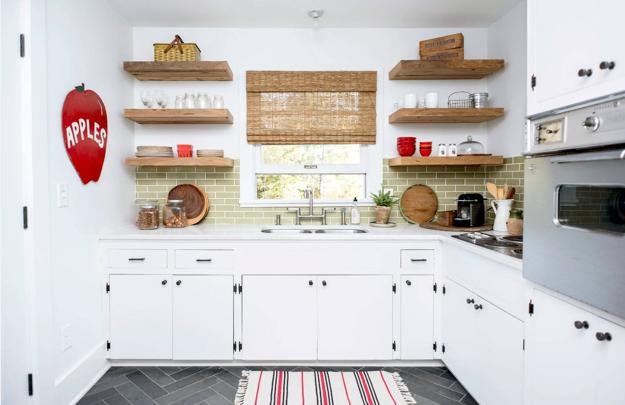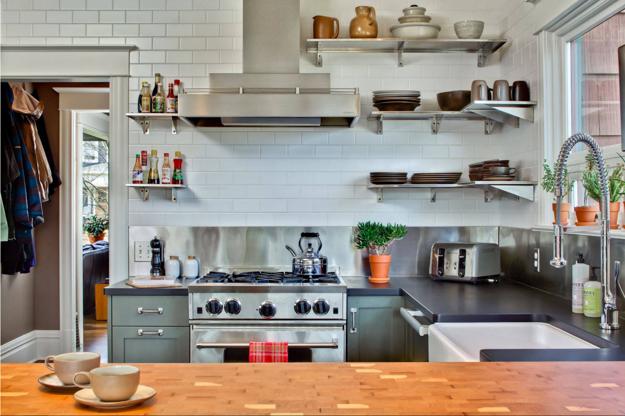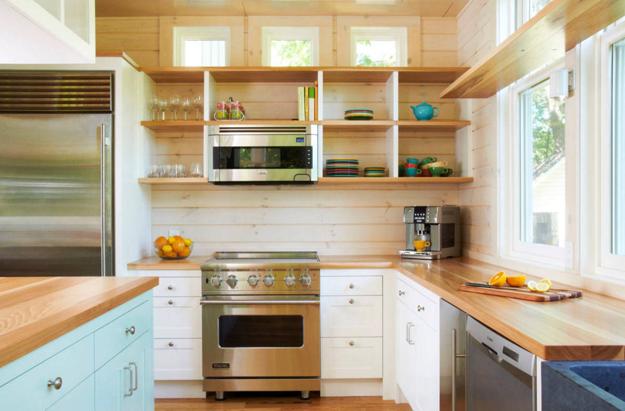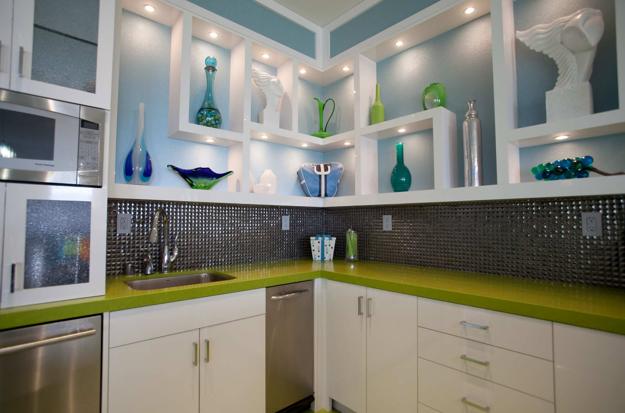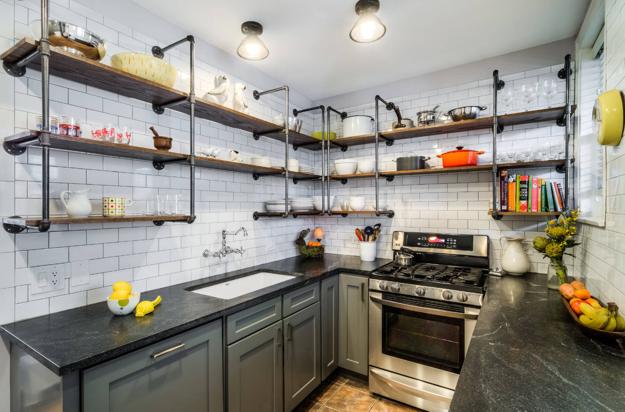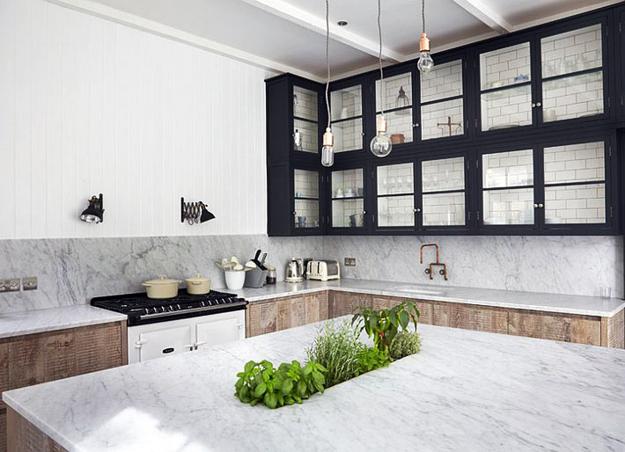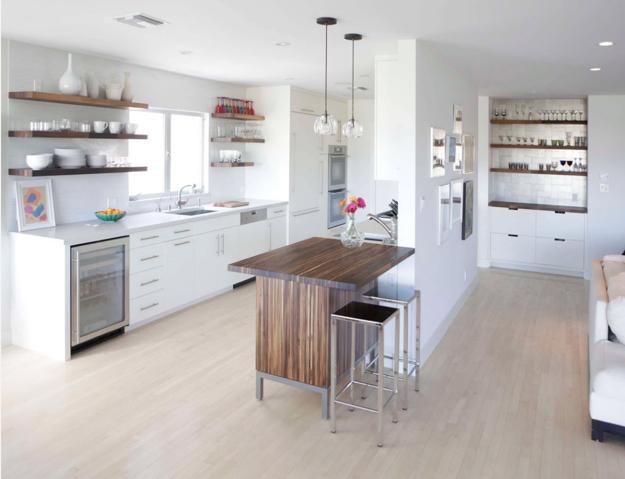 Here are great ideas for kids toys storage and wall decoration with small cars that everyone would love. DIY organizers, like...
and enjoy free articles sent to your inbox