20 Modern Living Room Designs with Elegant Family Friendly Decor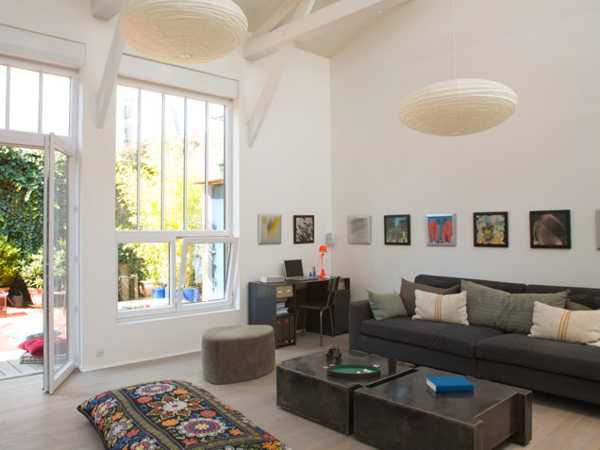 living room designs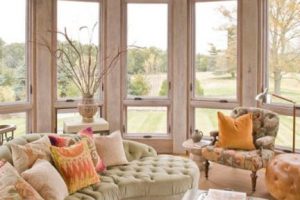 Modern living room designs that are family friendly can look very elegant and stylish. Even if you have young kids your living room can look more attractive, organized and pleasant than a room in a day-care center. Comfortable living room furniture, attractive and even sophisticated decor ideas, stylish color combinations and decoration patterns, interesting decor accessories and practical decorative fabrics make living room designs beautiful, pleasant and easy to clean.
Your family-friendly living room decor reflects how you really live. A living room design that looks beautiful but does not suit your family lifestyle and does not take into consideration the demands of everyday family life will quickly be transformed into less appealing, but functional.
Living room designs that incorporate a personal decorating style and practical decorating ideas that can stand up to eating on a couch babies or teens and incontinent pets, will keep looking attractive. Smart color choices and practical decorative fabrics, inexpensive handmade decor accessories and safe for kids interior decorating ideas are great for creating comfortable, multifunctional, modern living room designs for families.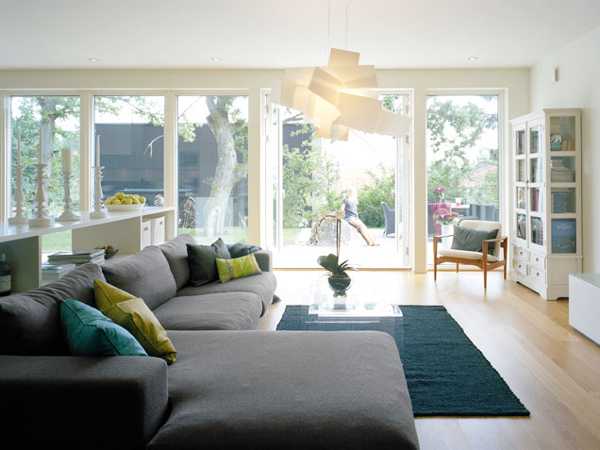 Modern living room design and family-friendly decor
Do not wait your kids get older to decorate your living room and family room. You do not your family live with an unattractive decor and uncomfortable or unhealthy old furniture for years. You and your family will benefit from living room design that offer beautiful decor and new furniture.
Kids will grow, leaning to appreciate the modern design and comfort, developing their sense of style and good taste. Bring modern living room furniture into your home and add contemporary decor accessories or lighting fixtures to your living room design, creating living space that the whole family can enjoy.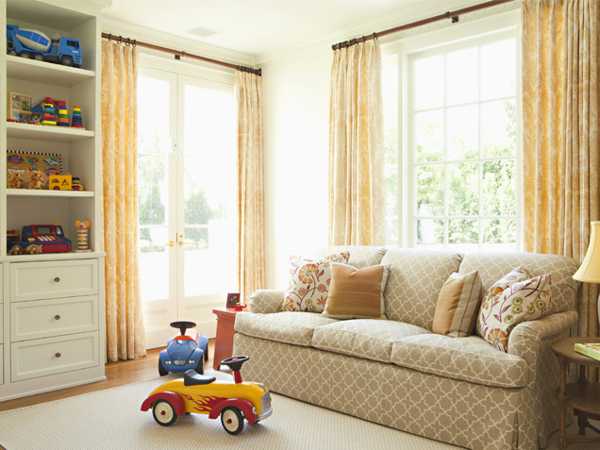 Spice up your family room or living room designs with handmade  decor accessories, kids crafts and simple decorations. Children can help redecorating your family room or living room and adding personality to your home decor.
Modern sofa, top 10 living room furniture design trends
20 cozy living room designs with a fireplace and family-friendly decor
Simple, no-fuss look is perfect for family-friendly living room designs. Clean lines, casual and comfortable living room furniture is the way to go. Couches and chairs with skirts attract pet hair and dust. Fabric table skirts and furniture covers with skirts are not suitable for kids-friendly living room designs.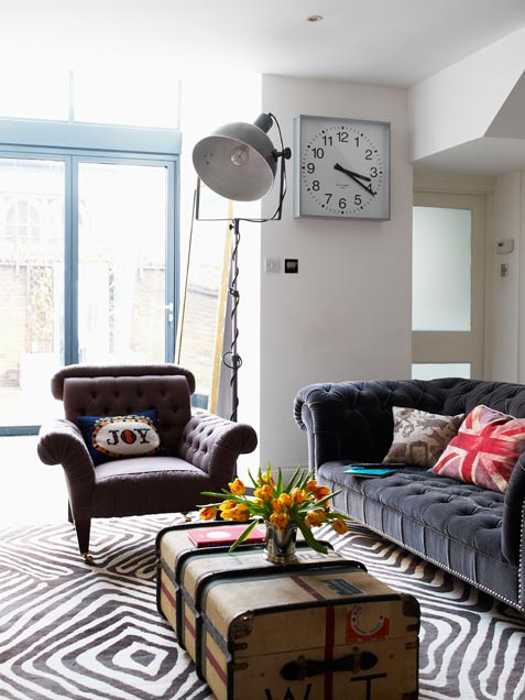 Unique vintage furniture and decor accessories, modern furniture and home decorations with a weathered look, shabby-chic decorating ideas, handmade and inexpensive home accessories, practical decorative fabrics in light and dark neutral color tones that are easy to replace are the best for creating family-friendly, casual, relaxing and elegant family room and living room designs.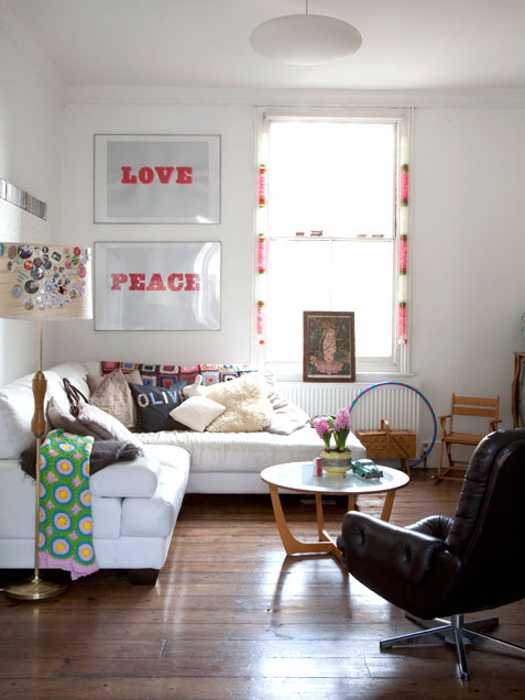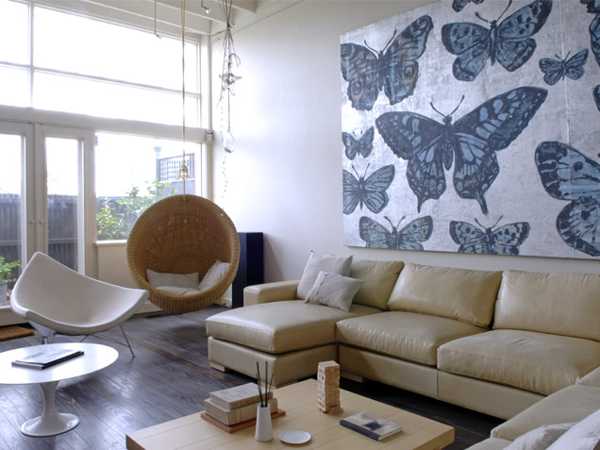 Modern living room designs
More from interior design styles

Modern house design in Japanese style celebrates the functionality and elegance of minimalism. Airy, bright rooms look inviting and comfortable. Natural...
and enjoy free articles sent to your inbox