Old House Renovation in London Created Beautiful Glass Extension and Brightened Up Home Interiors

Interior Design Ideas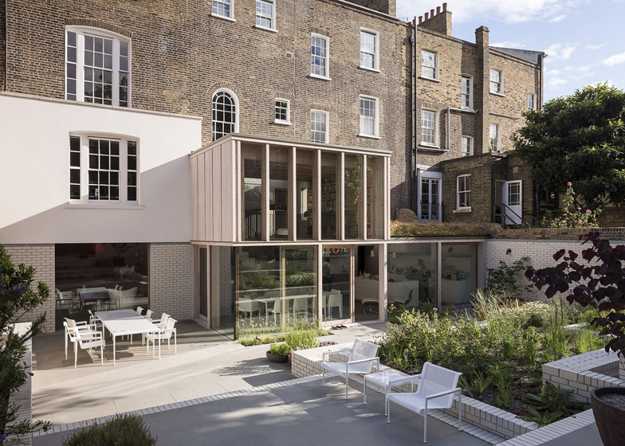 VALENTINES DAY IDEAS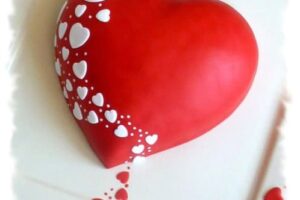 Old house renovation project by London studio David Mikhail Architects brightened up a nineteenth-century house design and added beautiful additions at the rear side of this home in London. Some staircases and previous additions were removed to make room for the new house extension that provide bright spaces for kitchen and dining room.
A contemporary, light and bright glass box with a Siberian larch wood frame, created by David Mikhail Architects, www.davidmikhail.com/ stretches to the backyard and creates an open kitchen and dining room interiors at the backyard level. This new living space features high ceiling, an elegant staircase design and mezzanine library, dramatically changing the East London House design.
The architects designed interior and exterior walls with brick. Large windows and interior doors are framed with chunky timber pieces, which make a bronze balustrades look more dramatic and impressive. These materials were chosen to provide texture and scale, explain the architects. They help blend old parts of the house with the new extension and outdoor living spaces.
Brick and wood addition with glass walls to old house design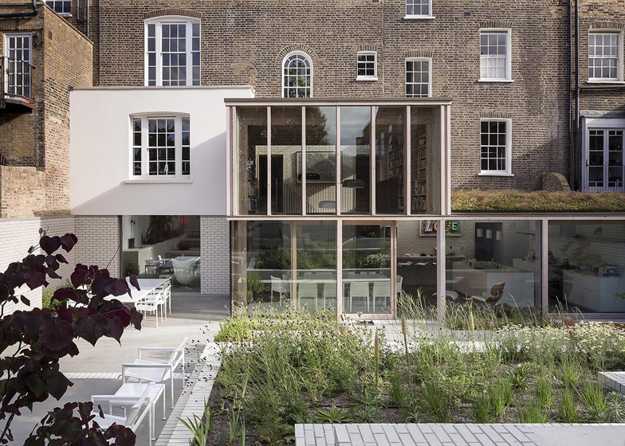 Other additions include a pivoting wall, which links the study room and billiard room. Simple lines, beautiful materials, lots of natural light and elegant room decor create modern interior design that feels inviting and contemporary. A new backyard landscaping design and a small garden add charming areas to this fresh and stylish house design.
The house was built in the 1830s at three times the width of most London terraces, resulting in a later conversion into three separate residences. David Mikhail Architects' job was to restore the original concept of the old building and create a modern single family home.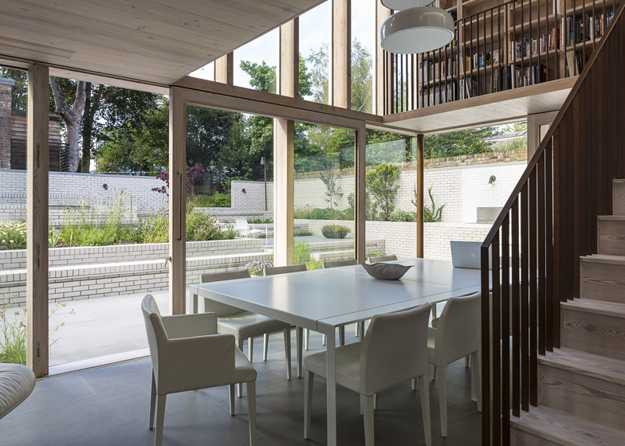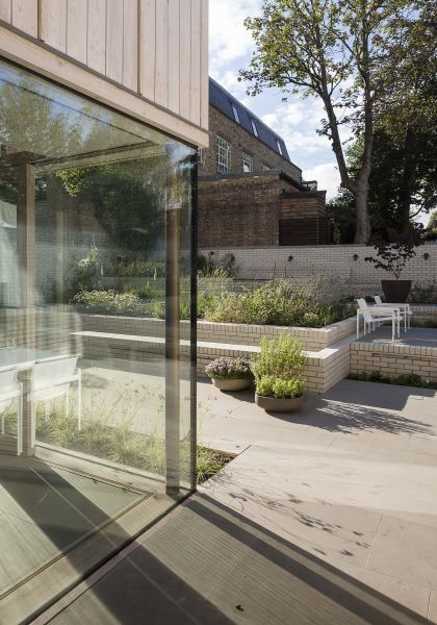 The architects used early photographs of this old house and talked to architects who created previous changed of old house design to be able to reconstruct the original house design and make its layout comfortable and functional.
Brick and wood in modern houses, Brick Kiln House design from Indian architects
Antique brick and wood embellish railway house renovation in Santpoort
22 modern interior design ideas blending brick walls with stylish home furnishings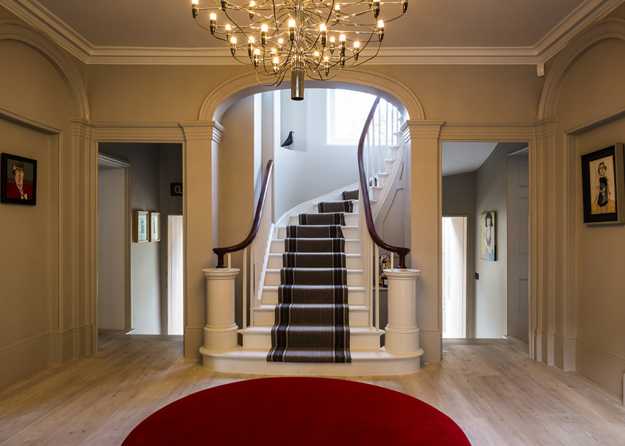 Modern house extension for contemporary kitchen and dining room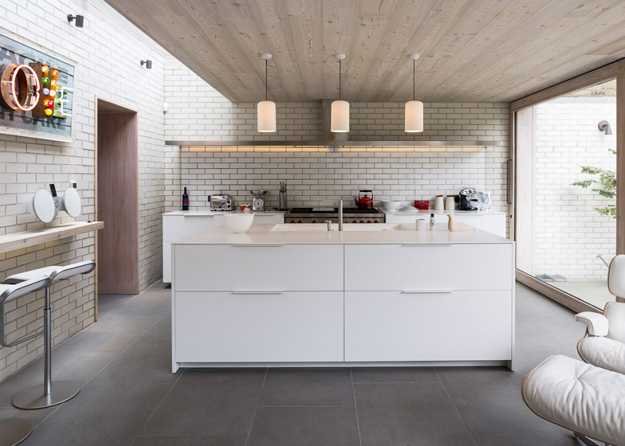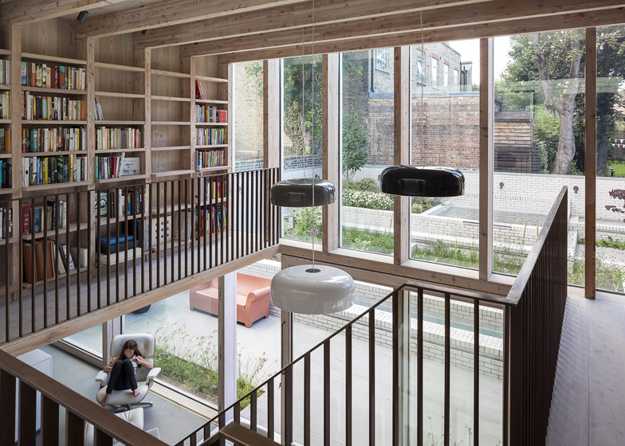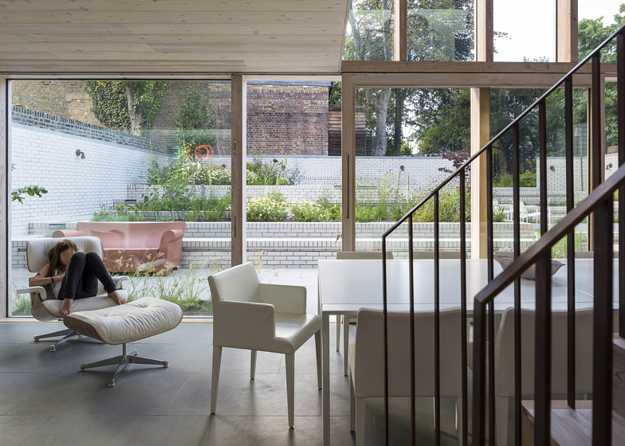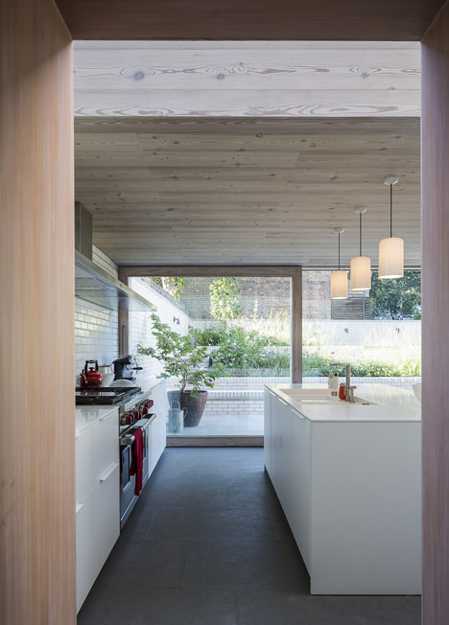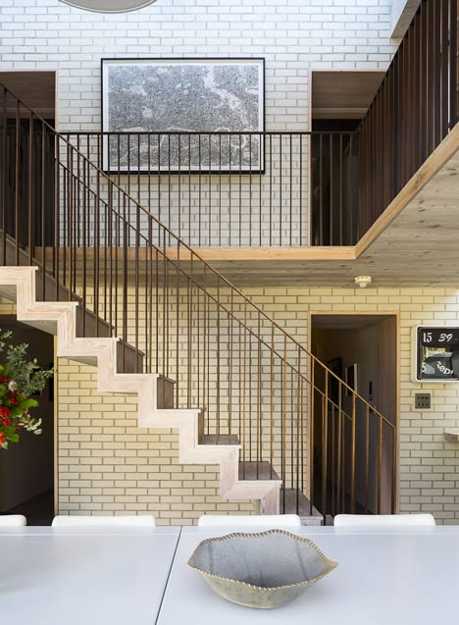 Old part of the house design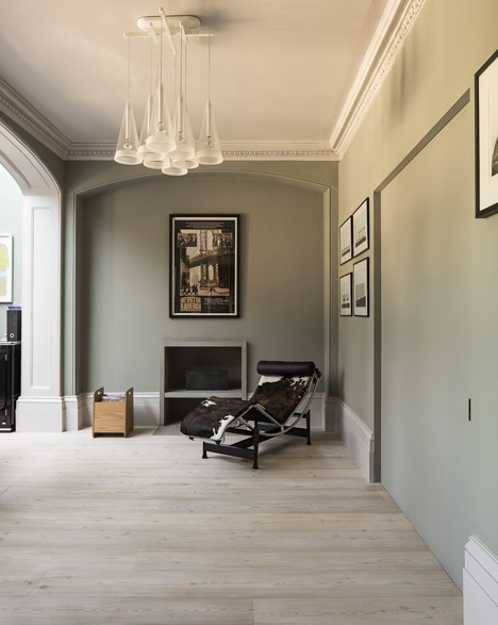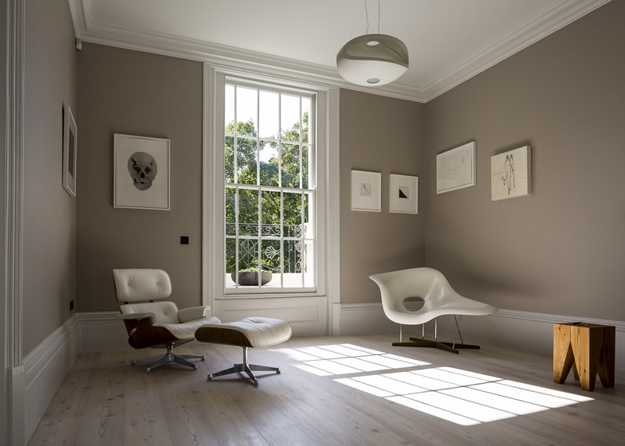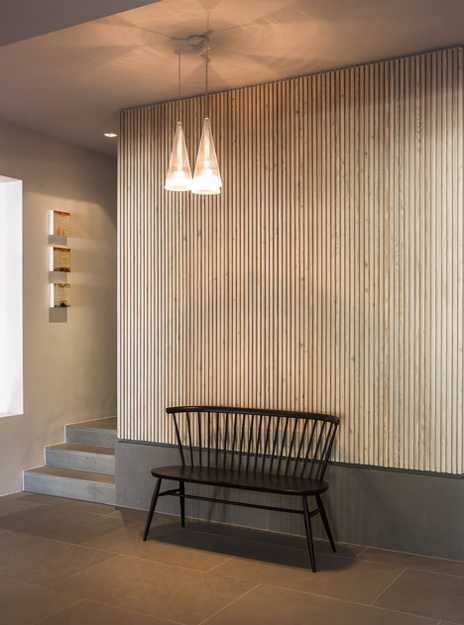 House exterior design and backyard landscaping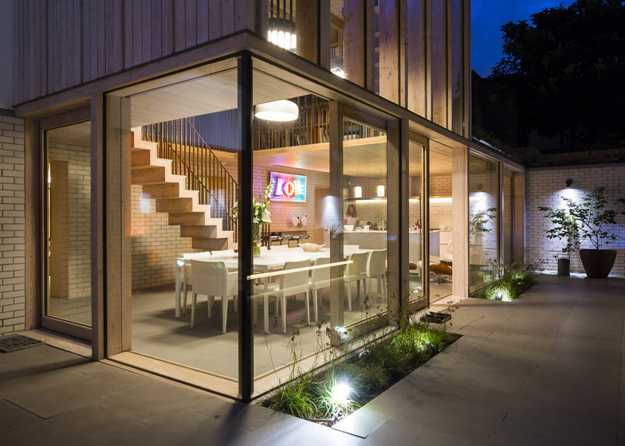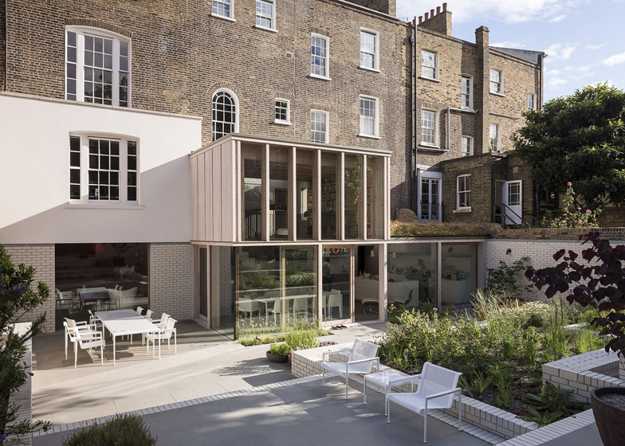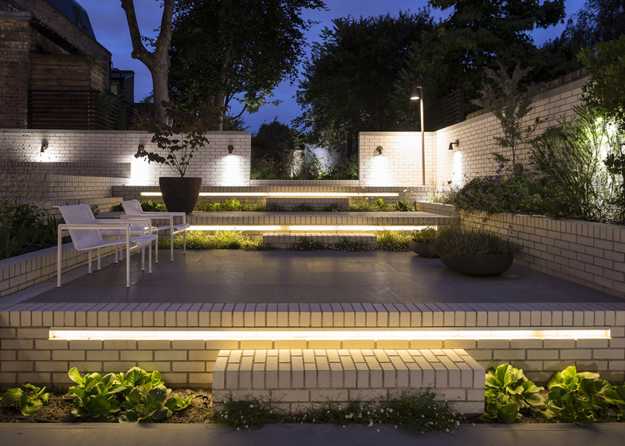 More from architectural designs

Modern houses with original roofs look unique and spectacular. A roof is a functional architectural element that adds personality to a...