Antique Brick and Wood Embellish Railway House Redesign in Santpoort

Interior Design Ideas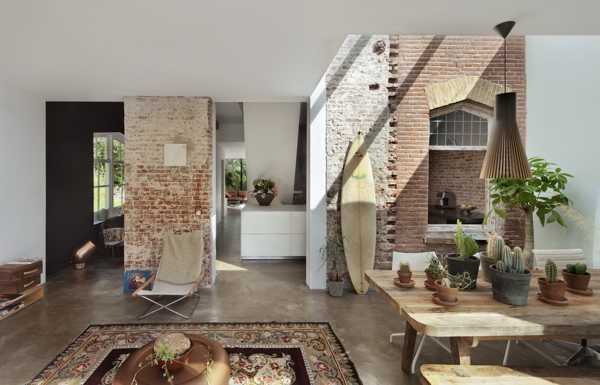 Old house redesign project, modern interior design ideas and decor
salvaged wood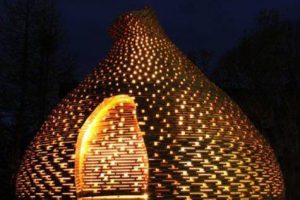 Antique brick and reclaimed wood attractively blend with new architecture, modern interior design, glass elements, and artistic room decorating ideas. The old house redesign preserves and upgrades a historic structure adding a contemporary vibe to the living spaces with brick walls and wooden ceilings. Lushome presents the renovated house located by the railway in the village of Santpoort, the Netherlands, 20 minutes away from Amsterdam.
The brick and wood house is located in an upscale neighborhood. The home is surrounded by idyllic in every sense of the word landscape. One of the rare coastal forested areas is protected by dunes, offering the pleasant and quiet place for living. The old house is restored, upgraded and expanded by Zecc Architects, www.zecc.nl/nl/.
Bordered by the railway line that connects the coastal villages to Amsterdam and by the National Park South Kennemerland, the modern house features large windows inviting natural beauty and light inside. The brick house exterior and contemporary glass elements harmoniously blend with the picturesque landscape. Beautiful views and restored architectural features enrich the modern interior design and give character to the modern living spaces.
Brick and wood in modern houses, Brick Kiln House design from Indian Architects
Modern home decorating with reclaimed wood, 14 artistic wood recycling ideas
Modern home interiors with brick walls and reclaimed wood beams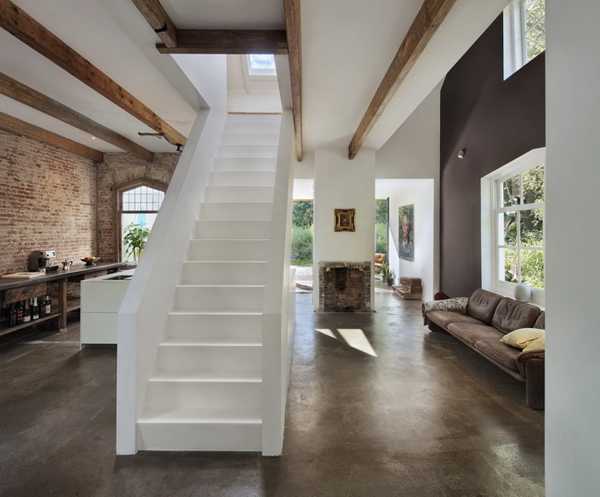 Extensions almost brutally divide the railway house. Straight contemporary lines and generous glass surfaces look modern, complement charming brick walls and wooden ceilings. Spectacular glass wall design and huge windows allow enjoying the surrounding greenery. The modern home interiors connect to nature. The bright living spaces break through the ancient walls and merge with gorgeous outdoors.
The remains of numerous alterations are removed, leaving a pure, distinct, and unique brick cottage design. The old section of the home provides security and comfort, connecting the contemporary open spaces with the traditional house exterior design.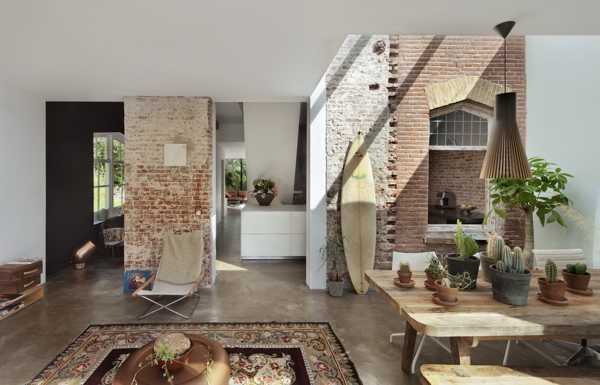 Comfortable brown colors, gray color tones, and Green accents look beautiful with white decorating ideas. Warm deep red color shades of vintage bricks and yellowish brown colors of natural wood bring coziness into the modern interiors.
21 green design ideas, reclaimed wood for modern home decorating
New and traditional brick wall tiles, modern kitchen and bathroom decorating ideas
The fascinating contrast between the straight metal rails, polished concrete floors, the rough texture of bricks and the softness of the gorgeous surroundings, trees and dunes is inspiring. The gorgeous blend of antique bricks and reclaimed wood with attractive and contemporary architectural solutions transform the interior design adding a modern feel to the old building.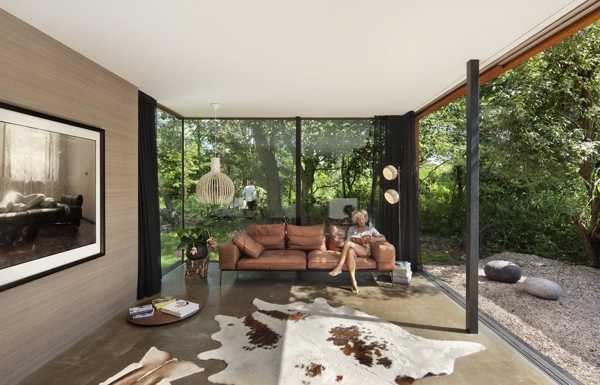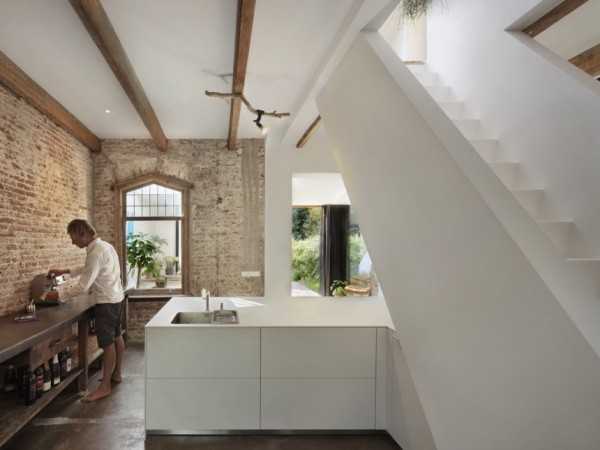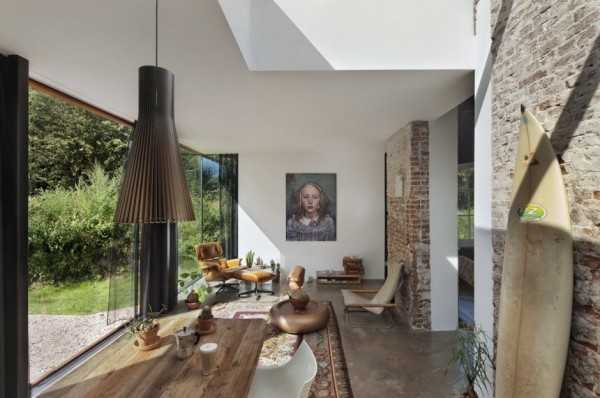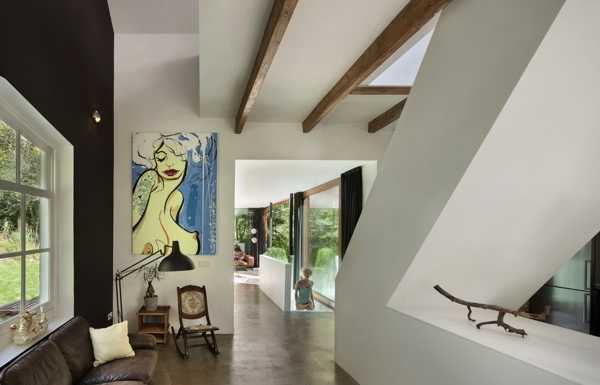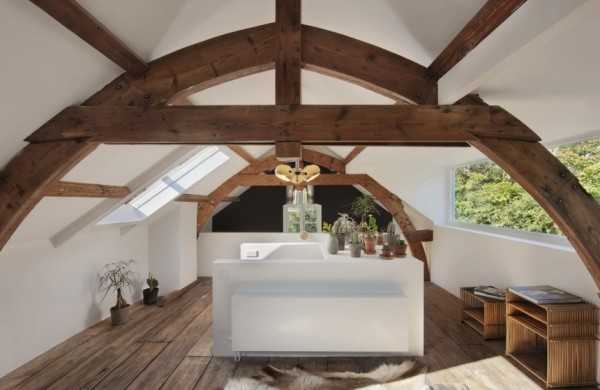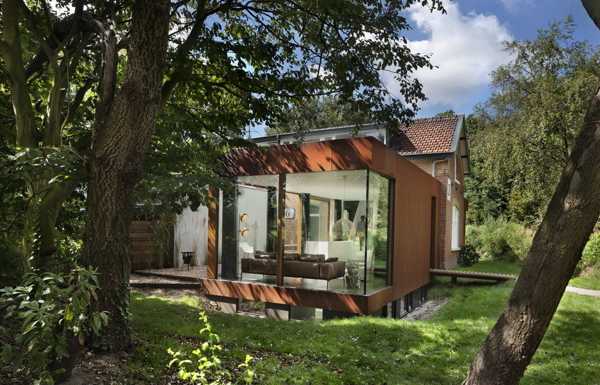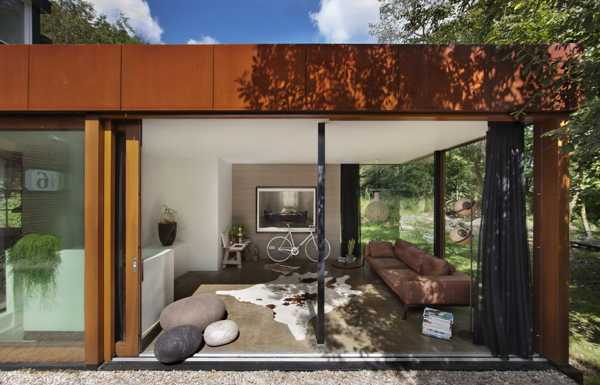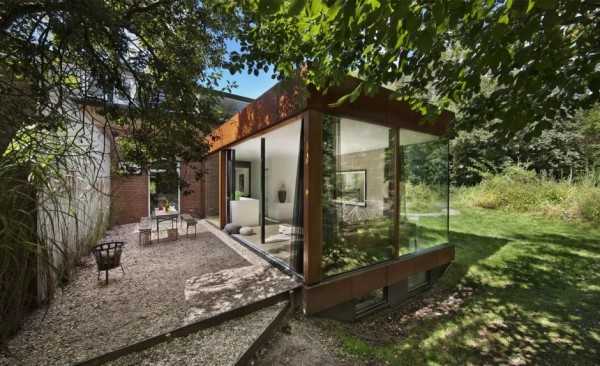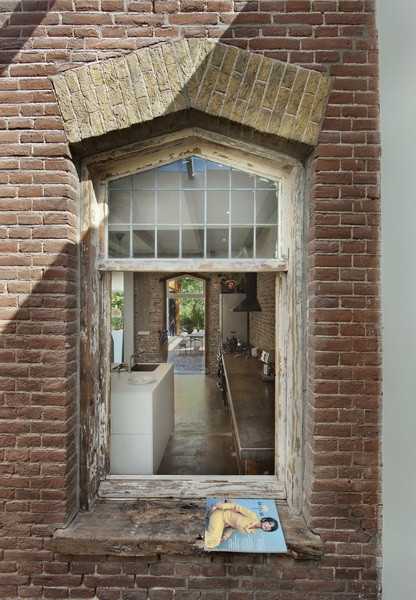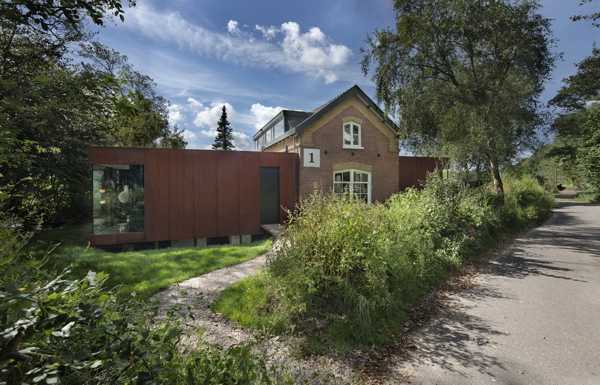 Modern house design in Japanese style celebrates the functionality and elegance of minimalism. Airy, bright rooms look inviting and comfortable. Natural...
and enjoy free articles sent to your inbox