21 Green Design Ideas, Reclaimed Wood for Home Decorating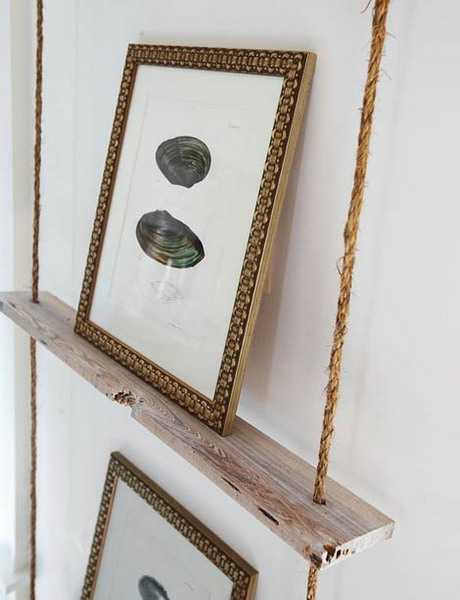 Shelf made with salvaged wood board and natural rope, green design ideas for eco homes
salvaged wood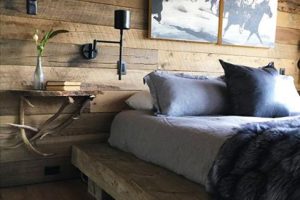 Reclaimed wood diy project are great inspirations for those who appreciate country home decorating style. Creative green design ideas may inspire you to use salvaged wood in interior decorating, adding unique character and irresistible charm to your rooms and outdoor living spaces.
Using salvaged wood helps to design charming wall decor, lighting fixtures, furniture and decor accessories for indoor and outdoor living spaces, creating beautiful atmosphere of the warm and inviting country home decorating style., whether for interesting and modern interior decorating or profitable home staging.
Even small pieces of furniture or decor accessories made of reclaimed wood, dramatically transform rooms, bringing the flavor of old times and creating stunning focal points of modern home decorating. Storage furniture pieces, mirror or picture frames, clocks, wall decorations, shelves, coat racks, coffee tables, bed headboards or room dividers and decorative screens, made of salvaged wood, are excellent green design ideas and diy projects for home decorating in stylish eco style.
Vintage furniture and decorative accessories from Restoration Hardware, retro furniture design
Modern house design with indoor garden and reclaimed wood decor
Reclaimed wood home decorating ideas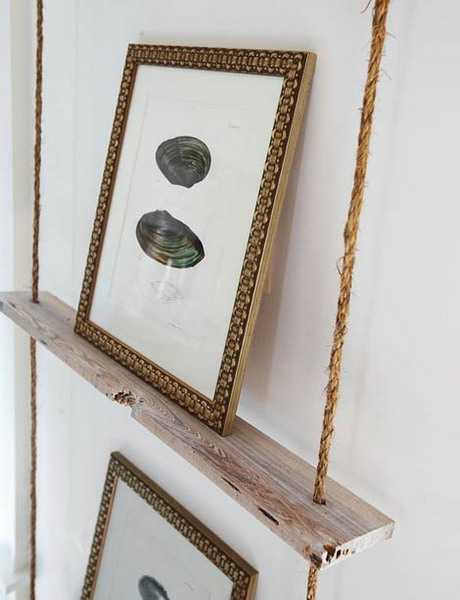 Aged wood looks great in many variations. Wood boxes, old wooden ladders, pallets, shutters and reclaimed wooden pieces from old barns make your home decorating ideas feel unique, very personal and creative.
Reclaimed wood pieces from old ships, barns, mills, commercial and residential building, have great potential, connecting traditions and bringing history into modern home decorating.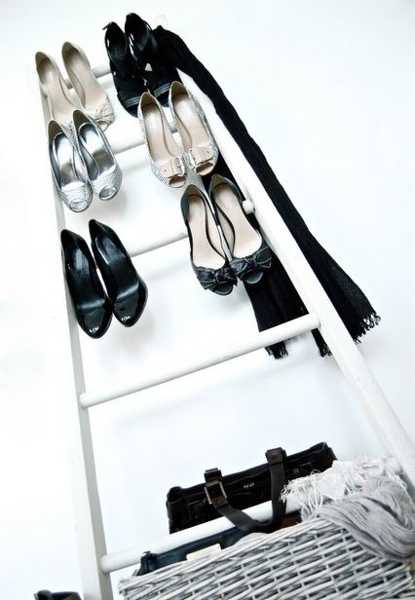 All home decorating ideas that incorporate salved wood pieces demonstrate green design ideas and a labor of love by all who want to recover used materials and give a new life to old wood.
Modern home decorating with reclaimed wood, 14 artistic wood recycling ideas
Second Edition furniture collection, recycling paper and wood
reclaimed wood is a special material. Warm and rich with history, salvaged wood pieces are true treasures that create a dramatic impact, blending the history with modern home decorating ideas. Woods with age imbued distinct marks present the visual history, while enriching modern home decorating ideas with stunning texture, beautiful color and softness.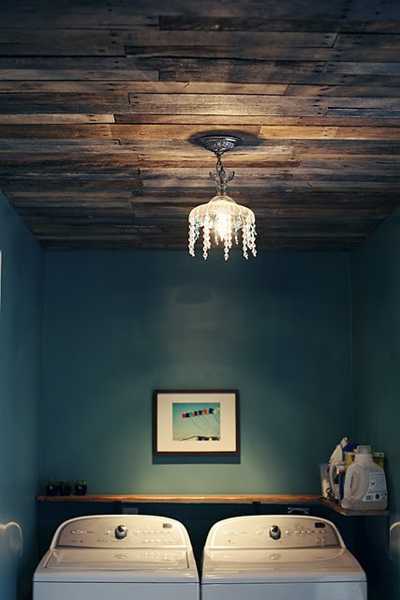 A  big part of sustainable design is to repurpose, reuse and recycle used and old materials. Reclaimed wood boards and beams that have distress marks, patinas and edges that make them unique are excellent for creating stylish and elegant decorative accents that highlight like nothing else modern home decorating ideas, while creating friendly and comfortable green design.

From traditional ceramic tile designs to trendy wood-like, shiny metal, and mesmerizing glass, there is seemingly unlimited ways to brighten up...
and enjoy free articles sent to your inbox