Modern Interior Design and Home Decorating Ideas, the 20s Interior Trends

Interior Design Ideas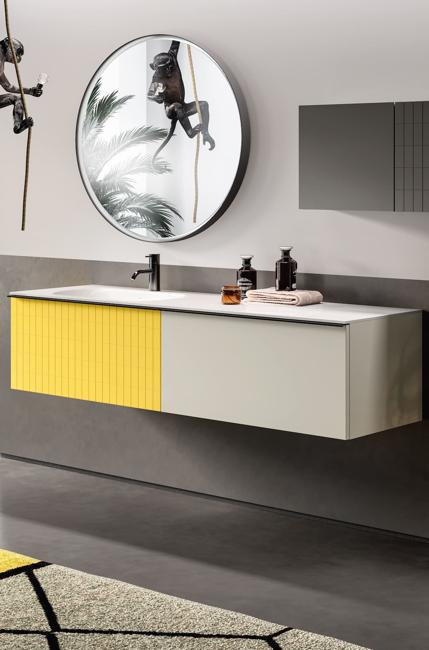 Modern bathroom design trends, colorful bathroom furniture
interior trends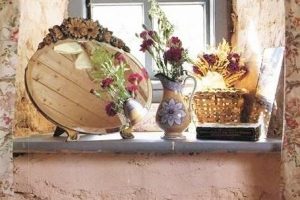 Interior trends of 2022 create an open space for maximalism. Colors and textures add interest to room decorating and brighten up outdoor living spaces, giving modern homes a trendy look. Minimalist ideas blend with exciting accents and colorful features or need to leave. Here are the top interior trends 2022 and modern Lushome ideas for stylish home decorating in the 20s of the 21-st century.
Modern bathrooms get spacious and more comfortable. Modern kitchen interiors look cozy and less formal with textiles and curtains. Vintage decor and retro-modern accents are excellent ways to infuse unique details, bring textures and colors into home decorating. Interior trends of the 20s create more space and comfort while celebrating multifunctional and colorful design ideas.
Modern interior trends, decorating bedrooms with textiles
Top bathroom design trends 2022
Modern color trends 2022, purplish-blue interior color
Interior trends of the 20s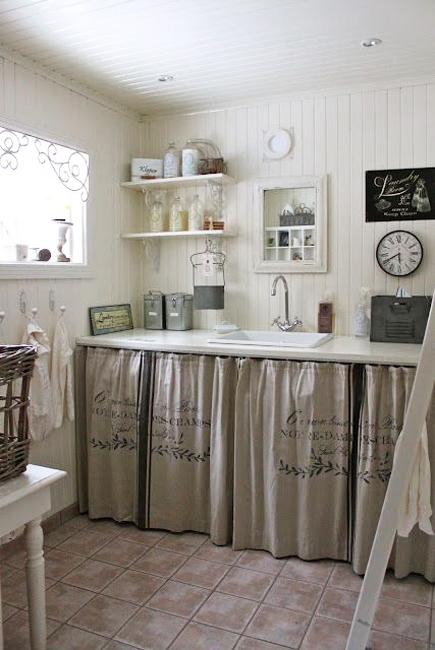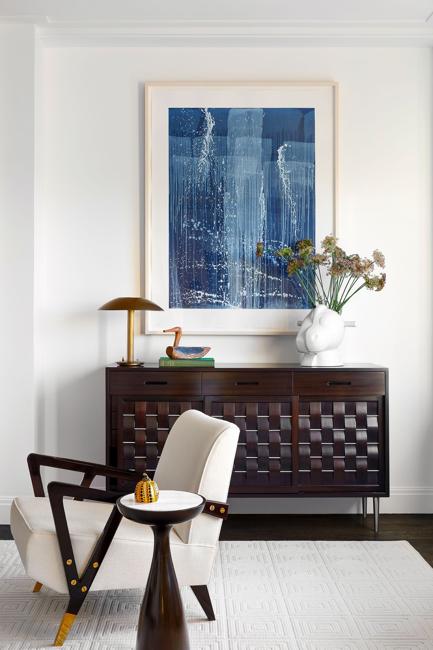 Modern bathroom design trends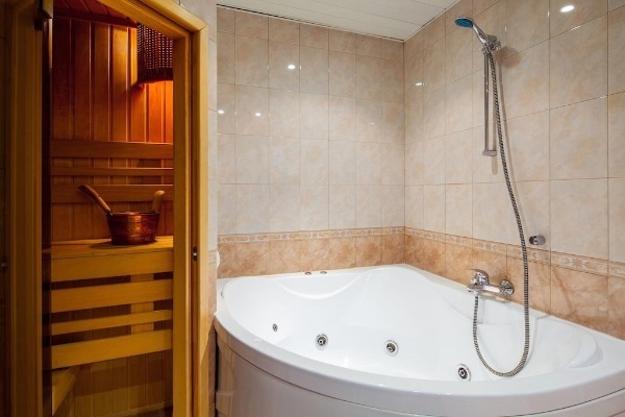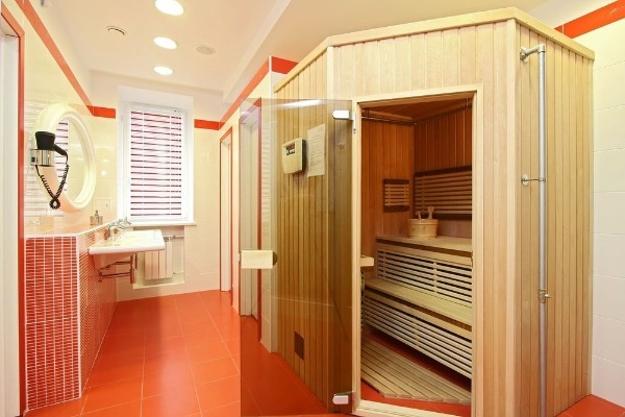 Adding space to small bathroom design and increasing the functionality of spacious bathrooms are interior trends 2022. Cute, pocket-sized saunas and home-spa ideas are excellent for creating modern bathrooms.
Modern interior colors, home decorating trends 2022
Elegant beige, modern interior colors
Top kitchen design trends 2022
An armchair or a comfortable pouf is the perfect addition to the seating area in the bathroom. Paintings, prints, electronic picture frames, televisions, and upholstered furniture all find places in spacious, modern bathrooms, turning the functional rooms into exciting, stylish places.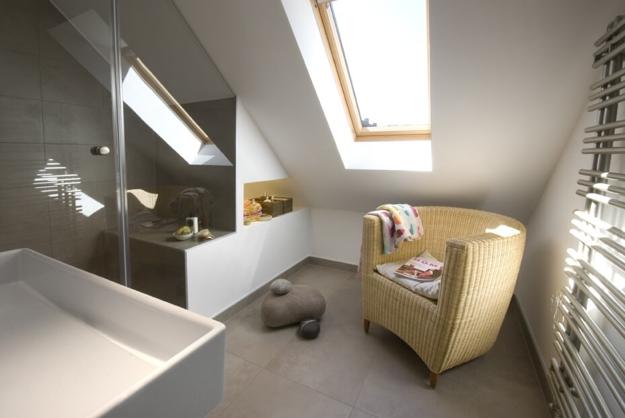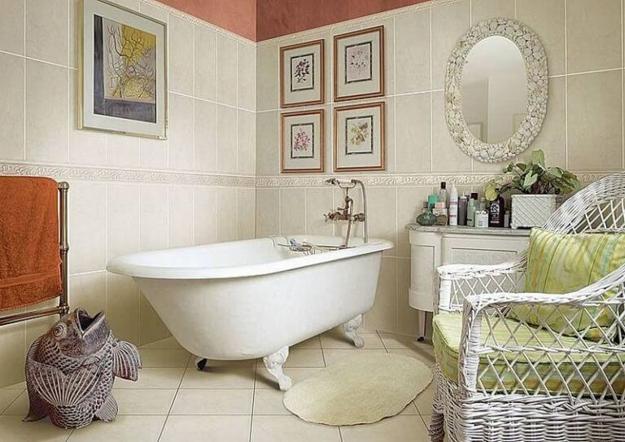 Bathroom colors
Pastels are stylish choices for bathroom fixtures. Colored accents lend a distinctive look to bathrooms, adding fun to the functional rooms.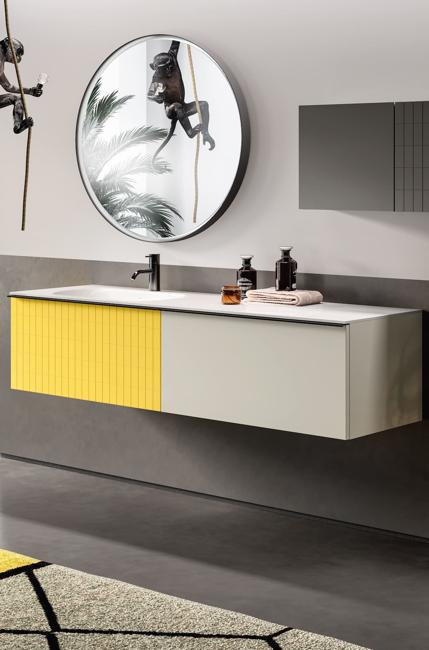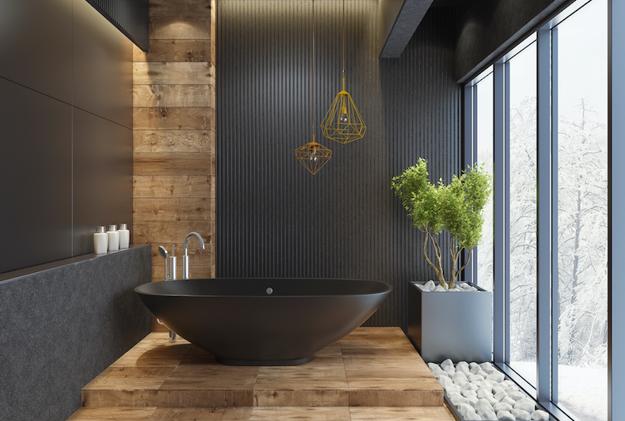 Outdoor kitchen design
An outdoor kitchen is a fantastic feature that adds a great space for home interiors. All-weather kitchens fully kitted out ready for every culinary activity, from fridges and hobs to pizza ovens and grills, allow you to enjoy the outdoors and dining as never before.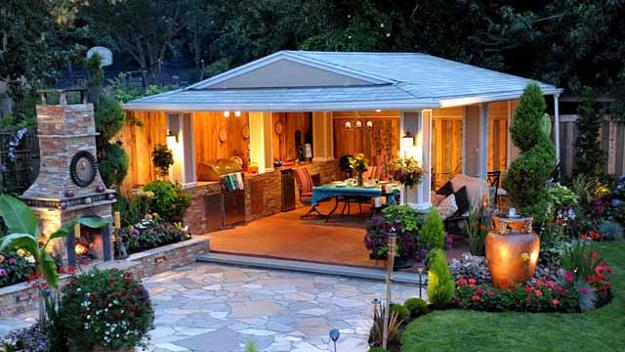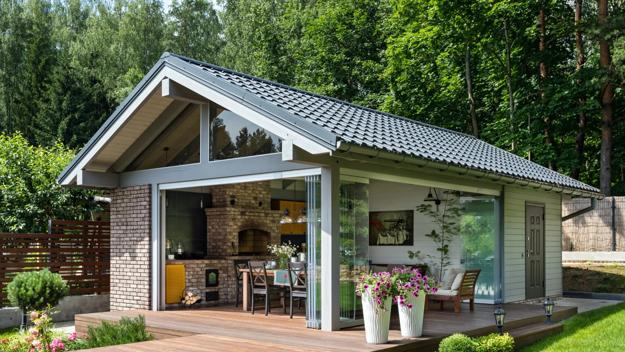 Home decorating ideas
After the years of minimalist restraints, designers introduced bejeweled extravagance, striking contrasts, stunning lighting fixtures, beautiful furniture, decor accessories, celebrating spacious and bright home decorating ideas.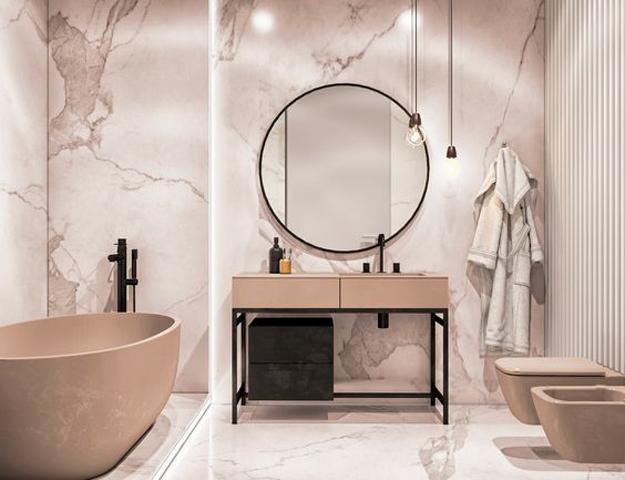 Semi-gloss and gloss paints
Glossy paints create luxurious looks and brighten up stylish spaces. Adding a little gloss transforms modern interiors and woodwork, while black and dark hues bring drama and glamour to home decorating.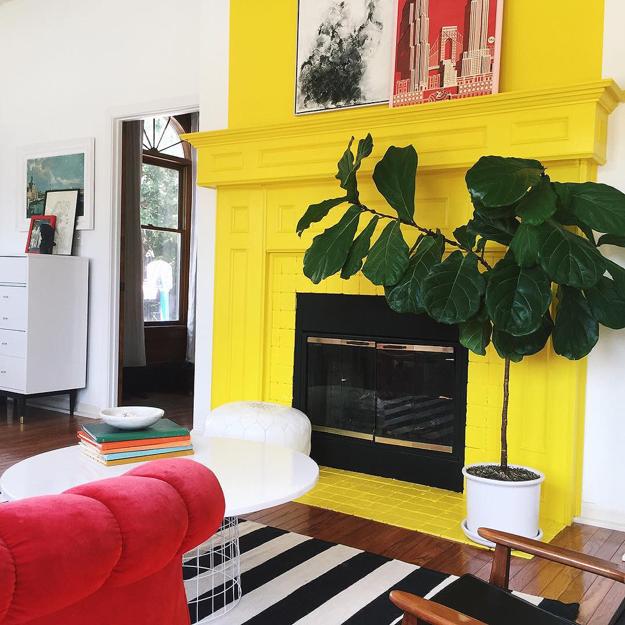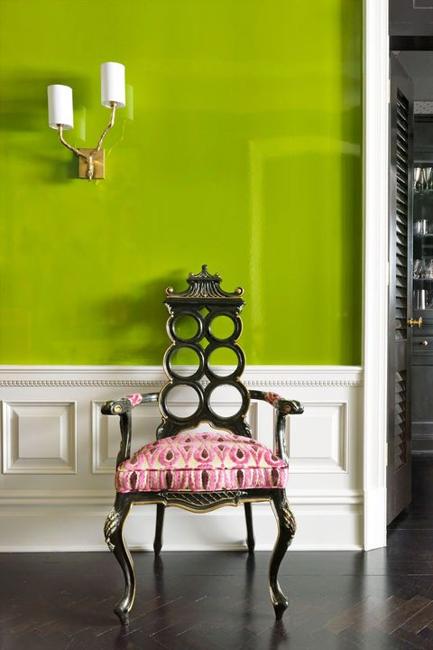 Colored glass
Colorful designs and Murano-style glass accents are modern interior trends of 2022. Mixes of colors in vases, bowls, and decorative candles brighten the look.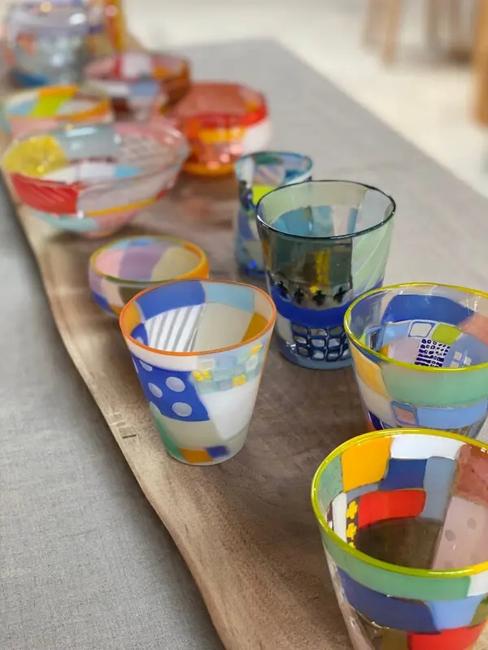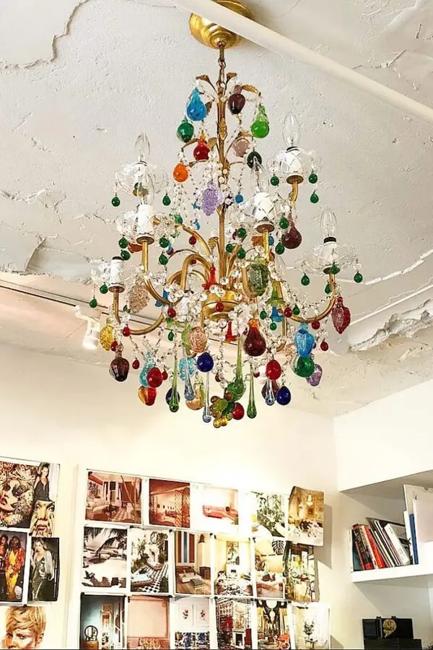 Curtains
Curtains are back as stylish accents bringing modern decoration patterns and color combinations into warm and comfortable homes. Replacing cabinets doors with curtains is a contemporary idea that adds a folksy feel and instant informal vibe to home decorating. Textiles are fantastic for bringing trendy colors and decoration patterns into modern homes.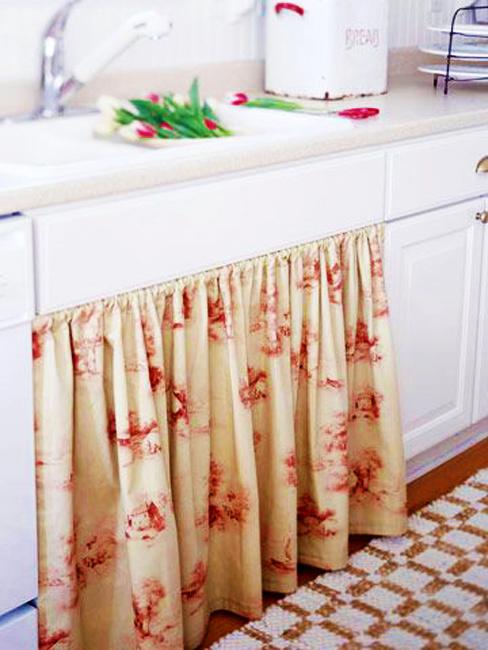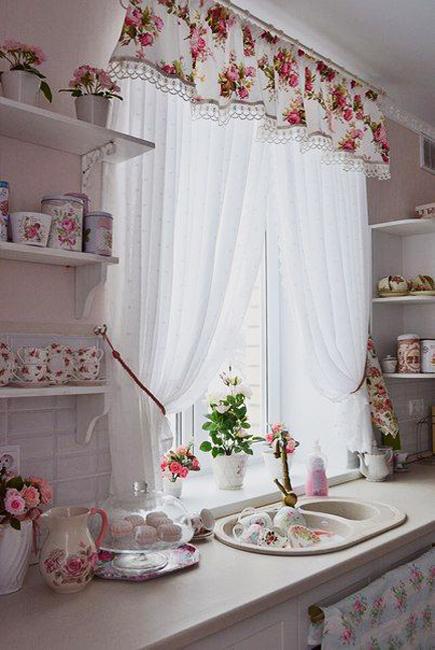 The lazy Susan
These labor-saving devices from the Edwardian era inspire a beautiful modern incarnation that looks fantastic and takes the world by storm.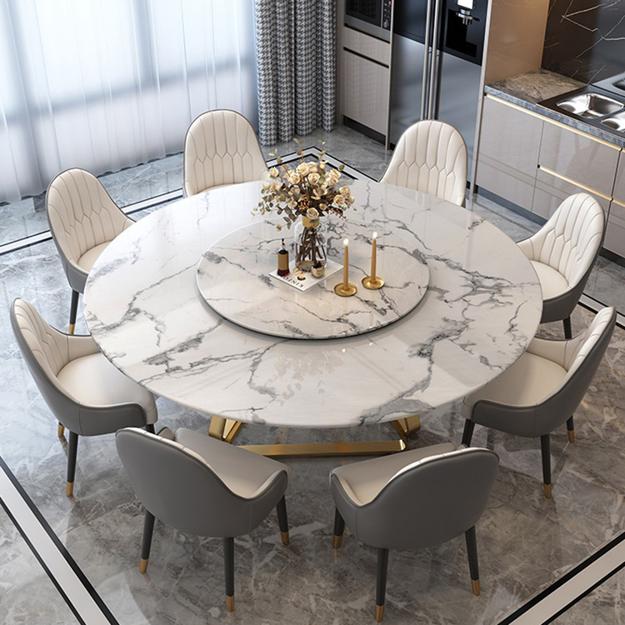 Patterned floors
Floor decoration with geometric patterns and textured designs are buzzwords in interior design. Weaves and roughly hewn wood, brickwork floors, concrete, and textured tiles bring an industrial vibe to home interiors and outdoor living spaces.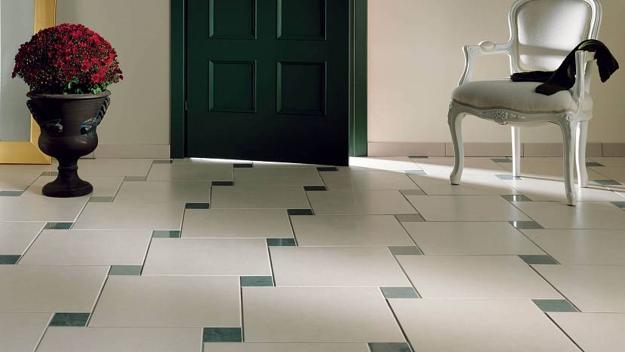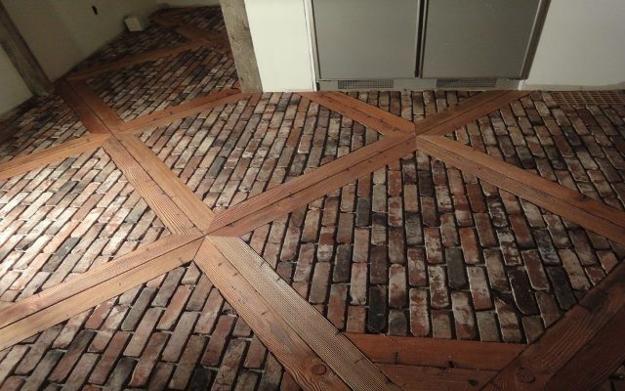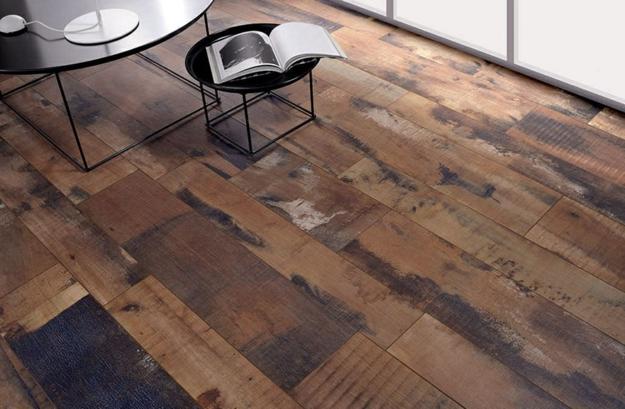 Remodeling bathroom interiors is an essential part of creating a modern home. A beautiful, functional, well-planed, and modern bathroom design affects...
and enjoy free articles sent to your inbox