Decorating Bedrooms with Textiles, Modern Room Colors, Interior Design Trends 2022

Bedroom Designs

Interior Design Ideas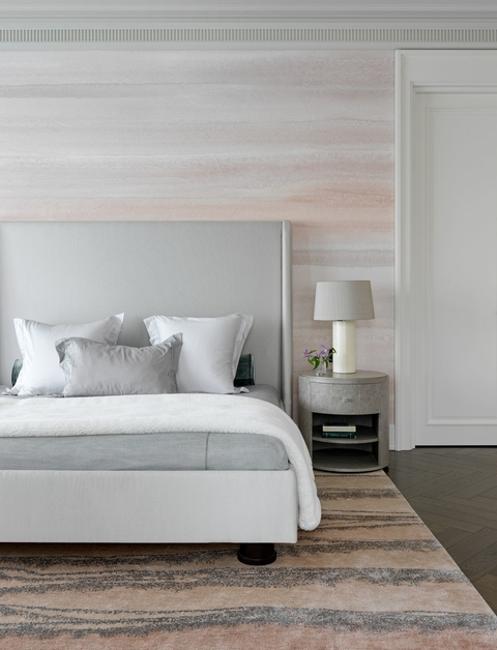 Modern bedroom design, gradient wallpaper, floor rug in neutral colors
MODERN WALLPAPER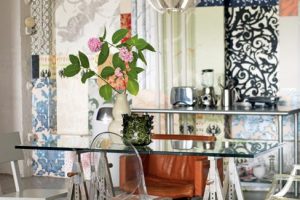 Decorating modern bedrooms with textiles brings fresh, inspiring ideas for 2022. Bedroom designs look cozy and beautiful with stylish fabrics that help define interior design styles and amplify the beauty of elegant bedroom decor. Here are 11 modern bedroom design trends 2022 that stylishly incorporate textiles into comfortable, attractive, and functional spaces. These creative interior trends are versatile, suitable for small and spacious bedroom designs.
Textiles help create a cozy atmosphere for comfortable sleep and complete relaxation. Modern interior design 2022 offers plenty of ideas for every taste, style, and budget. An attractive balance of all bedroom design and decorating elements brings harmony into modern interiors. Stylish room colors, repetition of patterns, and elegant combinations of decoration patterns add an original vibe to modern bedroom designs in 2022, celebrating the latest interior trends with rich and unique textiles.
Modern bedding sets, interior trends in decorating
Yellow colors in contemporary bedroom designs
15 bedroom design trends, stylish interior decorating ideas
Bedroom design trends 2022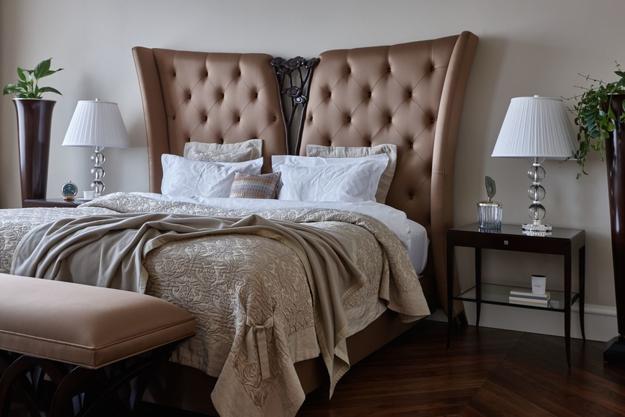 1. Textile bed headboard ideas
Textile headboard designs are among the top trends in decorating modern bedrooms. Textiles are comfortable, cozy, stylish. Upholstered bed headboard ideas allow personalizing rooms and unite all furnishings, including window curtains, decorative pillows, banquettes, and bedspreads.
Modern bedroom designs, the latest trends in decorating
Top bedroom design trends, modern bedroom colors
Fresh bedroom decorating ideas
2. Matching decoration patterns
Matching decoration patterns is a great trick to brighten up minimalist interior design. Beautiful fabric prints, wallpaper patterns, and textile designs work well together, giving a bedroom a cozy and attractive look. Geometric patterns add rhymes and style to decor accessories and bed headboard ideas.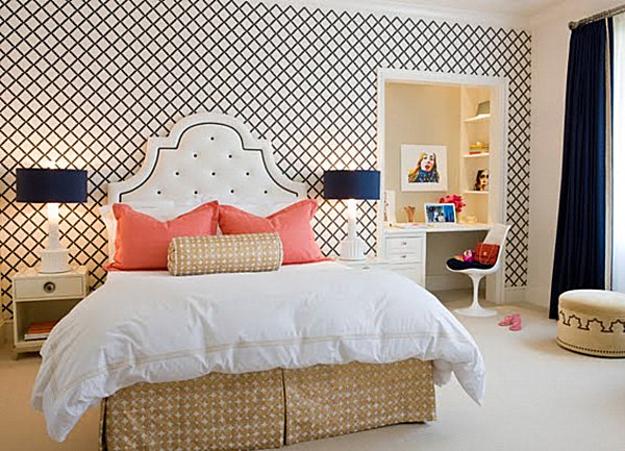 3. Accent bedspreads, decorative pillows, blankets
Contrasting and bright bedspread creates a bold color scheme. Bedspreads, decorative pillows, blankets are convenient decor accessories. It is easy to change them and create a new bedroom color scheme that changes the mood in the room.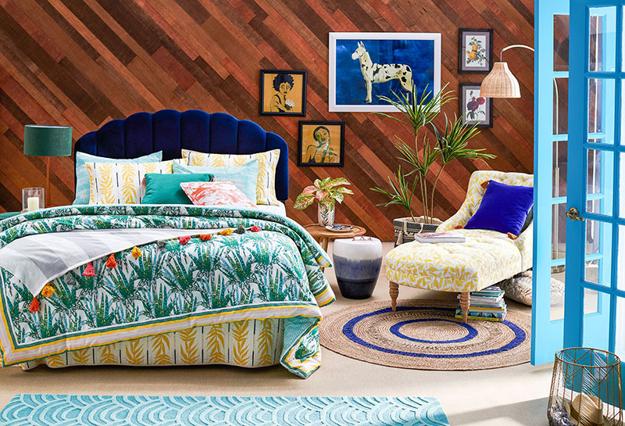 4. Neutral color tones and warm brown colors
Neutral color tones and warm browns create a gorgeous, stylish palette for bedroom designs that never goes out of style. Off-whites, creamy shades, gray color tones, beige, and browns look elegant and cozy. Neutral bedroom colors evoke the most pleasant associations and feel inviting. Light, medium, and dark brown colors, like black coffee, cappuccino, cream, are excellent for comfortable and modern interior design in 2022.  we will get a unique story.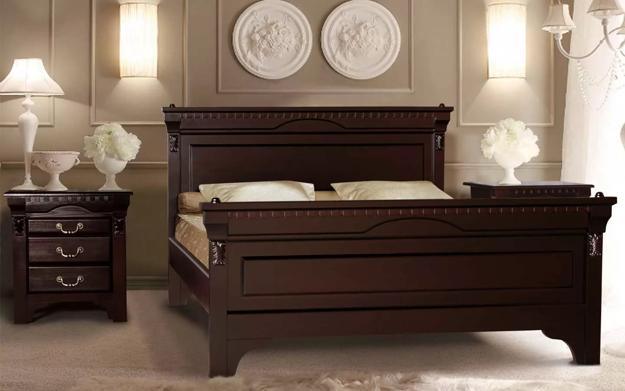 5. Perfect fit
Custom-made decor accessories created with fabrics are fantastic interior trends in decorating. They turn bedrooms into unique and comfortable rooms. A bedroom with perfectly fit furniture and accessories creates a pleasant atmosphere for relaxation and amplifies the beauty of furnishings.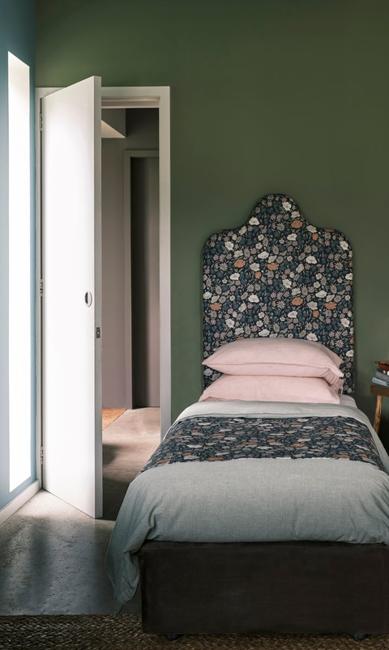 6. Monochromatic bedroom colors
A shade of paint needs to match bedroom textiles, and floor rugs repeat the curtains prints to demonstrate the stylish interior design trends. In such cases, working with fabrics is not easy, but similarities in decoration patterns make filigree creations.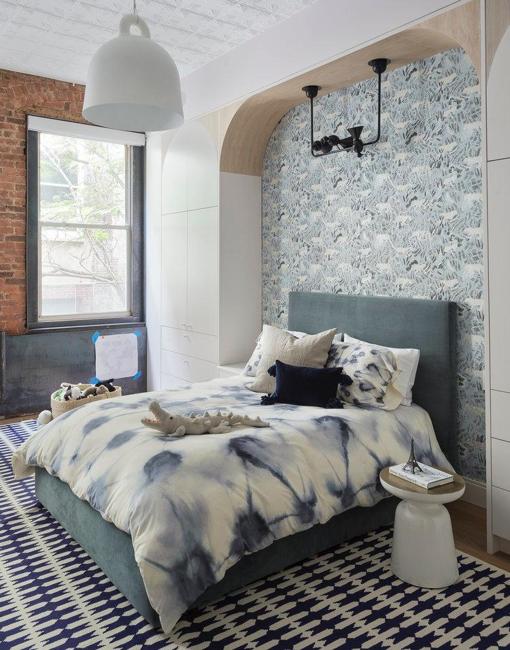 7. Modern bedding sets
Modern bedding is one of the essential elements of attractive and comfortable bedroom design and decorating. The functional decor accessories made of decorative fabrics create gorgeous color schemes with wall and floor textiles that are aesthetically pleasing. Bedding sets elegantly personalize bedroom designs in 2022.
8. Fur accessories, velvet, silk in bedroom designs
Fur is a classic material for creating warmth and comfort. Fur, velvet, and silk fabrics turn modern bedroom decor accessories into expressive and expensive items, perfect for chic bedroom designs.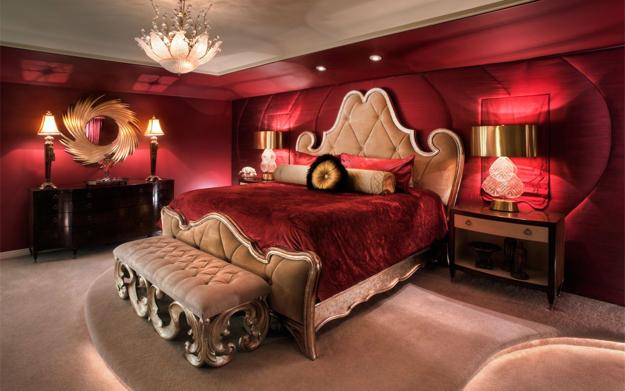 9. Knitted blankets and lampshades
Oversized knitted blankets are functional and beautiful. These unusual and bright accents are modern interior design trends in 2022 that enhance bedroom decorating with noticeable textures. Knitted blankets, pillowcases, and lampshades are irreplaceable in minimalist bedrooms and look organic in retro-modern home interiors. A play with textures is an excellent tool for enriching contemporary bedroom designs and beautifying vintage decor.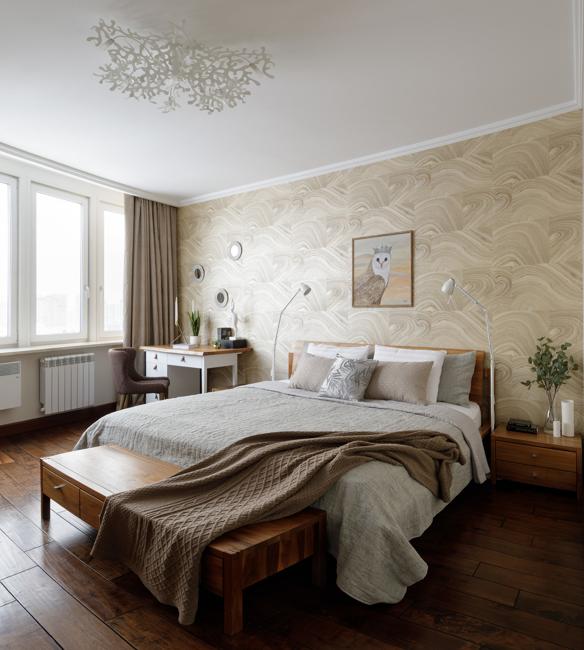 10. Bedroom curtains
Bedroom curtains in neutral solid colors are modern interior trends. Bedroom curtains can be in various colors, including pink or blue. Still, these decor accessories need to create a calm background for modern bedroom designs and help relax the interior decorating.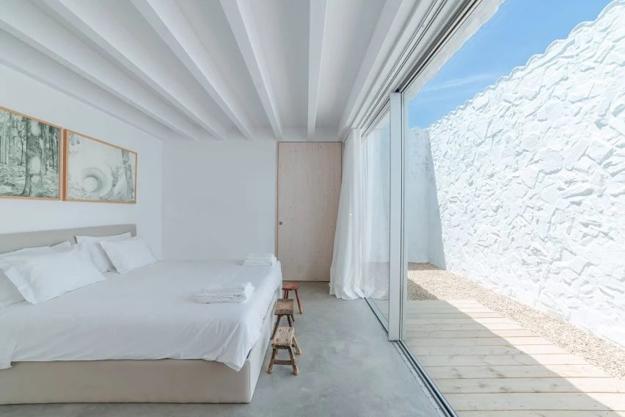 11. Creative wall and floor decoration ideas
A bed headboard in a wall niche, DIY bed headboard ideas, or flowing from the floor to the ceiling, matching decoration patterns are creative and original interior design trends of 2022. An exciting solution adds personality to modern bedroom designs while uniting different interior decorating elements. A floor rug can repeat wall decoration patterns, or walls feature a gradient design, matching bedding colors. Creativity makes a modern interior design look unique and stylish.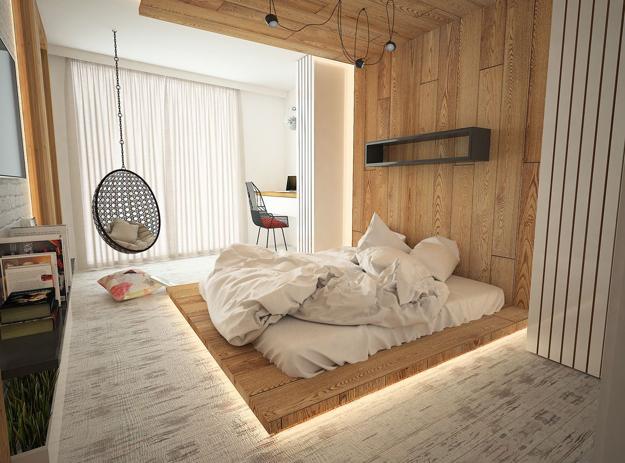 12. DIY upholstered bed headboard ideas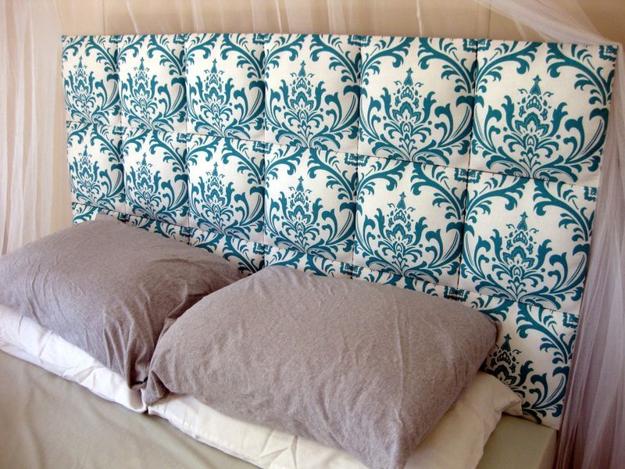 13. Bedroom mirrors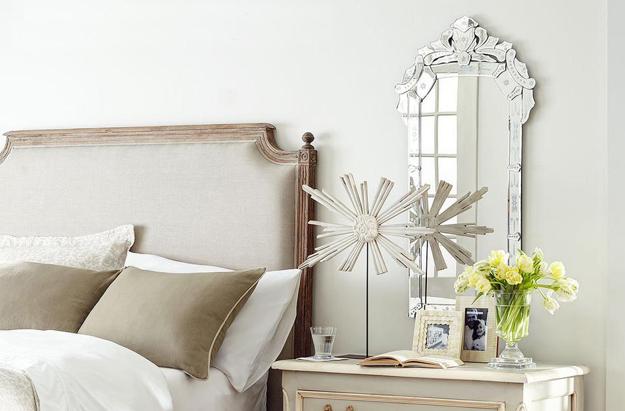 Inspiring bedroom design ideas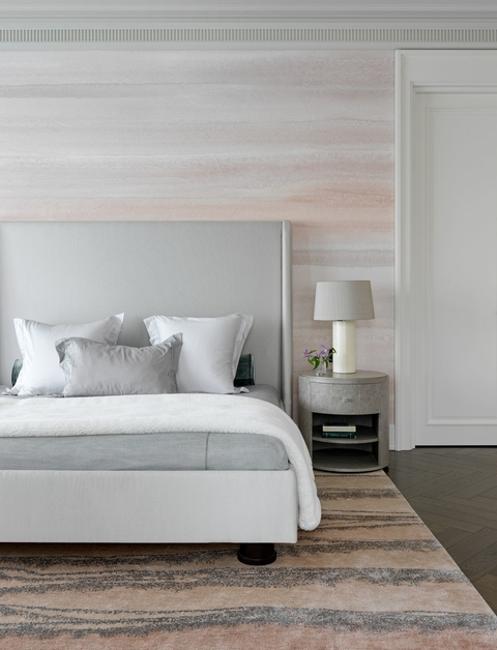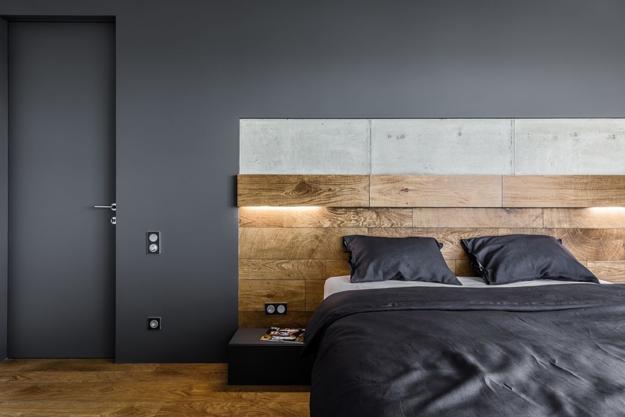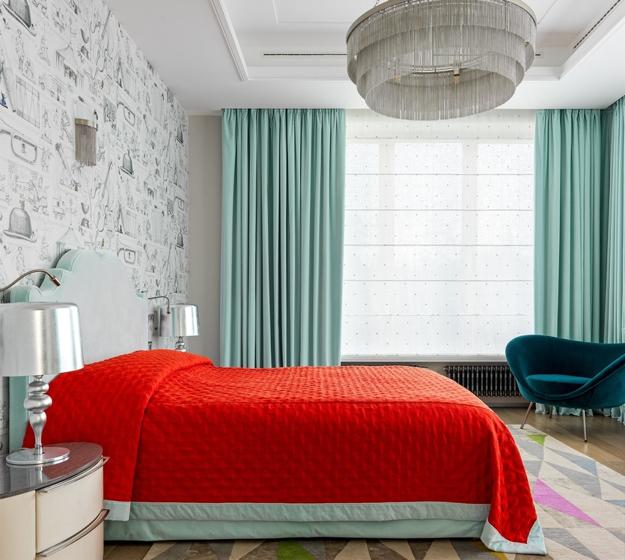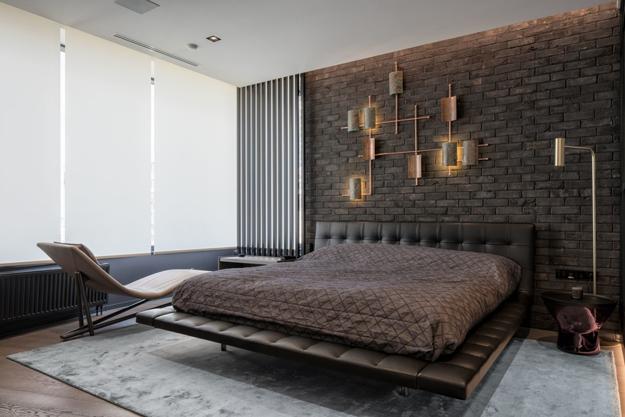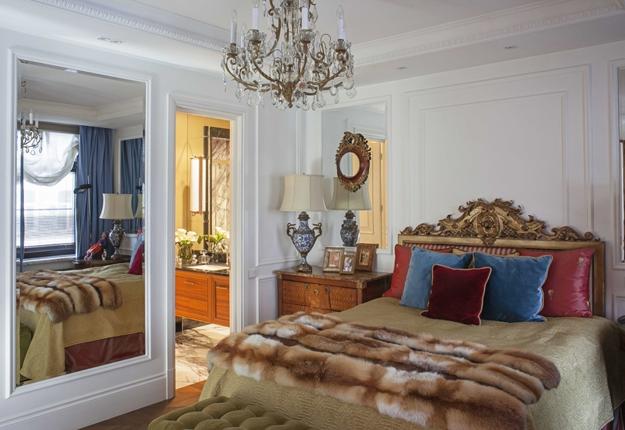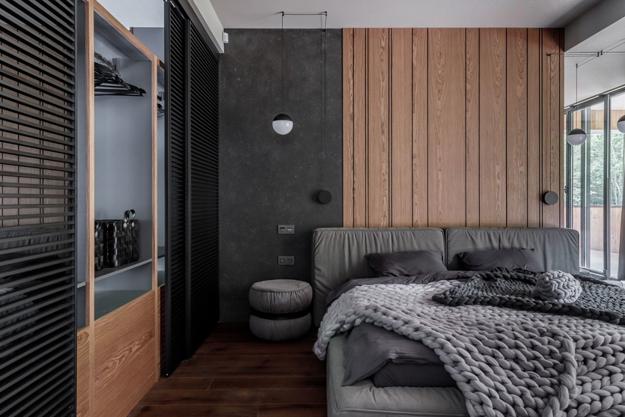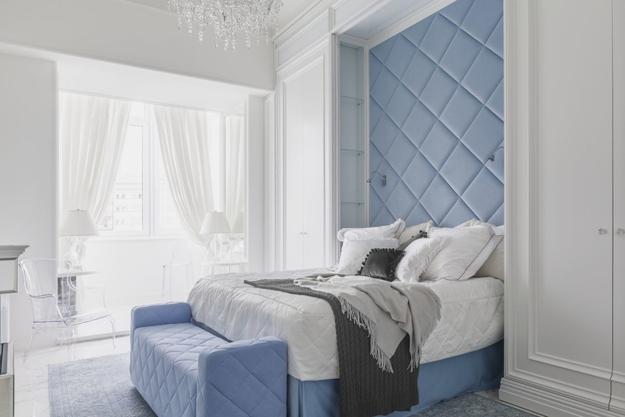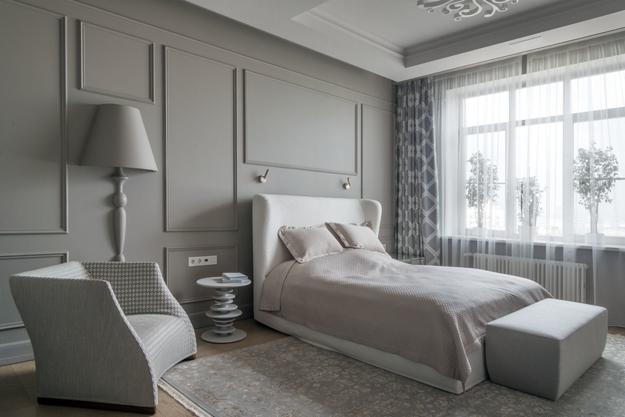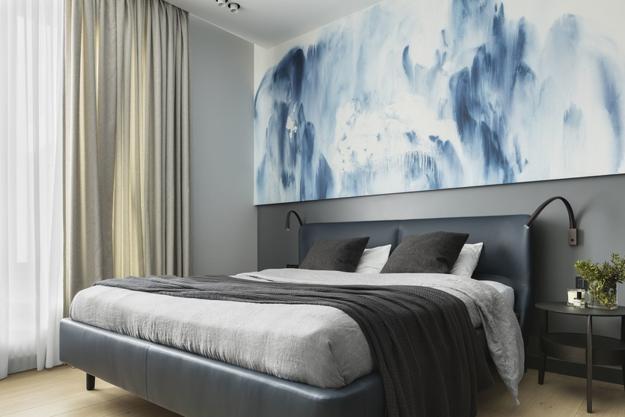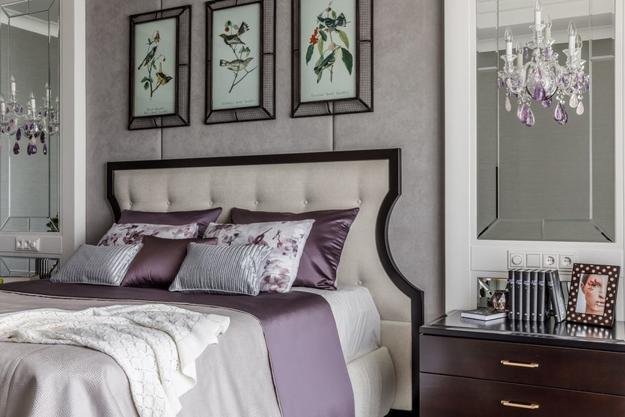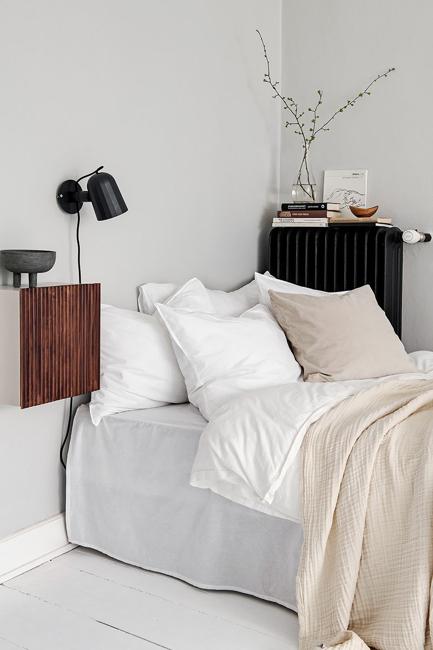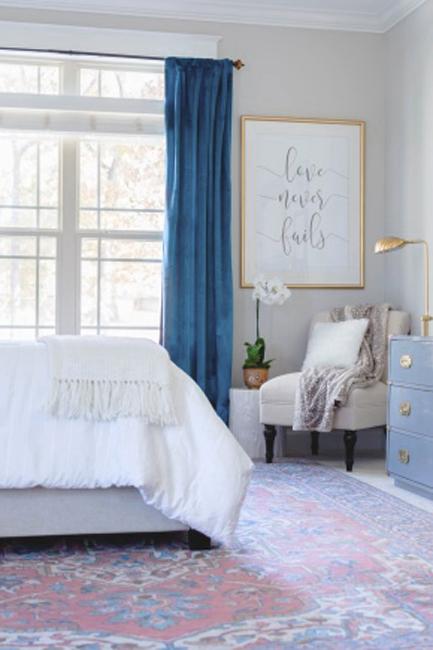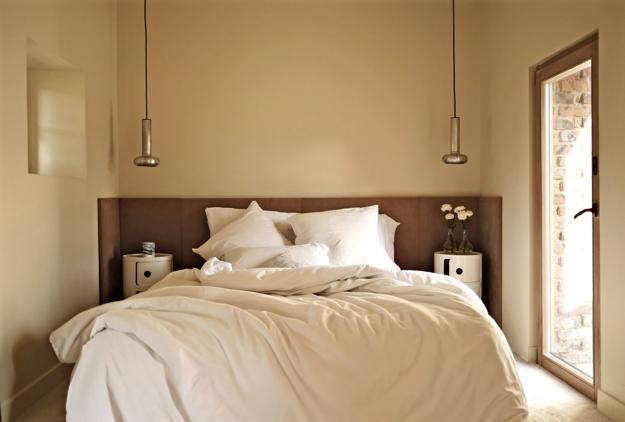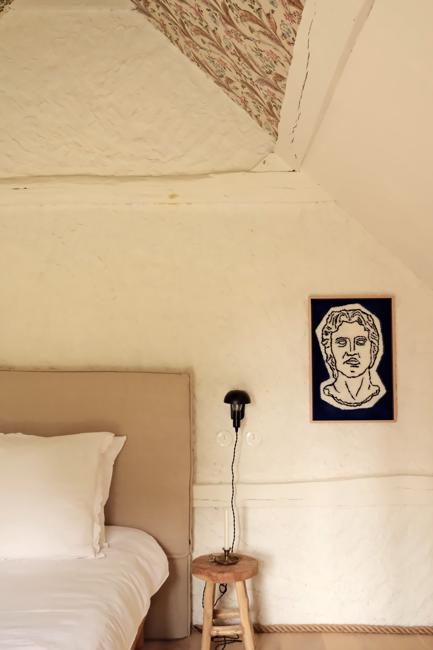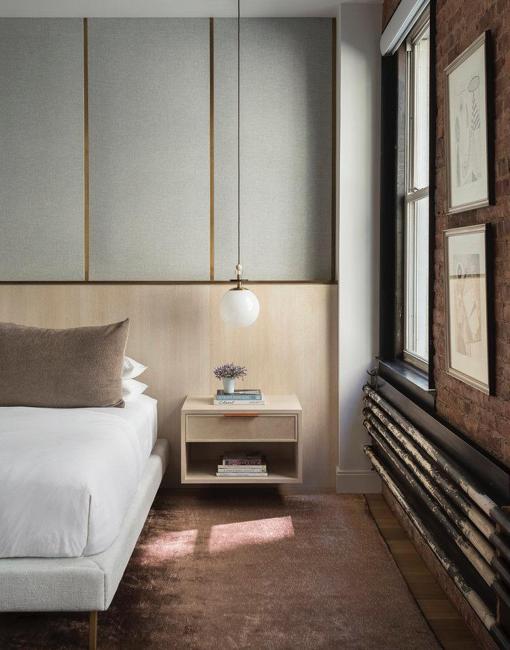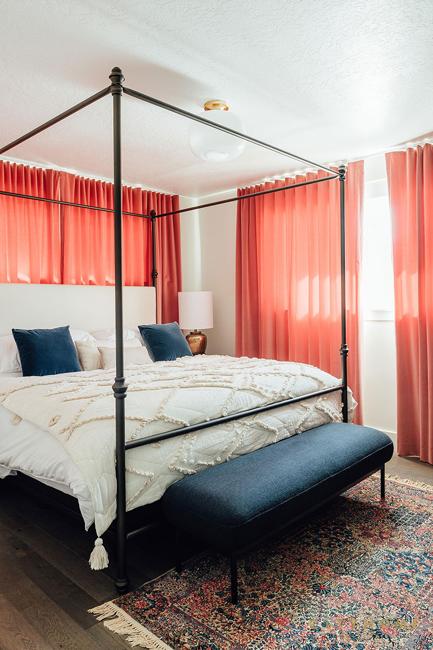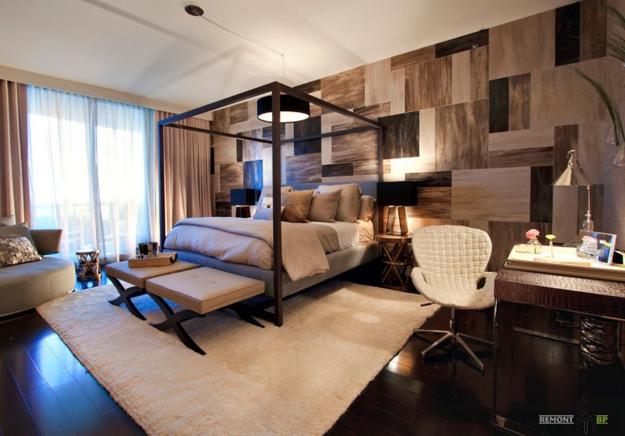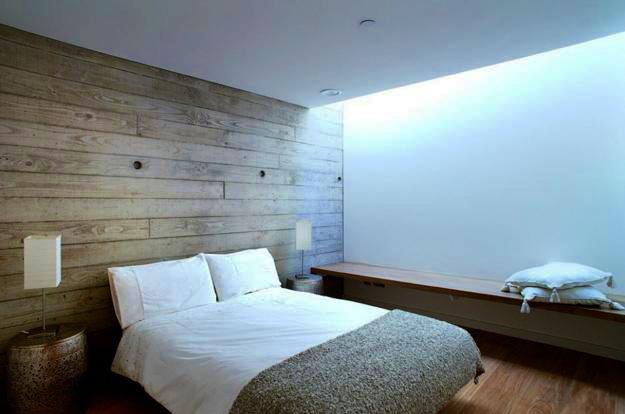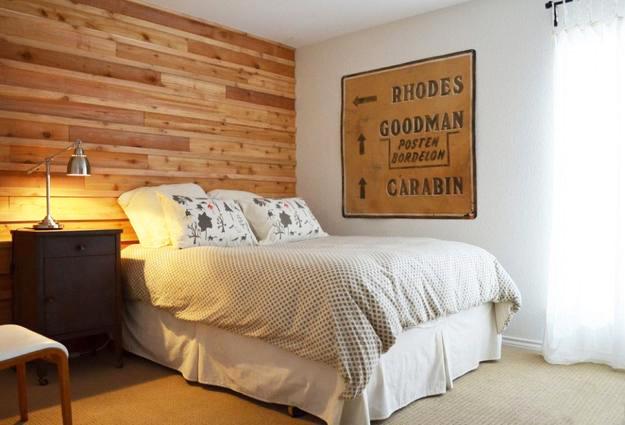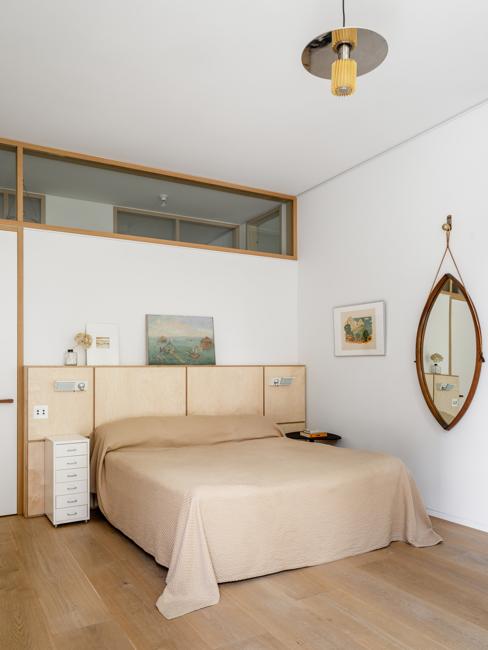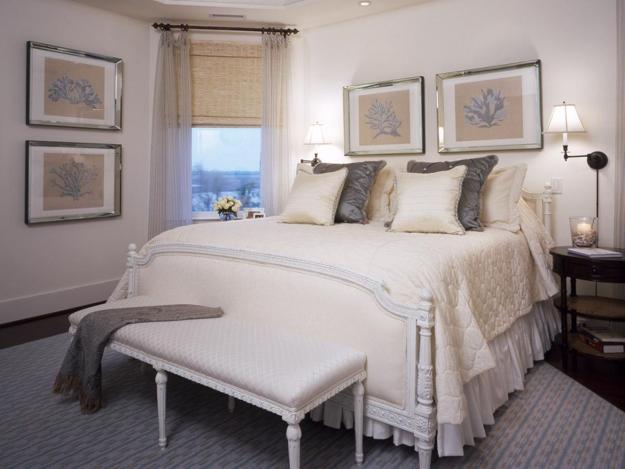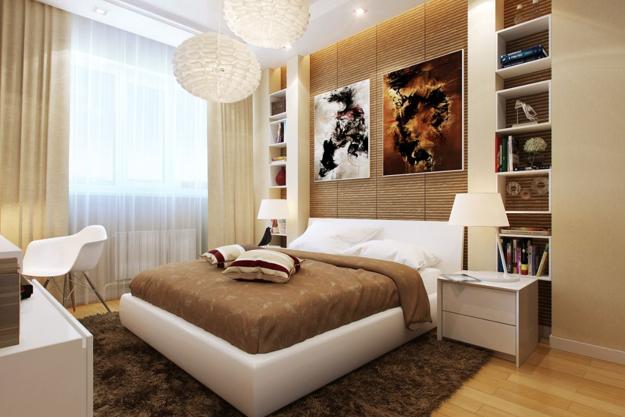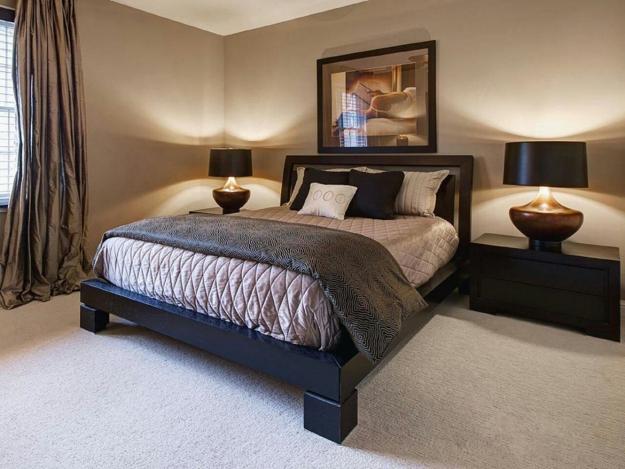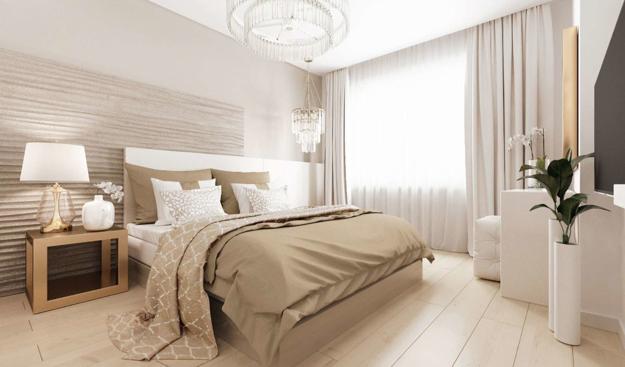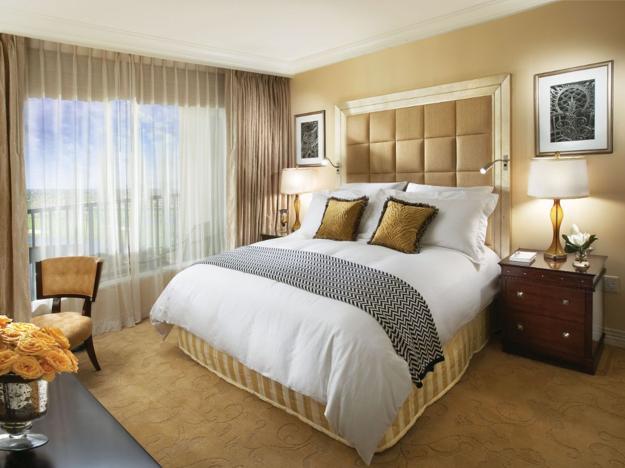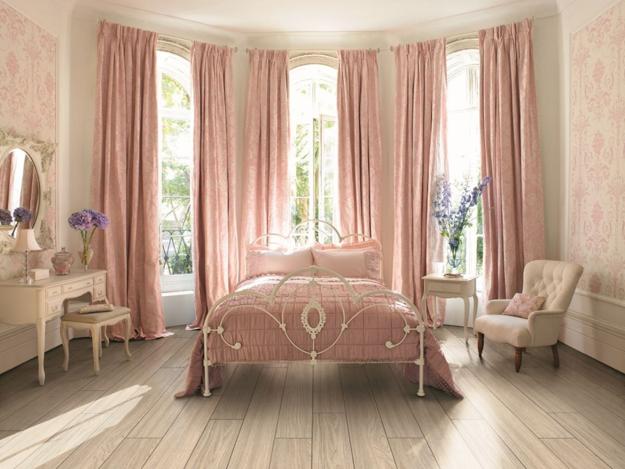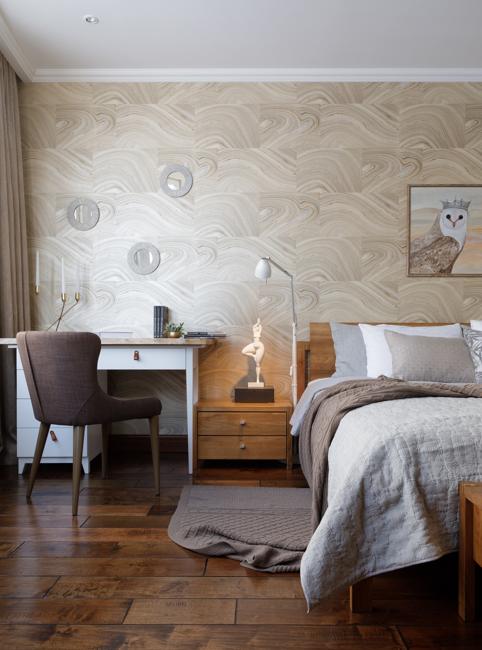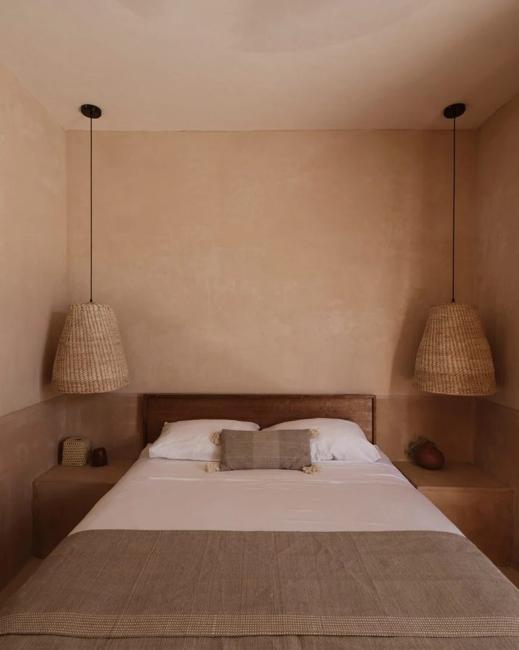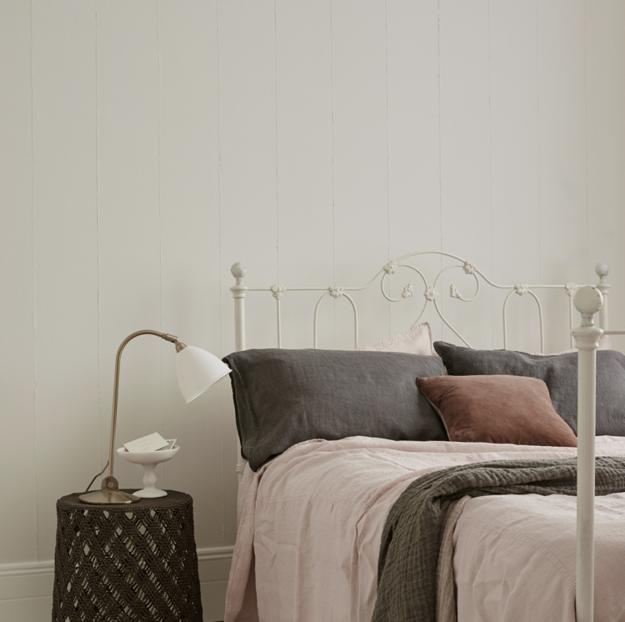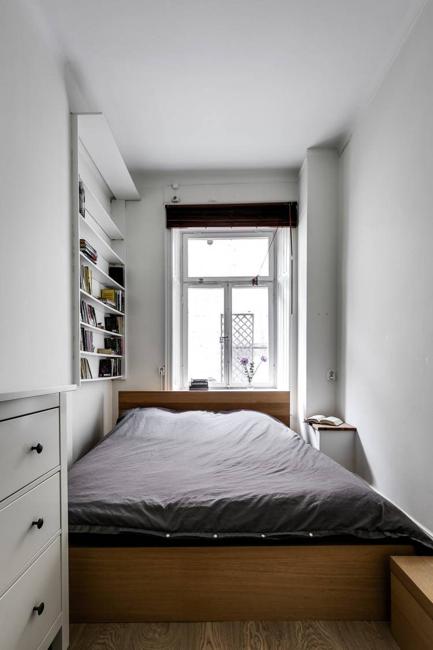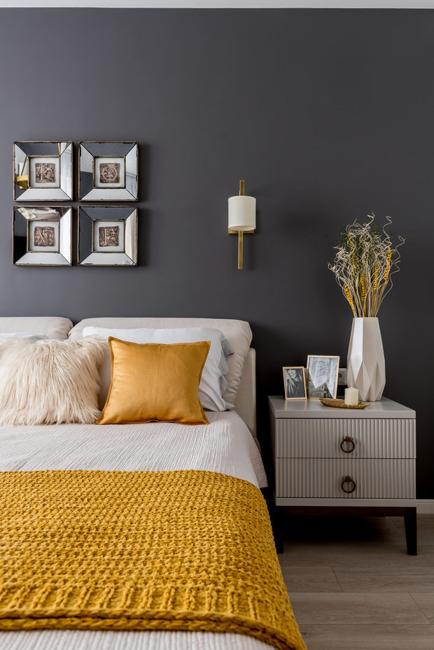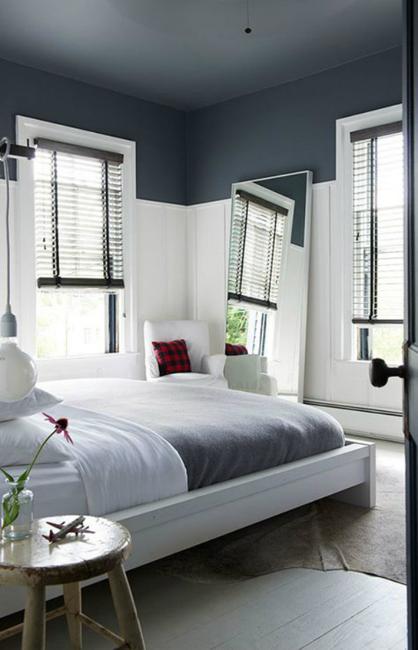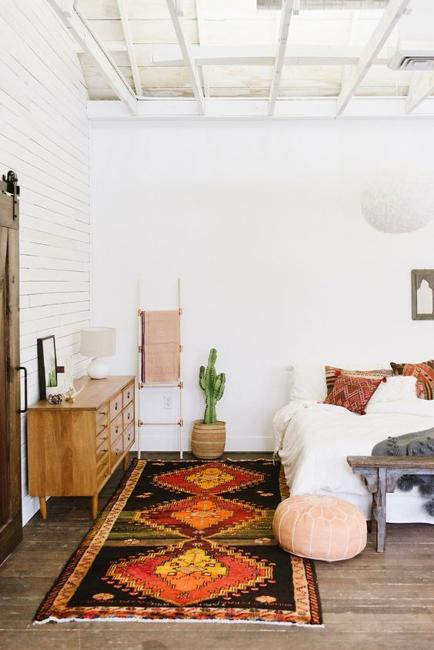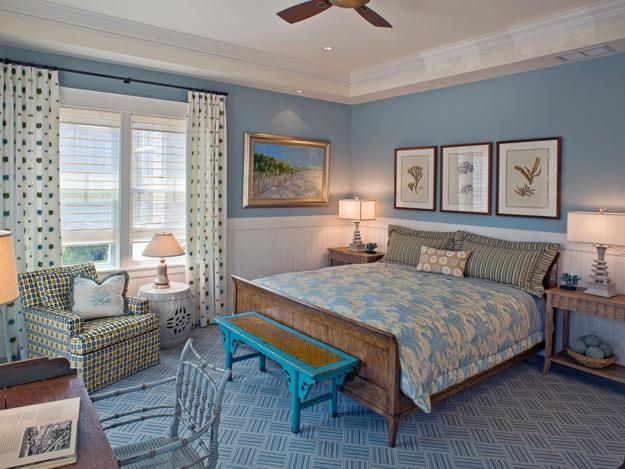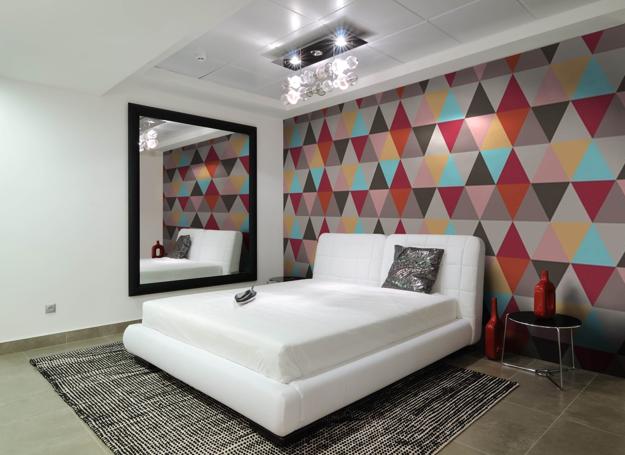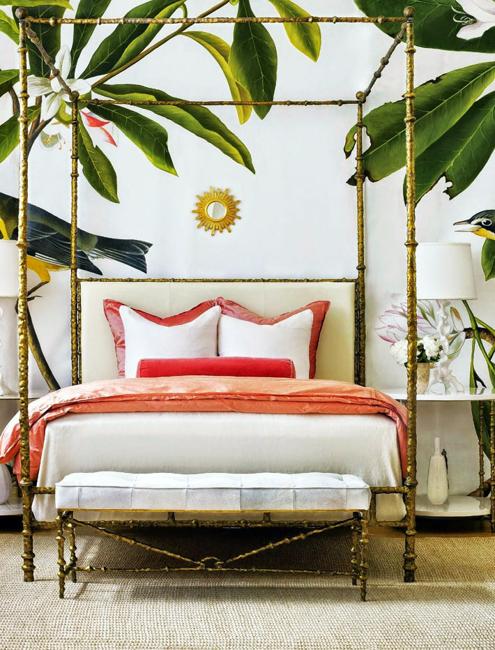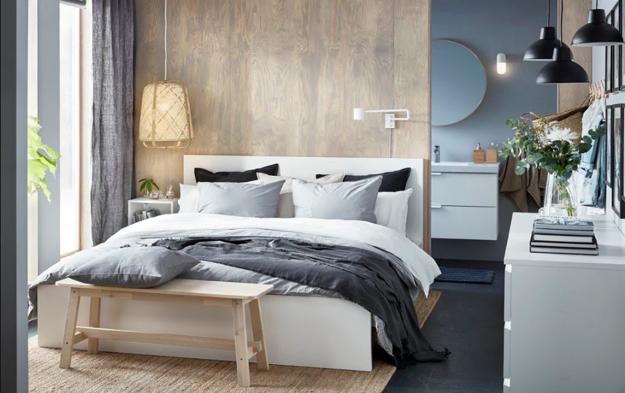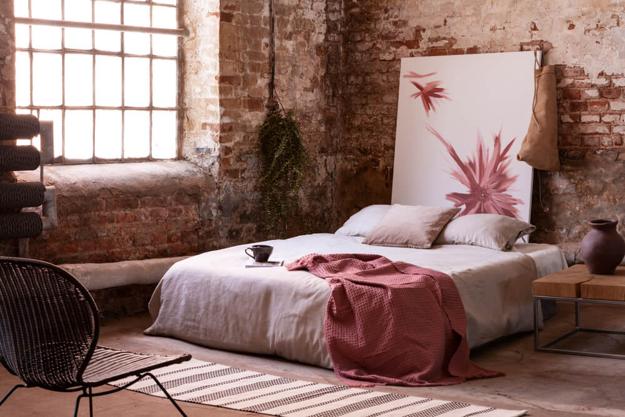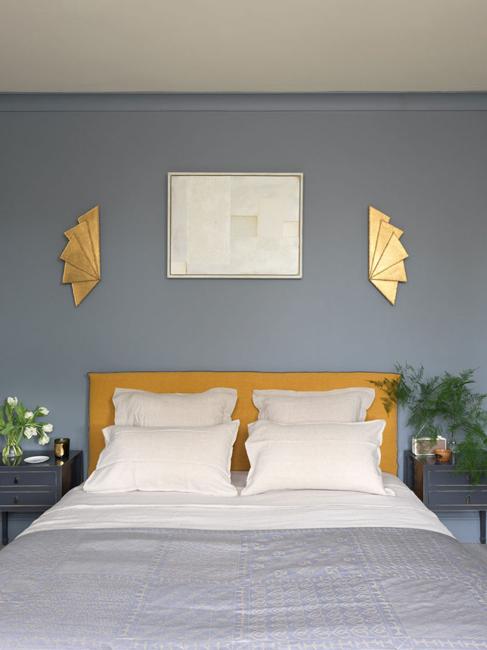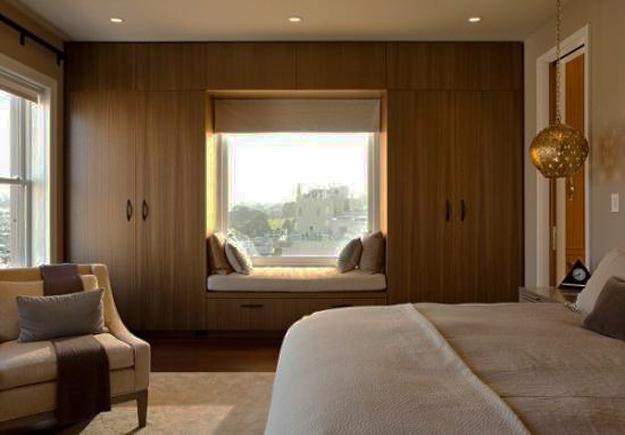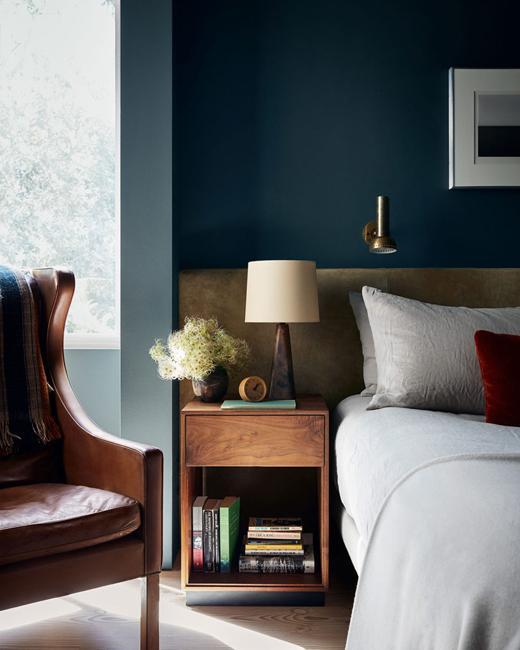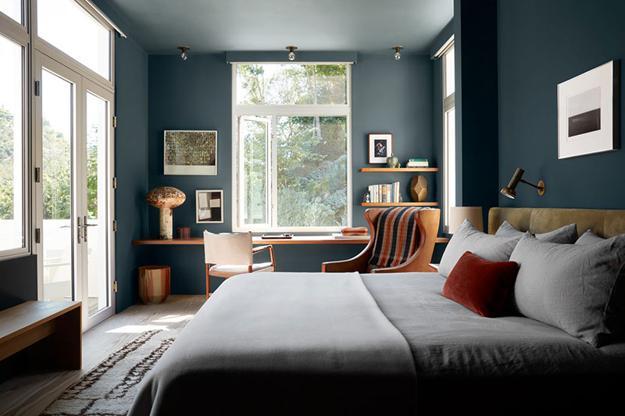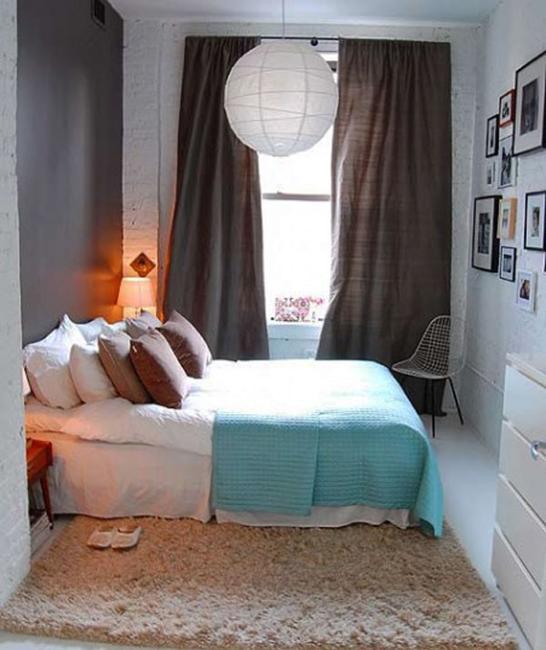 More from interior design decor

Modern living room designs that are cozy and warm offer comfortable spaces to spend evenings in late fall, winter, and early...
and enjoy free articles sent to your inbox