55 Modern Bedroom Designs, Fresh Bedroom Decorating Ideas, Patterns, Colors

Bedroom Designs

Interior Design Ideas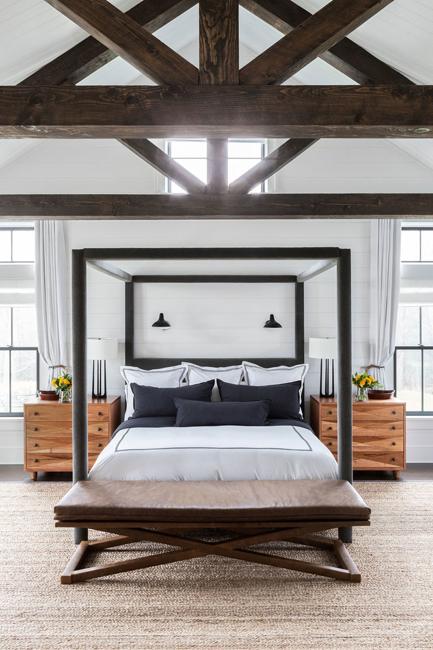 Wood furniture, ceiling beams, dramatic contrasts of dark wood-white decorating
VALENTINES DAY IDEAS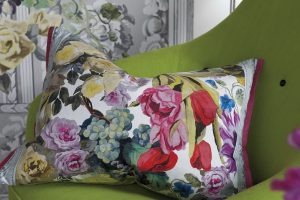 Modern bedroom designs create perfect spaces to relax and dream. Welcoming and comfortable bedroom decorating ideas look beautiful and make even small bedrooms feel spacious and breezy. The right style, modern color combinations, and trendy patterns work with unique accents for personalized and stylish bedroom designs. Here is the Lushome collection of beautiful bedroom designs showing new room decorating ideas, perfect for elegant upgrading. Check out and find beautiful interior design ideas for contemporary and traditional spaces.
Black-and-white decorating ideas, earthy hues, and blue color tones are modern bedroom colors that help bring the resort vibe into room designs. Light bedroom colors open up bedrooms and make rooms feel airy. A shiplap wall makes a perfect romantic touch to the beautiful retreats. Modern bedroom decorating ideas allow mixing styles, which is great for using what you have at home. Mid-century modern furniture pieces look fabulous in contemporary bedrooms. The country home decor makes urban bedroom designs soft and charming.
Small bedroom design ideas finding space in tiny apartments and homes
Clever ideas for narrow and small bedroom designs
How to Feng Shui your bedroom: design and decorating ideas
Modern ideas for bedroom designs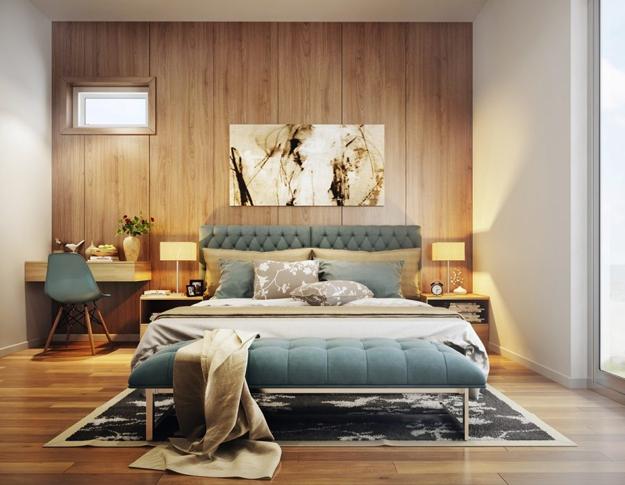 Geometric patterns, flower designs, green leaf patterns are modern trends in decorating bedrooms. House plants help refresh room designs, bringing a piece of nature inside. The greenery creates beautiful displays decorating walls and room corners. Fresh flowers and branches are other great ways to connect your bedroom design with nature.
How to create a clutter-free, modern bedroom design
Bedroom design trends, modern room decorating ideas
Easy steps to beautiful bedroom design and decorating
Wood is a big trend in decorating bedrooms. Wood is warm and chic. Salvaged wood, weathered items, and contemporary designs are modern bedroom design ideas that turn rooms into cozy spaces.  Metallic accents give a modern twist to bedroom decorating. For a quick upgrade, you can use modern wallpaper and prints.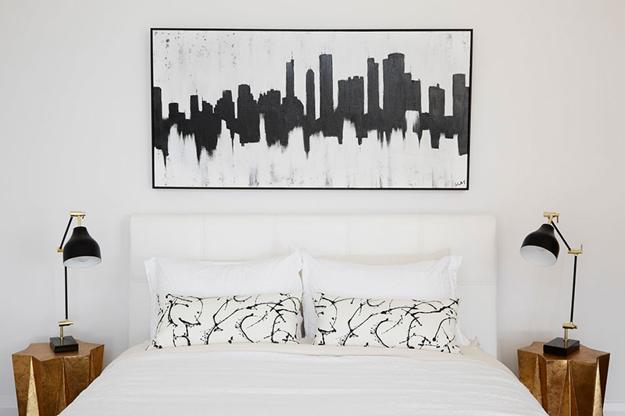 Working with bedroom colors that are easy on the eye and viable for both genders brings beautiful color combinations of neutral tones and vibrant, modern color. Clutter-free bedroom designs keep decorating minimal, and light colors brighten up the room. Also, modern light fixtures and large windows can brighten up space like nothing else and make your bedroom look fresh, beautiful, and stylish.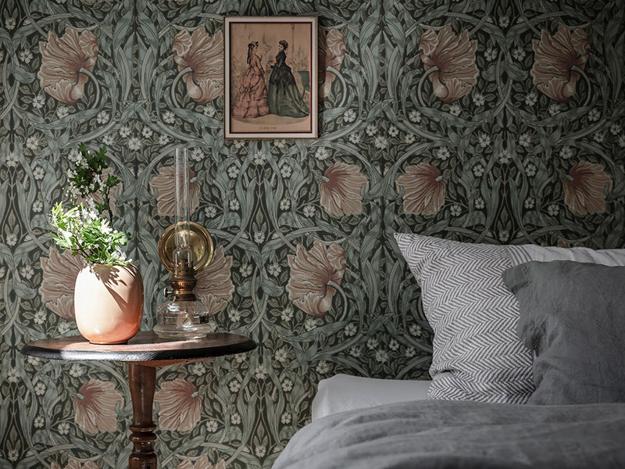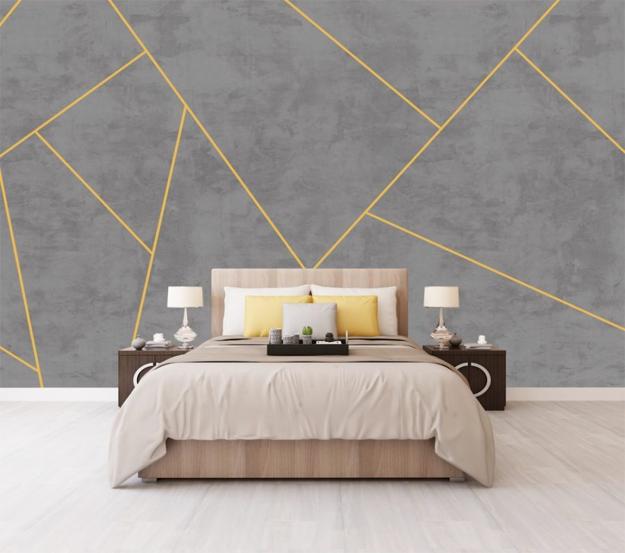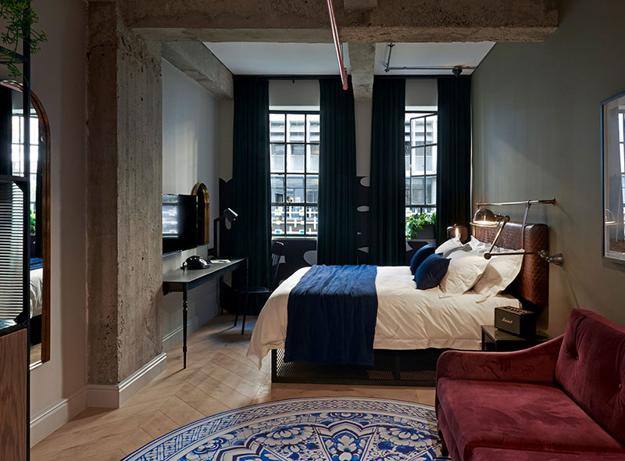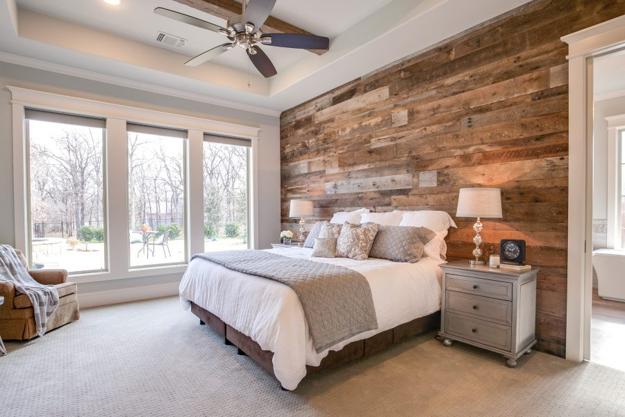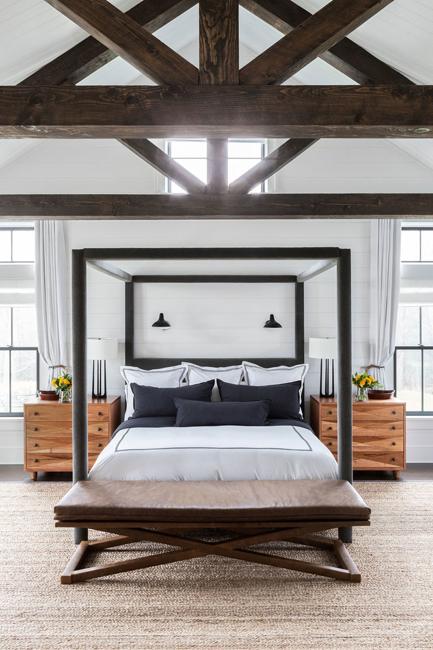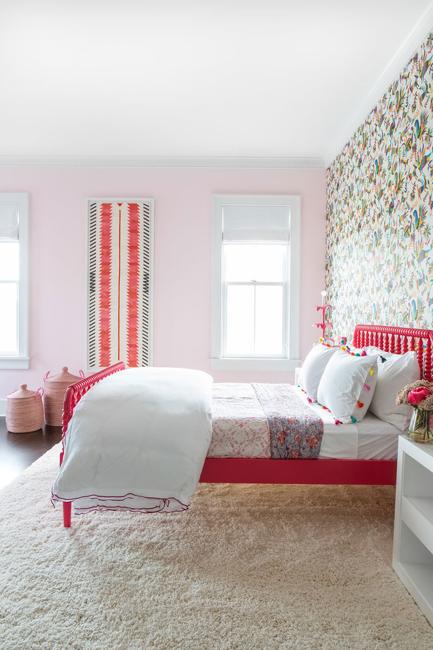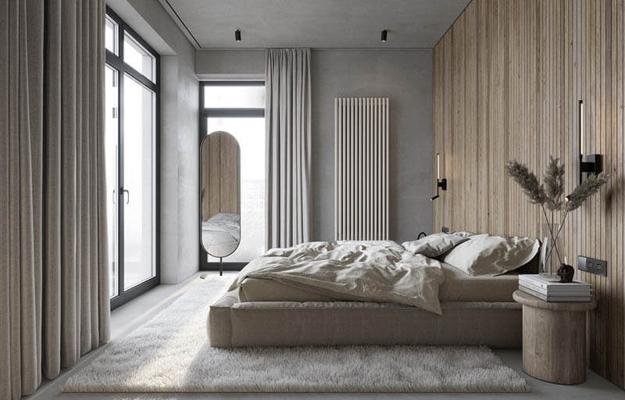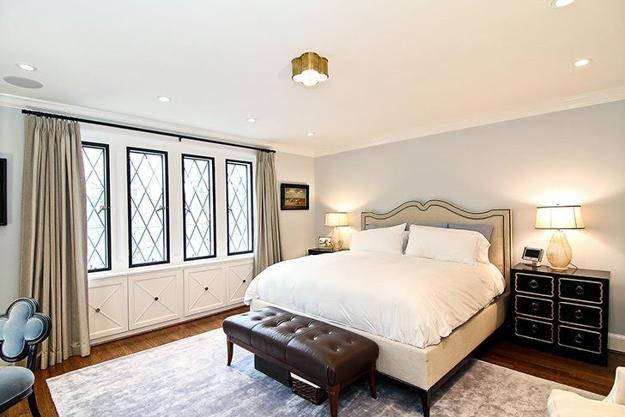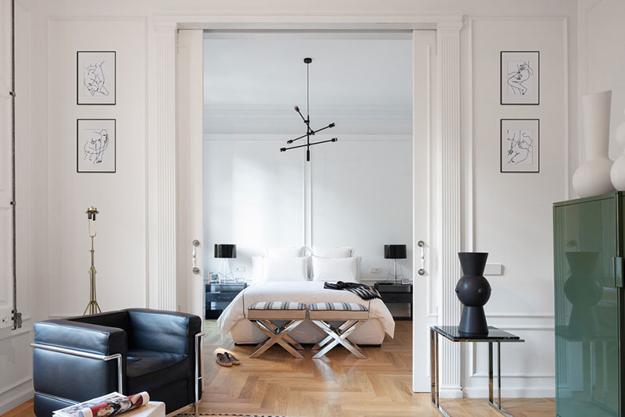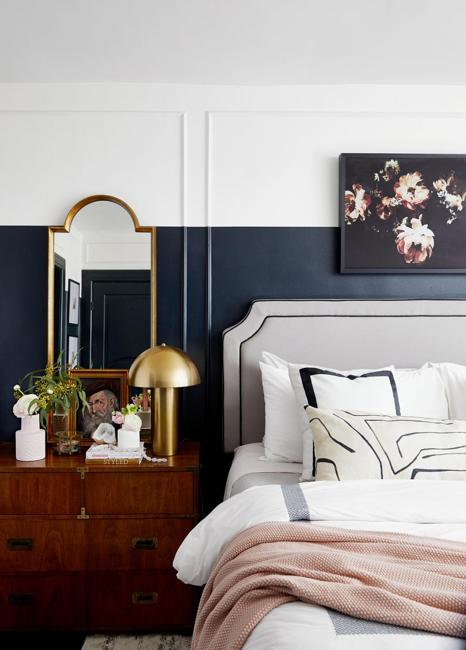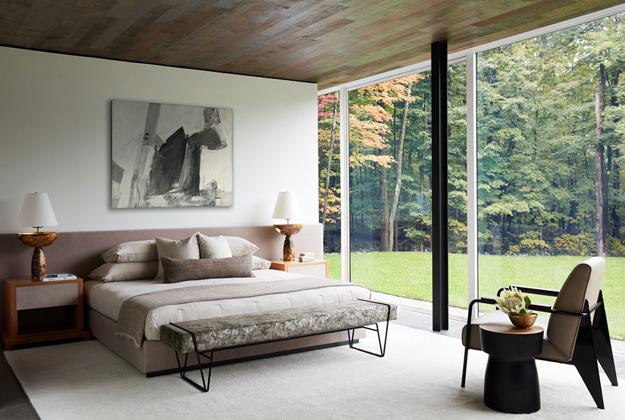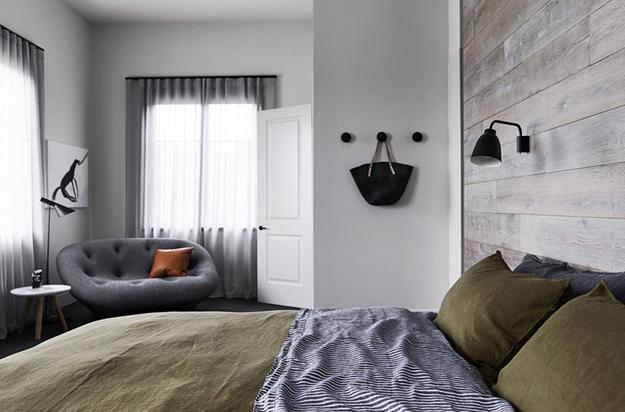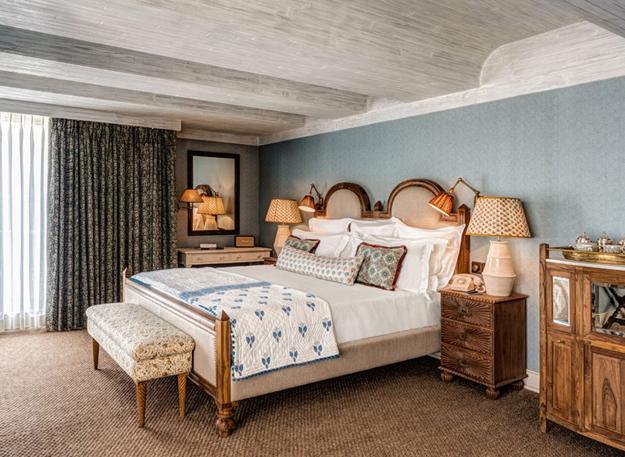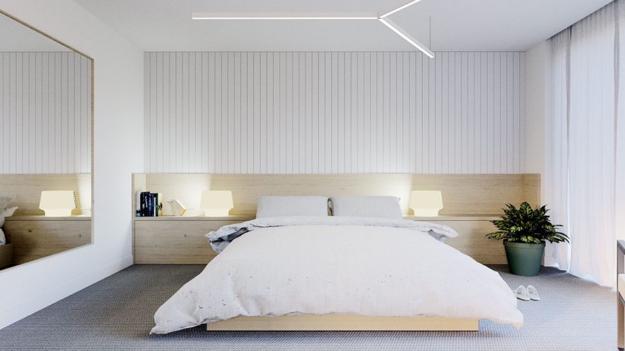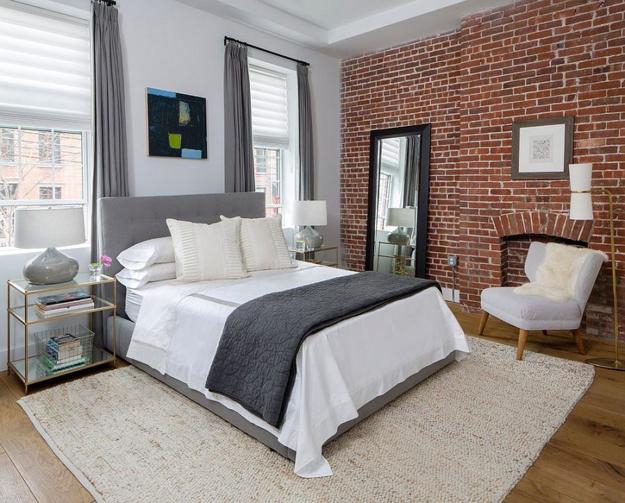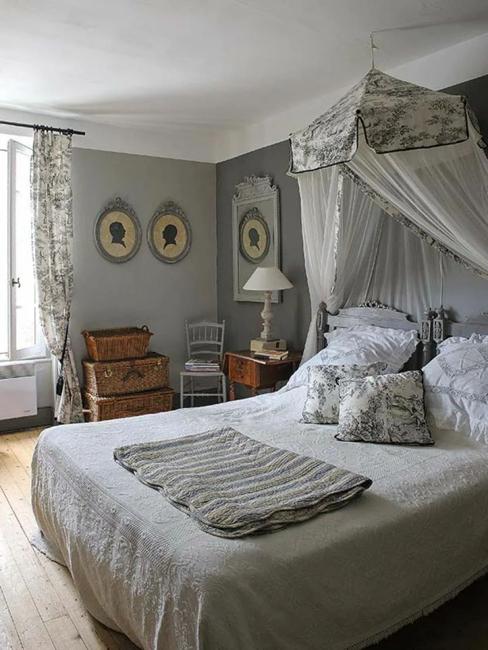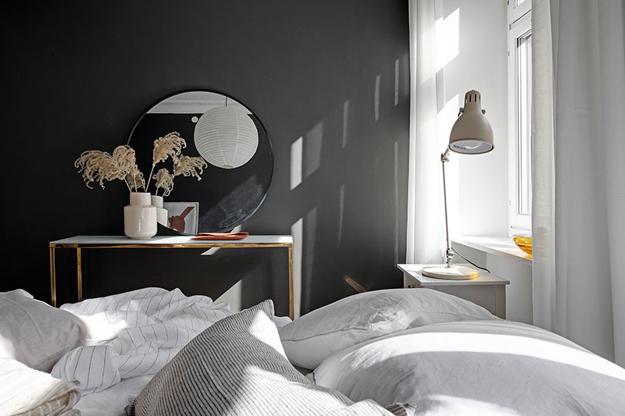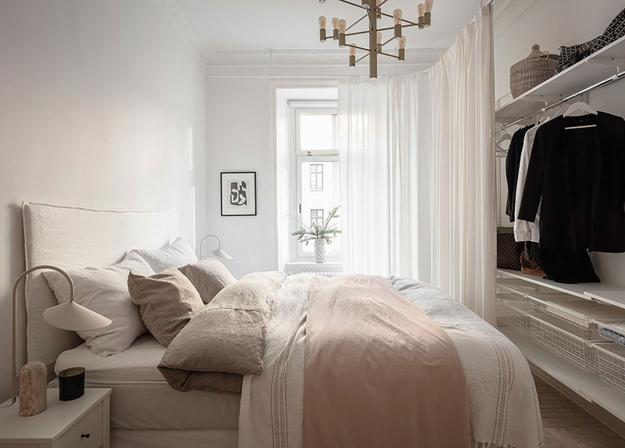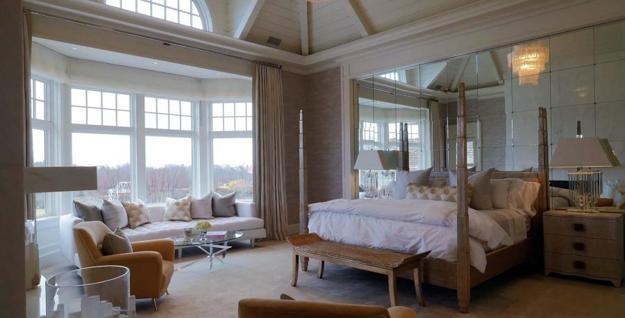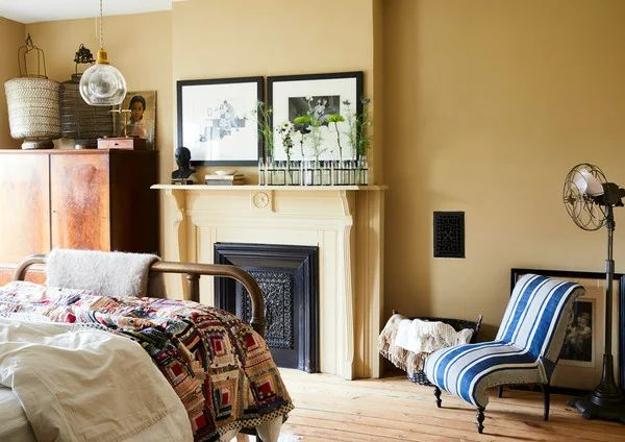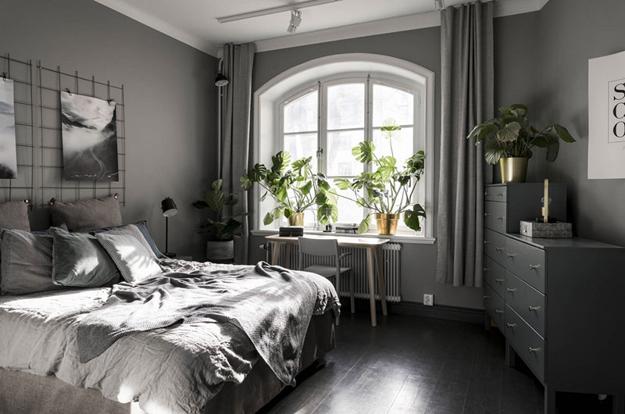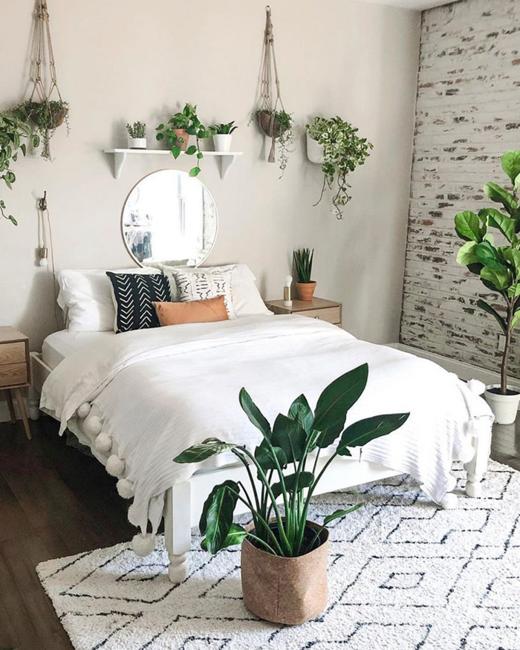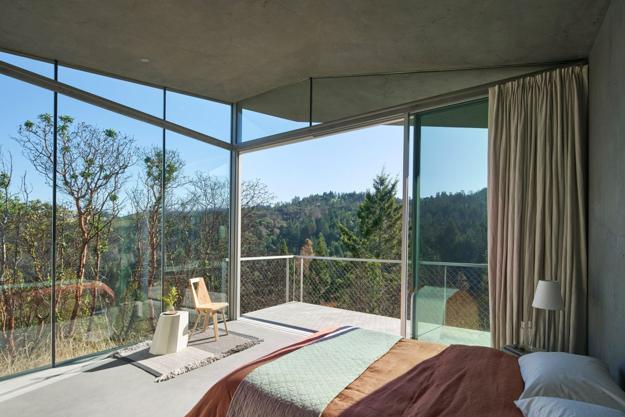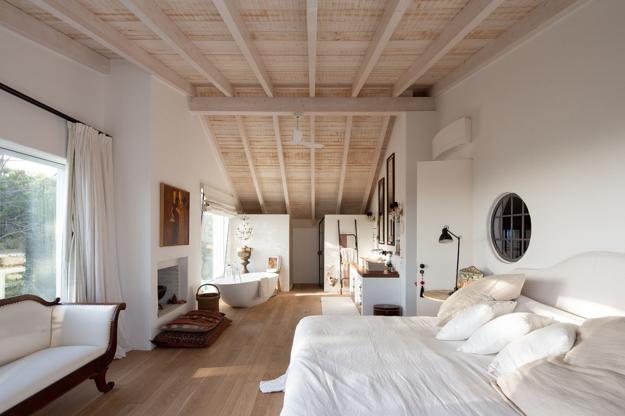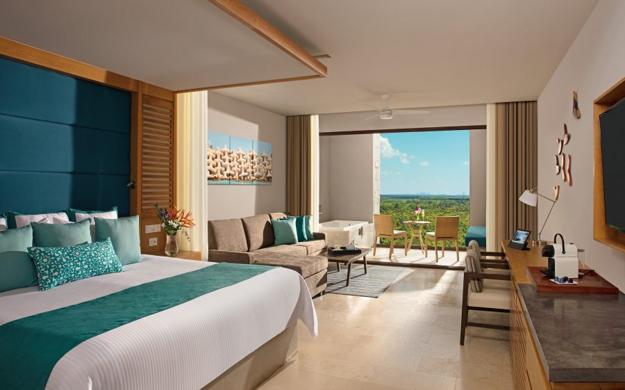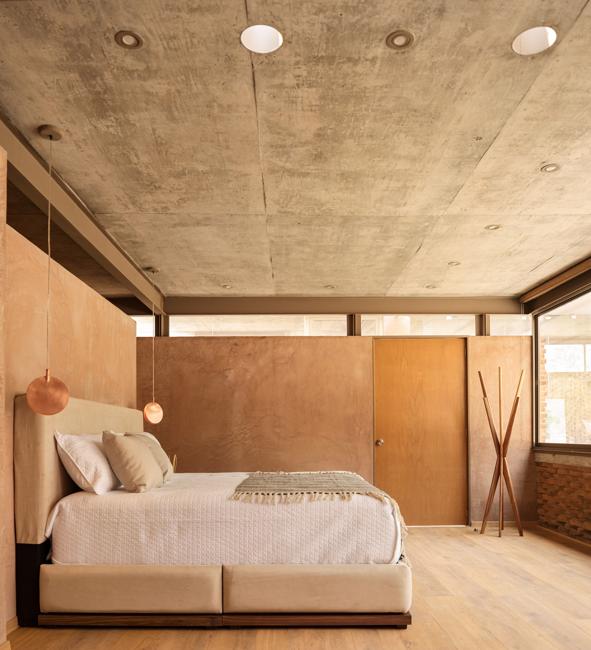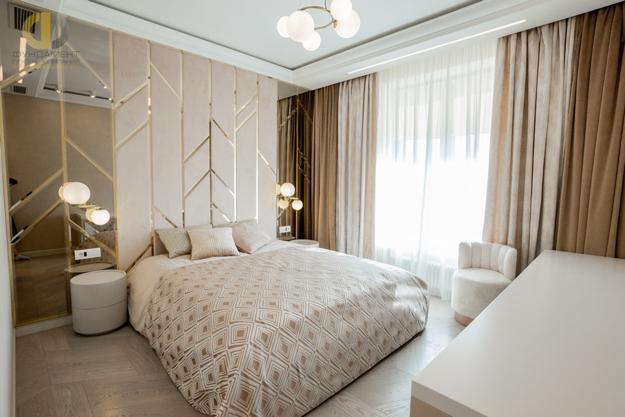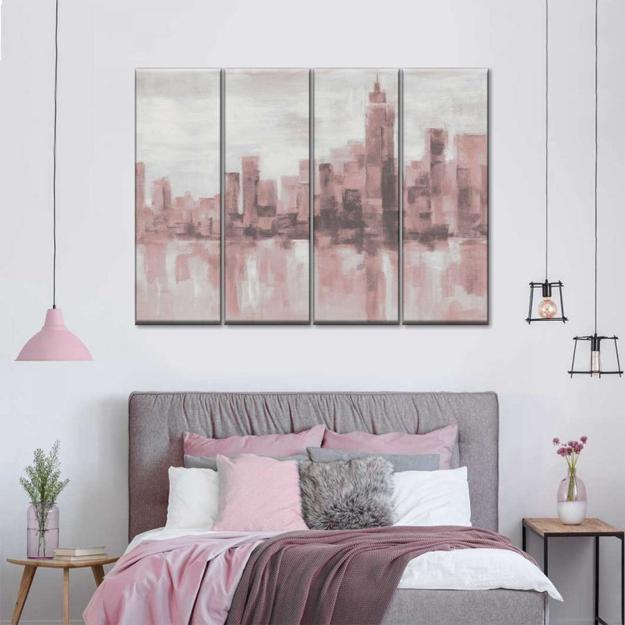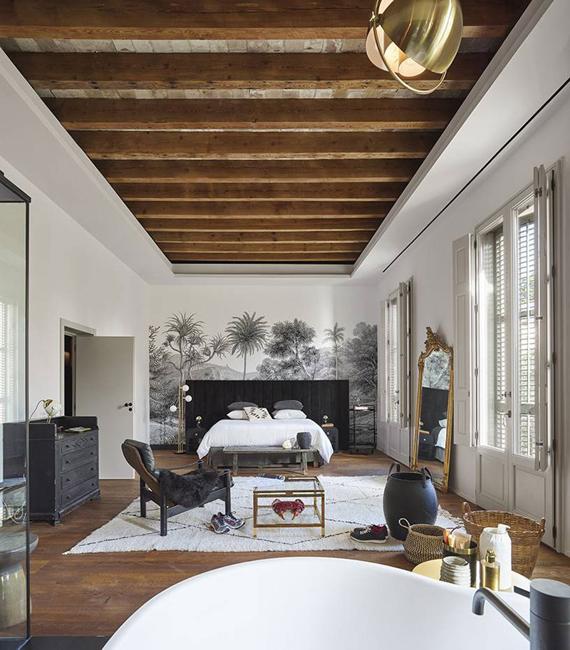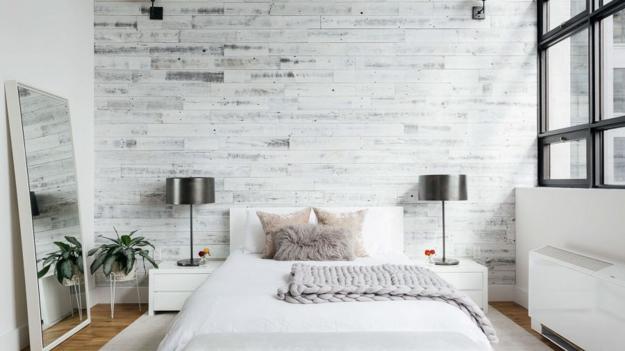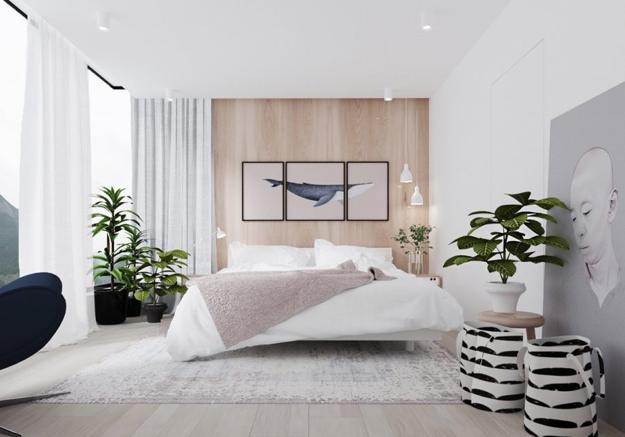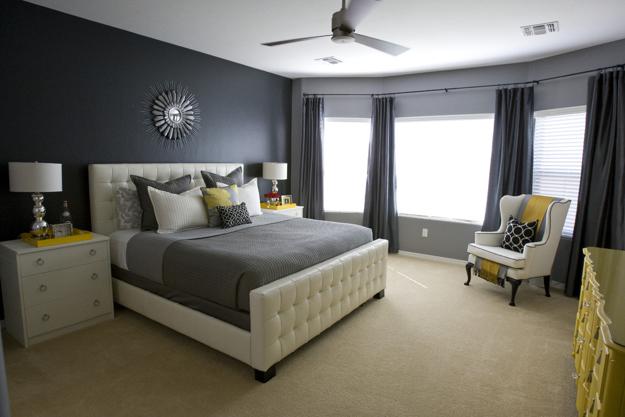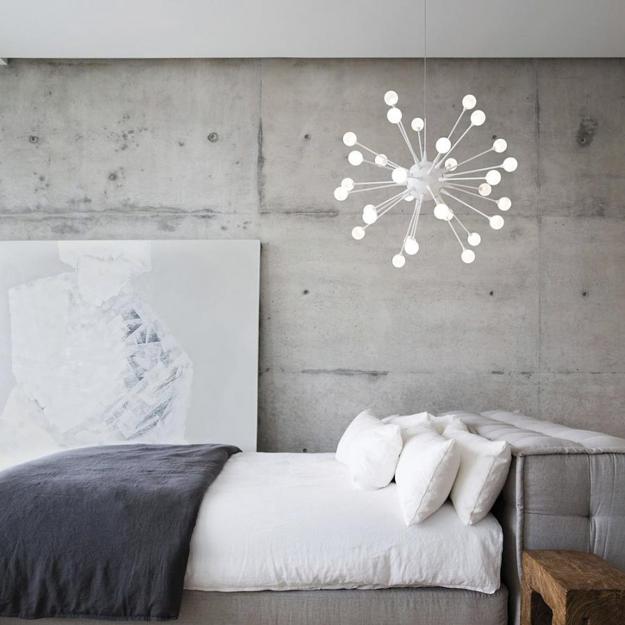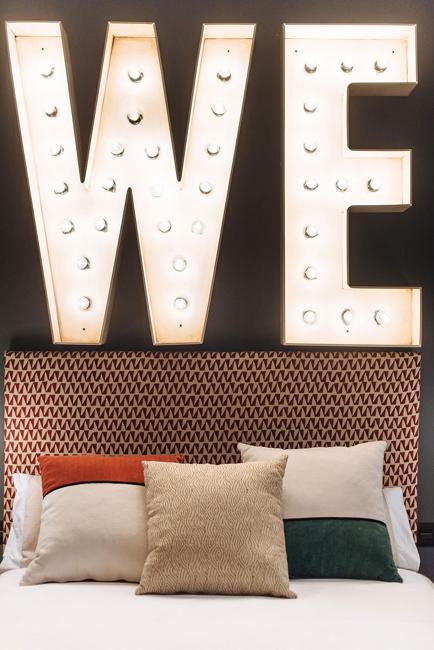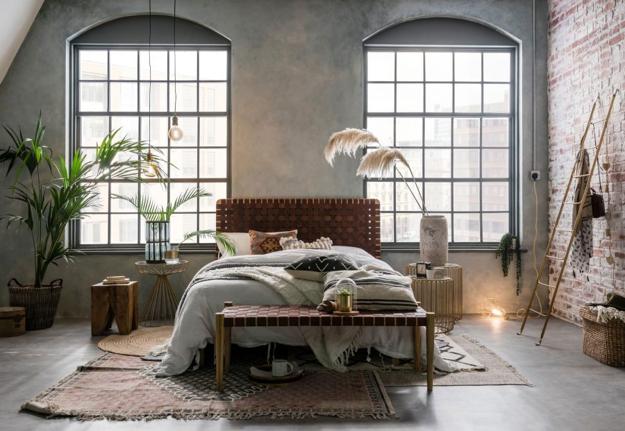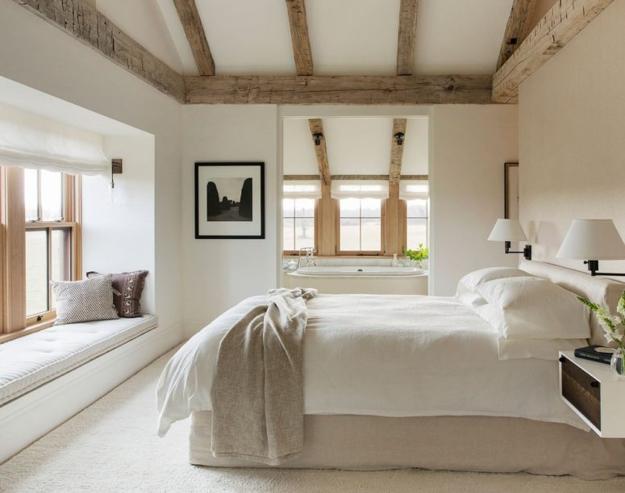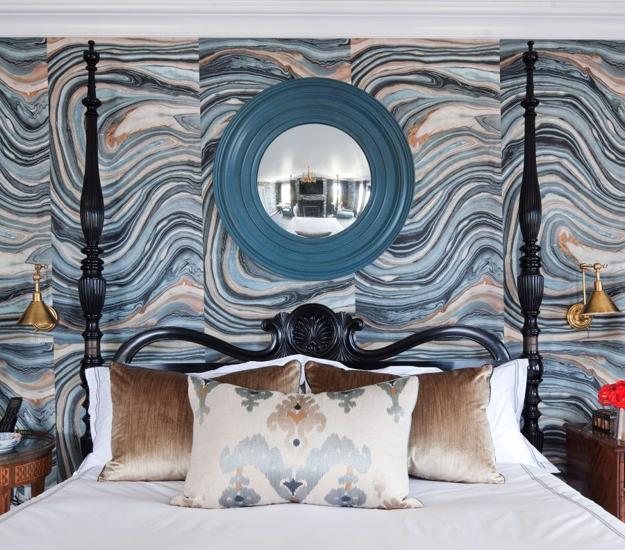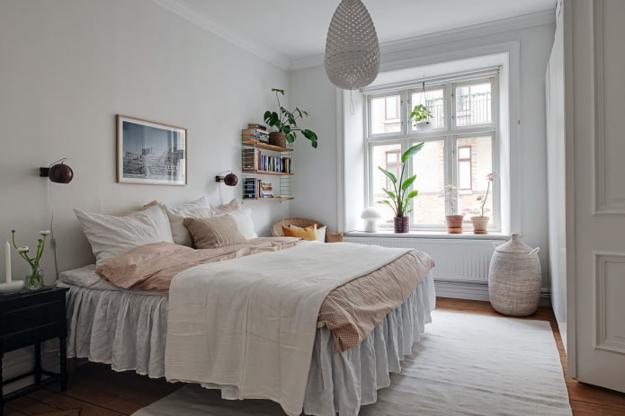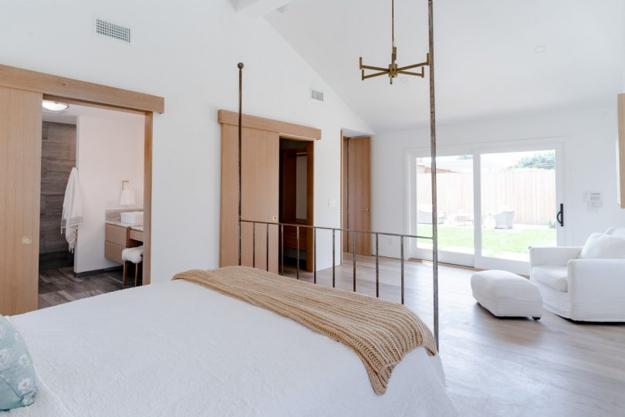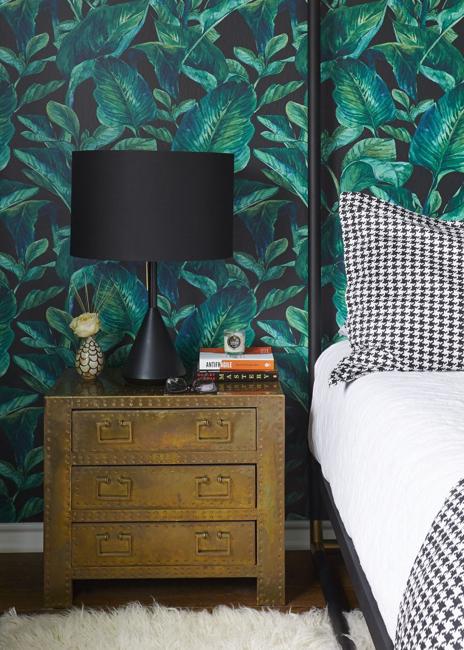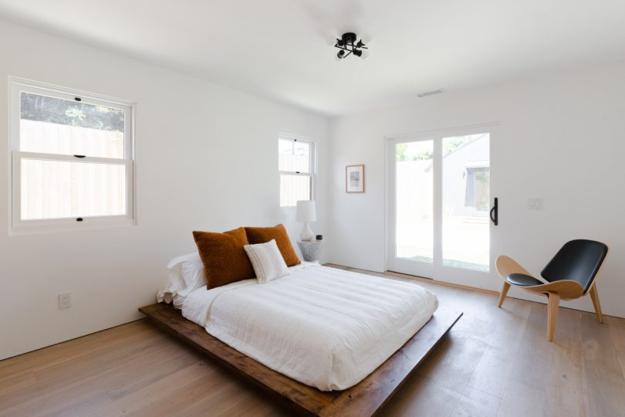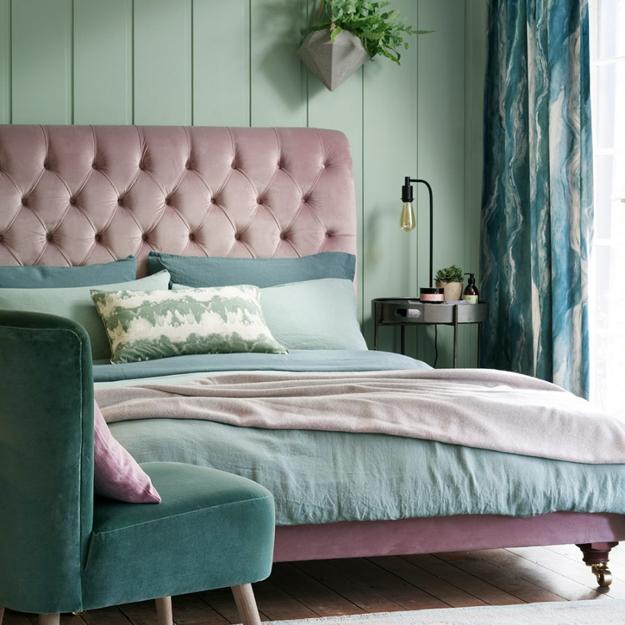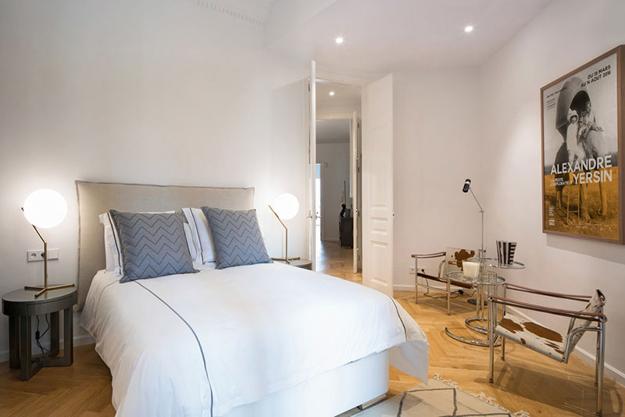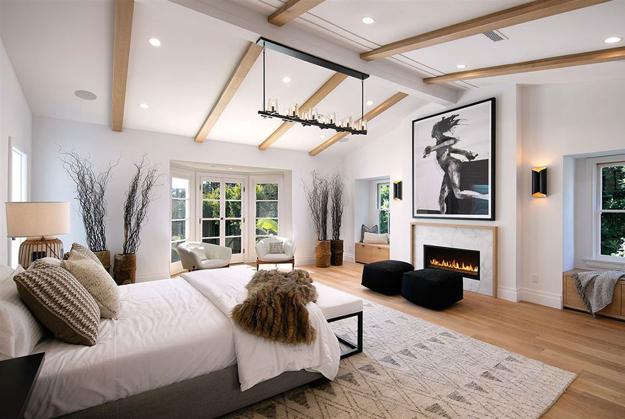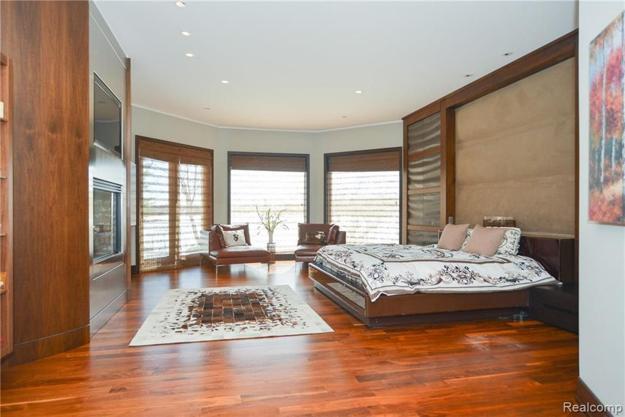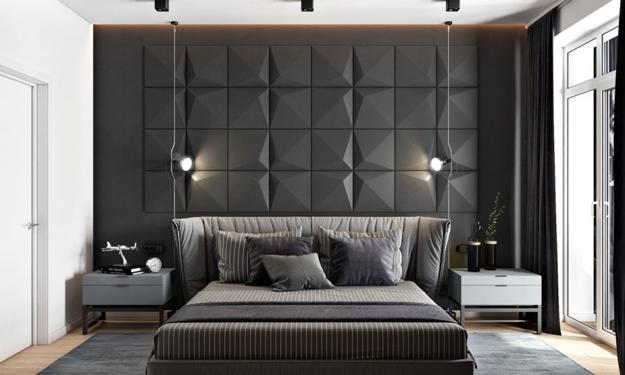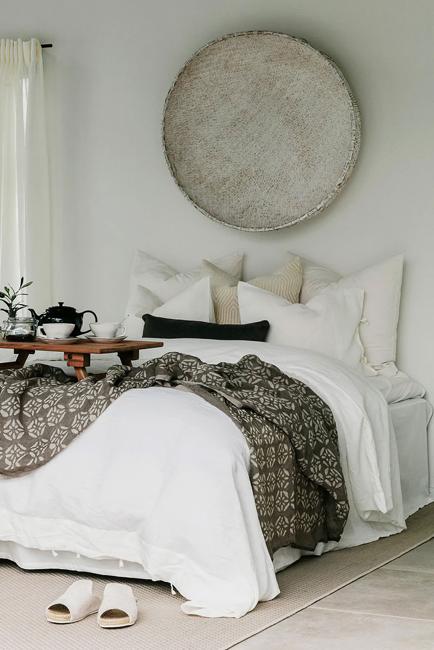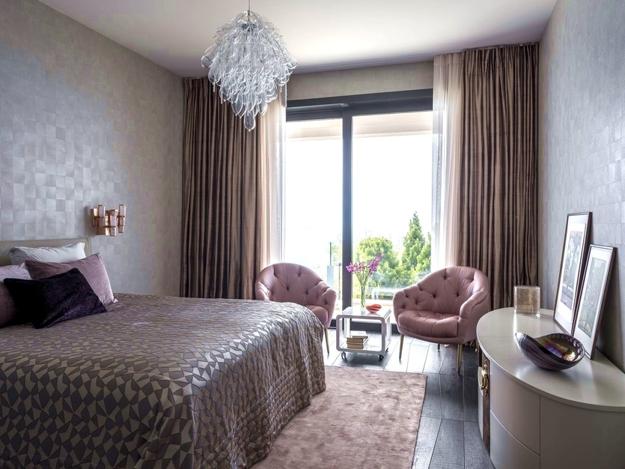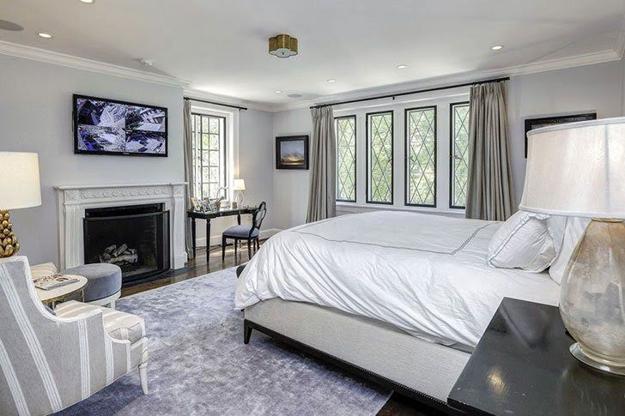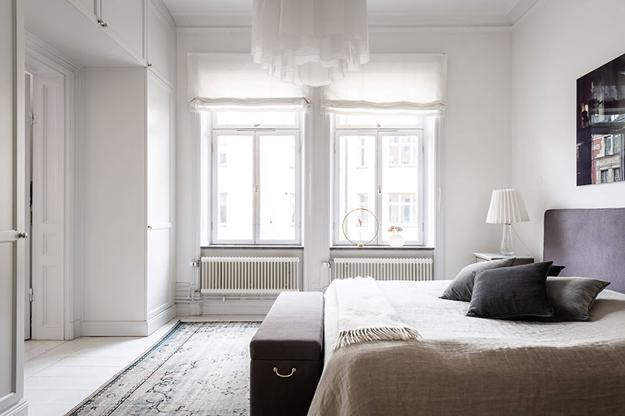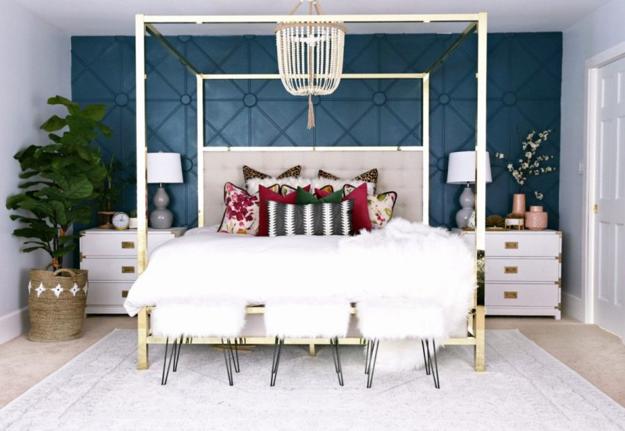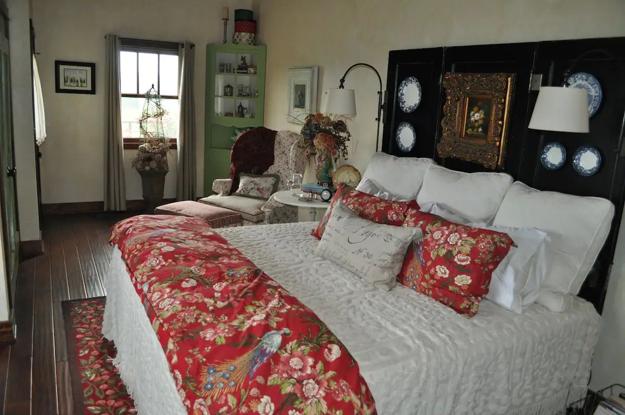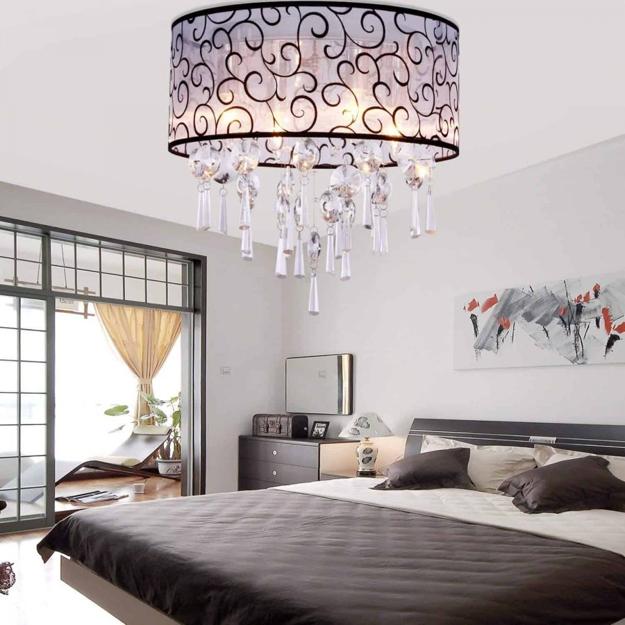 More from trends in decorating

Throw pillows in various colors, designs, and patterns are one of the easiest ways to refresh your room design and inject...