Narrow or Small Rooms, Bedroom Design Ideas

Bedroom Designs

Interior Design Ideas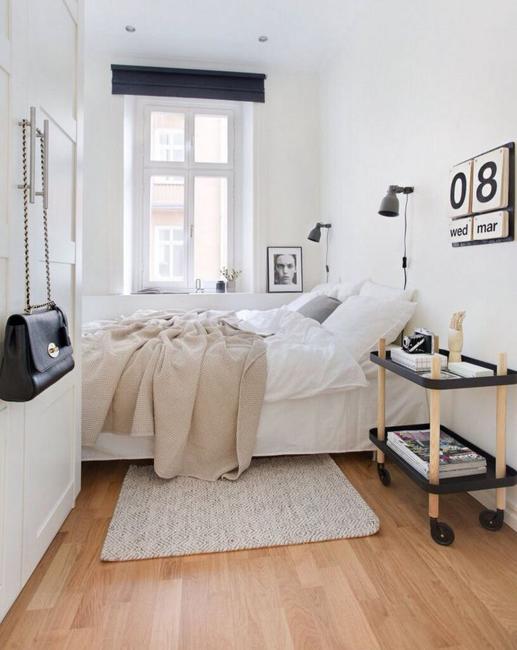 Small interior design in white
small bedroom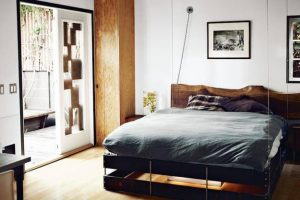 Small bedroom design can be a challenge. If you have a square-shaped, spacious interior, it is easy to choose the style, color combinations, room furniture, and lighting ideas. Unfortunately, often we have small rooms and narrow interiors which we need to turn into comfortable, elegant, and modern bedrooms.
You need to think about your bedroom furniture placement, lighting design, and decorations before you start renovating your home. Here are useful tips and bedroom design ideas which can help you transform your small spaces into functional and beautiful bedrooms.
Home staging tips and interior design ideas for narrow, small spaces
How to stretch small bedroom design visually
Small bedroom design ideas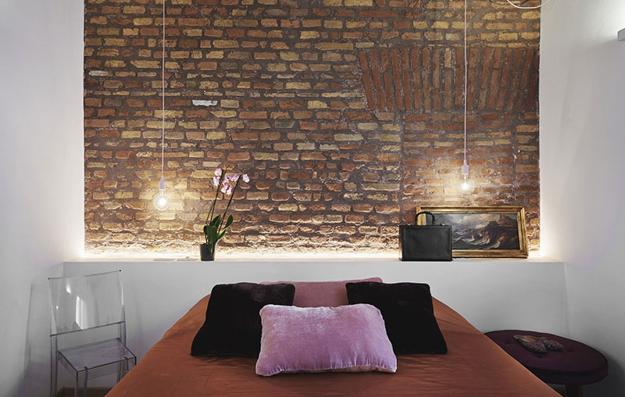 1. You can create a closet in a wall niche and save on furniture.
2. If there is no space for a closet, think of buying a wardrobe for your clothes.
3. A bed trunk, chest, window seat with storage, and ottoman with storage space are ideal bedroom furniture pieces for small rooms.
Steps to spacious bedroom designs in small rooms
Small bedroom design ideas, beautiful small rooms increasing home values
Storage ideas for small bedrooms
4. A raised floor design allows organizing the storage space under a bed.
5. Hanging shelves instead of traditional nightstands are beautiful, stylish, space-saving ideas for small rooms.
6. A narrow interior can have a few zones: a sleeping area with a bed, a seating area with a chair, a little library or a home office, and a dressing area.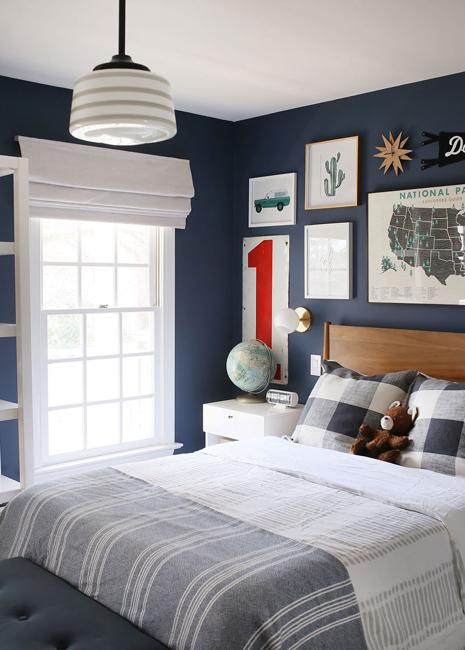 7. You can use creative room dividers in your small rooms. Curtains make light and beautiful room dividers that do not take space.
8. Use light colors to brighten up your small bedroom design and expand the small rooms visually.
9. Choose the minimalist style, monochromatic hues, and neutral colors.
Small bedroom designs, airy and spacious interiors
Small bedroom staging tips to maximize small spaces
Small bedrooms, finding space in small apartments
10. Modern style is one of the beautiful trends in decorating. Add glass and metal accents to your bedroom design to brighten up and enrich your interior.
11. Bedroom designs in the vintage style is another way to give character to your small rooms and make them feel romantic and cozy.
12. Interior design in the high-tech style is an excellent option for small spaces. Clutter-free bedroom decorating, simplified interior color palette and plenty of light create beautiful small bedrooms.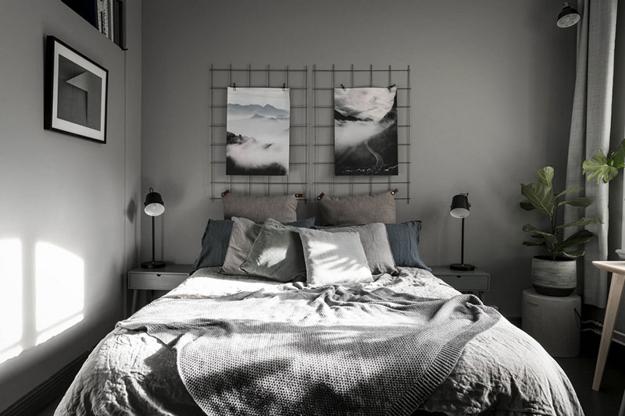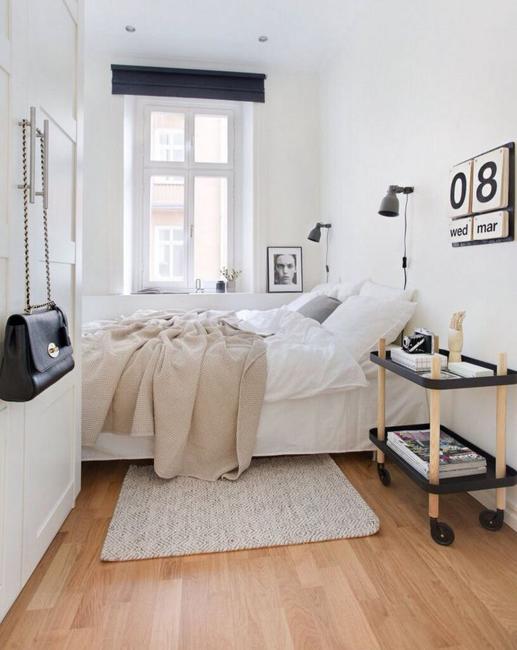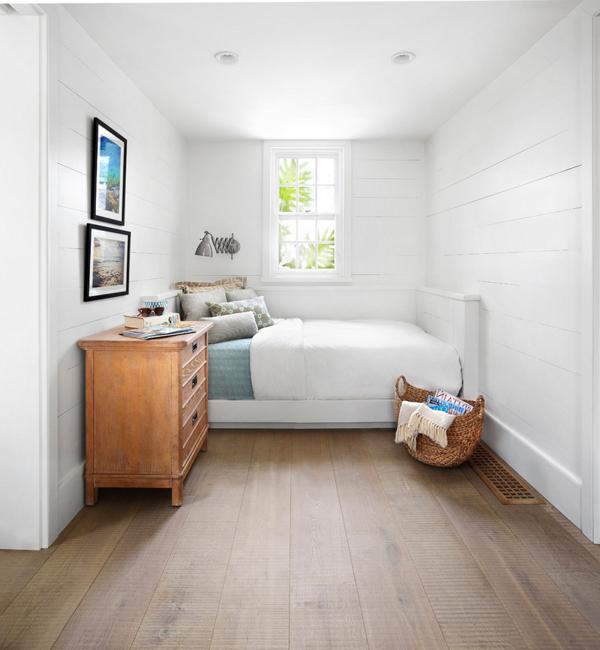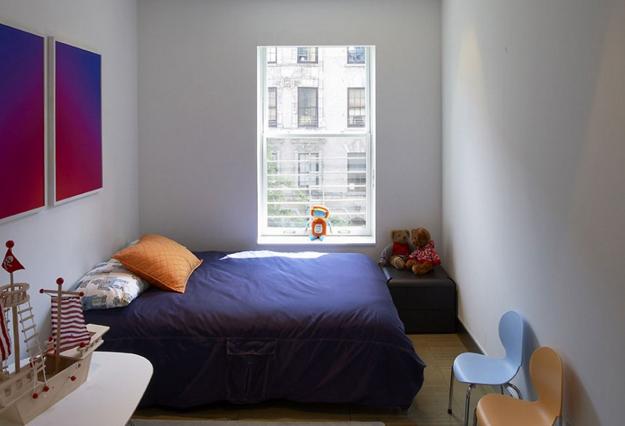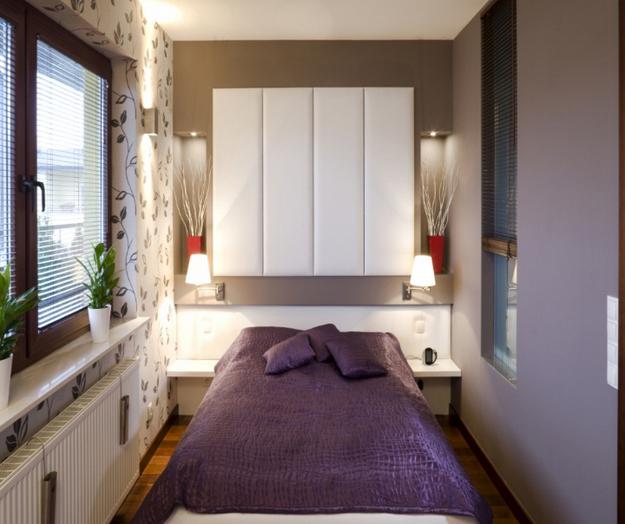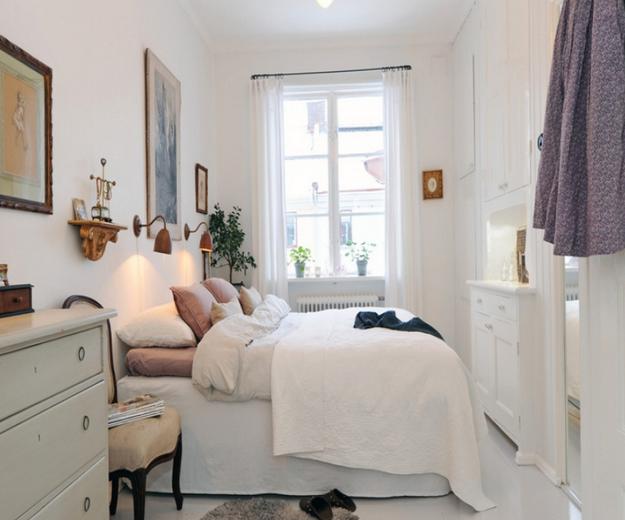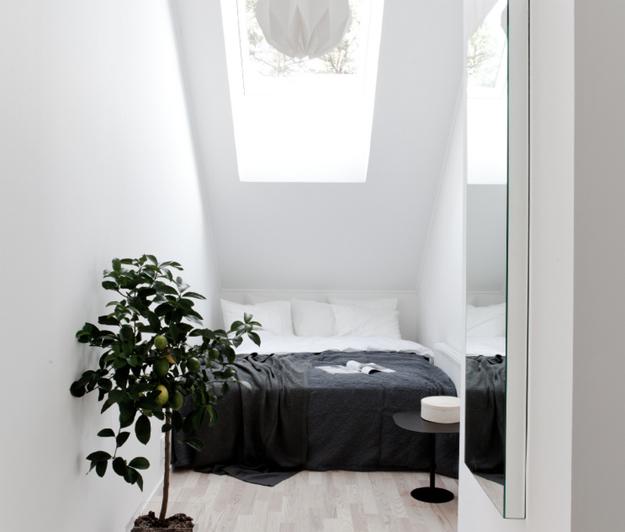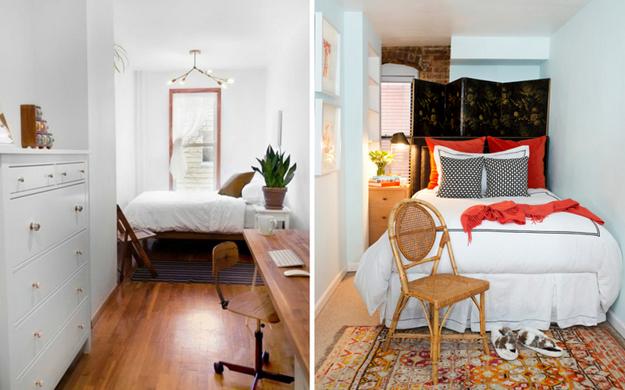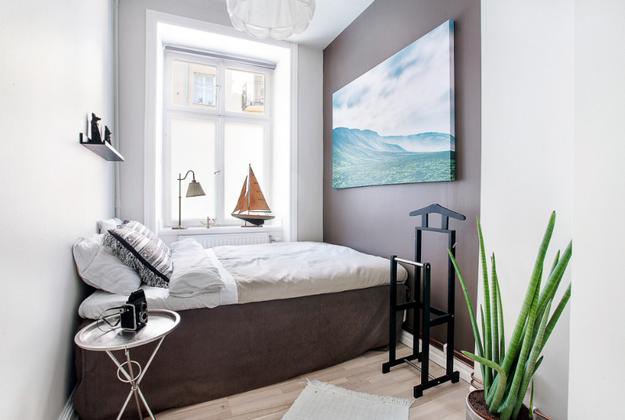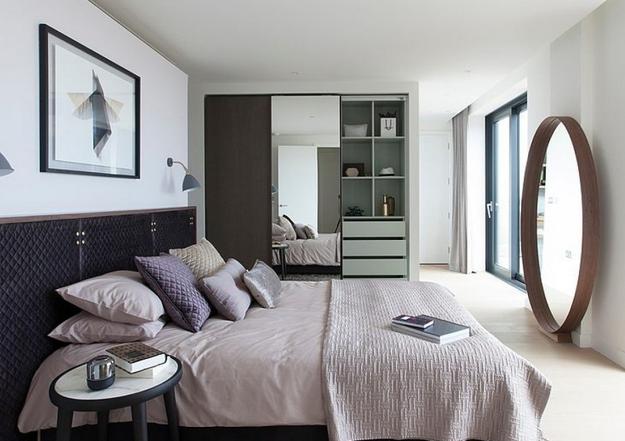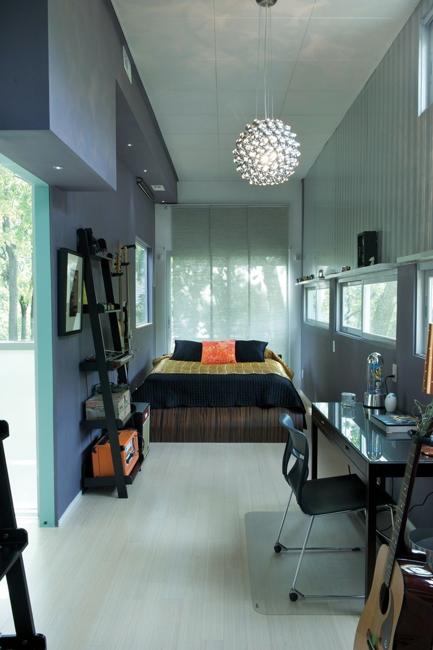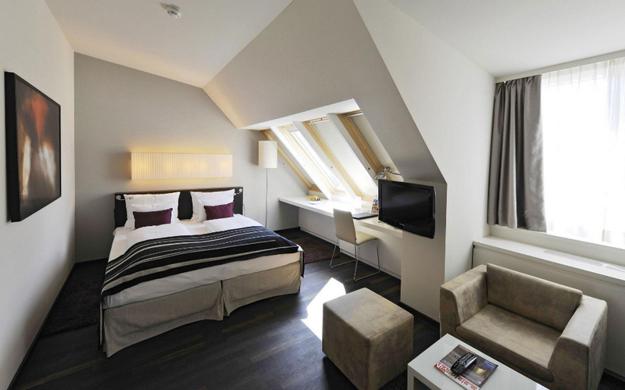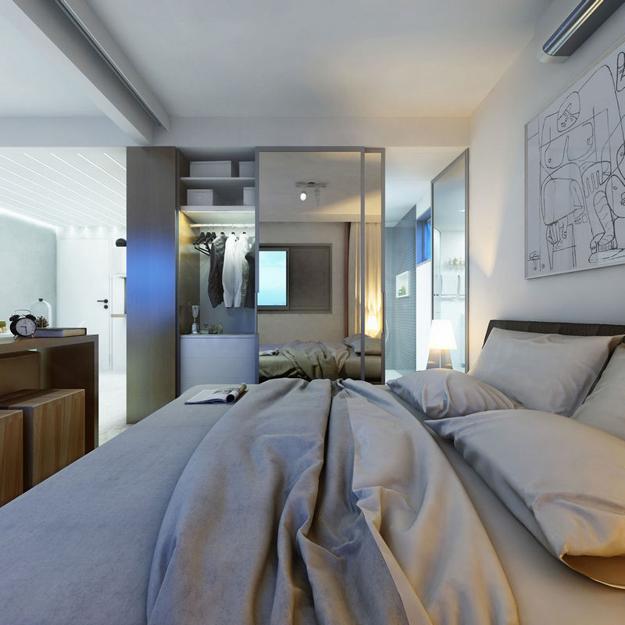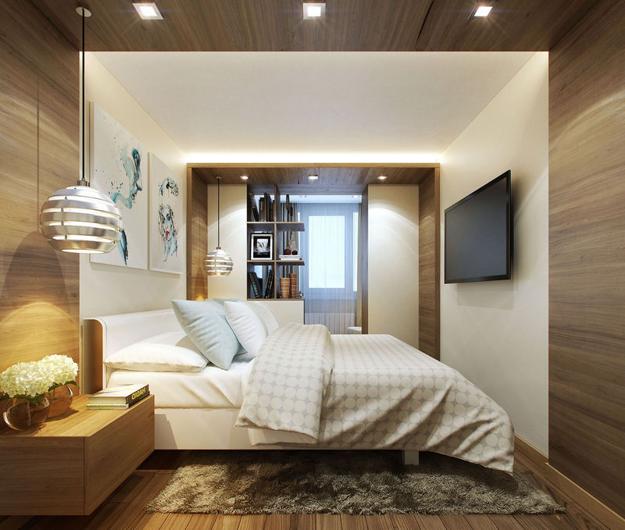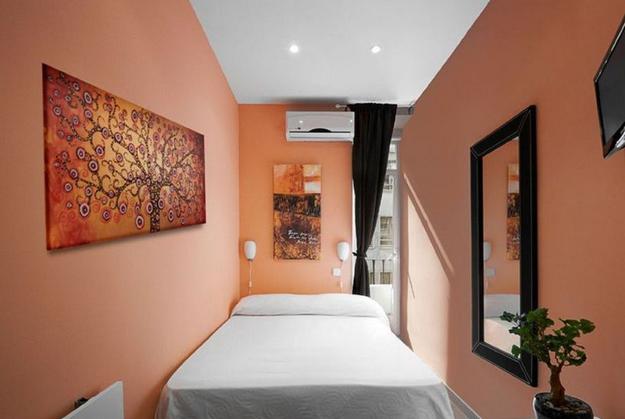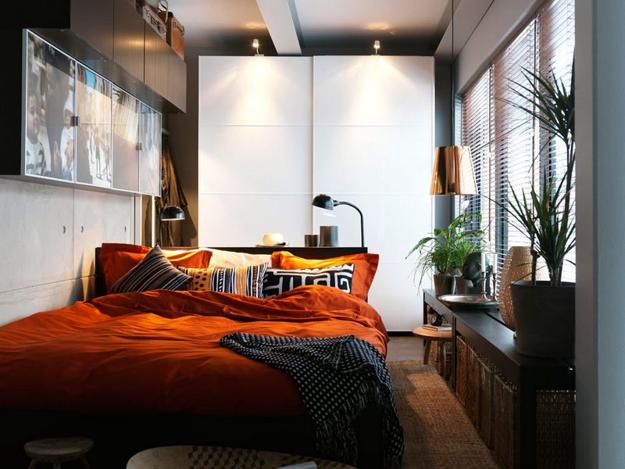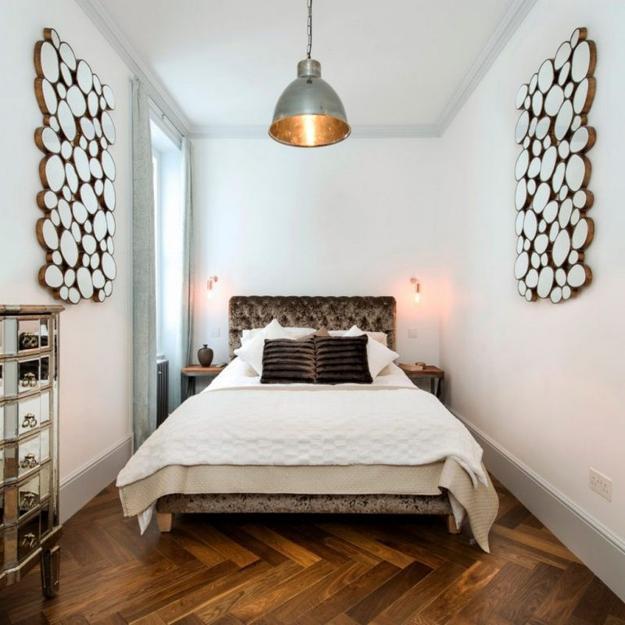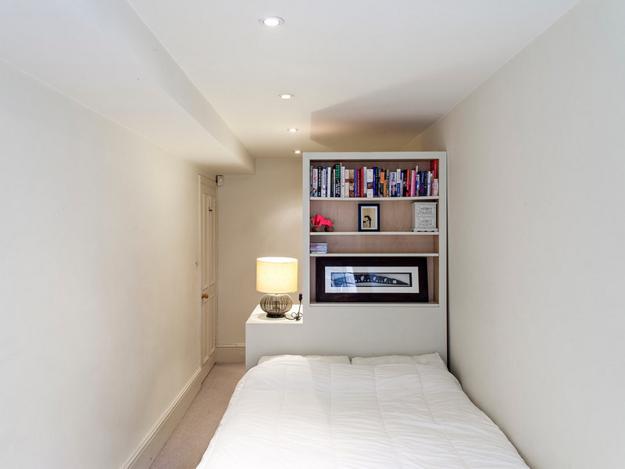 Small living room designs can look and feel comfortable and inviting proving beautiful and stylish lounge spaces for singles and families....
and enjoy free articles sent to your inbox