Small Living Room Design Ideas for Comfort and Elegant Appearance

Interior Design Ideas

Living Room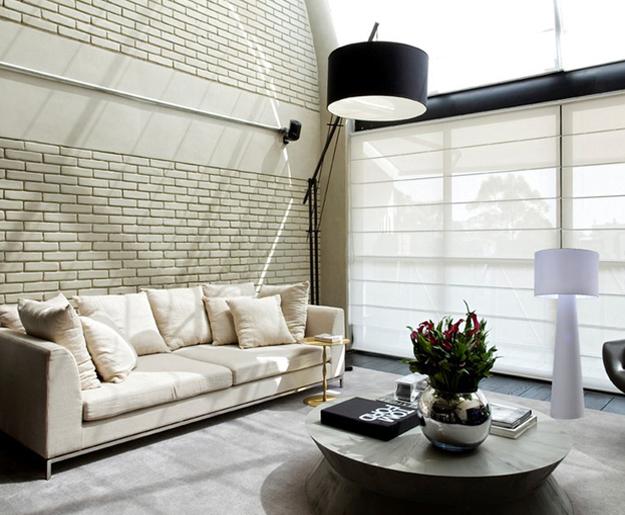 Simple geometric patterns, small living room design in black and white
living room designs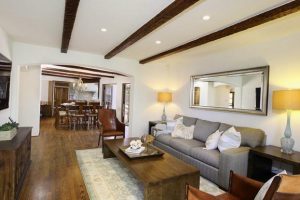 Small living room designs can look and feel comfortable and inviting proving beautiful and stylish lounge spaces for singles and families. As a concept of an open space that is taking over modern home designs, a kitchen and a living room unite creating the heart of the home. A comfortable, welcoming and modern room designs genuinely matter to people. The beautiful and inviting lounge is perfect for relaxing and entertainment on lazy weekends.
A peaceful and attractive living room design provides an excellent relaxation zone in your home. Comfort and coziness of small living rooms affect the lifestyle, help relax, combat stress, get rest, and rejuvenate. Attractive and functional living room designs improve the quality of life, enhance relationships, and add fun to family life. If you live in less than spacious property, here are modern ideas for small living rooms that can turn your lounge area into stylish, comfortable, and beautiful.
15 space-saving ideas for small living room design
Smart ideas for small living rooms to fool the eye
Living room furniture, placement ideas
Small living rooms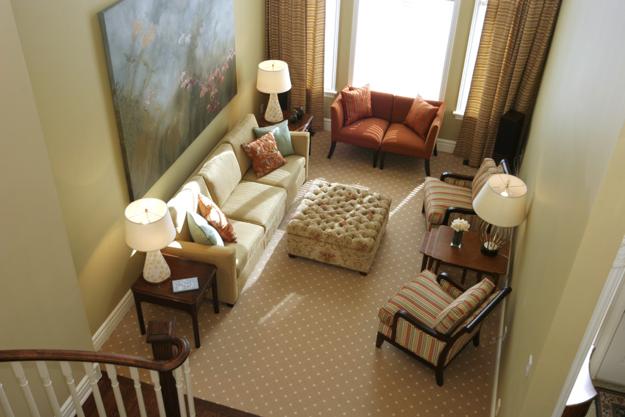 Warm lighting
Small living room designs, spacious interior decorating, home staging tips
Space-saving ideas for small living rooms
Beautiful room design ideas for small spaces with low ceilings
If you have a small living room, warm lighting can give a cozy, intimate feel. Smart lighting design that includes lamps on various levels and light wall paint colors work well together creating a beautiful, spacious look.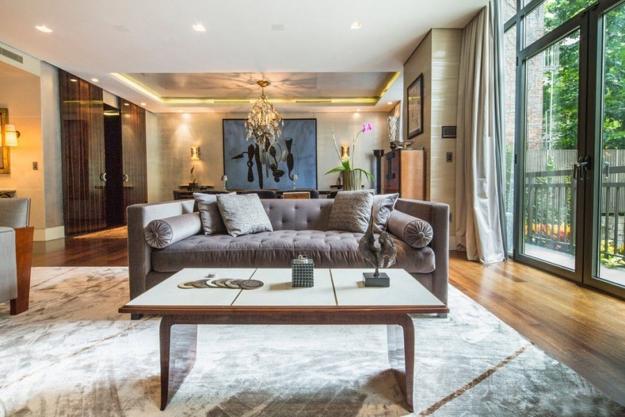 Layers in lighting design
Switching from bright ceiling lights and opting for a cozy table and floor lamps instead allow designing intimate and relaxing living spaces.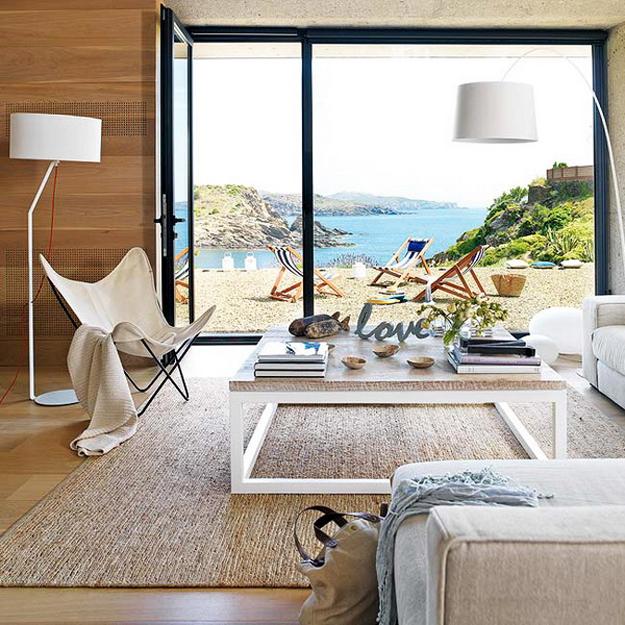 Muted colors
Light pastels and neutral color tones, delicate hues, and black and white decorating ideas with a touch of accent color are clever techniques to increase the size of small living rooms visually. Soft lighting in a warm spectrum matched with the complimentary room colors of muted tones creates a snug, nest-like living room design that feels inviting and cozy.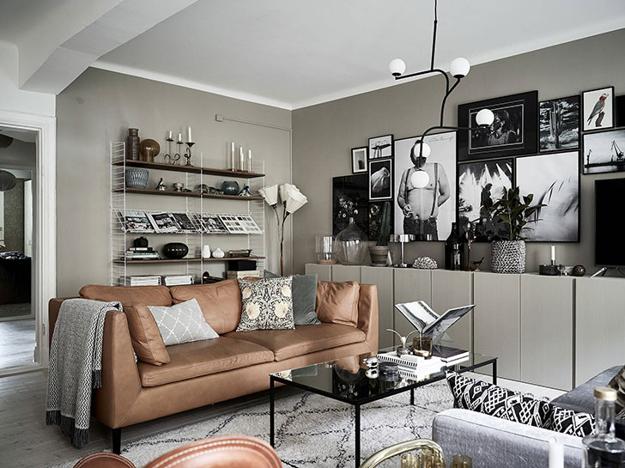 Living room furniture for small rooms
Getting the furniture right is a key. A classic three-piece furniture ensemble can take up a lot of space. Consider space-saving designs for small areas which can provide a gorgeous look and comfort. A single luxurious corner sofa or a large sofa and an accent chair are excellent furniture placement ideas for small living rooms also. If the shape of your room is narrow, then a single sofa can do just as well.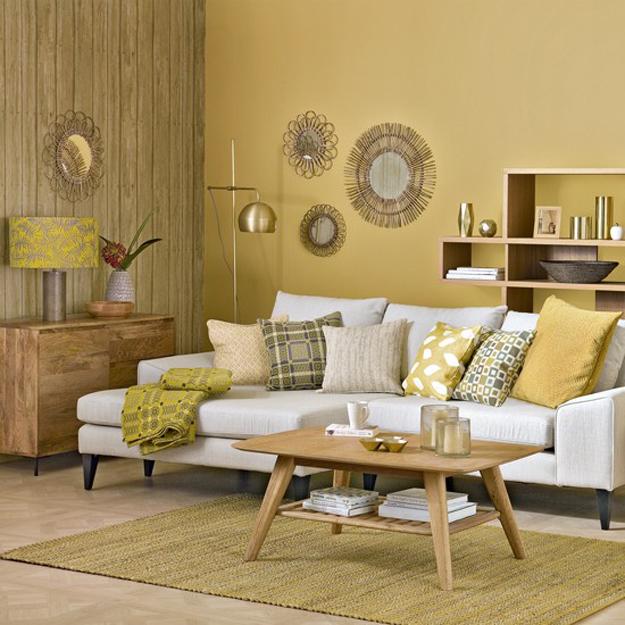 Soft textures and simple decoration patterns
Warmth and softness of the room decorating are the key factors that allow you to adore your small rooms for years to come. Natural fibers, simple patterns, and beautiful textiles fill a small living room with unique details that enrich the interior design. Geometric designs and decoration patterns are perfect for small rooms.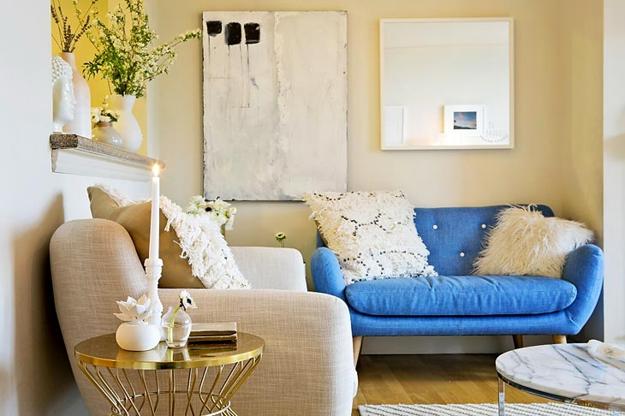 Room decorating accessories
Turn to comfortable and modern room decorating accessories. Choose cheap decorations, like throws and pillows to accessorize your small spaces. Cushions, floor rugs, and throws can add color and textures to living room designs and change the look of your lounge area on a dime. A large floor cushion and an ottoman with storage are ideal home furnishings for small living rooms. These items can provide additional seating for a kid and give a stylish touch of color to your living room decorating.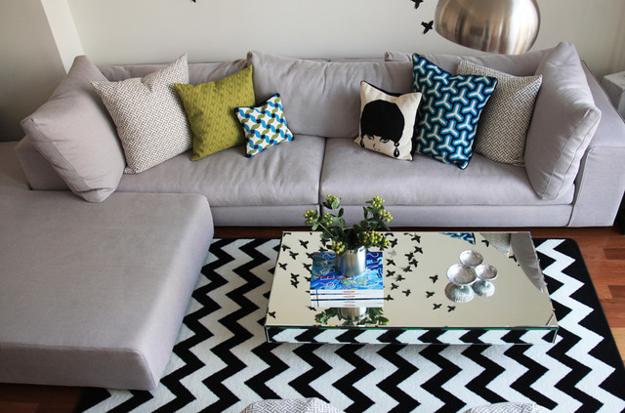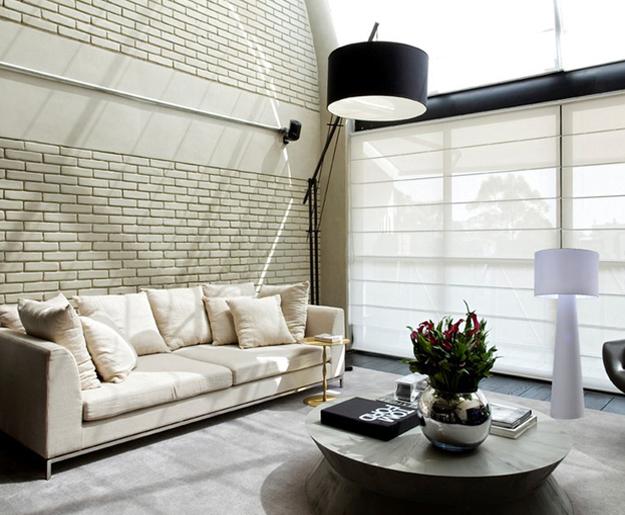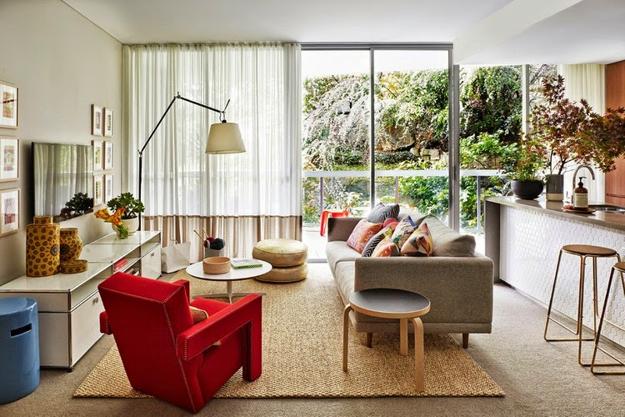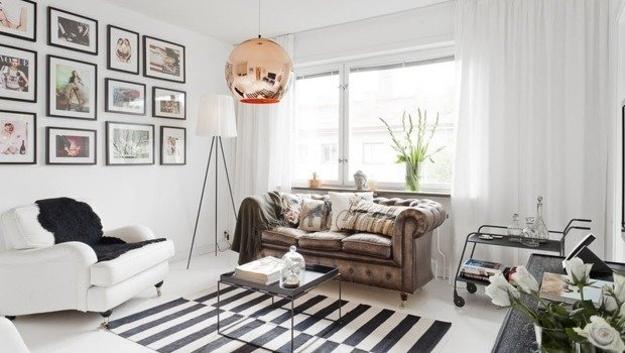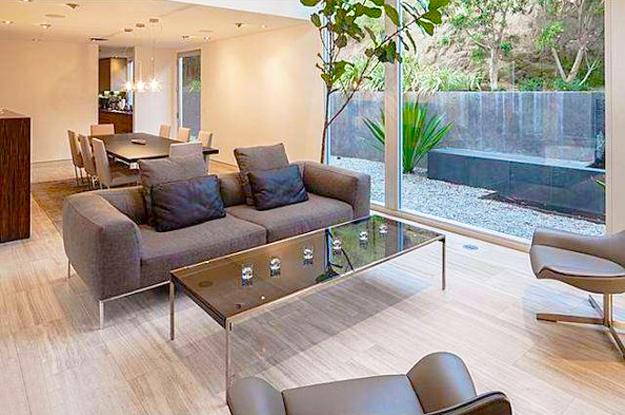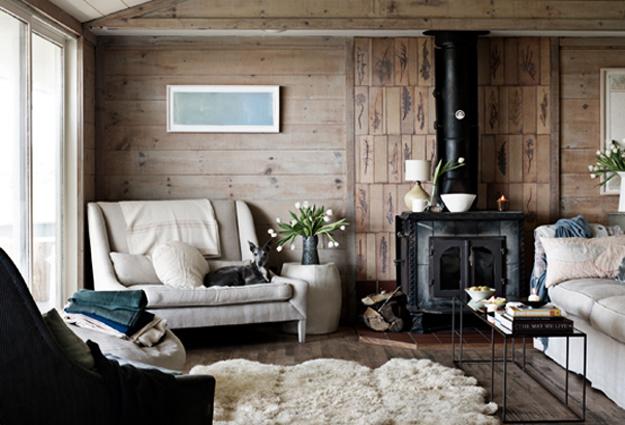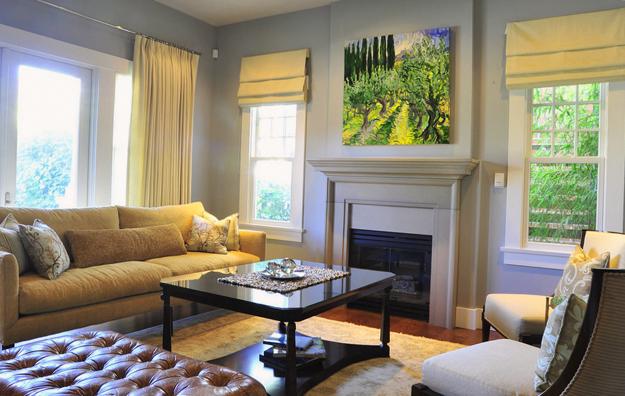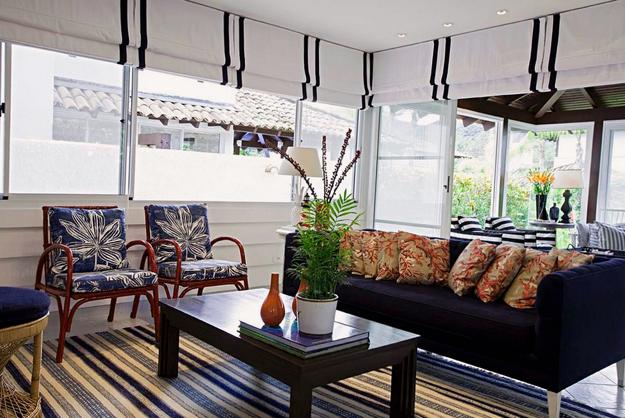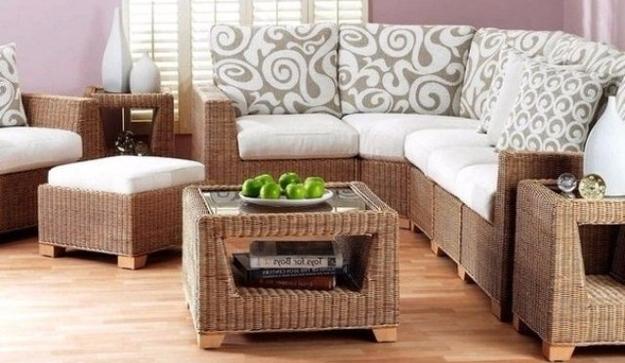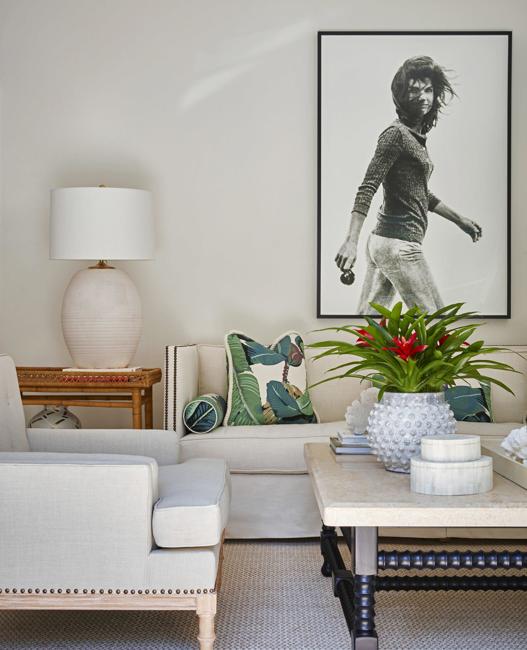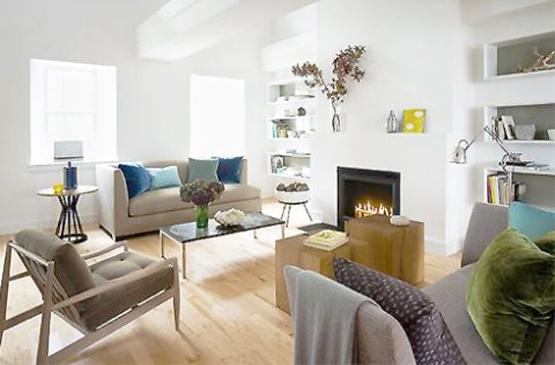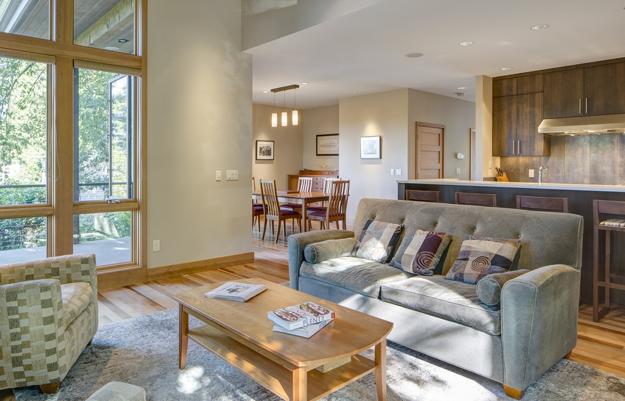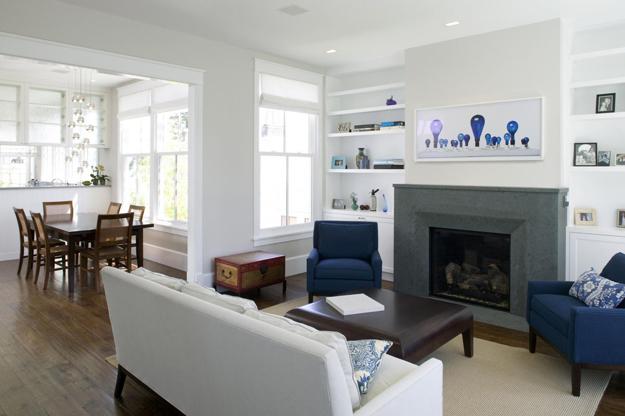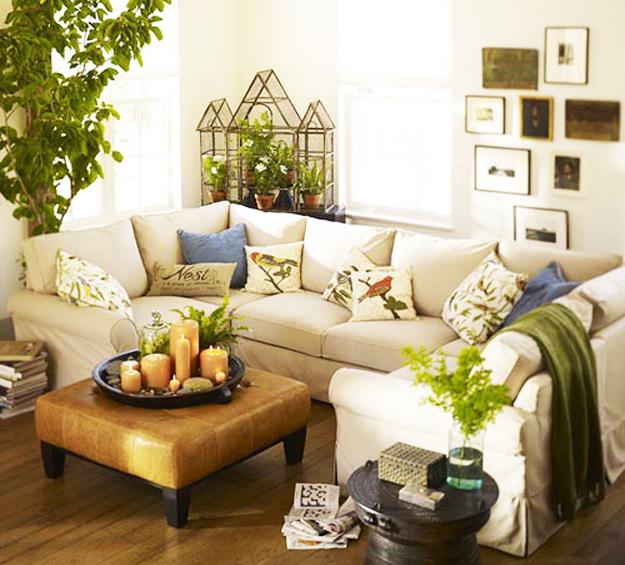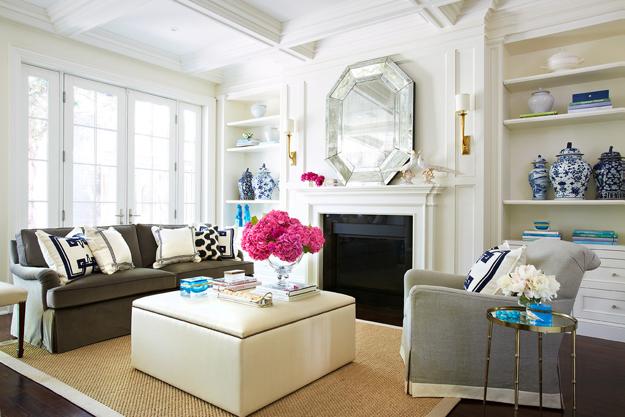 Small spaces that are functional and comfortable look stylish. Here are a few tips for decorating small apartments and homes and...
and enjoy free articles sent to your inbox