25 Beautiful Room Design Ideas for Small Spaces with Low Ceilings

Interior Design Ideas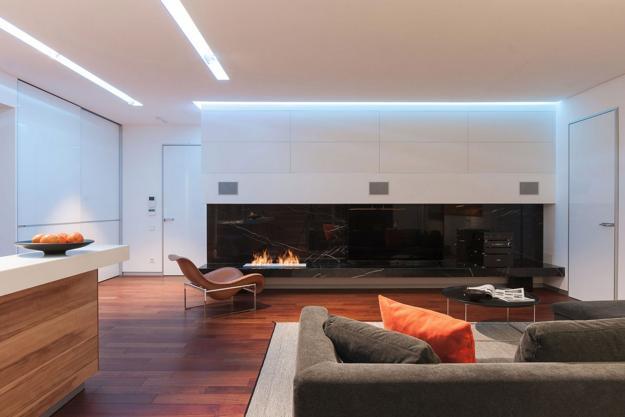 ceiling designs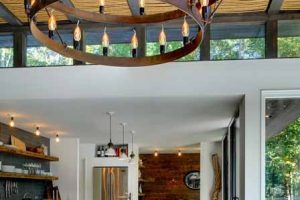 Small rooms with low ceilings can look beautiful and feel spacious. Lushome shares a collection of room design ideas and tips to help add appeal to small spaces. Vertical lines, changing wall paint colors from saturated at the bottom to pale on the ceiling, modern wallpaper designs with vertical stripes, big wall decorations, and neat organization add spaciousness to room design and visually raise the ceiling.
A low ceiling can be a problem which is easy to solve. Even tiny spaces can turn into beautiful, comfortable, and modern interiors. Here are ideas and practical tips for your small room redesign. Creativity and a sense of style, space saving solutions and light room colors help choose the best design solutions for your home interiors and create beautiful rooms.
The simplicity and light paint colors are the key to low ceiling decorating and creating a spacious room. Also, original and impressive lighting fixtures, vertical stripes on walls in monochromatic colors, bright wall painting ideas with vertical elements and vertical lines created with tall pieces of furniture, large mirrors or drapes are the tricks that help raise a ceiling visually for balancing the room dimensions.
Modern interior decorating ideas for small rooms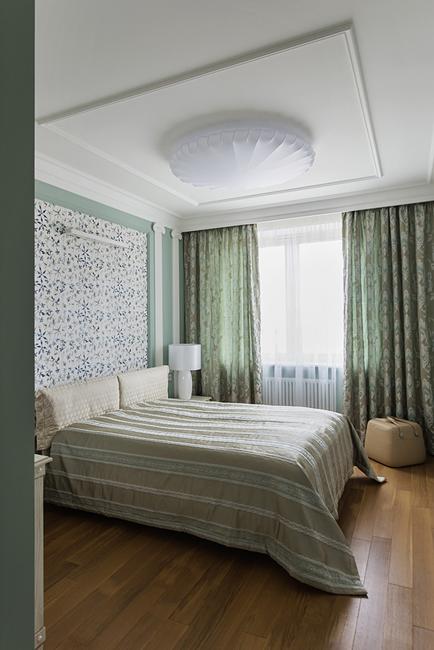 1. Full-height storage furniture, tall and narrow shelving units and open shelves on a wall all the way up are perfect solutions for small rooms with low ceilings. Open windows without curtains invite more light into a room and help ventilate the space creating brighter and airy interior design that feels more spacious.
2. High windows or large windows and glass wall design are excellent solutions for rooms with low ceilings. Glass allows lots of natural light and solar heat inside, and bright spaces appear bigger. High windows are perfect for bedrooms, bathrooms, other rooms that require privacy, and all small spaces with standing on the floor shelving units or bookcases. Windows allow a pleasant breeze to ventilate interiors and brighten up them naturally. These window designs provide privacy, make rooms look bright and spacious.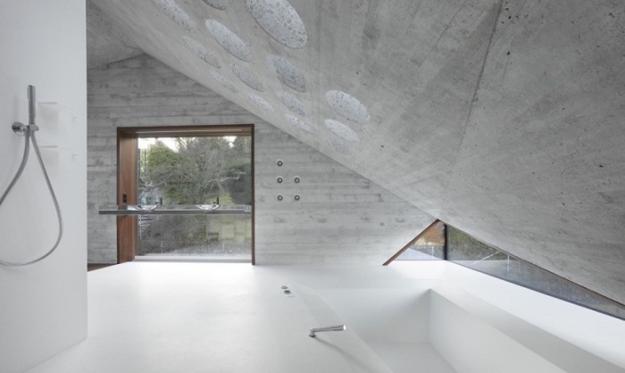 3. Light cool color tones and white paint colors work well for small interiors and help create more spacious rooms. Light interior colors make small spaces feel large. Pale pastels, cool tones, and flat ceiling designs brighten up and stretch small rooms vertically.
4. Elegant moldings and ornaments are beautiful home decorations that transform ceiling designs. Small to medium skirting boards painted the same colors as walls visually raise the ceiling. Suspended lighting fixtures, especially for decorating coffee tables, dining tables or kitchen islands, are modern solutions for increasing a space visually.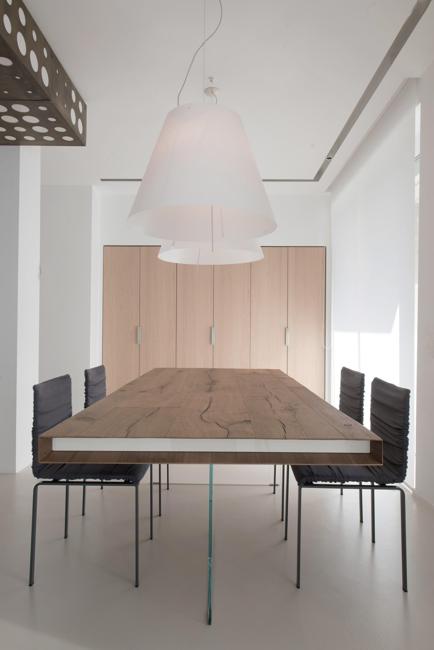 5. Hanging wall art slightly above the eye level creates a pleasant illusion of spaciousness and helps stretch rooms vertically.
6. If you can turn the highest part of your room into an original and attractive architectural element, your small space will look more beautiful and airy. Turning a large surface above your head into a decorative feature is a space saving way to personalize a room, add a stunning detail to interior decorating, and stretch a room vertically.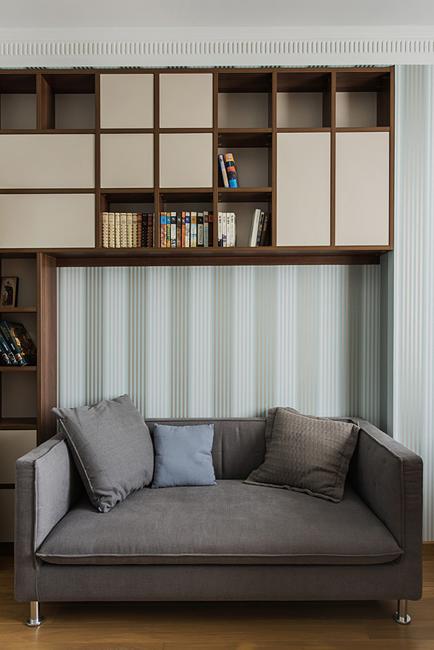 7. Old-fashioned barn doors, above the door decoration, and tall door models with high windows help raise a ceiling in small spaces.
8. Chandeliers attract attention and visually stretch a room vertically. Recessed lighting fixtures brighten up interior design and make small rooms feel spacious and stylish. A combination of indirect lighting ideas with recessed lights and light interior colors create a fabulous effect and harmonize a room with a low ceiling.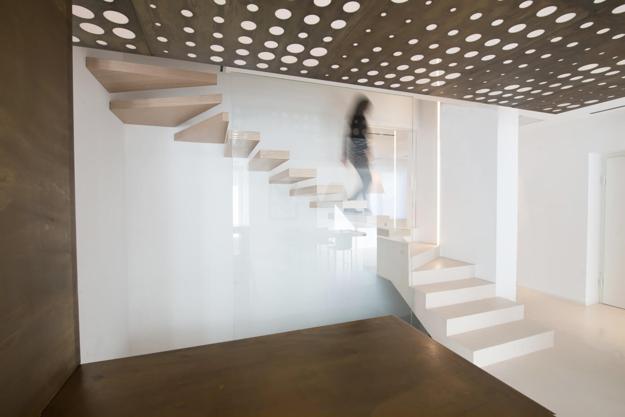 9. Vertical lines on walls or furniture raise low ceilings visually. Vertical lines, patterns and artworks add small spaces interest and a spacious feel. Modern wallpaper designs with vertical stripes or vertical painting ideas stretch the spaces visually without actually raising low ceilings.
10. From ceiling to floor curtains are quick, inexpensive, and elegant ideas for modern interior design. Window curtains and tall furniture pieces are a smart way to bring vertical lines into small rooms and balance the dimensions.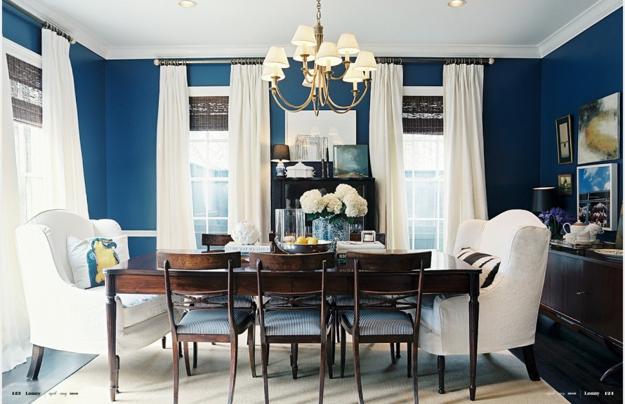 11. Low furniture is ideal for small rooms in contemporary minimalist style. Compact furniture pieces increase the space visually and improve modern interior design in many ways. Small furniture items turn rooms with low ceilings into airy interiors which feel spacious, functional and comfortable.
12. Colorful floor decorations and bright walls or decorative wall panels direct the eye away from a low ceiling. Color accents can transform and harmonize interior design and make small spaces feel comfortable, stylish and beautiful.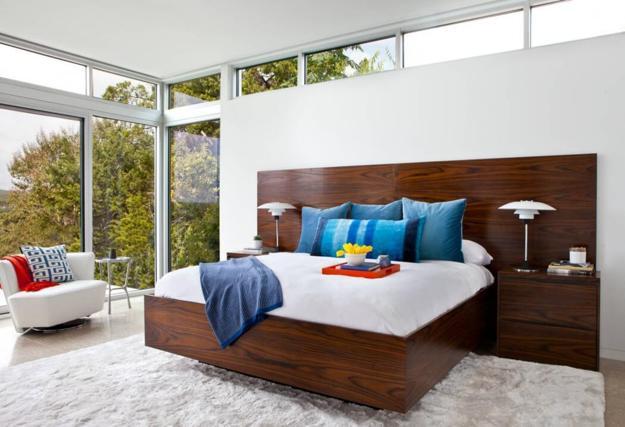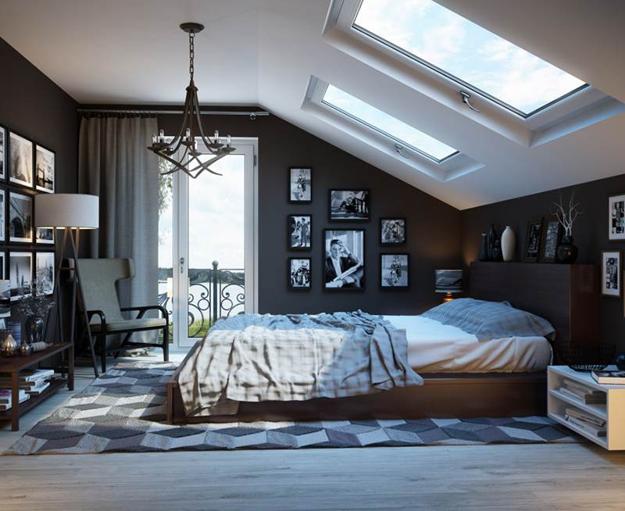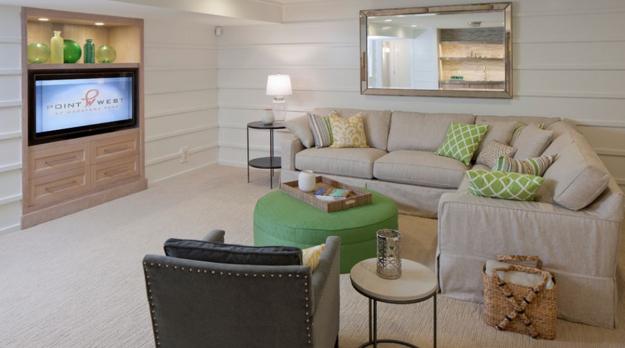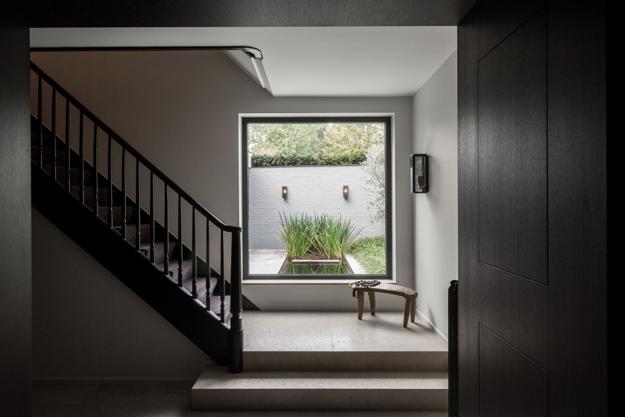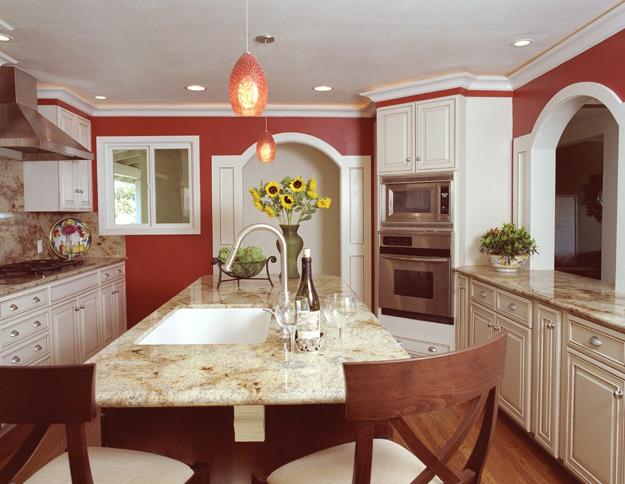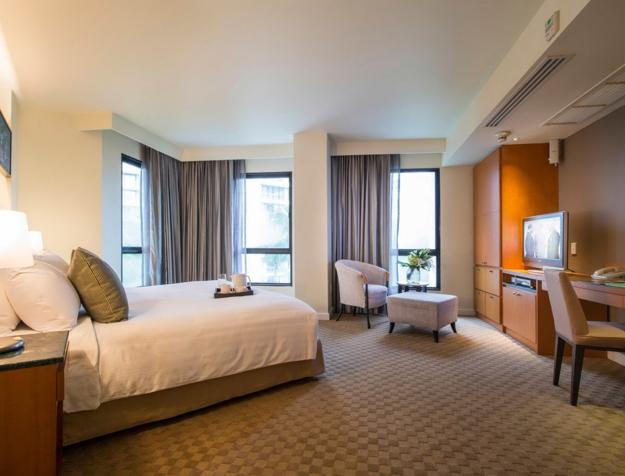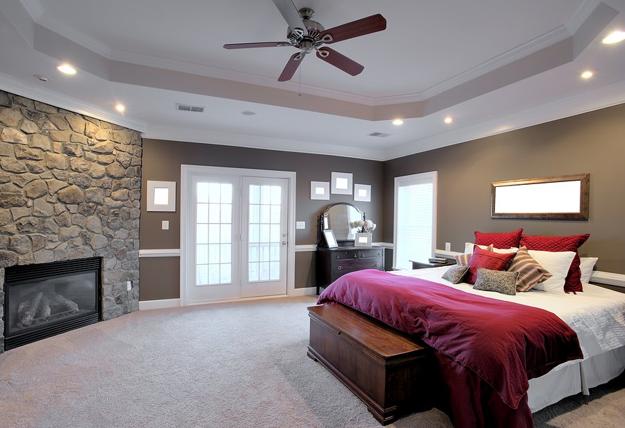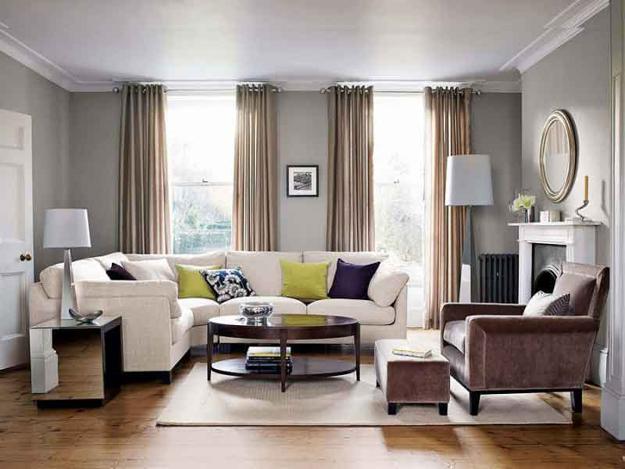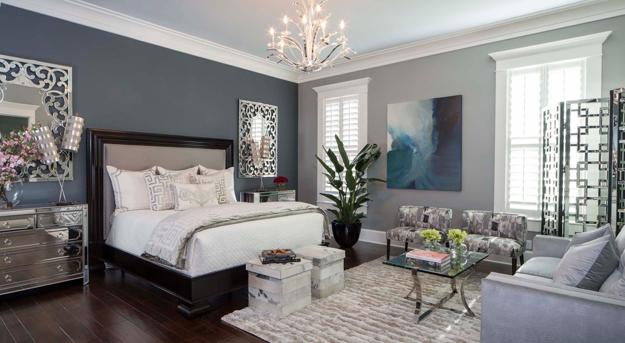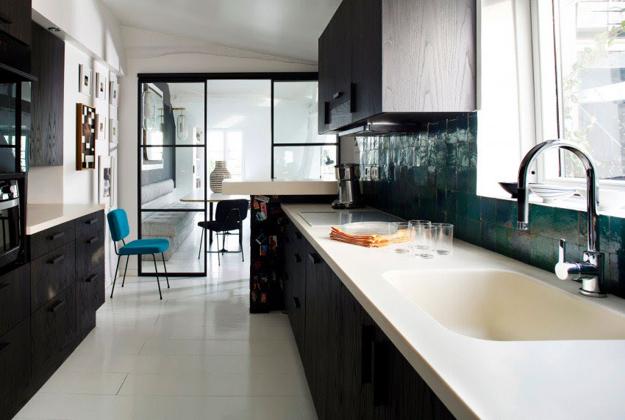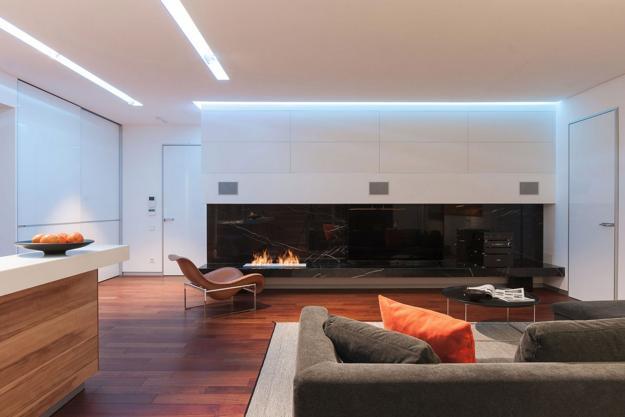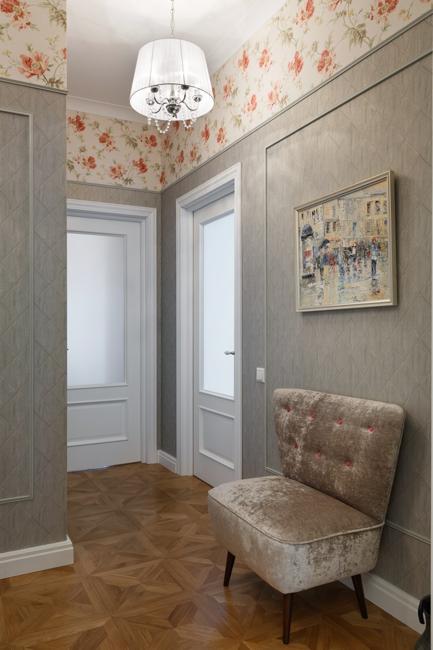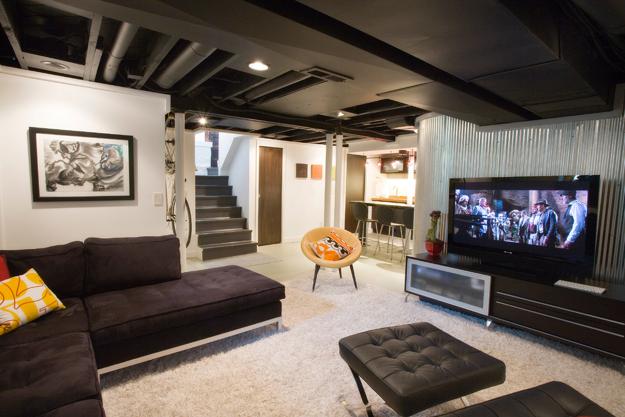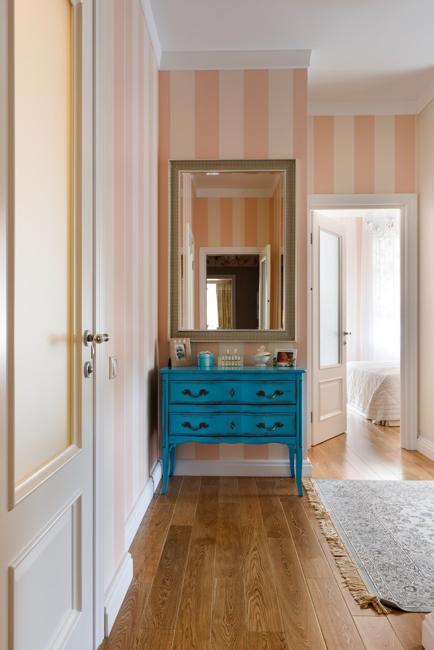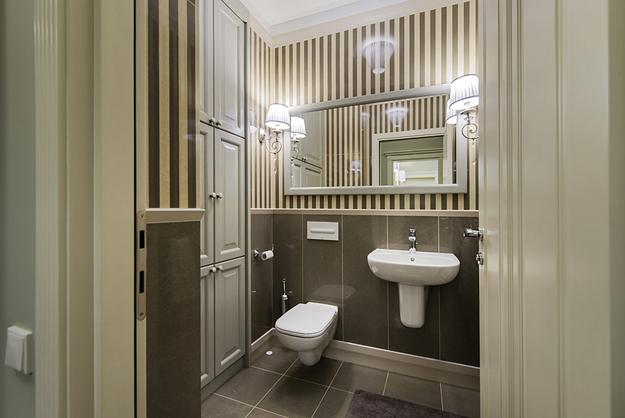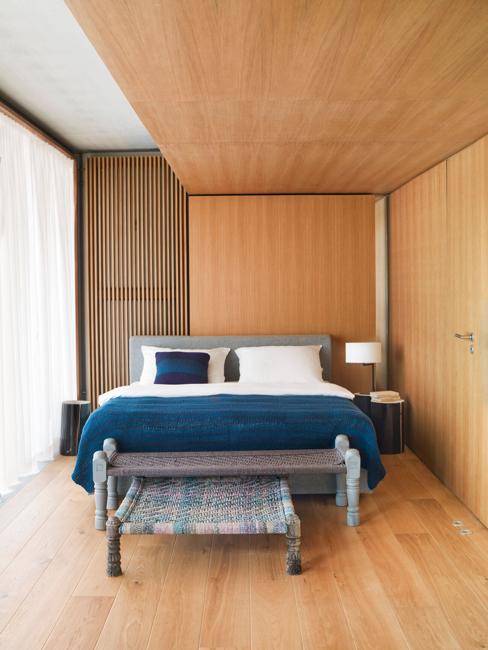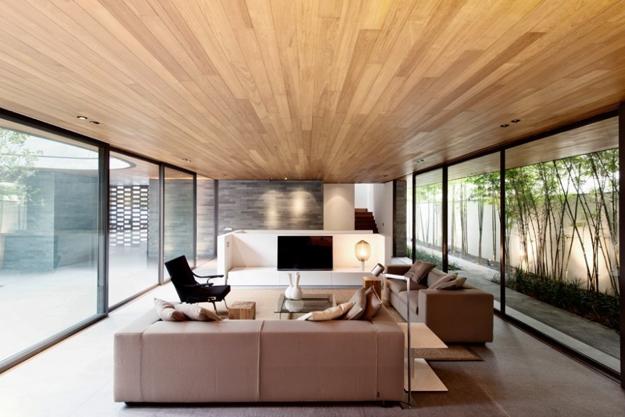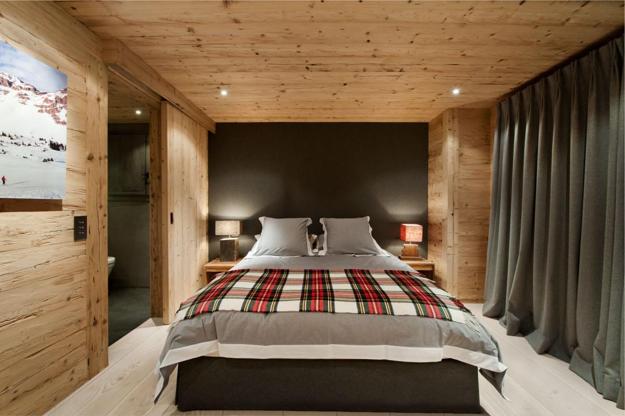 More from decoration patterns

Throw pillows in various colors, designs, and patterns are one of the easiest ways to refresh your room design and inject...
and enjoy free articles sent to your inbox