20 Small Bedroom Designs that Feel Airy and Comfortable

Bedroom Designs

Decorating Ideas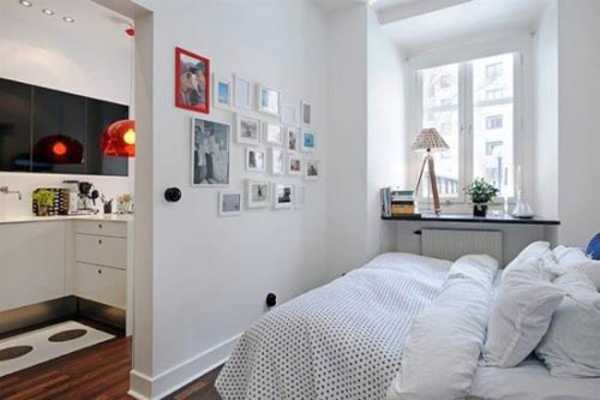 small bedroom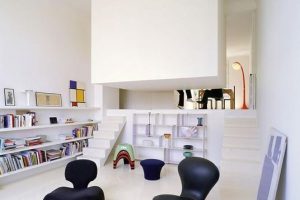 Small bedroom designs that feel bright and comfortable increase home values. These inviting and beautiful rooms transform an entire house and help create a functional and comfortable home. Here is a collection of small bedrooms that demonstrate practical and modern design ideas. Light wall paints and bedding fabrics, modern lighting fixtures and space-saving layouts are perfect for small rooms. Steal the look and use the fabulous, stylish, and practical decorating ideas for your room makeovers.
Often small bedroom designs have Scandinavian flavor. Well designed and attractively decorated, these little rooms look charming and welcoming. White decorating and light room colors with bold accents turn small interiors into elegant and cozy living spaces which are ideal for teens and guests.
Light interior decorating colors, vibrant details, floral designs, stripes, traditional and contemporary decoration patterns, smart space-saving layouts, modern bedding sets, contemporary lighting and original bedroom accessories blend into the functional and beautiful rooms. The simplicity and style create the universally appealing, bright and modern bedroom designs.
Modern teenage bedroom decorating ideas and room colors
22 space-saving bedroom ideas to make small rooms look spacious
Small bedroom designs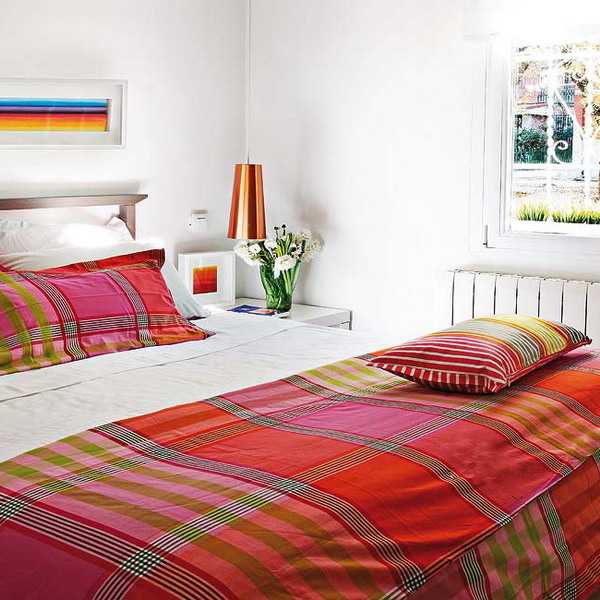 Neutral color, especially light color tones are very efficient for increasing bedroom size visually. Black and white decorating ideas look balanced and bold, and designs in bright colors fill bedrooms with positive energy.
21 loft beds in different styles, space-saving ideas for small rooms
Hidden bed design for small rooms
Medium size bedroom furniture or compact storage units, attractive and practical decor accessories are perfect for creating a pleasant illusion of spacious interior design. Large mirrors are excellent for adding more light to room decorating and making small bedroom designs feel bright, comfortable, and beautiful.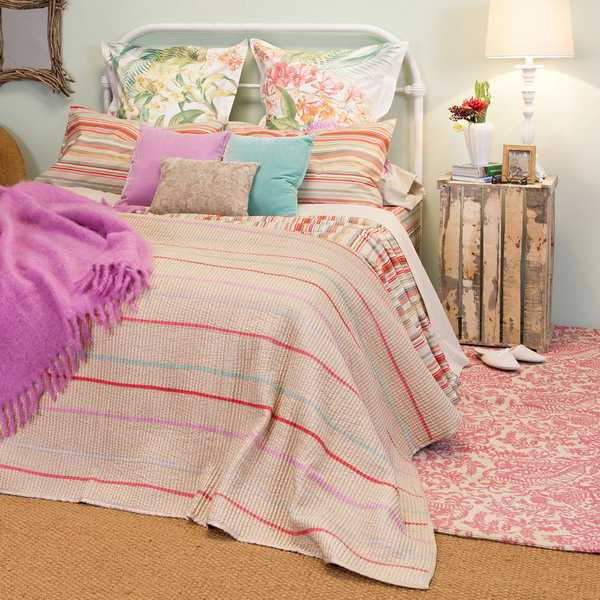 Stylish interior decorating colors add a contemporary look. Textures and classy neutral colors work well together and enrich interior decorating in an elegant way. White paint colors and bedding sets are smart and timeless stylish solutions for small room design. Inspired by Scandinavian homes, they create airy, unpretentious and very attractive small bedroom designs. The functionality of decorating is the key for comfortable and stress-free lifestyle.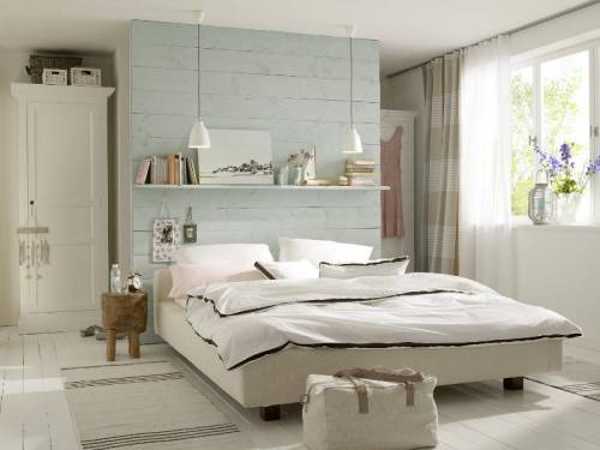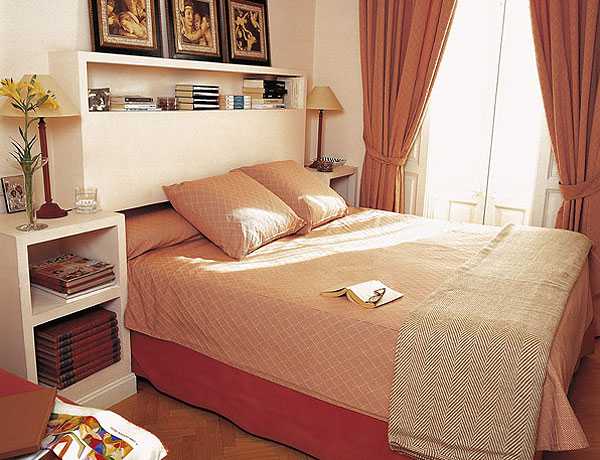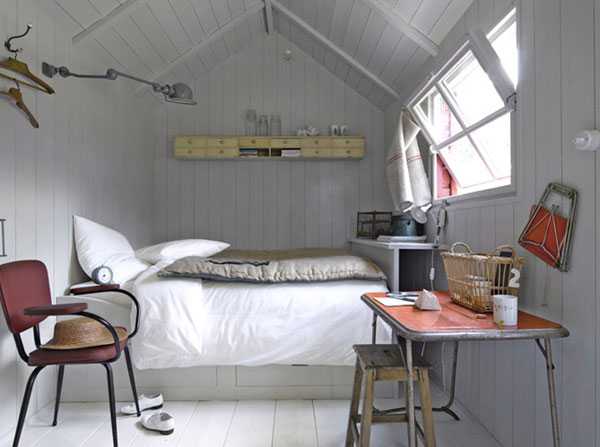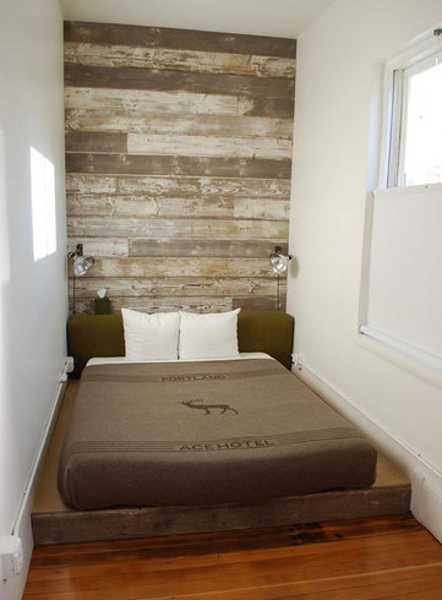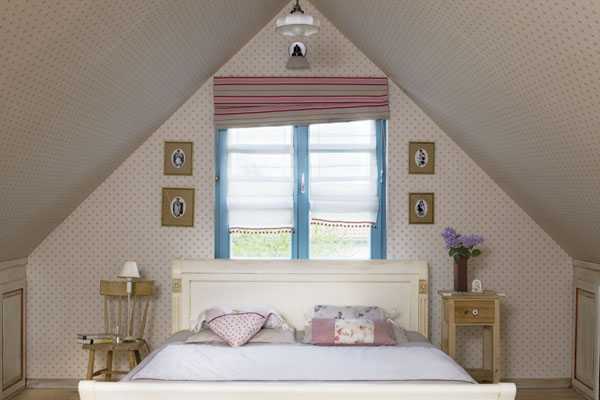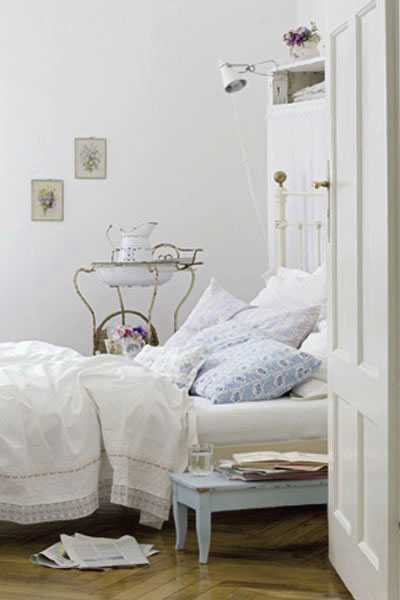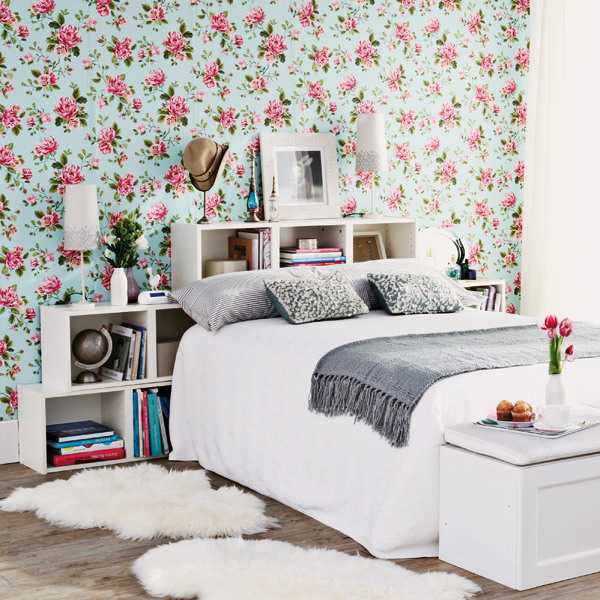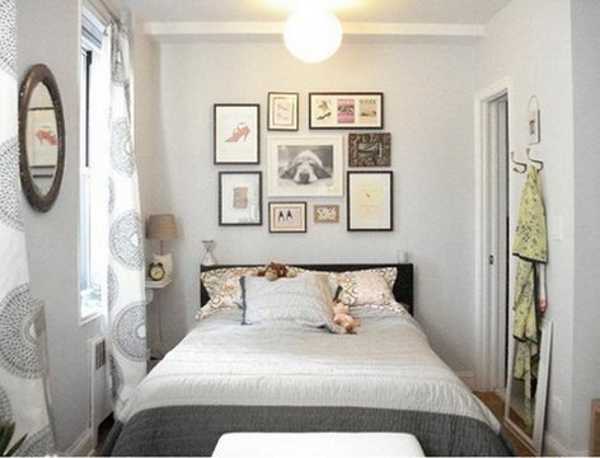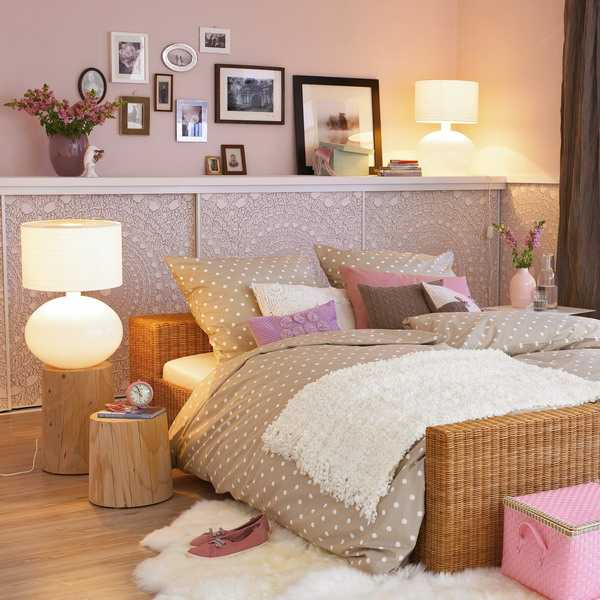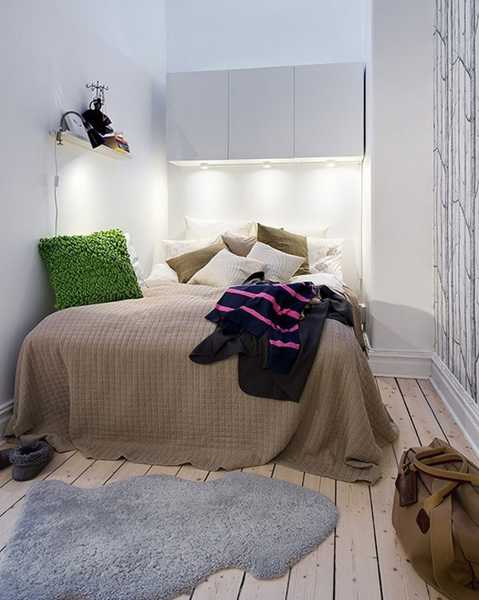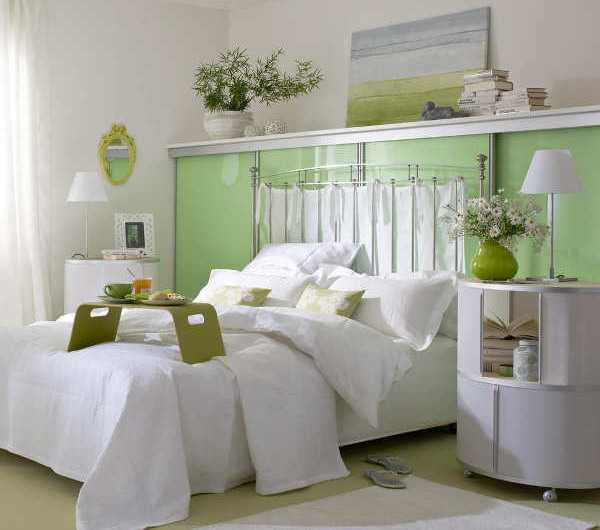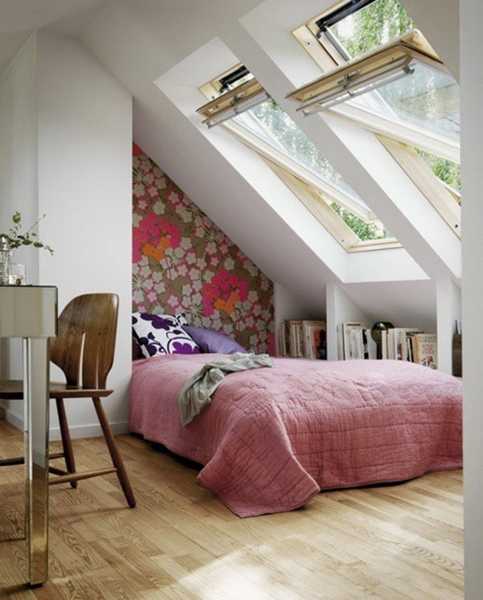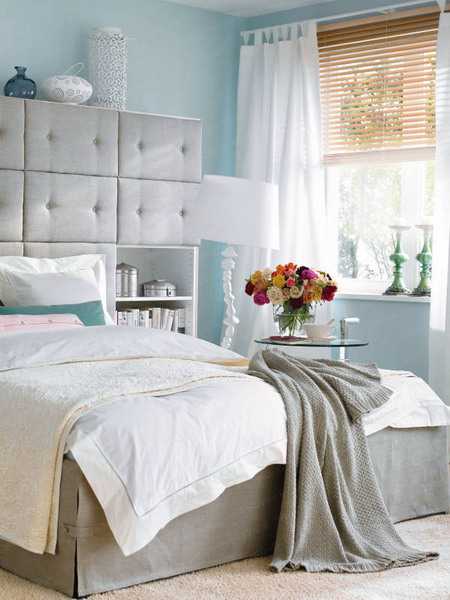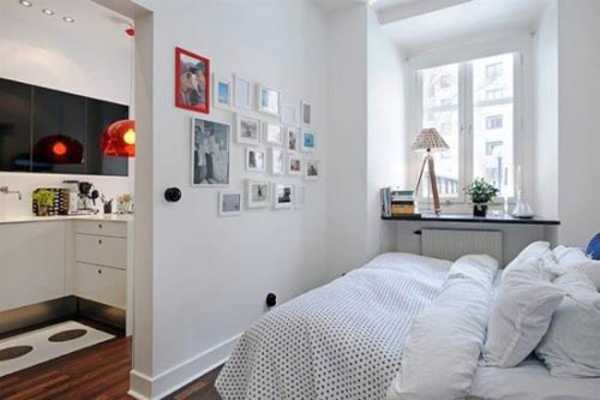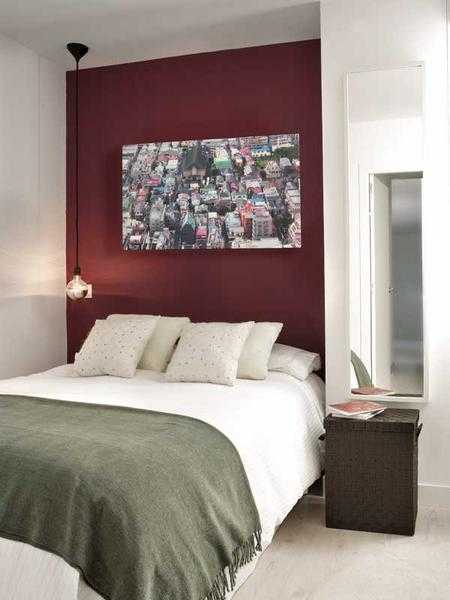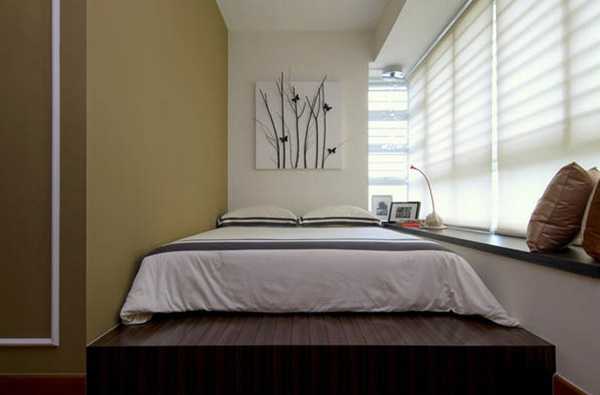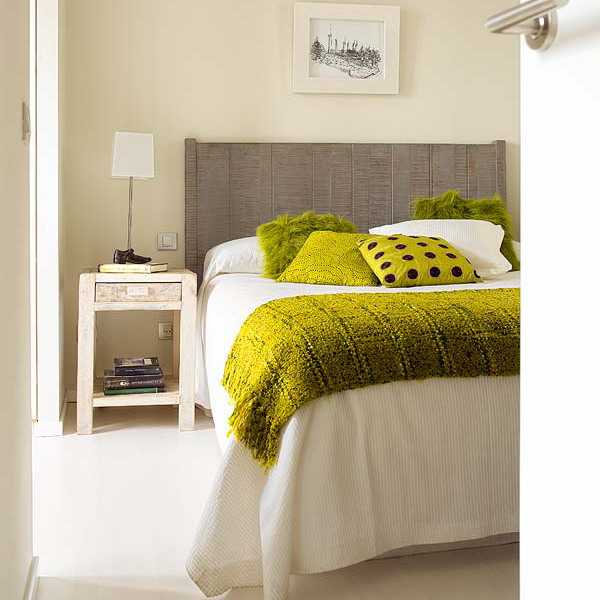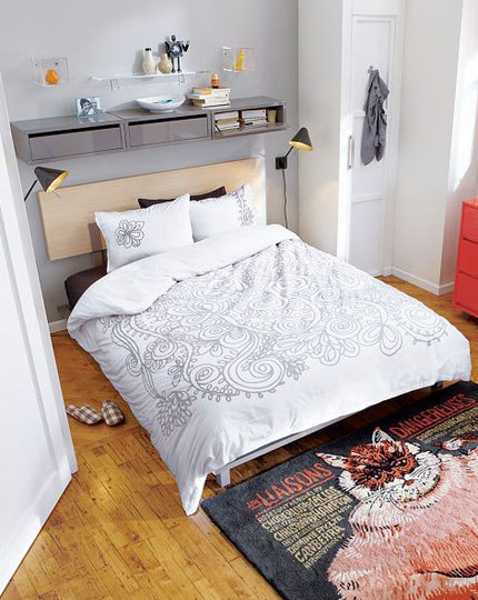 It is possible to find enough space for a small bedroom even in a tiny apartment or home. Here are smart...
and enjoy free articles sent to your inbox