Modern Teenage Bedroom Decorating Ideas and Room Colors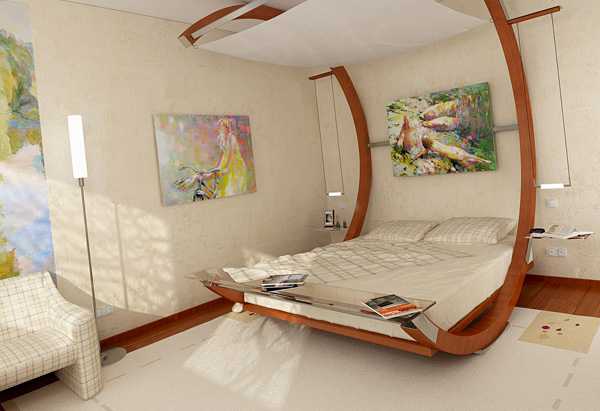 DECORATING SMALL APARTMENTS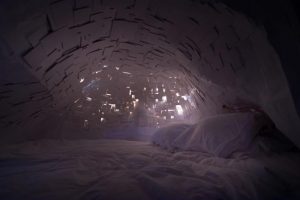 Playful and interesting decoration patterns, bright and light room colors, unusual interior design solutions and surprising decor accessories are excellent bedroom decorating ideas for young people. Teenage bedroom decorating with cheerful room colors and dynamic prints, multifunctional simple furniture and bold decor accessories create a youthful and carefree atmosphere, perfect for young adults.
Light green and blue colors, pale purple and gray, neutral beige and white cream tones, rich yellow and bold pink room colors, combined with vivid decorating accents on walls and exciting lighting fixtures, make small interiors appear lighter, brighter and larger.
Nature inspired designs or abstract decoration patterns in black and white or bright room colors give small bedroom decorating a unique personality, while enriching interior design with a pleasant and relaxing color scheme.
Teenage bedroom decorating ideas
11 space saving fold down beds for small rooms, furniture design ideas
21 loft beds in different styles, space saving ideas for small bedroom
Cool teenage bedroom ideas, teenage bedroom furniture and storage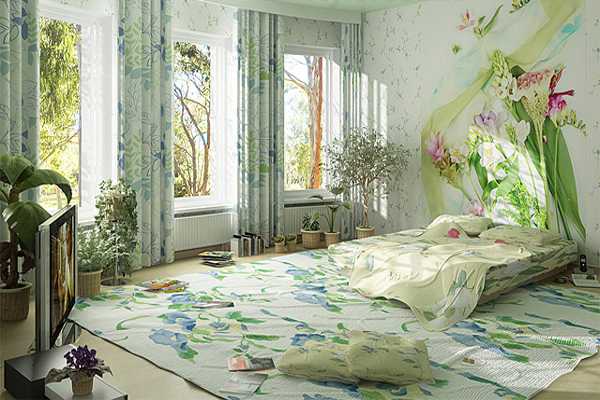 Creating feeling of lightness and energetic mood are ideal for teenage bedroom or bedroom decorating for a young couple. Contemporary images, simple geometric designs and stylish fabrics give a modern touch youthful bedroom decorating.
Small bedroom decorating ideas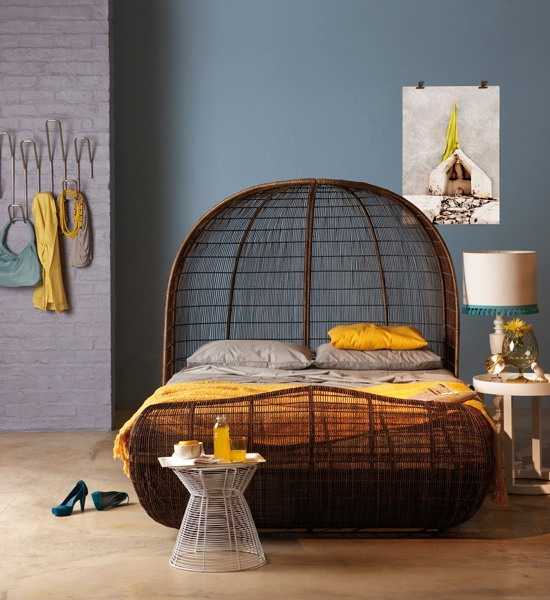 Small bedroom decorating requires decluttering, light room colors and creating comfortable and modern interior with few furniture pieces and decor accessories. Small bedroom interior looks even smaller with furniture and wall decor in dark colors.
Yellow paint and colorful teenage bedroom decor
Small bedroom decorating ideas that include spectacular and dynamic pictures and light room colors, create pleasant optical illusion of spacious and airy interior, feeling the small room with light and energy. Furniture with open shelves in light colors are ideal for small bedroom decorating.

Here is a new design concept of Ibis Hotel in Sao Paulo, Brazil. The contemporary and original interior design invites everyone...