33 Small Bedroom Designs that Create Beautiful Small Spaces and Increase Home Values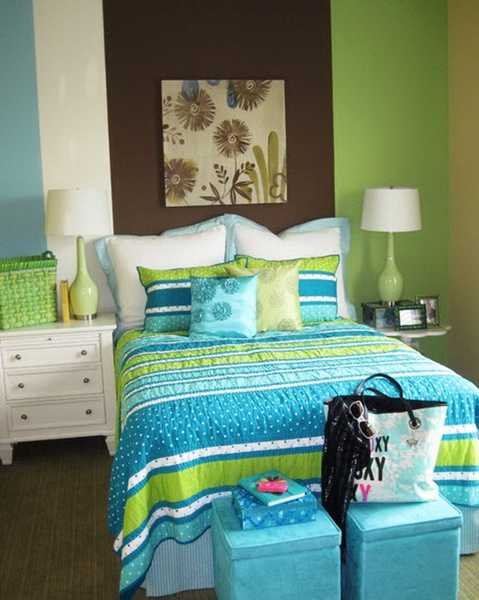 Small bedroom decorating with white, blue and green colors
small bedroom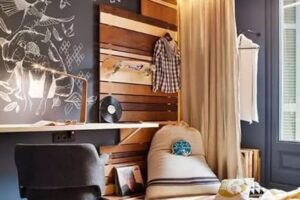 Small bedrooms that look bright and spacious offer the welcoming spaces for family members and overnight guests. Comfortable bedroom designs increase home values and improve its appeal. Close your eyes and think of small but luxurious and functional hotel rooms. Small bedroom designs can be as stylish as hotel rooms and look as charming and relaxing as you want.
Small bedroom decorating ideas are about creating an inviting retreat for complete relaxation. Attractive and peaceful room design, bright and comfortable decorating ideas create pleasant and beautiful private spaces. Lushome shares great inspirations for small bedroom designs. All who live in small houses and apartments will appreciate the tips and design ideas for small rooms. Functional and modern bedroom designs can make the entire home feel comfortable and welcoming.
Small bedroom design and decorating begin with creating a layout, selecting a room style and color scheme. You need to think of bedroom furnishings, textures, color combinations, all kinds of accessories in selected hues, complementing shades, and contrasting colors. White decorating ideas and light color design choices are ideal for small bedroom designs. White and pale shades are not just comfortable and stylish but play a significant role in making small rooms feel spacious. A light color palette sets the quiet mood, creates a relaxed atmosphere, and a welcoming bedroom design.
20 small bedroom designs that feel airy and comfortable
21 simple bedroom ideas saying no to traditional beds
Five bedroom interior design trends, contemporary bedroom interiors
Small bedroom designs and decorating ideas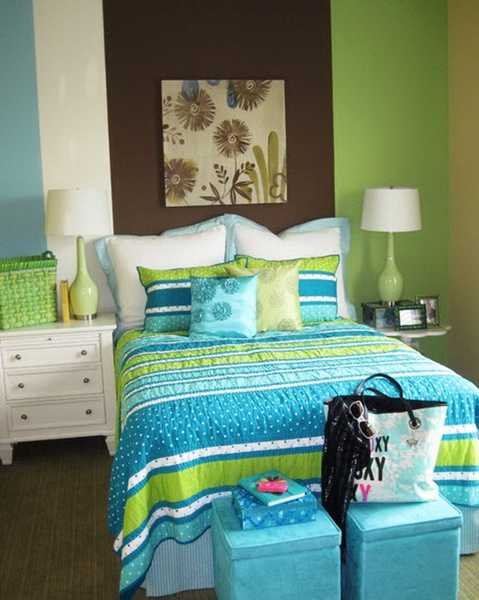 Here is a collection of 33 small bedroom designs and stylish decorating ideas for creating comfortable and airy small spaces, perfect for good night sleep and daytime relaxation.
These little bedrooms shoe fantastic decor inspirations for creative transformations of small spaces. The small interiors are functional and inviting. Simple design and decorating ideas are the best for turning small spaces into lovely guest rooms and cozy master bedrooms. A blend of functionality and clutter-free decorating adds a stylish look to small bedroom designs.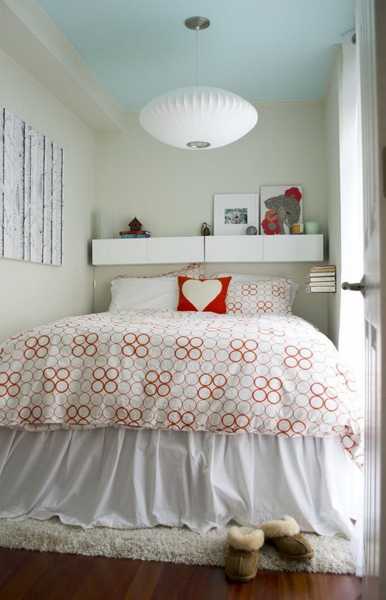 Small bedrooms that feature a functional layout, light color schemes, warm bedroom decor, comfortable furniture, and original details evoke the feeling of a restful heaven and look delightful. Unique ideas for decorating, natural materials, creative contrasts, and fresh room colors help turn small bedrooms into stylish, bright, and comfortable small spaces.
Winter decorating ideas, six ways to keep your bedroom decor fashionable without freezing
Light blue bedroom colors, 22 calming bedroom decorating ideas
Adding orange colors to bedroom design and decor
The collection of beautiful small bedrooms is inspiring and exciting. Here are creative, smart, and space-saving ideas for modern interior design and decorating that will help you find the best solutions for your small rooms.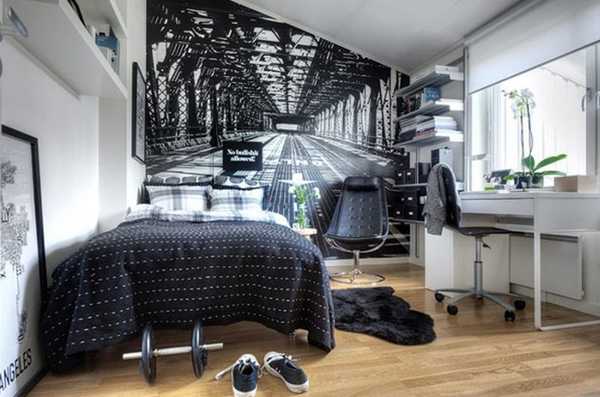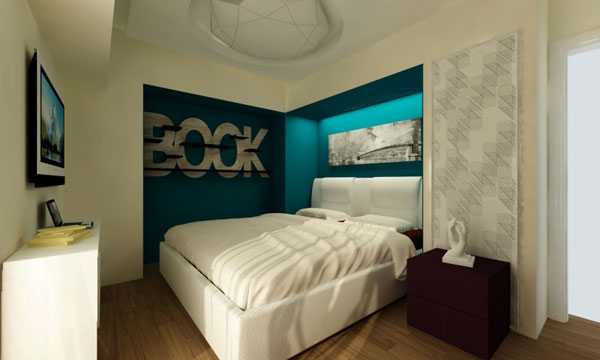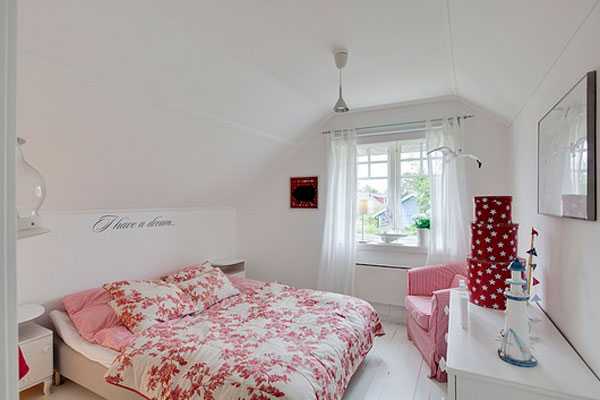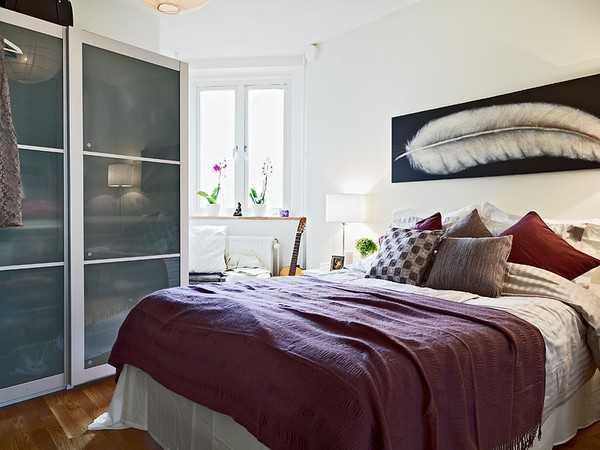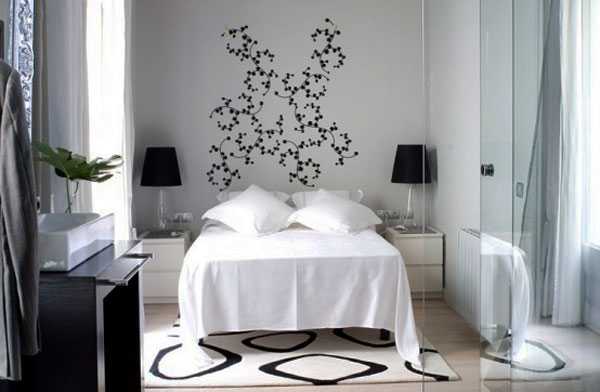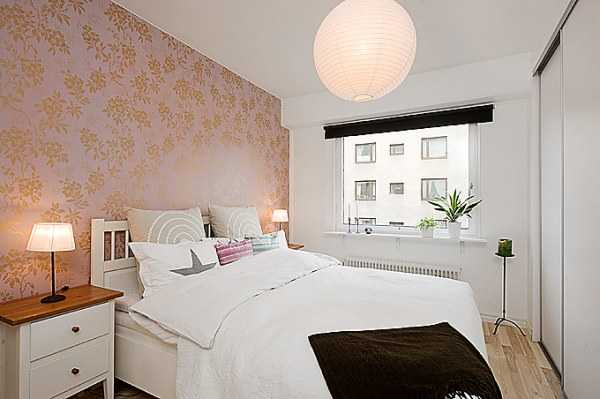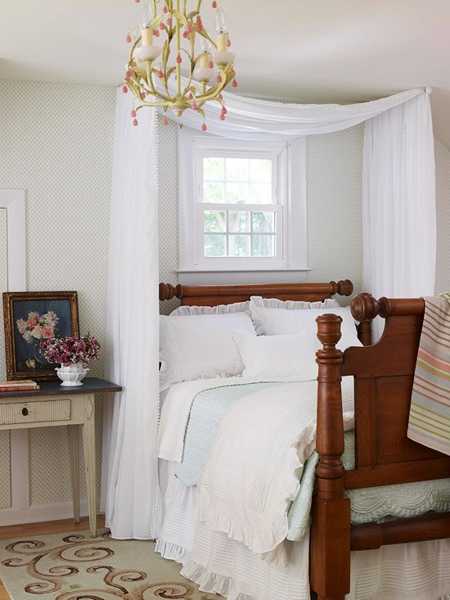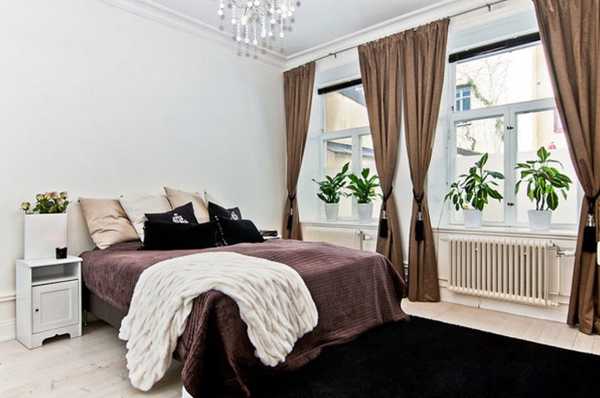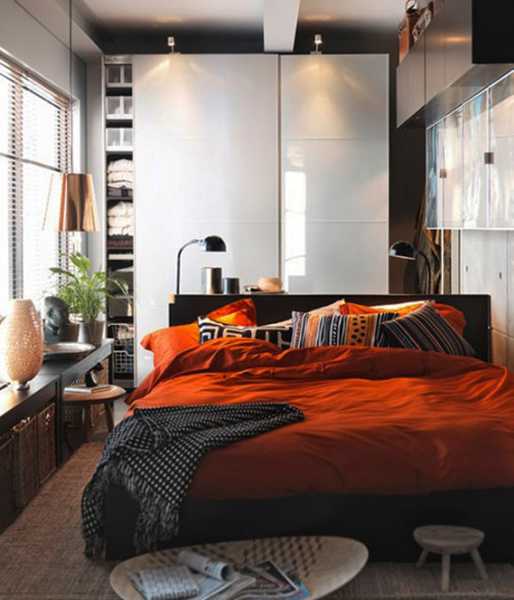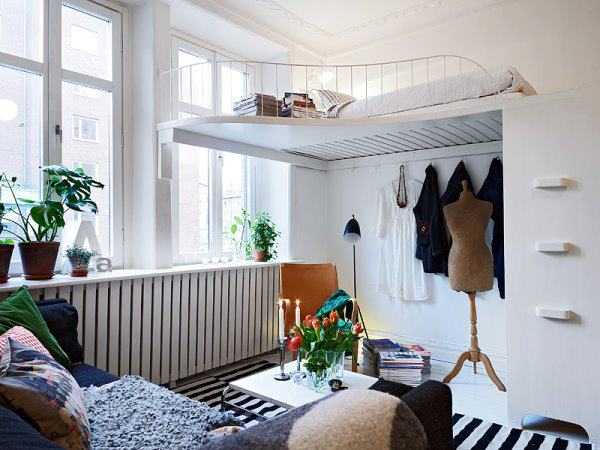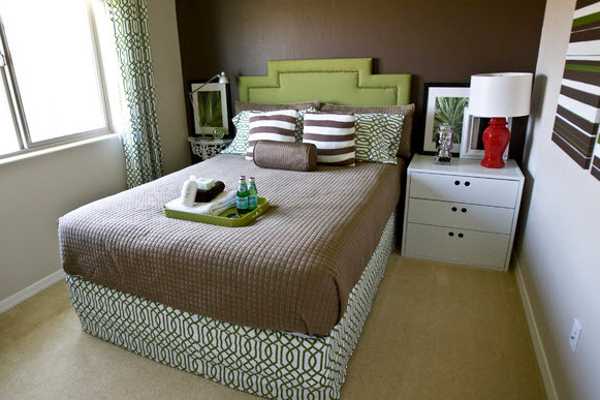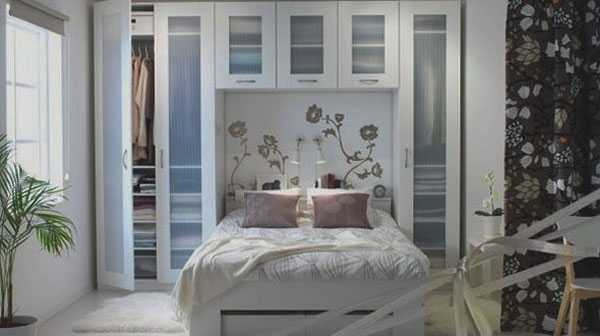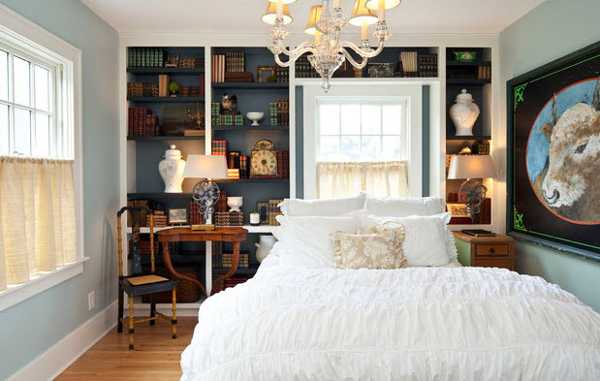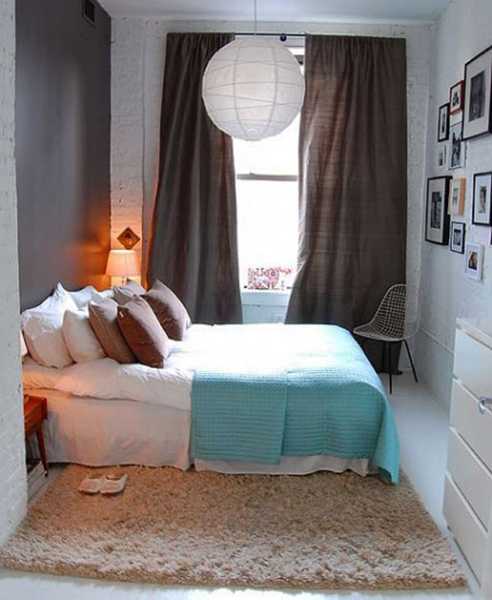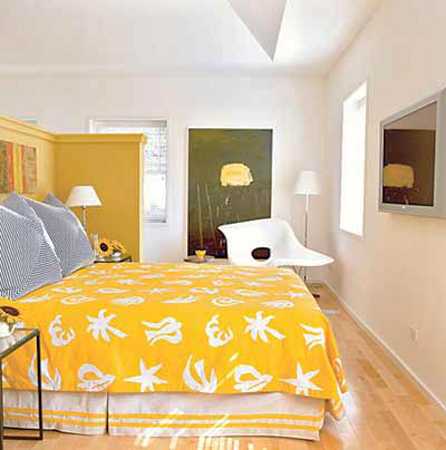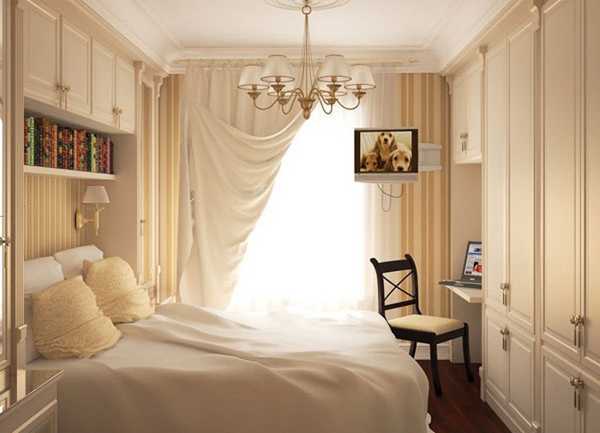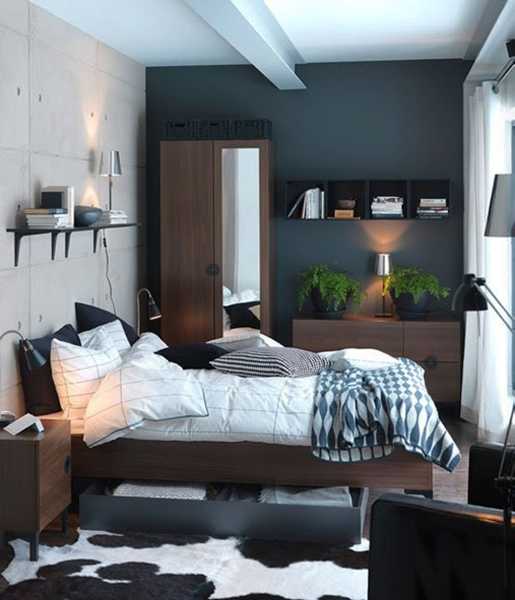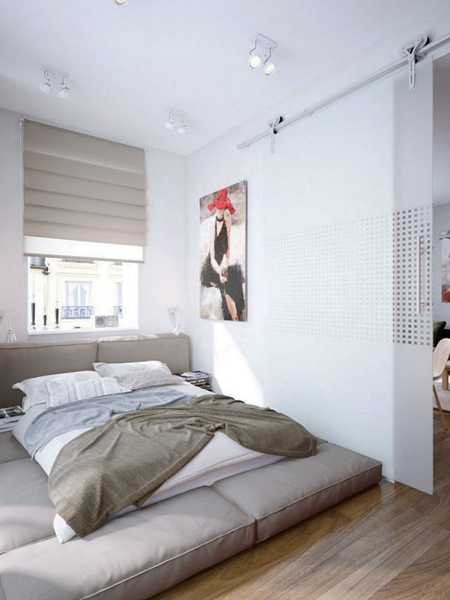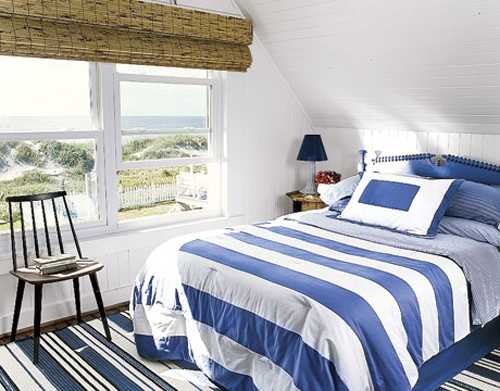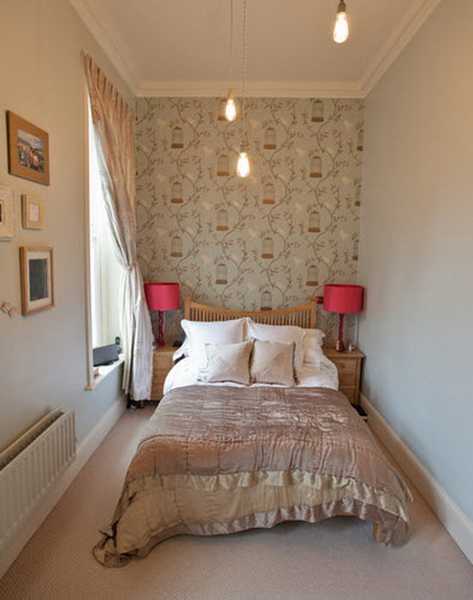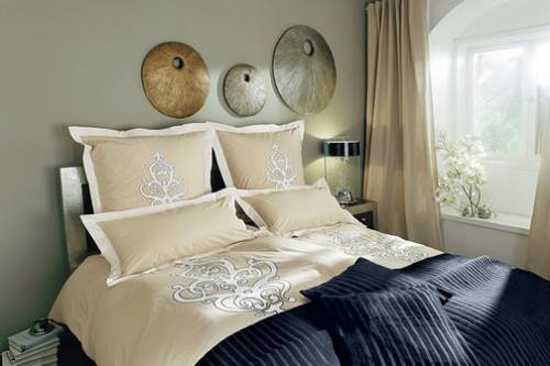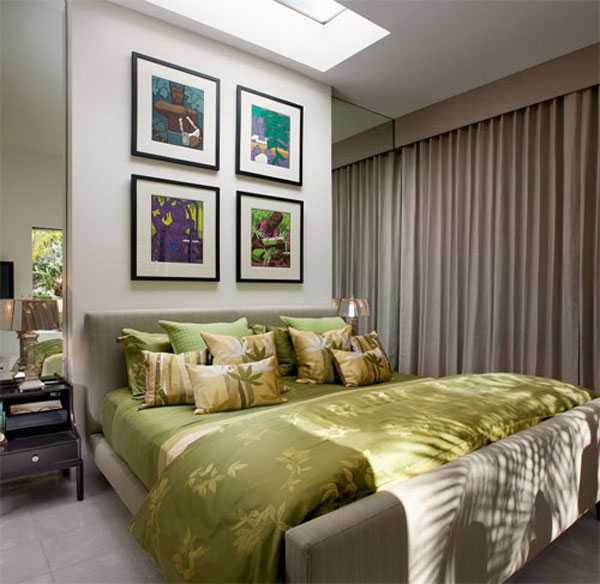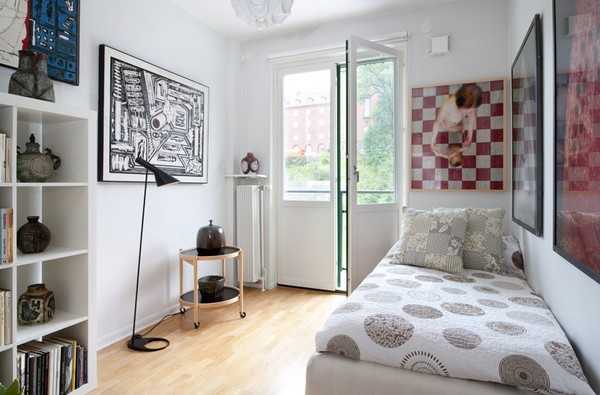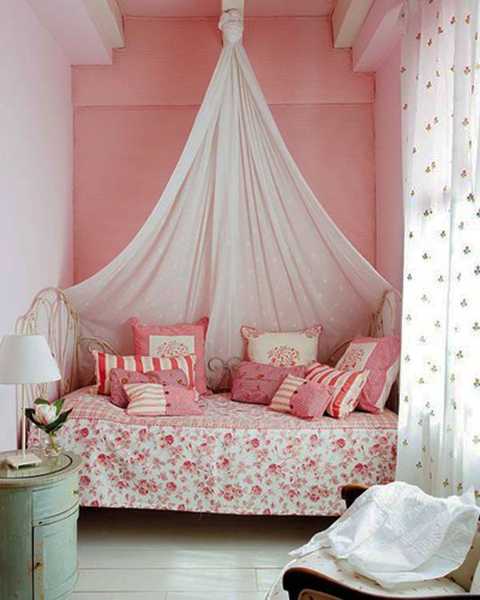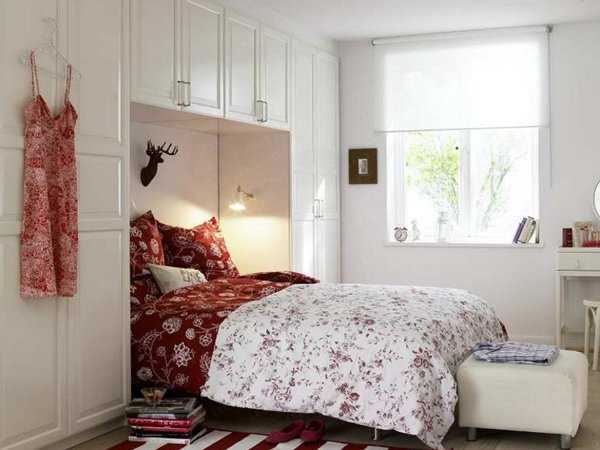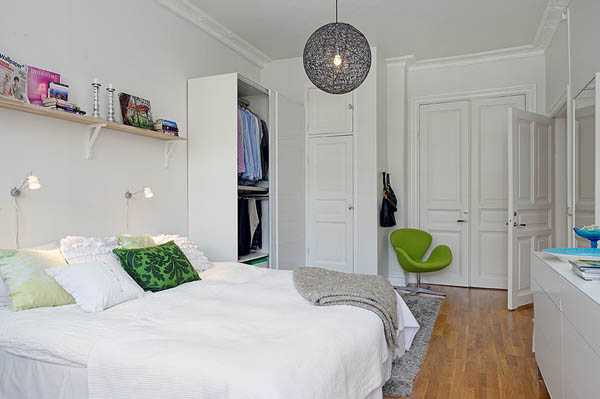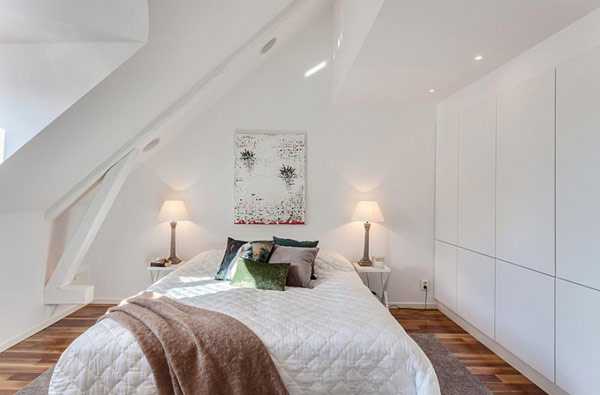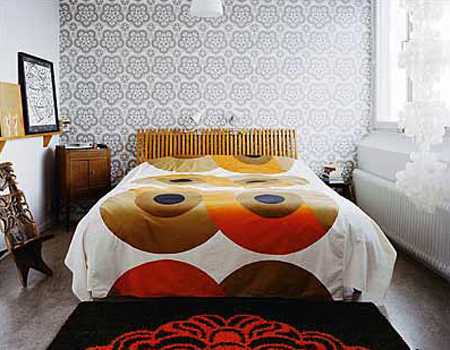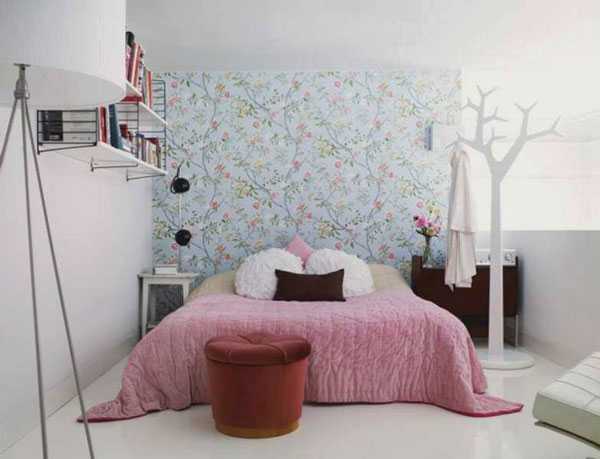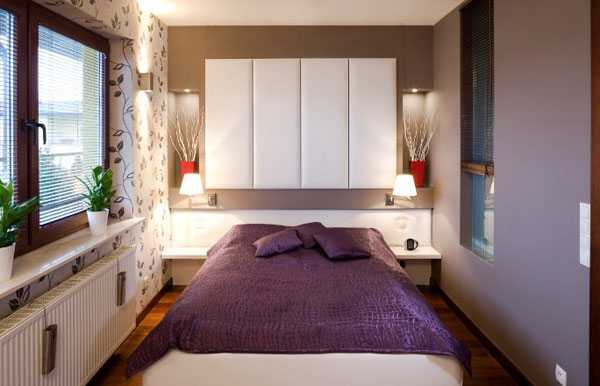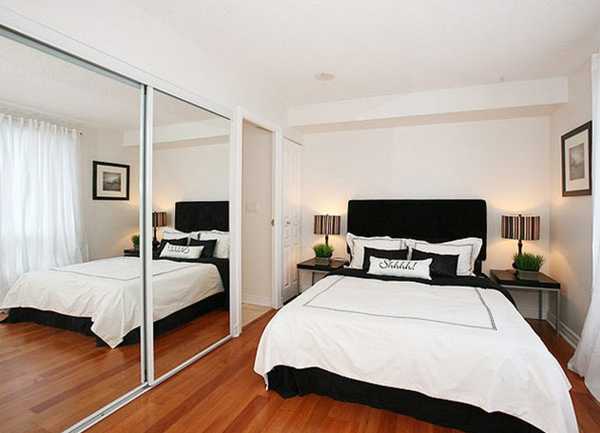 Here is a new design concept of Ibis Hotel in Sao Paulo, Brazil. The contemporary and original interior design invites everyone...
and enjoy free articles sent to your inbox