How to Create Clutter Free, Modern Bedroom Design

Bedroom Designs

Interior Design Ideas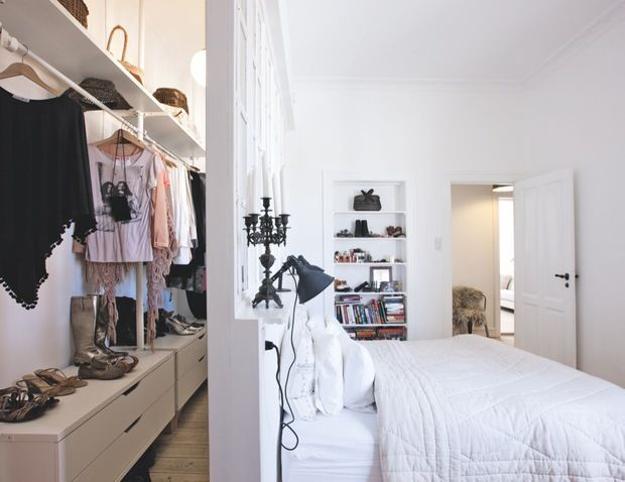 Creative storage organization idea for modern bedroom design
CHRISTMAS TREE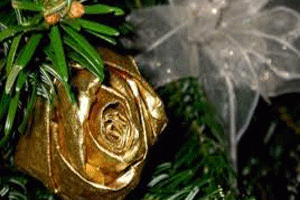 Modern bedroom design is about creating neat and organized, comfortable and pleasant interior. Beautiful bedding fabrics and nice lighting fixtures, good storage and organization turn bedrooms into inviting rooms for rest. Lushome shares home staging tips and bedroom storage ideas that can help improve your bedroom design.
Modern furniture for bedroom decorating offer fantastic opportunities to create clutter free, functional and beautiful bedroom design. Beds with storage spaces are ideal for small rooms. Wall shelves, wardrobes and closets organizers are great bedroom design ideas for beautiful and modern storage organization and decoration.
Modern bedrooms can look neat and organize if people try to spend 5-10 minutes organizing their bedrooms daily. Wardrobes and closets that are big enough and well organized make bedroom design more functional, comfortable and attractive.
Modern wardrobes and closets design trends
Closet storage organization for home staging
Clutter free and modern bedroom design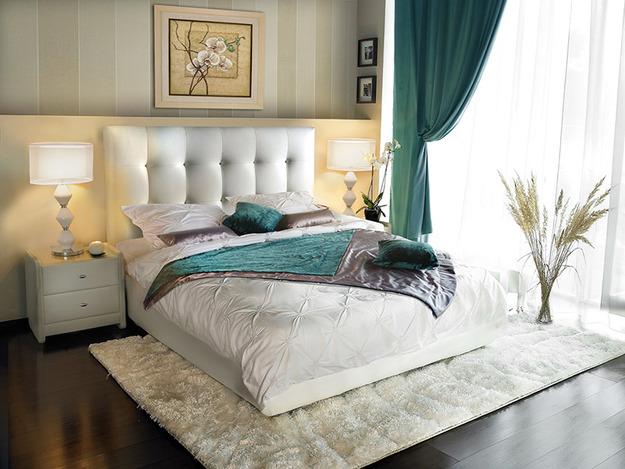 1. Attractive bedding fabrics, decorative pillows and throws.
2. Space saving bed with storage spaces.
3. Good mattress and pillows.
4. Wall shelves.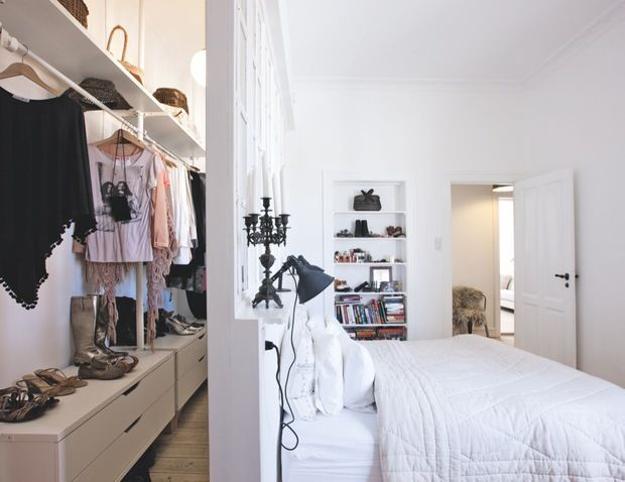 5. Large wardrobe and good closet storage organization.
33 storage ideas to organize your closet and decorate with handbags and purses
How to organize closets and small spaces for storage in small bedrooms
It is the bedroom that has to be kept free of junk as you spend most time in your bedroom resting and sleeping. Modern bedroom storage is an important factor to be given attention. Small apartments and homes where there is just enough space to keep the most important items you need to be organized and have efficient and functional bedroom storage spaces.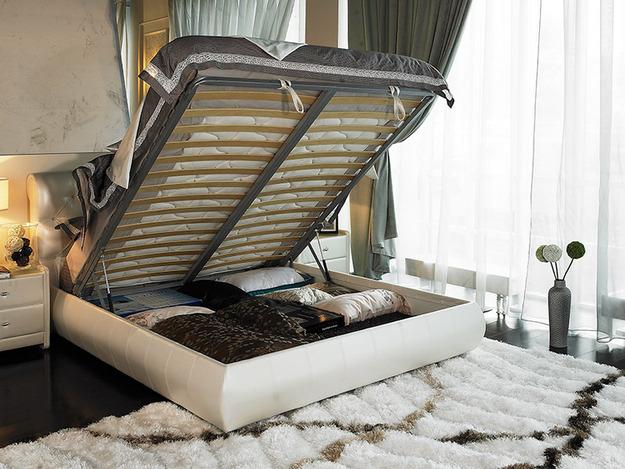 Bedroom storage is a challenge in small apartments and homes. Interior designers understand this problem and try to find attractive and functional storage solutions while adding interesting twists to storage organization. Traditional and creative wardrobes and closets, wall shelves and bed designs with storage let people store their items and at the same time keep their modern bedroom designs looking neat, beautiful and spacious.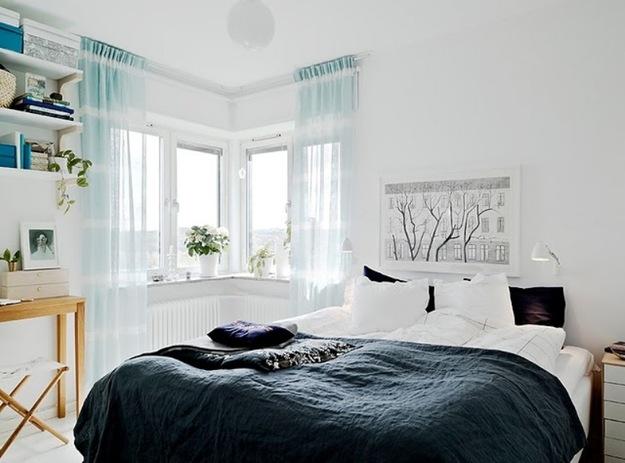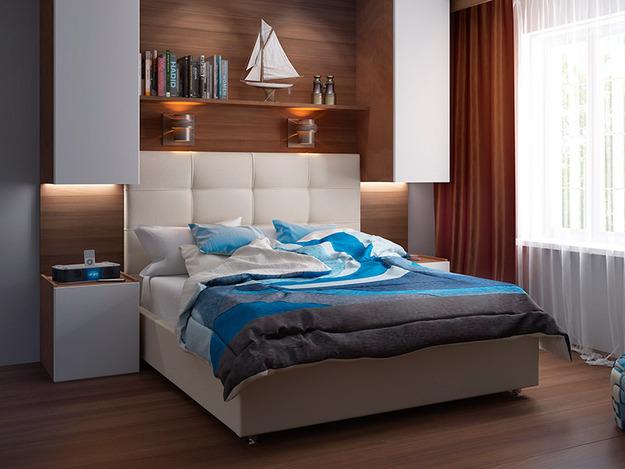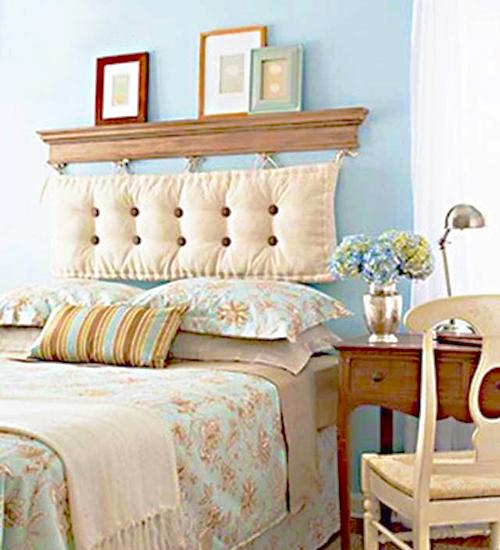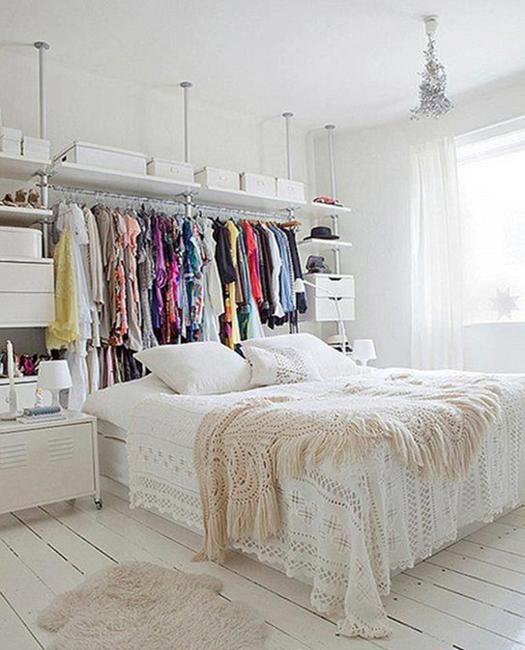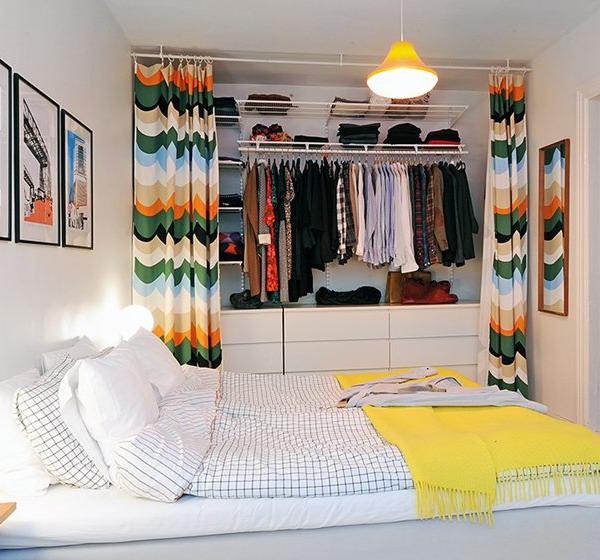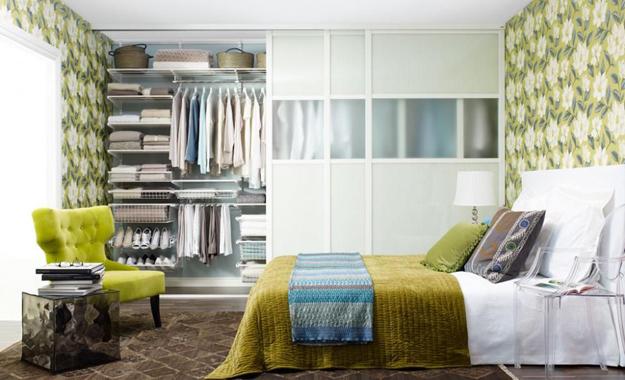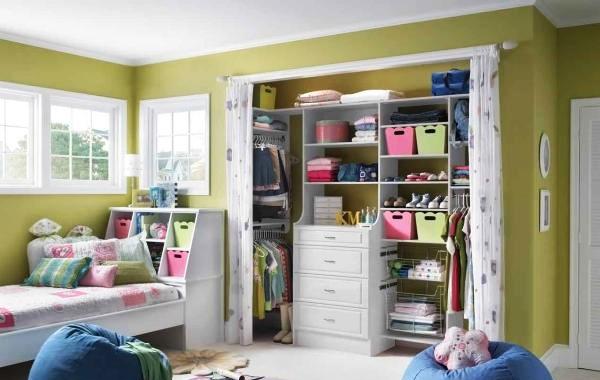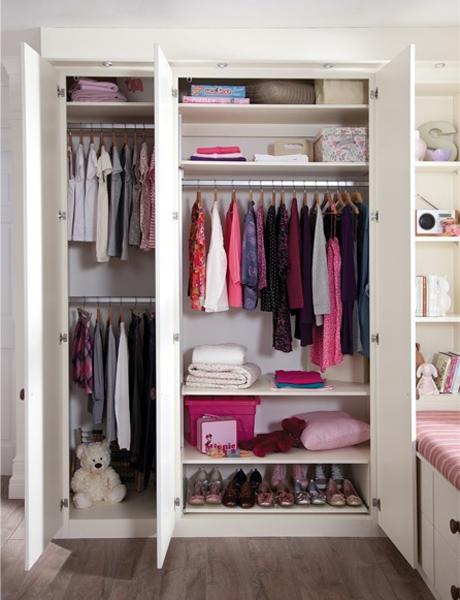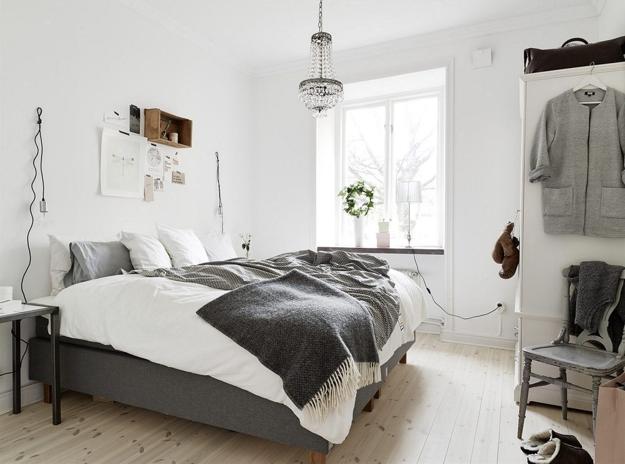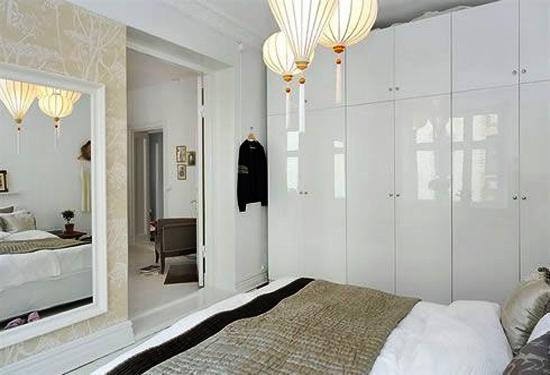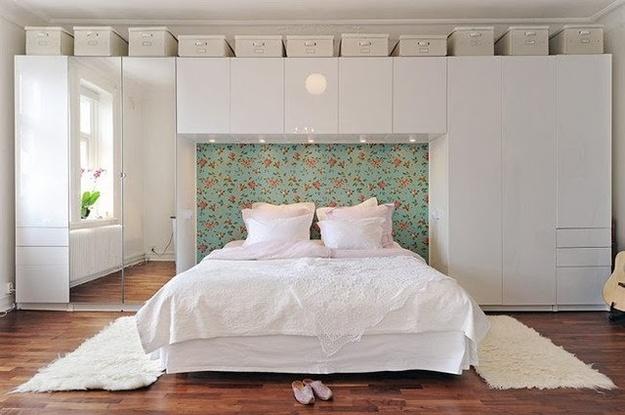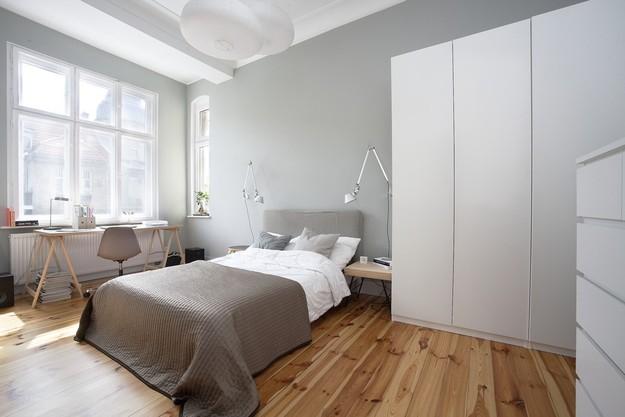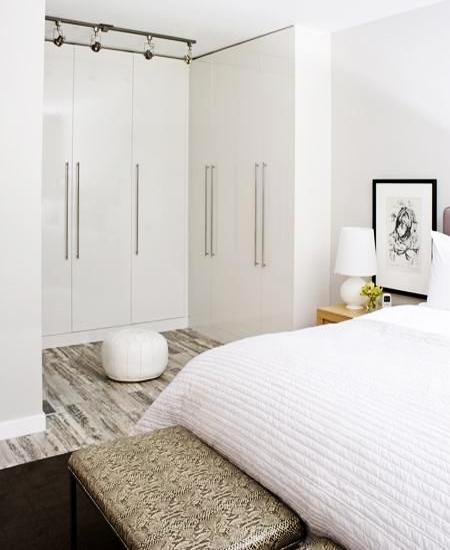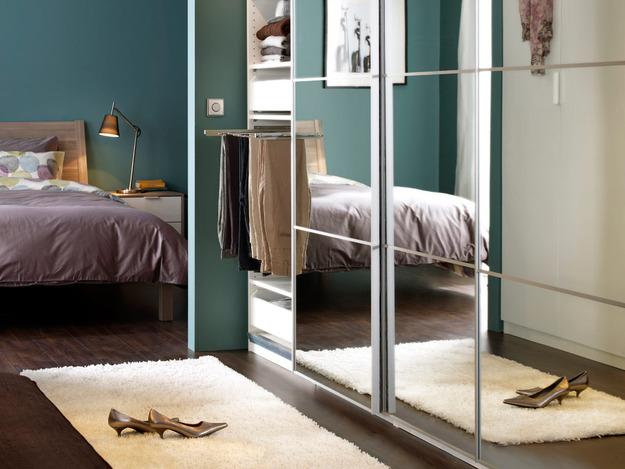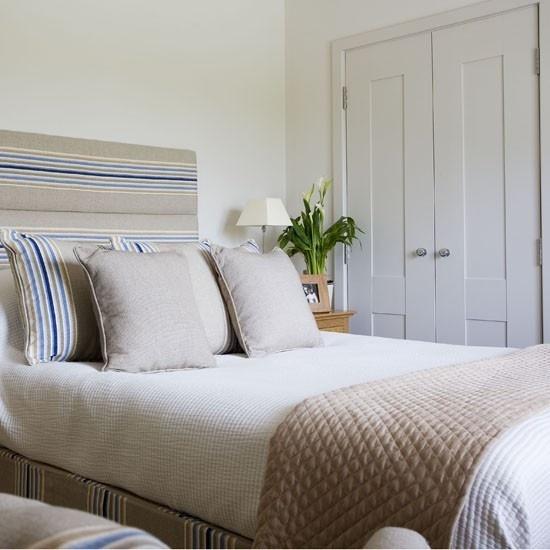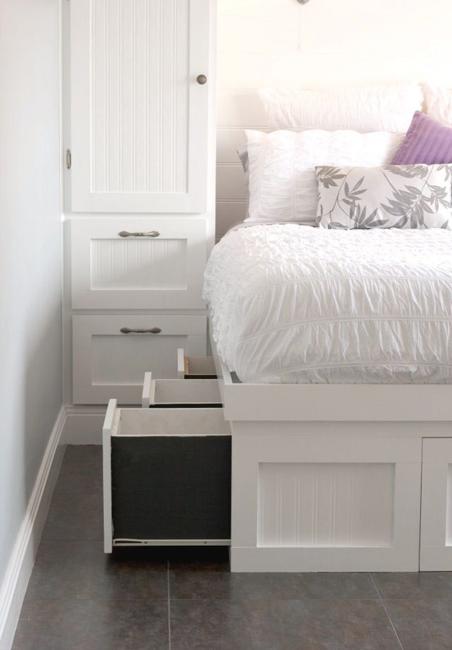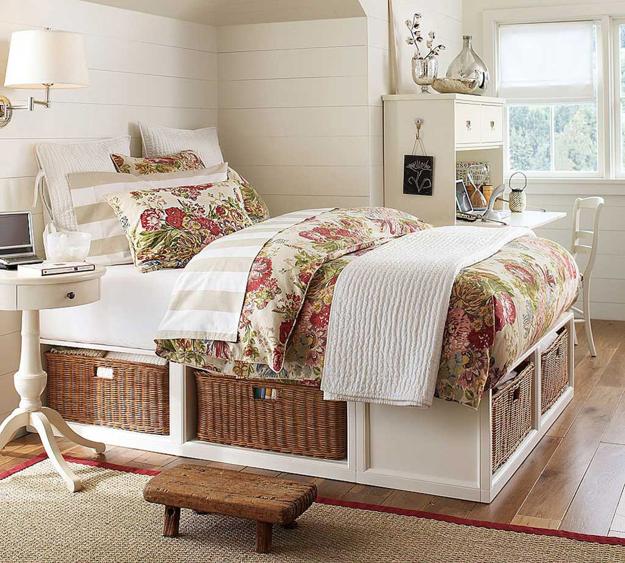 More from storage furniture

The Geometric House is the design by Kagan Taylor and Justin Rice of Knowhow Shop. Located in Los Angeles, the small...