How to Organize Closet and Small Spaces for Storage in Your Small Bedroom

Home Organization

Home Staging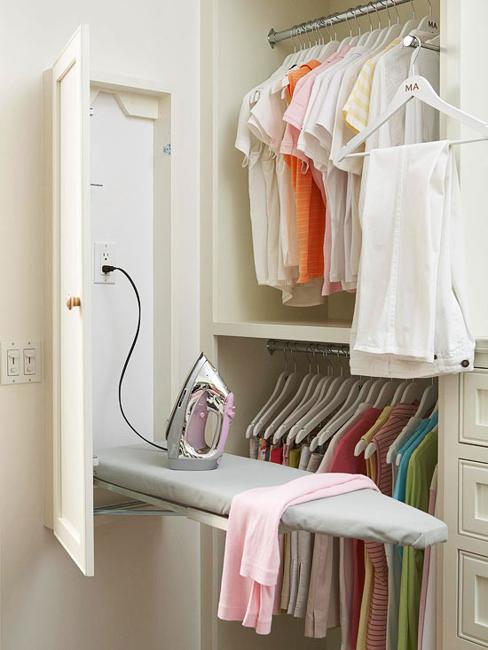 Organizing tips for small closet design
wardrobes closets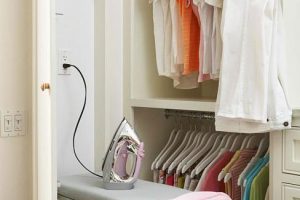 Small closets or no closet rooms need organization of storage spaces. Decorating small apartments and studio apartment designs benefit from adding storage furniture or organizing a small closet with a curtain. Lushome collection of small bedroom design shows how to organize a small closet in a bedroom and create beautiful interior decorating.
Decorating small apartments and homes, studio apartment designs and no closet small room design do not have to be a burden. People have lots of clothes, which need to be stored away between seasons. Then organizing a small closet in a bedroom for the rest of the clothes is simple and easy.
Small closet designs are not a problem. People are accumulate too many material possessions, including clothing, and they are bulging out of their closets. And that is the problem. Decluttering and getting rid of clothes which people do not need help create beautiful small rooms with small closets that are good enough for comfortable and clutter-free lifestyle.
Closets that sell homes, decluttering and organizing tips
33 storage ideas for your closet organization and decorating with purses
Small closet in a bedroom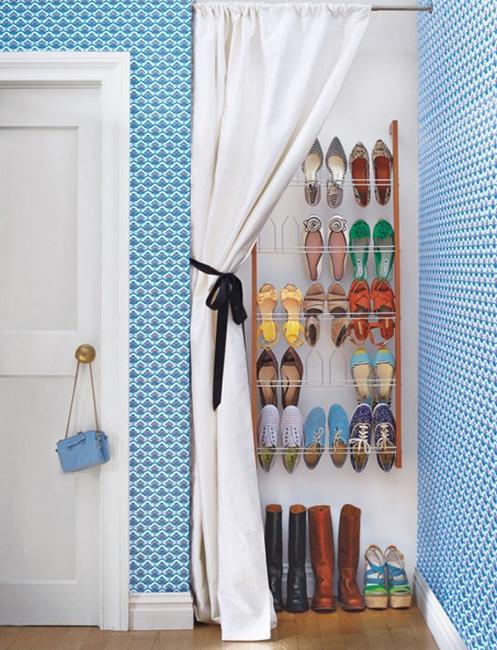 Get rid of 30 % of clothes and shoes you own and a half of your junk that clutter your homes. The change in your lifestyle will be dramatic. Your small closet will become spacious enough for all you decide to keep.
Of course, you have a psychological attachment to belongings, and have to deal with feelings associated with safety, power, a sense of wealth, and still get rid of most of your junk, creating small closets and storage spaces in your beautiful cozy and clutter-free small rooms.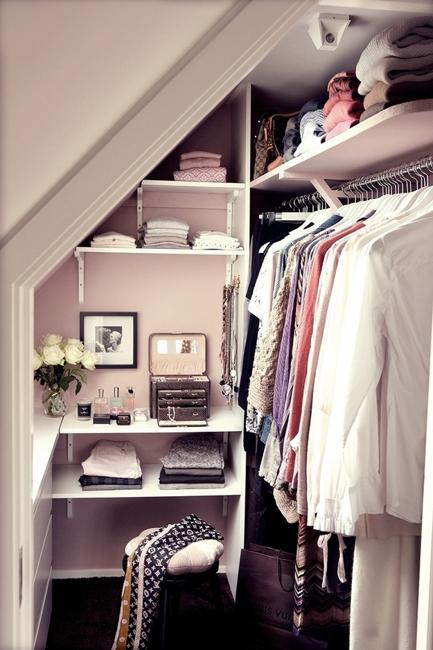 Small closets are great in a sense that small storage spaces force people to limit their belongings and build a new lifestyle, decluttering and enjoying free time. Decluttering can make you feel happy with your small rooms and create airy, light and attractive home.
Closet storage organization for home staging
33 walk-in closet organization ideas for master bedroom designs
Keep only items that are useful or beautiful, meaningful and suit your personality. Get rid of everything old, broken and worn. The best small closet design idea is to limit your belongings to what you really need and get rid of clutter.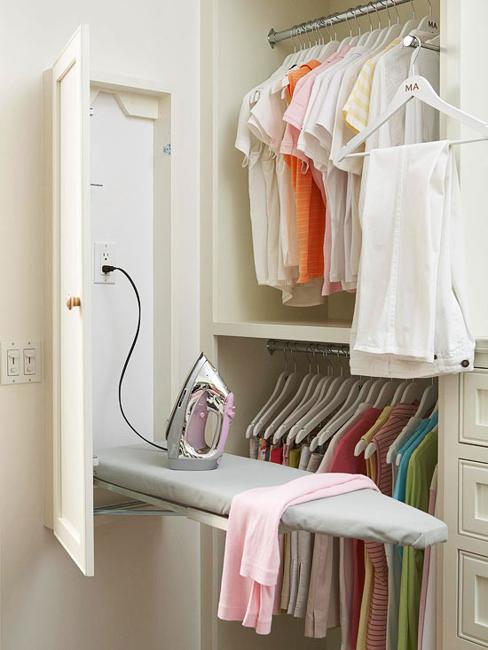 Small closet organizing tips
1. Create a small closet in wall niches or small spaces in long bedrooms. Use effective space saving interior design and closet storage organization ideas.
2. Organize storage spaces in corners of your small rooms.
Customized closet designs for small spaces and sloped ceilings
How to fold clothes to save space in your suitcase or closet
3. Decorate with light and neutral colors, adding bright accents to your bedroom colors.
4. Use lighting to brighten up and visually stretch small spaces.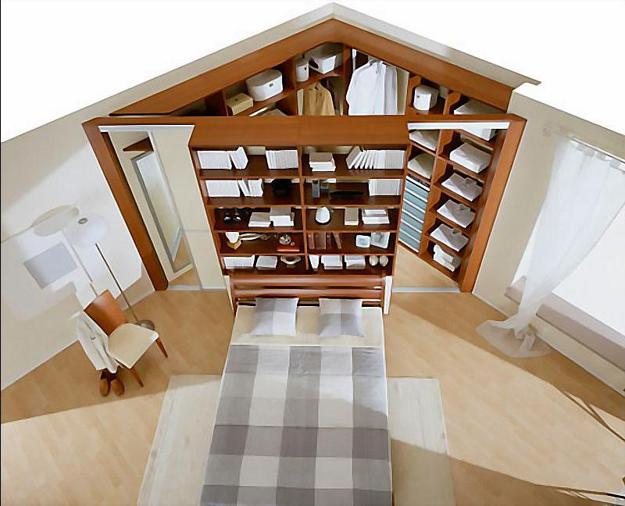 5. Create multifuntional interior design, combining storage spaces for bulky items with closet for your clothing.
6. Use seasonal storage spaces, utilize hidden storage spaces and decorate them in a creative way, with curtains, sliding panels or doors.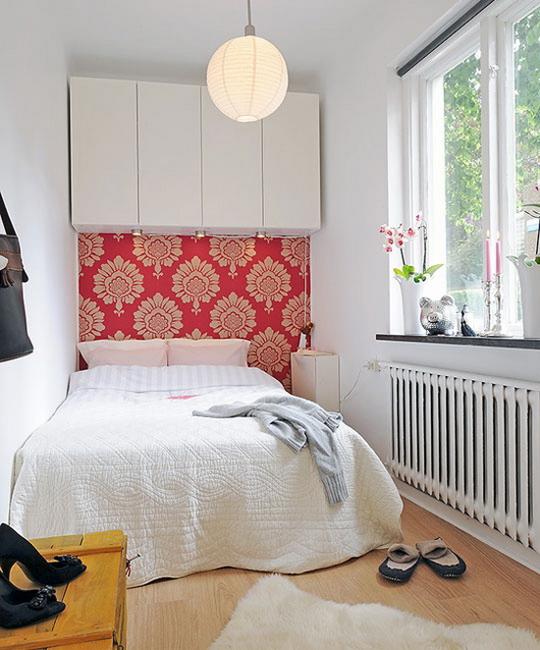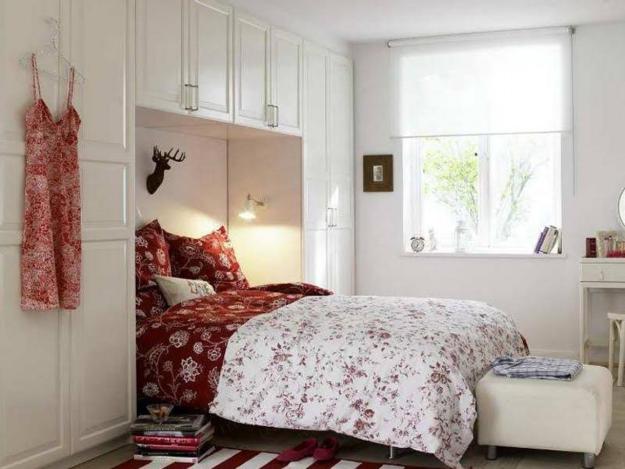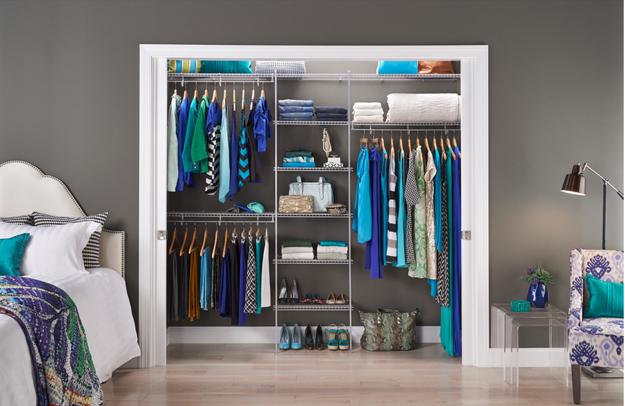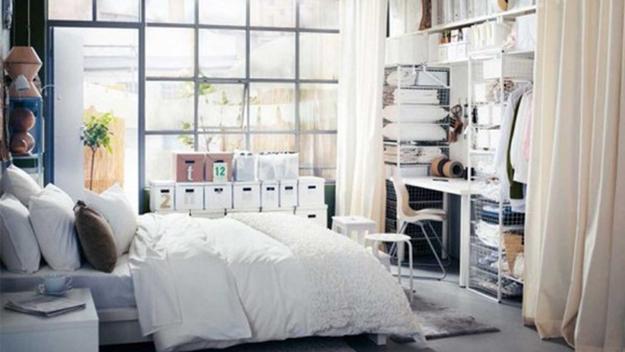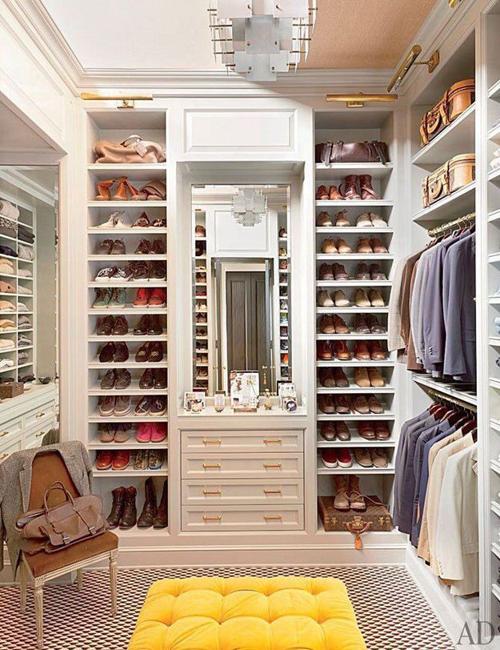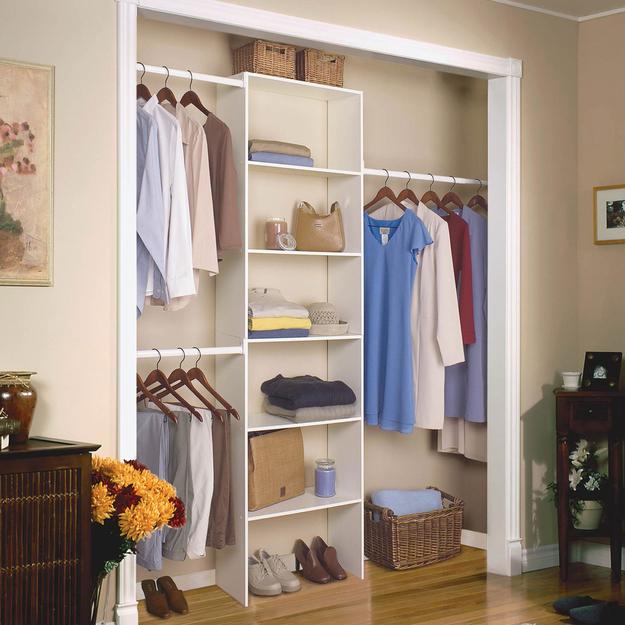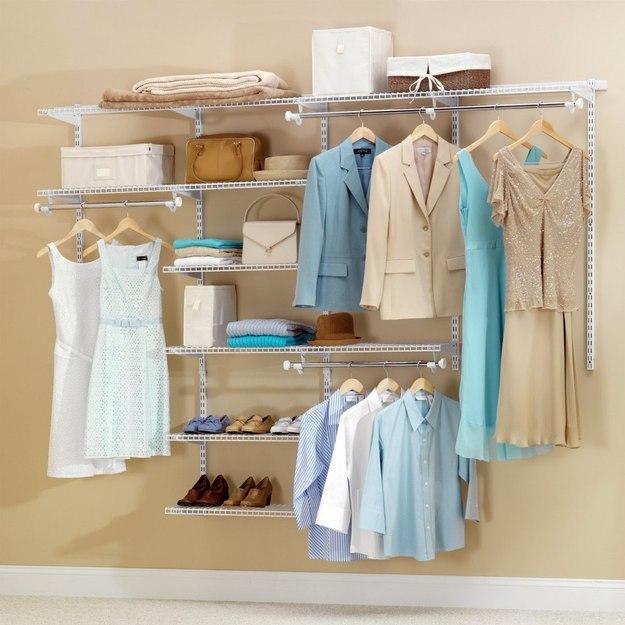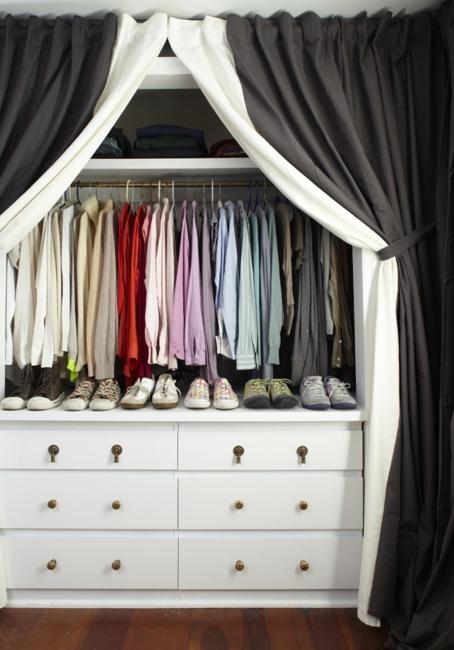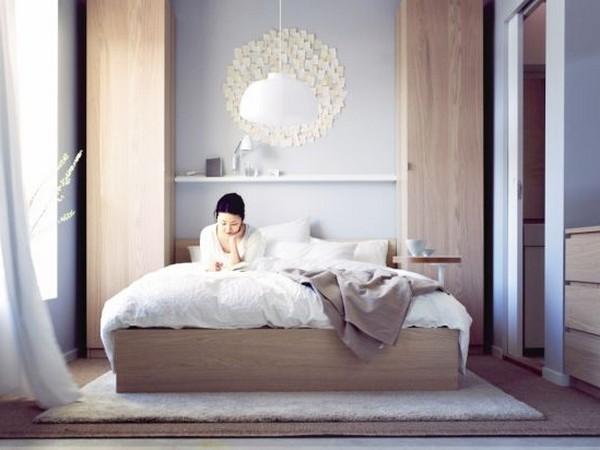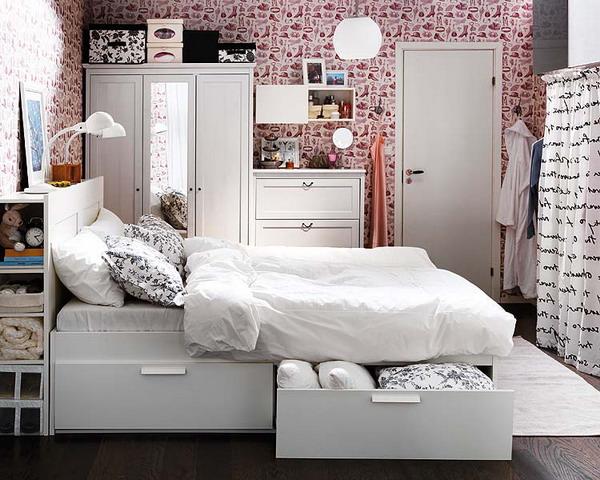 More from organizing tips

Winter decorating and home organization ideas offer lots of tips and hacks on ways to get prepared for the cold, but...
and enjoy free articles sent to your inbox