How to Fold Clothes and Save Space in Your Suitcase or Closet

Home Organization

Home Staging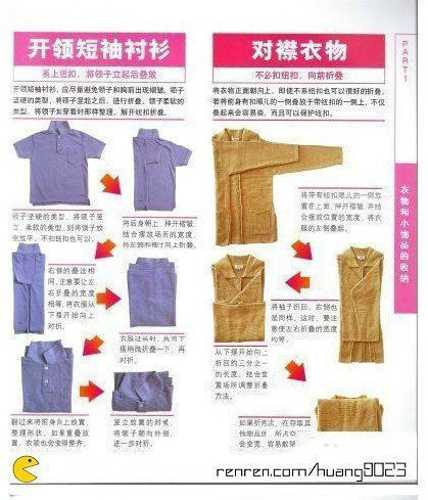 Shirts and blouses, space saving folding techniques
wardrobes closets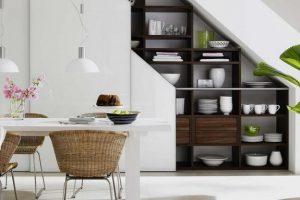 11 charts show how to fold your clothes when traveling or organizing your closets, shelves and drawers. These space saving and simple techniques will help you to pack more cloth items and create picture perfect closets at home.
Quick and easy folding procedures will give a nice appearance to your laundry. And you can adapt these high speed folding techniques to traveling wardrobe packing also.
When doing laundry most people don't mind the actual washing and drying, but putting them away is the more dreaded task. With these steps you can determine which clothes to hang or to be folded and put away.
Closet decluttering and organizing tips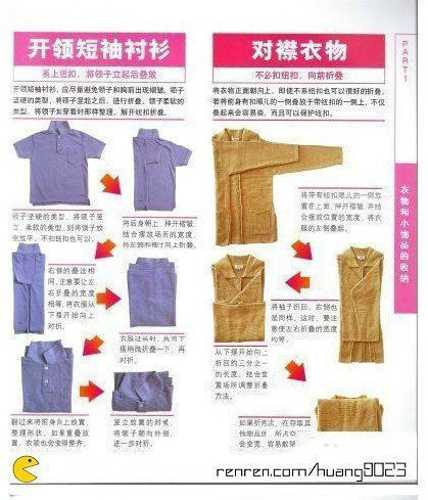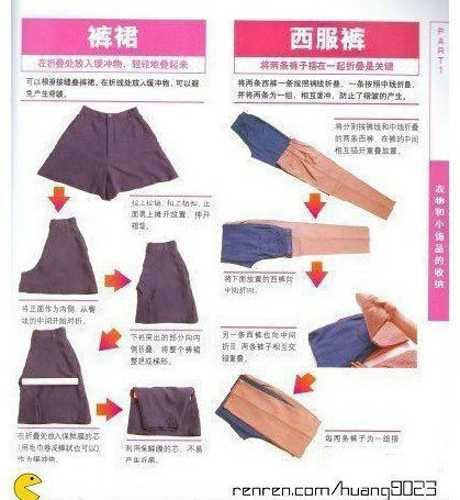 You can fold clothes to maximize space in your suitcase or closet, and prevent wrinkling, which is perfect for your trips.
Create order in your closets and drawers with this guide to folding and achieving the perfect crease. Pack like a pro for traveling, taking with you all clothes you want.

Here are great ideas for kids toys storage and wall decoration with small cars that everyone would love. DIY organizers, like...
and enjoy free articles sent to your inbox