Customized Closet Designs for Small Rooms with Sloped Roofs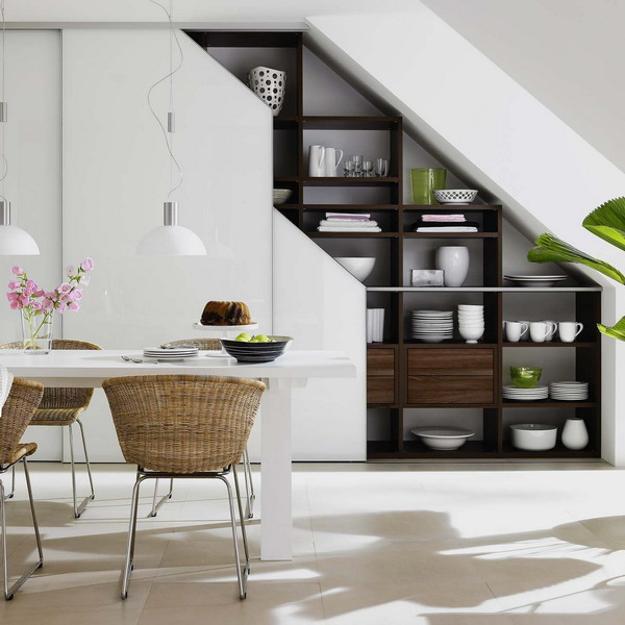 DECORATING SMALL APARTMENTS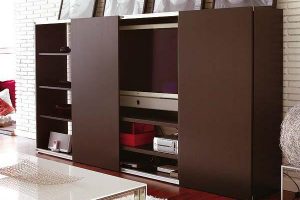 Modern closet design for small spaces maximizes interior design and offers beautiful storage solutions for rooms with a sloped roof. Space efficient closet design is a very important component in the overall style of small rooms, especially in attic interiors with sloped roofs. Lushome shares space saving ideas for closet design that improve functionality of small rooms.
Closet designs that are too large for small spaces or that do not maximize storage spaces and do not use valuable spaces efficiently destroy the harmony and beauty in interior design. Storage furniture and closets that perfectly fit wall niches are a great idea that help maximize small spaces.
When you need to add closets to small rooms, effective use of small spaces for storage should always be on the top of your considerations. Here are wonderful options for closet designs that beautiful fit into available small spaces.
Roof window design for sloped surfaces
21 smart storage and organization ideas, decluttering and organizing ideas
Built-in closet designs for rooms with sloped roof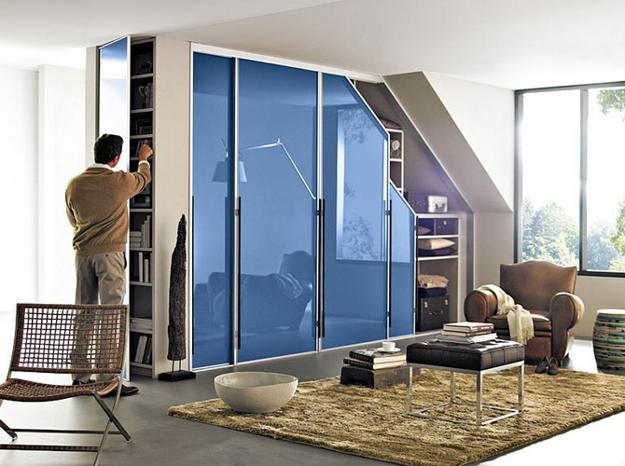 Customized closet designs that best suit your small rooms with a sloped roof create beautiful, functional and modern interiors. Closet designs created for sloped roofs are wonderful alternatives for interior decorating that maximizing small spaces.
Many people are not aware that customizes closets are the best storage solutions for small rooms. Customized closet designs provide significant storage space and assist in keeping clutter to a minimum. Built-in closets beneath the sloped roofs look like the best storage options when you need to furnish small rooms with sloped roofs.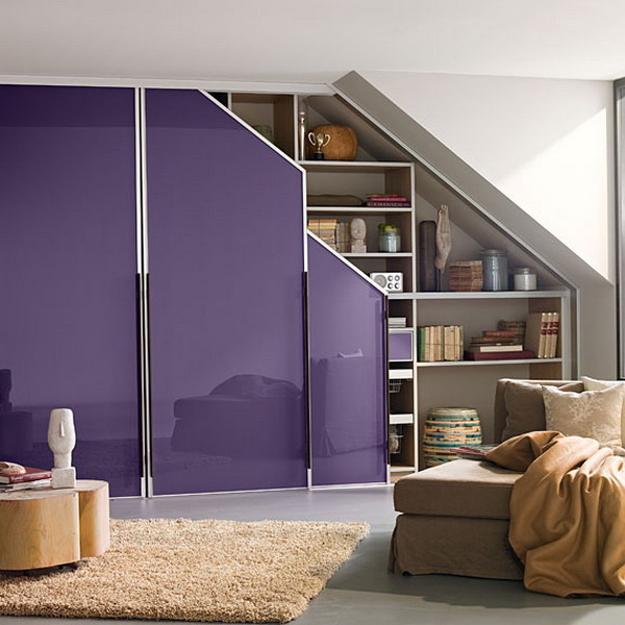 Using built-in closets and storage furniture in interiors with sloped roofs provides a great opportunity to use valuable small spaces and maximize storage. Creating storage in small rooms with sloped roof design needs to be space-conscious and smart.
22 built-in home office designs maximizing small spaces
33 modern ideas for closet organization and decoration
Space is at a premium in small rooms, especially in small interiors with sloped roofs. Closet designs and each storage furniture piece should be selected based on the functionality they brings into interior decorating. Customized built-in closets and their capacity enhance the overall look and feel of small spaces.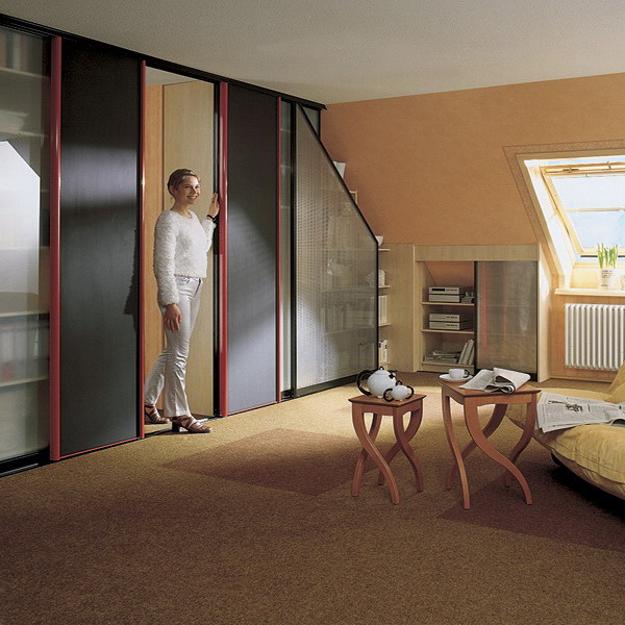 Because storage is almost always an issue in decorating small apartments, small homes and attic rooms, customized closet designs with built-in storage shelves and sliding doors are very useful and convenient.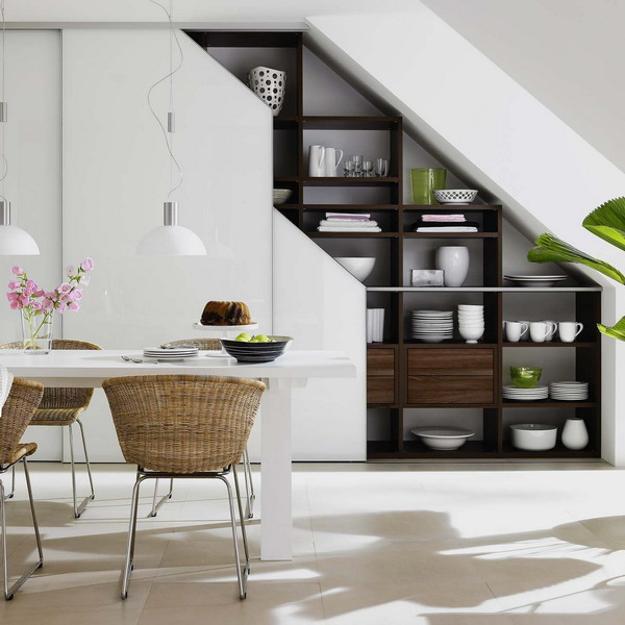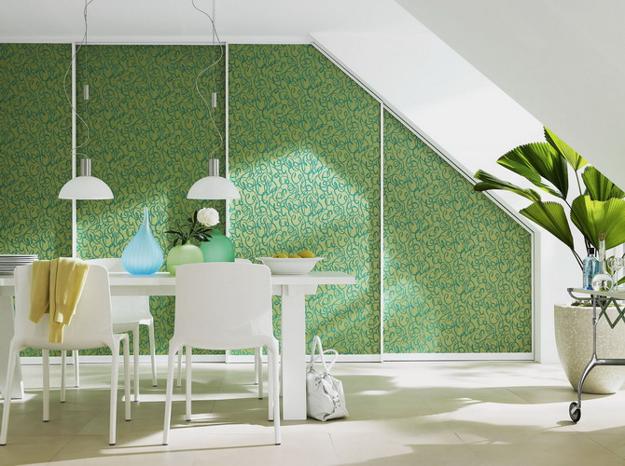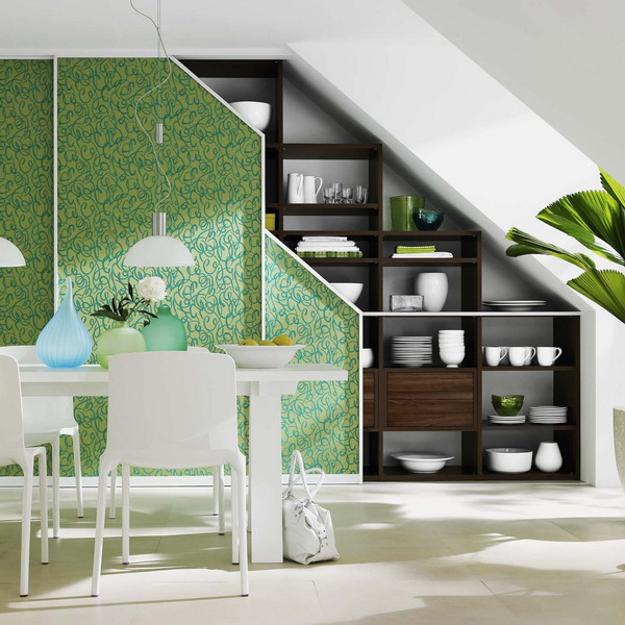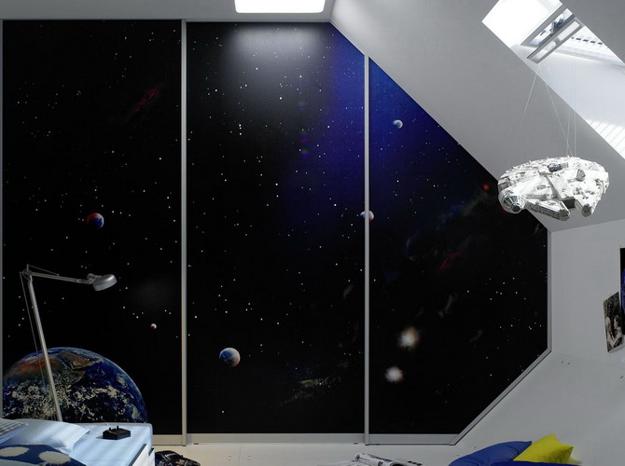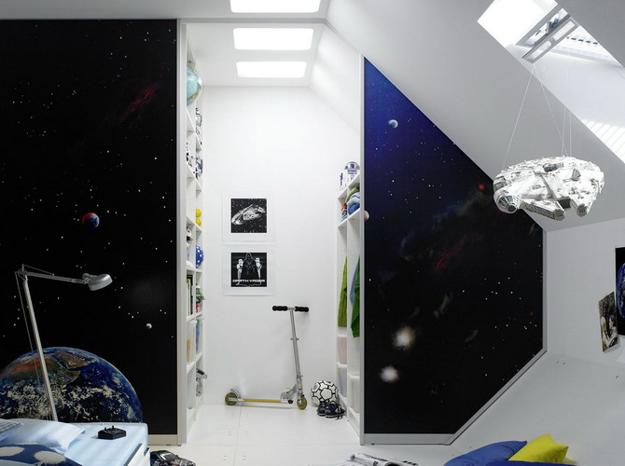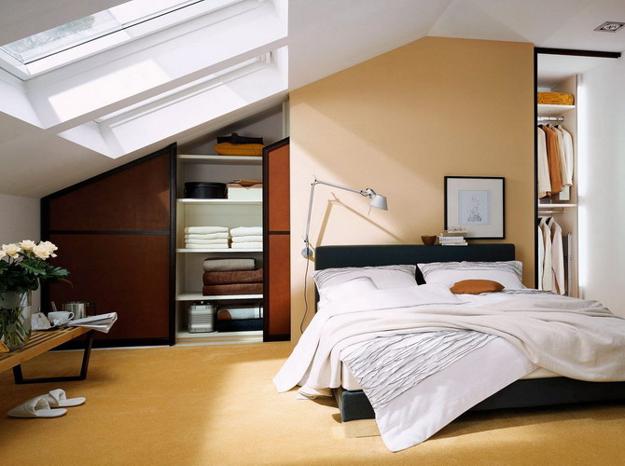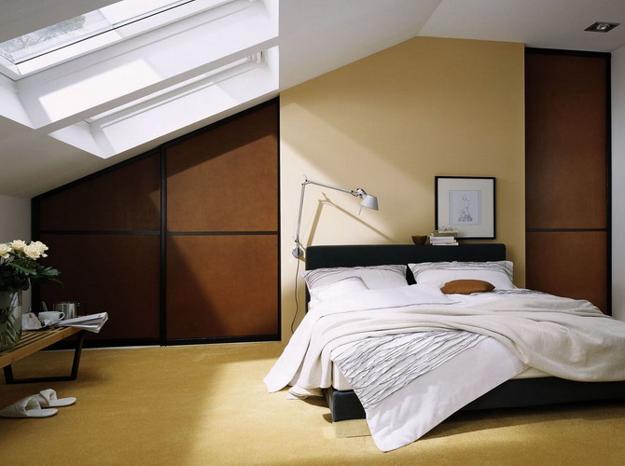 Here are great ideas for kids toys storage and wall decoration with small cars that everyone would love. DIY organizers, like...