22 Built In Home Office Designs Maximizing Small Spaces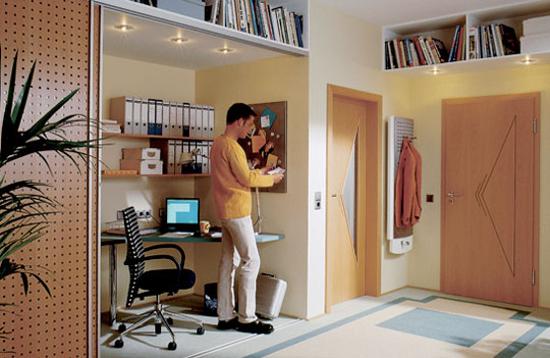 Small built-in closet home office design
office storage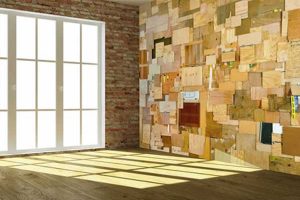 There are many people who live in small apartments and homes, where no room for a home office. Space saving ideas for storage, built-in office designs and small furniture are great solutions for decorating small apartments and homes. A small office maybe do not leave much room for furnishing, but can be functional, comfortable and stylish.
A large home office with too many furnishings can make even a spacious room look cluttered and small. Small built-in home office design ideas and space saving furniture effectively utilize wall niches and closets in small rooms, creating small and practical home office designs. Space saving ideas are simple and affordable, and provide an easy solution to the problem of small spaces.
Built-in furniture, – computer desks and office storage shelves, turn closets and wall niches into attractive home offices that allows to add an ergonomic chair you want and make your home office very comfortable and stylish. Simple and elegant, built-in office furniture, computer desks and storage shelves, fit in to small spaces perfectly, furnishings our working area with only items that you will be using.
Built-in home office design ideas for small spaces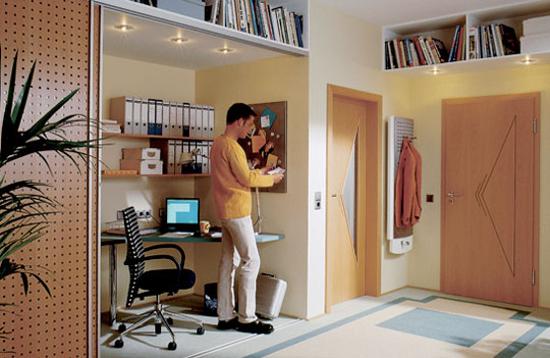 more sophisticated home office designs in closets can feature folding office furniture items or portable workstation cabinets. Folding tables and chairs or workstations on wheels are convenient furniture for space saving interior design.
These home office furniture items are the best solution for small spaces since they can be moved, do not occupy much space, fulfill all the requirements of the user, and can be used for different tasks as needed.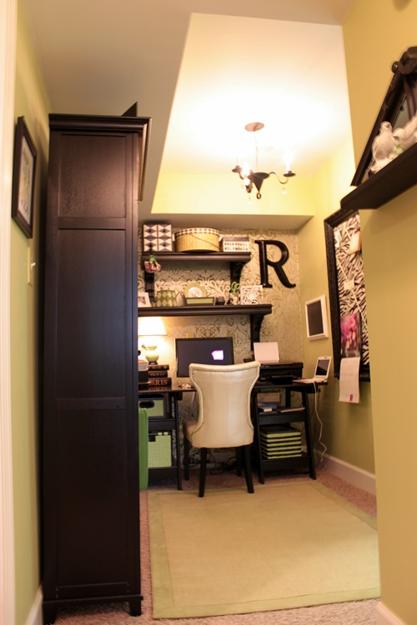 Built in home office furniture can be of great help if the space is planned properly and office furniture designed wisely. The build home office design layout and your office furniture items can turn an empty closet or a corner in your room into wonderful home office that will enhance interior design and improve its functionality.
Small home office, contemporary design using big concepts for small spaces
Home office furniture, ergonomic elegance of modern office desks
In order to built home office, that is beautiful, functional and comfortable, collect design ideas and find the best space saving solution for your home and your budget. The latest styles and office furniture designs will help add elegance and contemporary flair to your built-in office design, making it trendy and attractive.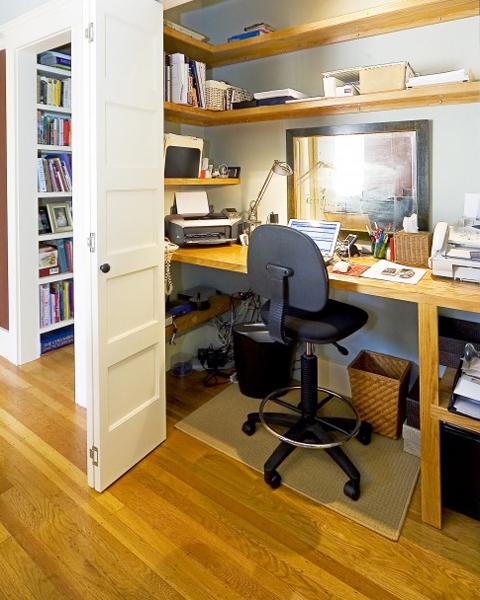 Space is always a big issue for decorating small apartments and homes, but there is just never enough room for all things that you want and need to have in your office. Small, space saving and functional built-in home office designs are perfect if your want to add a working station to your small room and utilize closet, room corner or wall niche space in elegant and practical style.
Ergonomic office chair designs, space panning and office furniture placement
15 interior design ideas for healthy home office designs
Built-in home office furniture are customized and meet your exact needs. Also your can find office furniture items that perfectly fit into your closet, a corner on your rooms or wall niche. Here is a collection of built-in home office designs, check them out and be sure your home office design will come out just the way you want and need.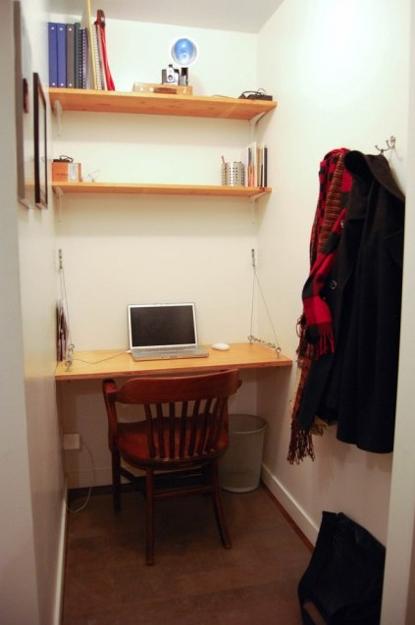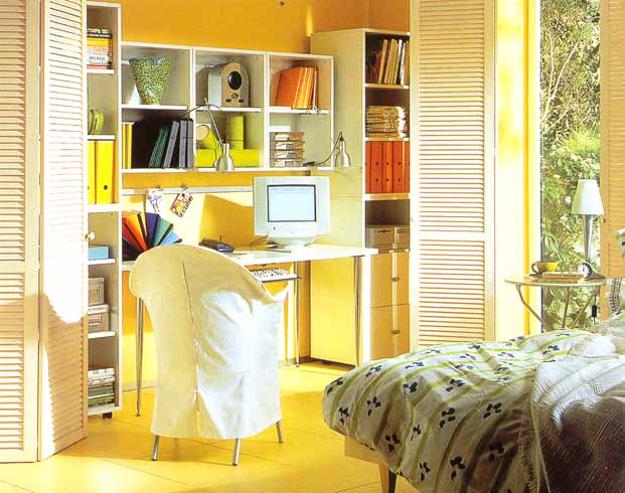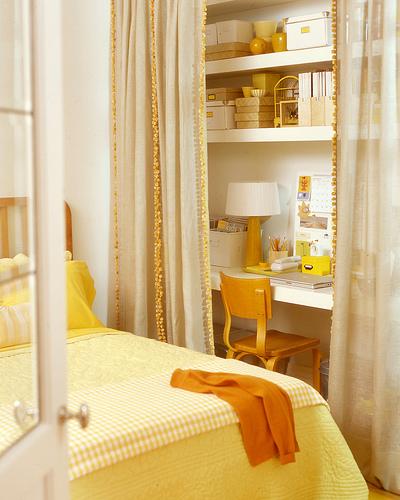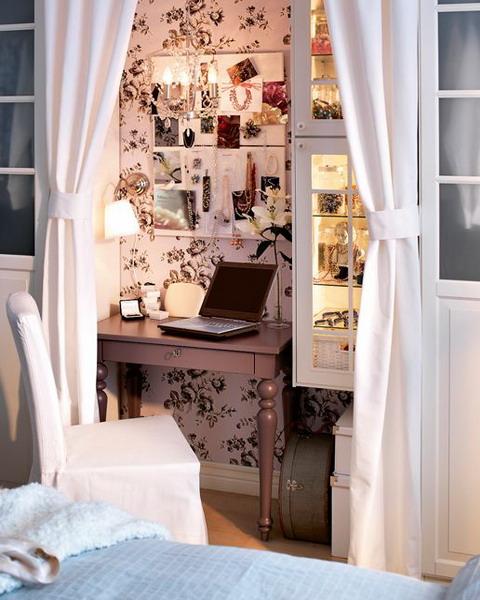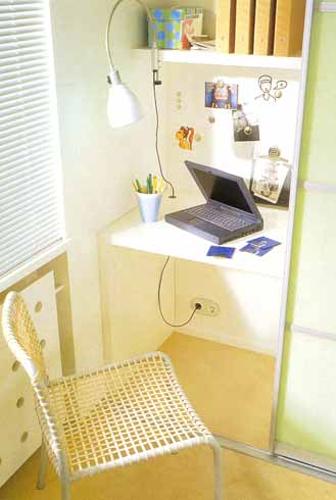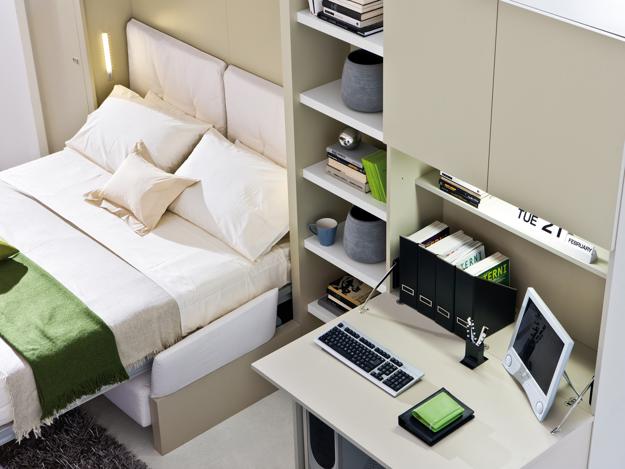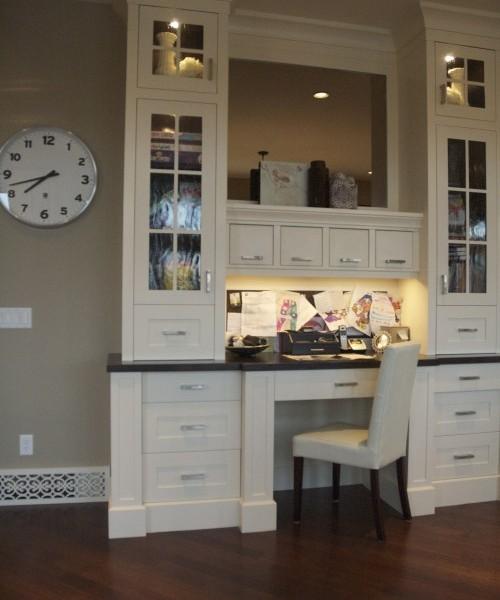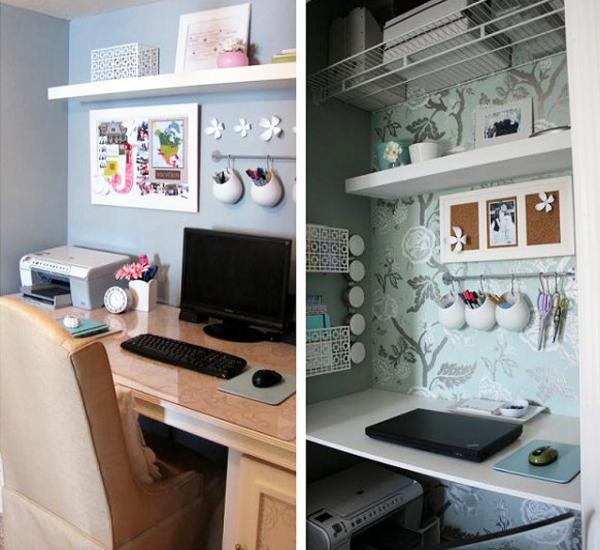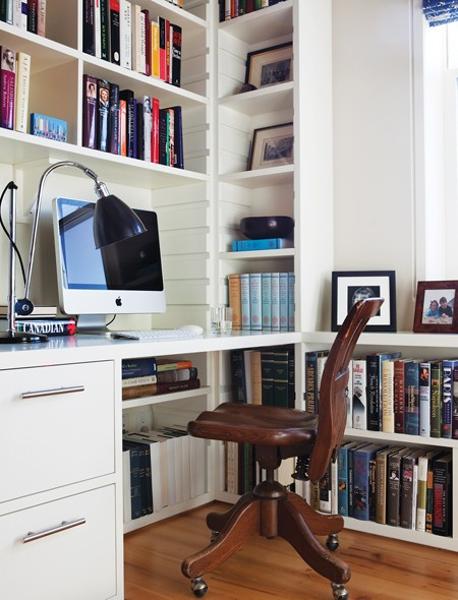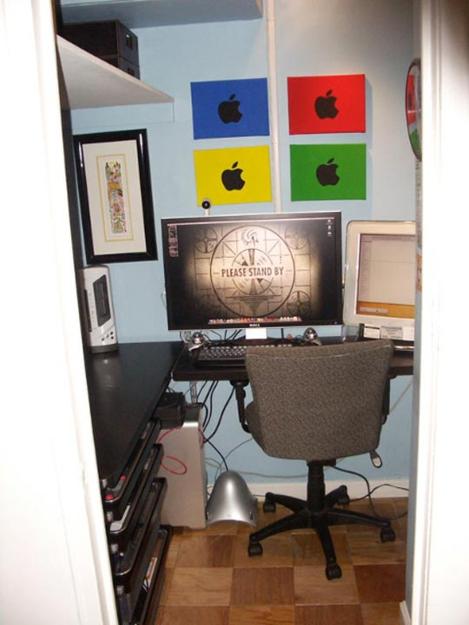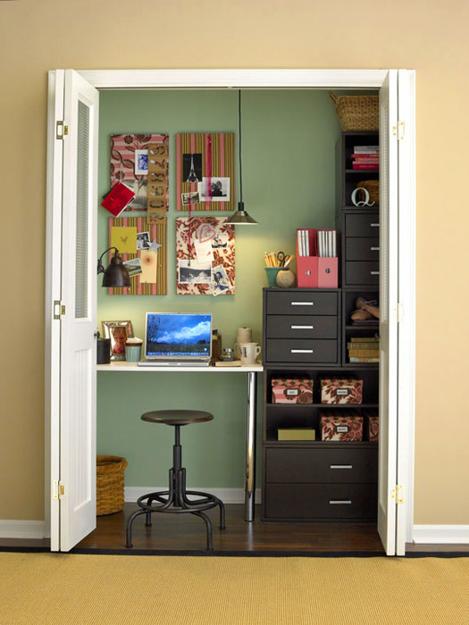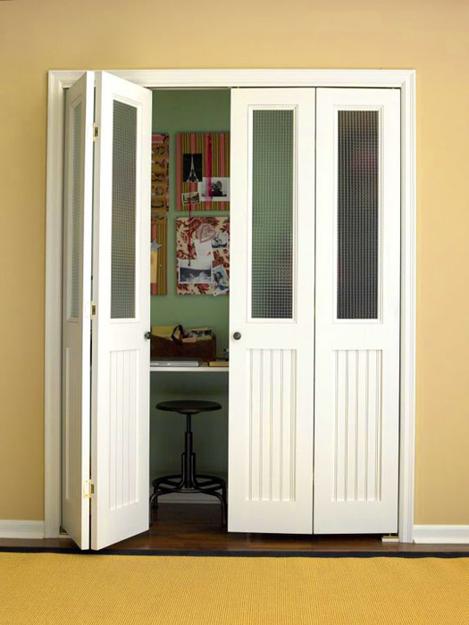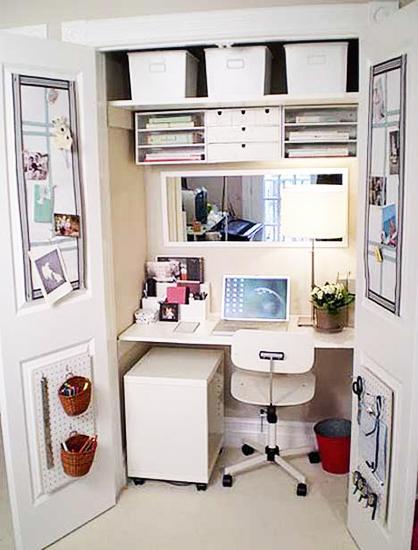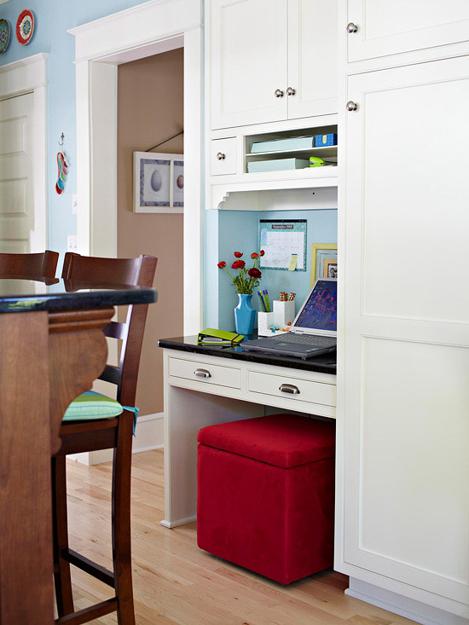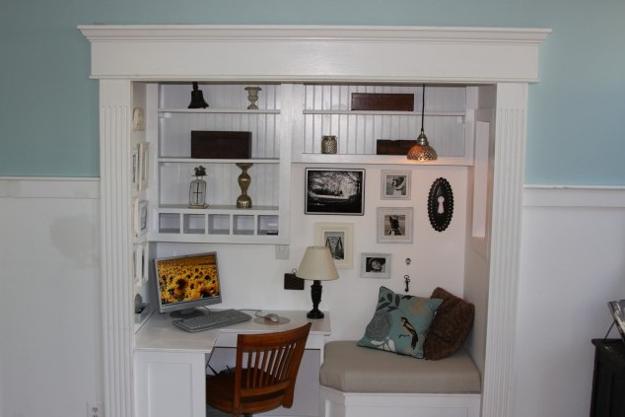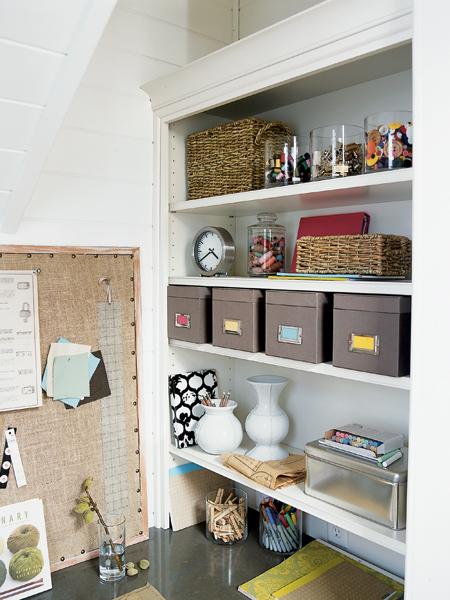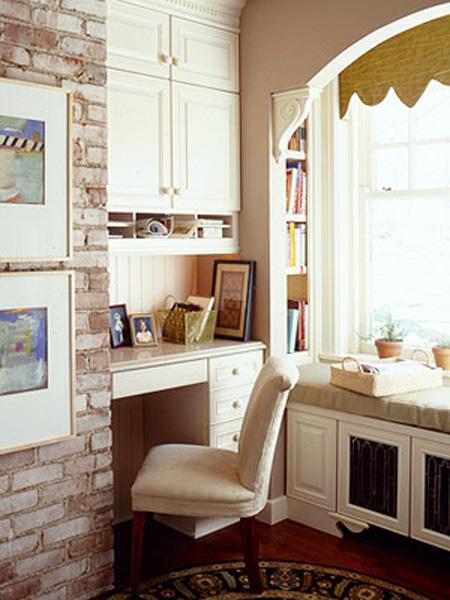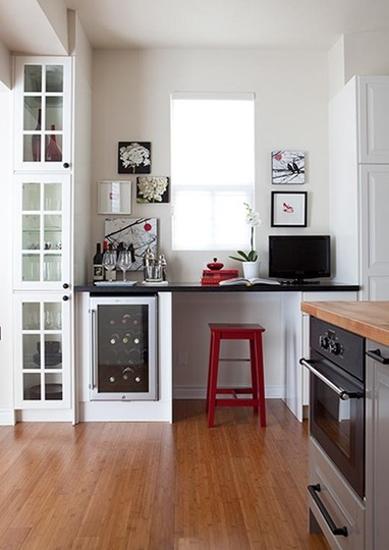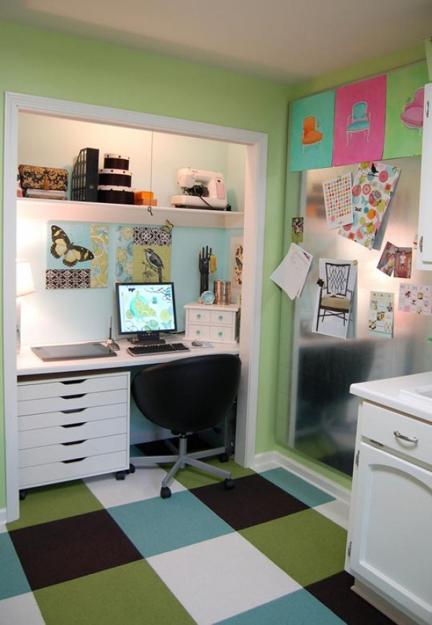 It is possible to find enough space for a small bedroom even in a tiny apartment or home. Here are smart...
and enjoy free articles sent to your inbox