Roof Window Design Idea from Fakro Reinvents Skylights Creating Small Roof Balcony
Inclined roof window design with small balconies
DECORATING SMALL APARTMENTS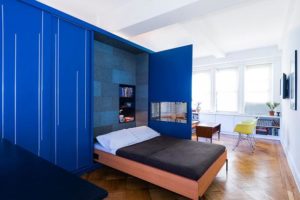 An innovative inclined roof window design idea from Polish company FAKRO is a contemporary alternative to skylights. A roof window that transforms into a small roof balcony allows plenty of light and fresh air into a room, enhancing modern house exterior and interior design with an energy saving architectural feature and convenient new product for home redesign.
Large roof window design features the sashes that create a functional roof balcony in the loft. This new product, designed by FAKRO, www.fakro.com/ reinvents traditional skylights, adding green product for home renovation. The upper sash is opened steplessly upwards. The bottom sash tilts forwards to a vertical position, allowing free access to the balcony recess. It is enough to create a roof balcony on an inclined roof and allow to take a few steps in order to get outside and feel the warmth of the sun rays, refreshing breeze or admire beautiful views.
The upper sash is opened upwards, up to an angle of 45°. The side rails are integrated into the bottom sash and extend during its opening. When the lower sash is closed, the roof balcony rails hide inside the window and are not visible above the roof surface. They are concealed under the window flashing, hence do not collect dirt or spoil aesthetic appearance of the roof.
Both upper and bottom sashes are equipped with safe glazing units as standard with laminated inner panes and toughened outer panes with easy maintenance coating. The roof window features a multi-point locking system, without a traditional locking assembly. After turning the handle, the sash is locked at two sides of the frame.
Large sizes of the balcony and roof window let plenty of natural light into the room. The inclined roof window design features an automatic air inlet, ensuring the optimum amount of fresh air in the room and energy savings. As standard roof window, it is equipped with a contemporary insulation set consisting of insulating material of sheep wool tress and air-permeable flashing. The set enables fast and appropriate implementation of thermal and air-permeable insulation around the window.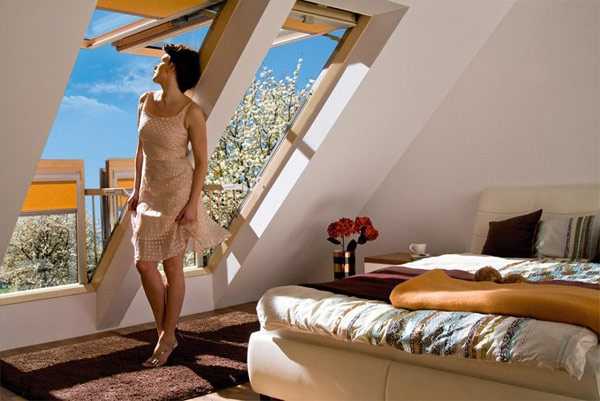 Balcony windows are available in size 94 x 255 cm along with universal flashings and can be installed in inclined roofs with pitches between 35º and 55º.
Window designs, modern interior window sill materials and decoration ideas
Colorful plastic windows, modern trends in window designs
Window designs for modern houses, magnificent glasswork in residential architecture
The roof balcony that is on the level of interior floor is a comfortable, functional and convenient addition, that enhances modern house exterior and interior design, stretches living spaces and helps save energy. Interesting and exciting inclined roof window design idea offers eco friendly products, perfect for making green living pleasant and enjoyable.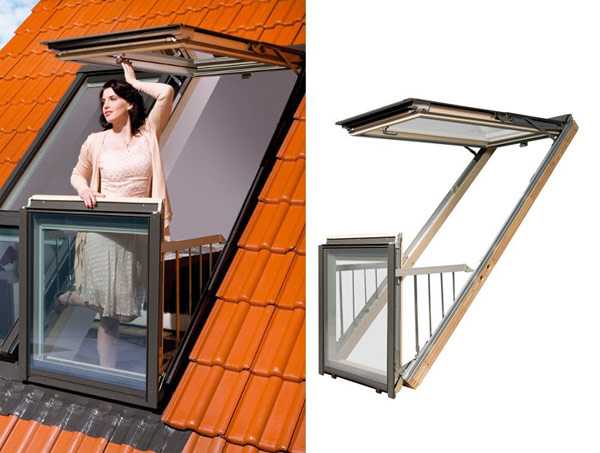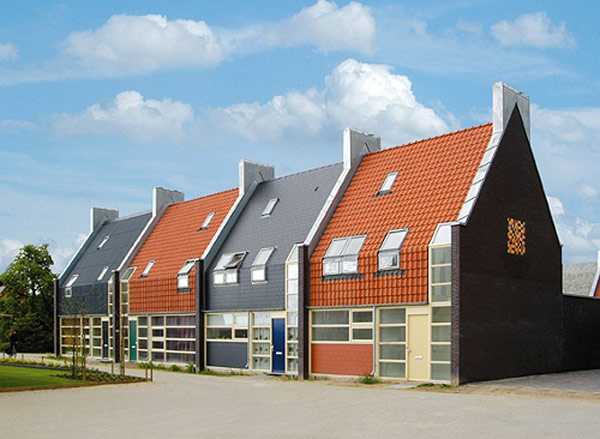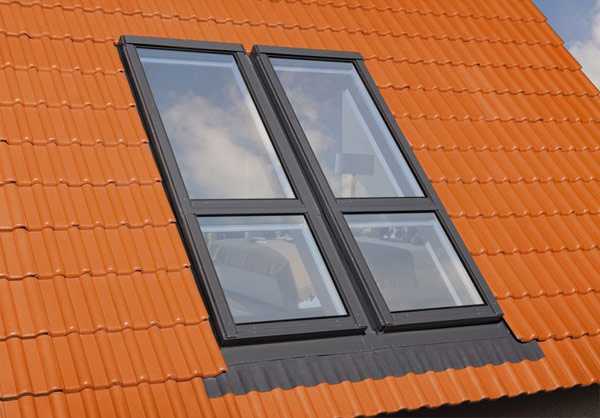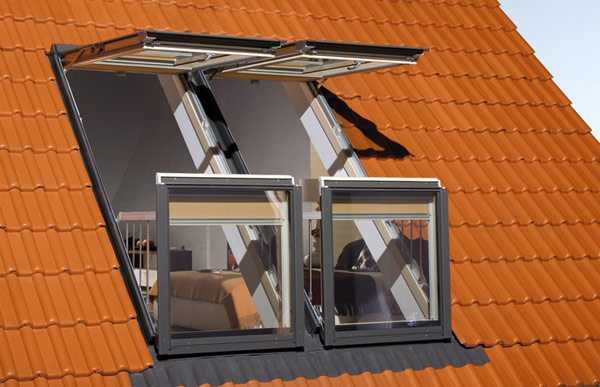 More from home staging tips

Modern interior design trends come and go, and it is impossible to change your home interiors fast enough following them. To...