Romantic Thanksgiving Decorating Ideas, Classy Fall Flowers and Candles Centerpieces

Decorating Ideas

Holiday Decor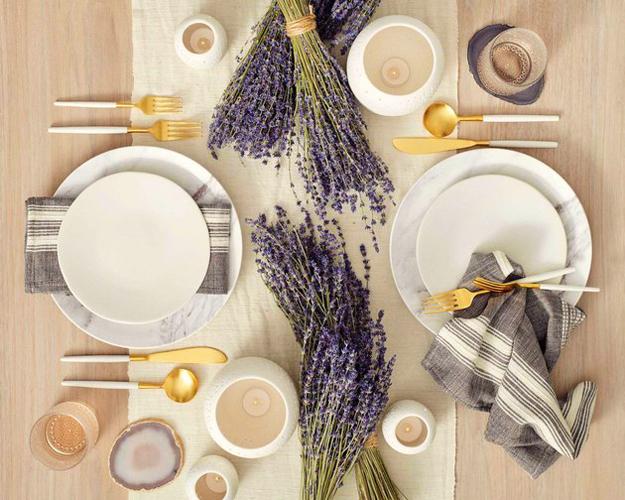 Lavender and candles, golden accents for Thanksgiving table decoration
candles centerpieces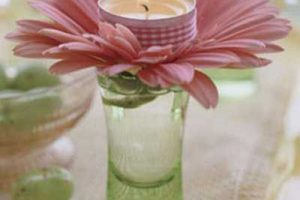 Fall flowers and candles make sweet and festive table centerpieces. Greenery, white color, and golden accents, combined with floral arrangements and decorative candles, add an exquisite look to Thanksgiving decorating. Fresh flowers are classical table decorations, suitable for many occasions. Adding fall leaves, seasonal fruits, vegetables, berries, and a touch of white color turns autumn holiday tables into beautiful and elegant displays.
Bright hues of fall leaves and fresh flowers work well with white table setting ideas. Candles centerpieces and golden or silver accents make Thanksgiving decor look unique, romantic, and chic. Beautiful flowers are universally appealing and perfect for giving a tender, classy touch to Thanksgiving decorating.
How to create impressive Thanksgiving holiday decor
Fall table decoration, natural Thanksgiving centerpiece ideas
Bright and festive fall holiday tables
Floral Thanksgiving table centerpieces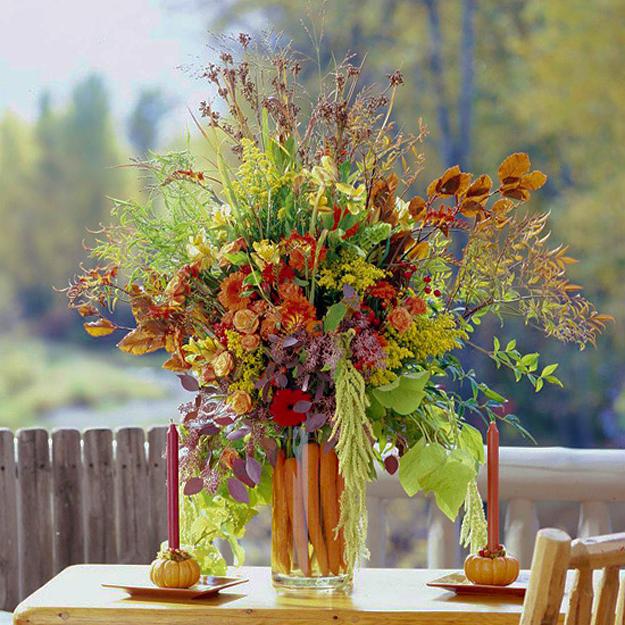 Traditional Thanksgiving decorating with candles centerpieces looks fantastic when you mix vibrant accents with green, white, and golden decorations or silver color. Floral arrangements bring love and joy to the holidays. Golden and silver accents, combined with candles, make the centerpieces warm, rich, and charming.
Original pumpkin vases for beautiful floral arrangements
Gorgeous Thanksgiving table decoration ideas
Hypnotizing candles centerpieces, festive fall holiday tables
Beautiful, natural Thanksgiving decorating is very simple to create with fresh flower arrangements, candles, and pumpkins. Wood slices, tree bark pieces, twigs, seasonal fruits, vegetables, and berries are cool to use for table centerpieces. You can add carrots or other vegetables to the glass vase with fall flowers or use a pretty metal vase for elegant Thanksgiving decorating.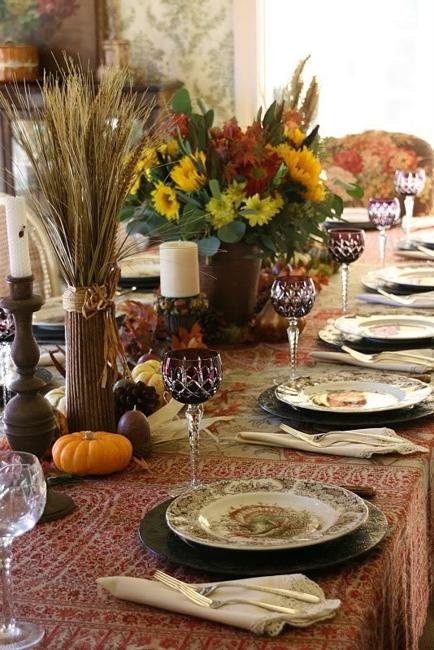 Floral glam transforms Thanksgiving decorating like nothing else. Pumpkins and flowers look charming together, giving meaning to fall holiday tables. Adding white tableware or white linens to the Thanksgiving table setting creates festive, bright, classy holiday decor.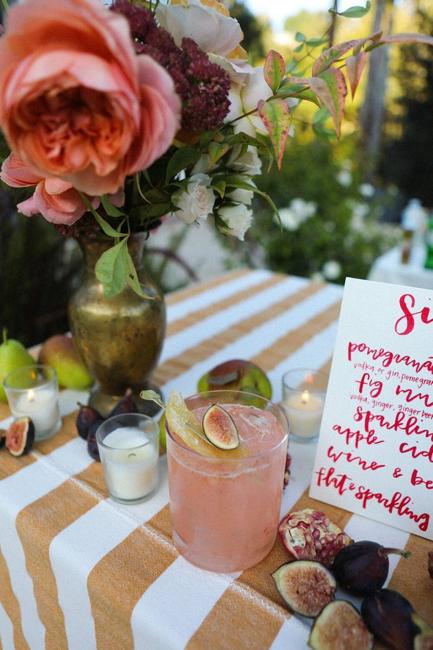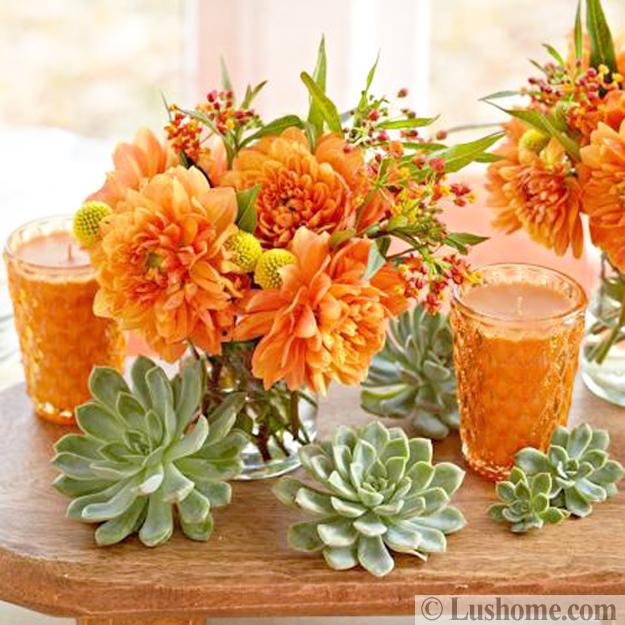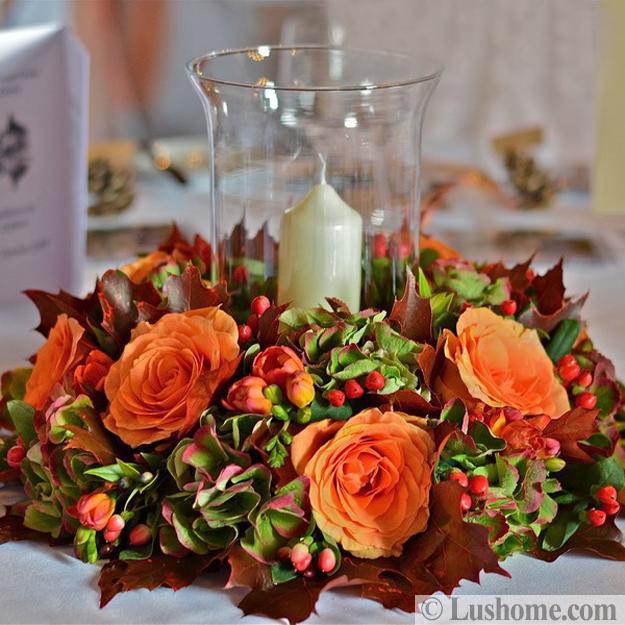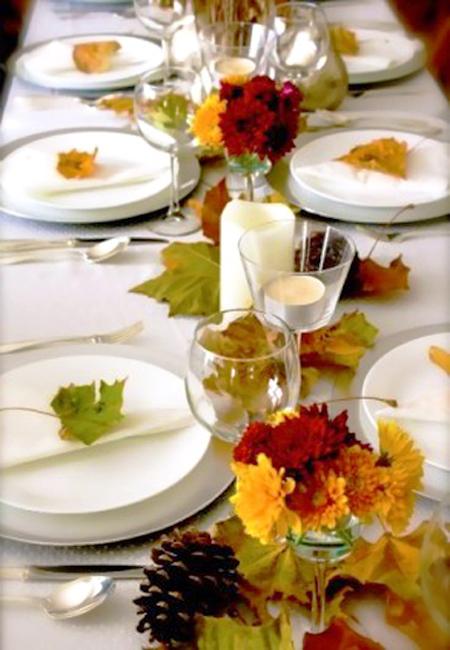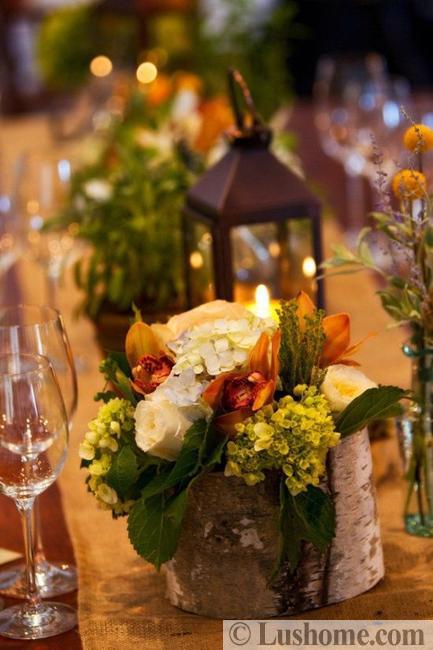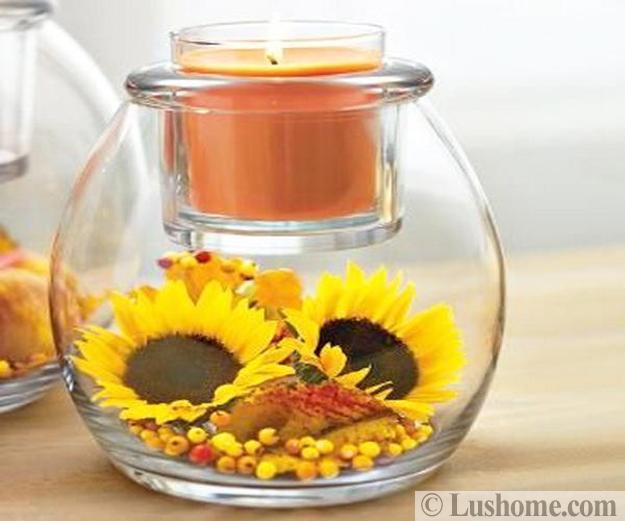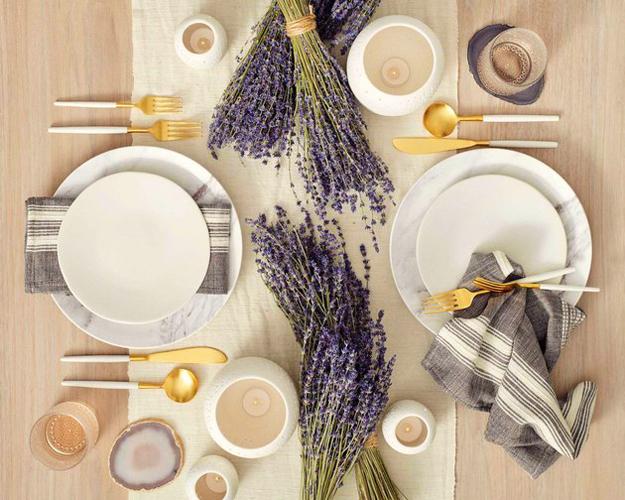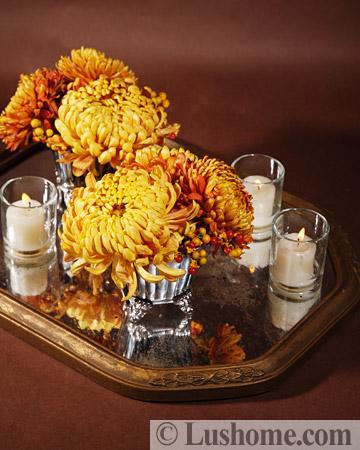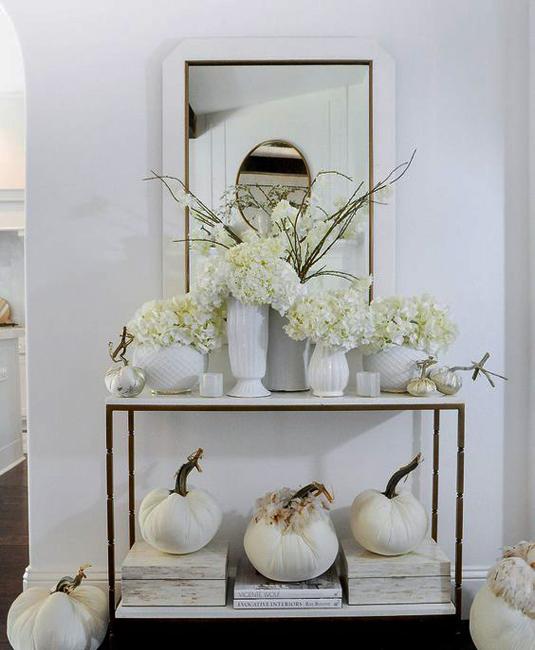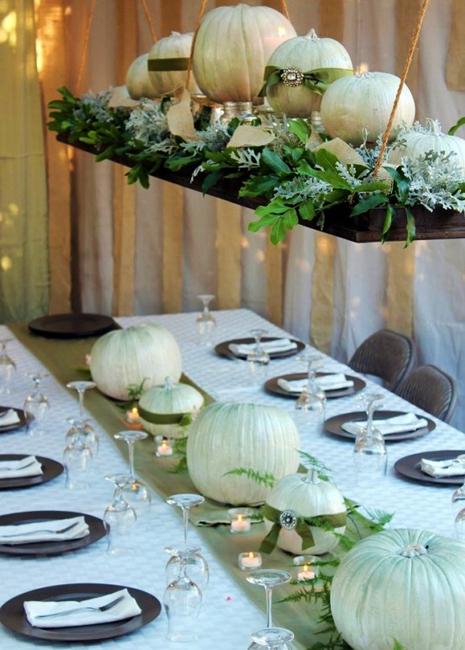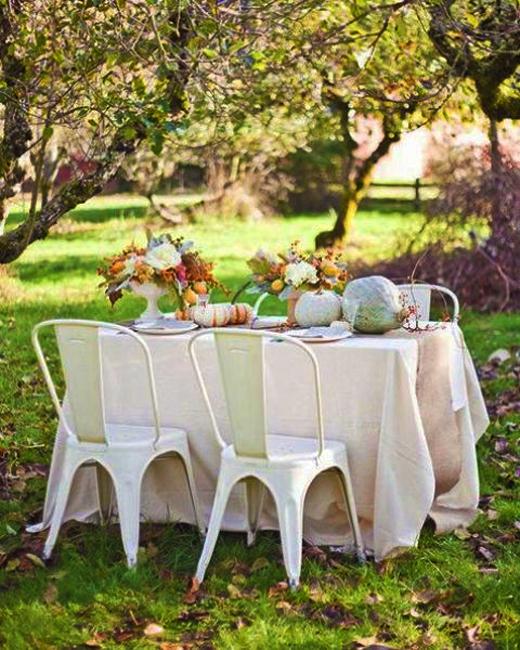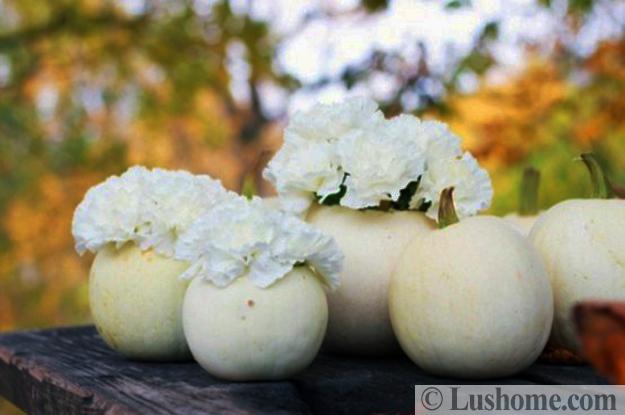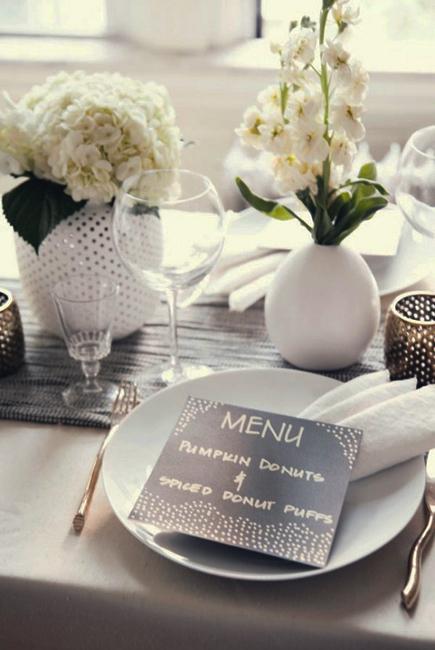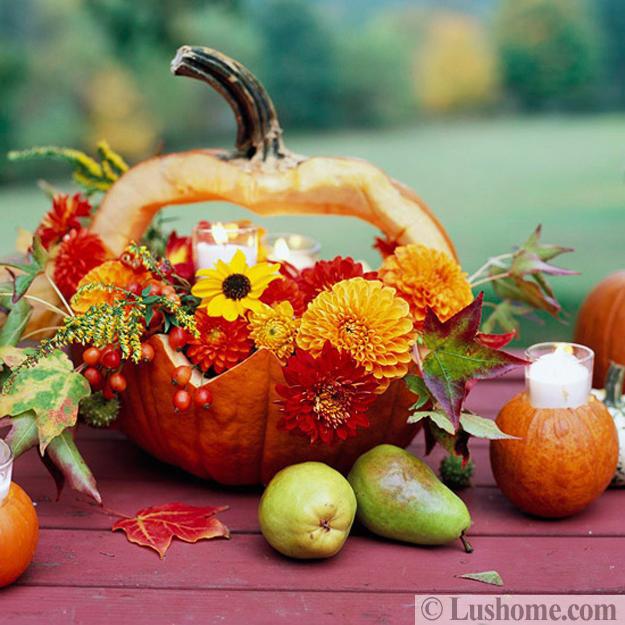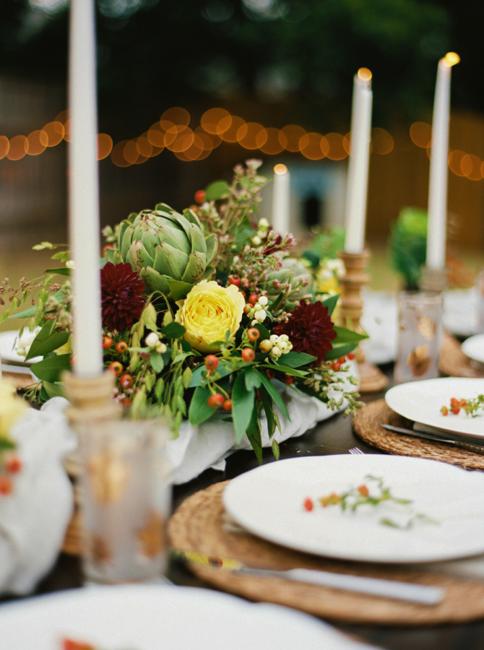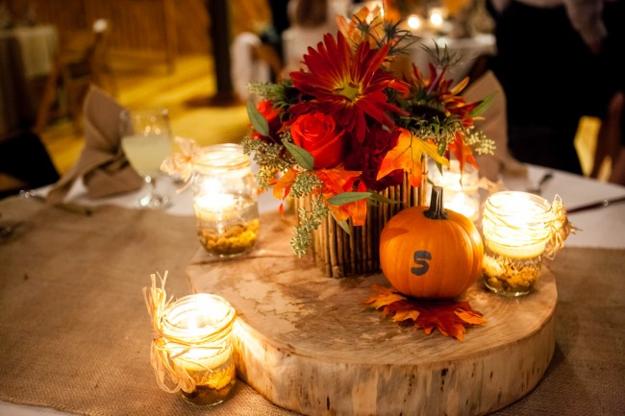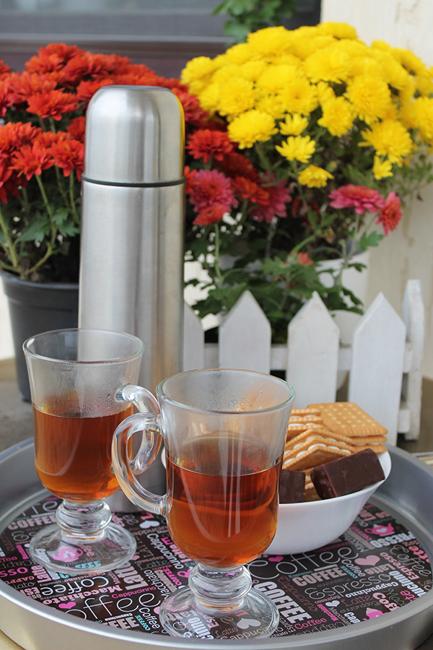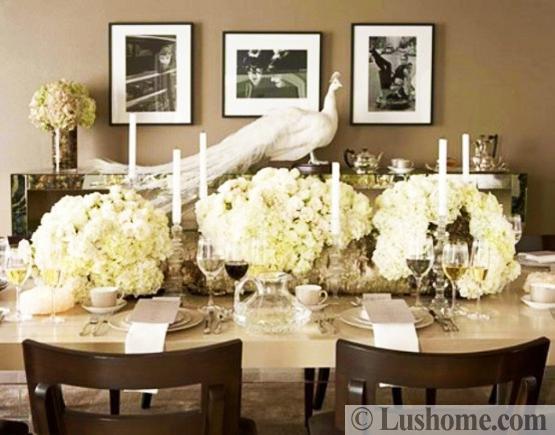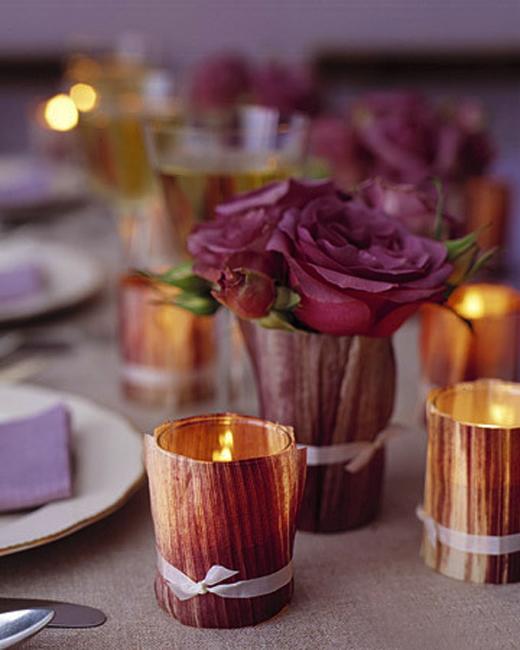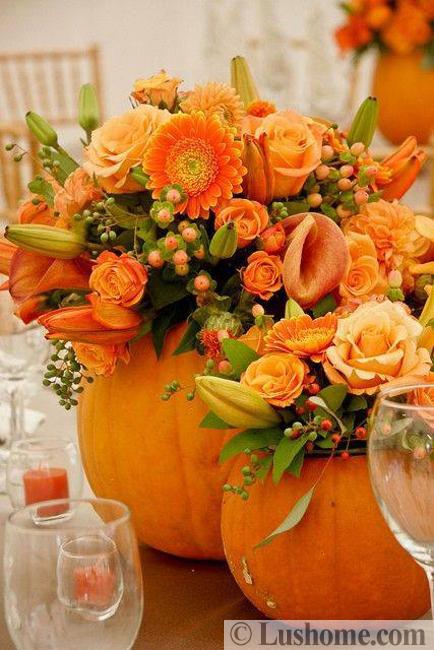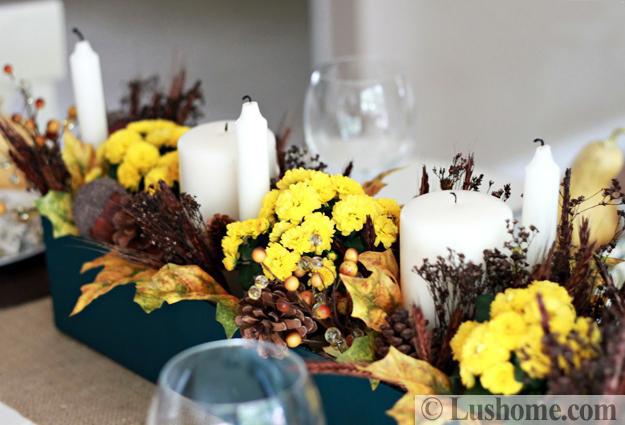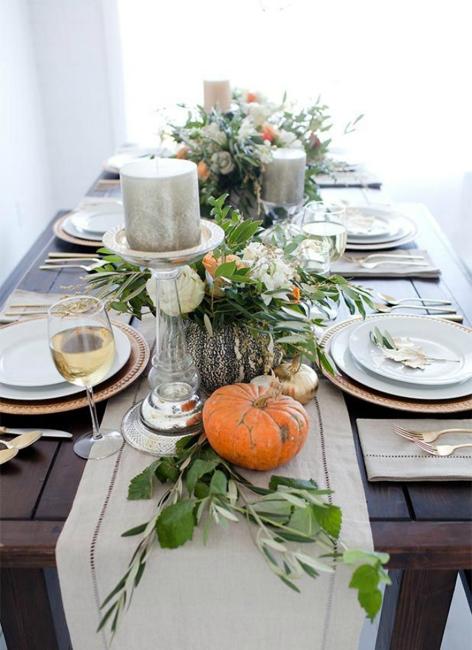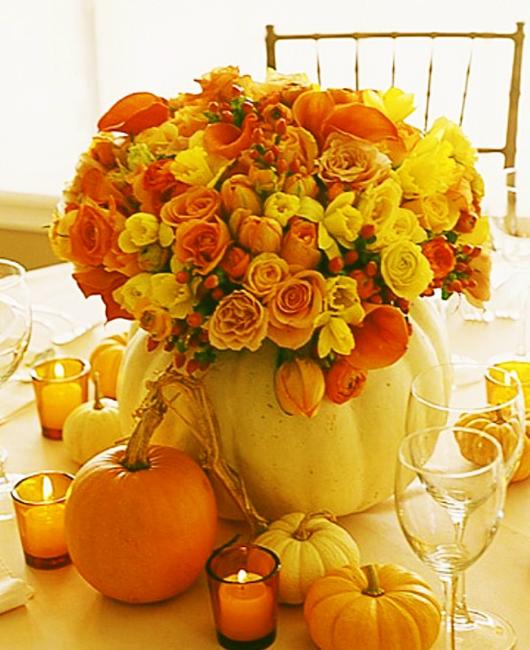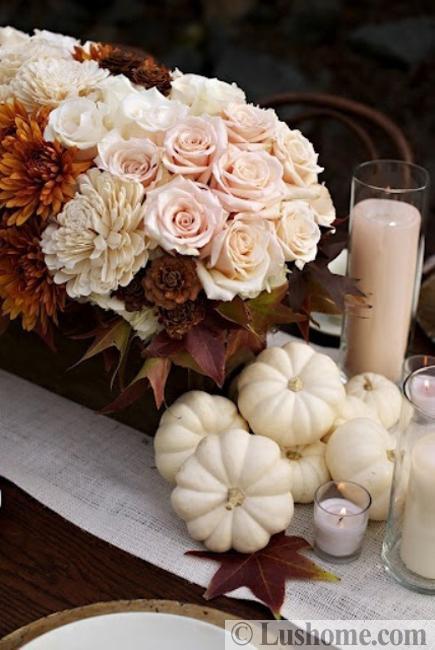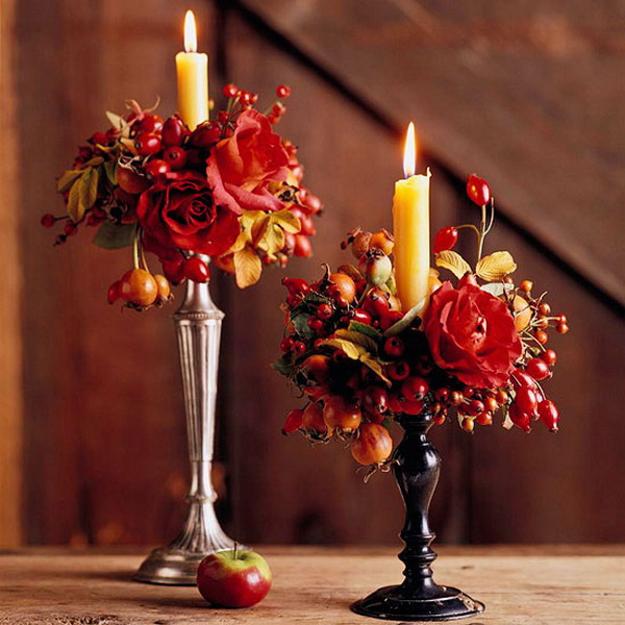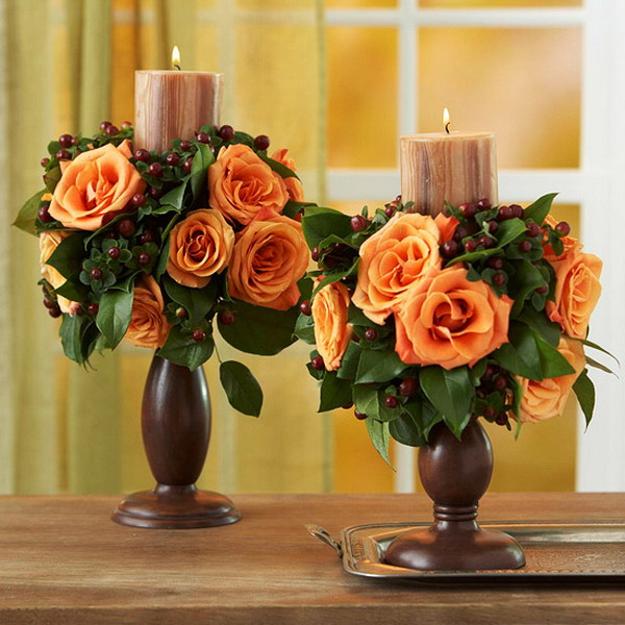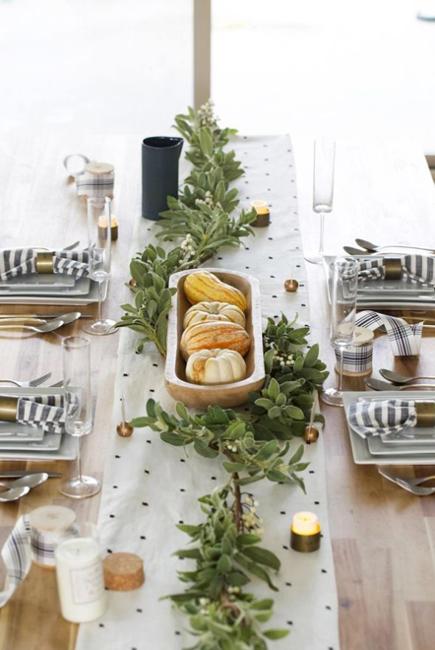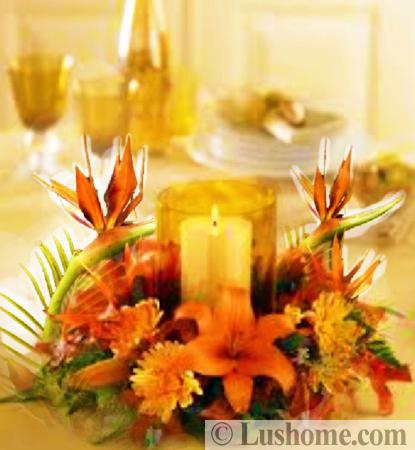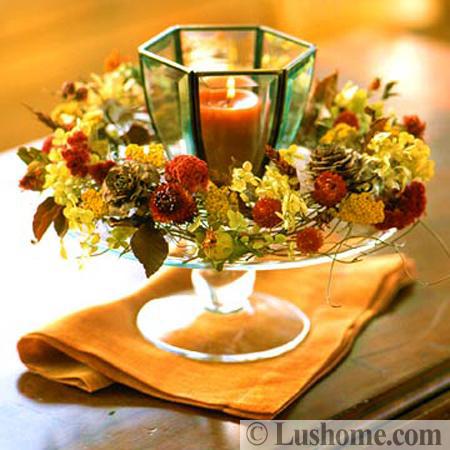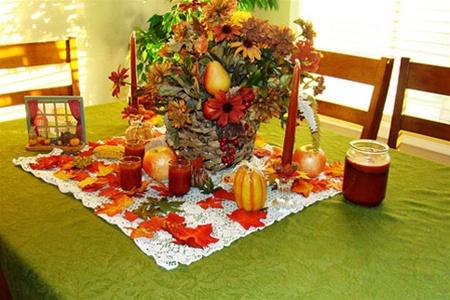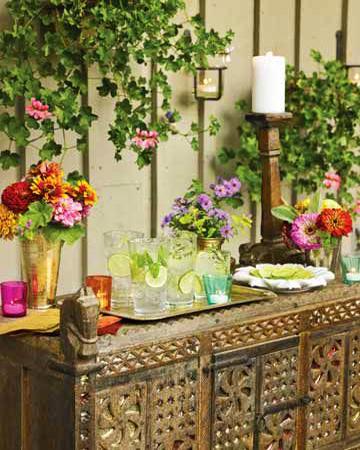 More from fall decorating ideas

Fall floral arrangements are perfect for Thanksgiving decorating. Fall flowers show off traditional hues and unexpected winks of pink, white, and...
and enjoy free articles sent to your inbox