Design Trends in Modern Tableware that Fete your Meals and Table Decoration

Dining Room

Interior Design Ideas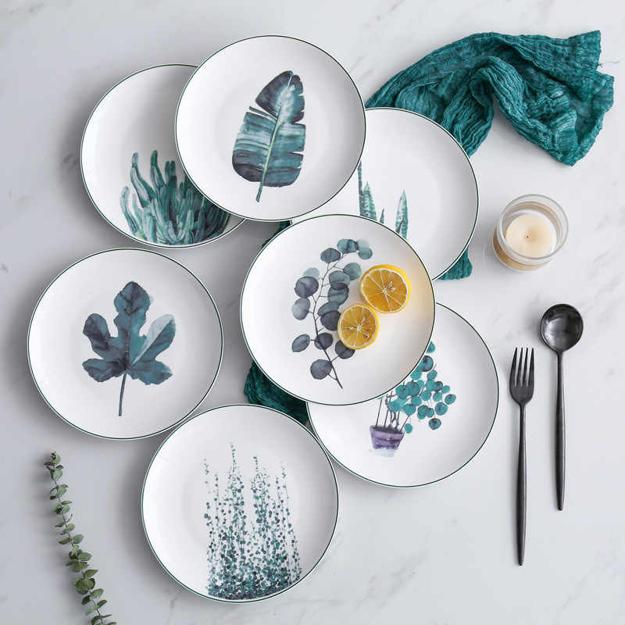 Contemporary floral tableware
holiday tables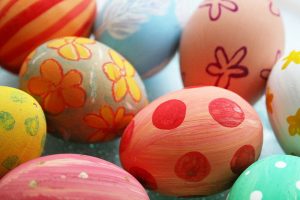 Modern tableware adds a stylish, festive vibe to table decoration, turning gatherings into fests. Unusual forms, asymmetrical designs, golden accents, wooden or stone plates, free-shape, and hand-painted dishes are just a few design trends in modern tableware. Even classy white tableware sets evolved, blending traditional materials with contemporary design ideas. Imperfect shapes and surprising textures, creative patterns, abstract and neo-classic designs turn floral tableware sets and solid-color pieces into beautiful and modern table decorations. Watercolor stains, irregular shapes, colorful brushstrokes are current design trends in tableware.
Modern tableware design trends, contemporary table setting ideas
The latest trends in tableware design
Table decoration in various styles, modern tableware
Metallic accents blend glamour into tablescapes and make it easy to mix and match old and new tableware in sets that are spectacular and bold. Metallic details look well with any color combination but create striking contrasts with black, deep gray, navy blue color tones. Silver, copper, bronze, brass brings luxury into dining room decorating. Check out the Lushome collection of modern tableware designs, choose your favorite ideas, and create stylish and beautiful table settings for fall and winter holidays.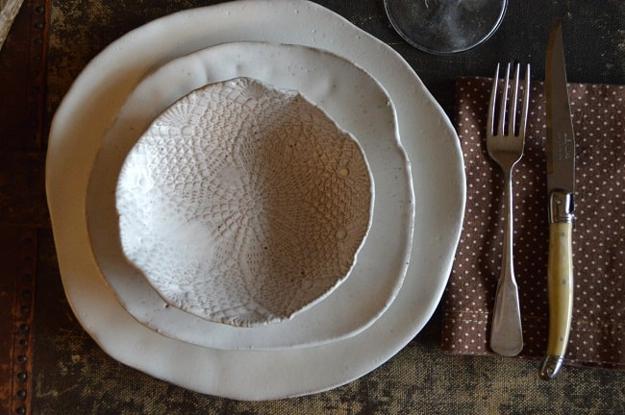 Golden colors are perfect for festive table decoration. Silver is another option to fete your holiday tables. Copper and bronze are ideal for fall decorating and bring warmth and chic into Thanksgiving decorating. Marble dishes make fabulous table centerpieces. The marble patterns, textures, and color combinations create a fascinating effect and give holiday tables a beautiful, timelessly elegant look. Not only marble, but onyx, other natural stones, and concrete are perfect as vases, bowls, serving trays, and dishes.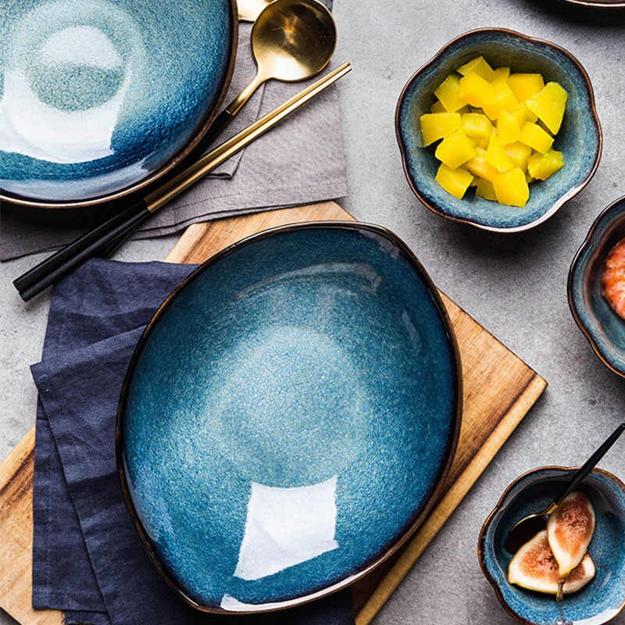 Contemporary art, irregular decoration patterns, creative brush strokes on your plates make your holiday table decoration surprising and unique. Unusual details brighten up the celebrations. Rough finishes or gentle but asymmetrical design are among modern trends that come in an array of different pastel hues, light, dark, cool, and warm colors.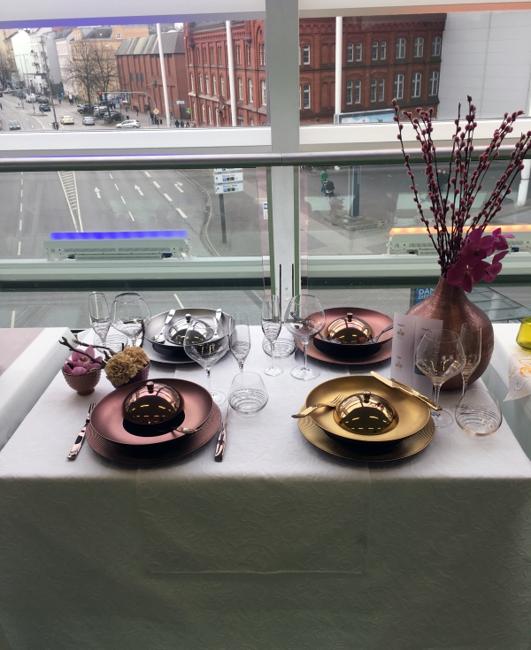 The minimalist style in modern tableware design is hard to neglect. Eco-friendly products in neutral and muted earthy colors bring eye-catching textures and forms offering modern tableware as functional and beautiful table decorations. The simplicity of geometric shapes, irregular surfaces, and washed out hues create the ascetic, charming, contemporary design.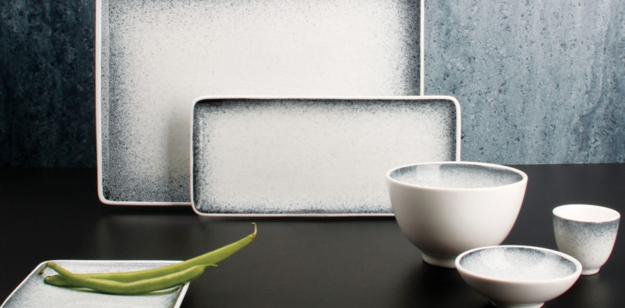 Modern design trends call for mixing and matching pieces to create impressive tablescapes. Contrasting color combinations and textures come together to create fantastic arrangements for bright and original table decoration. Modern tableware is very tactile. Various textures jazz up table setting ideas and enhance details, prints, and patterns. Smooth surfaces and regular shapes look exciting again with irregularities and creative designs.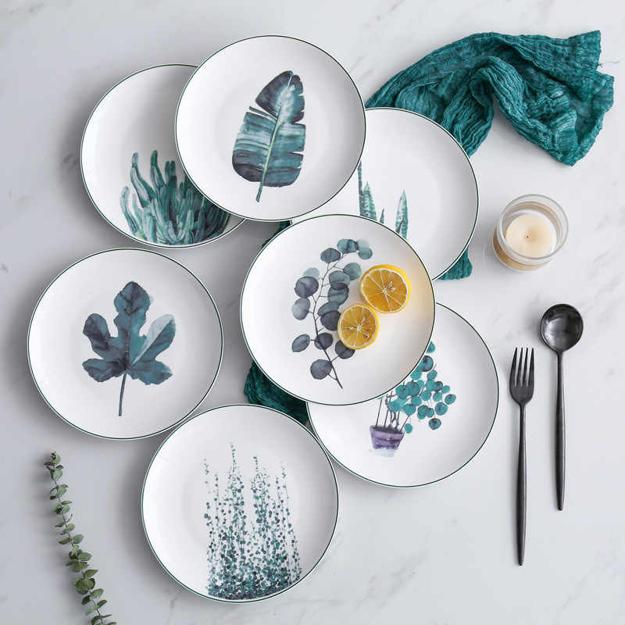 Designer tableware shows a lot of freedom in design, and trends reflect contemporary ideas of blending traditional and new techniques. Modern tableware offers fascinating, innovative, surprising designs for every taste. Combine what you have at home with new pieces, mix modern ideas into table decoration in a new way. Create original tablescapes and enjoy your fall and winter holidays.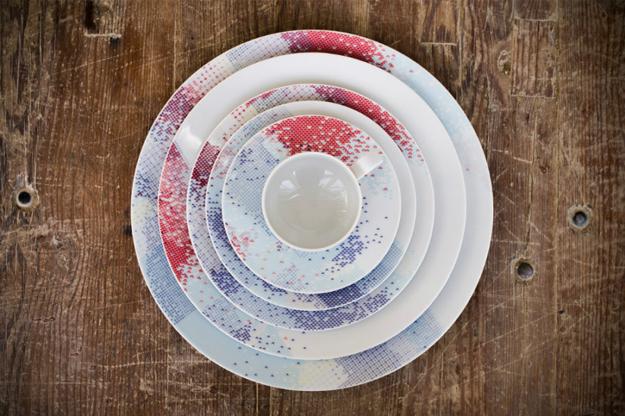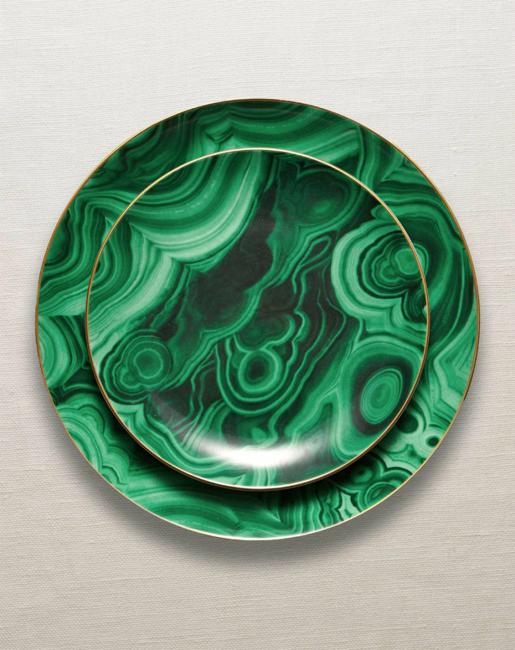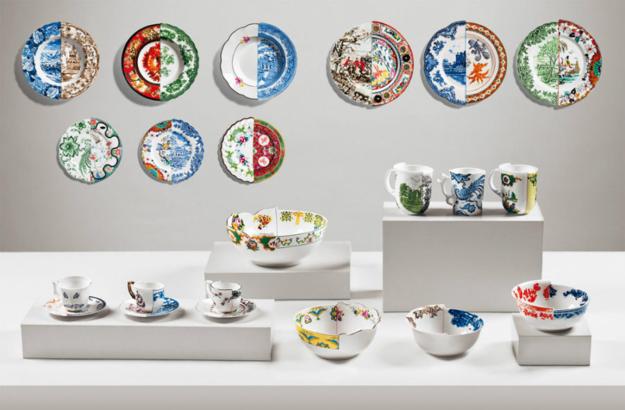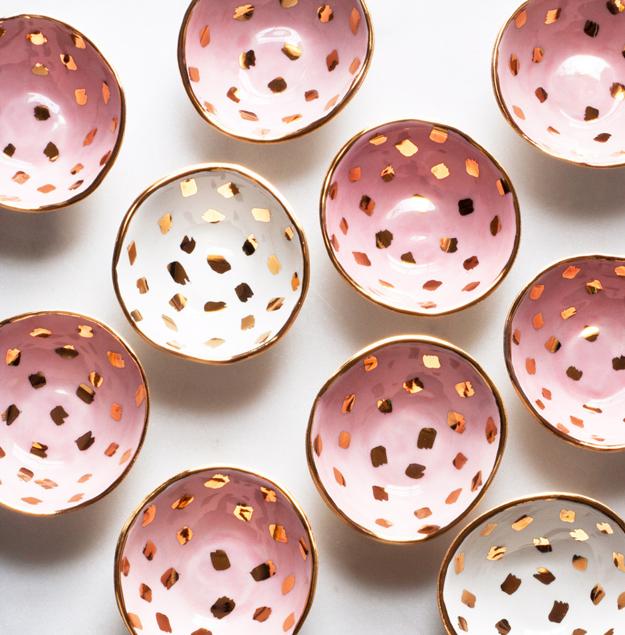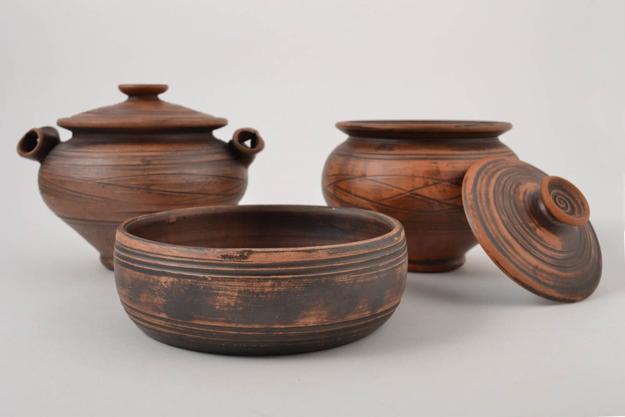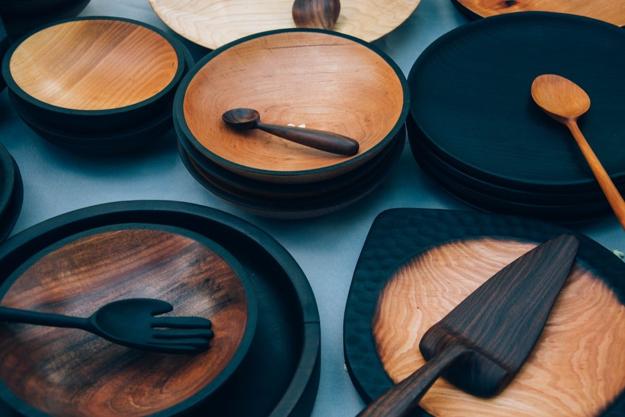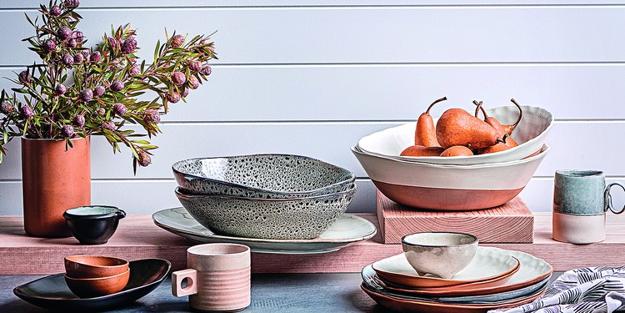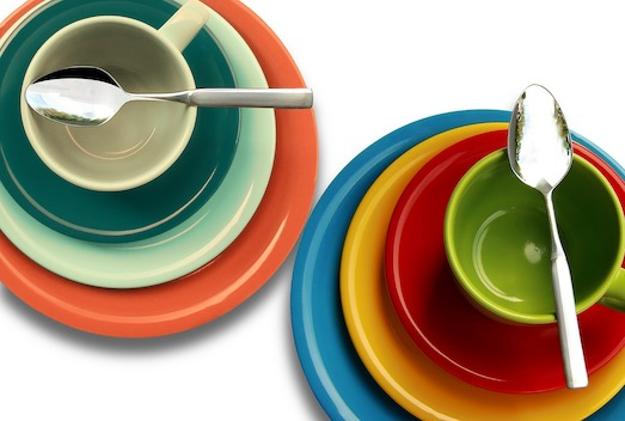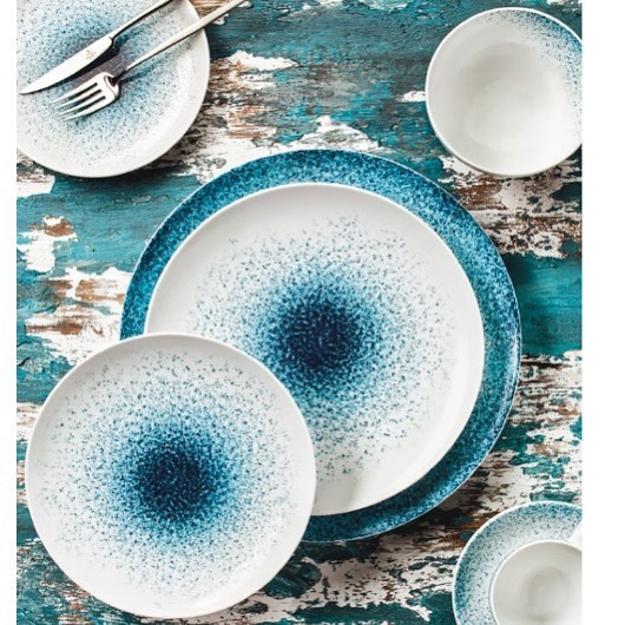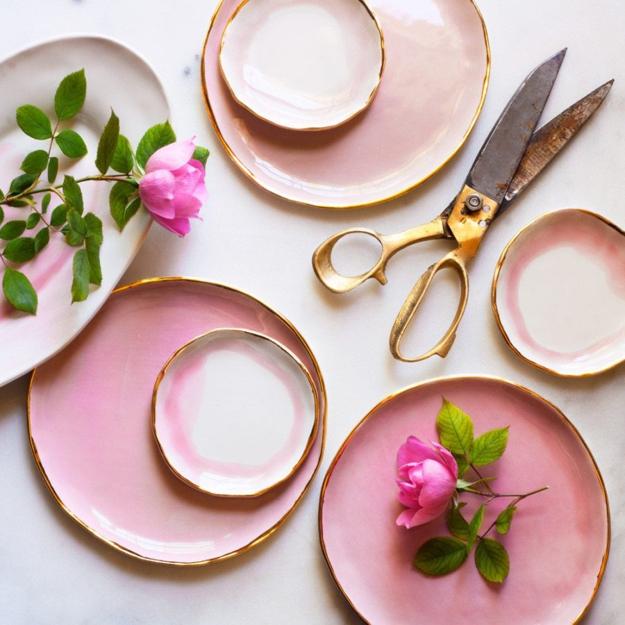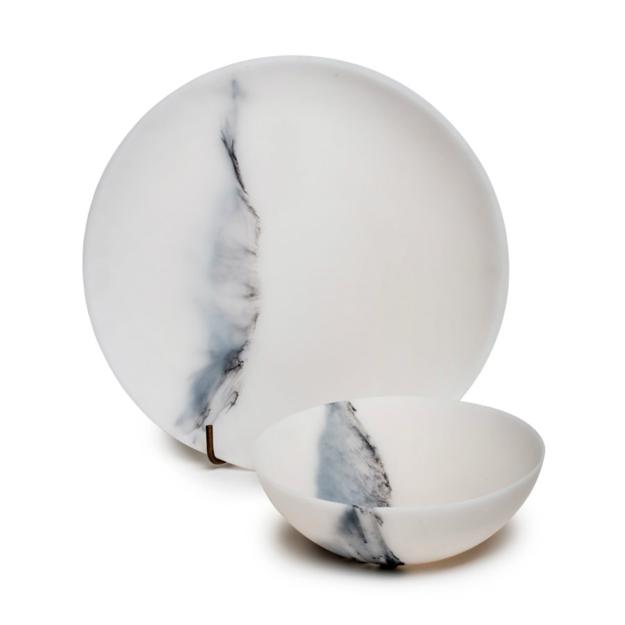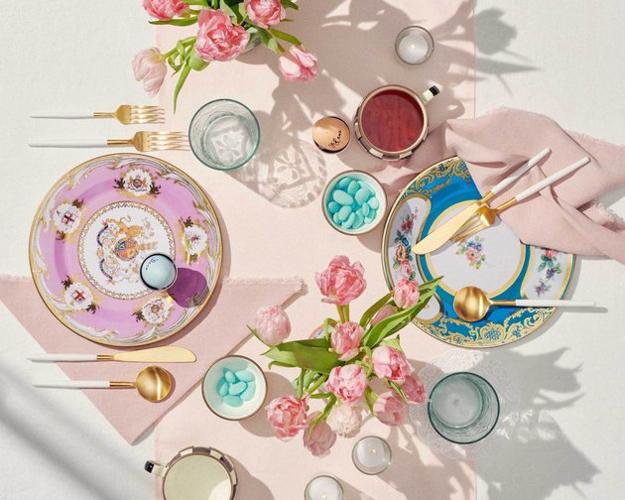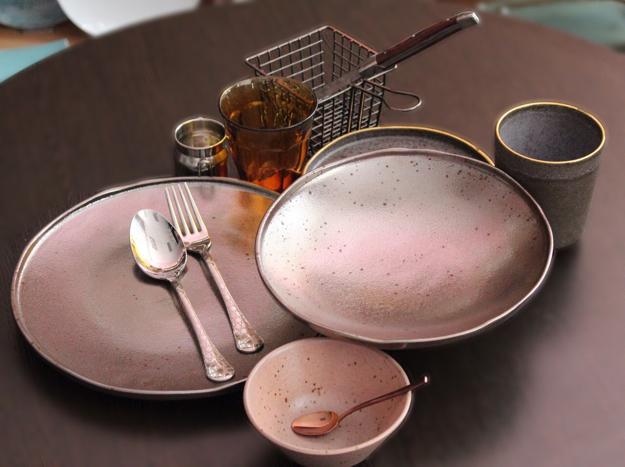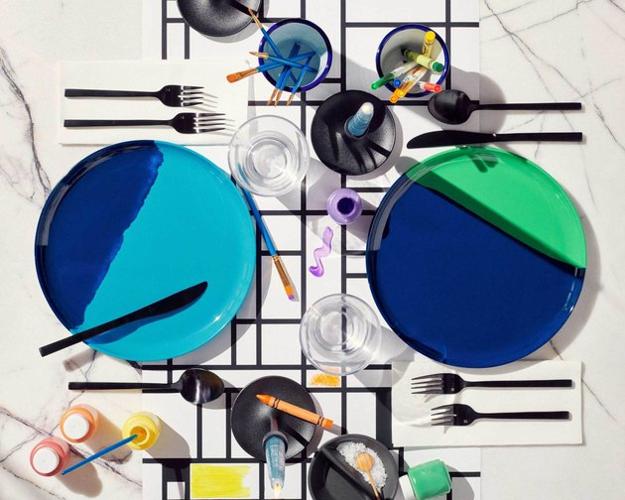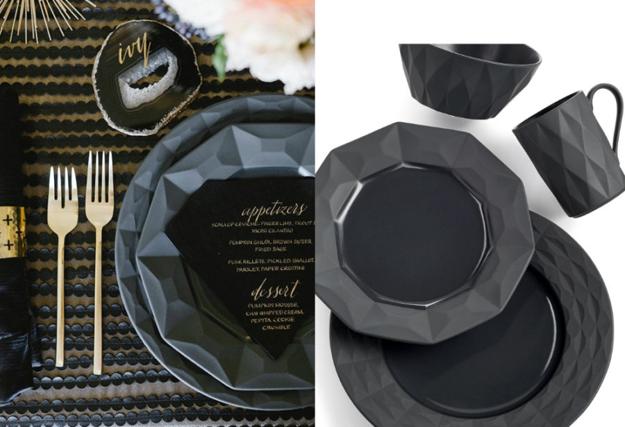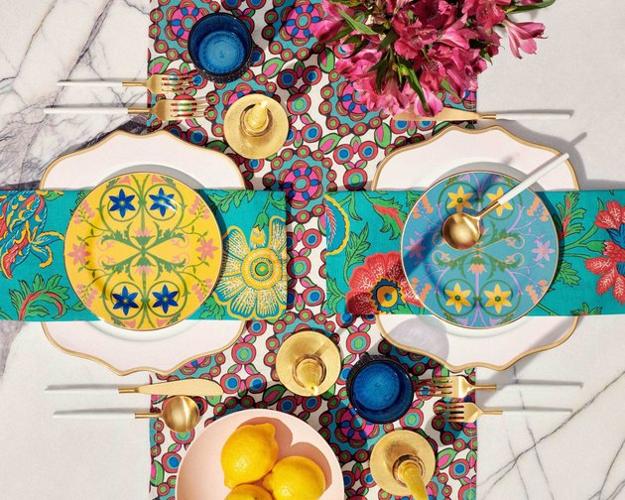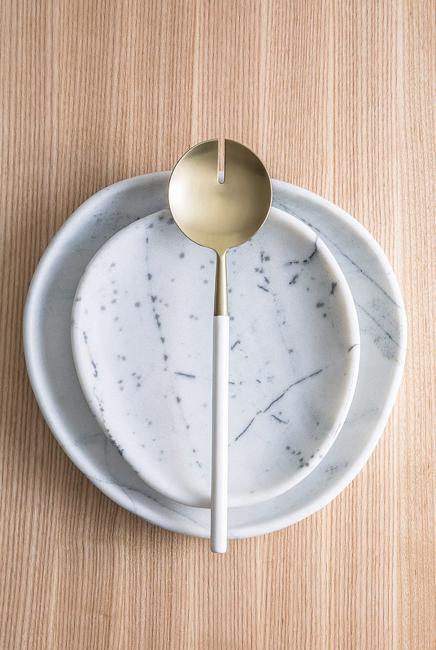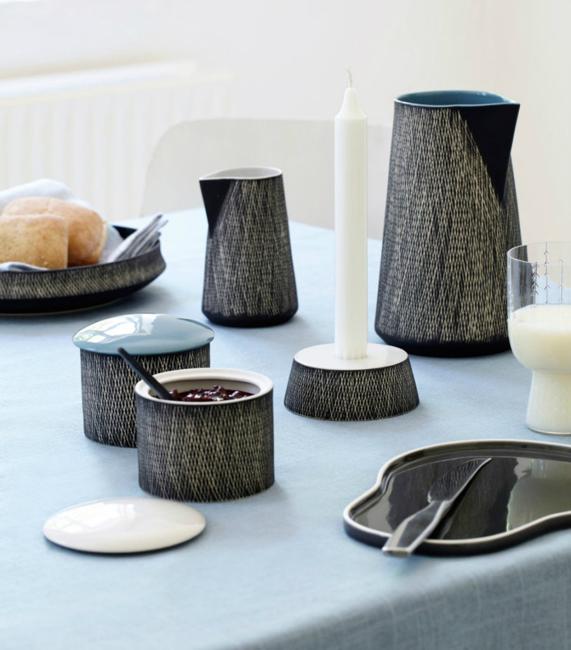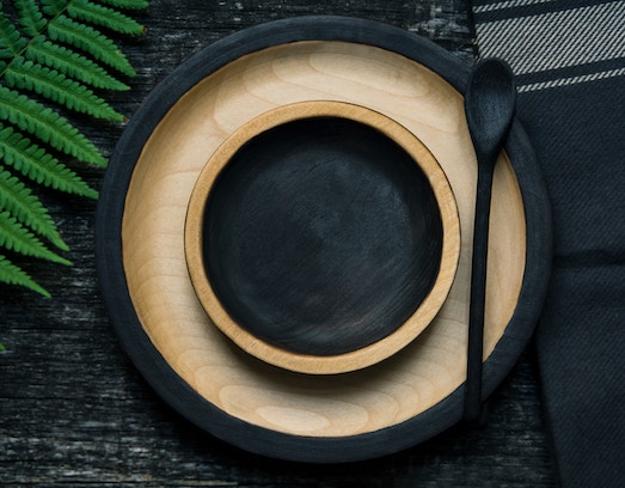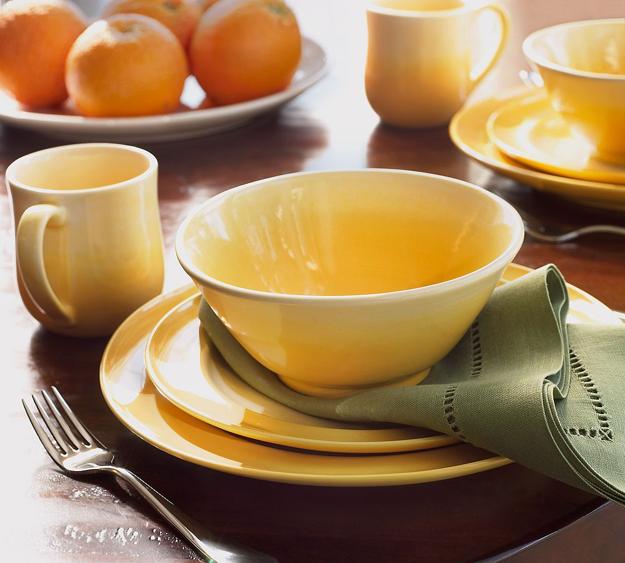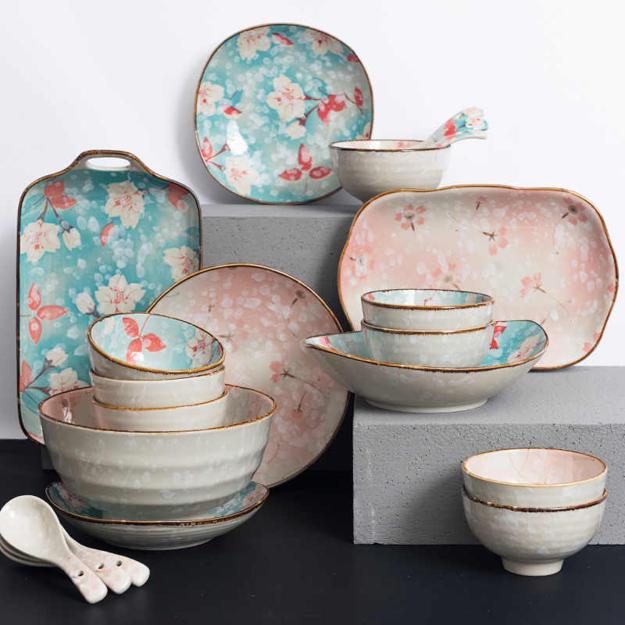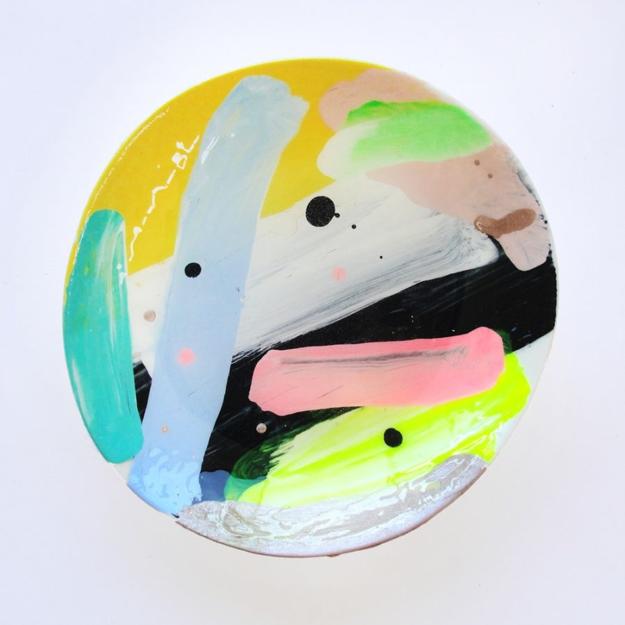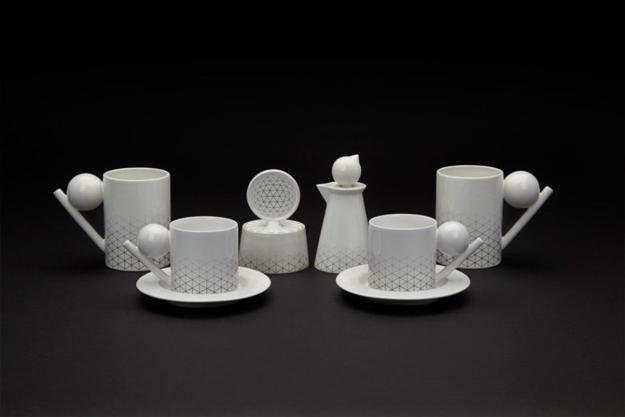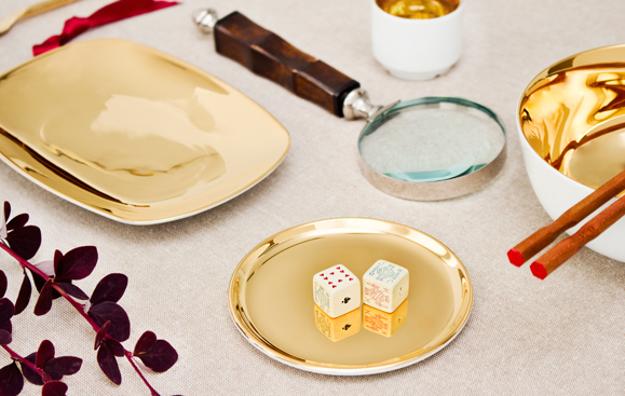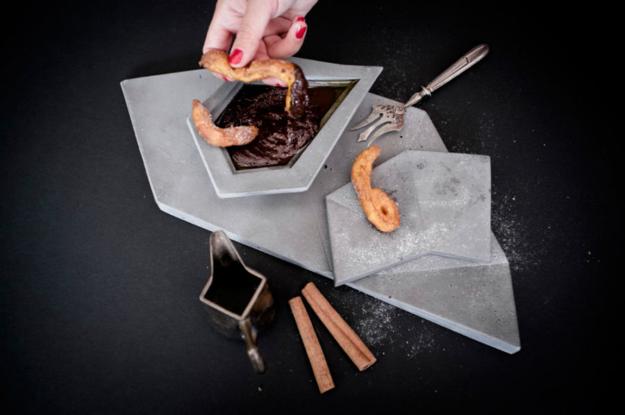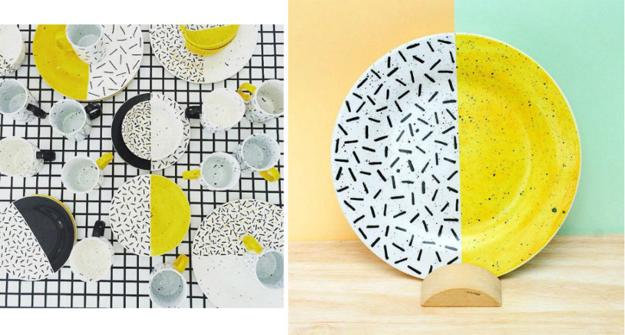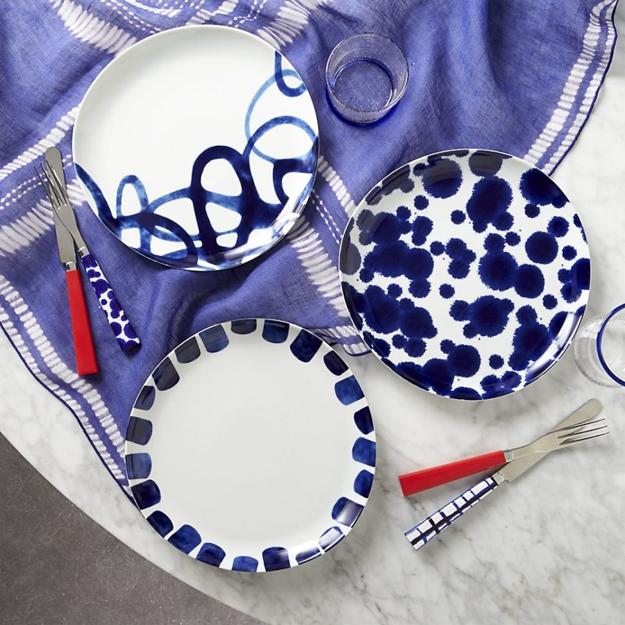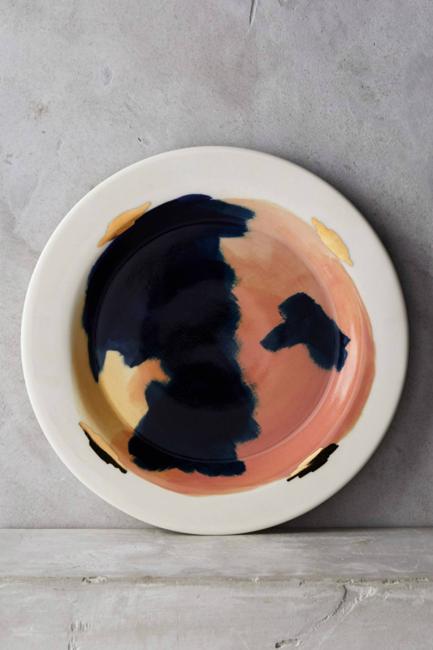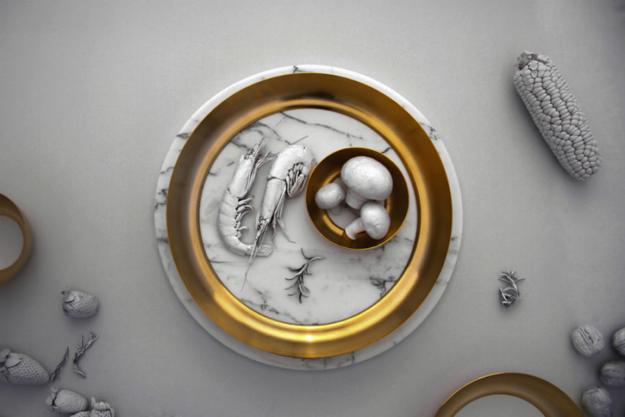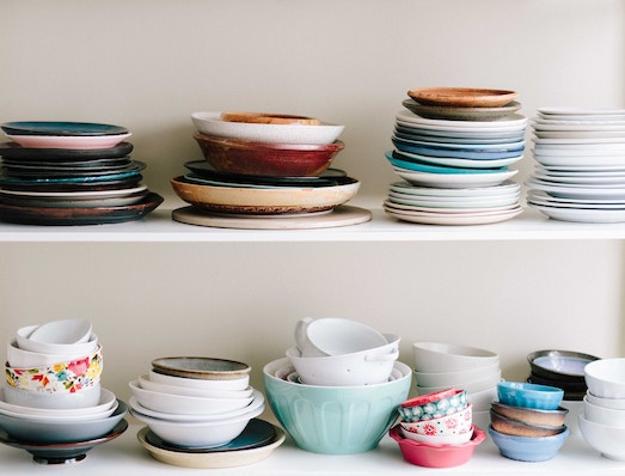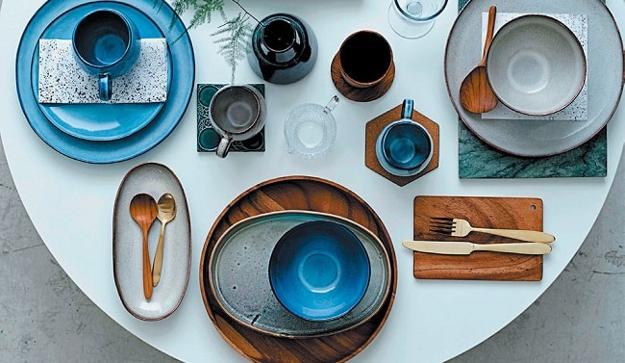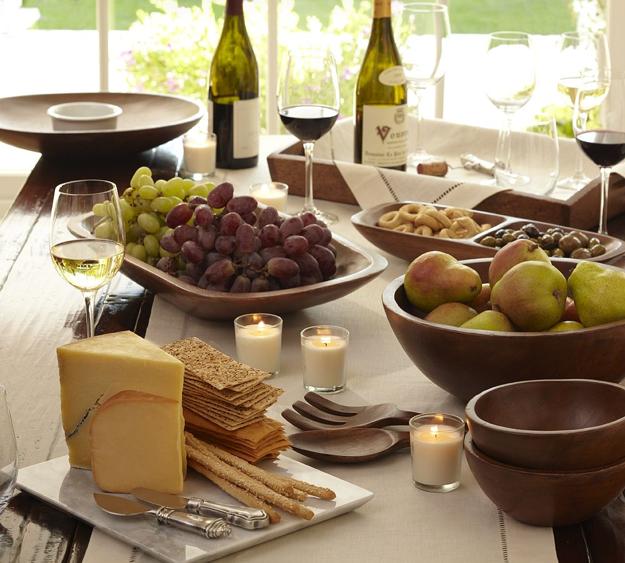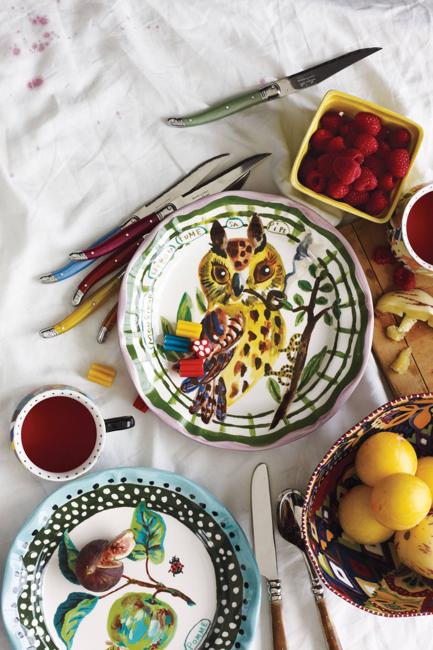 More from decorating design

Colorful handmade birdhouse designs look beautiful on green branches and garden posts. Creative painting ideas turn wooden birdhouses into bright yard...
and enjoy free articles sent to your inbox