Modern Tableware Trends, Decorating Tables in Various Styles

Decorating Ideas

Furniture Accessories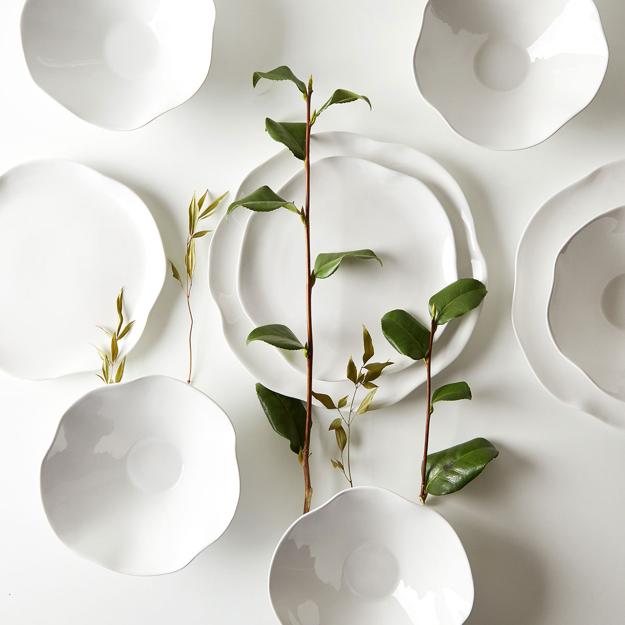 White tableware set, green leaves for table decoration in minimalist style
holiday tables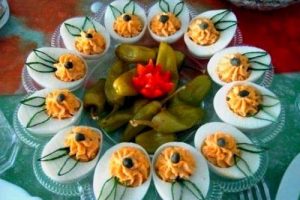 Modern tableware designs surprise and delight, offering a wide range of beautiful shapes, patterns, textures, and colors. Classic and contemporary dining rooms look fantastic when the dinnerware match the interior decorating style. Here are ideas and tips for selecting the best tableware for your home. The Lushome collection demonstrates the latest trends in modern tableware, materials, shapes, patterns, textures, and colors.
Modern tableware
Tableware design adding a unique flavor to stylish table decoration
Contemporary table setting, current tableware trends
Color trends reflected in elegant tableware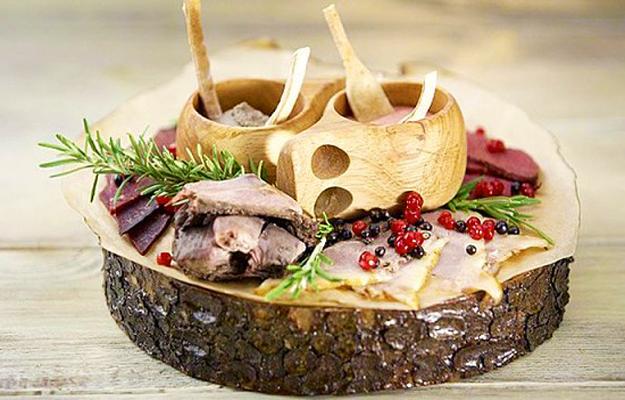 1. Classic dinnerware sets with a twist
Classic dinnerware shows a contemporary twist. White china sets with handpainted details look modern and original. Blue and white decorating ideas are one of the trends in decorating dining tables. Also, golden accents work well for modern tableware design in classic style.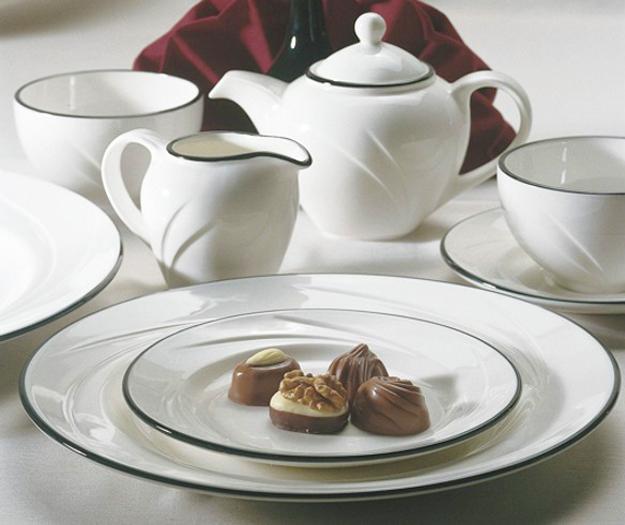 2. Country style
Country decor style calls for coziness and traditional patterns. Charming designs with leaves, flowers, birds, and branches are perfect for country home table decoration.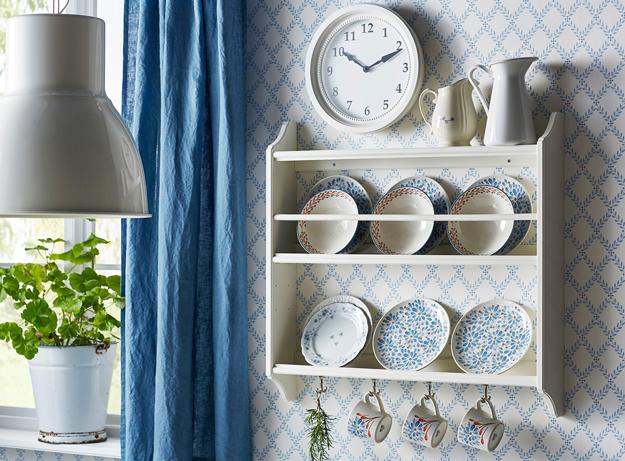 3. Eco designs
Eco style brings fabulous designs and eclectic ideas. Modern tableware in eco style blend various natural materials and surprise with novel Green ideas. Natural wood is a perfect choice, but contemporary tableware sets made with citrus fruits skins or palm leaves offer innovative tableware in eco style also.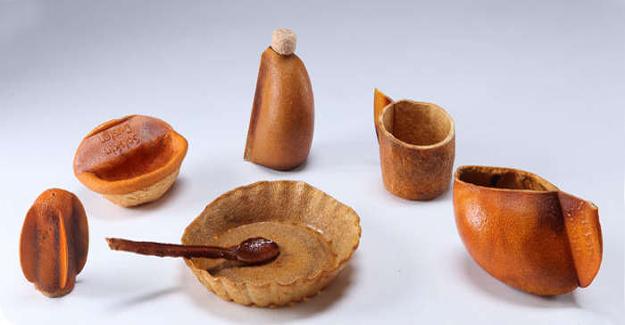 4. Retro-modern ideas
Geometric patterns, light pastels, and vibrant combinations of abstract designs create retro-modern tableware sets, perfect for accentuating elegant, but informal table setting.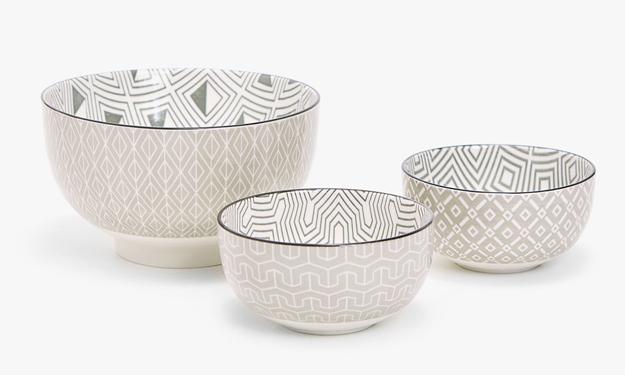 5. Contemporary minimalist style
White tableware design in minimalist style plays with shapes and look beautiful with Green decorations.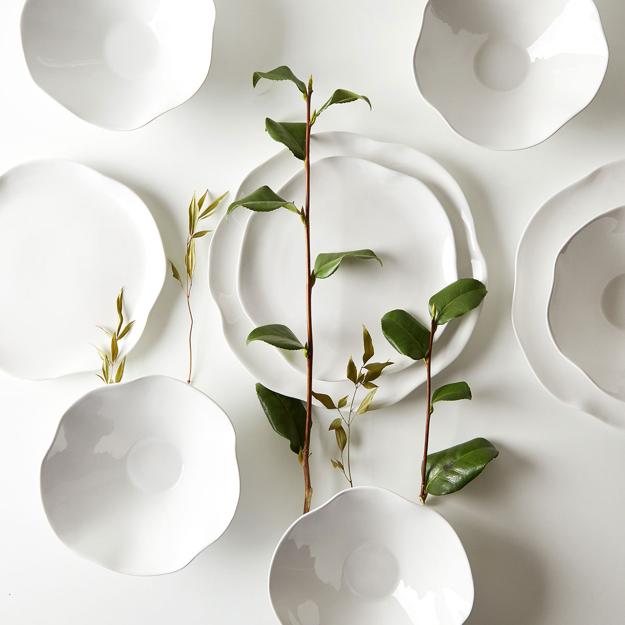 6. Asian-inspired designs in wabi-sabi style
Modern tableware in Japanese style celebrates the simplicity and beauty of imperfections. Ceramic sets with decorative cracks look unusual, contemporary, and surprisingly attractive.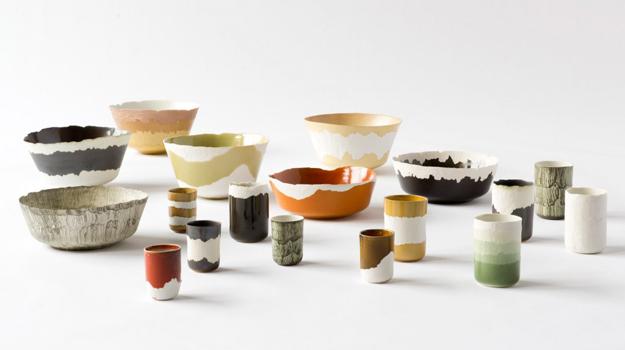 7. Scandinavian designs
Simplicity and light colors, elegant geometric patterns and affordable cost make Scandinavian tableware sets popular choices for an everyday table setting.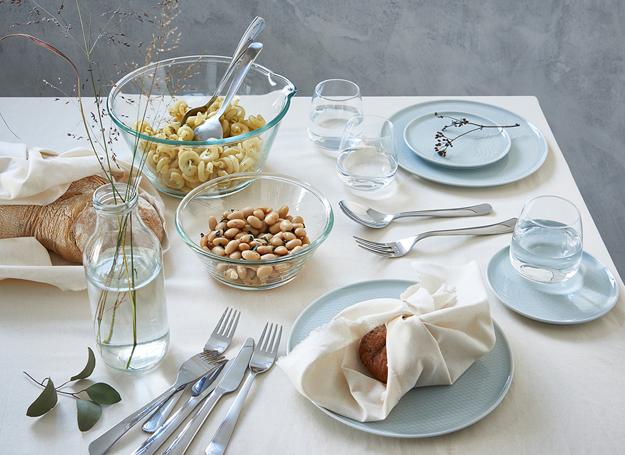 8. Masculine designs
Brutality is one of the modern design trends which are getting lots of popularity. Masculine interior design ideas, dark colors, rough textures, and durable materials create unique accents demonstrating no delicate details and finishes.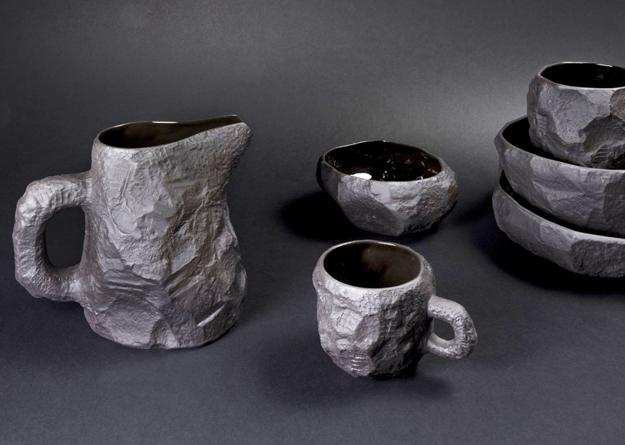 9. Art Deco
Modern tableware items in the Art Deco style look glamorous, elegant, and luxurious. High-quality materials and refined designs show off chic details, golden accents, and original patterns.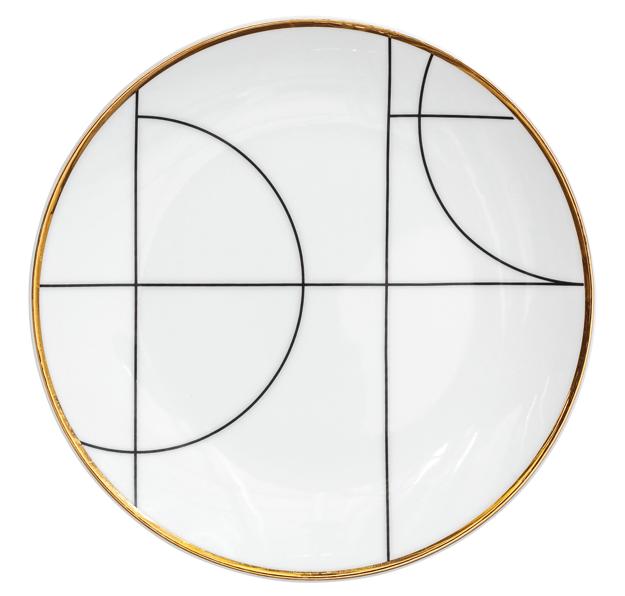 10. Versatile modern
White tableware sets and simplified designs are universally appealing, versatile, suitable for all interior decorating ideas. White dinnerware in traditional style works well with all other table decorations and allow to create exciting combinations of patterns, shapes, and colors celebrating a surprising, fresh, and modern fusion of styles.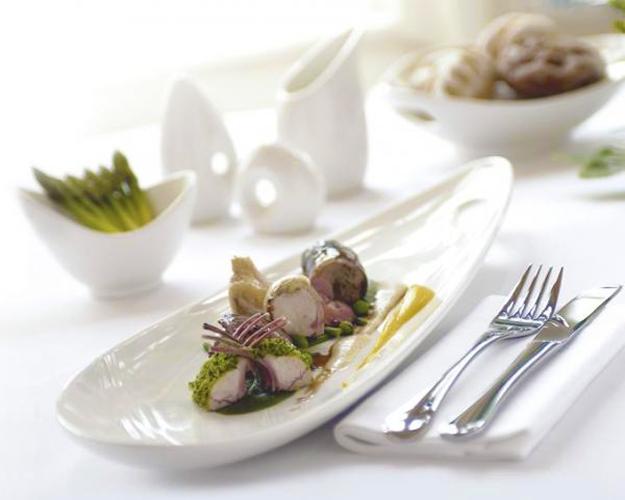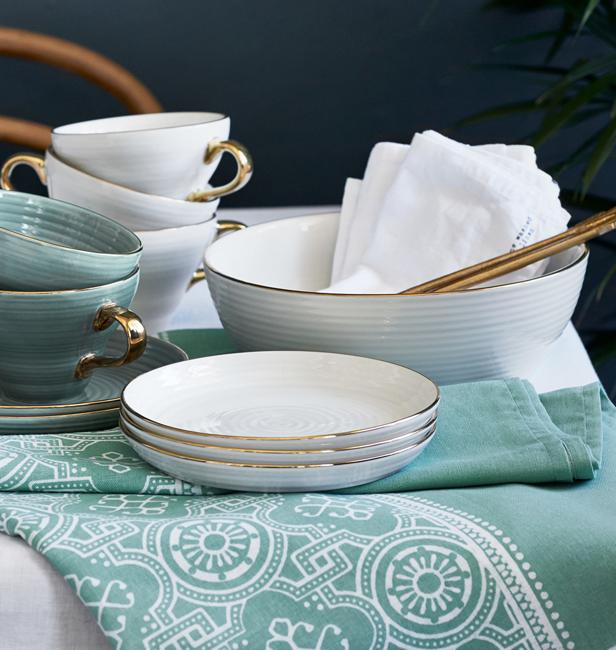 More from the art of decor

Throw pillows in various colors, designs, and patterns are one of the easiest ways to refresh your room design and inject...
and enjoy free articles sent to your inbox