Innovative Landscaping Design with Lighting and Green Tree Installations
---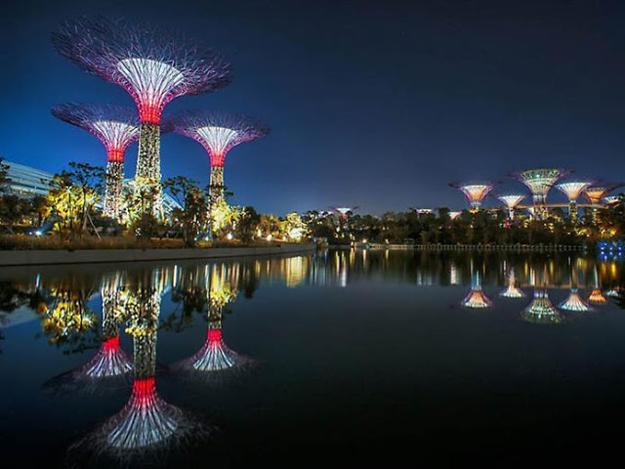 Contemporary garden design with LED lighting and Green tree installations
Innovative landscaping ideas reflect the latest trends in decorating and new technologies and create flashy and fascinating things. Living sculptures and Green architectural designs look gorgeous and impressive blending our dreams with nature and turning functional objects into decorative and bold.
Lushome presents an advanced landscaping design of Marina Bay in Singapore which is a mix of creative lighting ideas and contemporary gardens. The modern lights look like giant trees with impressive color changing lights at night. Green tree towers add a futuristic vibe to the park and create the unique garden design which is unusual, captivating, and inviting.
Lush tropical plants grow on tree towers connected by numerous suspended bridges. Green plants and flowers create a superb landscaping design, delight visitors, and connect people with nature. Marina Bay is the result of a massive Green project that completely transformed Singapore skyline.
35 creative landscaping ideas adding interest to backyard designs
Top 10 trends in landscaping design and outdoor home decorating
Contemporary garden design ideas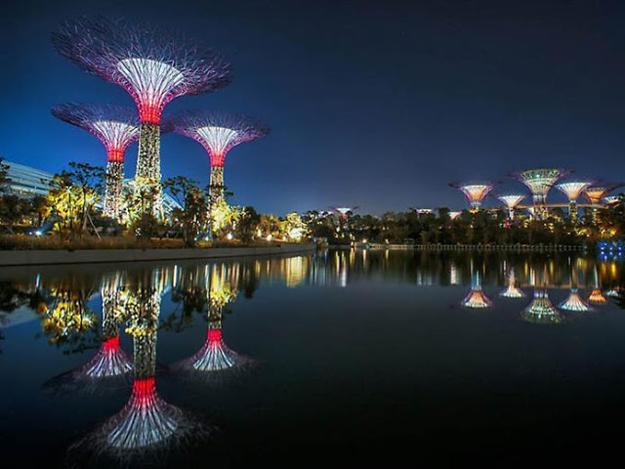 Marina Bay is a practical and decorative garden project. It is a freshwater reservoir that reduces the city dependence on water supplies and creates a major attraction. It is a superb place to stroll along the 3.5-kilometer Waterfront Promenade and enjoy the unique, colorful, and bright gardens.
The Bay Gardens is a 250-acre site spread along the mouth of Singapore River. Spectacular views and contemporary landscaping design attract many visitors to the marvelous area. The Green place features tall tree towers providing homes for live plants and flowers. The park is particularly spectacular at night when LED lights illuminate the various Green art installations and create a sensational dance against the city skyline.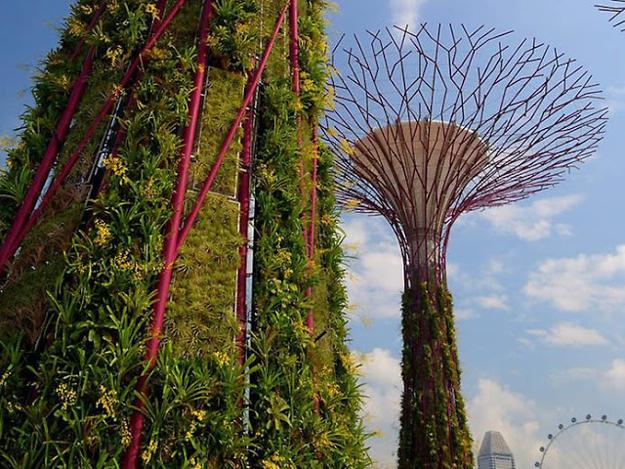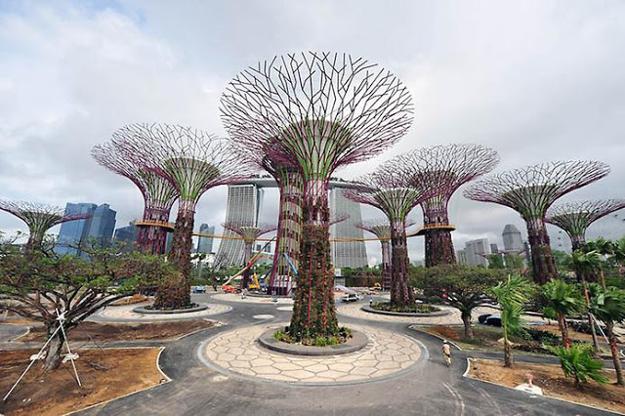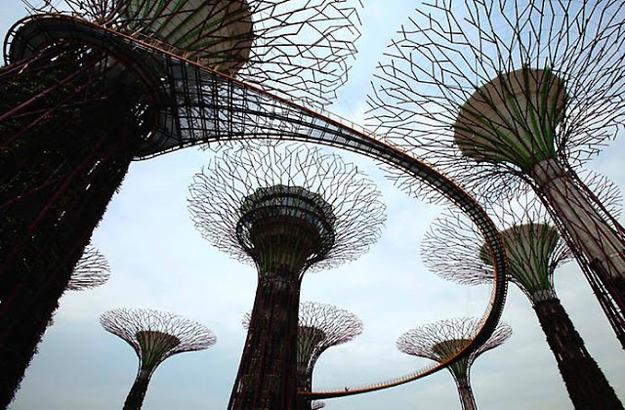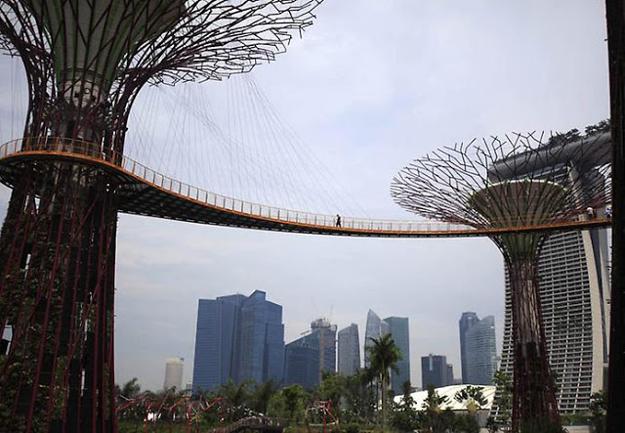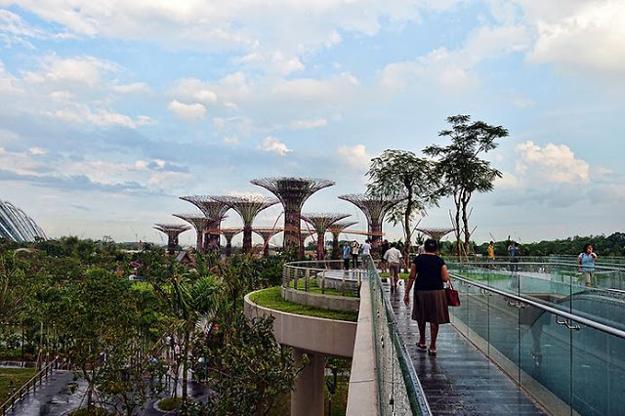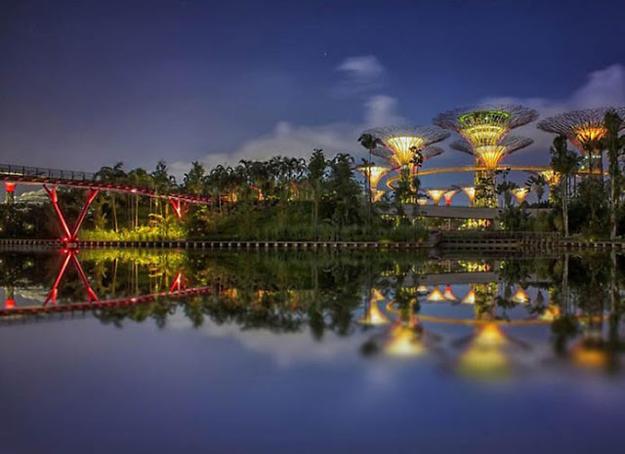 More from lighting design

Modern lighting fixtures are functional and beautiful elements of room decorating. Creative or traditional lights can make or break your space...