50 Space-Saving Ideas, Organizers for Small Spaces

Home Organization

Home Staging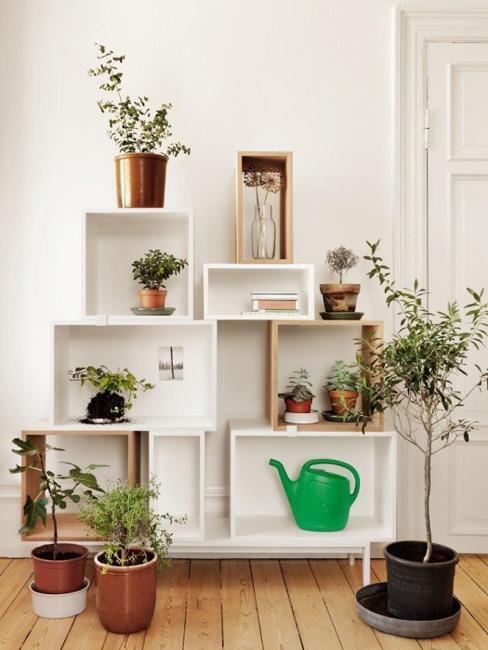 Recycling wood boxes for DIY wall shelves
organizing tips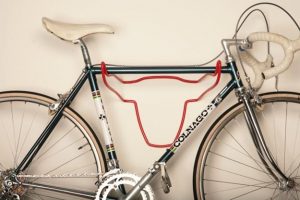 Small spaces can be well-organized, neat, and stylish. Finding a place for everything in small homes is a challenging but rewarding task. Smart DIY organizers are perfect ideas to keep homes in order. Handmade organizers offer creative storage ideas for all items and give a personal touch to decorating small spaces. Here are cheap ideas for organizing that are easy to implement. Get inspired and improve your storage.
Small budgets do not allow for a full reorganization of storage spaces. Knowing the limitations leads to creative solutions and DIY projects. Smart handmade organizers are cheap ideas that everyone loves. A great place to start is bathrooms, kitchens, and closets. Clean up clutter and create more space maximizing available storage. Then add a few DIY organizers to complete your home organization.
Recycling cans for home organizers
Storage ideas recycling old belts and bags
30 home organizing ideas, simple storage solutions
Pegboards; organizing tips and storage ideas
Space-saving ideas for storage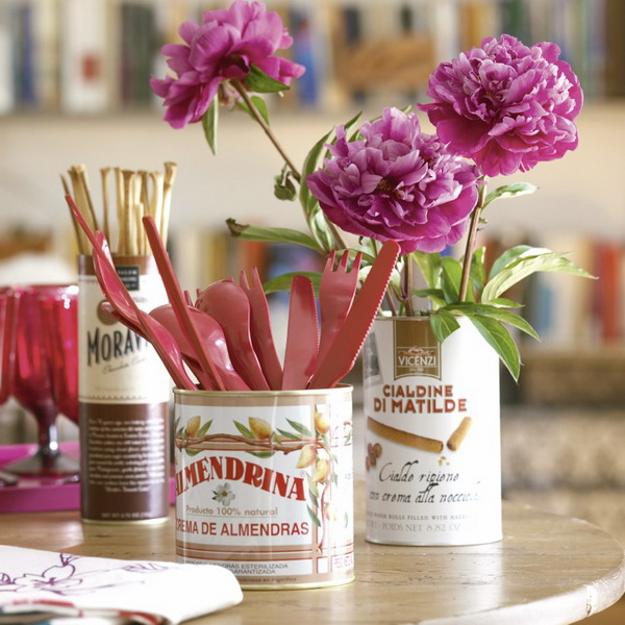 Another angle you can use to approach organizing your home is to create unique designs for your storage needs. You can utilize the materials you have at home and enjoy a sense of accomplishment and pride in saving money on organizers. Making simple organizers can dramatically transform your storage spaces. While staying within your budget, you can reuse and recycle items using cheap ideas for home organization.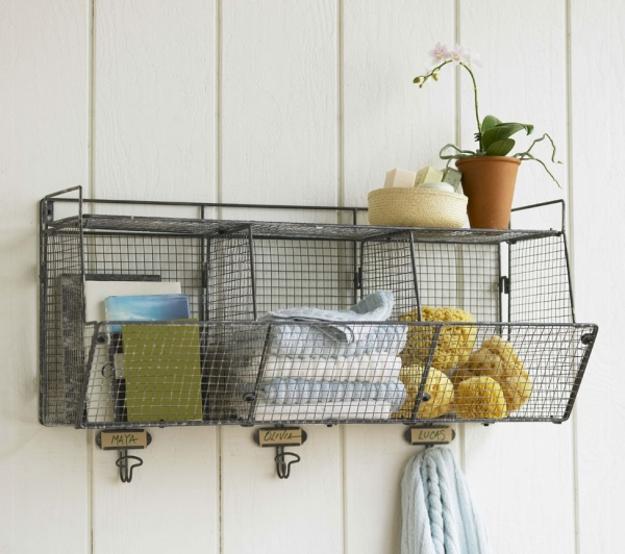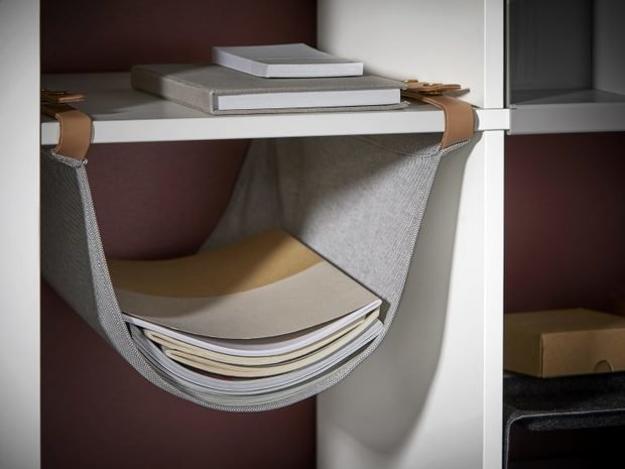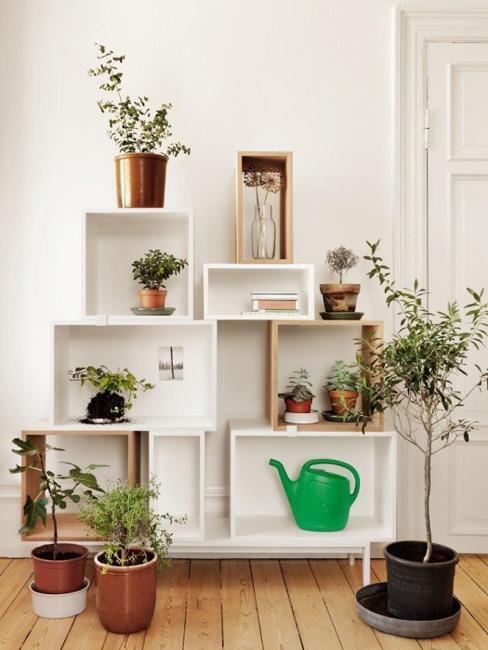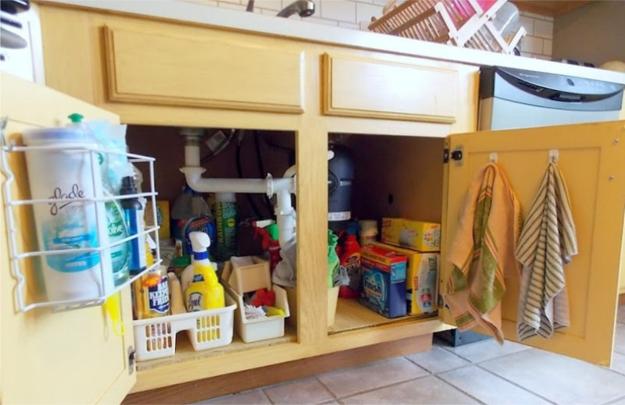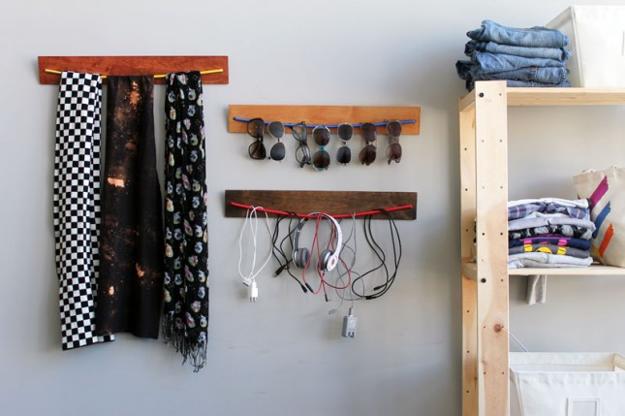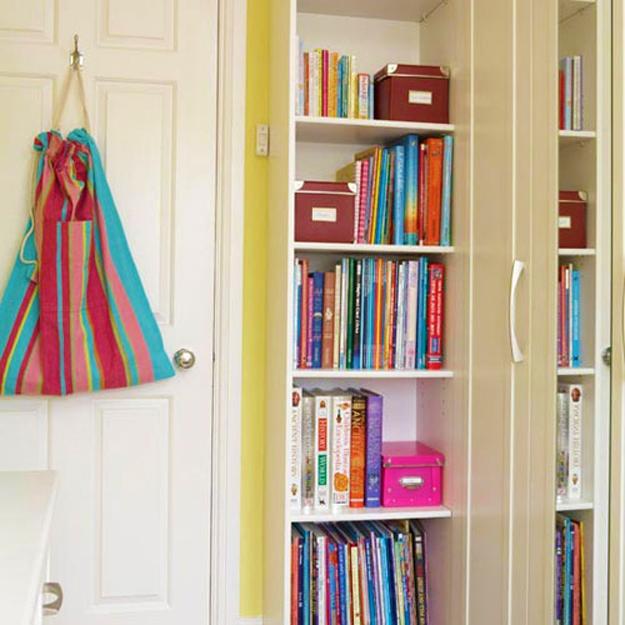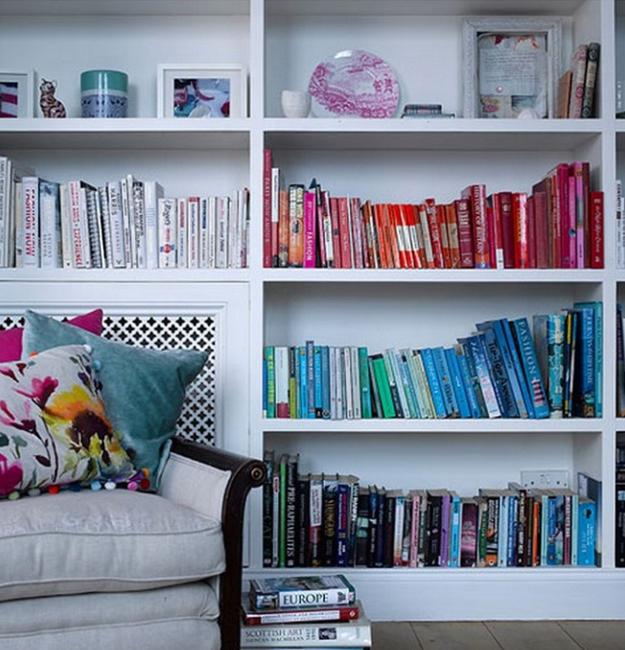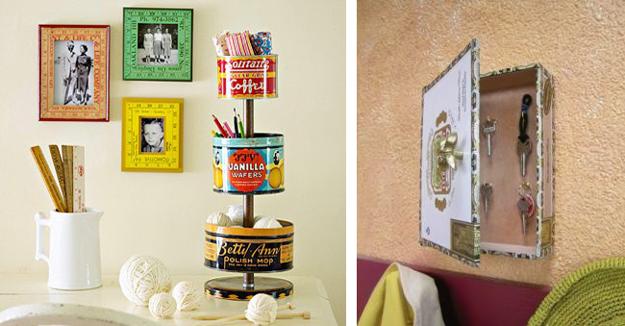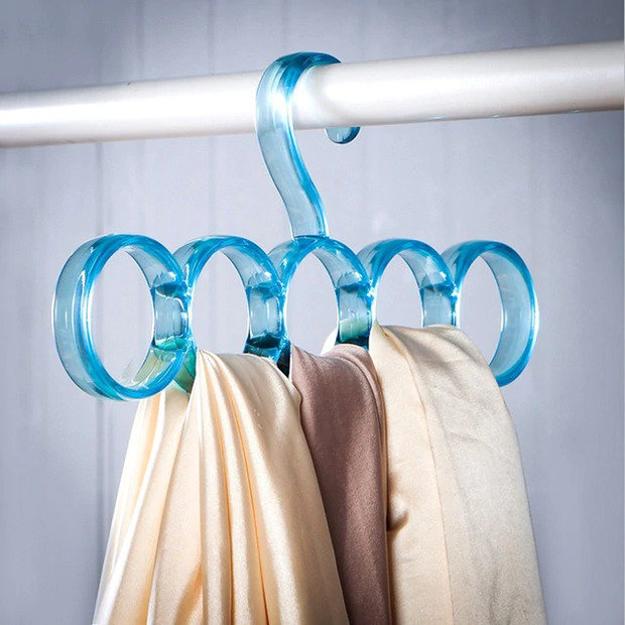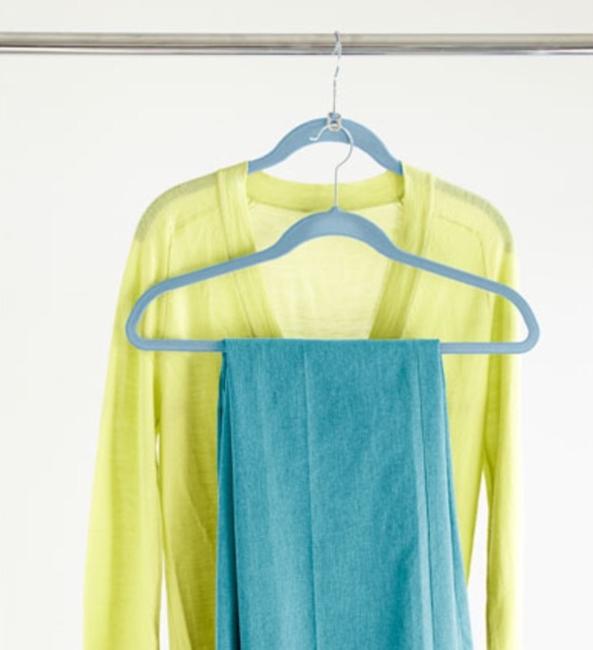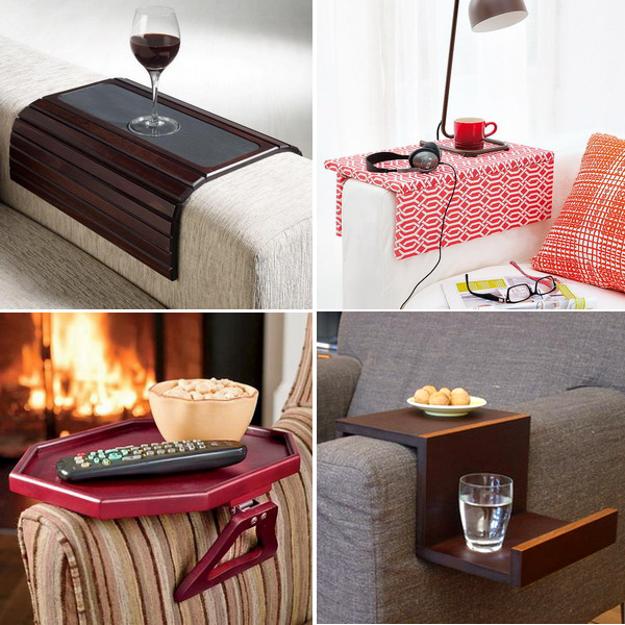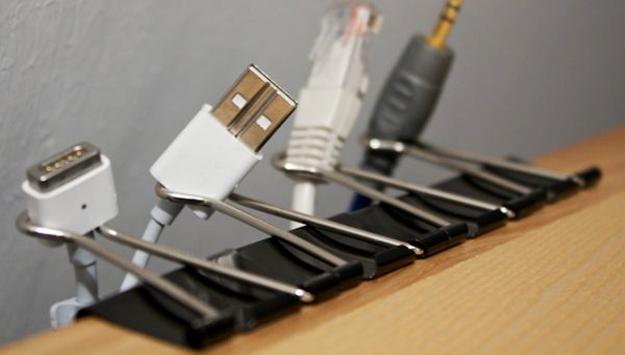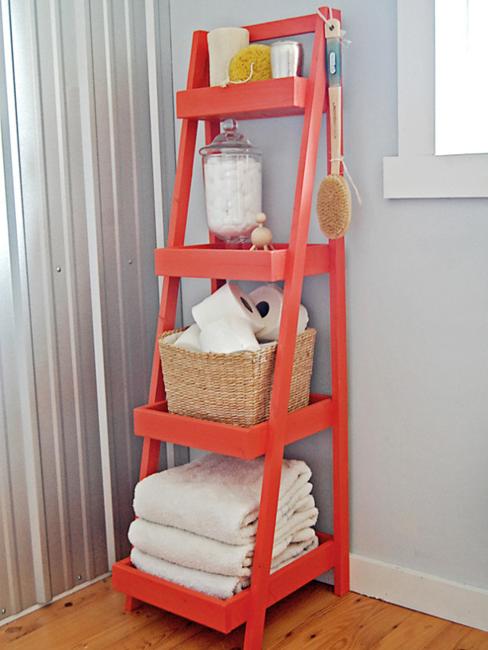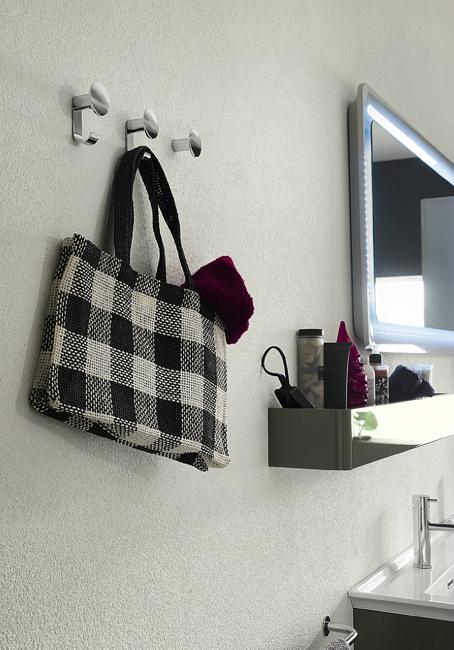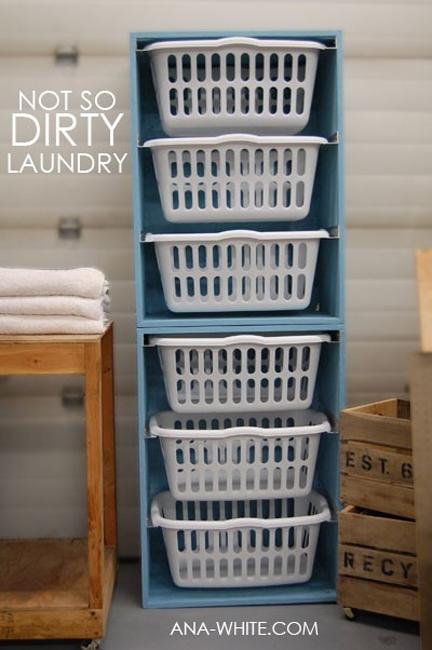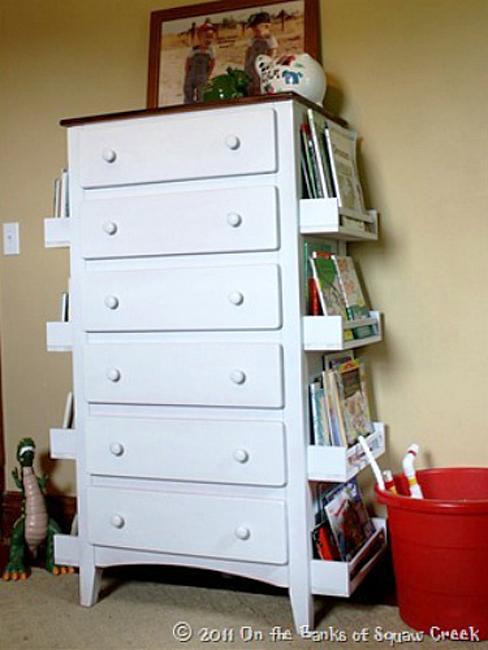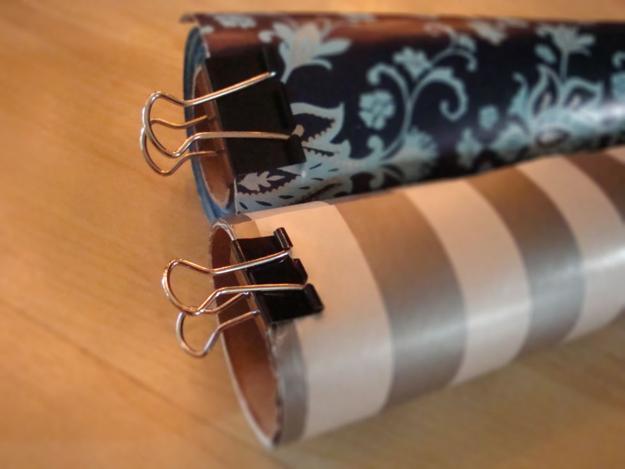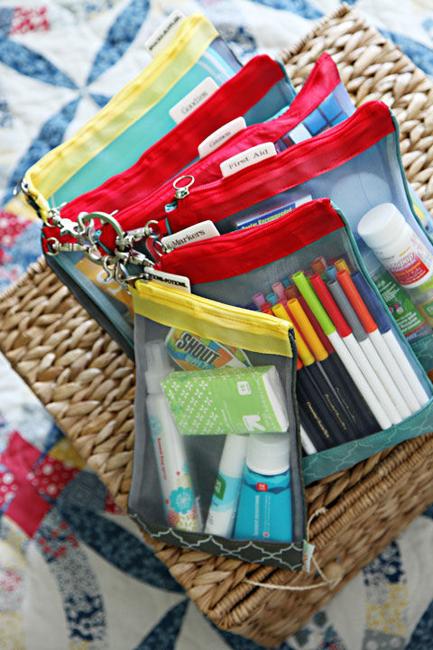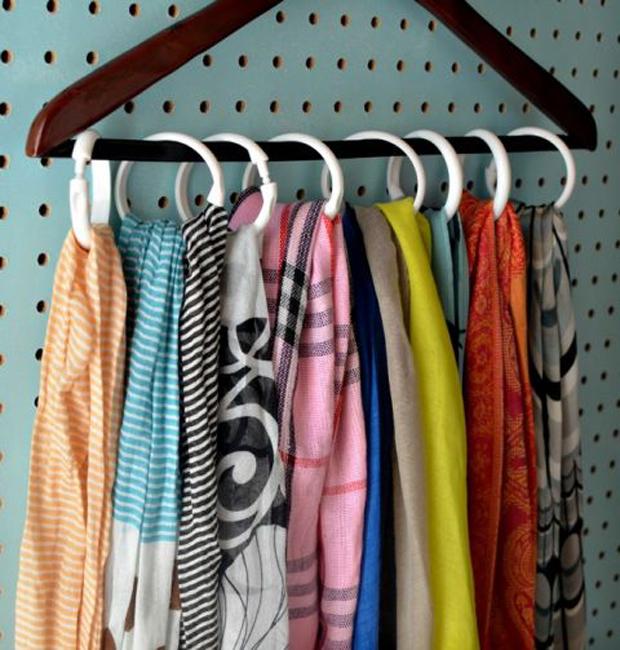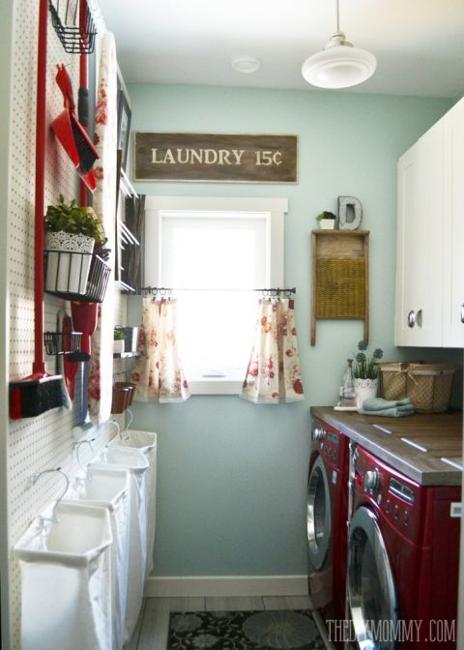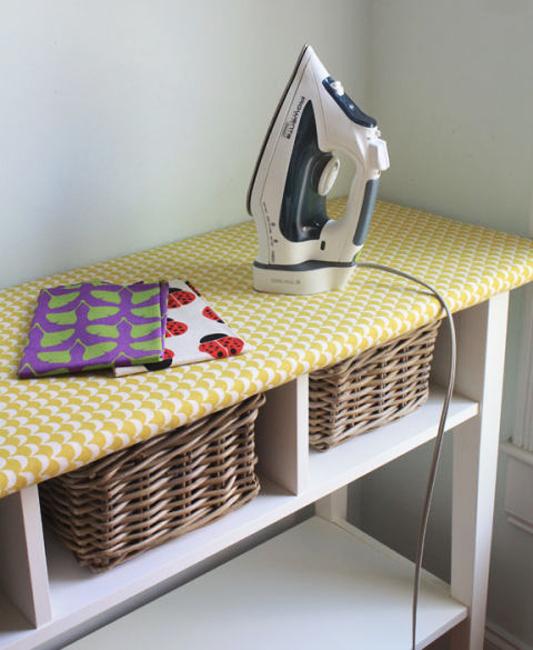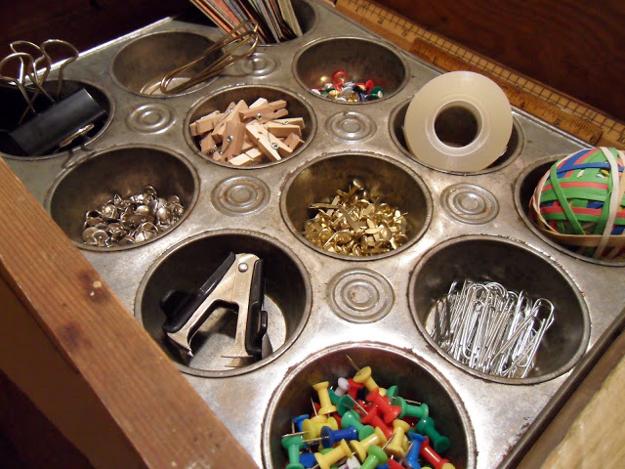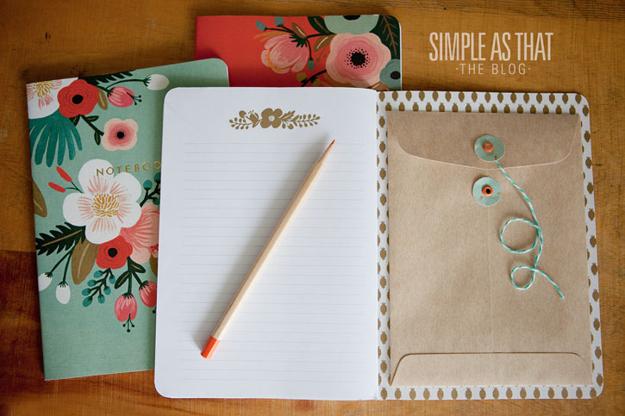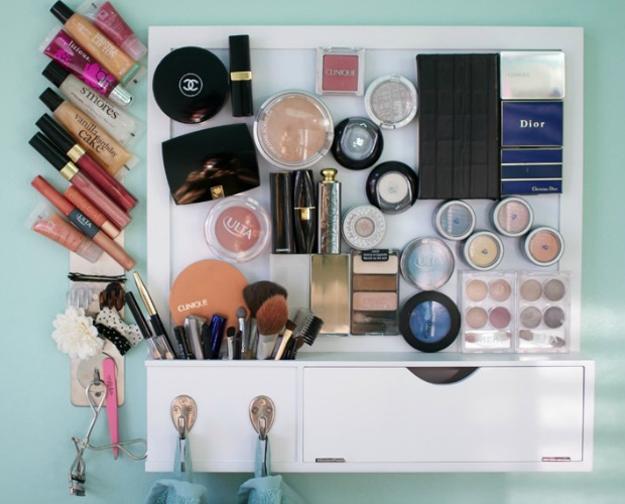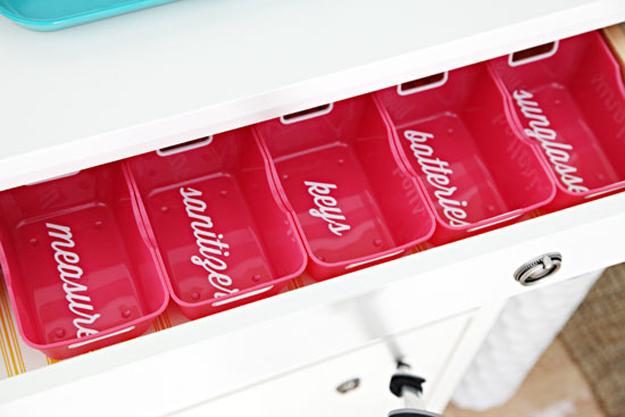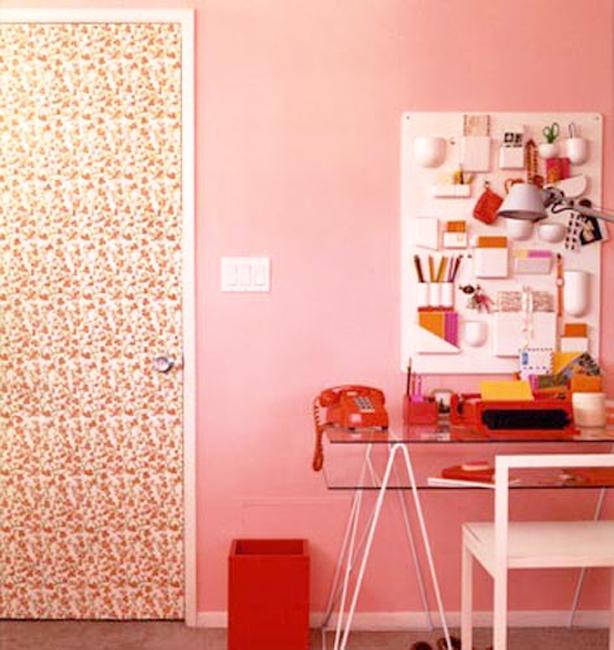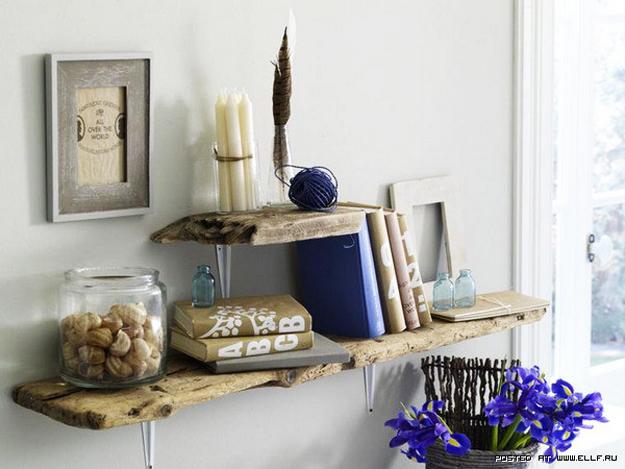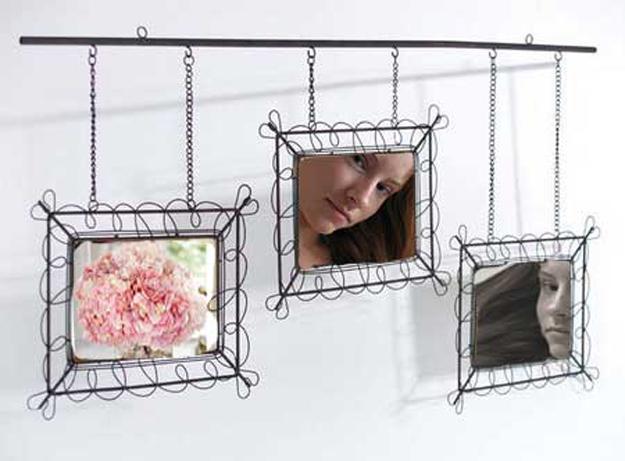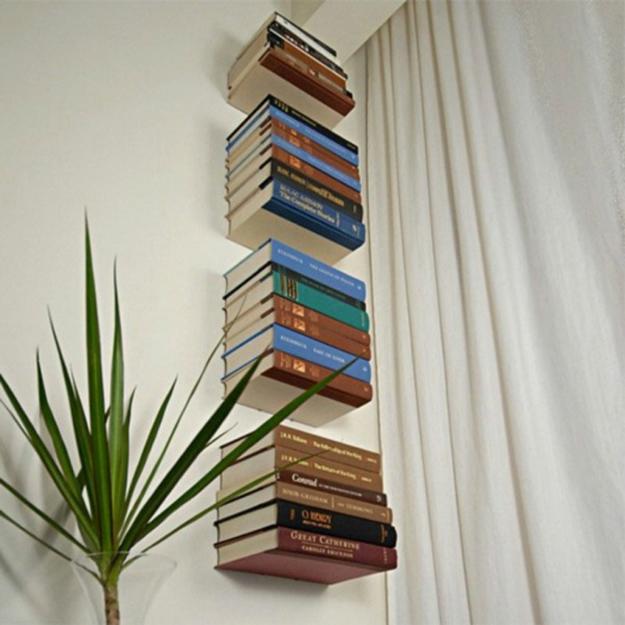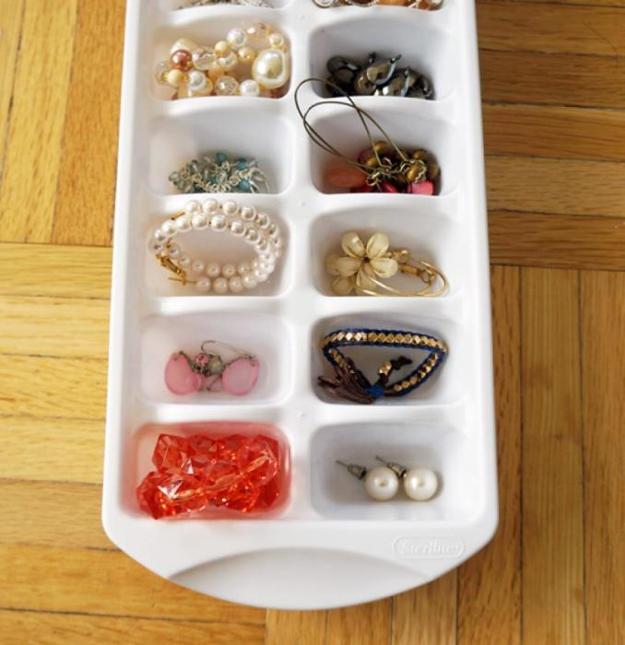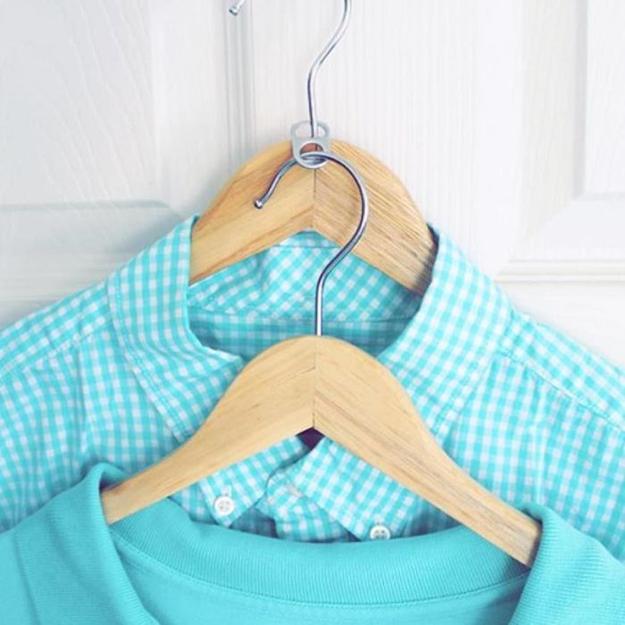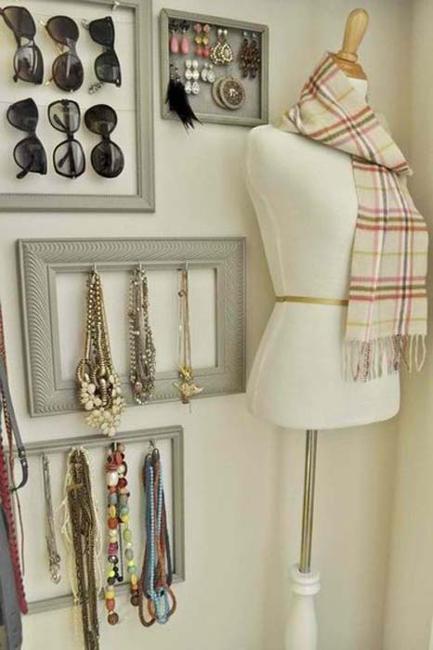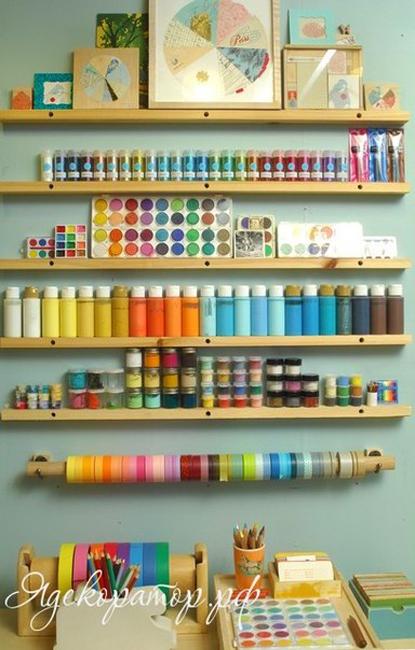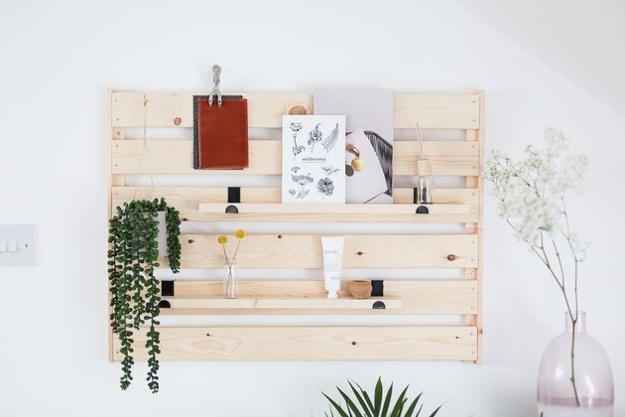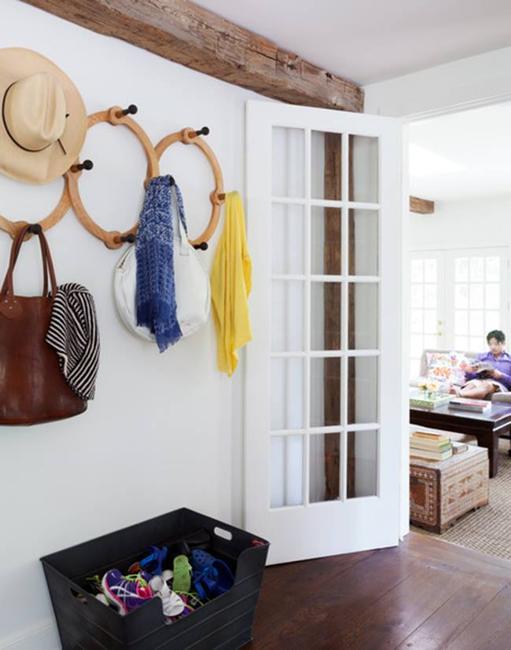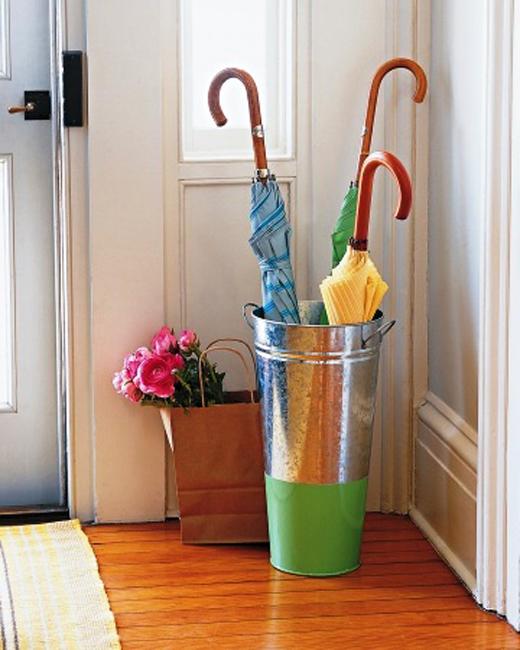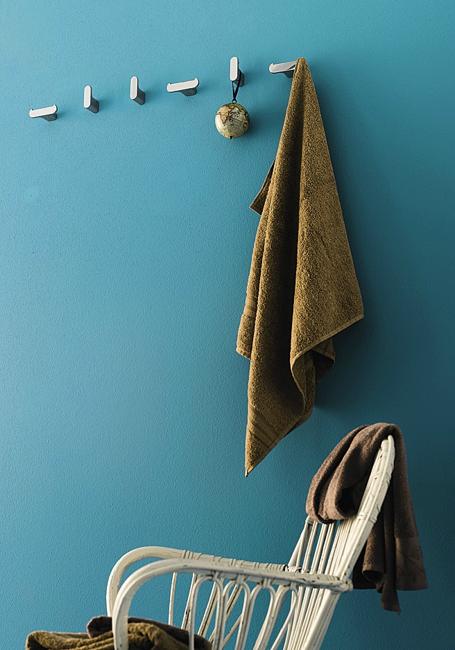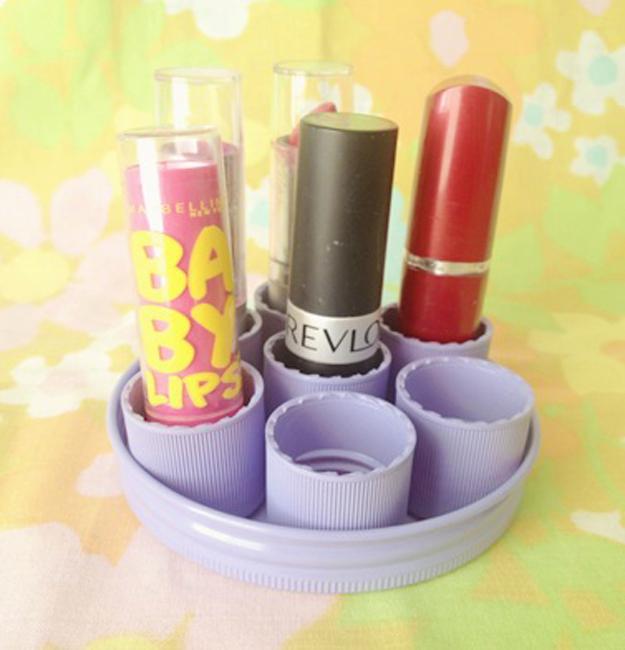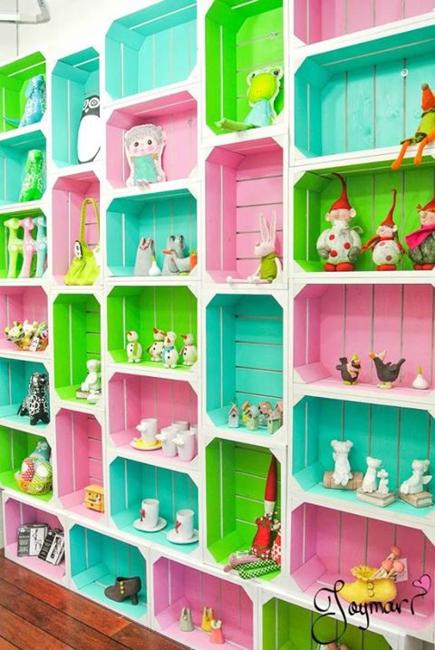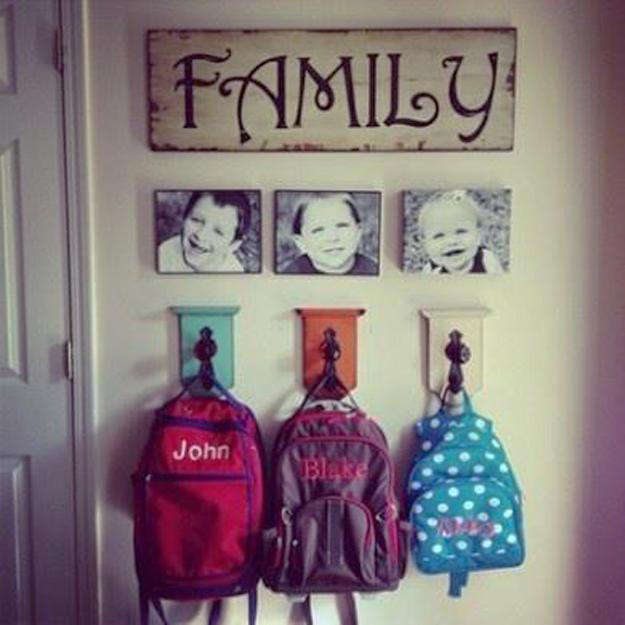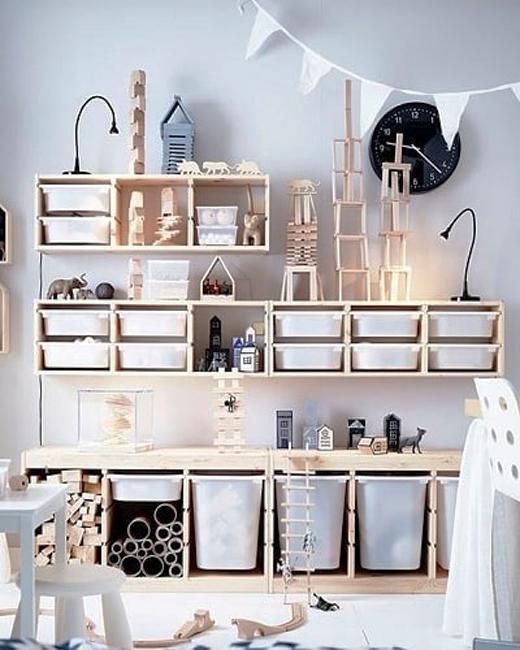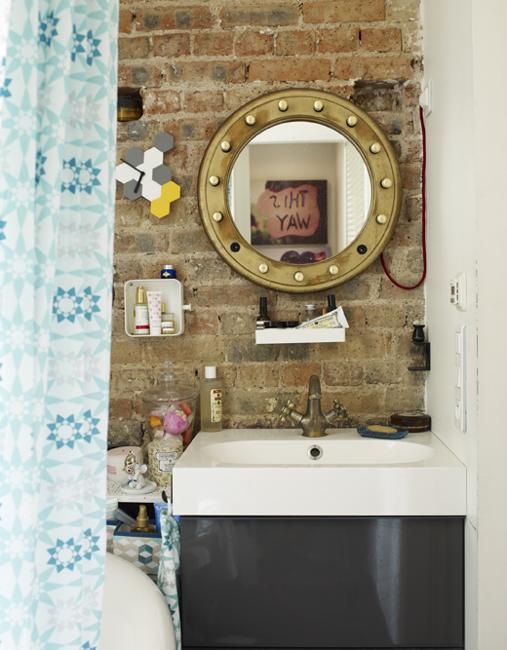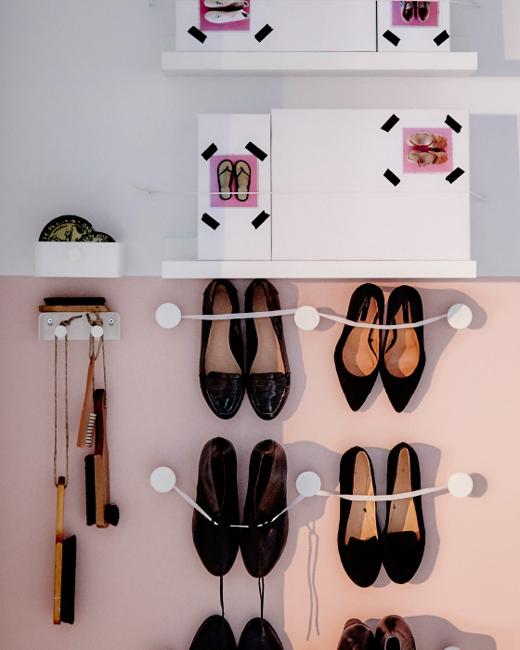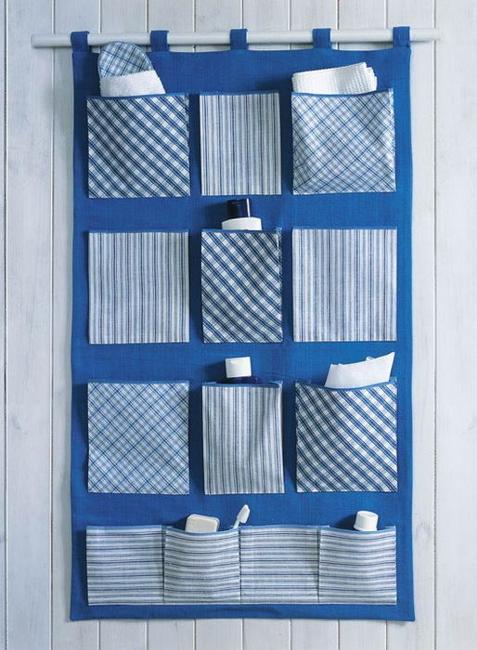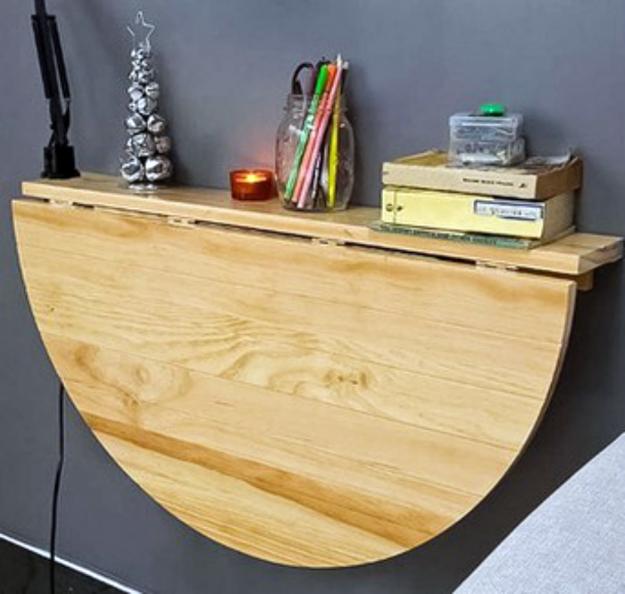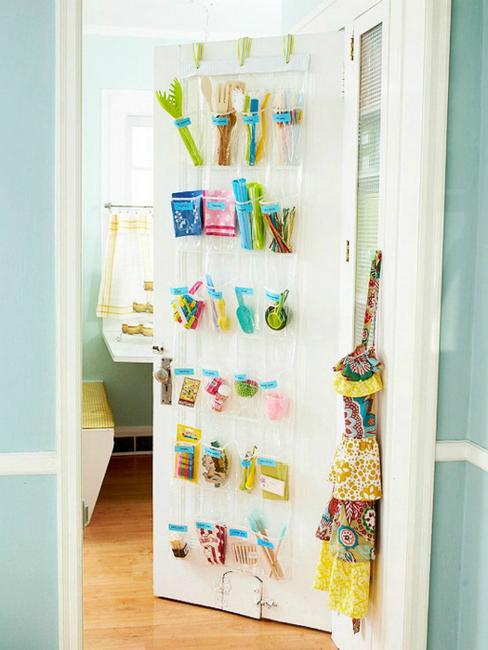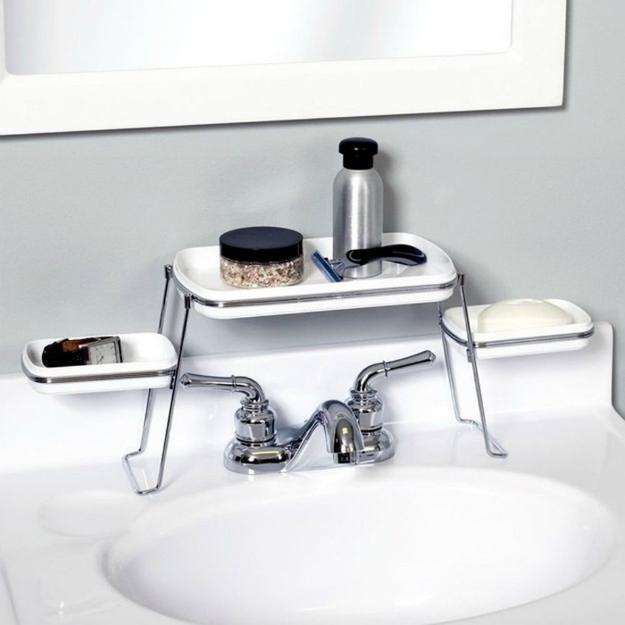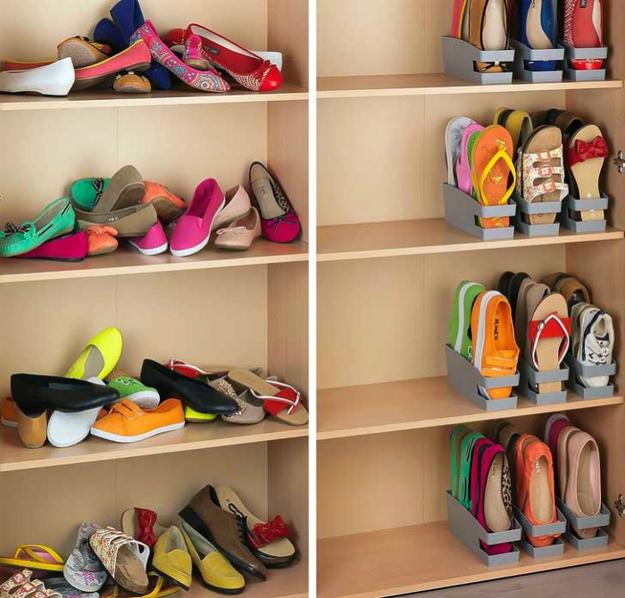 It is possible to find enough space for a small bedroom even in a tiny apartment or home. Here are smart...
and enjoy free articles sent to your inbox