Fabulous Handmade Christmas Decorations by Lia Griffith, Craft Ideas for Winter Holidays

Decorating Ideas

Holiday Decor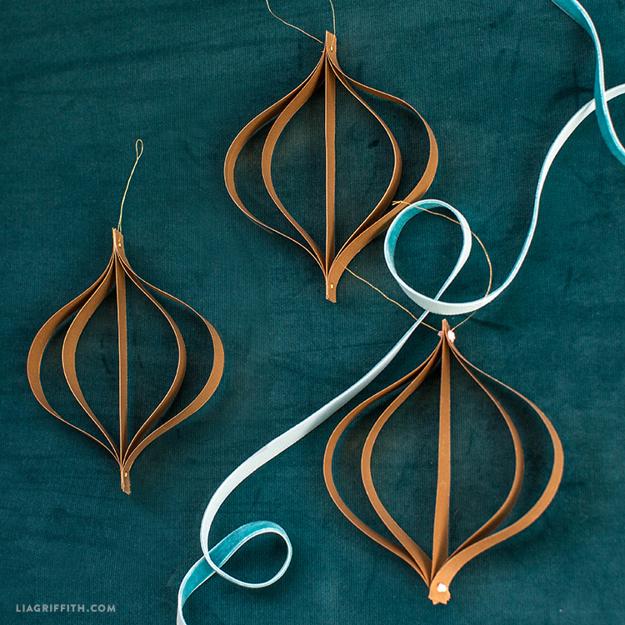 Cute paper ornaments for Christmas decorating
paper crafts for kids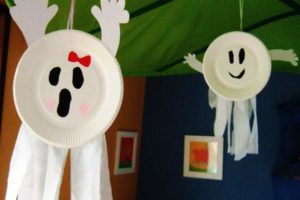 These handmade Christmas decorations are stunning, original, and easy to make. Designed by Lia Griffith wood tassel ornaments, a deer head, miniature Christmas trees, snowflakes, Christmas wreaths, Advent calendars, and many other retro ornaments are worth to see on her site liagriffith.com full of handcrafted wonders. The inspiring Christmas decorations are a stylish addition to any holiday decor. Colorful fabrics and paper crafts can effortlessly match your Christmas color scheme and decorating theme.
Check the craft ideas below, get inspired, and visit the site. Choose your favorite designs, gather the supplies and craft along with the step-by-step tutorials. Add a personal touch to your works and create a fantastic Christmas tree in your beautiful holiday rooms. Pinecone elves, owl and Santa hat decorations, colorful paper Christmas tree ornaments look fabulous on evergreen branches or alternative Christmas trees.
Handmade Christmas decorations and cheap, eco-friendly gifts
Paper crafts, snowflakes and garlands
Recycling paper for crafts and handmade Christmas decorations
Craft ideas for homemade Christmas decorations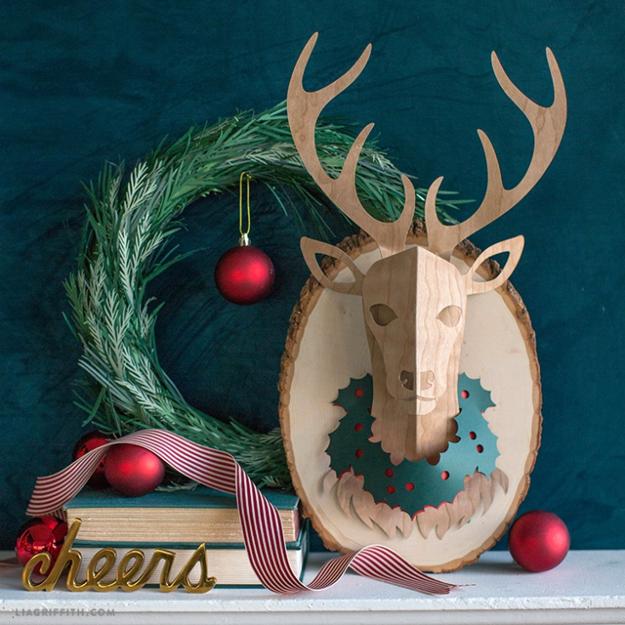 Handmade Christmas decorations for gift boxes, beautiful winter wreaths, table centerpieces, and garlands made with paper crafts are gorgeous, inexpensive, and modern Christmas ideas you can enjoy with kids. Explore these easy Christmas crafts, find many beautiful designs and make your holiday season unforgettable. Christmas crafts add fun and warmth to home decorating and turn living spaces into merry and bright places.
Paper deer head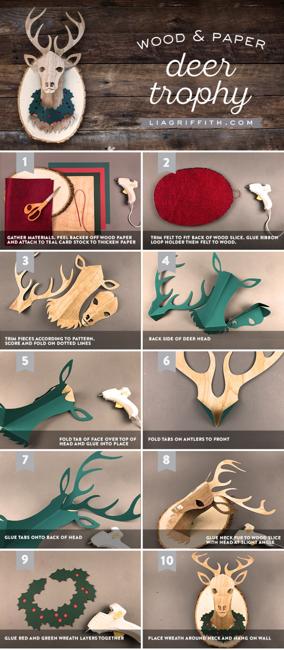 Think of your favorite holiday projects, unleash your imagination, merge your Christmas ideas and original holiday crafts from the site to design something unique and extraordinary and enjoy a cozy evening of crafting and art. Designers show a knack for all these adorable works which bring winter charm into your Christmas decorating. Be creative, personalize the designs to achieve beautiful results.
Christmas craft ideas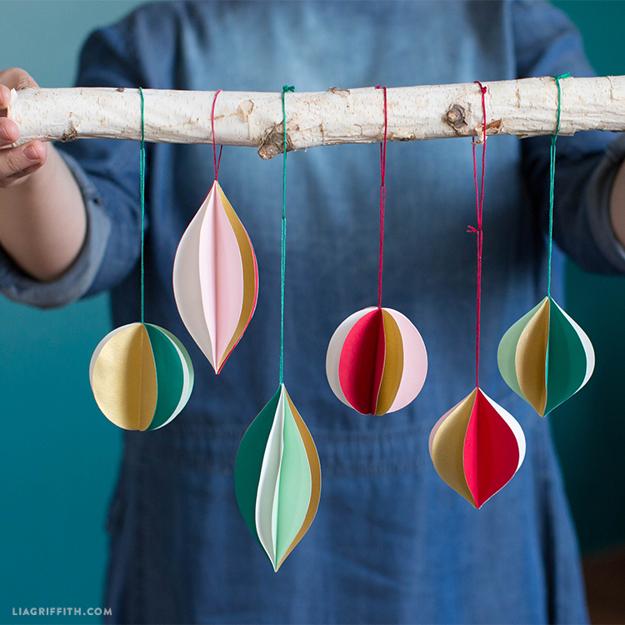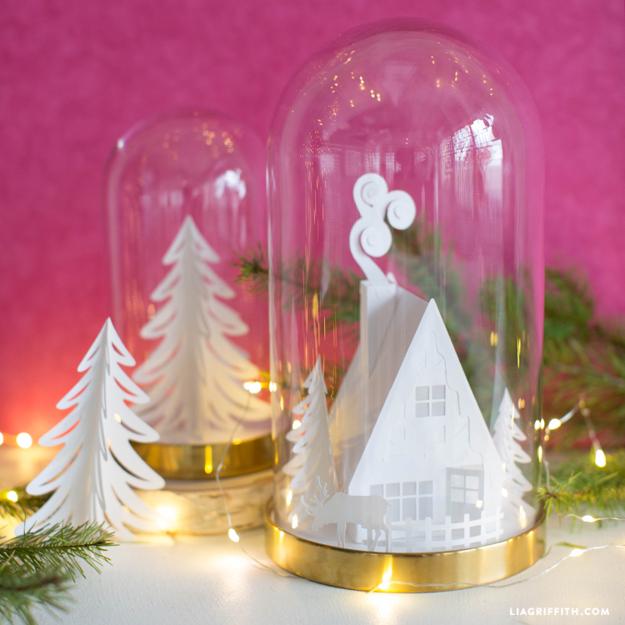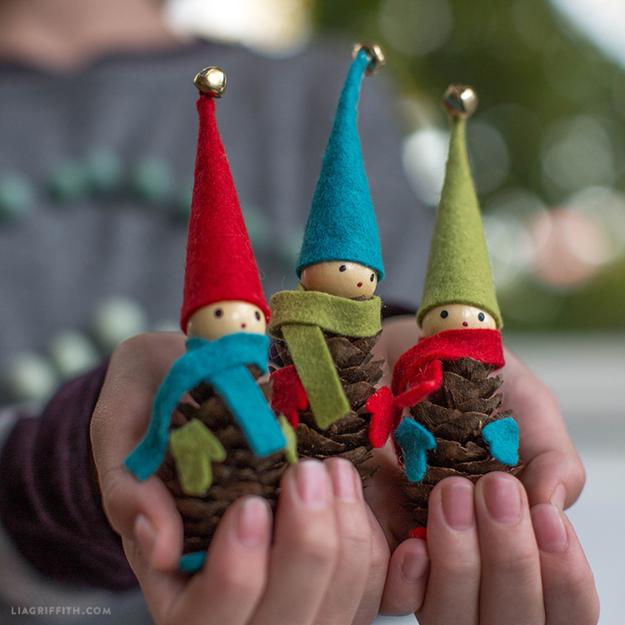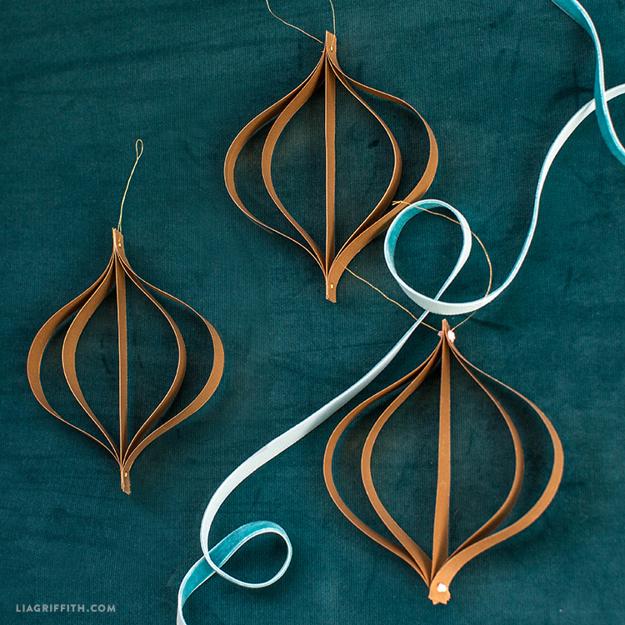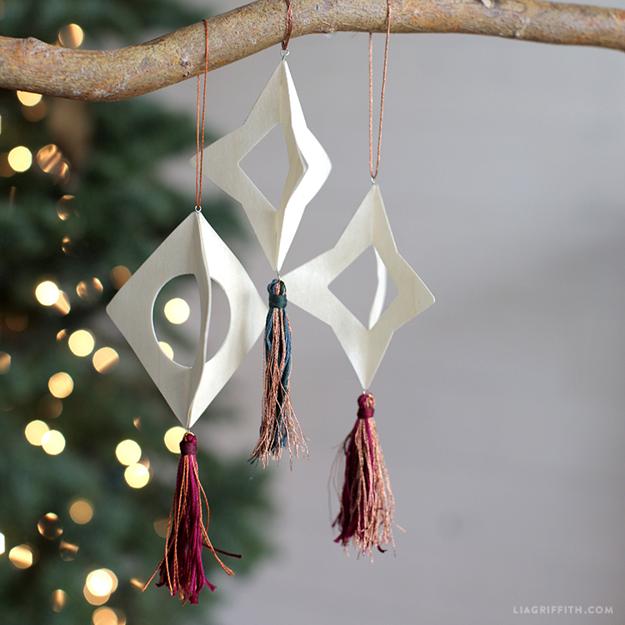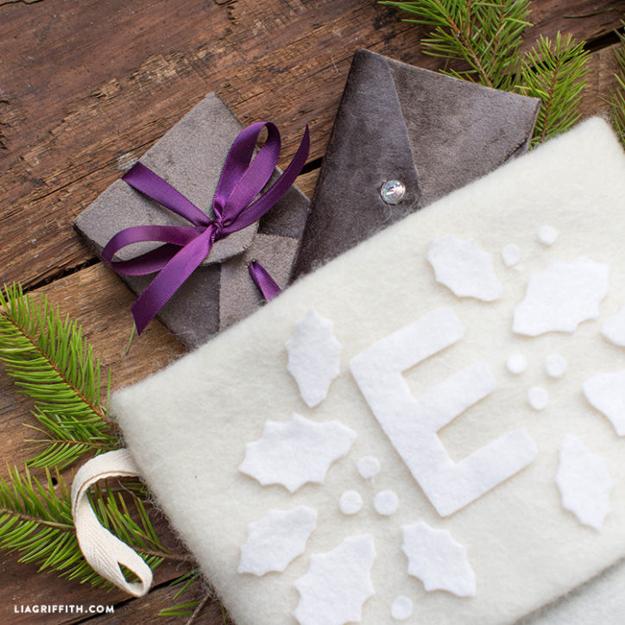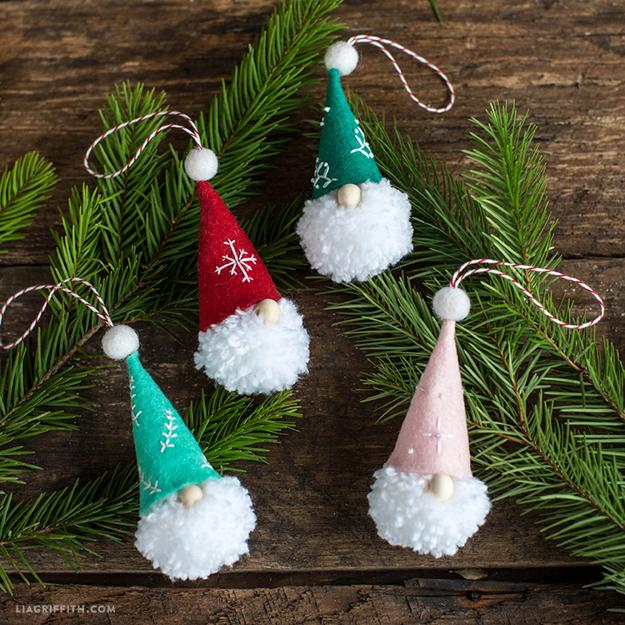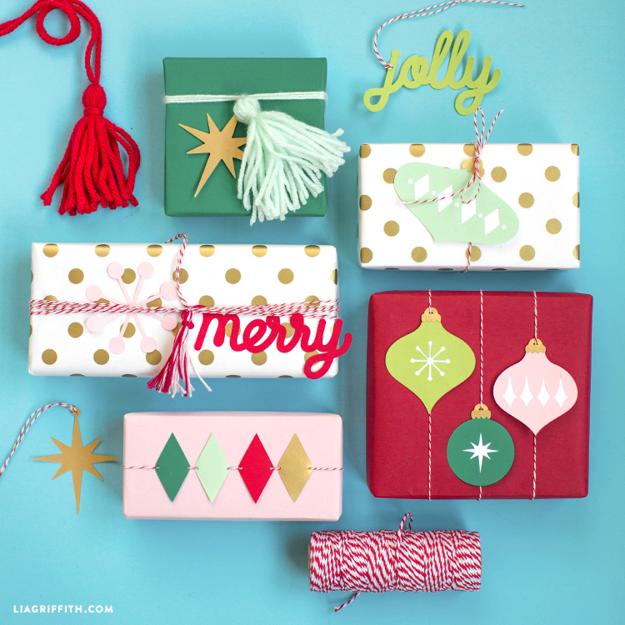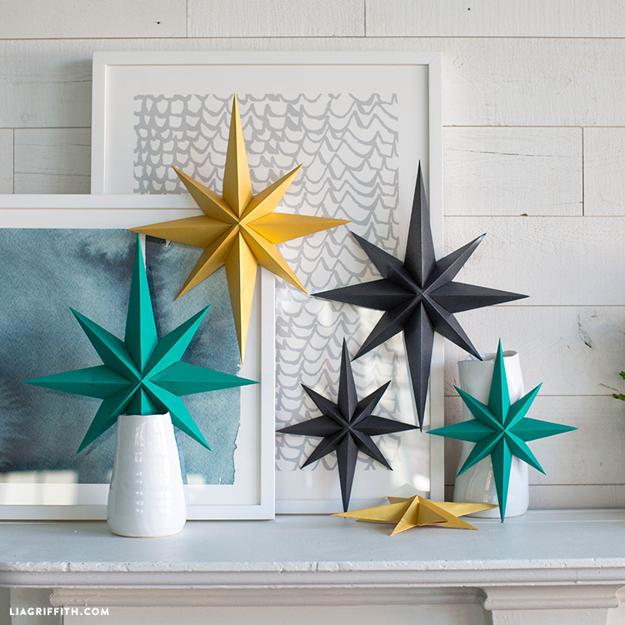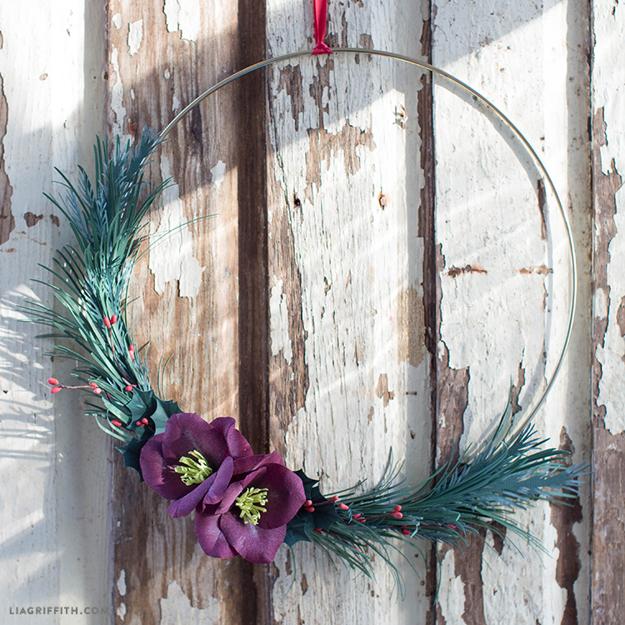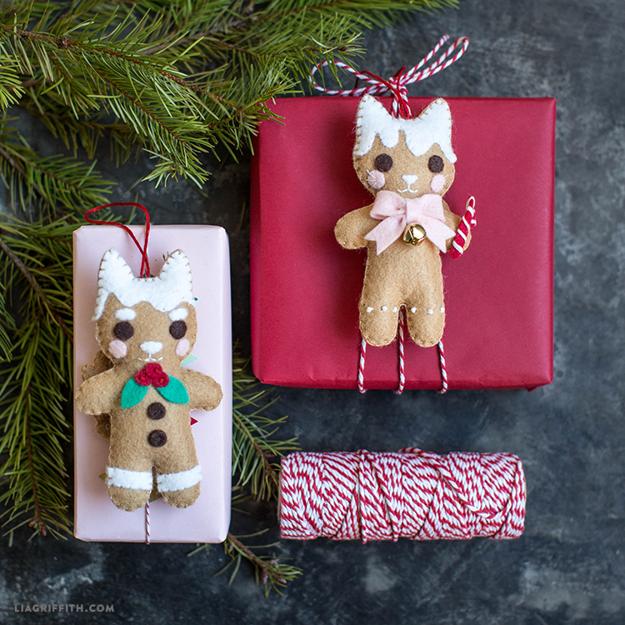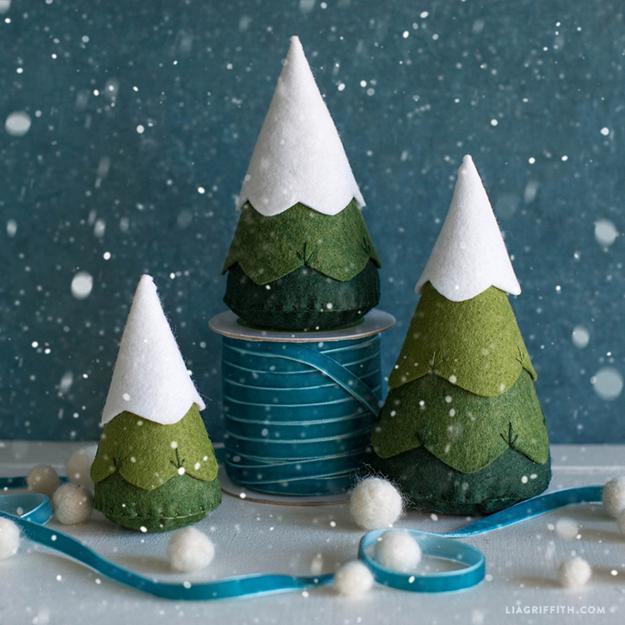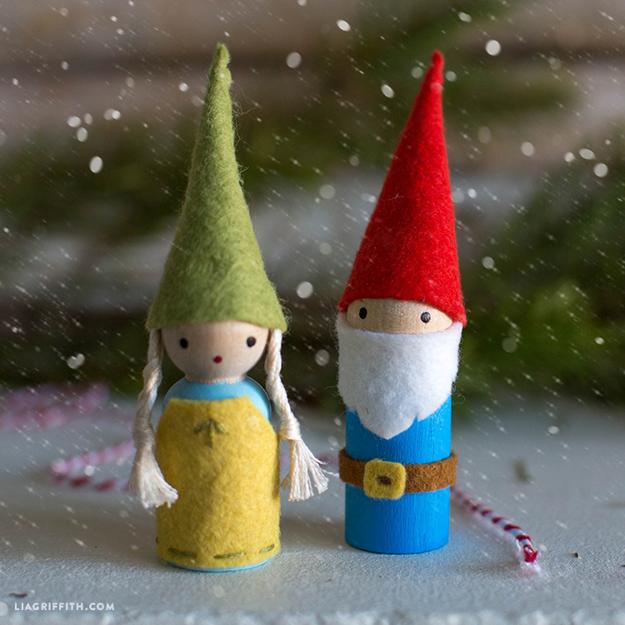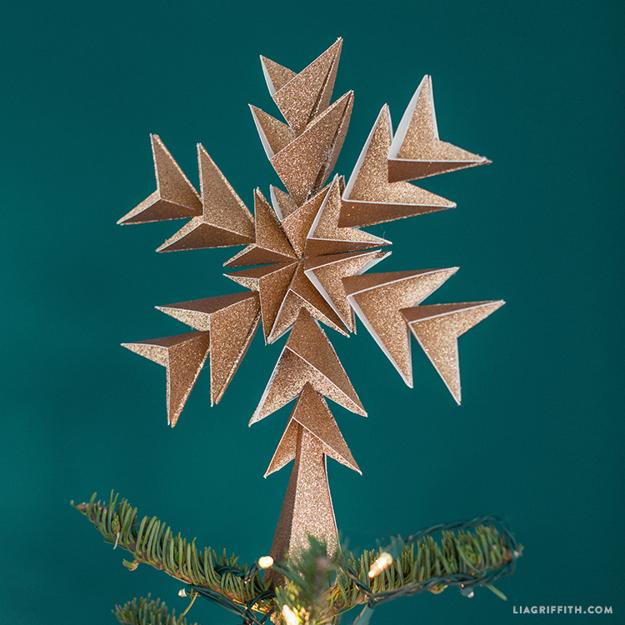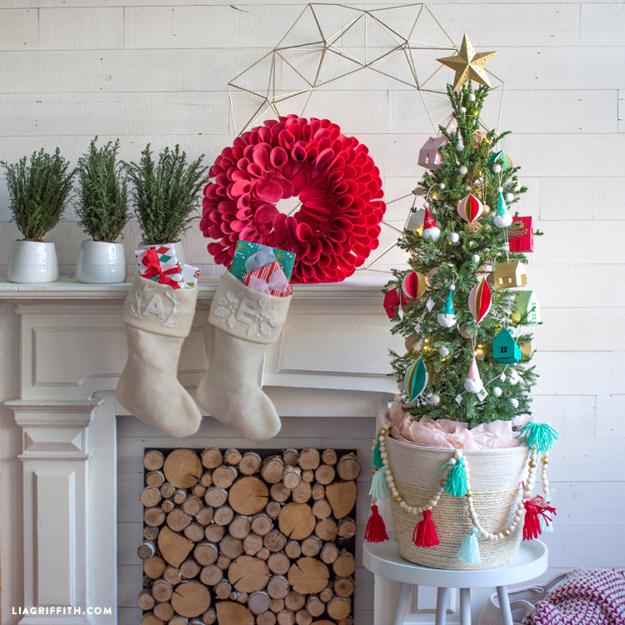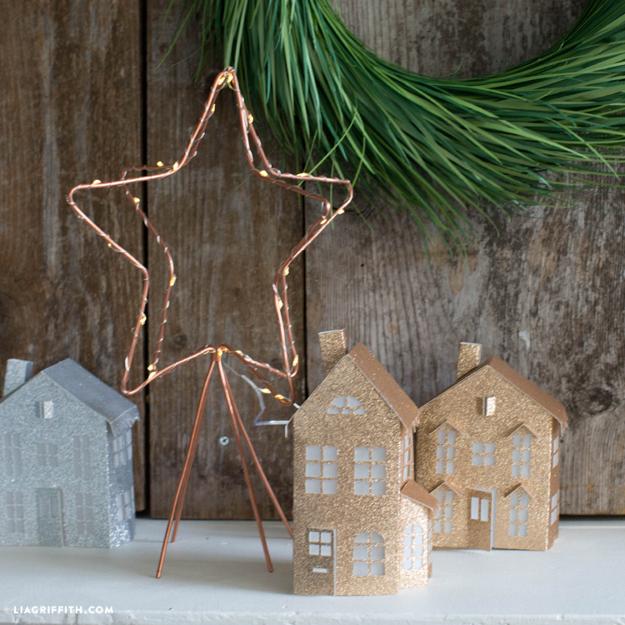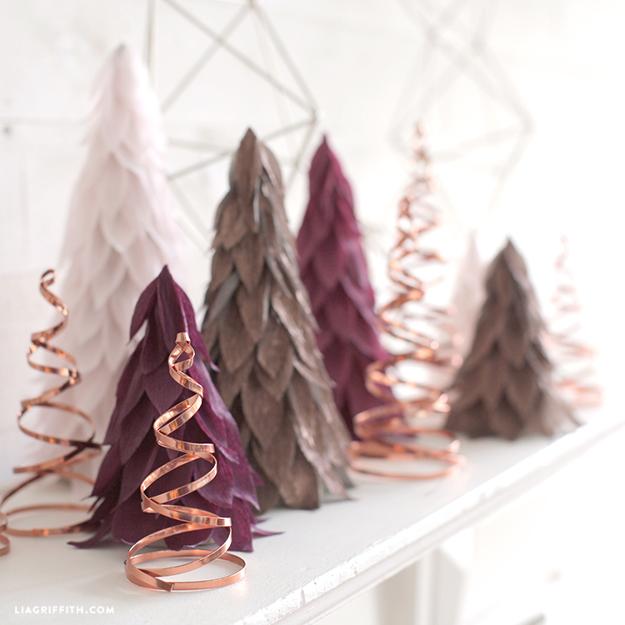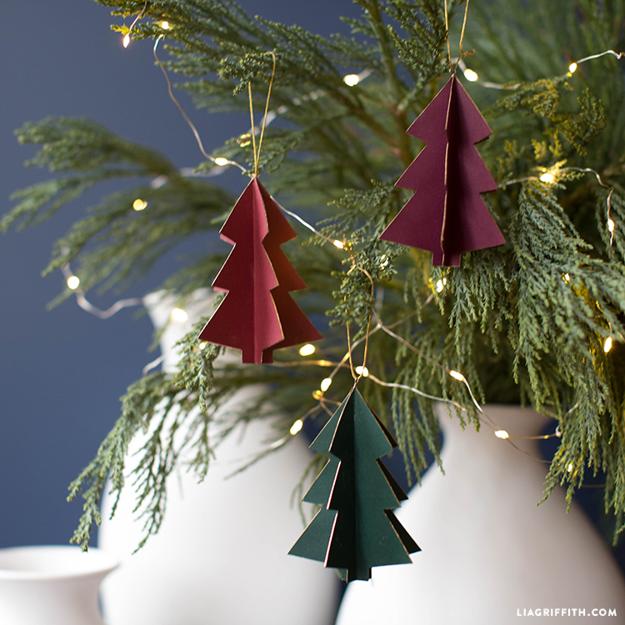 Creative Easter ideas offer many quick and easy techniques for spring eggs decoration. Instead of dyeing eggs, try decoupage turning Easter...
and enjoy free articles sent to your inbox