12 Home Staging Tips to Make Small Rooms Look Lighter and More Spacious

Home Staging

Staging Home Interiors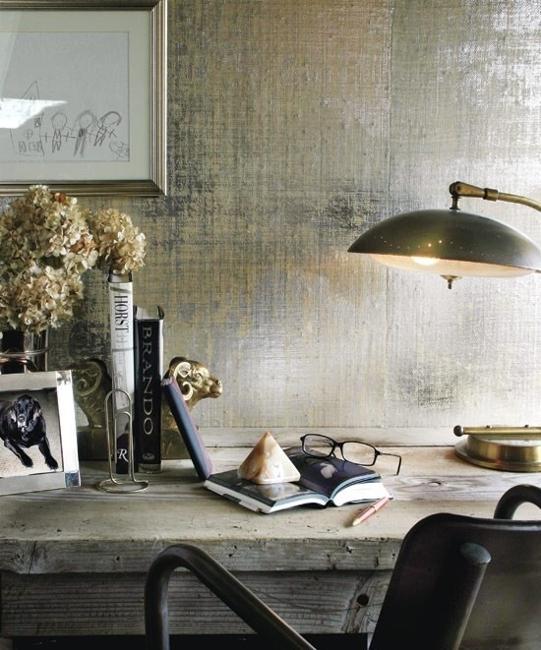 Silver metallic wallpaper, writing deck, metal lamp
CHRISTMAS TREE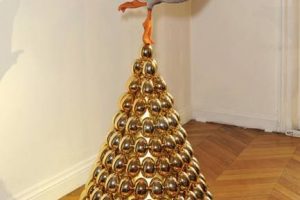 Home staging is an art of transforming living spaces into modern, spacious, and light interiors. Lushome offer helpful and practical home staging tips to add a light feel to your rooms and increase their appeal. The first thing is to get rid of old draperies and allow more natural light to come into your space. Getting rid of clutter, heavy fabrics, using light room colors, natural materials, and shiny objects help make home interiors stylishly light and airy.
Here are the secrets of creating a brighter atmosphere in your rooms and making small spaces feel breezy. Easy to follow home staging tips help transform large and small rooms into attractive, beautiful, elegantly decorated living spaces.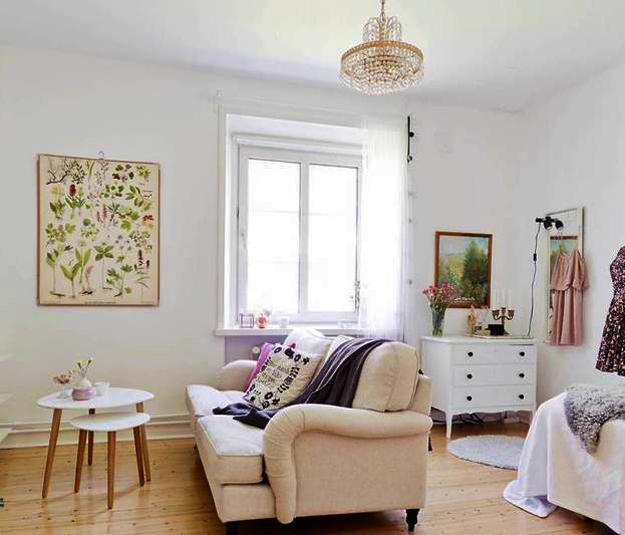 Home staging tips
Attractive bathroom decorating, home staging tips
Home staging tips for spacious and modern kitchens
Home staging tips for creating the timeless appeal
1. Decorating windows with space-saving, attractive, and functional Roman shades.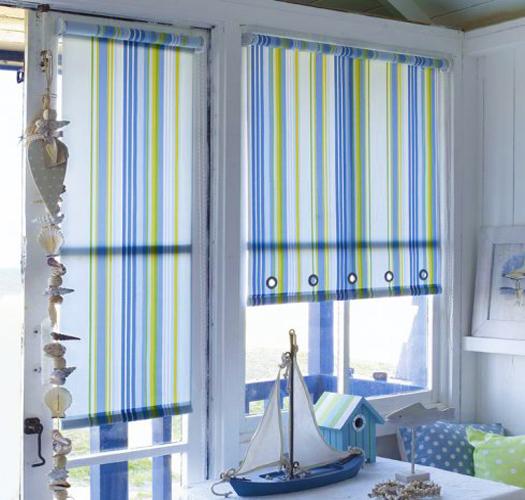 2. Adding wall mirrors, polished metal accents, and shiny tiles to your interior design.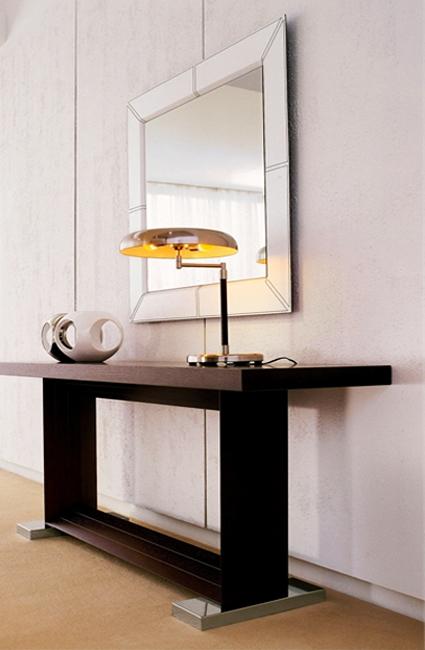 3. Choosing cool color palette for room decorating, off-white, light beige, elegant grays, pale greens and blue color tones.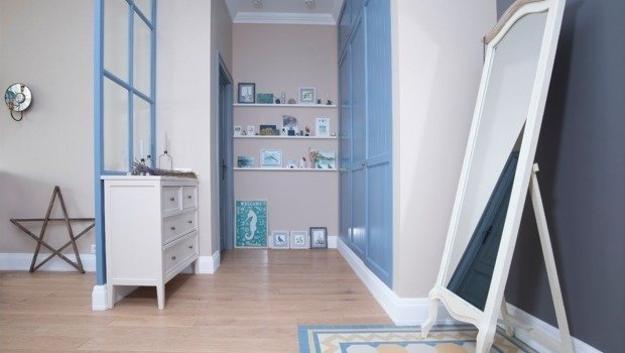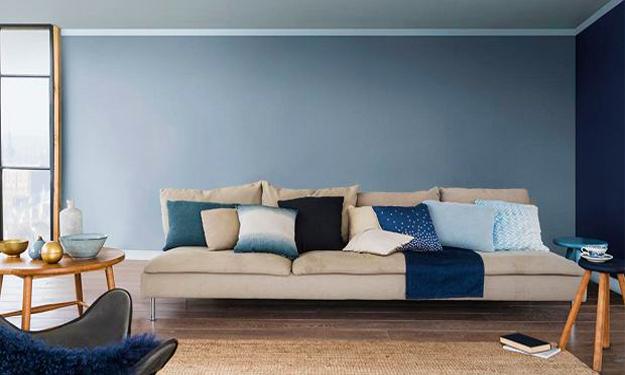 4. Painting wood furniture light colors.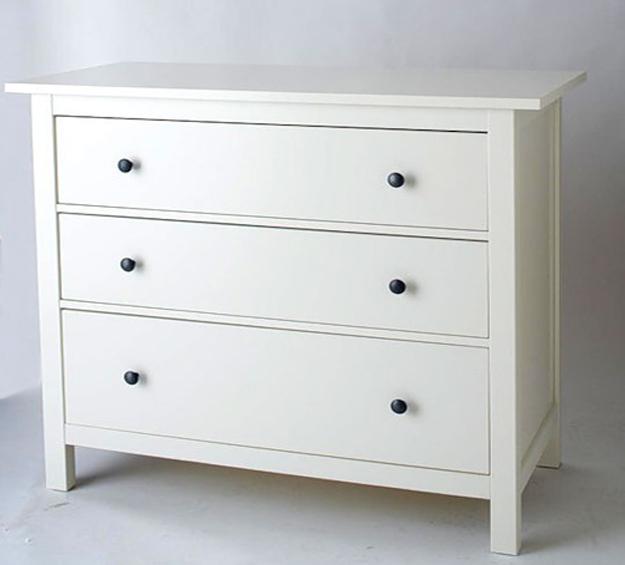 5. Using room furniture made of wood in light shades, glass, and transparent plastic.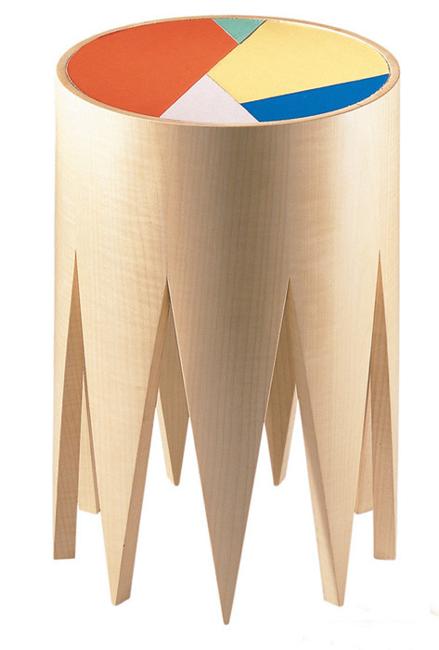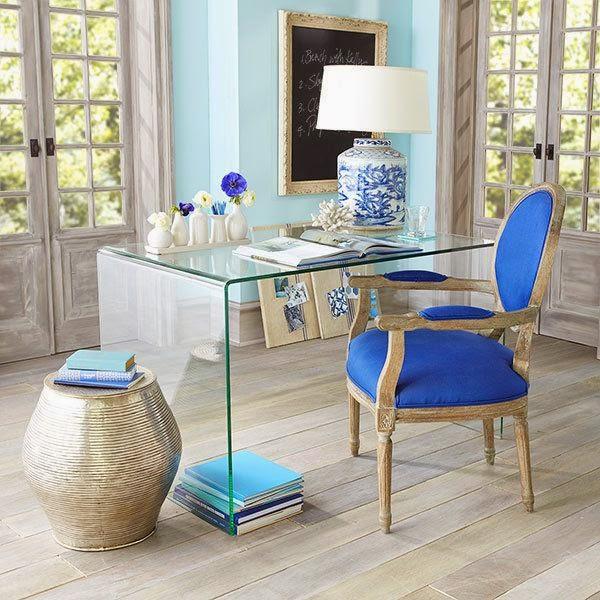 6. Painting walls pale pastels or adorning accent walls with beautiful wallpapers in pastel tones.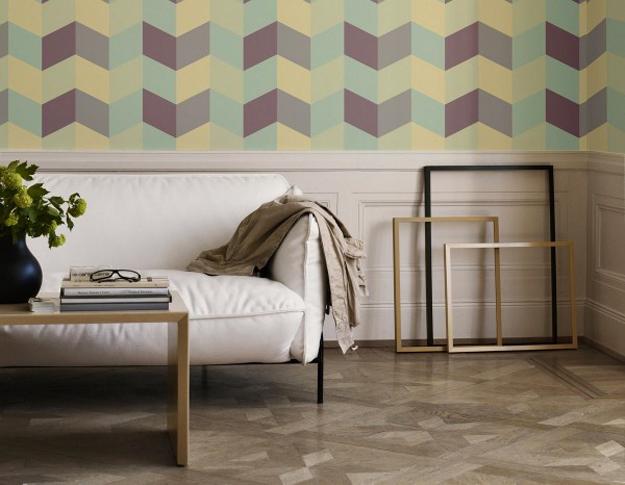 7. Brighten up white ceilings by adding large ceiling lights, especially crystal chandeliers.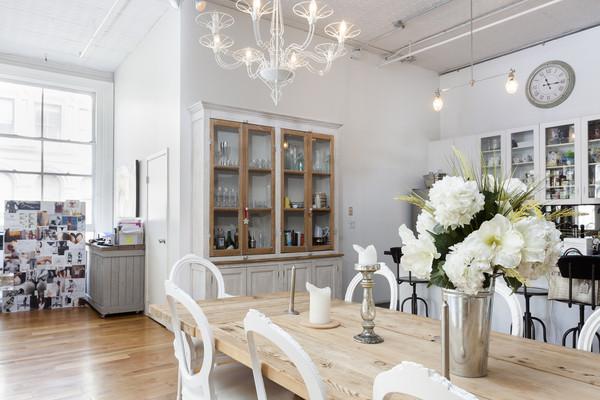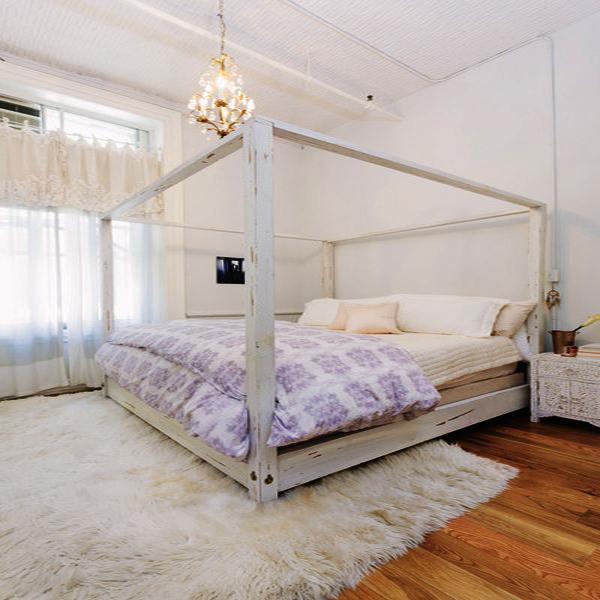 8. Creating accent walls with metallic wallpapers.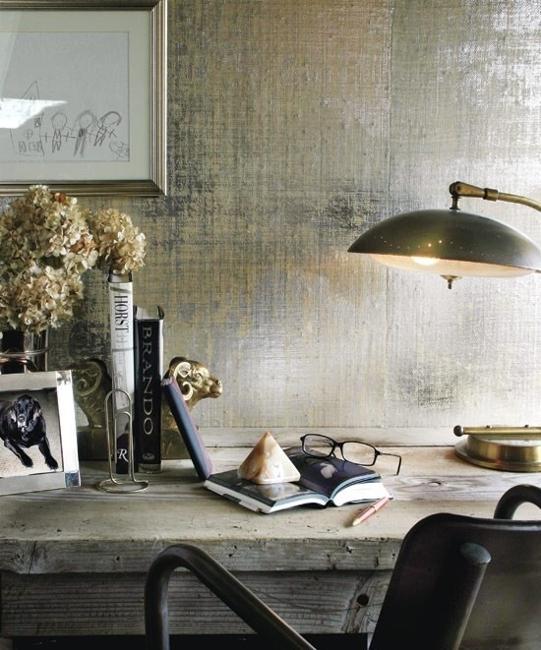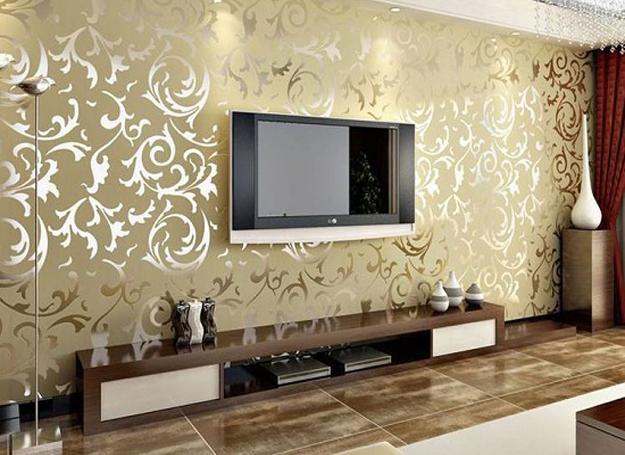 9. Bringing metallic and mirrored pieces, room furniture or decorative accessories.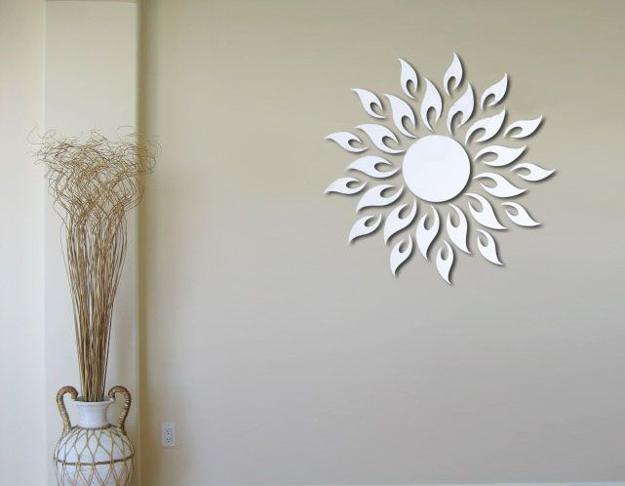 1o. Adding horizontal lines to walls with wall shelves, large pieces of furniture, modern wallpaper or painted patterns.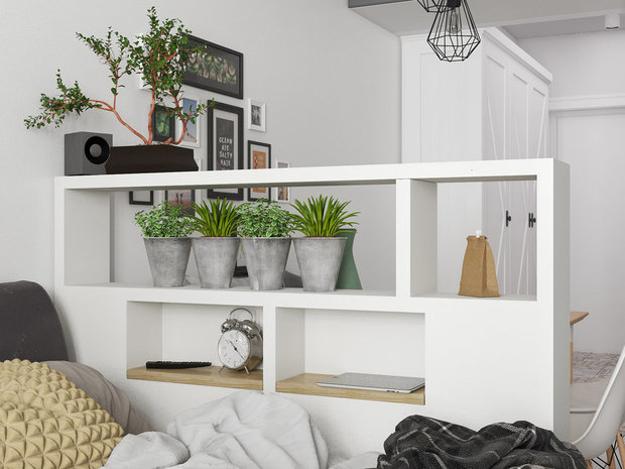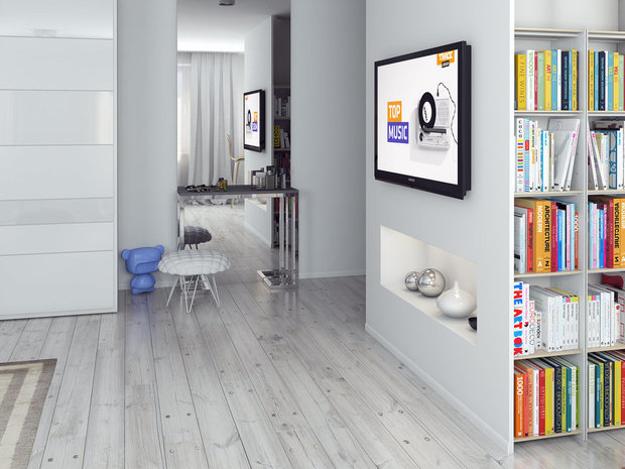 11. Creating the Ombre effect which stretches home interiors visually and adds a contemporary vibe to wall decorating.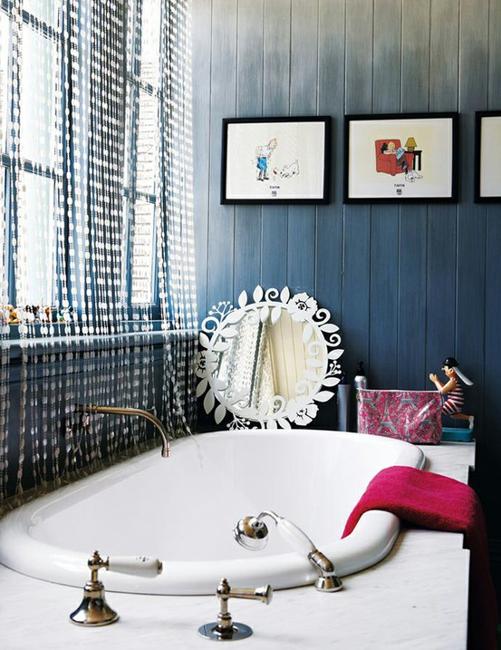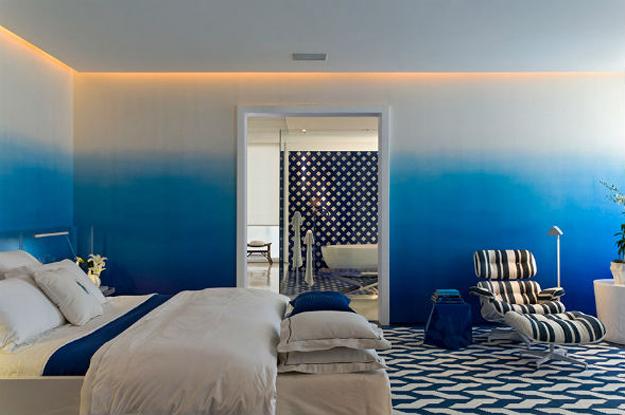 12. Playing with geometric patterns, shapes, and linear designs to balance your room dimensions and harmonize small spaces.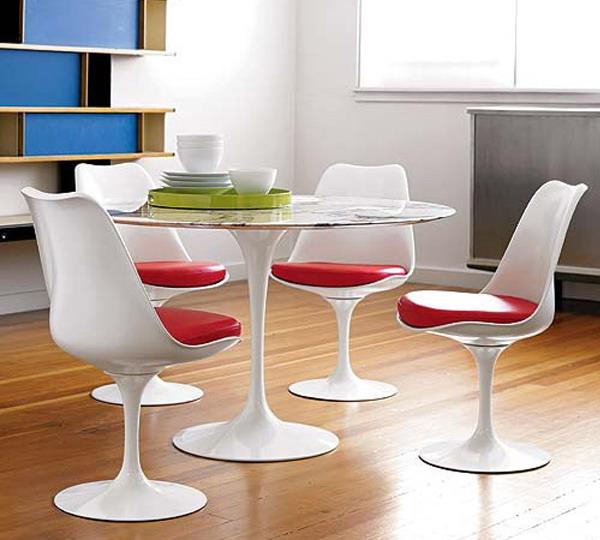 More from interior colors

Bright home interiors and amazing views of the ocean make this beach house a dream place. Large windows, light, neutral room...