10 Home Staging Tips to Create Timeless Universally Appealing Interior Design and Decor

Home Staging

Staging Home Interiors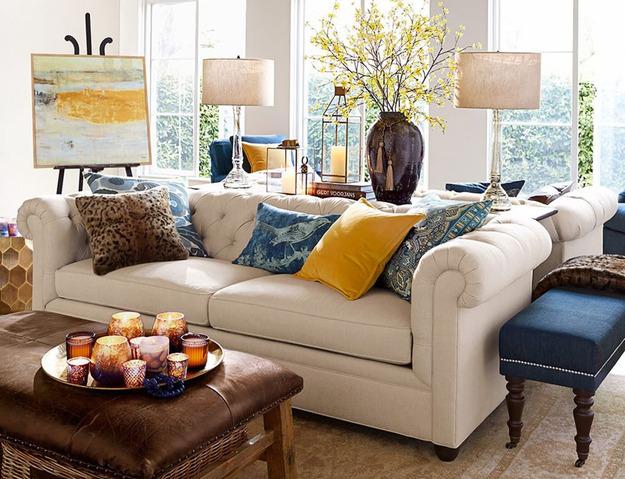 CHRISTMAS TREE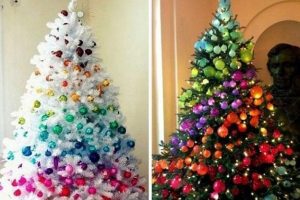 Modern interior design ideas that are timelessly classy and comfortable are universally appealing also. Functional and convenient room design and decor helps to improve home values and sell homes for good money and fast. Lushome shares home staging tips from professional designers which may help create beautiful and modern interior design, add comfort and style to living spaces and sell a house fast and for better money.
White decorating ideas are universally appealing choices. White paint colors and stylish details make homes look interesting, inviting while timelessly modern and bright. The home staging tips and interior design ideas which keep living spaces feel classy and comfortable help create rooms that look fresh and elegant for years, whether for everyday comfort or for home staging to sell a house.
White decorating ideas with retro and vintage furniture, modern lighting and colorful accents are great home staging tips that help add elegance and timeless charm to living spaces. Light neutral colors with bright accents, clutter-free and functional interior design and decor turn rooms into stylish and comfortable living spaces.
30 small bathroom remodeling ideas and home staging tips
11 home staging tips to stretch small spaces with lights
Home staging tips and modern interior design ideas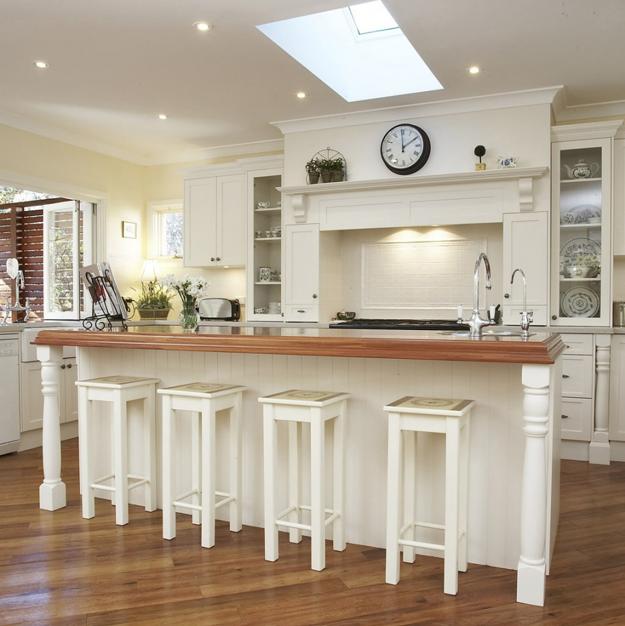 1. White decorating colors, especially ceiling paint.
2. Classy room furniture, retro and vintage furniture design.
3. Clutter-free functional room design and decor.
4. Interior design and decor in light neutral colors with bright accents.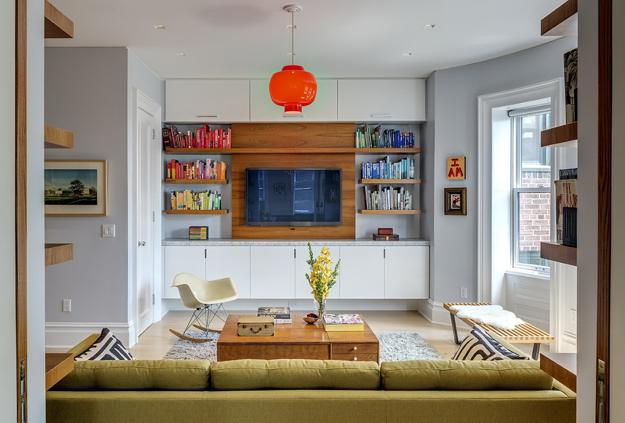 5. Attractive and unique hanging lamps.
6. Lots of free space in your rooms and easy traffic paths.
11 home staging tips, attractive bathroom decorating
Simple effective kitchen organization ideas and home staging tips
7. Interesting, large and inviting dining table with comfortable chairs.
8. Small walk-in closet design which allows to get rid of some storage furniture and create spacious rooms.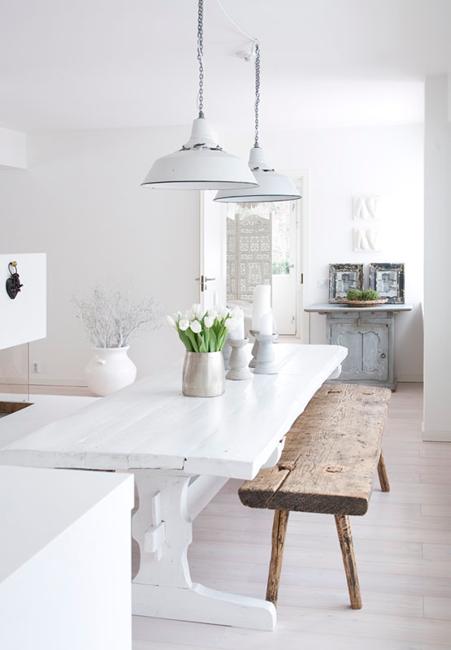 9. Using durable interior design and decor materials, timelessly elegant finishes and durable furniture for home decorating.
10. Light window curtains which are easy to remove.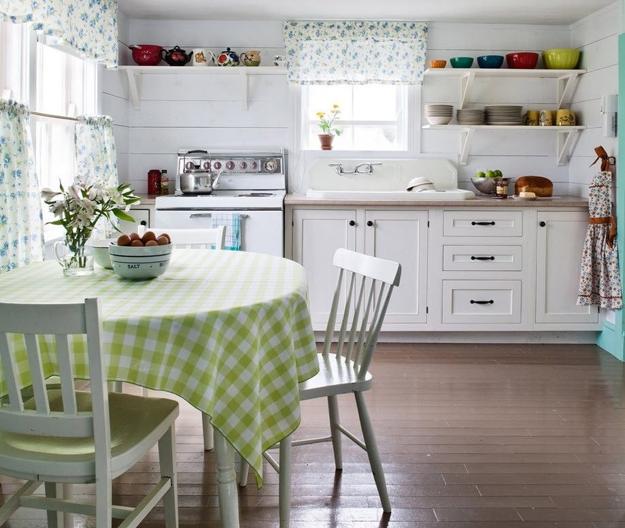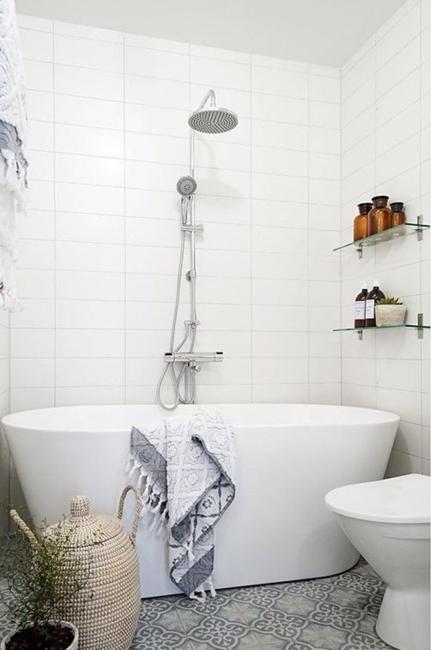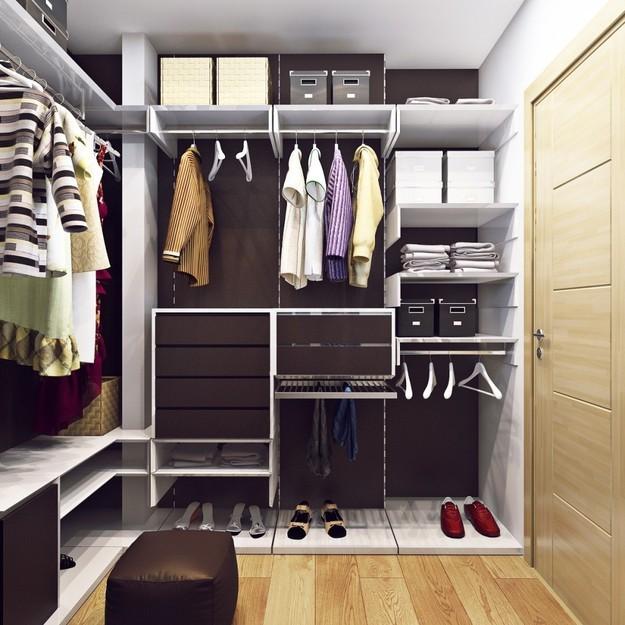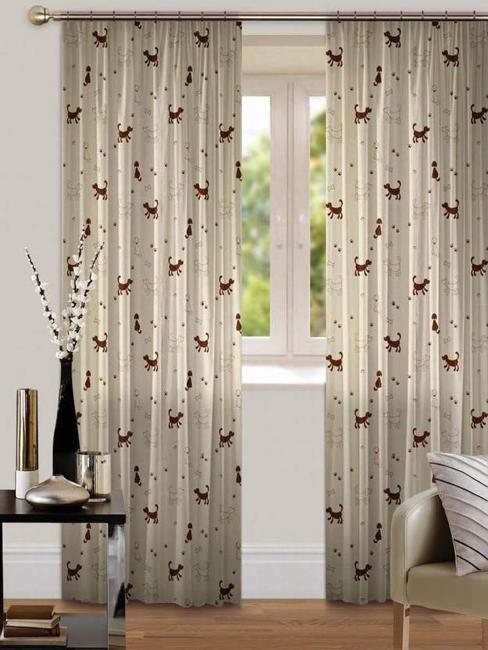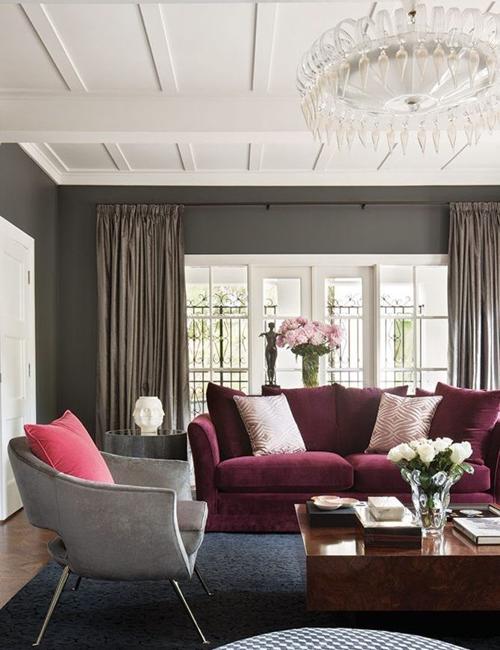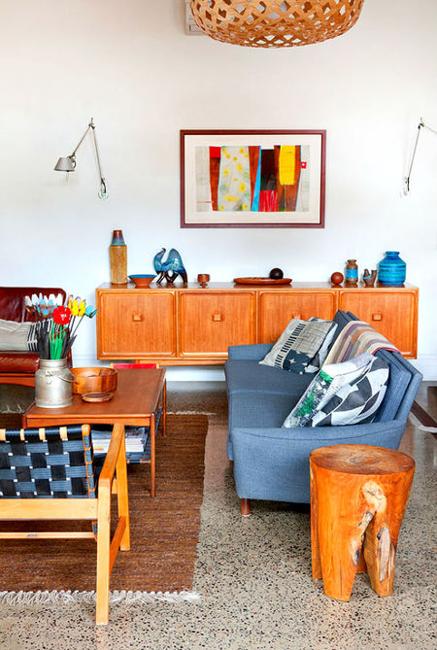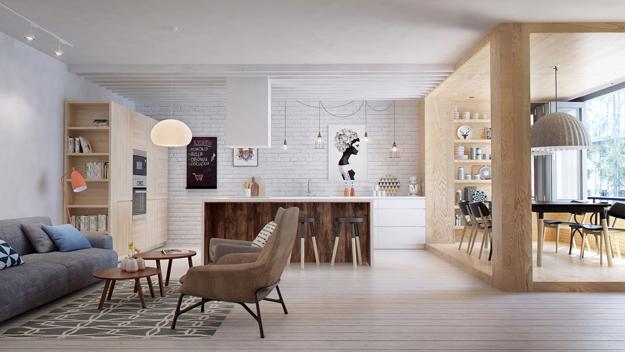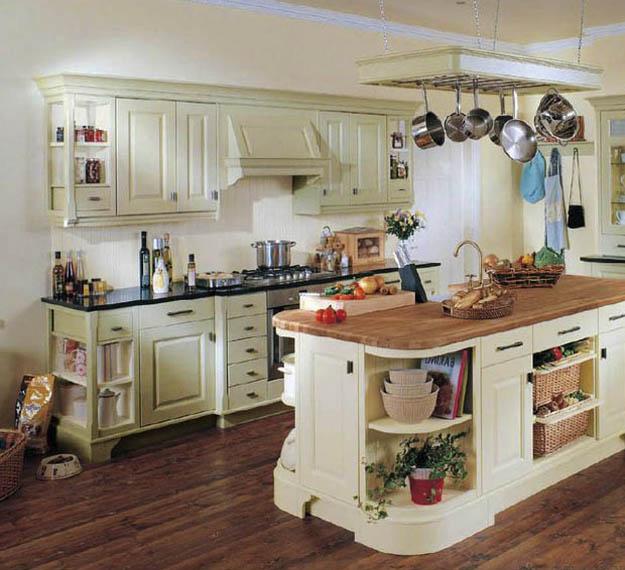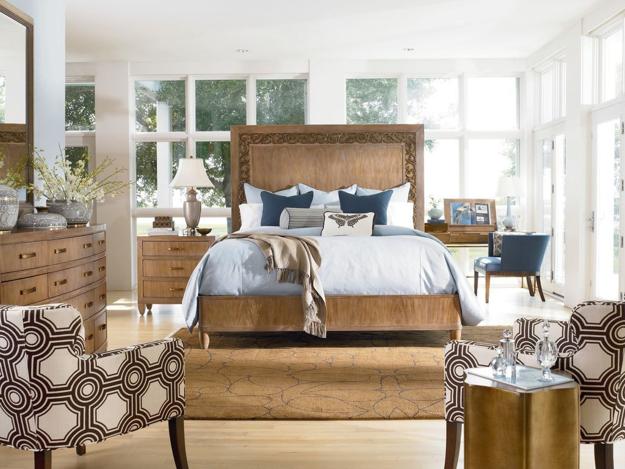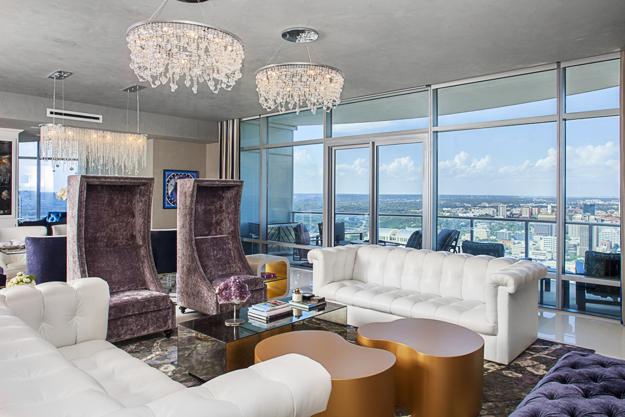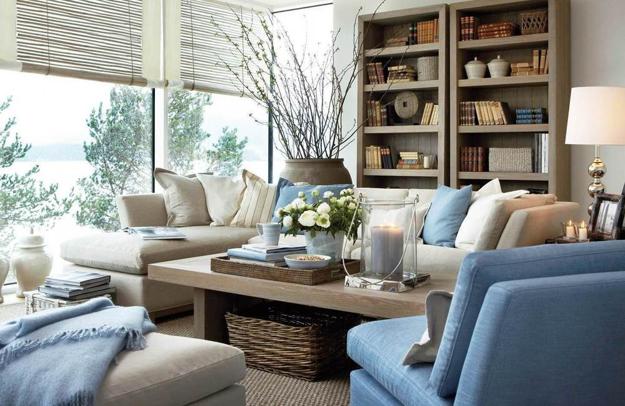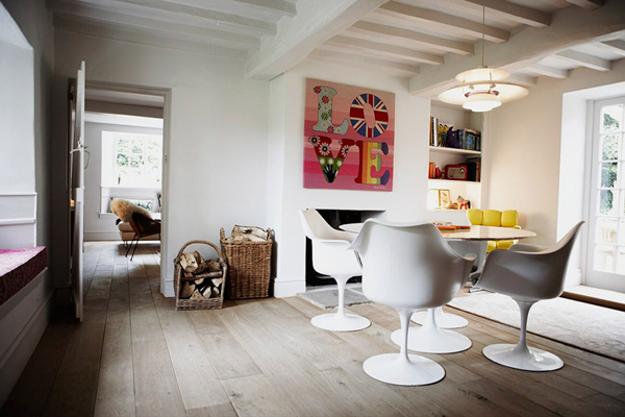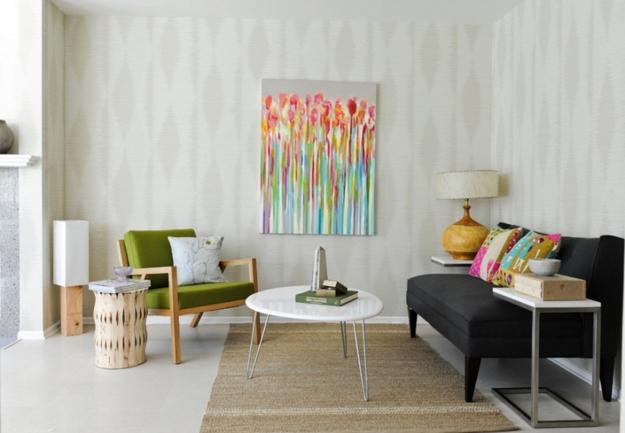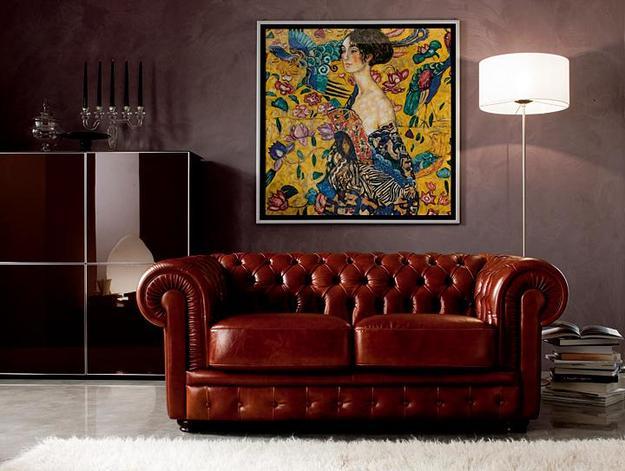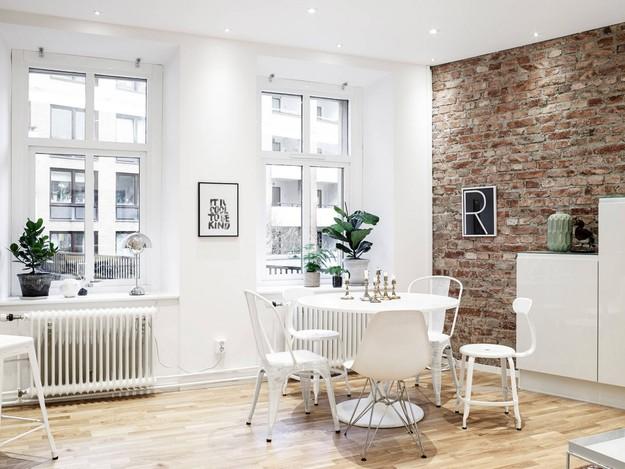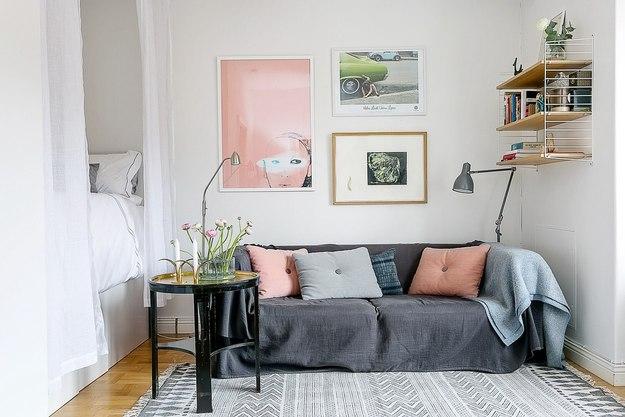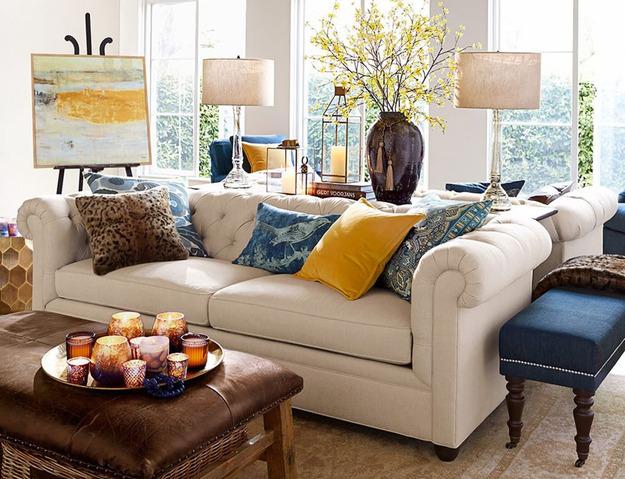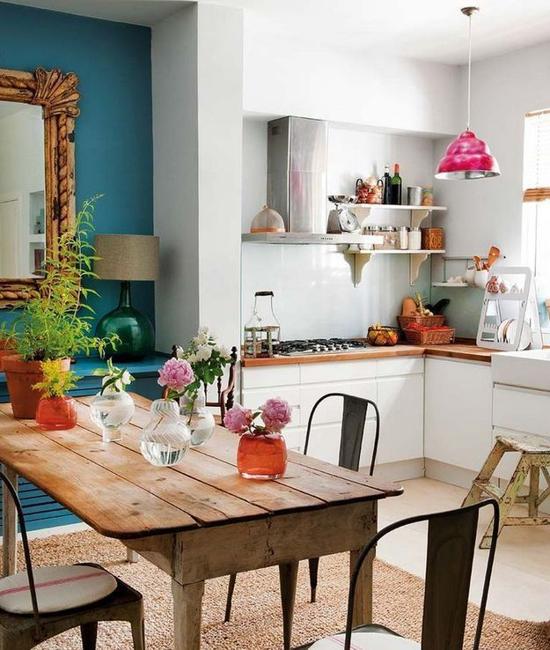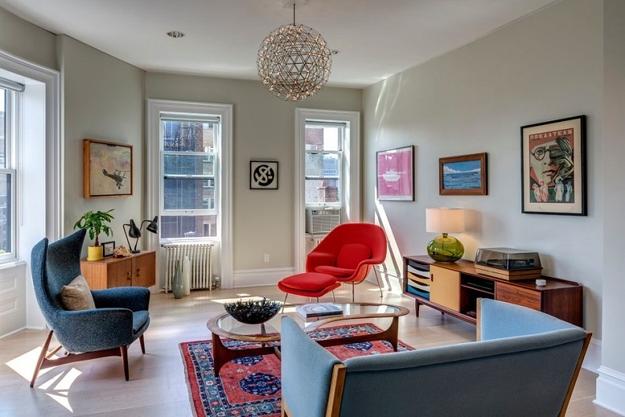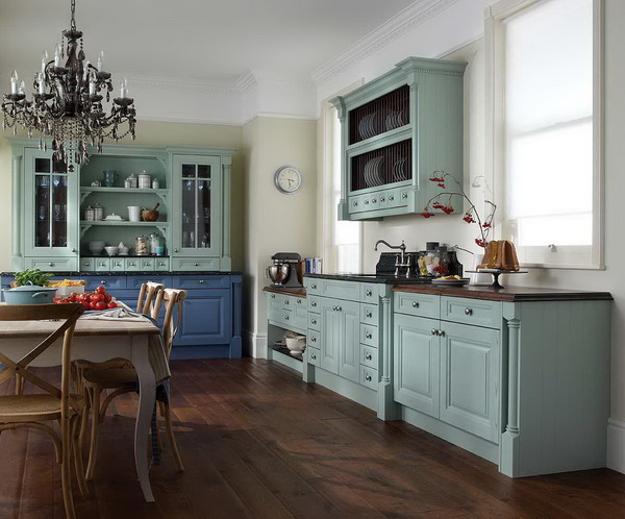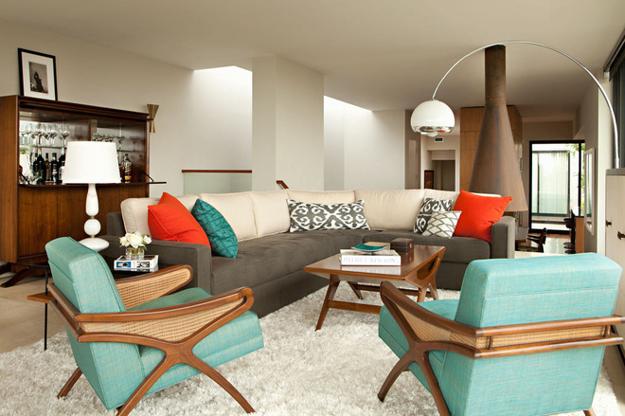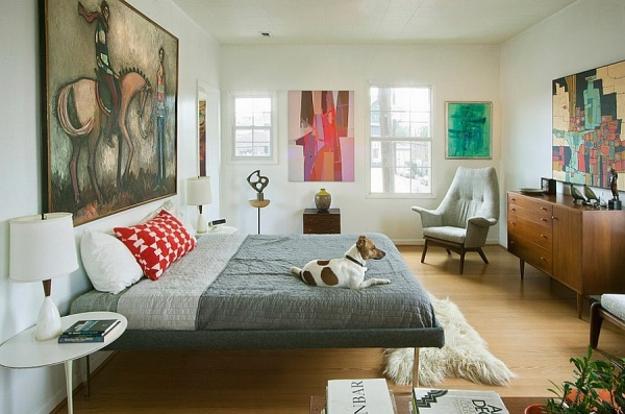 Warm metal accents are easy to incorporate into modern kitchen designs. Metal lamps, hardware, metal tiles, elements of kitchen designs will...