Interior Design Trends, Modern Textiles and Decorating Ideas

Decorating Ideas

Furniture Accessories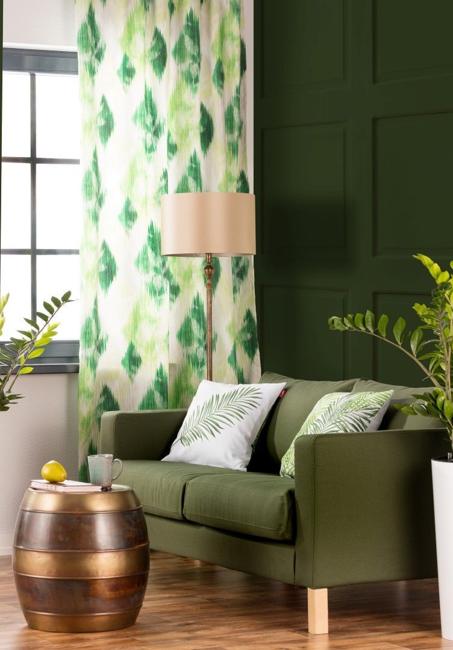 Green wall paint, green sofa, green leaf pattern on window curtains
MODERN WALLPAPER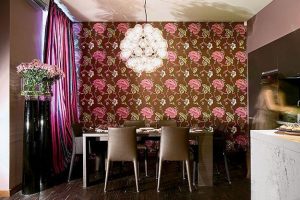 Modern interior design trends 2021-2022 reflect gorgeous decoration patterns that changes of the seasons bring to life. Interior trends in textiles offer fantastic inspirations for re-decorating rooms and outdoor living spaces, creating a unique, comfortable, and stylish atmosphere in modern dwellings. Lushome presents the latest trends in decorating with home textiles and beautiful examples of modern ideas in interior design 2021-2022.
There are a few latest trends that are universally appealing. They include a natural color palette, soft pastels, monochromatic color schemes, textured decorating fabrics, polka dots, zig-zag, ikat, and other geometric patterns, elegant blue color tones, green leaf patterns, and flower designs.
Brown color shades, earthy hues, modern interior colors
Modern home decorating fabrics, textiles for comfort and style
Trends in decorating with fabrics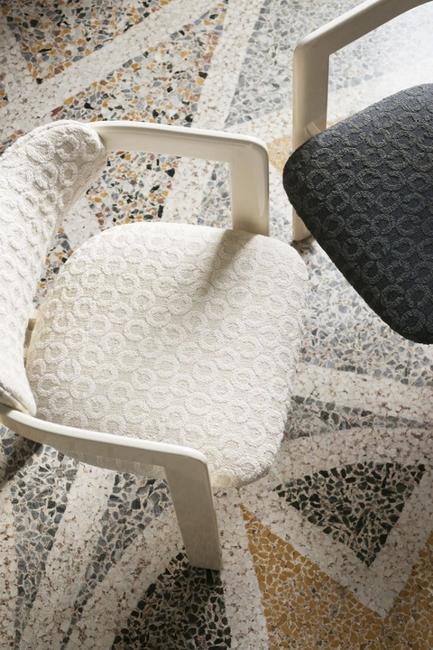 Interior decorating fabrics allow creating modern rooms without inventing anything but follow timelessly elegant approaches.  Neutral colors, soft pastels, and nature-inspired decoration patterns create perfect textiles for stylish, comfortable, and modern home interiors. Nature offers impressive color combinations for every taste and design style. Decorative fabrics in hues of the sea, sand, earth, sky, foliage, flowers, bird feathers, animal furs are gorgeously elegant, harmonious, and versatile.
Patchwork fabric style in modern wall decoration
Designer fabrics and floral wallpaper patterns
Monochromatic color schemes look peaceful and stylish, while textured textiles feel expressive and sophisticated. Transparent decorating fabrics bring lightness into modern interiors. Geometric decoration patterns jazz up room decor offering beautiful interior trends in 2021-2022.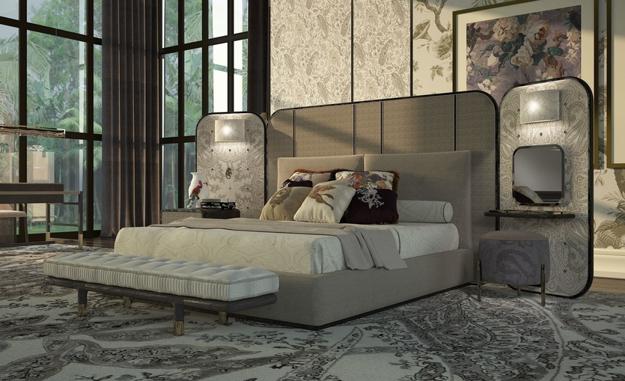 Soft pastels are modern trends in decorating with fabrics that are about joy and relaxation.  A combination of pastel tones with black beautifully accentuates modern interior design, adding elegant contrasts to an atmosphere of serenity. Ecru is one of the timelessly elegant, classic, and versatile interior trends. Perfect for window curtains, wall decor, furniture upholstery, bedding fabrics, bedspreads, and decorative pillows, ecru is universally appealing and always modern.
Modern tiles mimicking fabrics
Contemporary chairs and lamps created with felt and knitted fabrics
Modern interior design trends creating unique, cozy, eclectic spaces
Green leaf patterns and exotic flower designs give a rich feel to contemporary interiors. Bright colors and combinations of hues inspired by oriental textiles create a new, exclusive, and bold look in rooms and outdoor living spaces.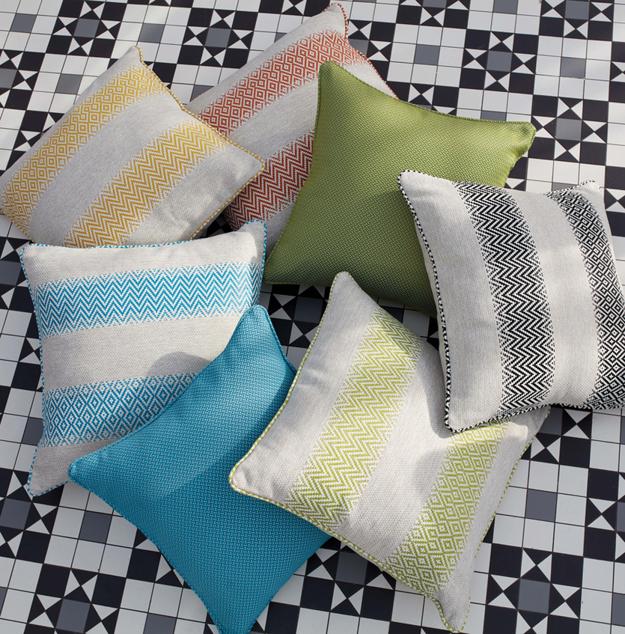 The style of room design determines the color palette. Dark and light pastels, neutral color tones, and natural colors are the latest trends in decorating. Also, you can freshen up your interior design with blue and green colors that are suitable for any style and can easily integrate into any room design by using window curtains, accent furniture pieces, or decorative pillows.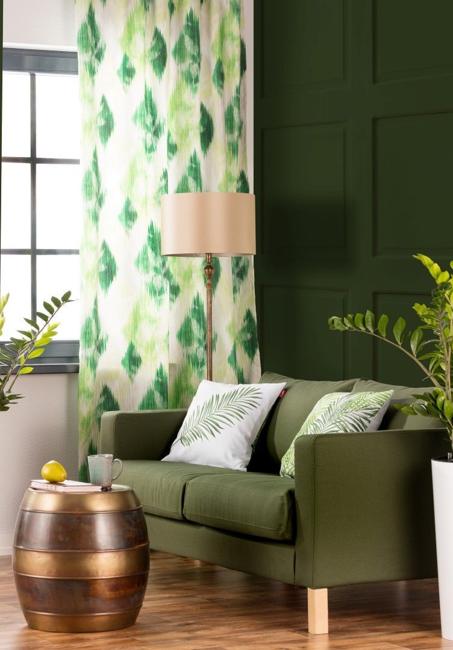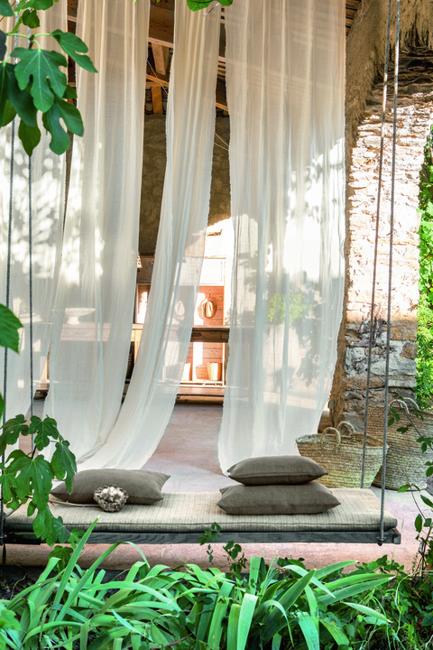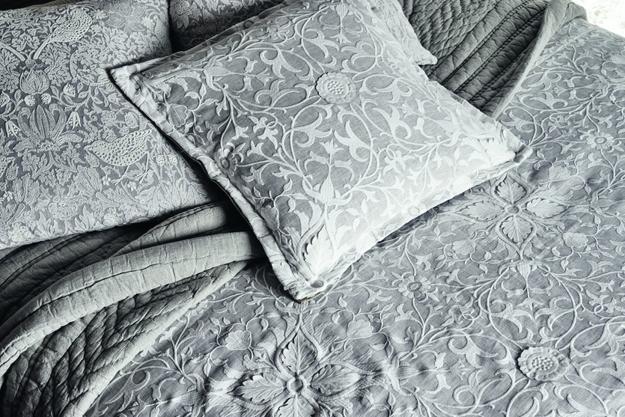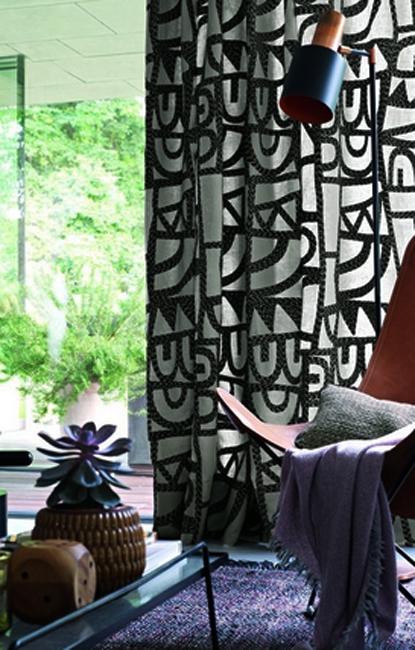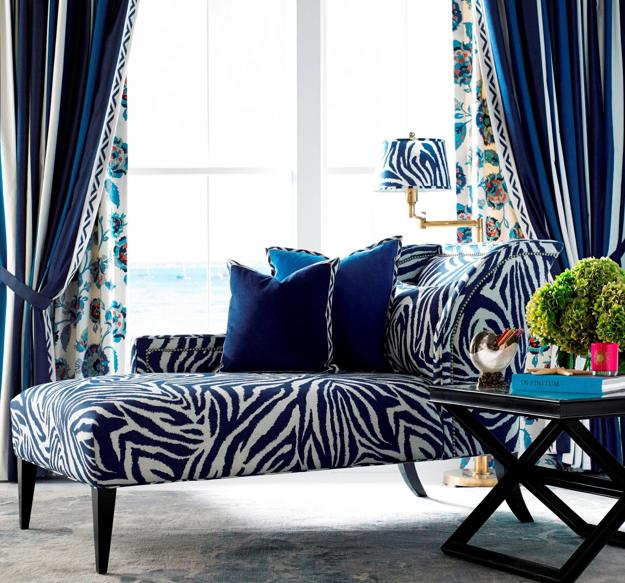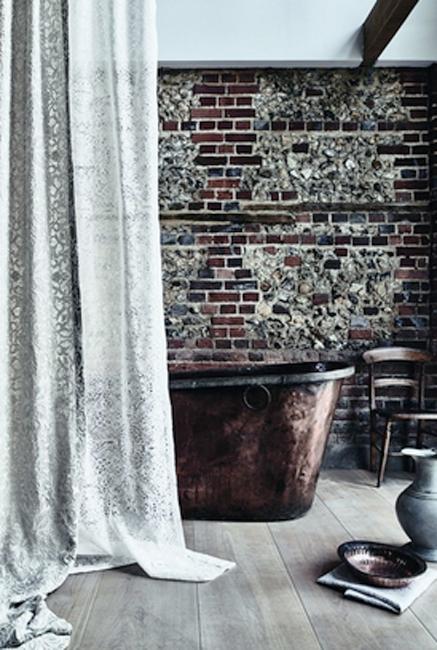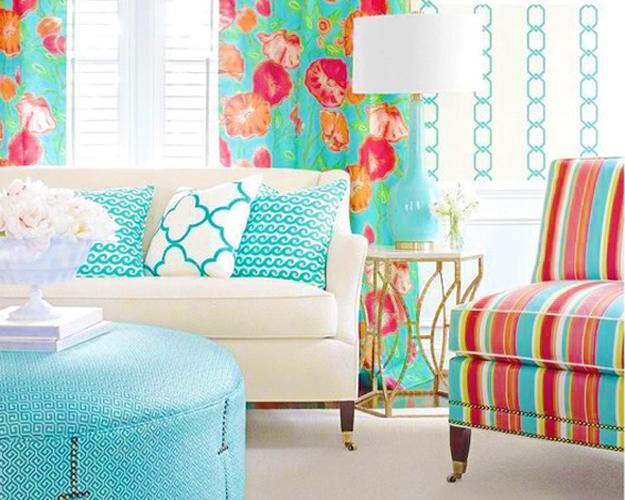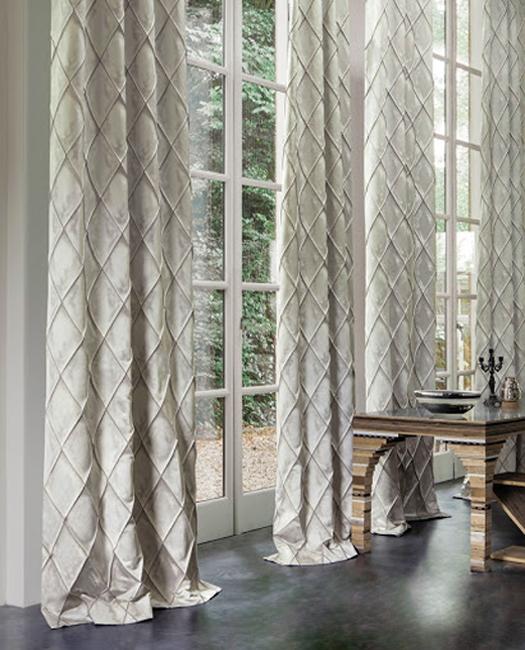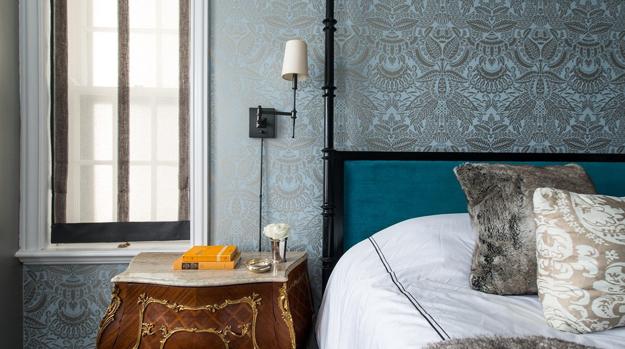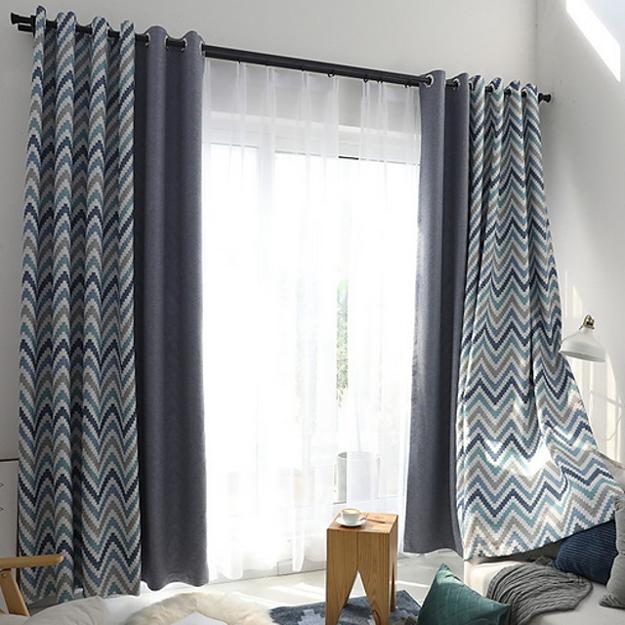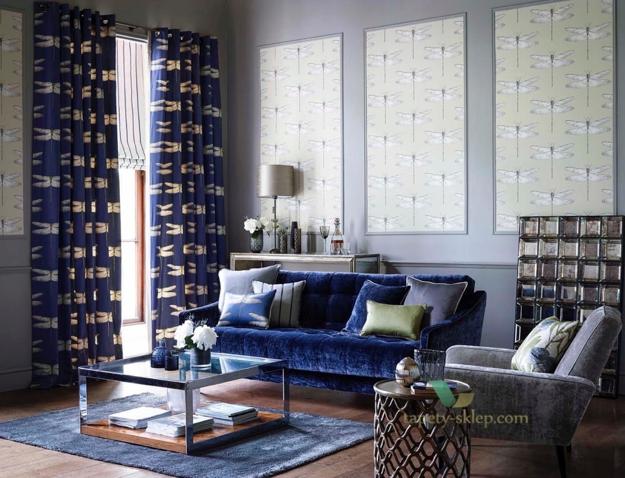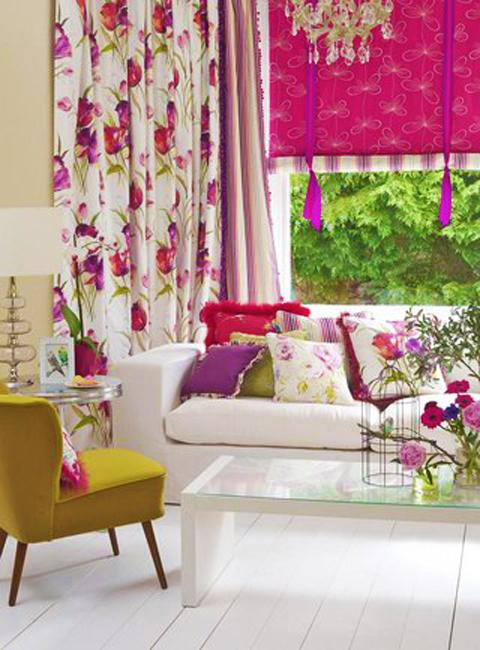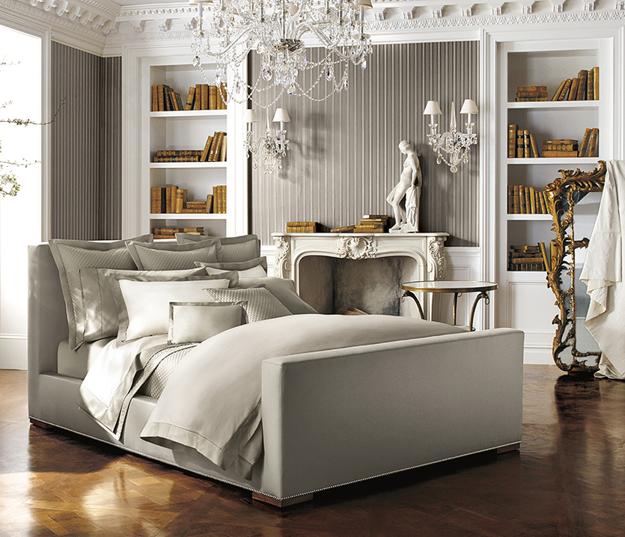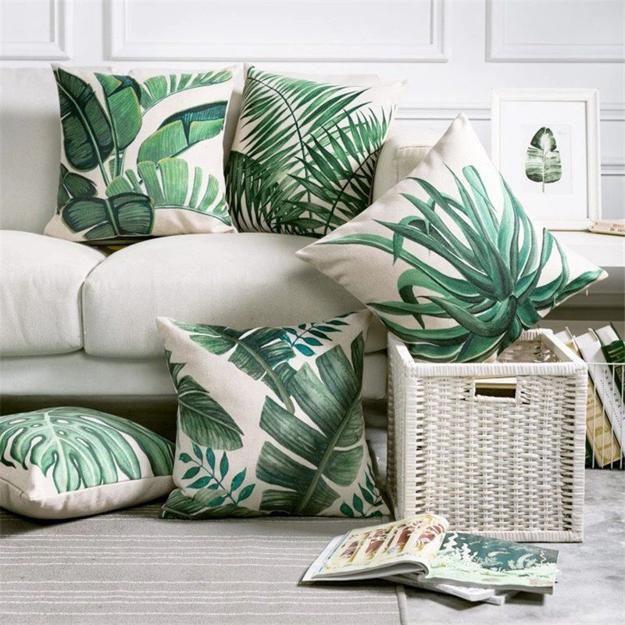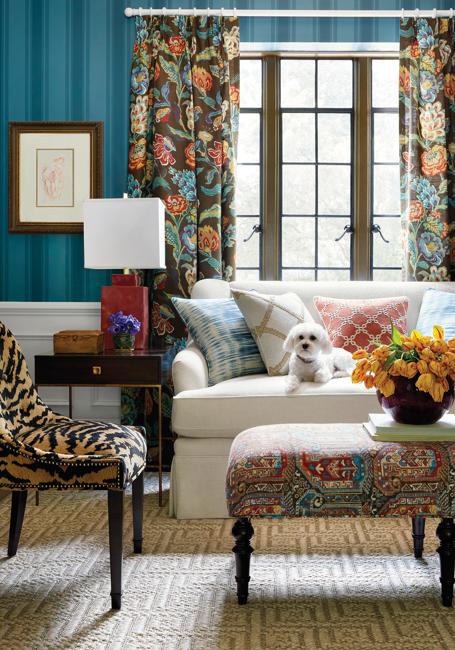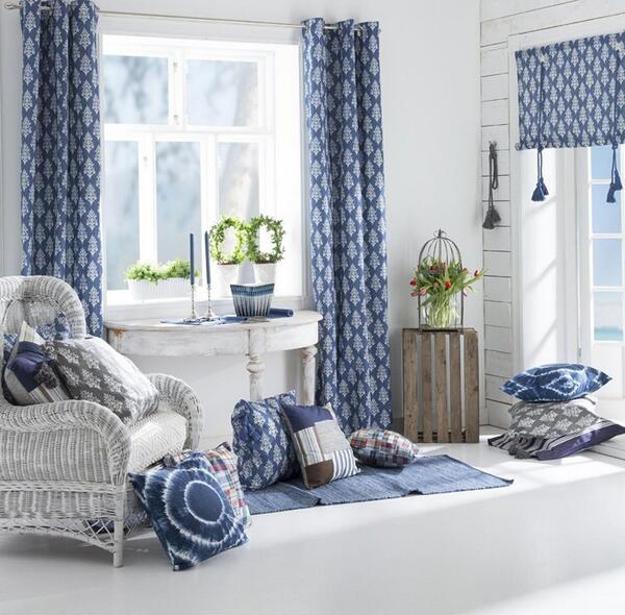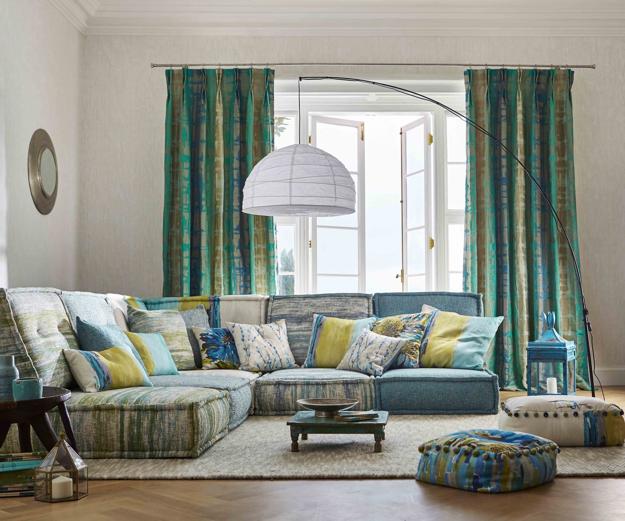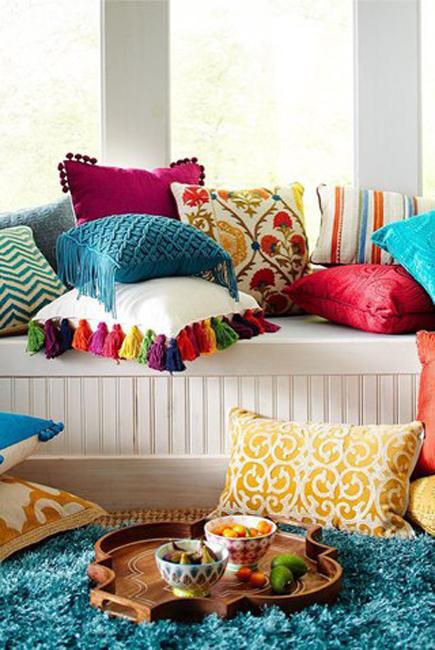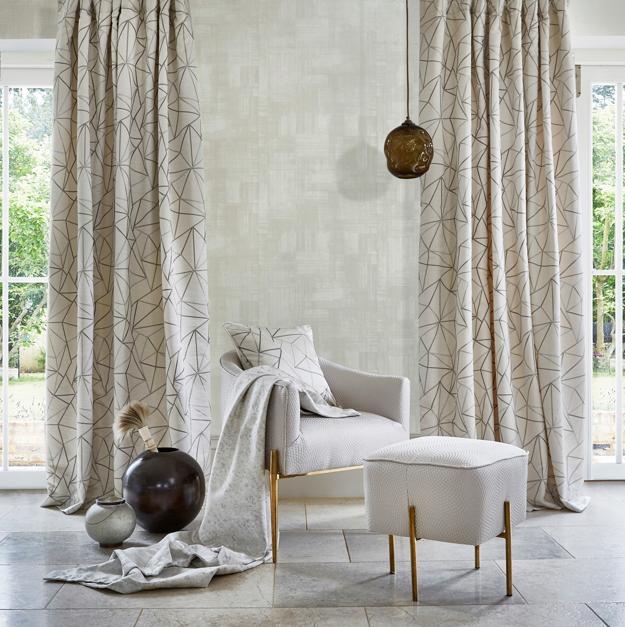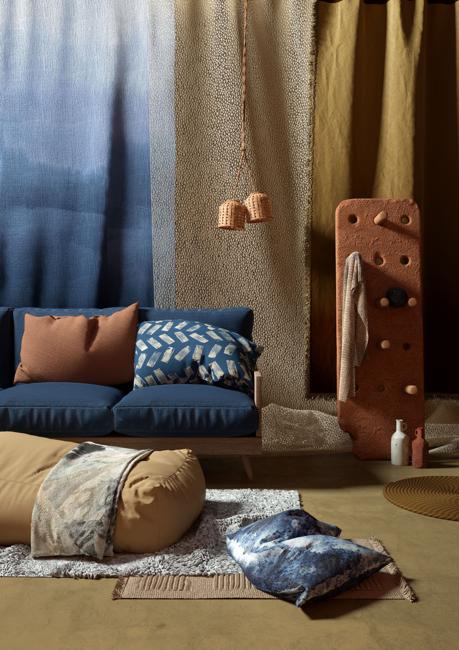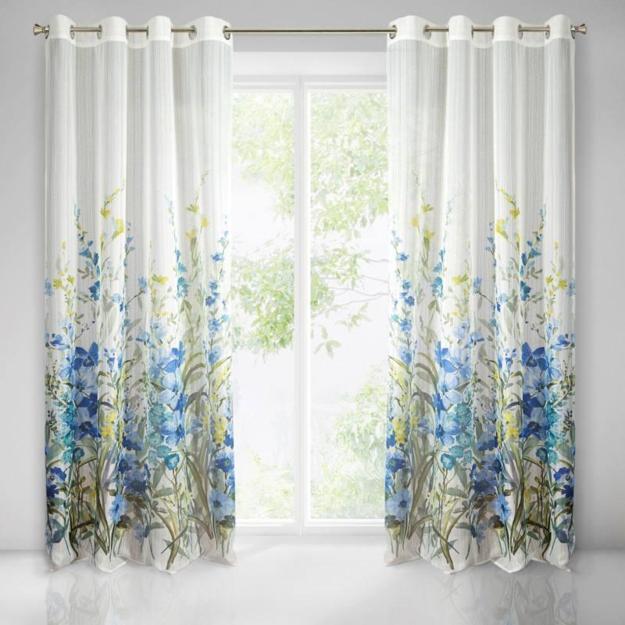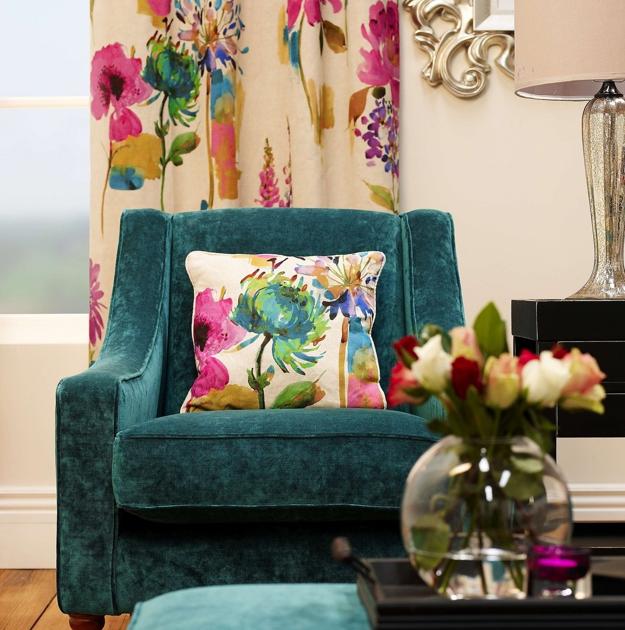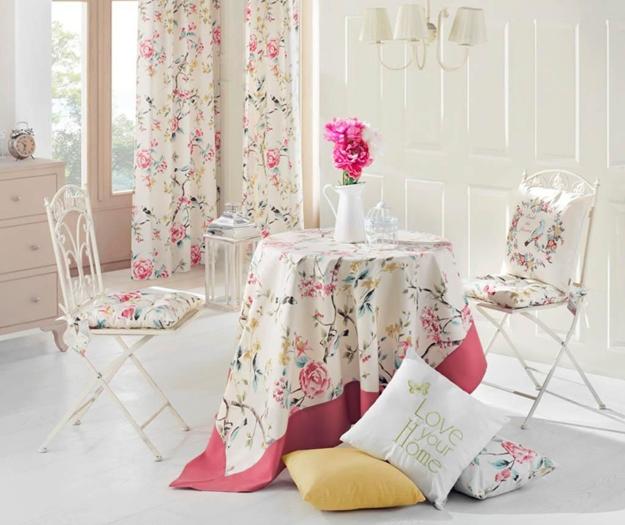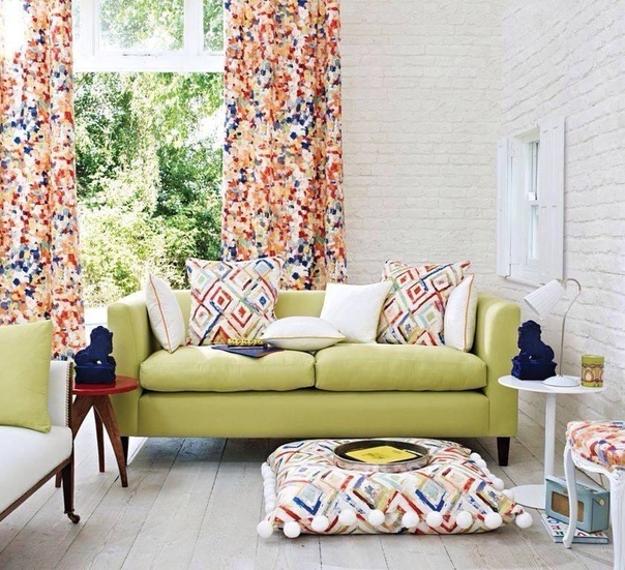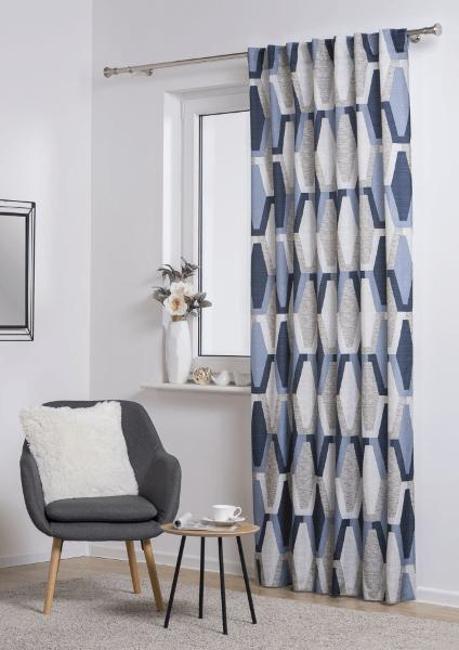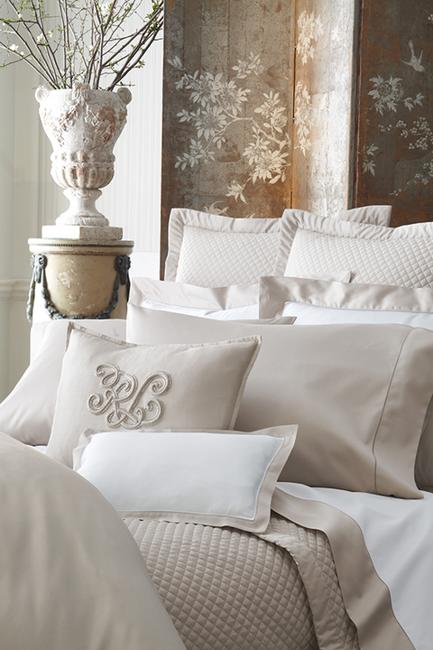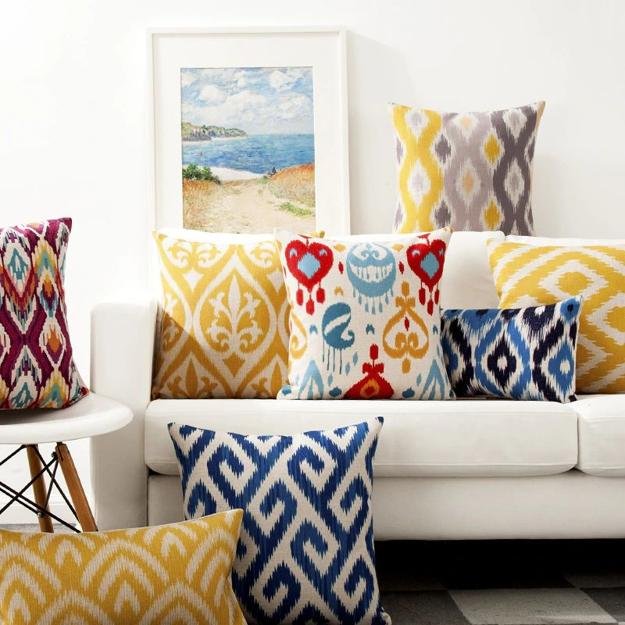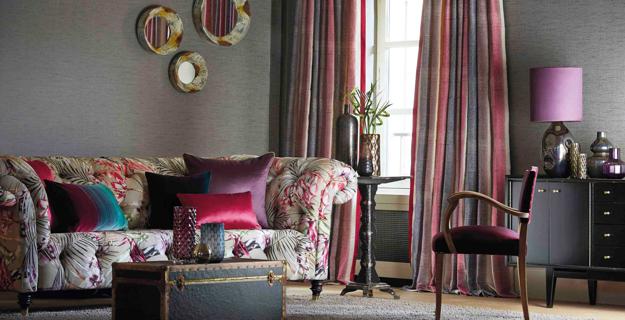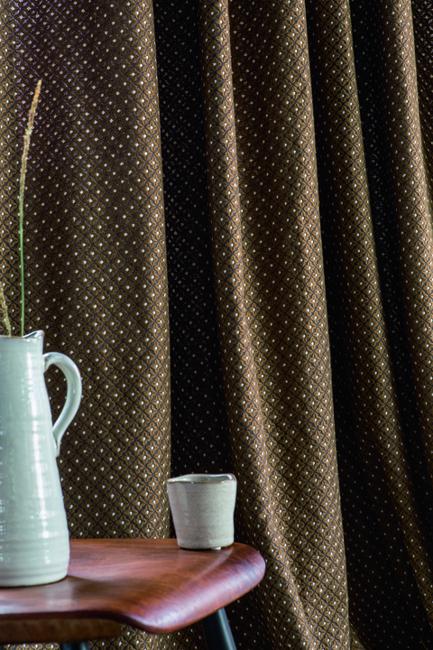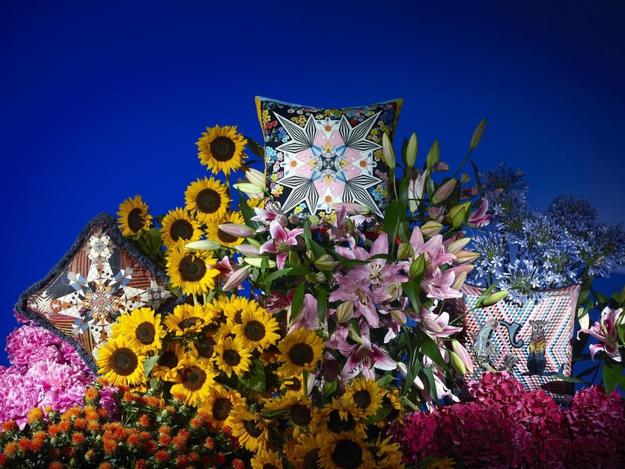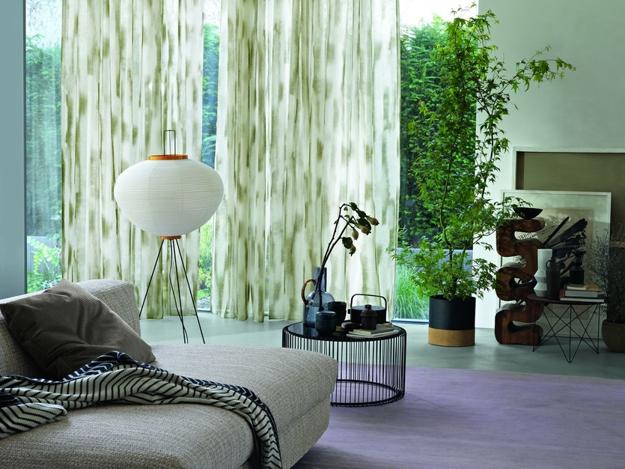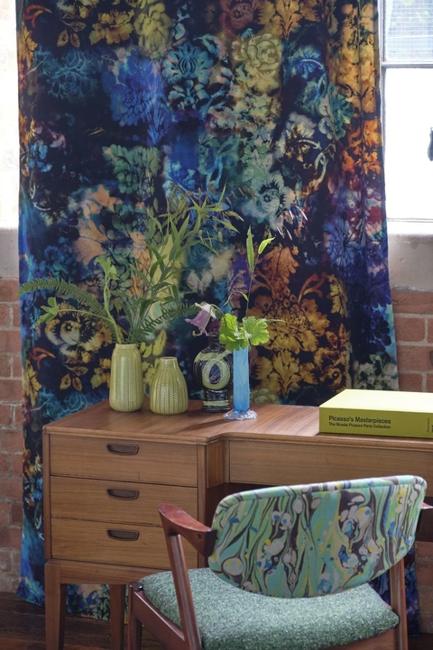 Remodeling bathroom interiors is an essential part of creating a modern home. A beautiful, functional, well-planed, and modern bathroom design affects...
and enjoy free articles sent to your inbox