Modern Tiles that Look like Fabric, Kitchen and Bathroom Tile Designs

Bathroom Ideas

Decorating Ideas

Kitchen Ideas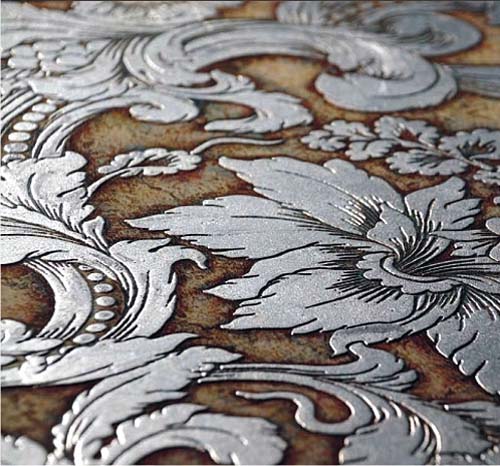 flooring ideas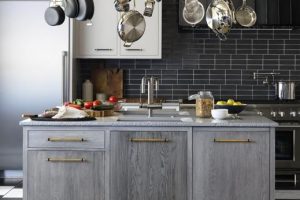 Modern tile designs that look like home decorating fabrics are modern alternatives for kitchen or bathroom wall decorating, when painting walls feels boring and you want to create wallpaper-like look on sink and shower walls. Faux fabric kitchen and bathroom tiles are spectacular and novel.
Modern tile designs are practical, convenient, eco friendly and versatile. Tile designs for kitchen and bathroom decorating range from metal tiles, faux wood floor and wall tiles, ceramic or porcelain tile designs and a huge collection of modern tiles that mimic various materials like metal, wood, fabric, leather, rubber, glass and paper.
Fabric like kitchen and bathroom tiles bring beautiful decoration patterns, softness and comfort into interior design, creating new look and pleasant relaxing feel. You can cover the entire wall or decorate just a part of the wall with modern tiles that imitate fabrics, adding color, texture and intrigue to your modern kitchen or bathroom decor.
Top 10 tile design trends, modern kitchen and bathroom tile designs
Fabric like tile designs for stylish wall decorating and flooring ideas
Faux fabric tile designs in black and red colors, modern kitchen or bathroom wall decorating and flooring ideas
Faux fabric and lace like wall tiles are modern trends in tile designs and wall decorating. Fabric or lace-like wall tiles on kitchen and bathroom walls look gorgeous, bringing Asian flavor and charming decoration patterns into creative interior design.
Kitchen and bathroom tiles that imitate canvas like fabric or patchwork  fabric add a dynamic accents, various textures, colors and energy to kitchen and bathroom walls. Modern tile designs that mimic silk fabrics and lace add chic and luxury to kitchen or bathroom decor.
Fabric like wall tiles are spectacular and rich. Keep your kitchen and bathroom walls simple and elegant. Modern interior design trends come and go, so select classy kitchen and bathroom decor ideas and versatile tile designs to create comfortable and beautiful kitchen and bathroom interiors.
Glass and metal tiles
Faux look tile designs
Kitchen and bathroom tile designs that imitate animal skin
Wood-like kitchen and bathroom tiles

Here are great ideas for kids toys storage and wall decoration with small cars that everyone would love. DIY organizers, like...
and enjoy free articles sent to your inbox